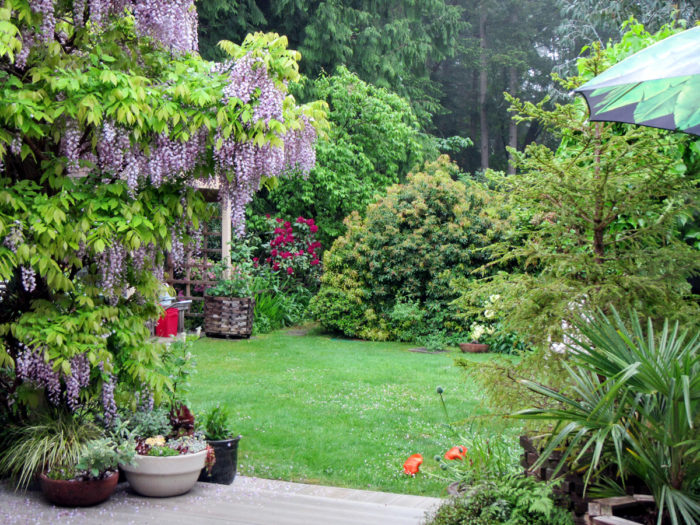 We're going to spend the next couple of days in May Kald's garden. Today we'll start with an overview. May says, "I live in a very quiet area near the southern tip of Vancouver Island, about half an hour from Victoria, the capital of British Columbia. We enjoy mild, rainy winters and very dry, fairly cool summers.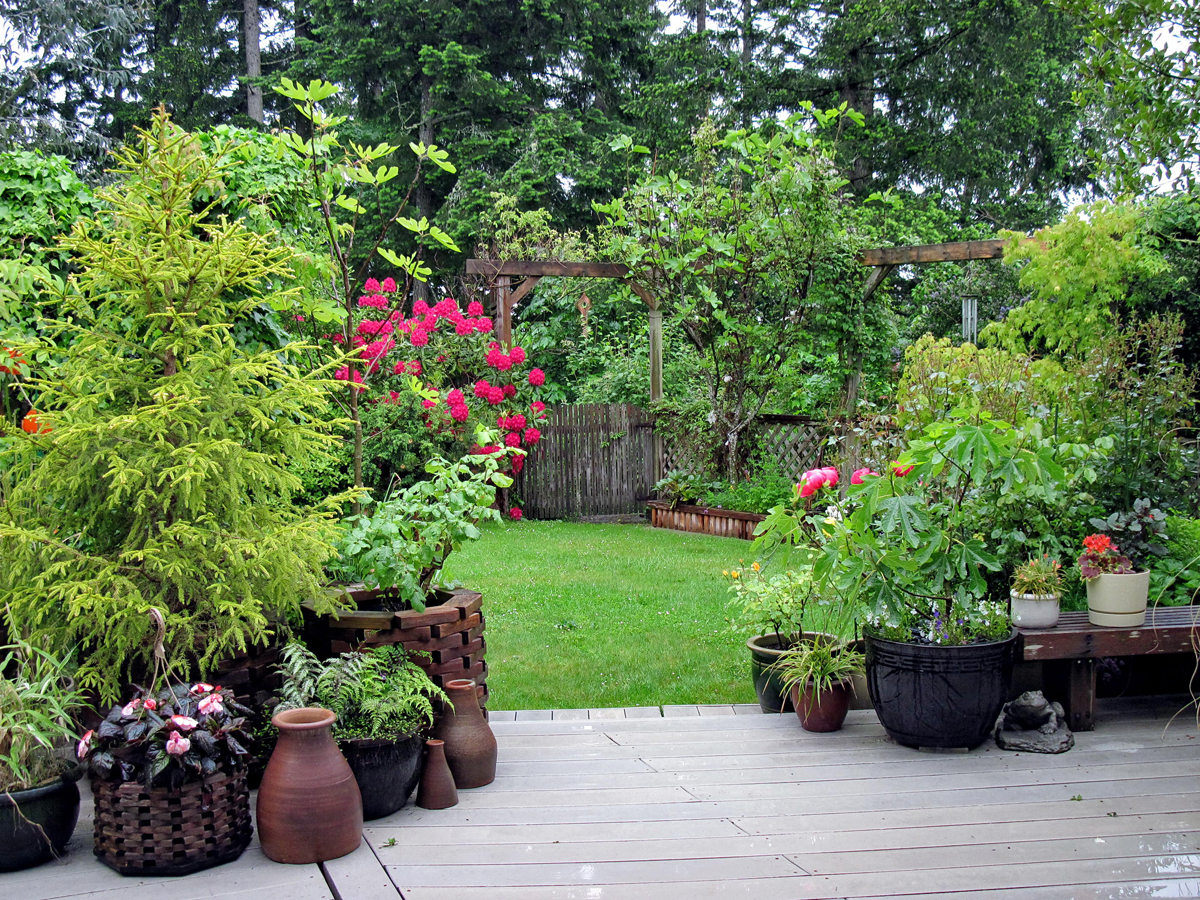 "Right now my garden is lush with new spring growth and a wonderful wisteria dominates the back yard and my deck. Because of the neighboring cedars and fir trees, I don't get a lot of sunshine and have gradually added rhododendrons and other shade tolerant plants. The trees also fill the ground with their roots so I do a lot of plants in pots."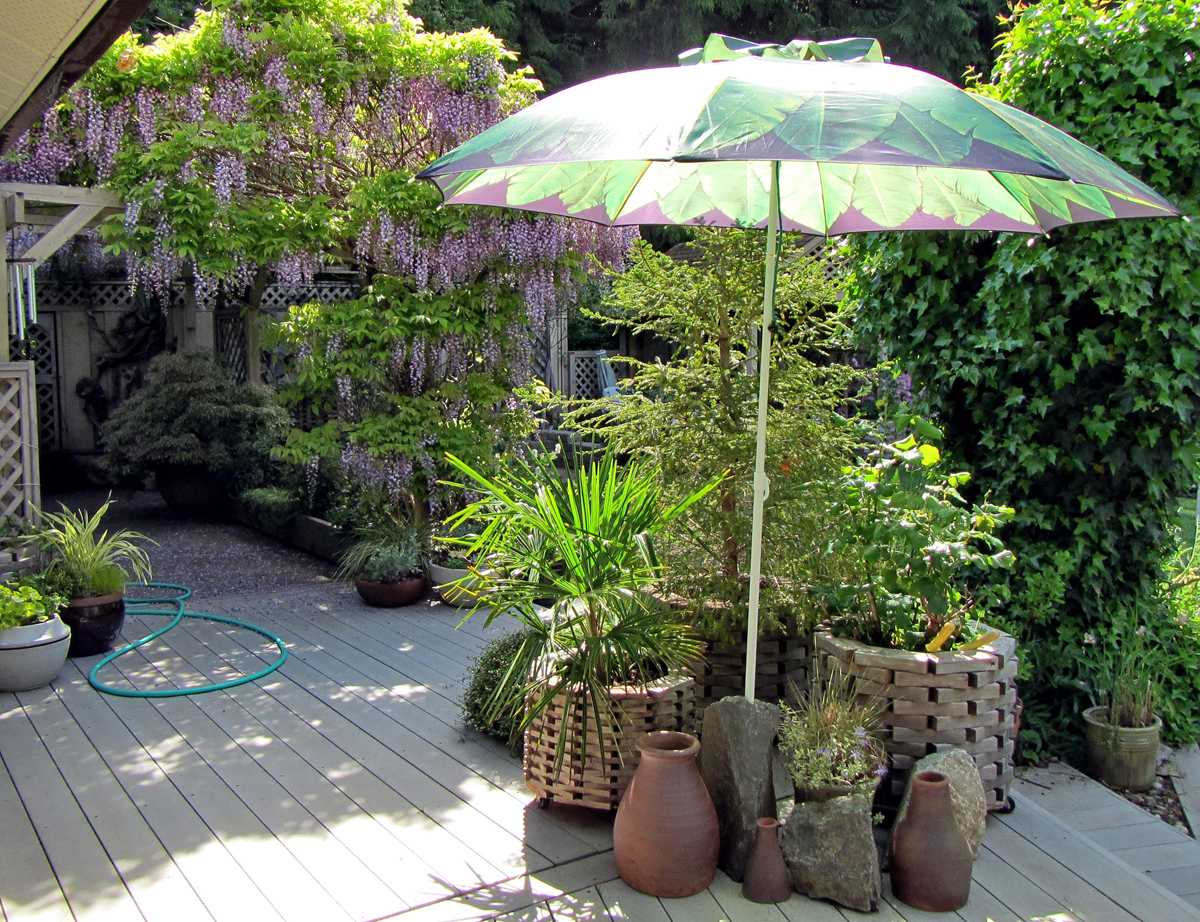 It doesn't seem to be holding you back, May! Beautiful! **Tomorrow we'll get a tour of May's favorite rhododendrons–it's a treat! Stay tuned…**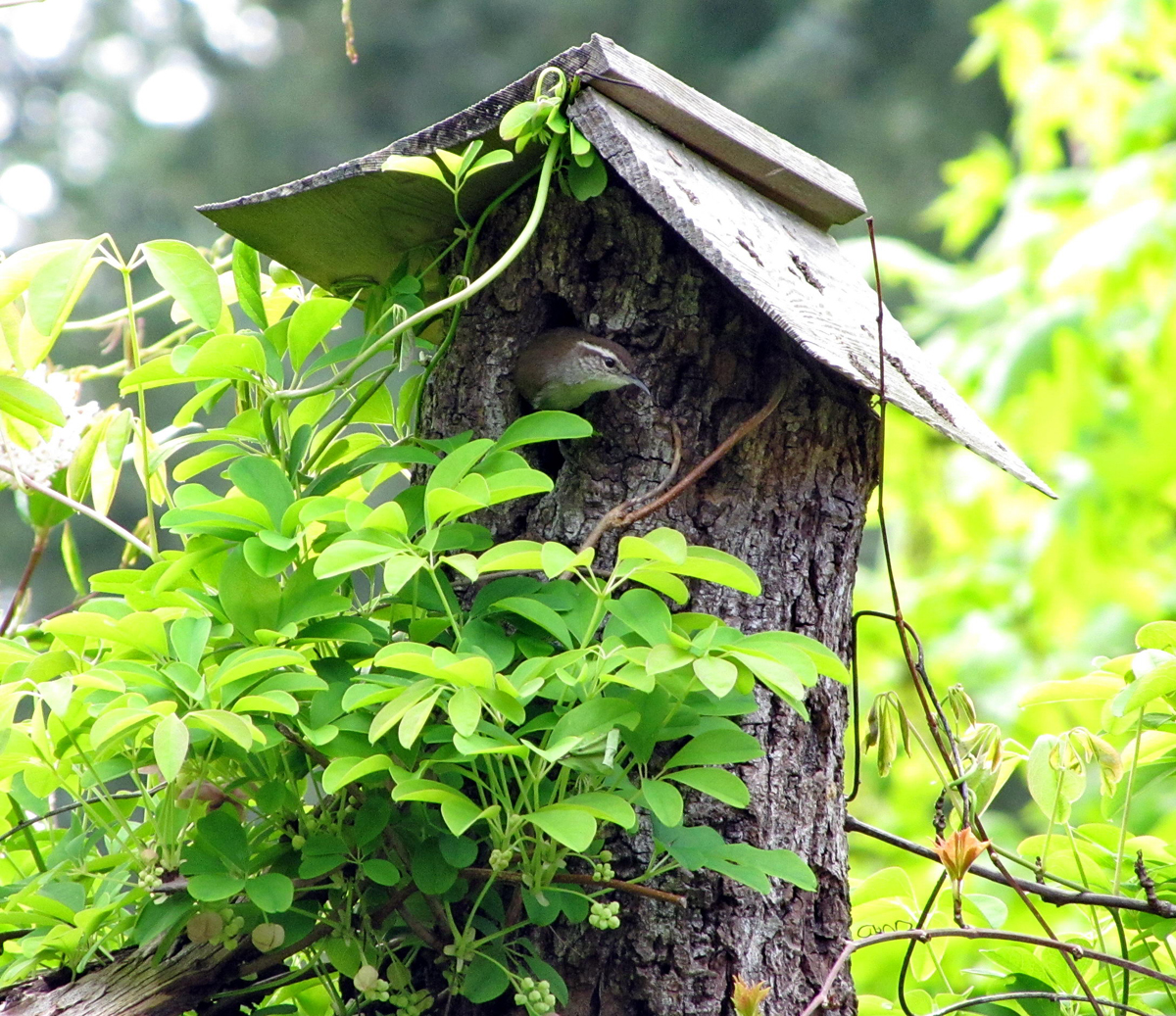 ***I'm getting so many great submissions, but I can always use more! Dig out your cameras, take a big long walk around your garden, and SEND ME PHOTOS! I love having more than I could possibly process to choose from. Thanks!!***
***One more thing…..have you always wondered what your fellow GPODers are like in person? Never thought you'd get a chance to meet them? Check this out…. While the GPOD isn't officially a Taunton forum, it's close enough, and I wanted to extend the invite. Anybody at all interested? I'd be willing to search for some gardens to tour…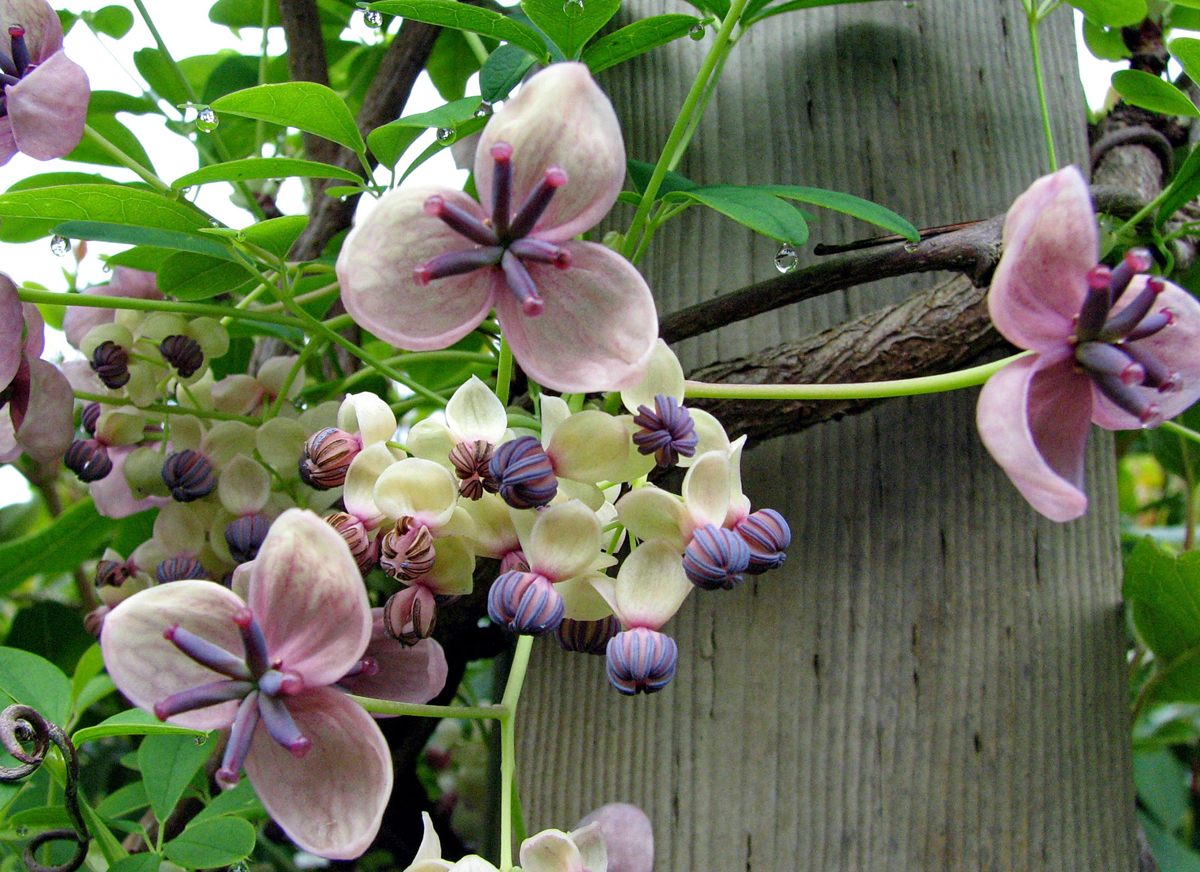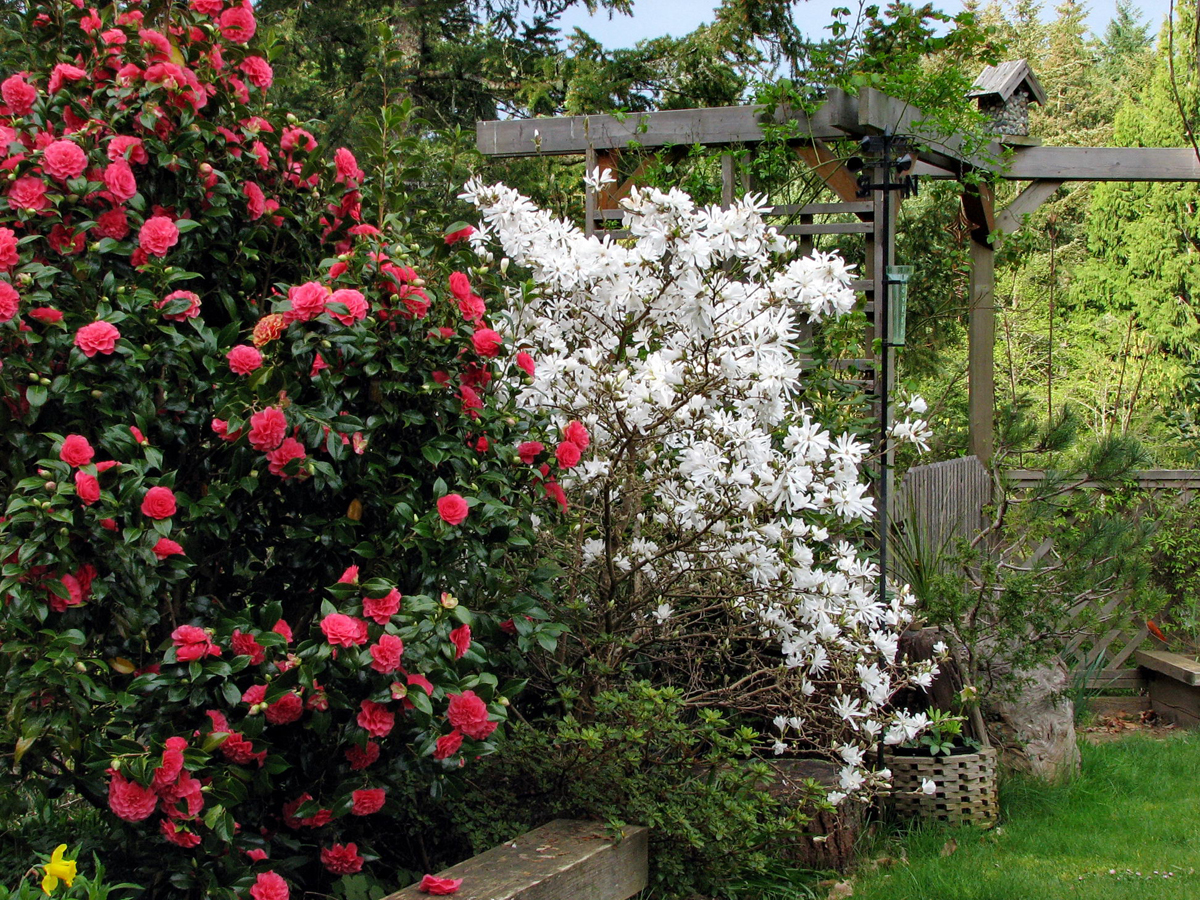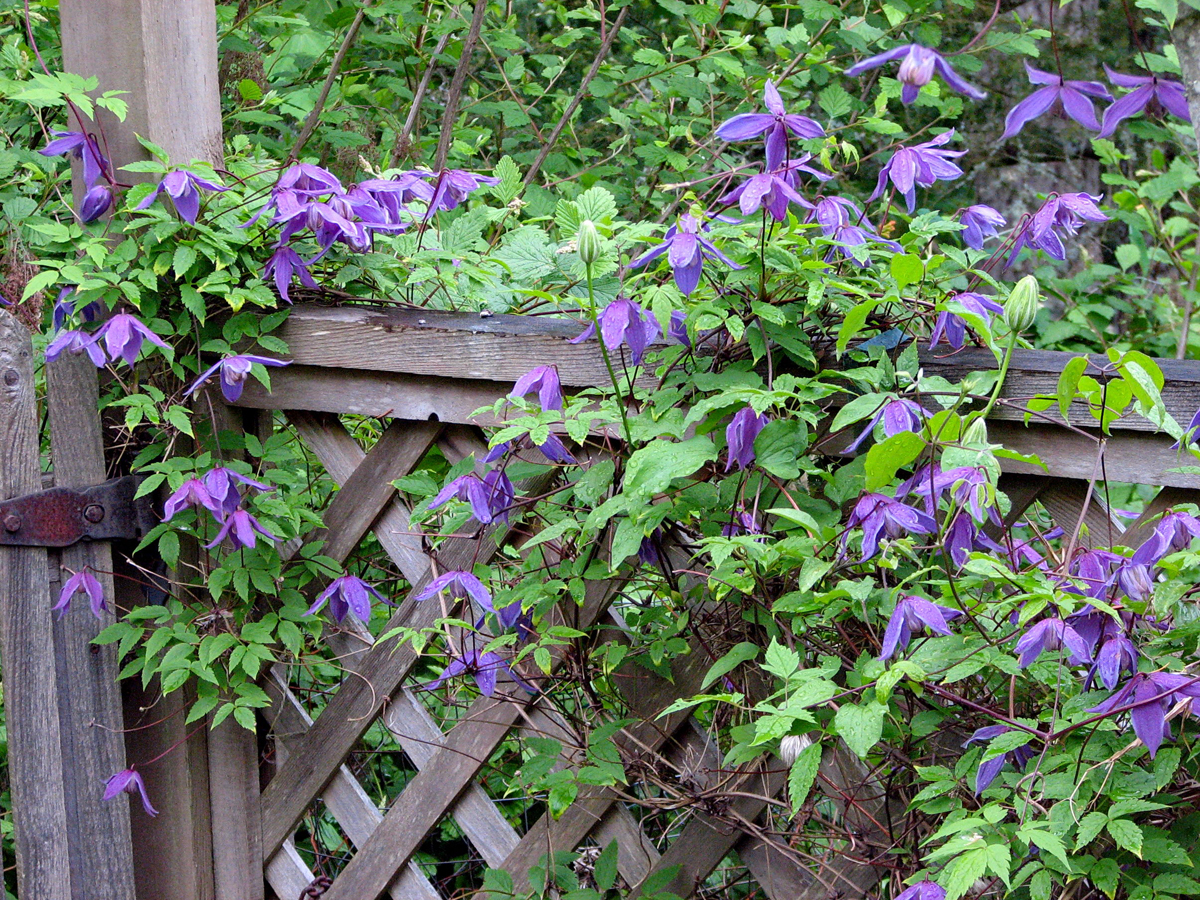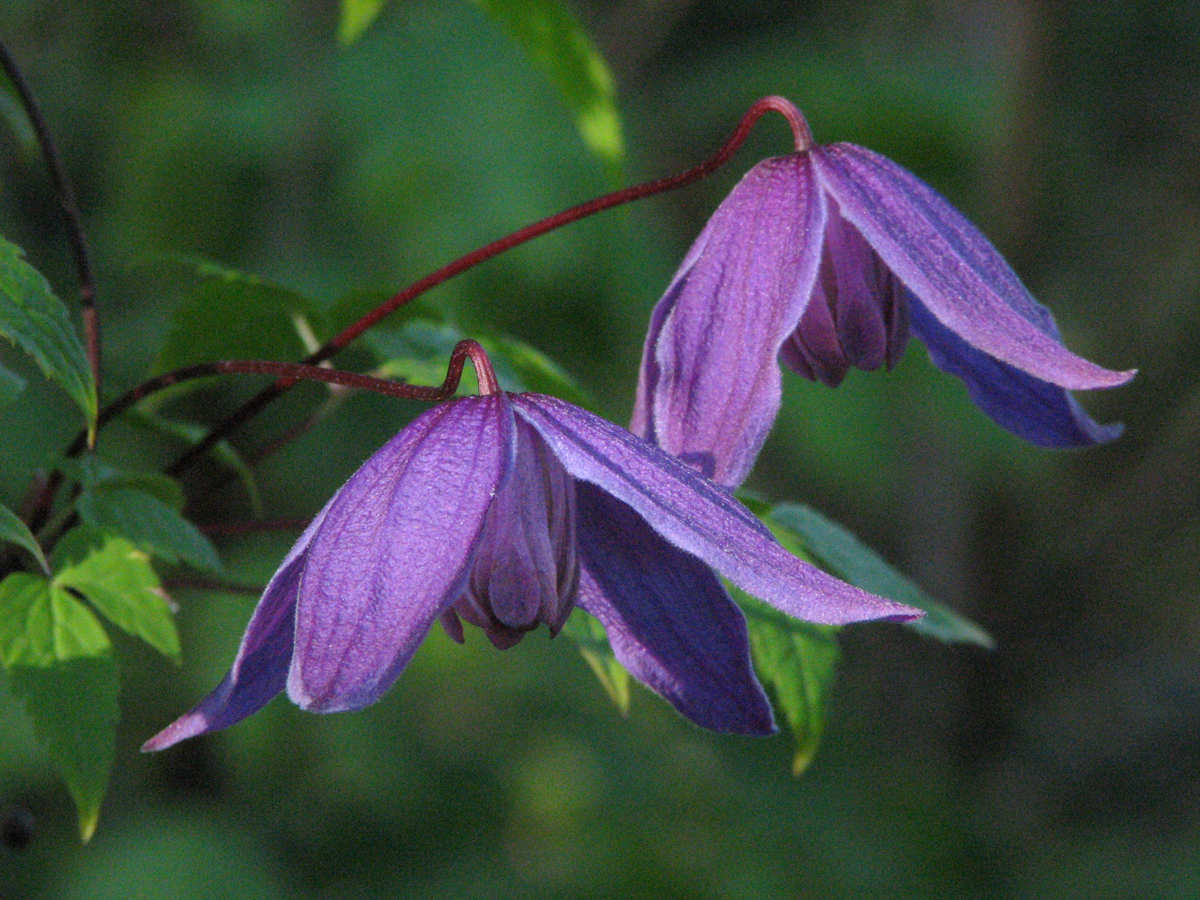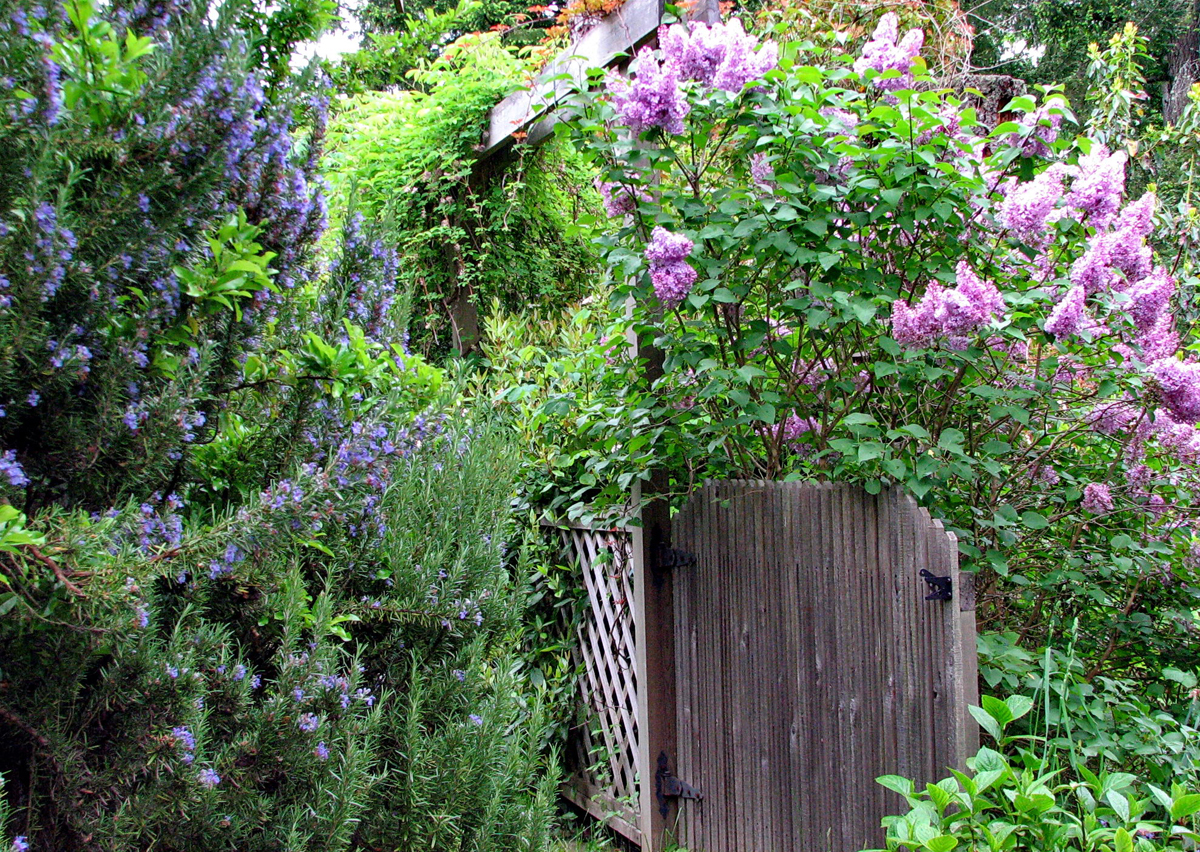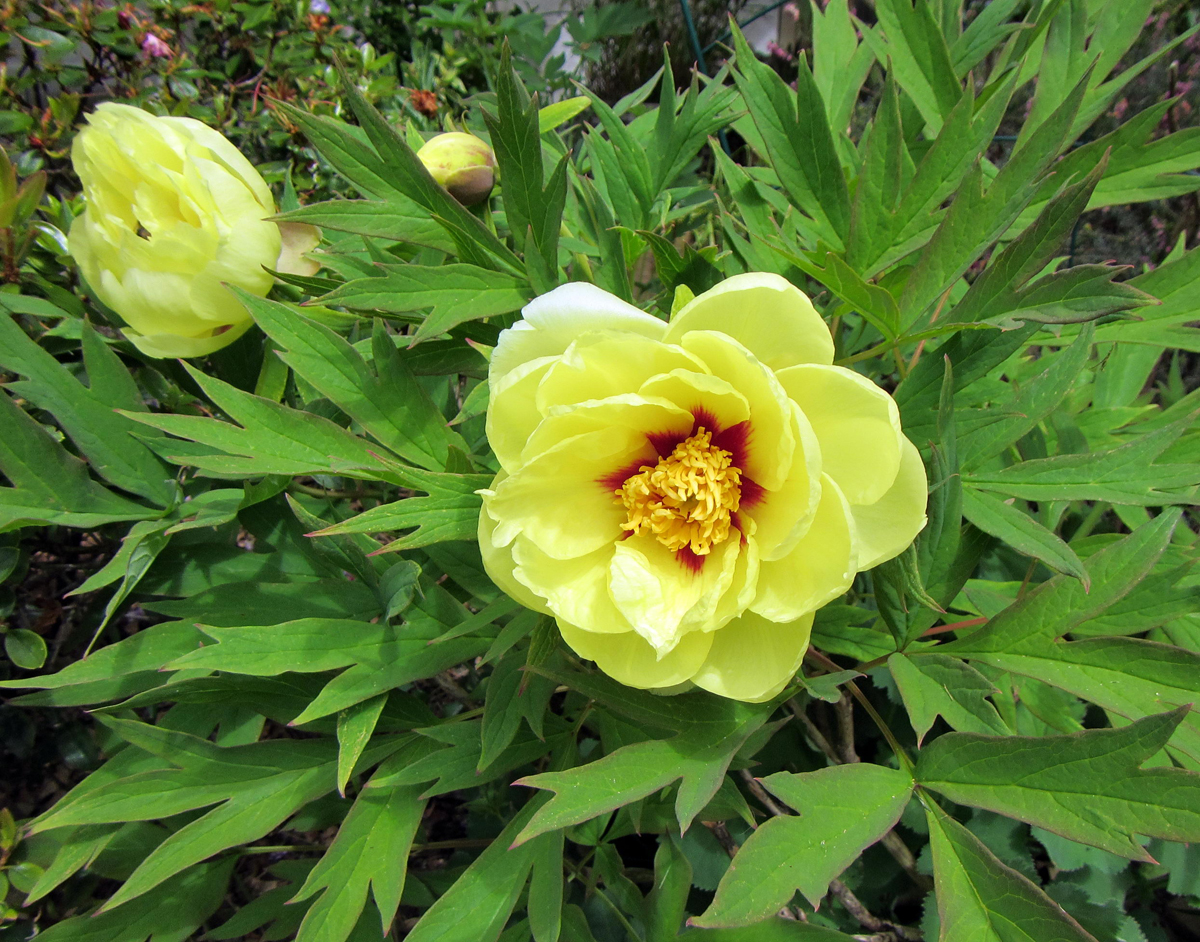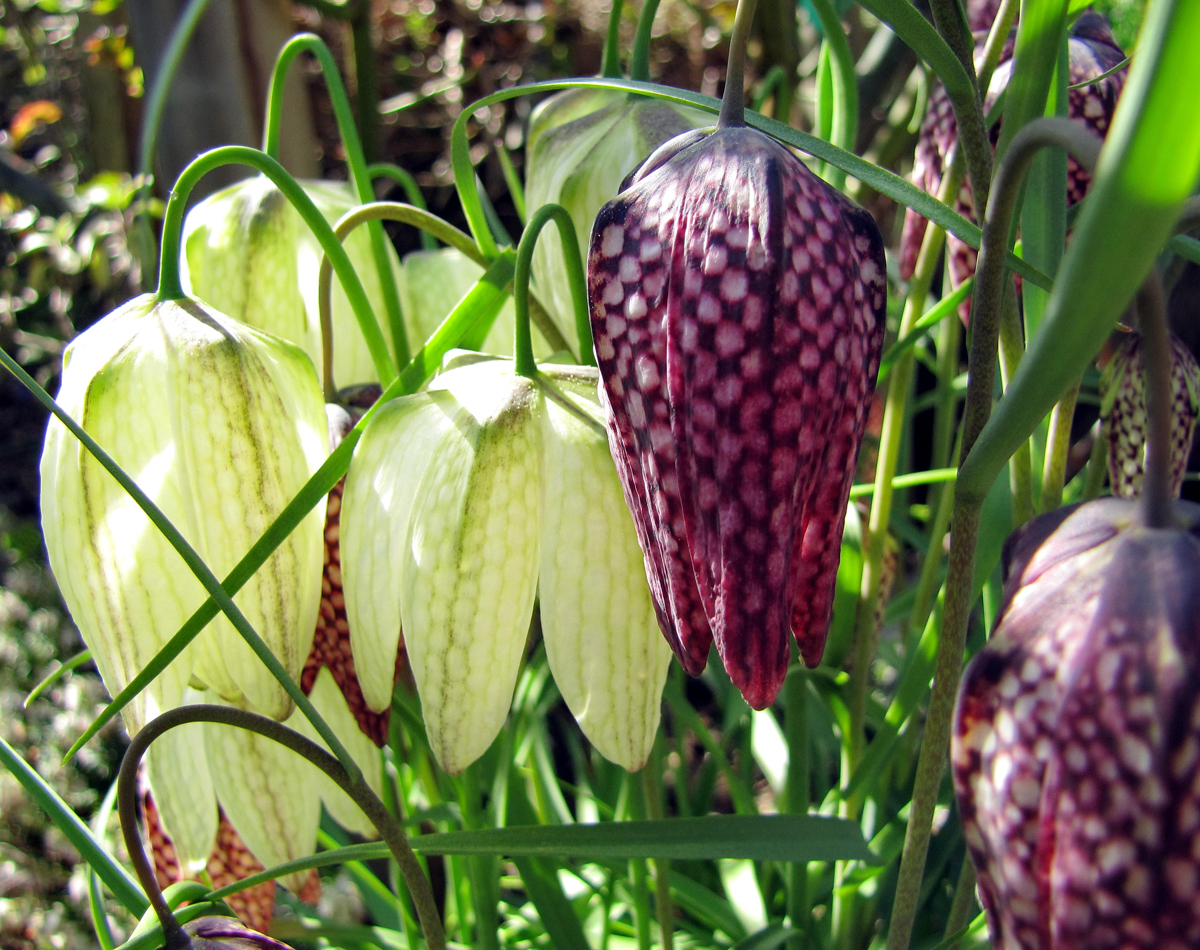 Want us to feature YOUR garden in the Garden Photo of the Day? CLICK HERE!
Want to see every post ever published? CLICK HERE!
Want to search the GPOD by STATE? CLICK HERE!
Check out the GPOD Pinterest page! CLICK HERE!