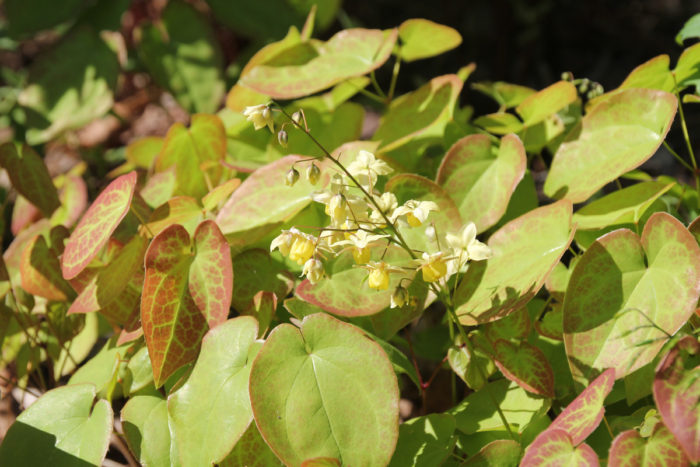 Prepare your perennials
It won't be long now before your perennials start to wake up from their winter slumber. You can help them get a jump-start on the year by pruning away last year's growth; however, be mindful of which plants you work on, as uncovering certain plants too early can lead to potential damage from late-season freezing temperatures. Some early spring plants to focus on include those located where you also have spring bulbs planted. Carefully rake off debris where these spring-blooming bulbs are trying to push up. Sedums (Hylotelephium spp. and cvs., Zones 2–9) should also be cut back in early spring, as it is much easier to cut and clean them up now than when they are sending up new growth. Perennial evergreens such as hellebores (Helleborus spp. and cvs, Zones 4–9), wild ginger (Asarum canadense, Zones 4–6), and epimediums (Epimedium spp. and cvs., Zones 5–9) can be cleaned up before new growth takes place. Finally, after a winter of enjoyment, cut back your ornamental grasses as low as you can just above the crown before new growth emerges.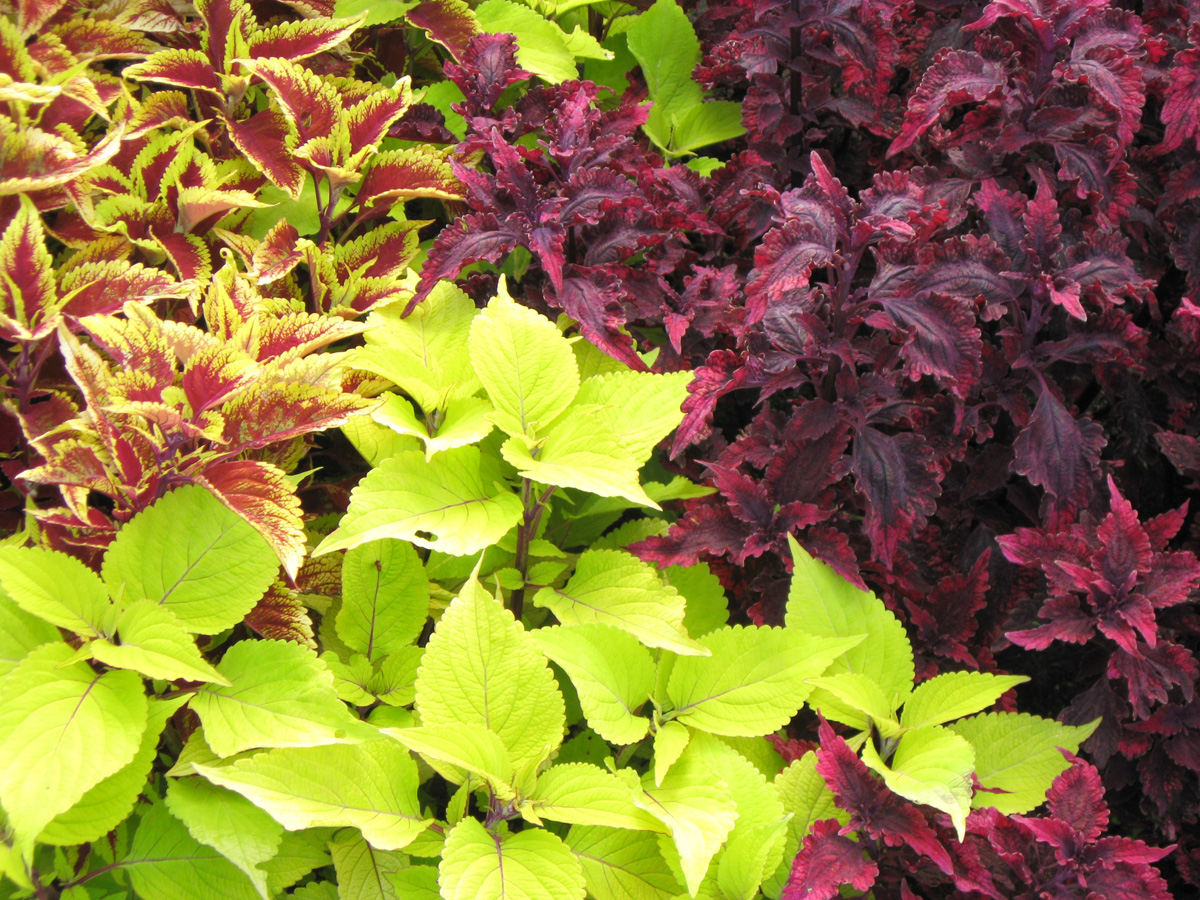 Start more seeds!
March is the time to really start seeding those annuals and quick-growing perennials. Plants to start this month include:
Cockscomb (Celosia and cvs., Zones 10–11)
Coreopsis (Coreopsis and cvs., Zones 4–9)
Dianthus (Dianthus and cvs., Zones 3–9)
California poppy (Eschscholzia spp. and cvs., Zones 5–9)
Treasure flower (Gazania spp. and cvs., Zones 9–11)
Gerbera daisy (Gerbera and cvs., Zones 8–10)
Globe amaranth (Gomphrena and cvs., Zones 7–10)
Impatiens (Impatiens and cvs., Zones 10–11)
Petunia (Petunia and cvs., Zones 10–11)
Coleus (Plectranthus scuellarioides and cvs., Zones 10–11)
Black-eyed Susan (Rudbeckia and cvs., Zones 3–9)
Salvia (Salvia and cvs., Zones 4–9)
Verbena (Verbena spp. and cvs., Zones 4–8)
Pansies (Viola wittrockiana and cvs., Zones 3–8)
Prune fruit trees
Late winter is the best time to prune your fruit trees, so grab your pruners, loppers, and a hand saw, and get out there. The first rule of pruning is to remove any dead, injured, or diseased branches. If dealing with diseased branches, be sure to disinfect your tools between cuts to prevent the spread of pathogens. When making a cut, look for the branch collar and make the cut just above the point where the branch collar flares. Then moving up the tree, identify your scaffolding branches and let them remain in order to serve as the framework of your tree. Remove any competing branches that will cause air circulation and sunlight penetration problems as well as any multiple central leaders that may be developing in order to encourage one strong, central leader.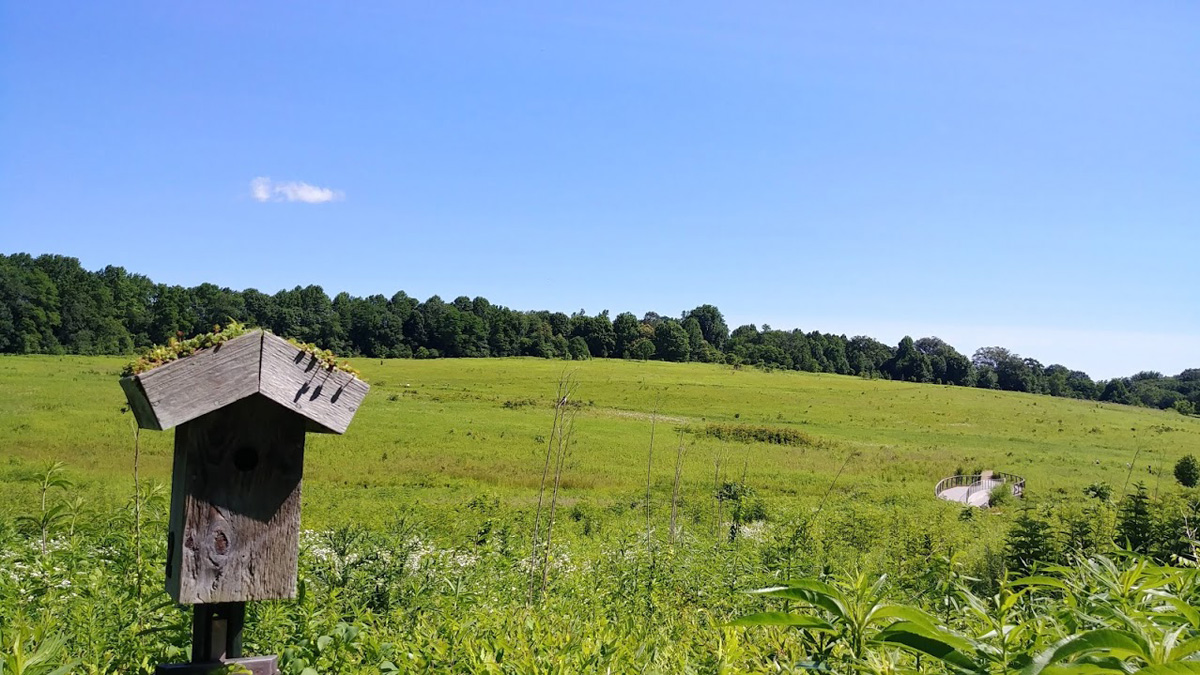 Clean your bird boxes
Future bird parents will soon be busy looking for a place to raise their young. If you have bird boxes in your garden, clean them out to promote their continued use. While birds such as the house wren will clean them out for you to begin their new nest, others, such as Eastern bluebirds, will build over existing nests, eventually overfilling the space and discouraging future use. There is also the chance that a small mammal family has moved in over winter, so wear a mask and gloves when cleaning your bird boxes, and finish the process with a mild soapy solution. Your new neighbors will value the clean open house and soon fill the air with their songs of appreciation!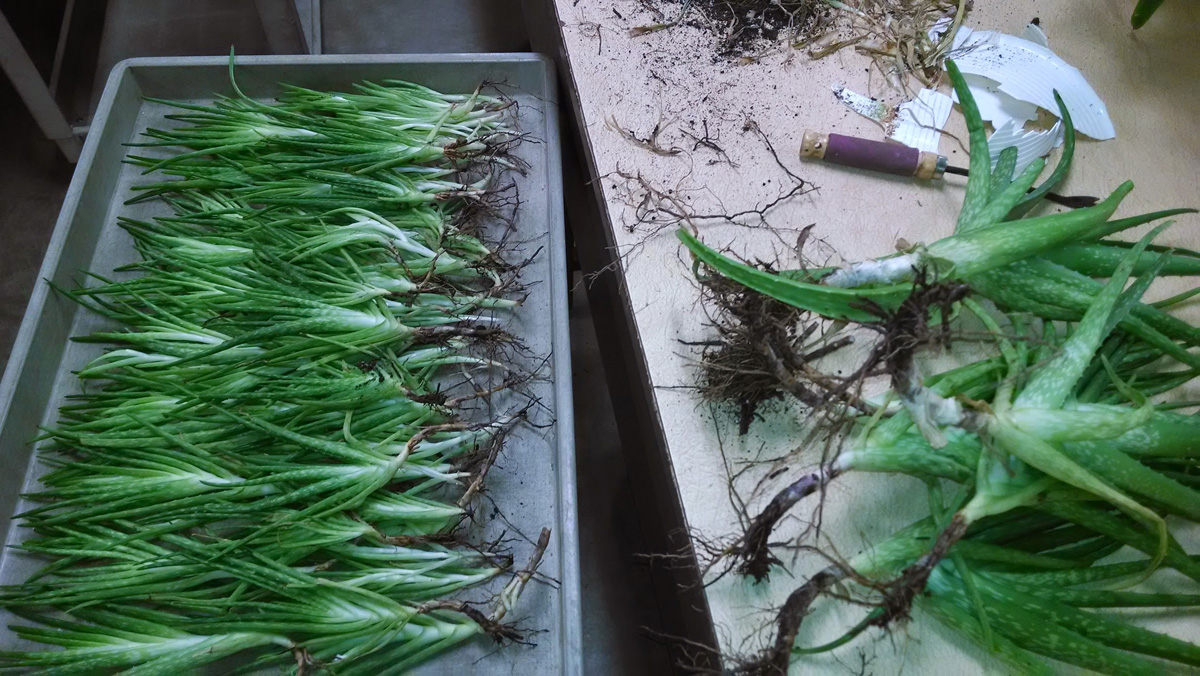 Tend to those overgrown houseplants
Growth on your houseplants will really start kicking into gear now that spring has arrived. Before they get any larger, consider repotting any root-bound houseplants. You may even get a chance to turn one plant into many that you can share. Start by watering it the day before you plan to repot. This will help the plant slide out of the container more easily and be a little less of a stressful transition for the plant. Pick a new container that is at least 2 inches larger than the previous container, and get some fresh potting soil. Add soil to the bottom of the container until the top of the root ball is at a height that will prevent new soil from covering the stem at the top of the container, which can encourage disease. Be sure to allow space between the top of the container and the soil line for watering purposes. After you're done, water thoroughly.
—Chris Schlenker is the head gardener of McCrory Gardens at South Dakota State University in Brookings, South Dakota.