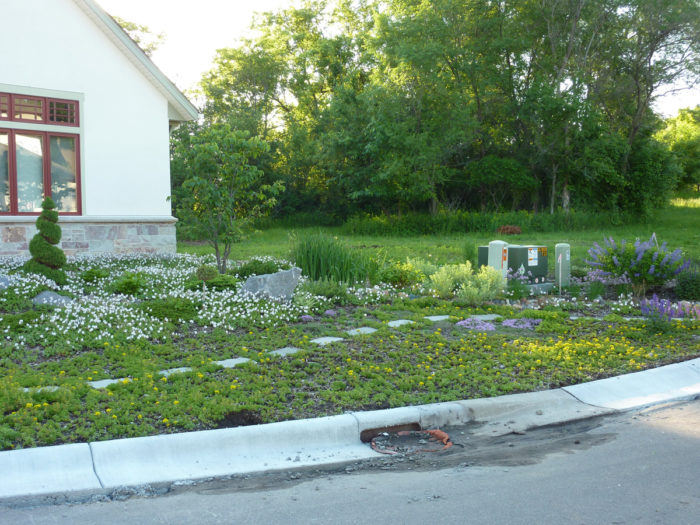 Today's photos are from Kristin Hansen in Minnesota. She says, "I live in the Twin Cities in Minnesota and this is our front yard. We started gardening in late 2010, wanting to avoid the hassles of a lawn.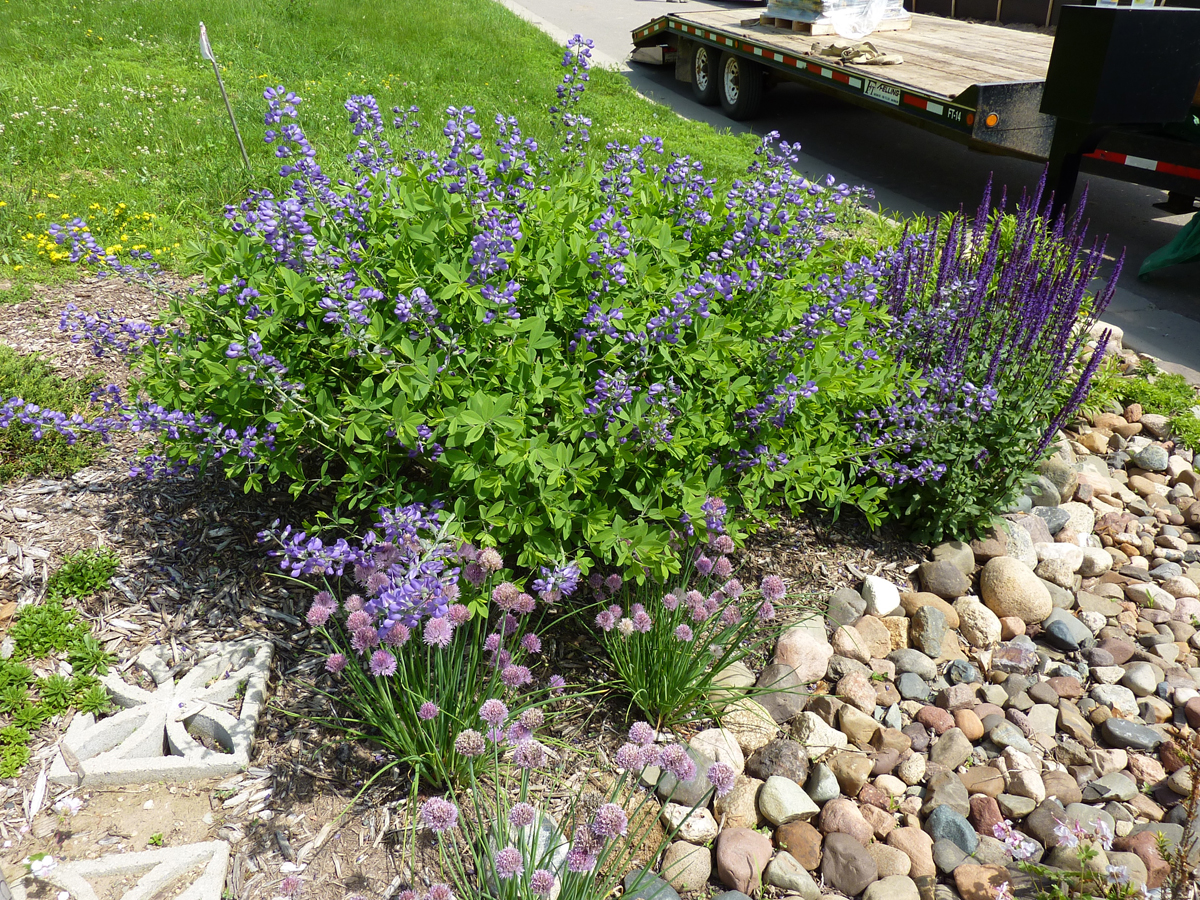 "Throughout that winter, we researched native plants and cultivars, and have had to make adjustments over time due to deer, groundhogs, and the clay soil, which we heavily amended with manure. We put in dry streambeds to direct rainwater from the downspouts. Our goal is to have four seasons of interest. We've had painted and snapping turtles nest in the gardens, as well as birds year-round! These photos are from June 2013."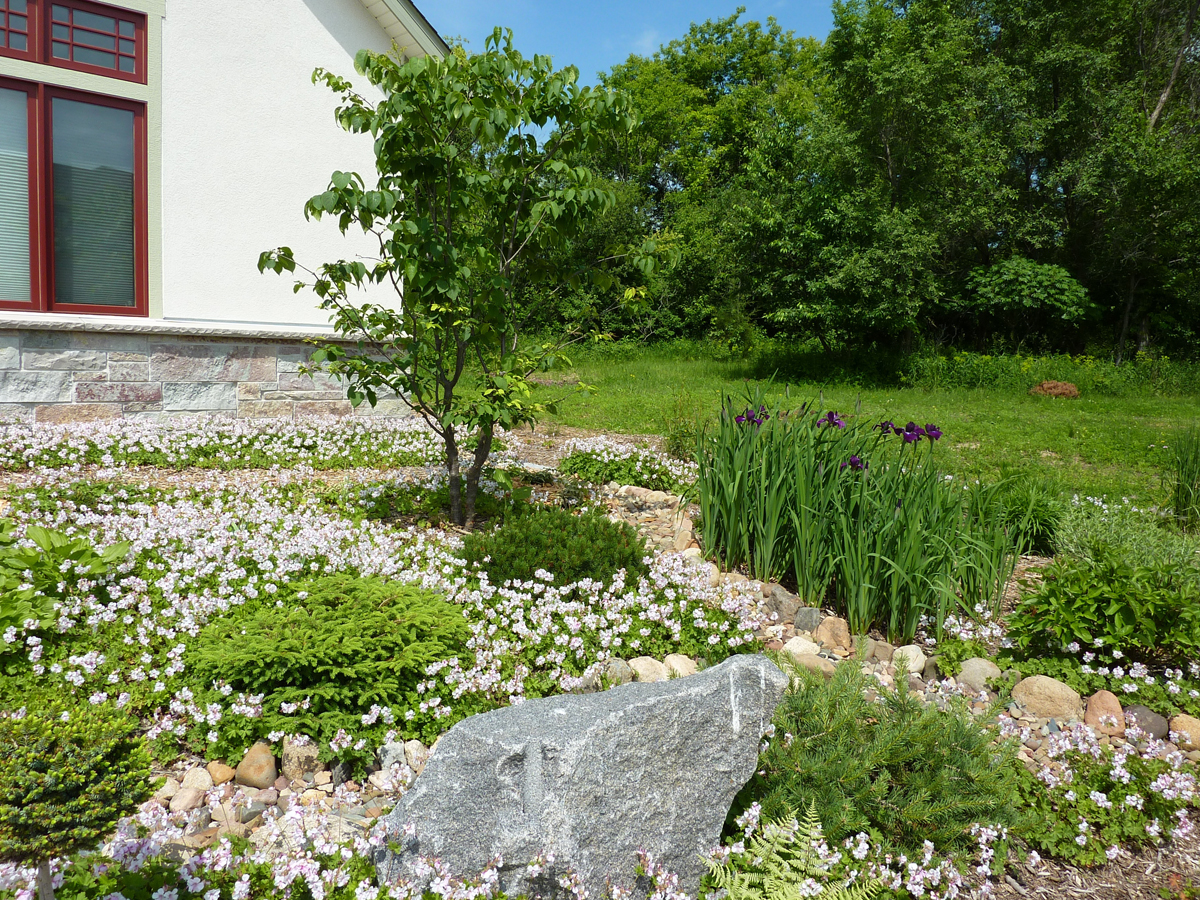 How great, Kristin! I love the way the yard looks. It's not a total departure from lawn–it still has a somewhat lawnish look (in that it's low-growing), but it looks so much better!
***Who's coming to the meetup here in Connecticut this August? Check it out HERE!***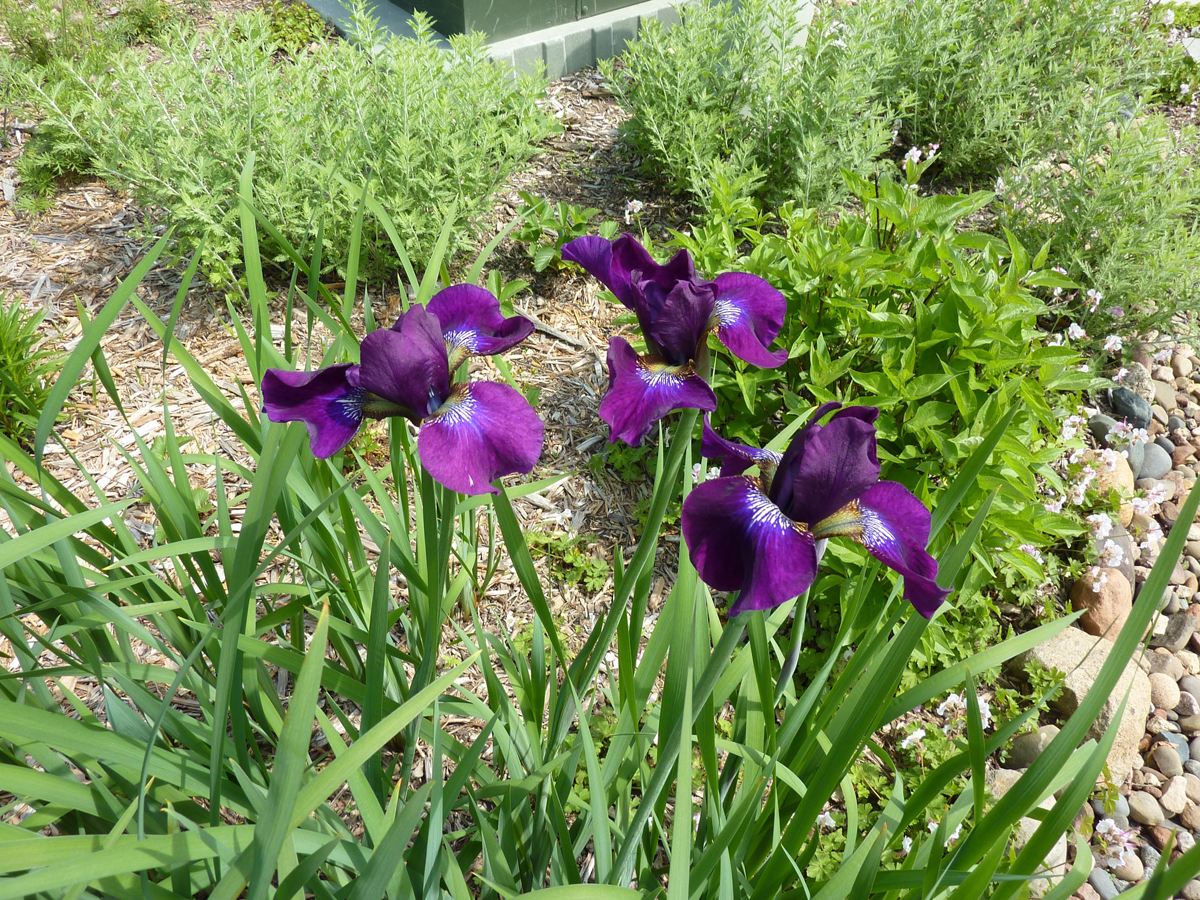 Want us to feature YOUR garden in the Garden Photo of the Day? CLICK HERE!
Want to see every post ever published? CLICK HERE!
Want to search the GPOD by STATE? CLICK HERE!
Check out the GPOD Pinterest page! CLICK HERE!