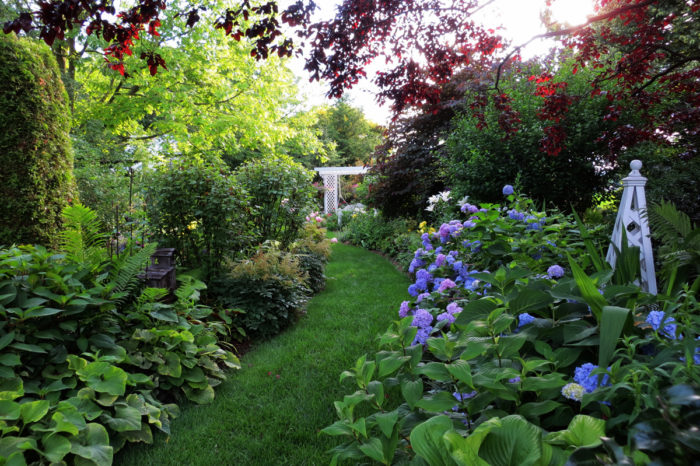 Today's photos are from Kathleen and Don Engle in Shippensburg, Pennsylvania. Kathleen says, "My husband, Don, and I are recently retired public school educators. When we built our home I had a very small flower garden and each time my husband would go golfing, I would dig another garden.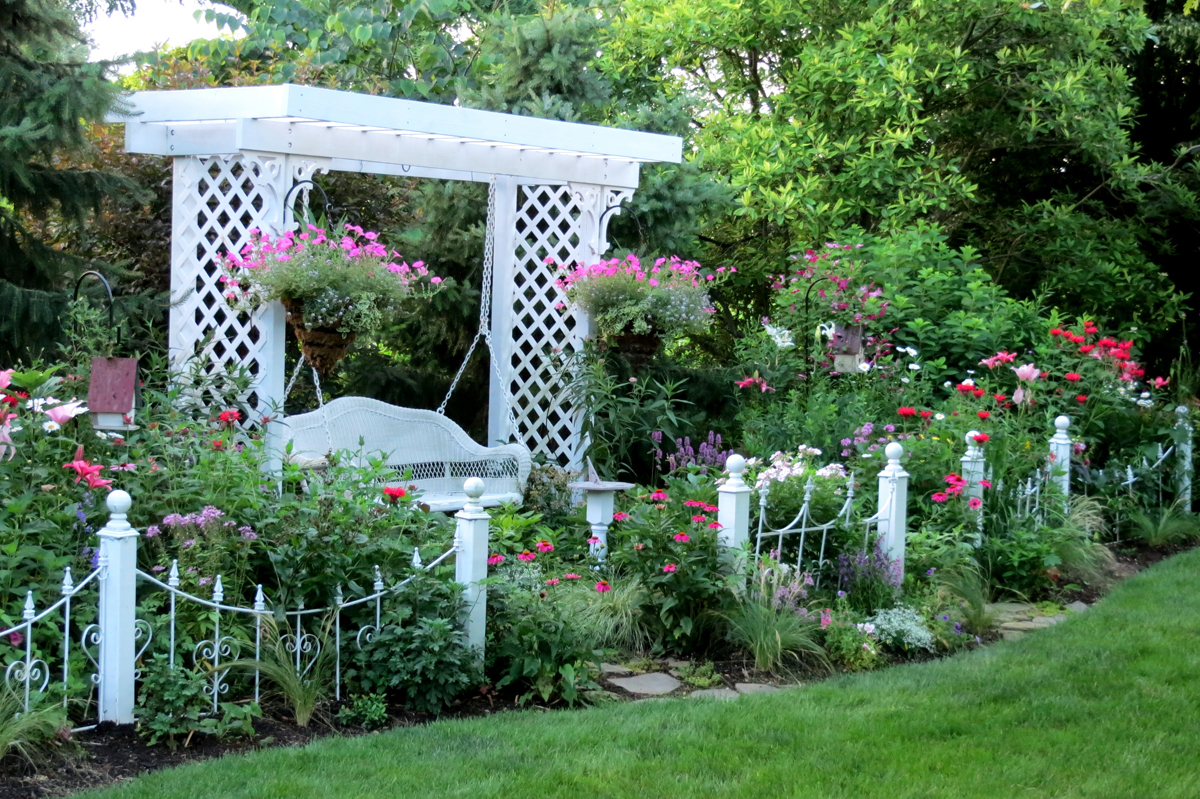 "Twenty-five years later I am still moving and searching for that perfect plant; but now I have the time to sit and enjoy not only all the flowers, but also the many birds and butterflies. That's why I have two swings; one in the front yard for morning tea, and one in the back for my afternoon tea."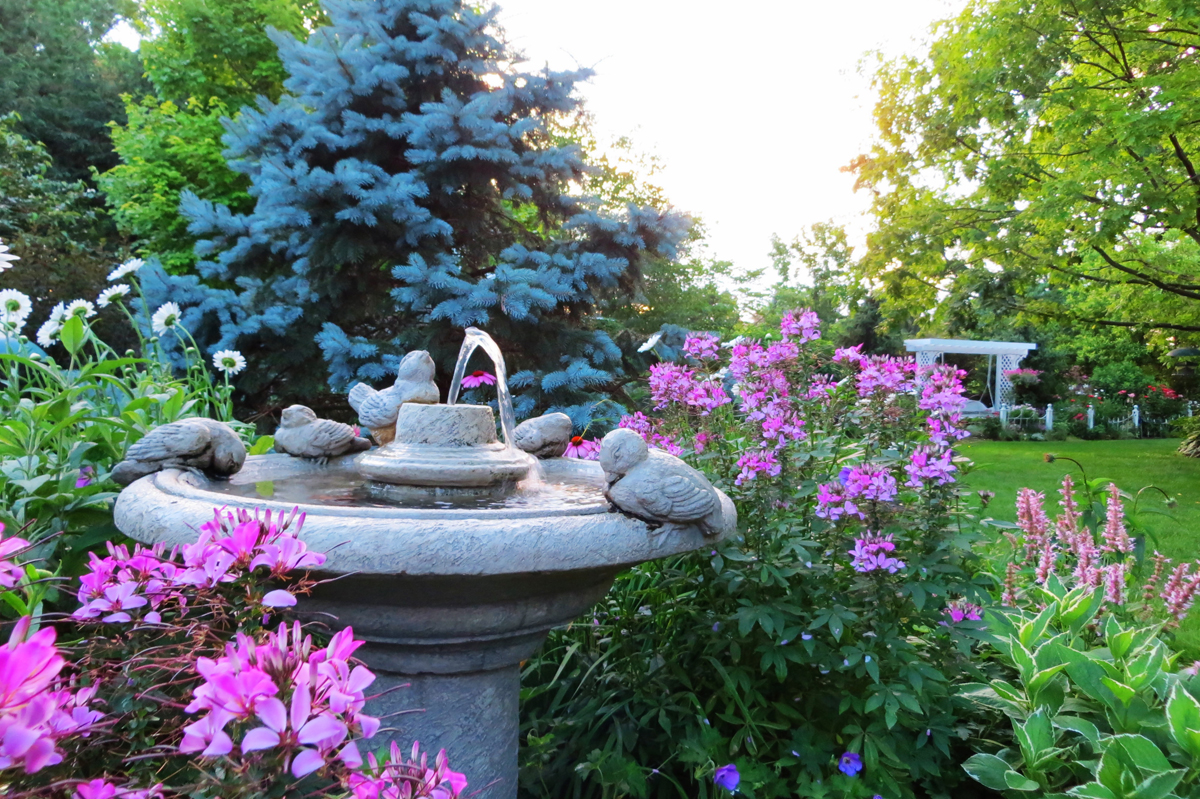 Absolutely gorgeous, Kathleen and Don! This is the type of garden people dream about. Thanks for sharing, and feel free to send MANY more photos!
This is prime time to take some photos in your garden. So get out there with your cameras and send some in! Email them to [email protected].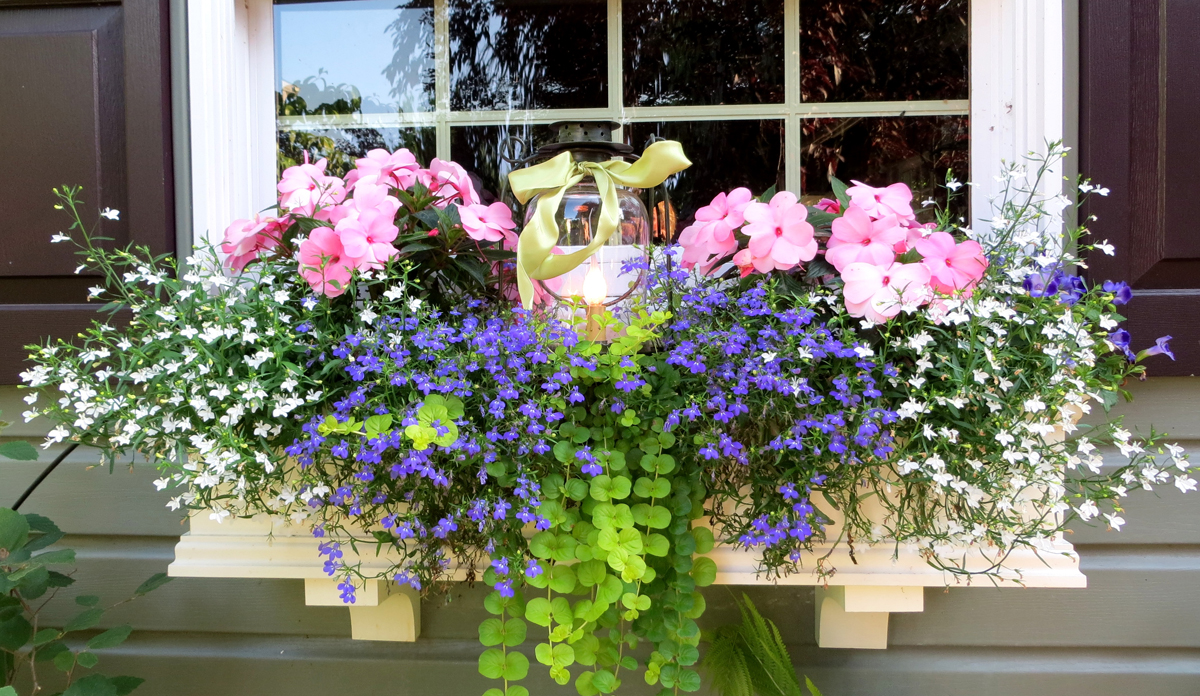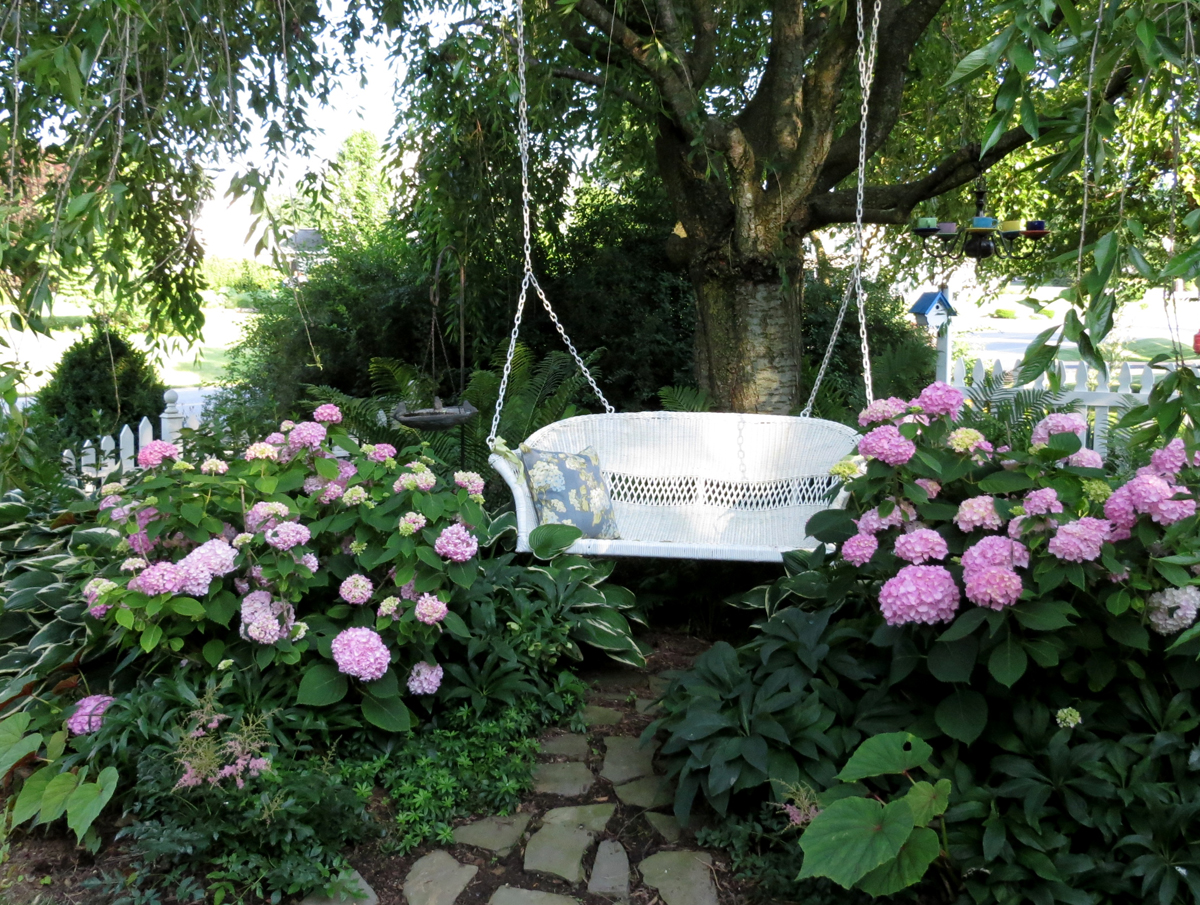 Want us to feature YOUR garden in the Garden Photo of the Day? CLICK HERE!
Want to see every post ever published? CLICK HERE!
Want to search the GPOD by STATE? CLICK HERE!
Check out the GPOD Pinterest page! CLICK HERE!