Today's photos are from Bonnie Pancoast in easterm Pennsylvania, who we've visited before, HERE, HERE, HERE, and HERE.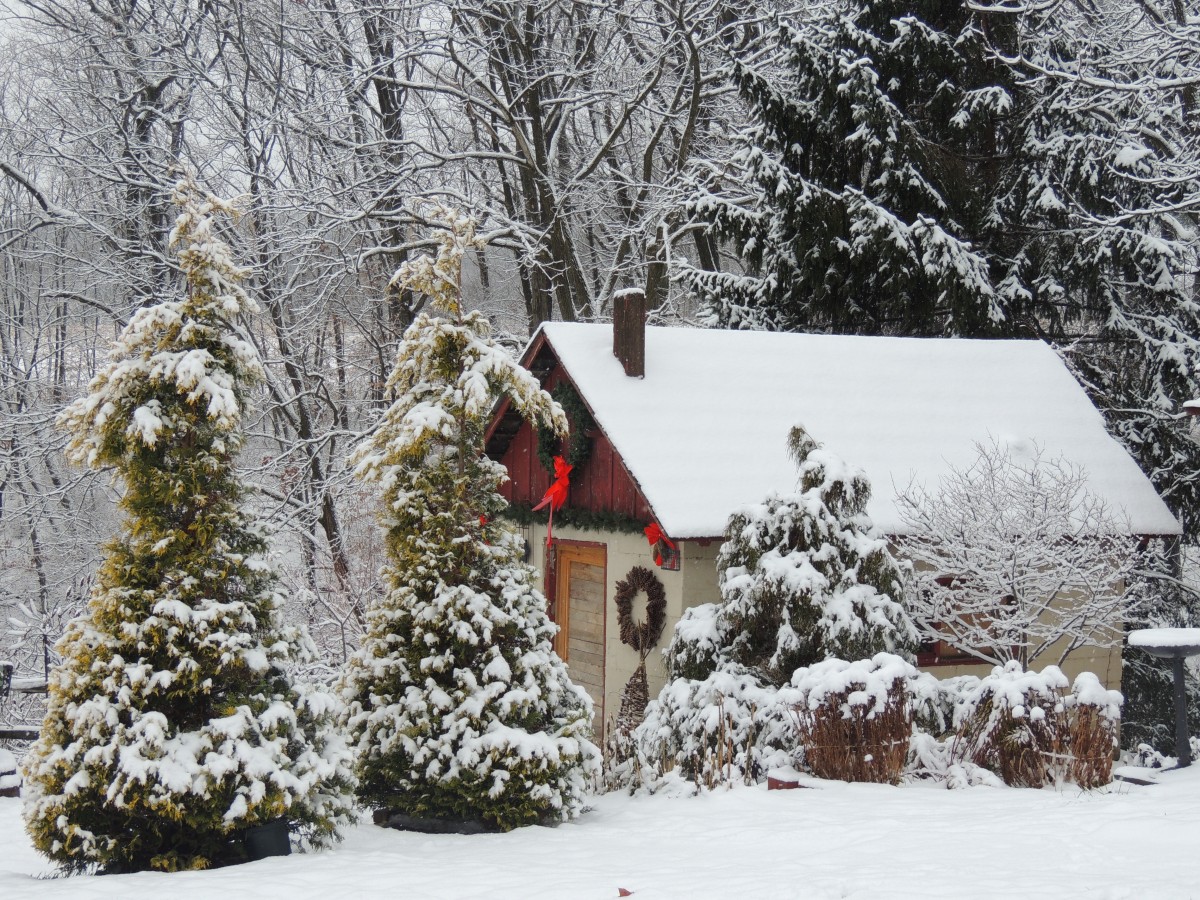 Today she says, "When I began my garden journey many decades ago I learned gardens were more than flowers and edible plants. Living at a latitude where gardens could be void of color and apparent life for more than four months a year I purposefully set out to create a space where I could witness the beauty of the changing seasons.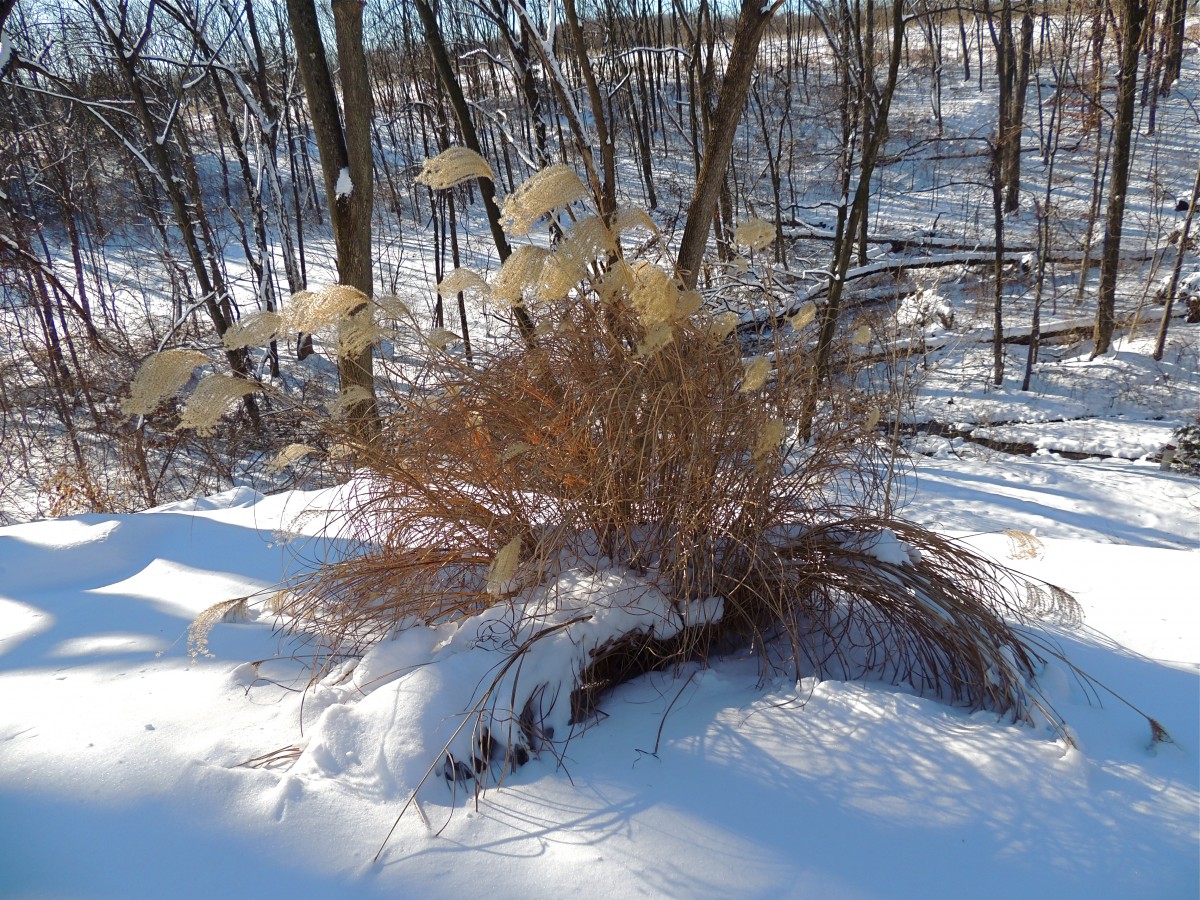 "After a recent snowfall a walk through the gardens was rejuvenating. The lower garden revealed patterns in the snow created by the granite blocks of the labyrinth and the holly, cedars, junipers and euonymus punctuated the snow with various shades of green."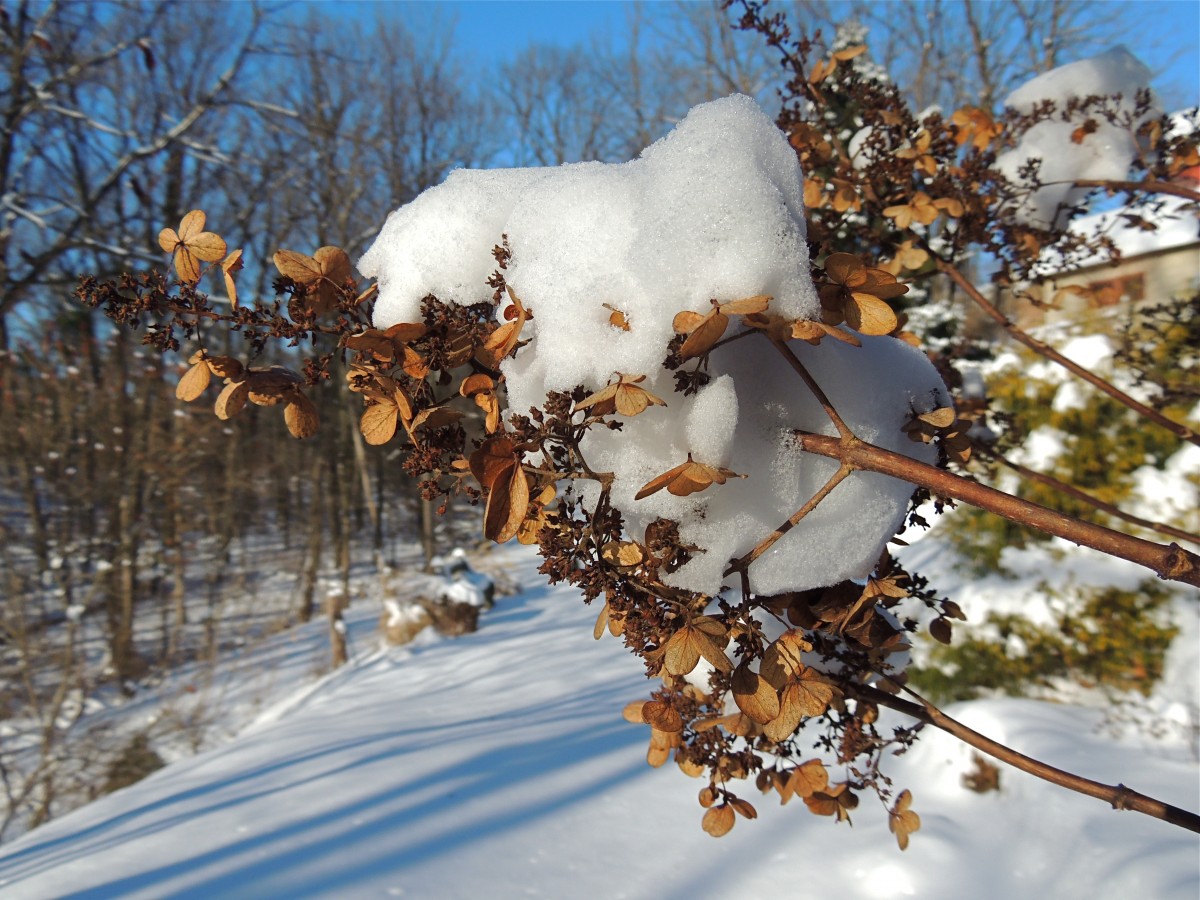 Beautiful, Bonnie! I love the bumps of the stones in the labyrinth, and your sculptures are particularly nice in the snow. Thanks for sharing!
—-Winter is the perfect time to take a photographic stroll through the photos you took in your garden this year……and then send some in to me at [email protected]!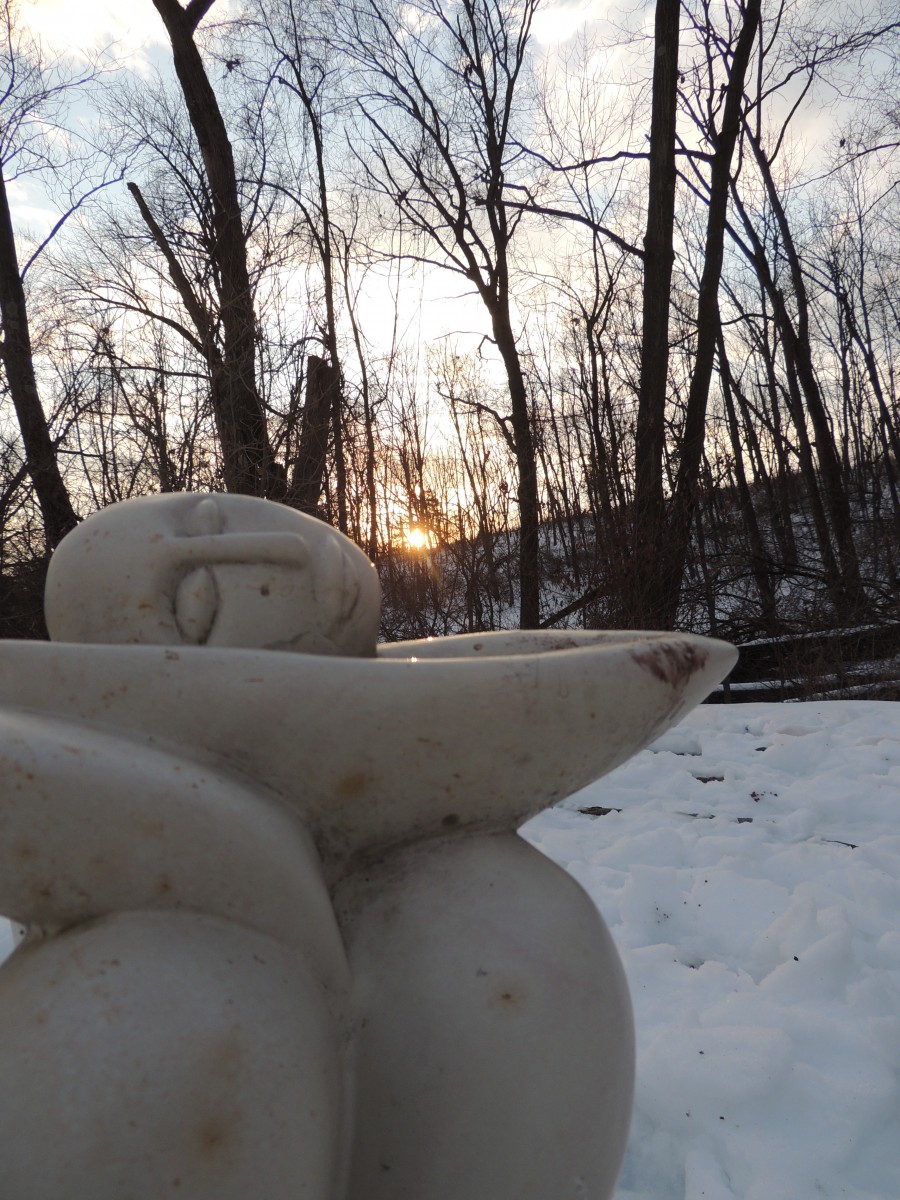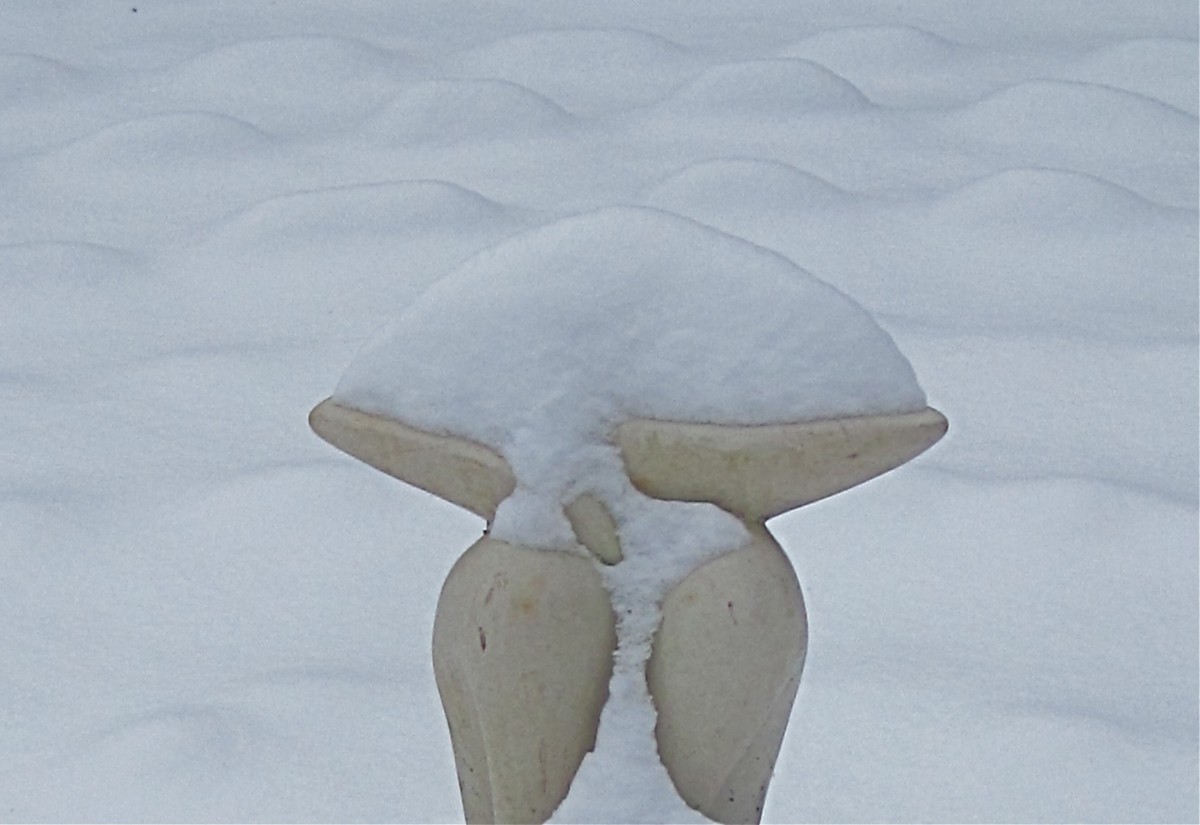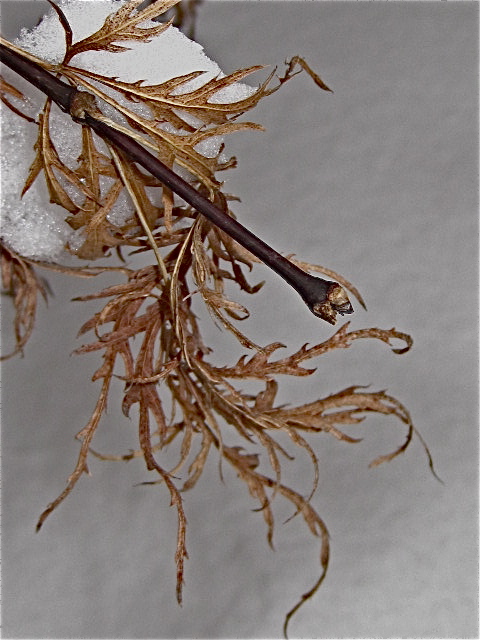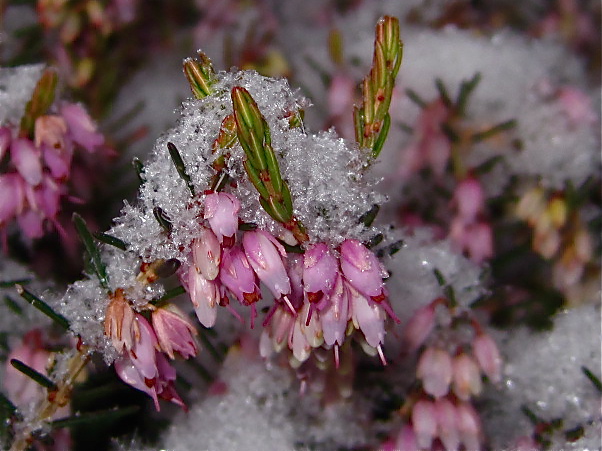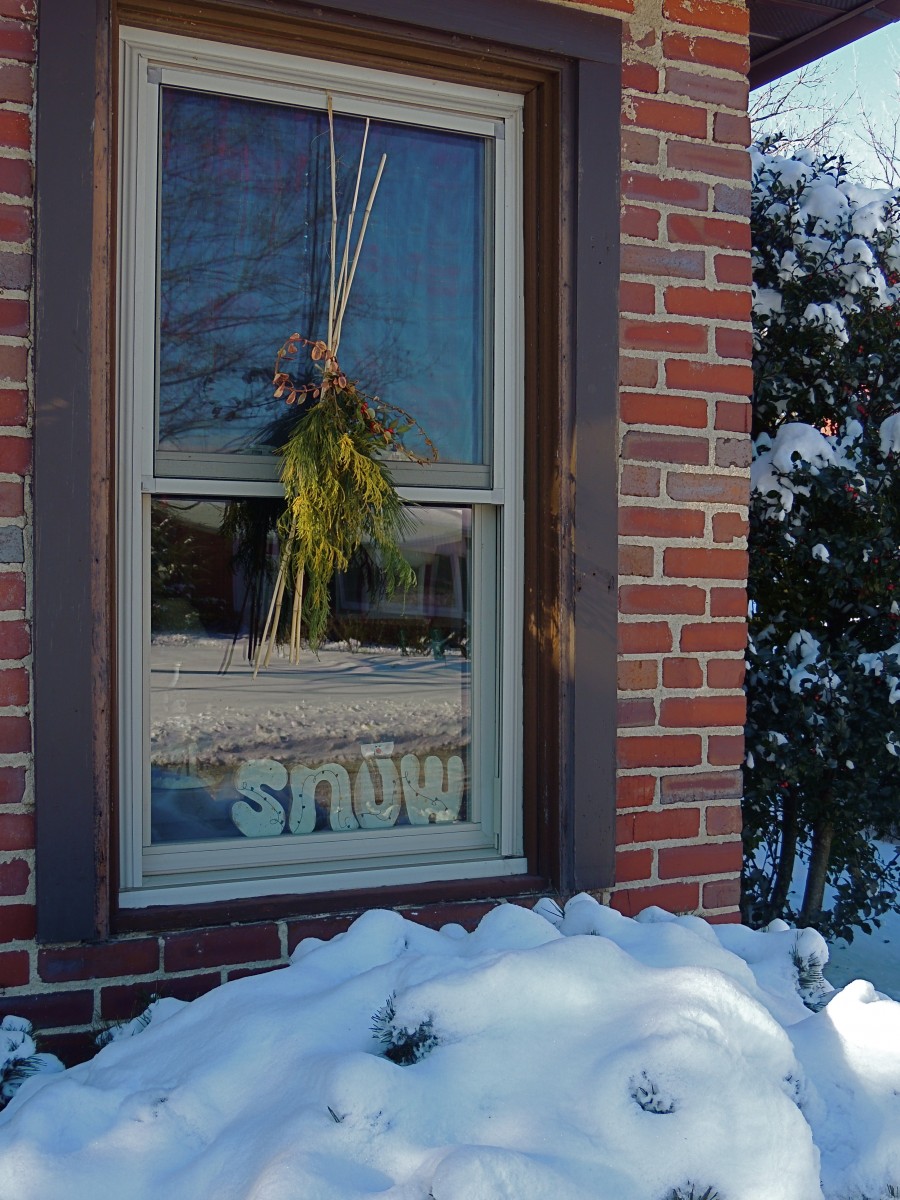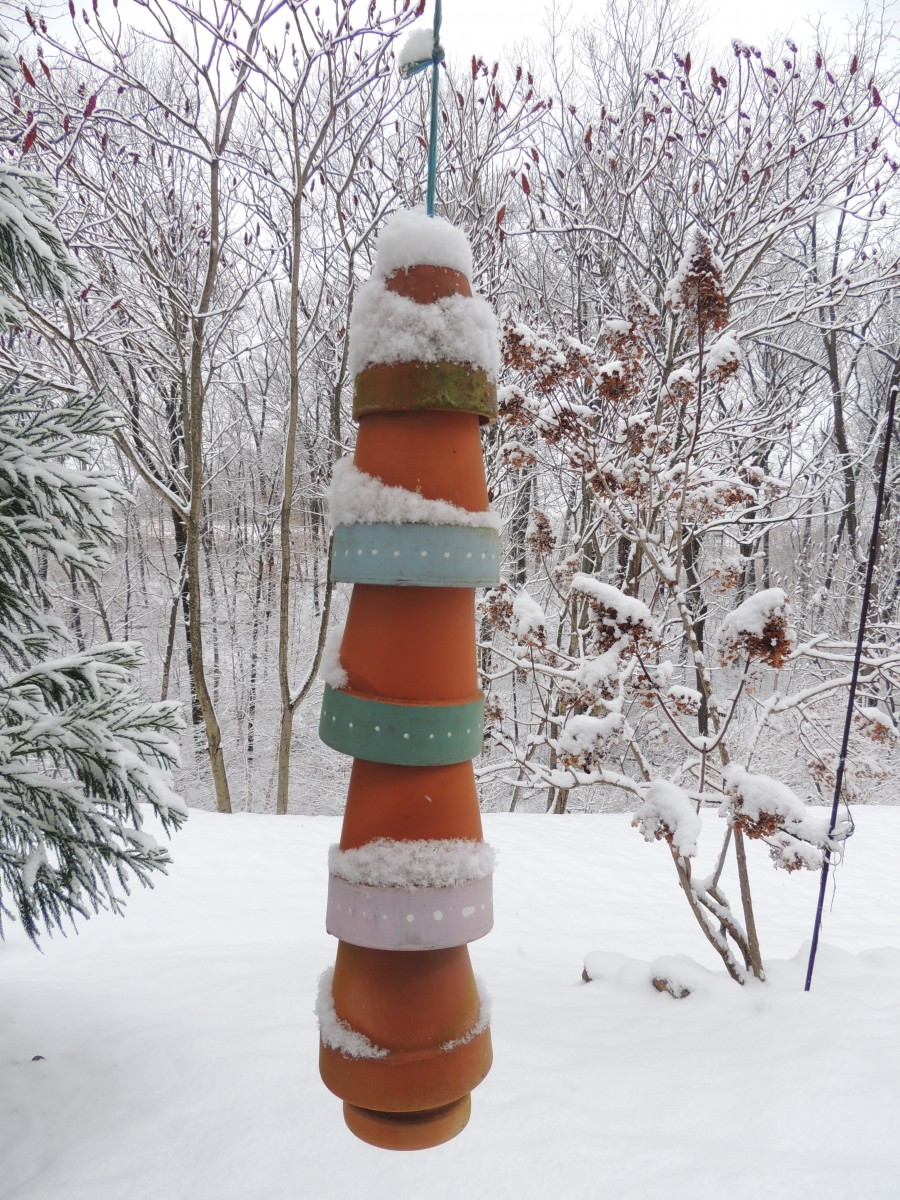 Want us to feature YOUR garden in the Garden Photo of the Day? CLICK HERE!
Want to see every post ever published? CLICK HERE!
Want to search the GPOD by STATE? CLICK HERE!
**Check out the GPOD Pinterest page, where you can browse all the post in categories…fun! CLICK HERE!**