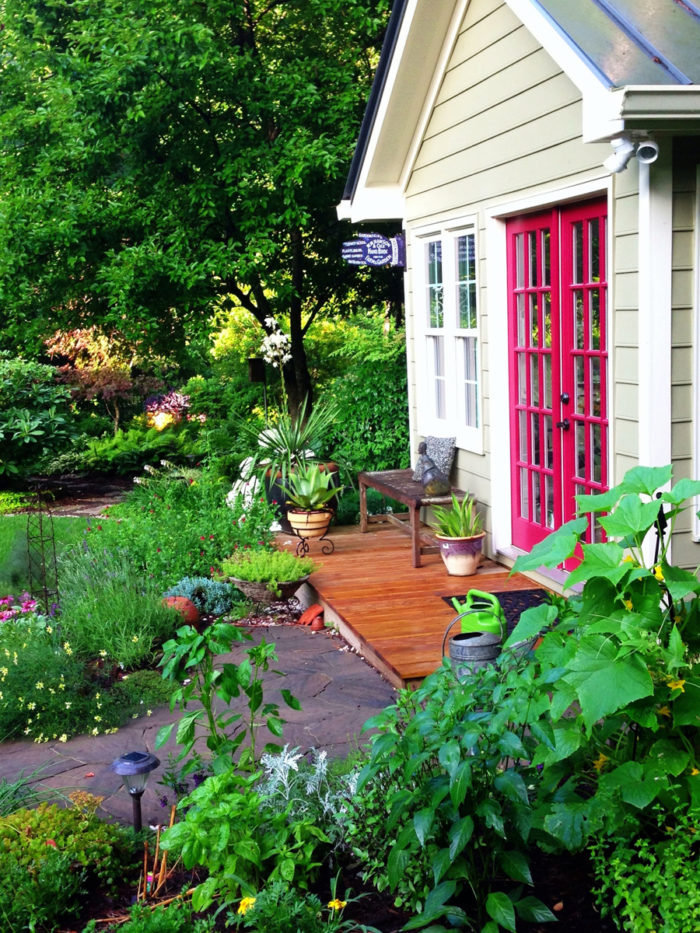 Today's photos are from Karen and Ted Harris in Raleigh, North Carolina. Karen says, "My husband and I moved to Raleigh 23 years ago and have been long-time amateur gardeners. Although we live on almost 2 1/2 acres, most of it was wooded and frequented by deer, which offered many gardening challenges.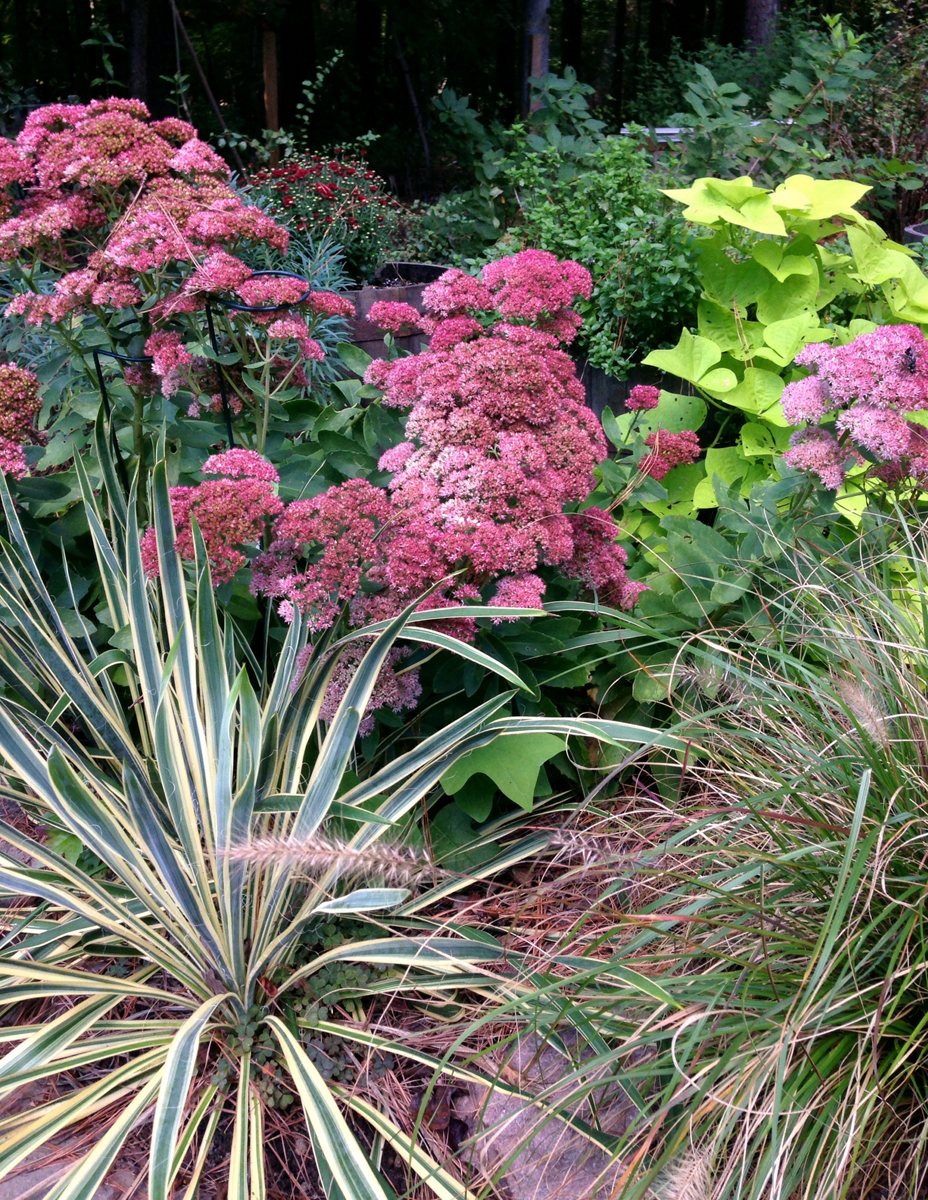 "After Hurricane Fran toppled multiple trees several years ago it provided an opportunity to rethink our landscape plan. Since that time we have added a small ornamental pond with koi and goldfish, a larger pond with a shady area for brief relaxation during long days in the yard, and a fence for a portion of the backyard to control the deer population and allow us plant hostas, hydrangeas, and other plants favored by deer.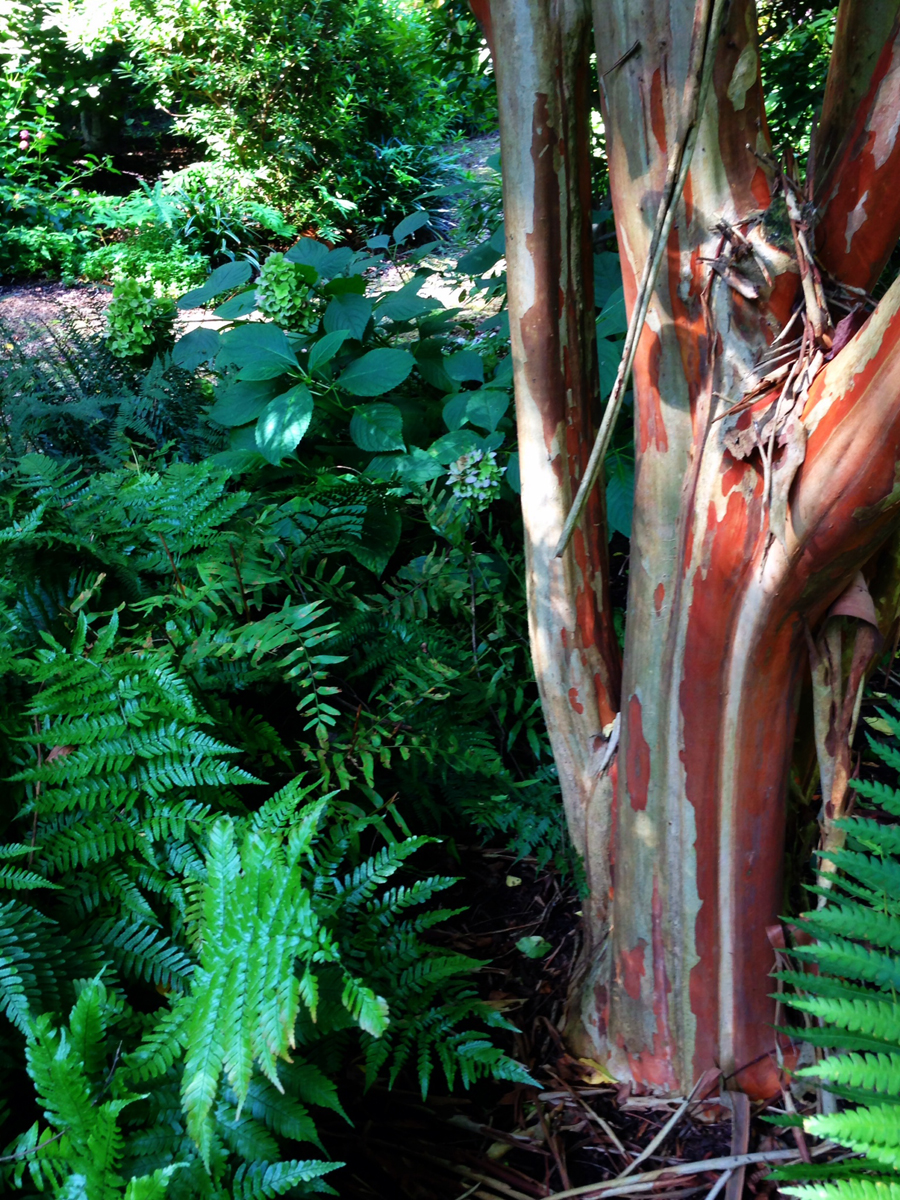 "Last fall we built a garden house that borders the back yard and provides a year-round sanctuary for reading, garden planning, and storage of frequently needed garden items. We hope you will enjoy some of our ideas."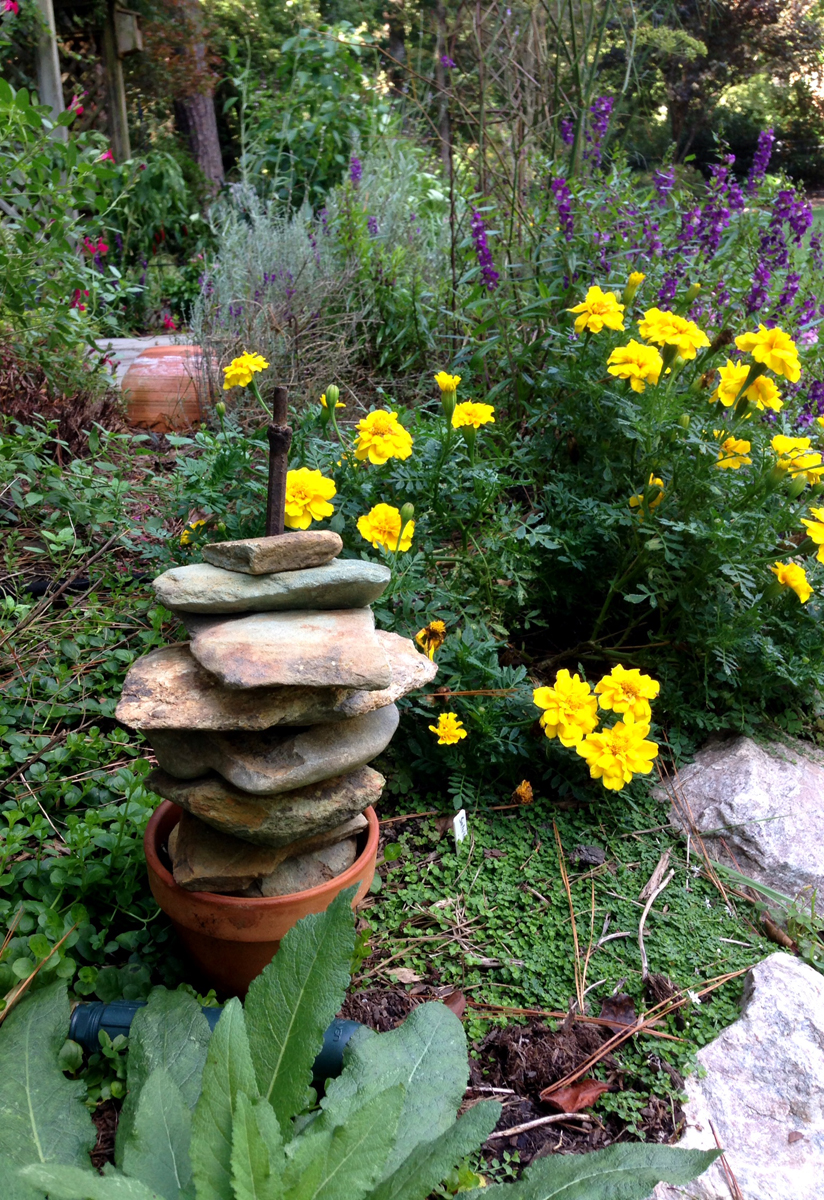 Karen, your garden is beautiful, and the ponds are lovely! But my favorite photo is the one with the gardenias, simply because the little visitor is so darned cute….and I never thought I'd say that about one of those vile creatures… ha!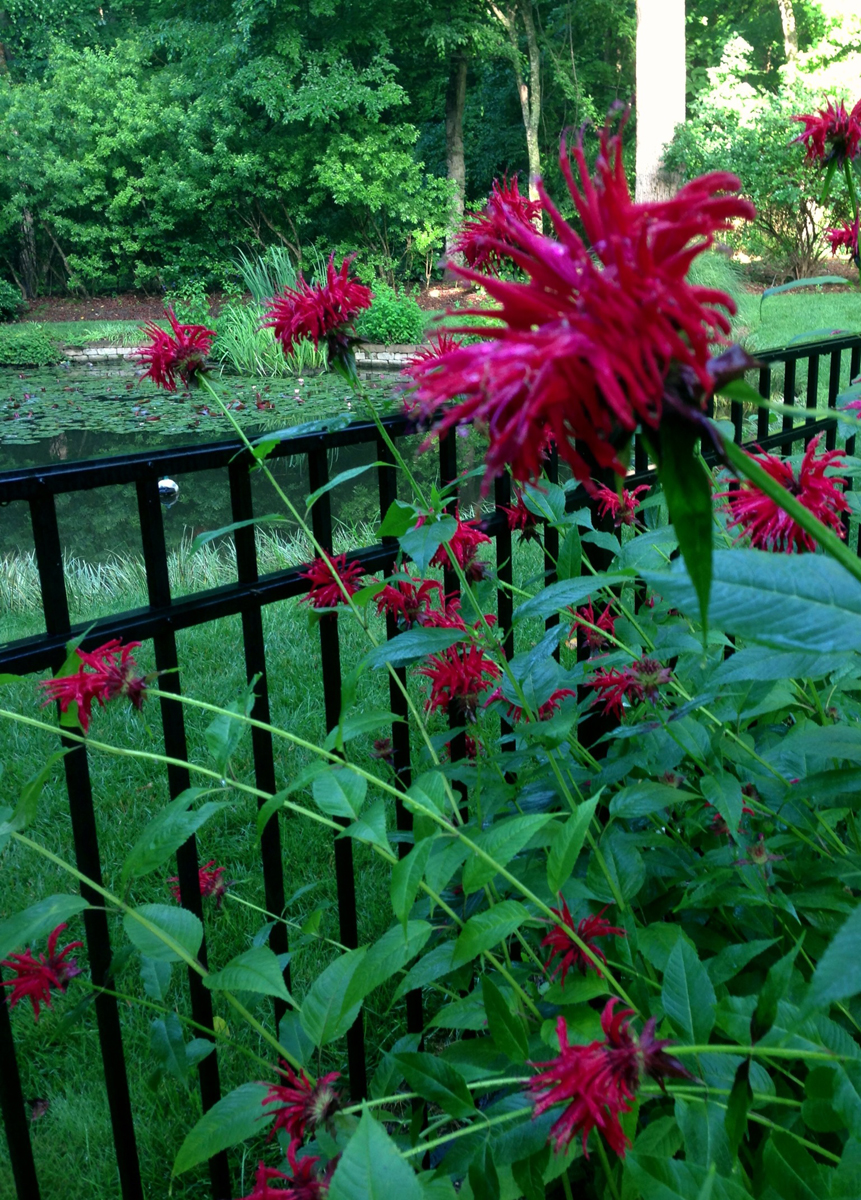 You're running out of time to take some photos in your garden! So get out there with your cameras and send some in! Email them to [email protected].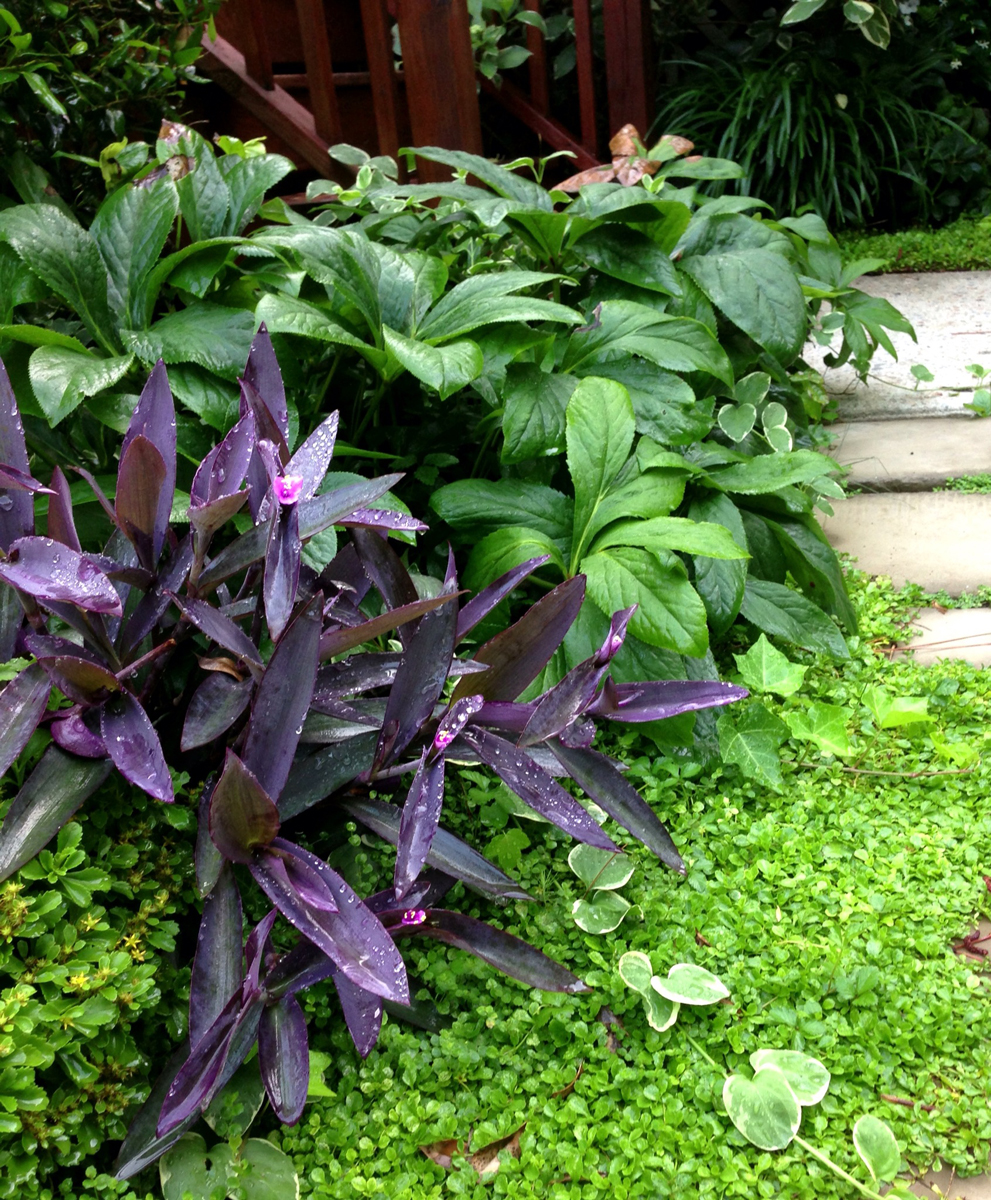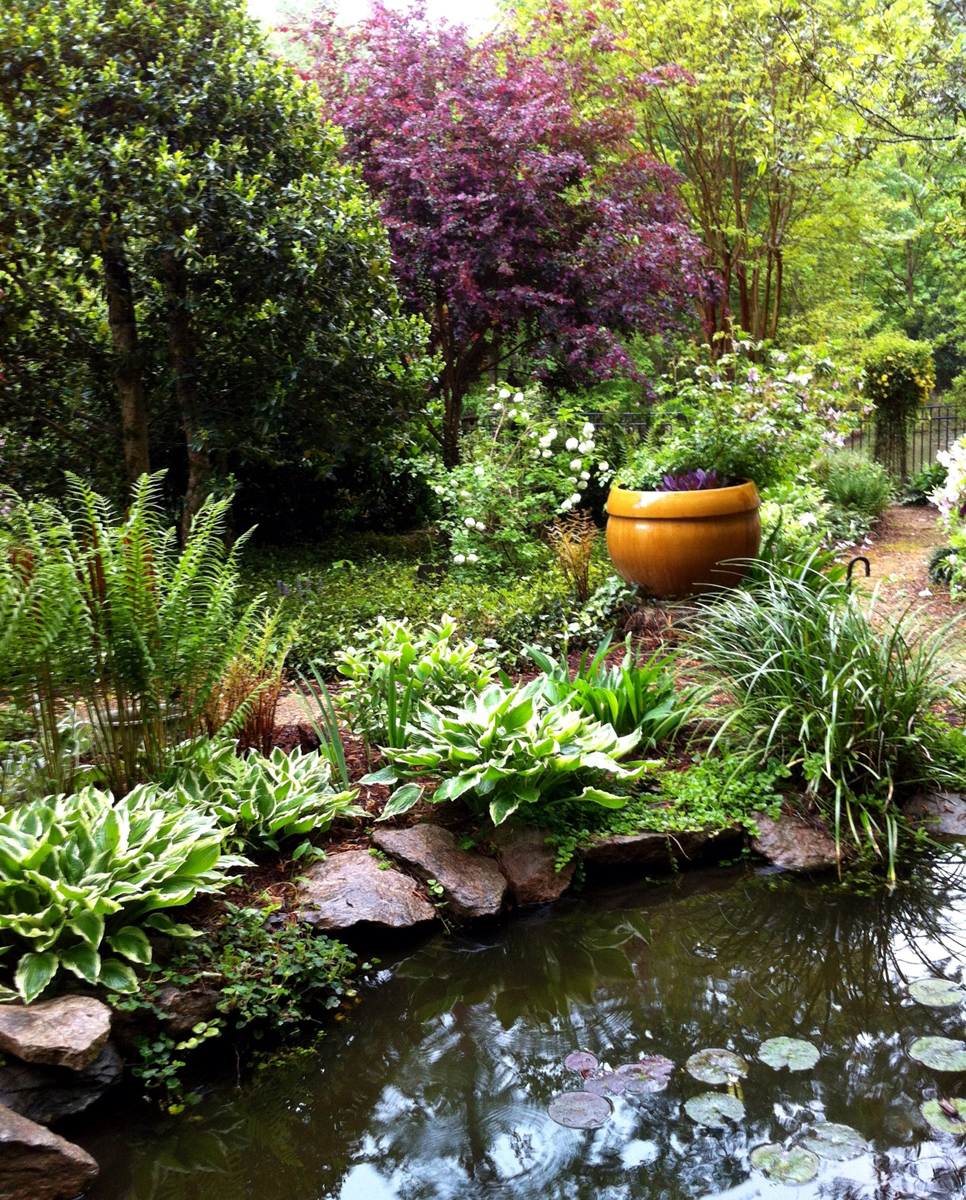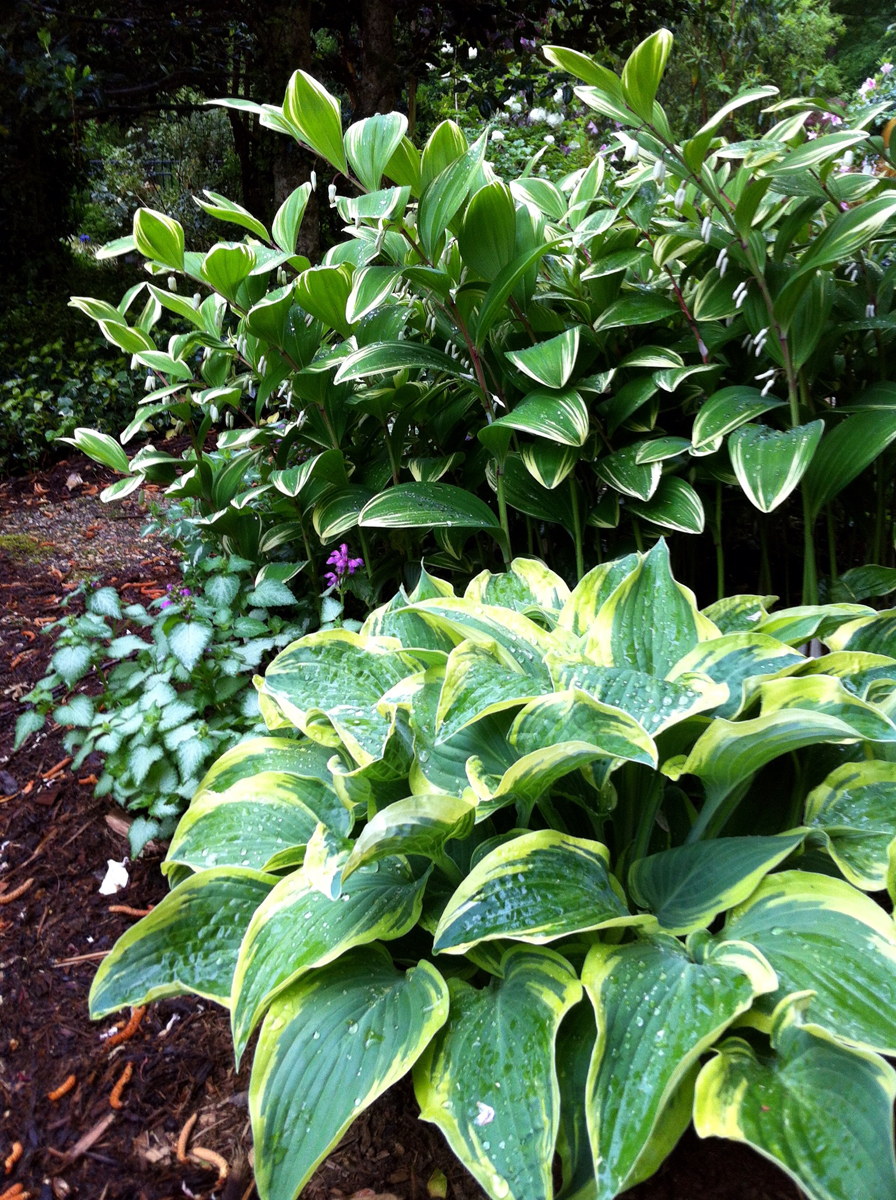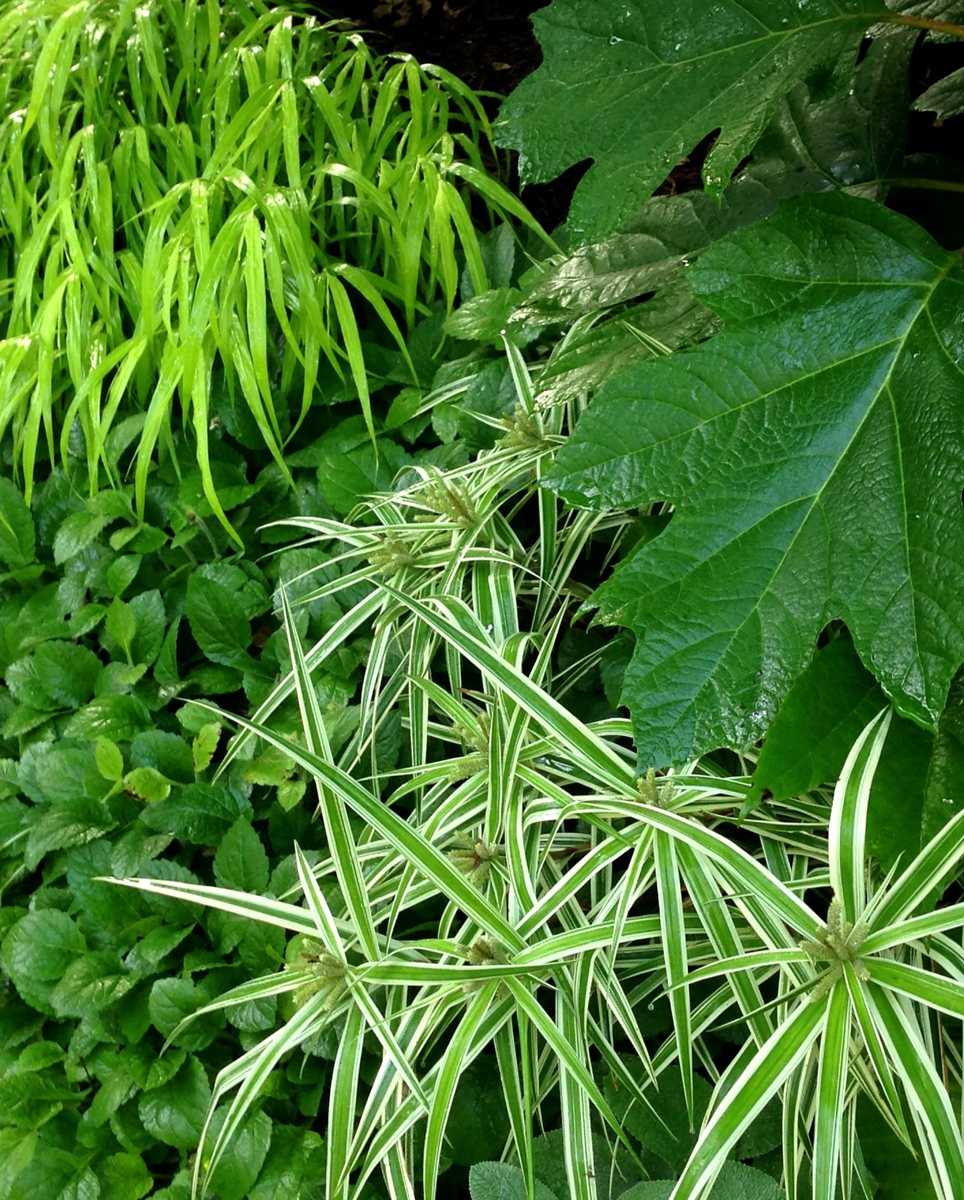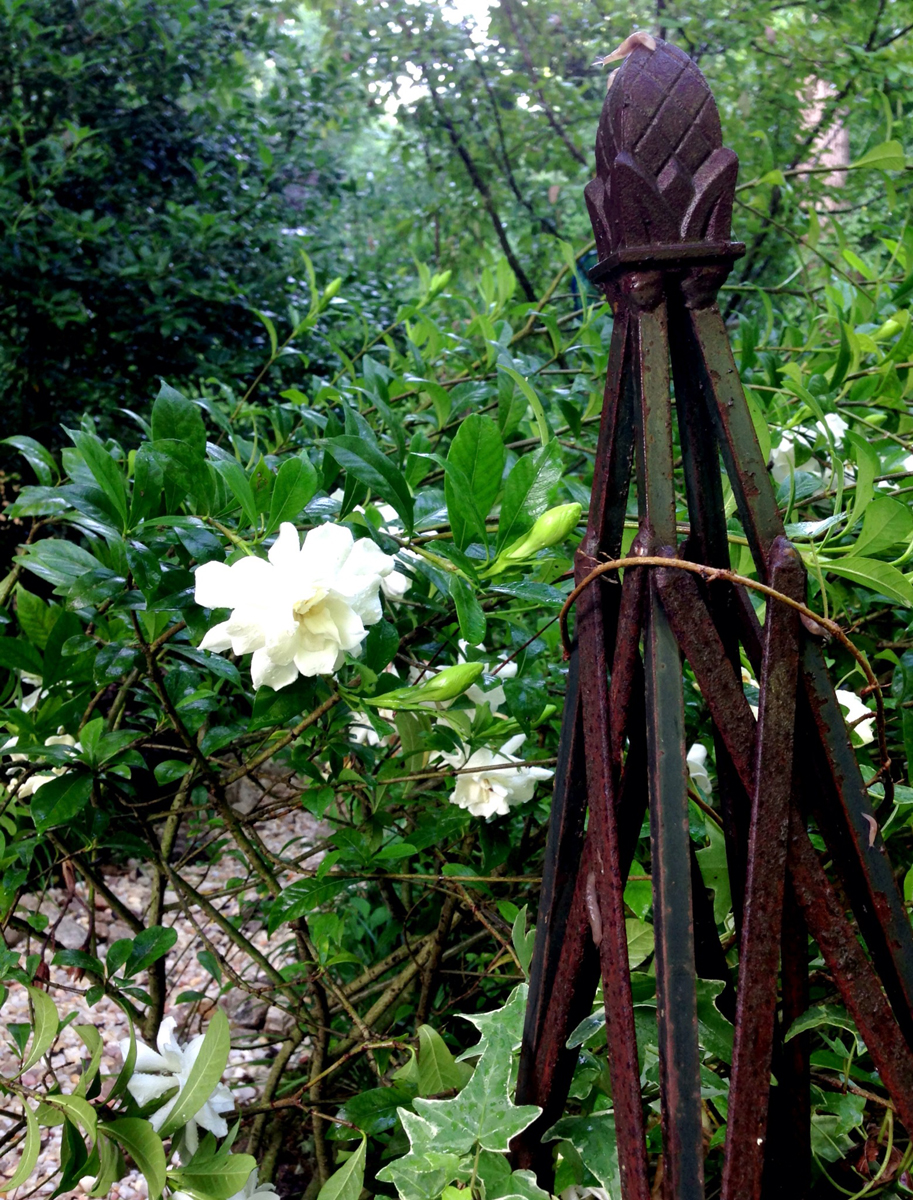 Want us to feature YOUR garden in the Garden Photo of the Day? CLICK HERE!
Want to see every post ever published? CLICK HERE!
Want to search the GPOD by STATE? CLICK HERE!
Check out the GPOD Pinterest page! CLICK HERE!