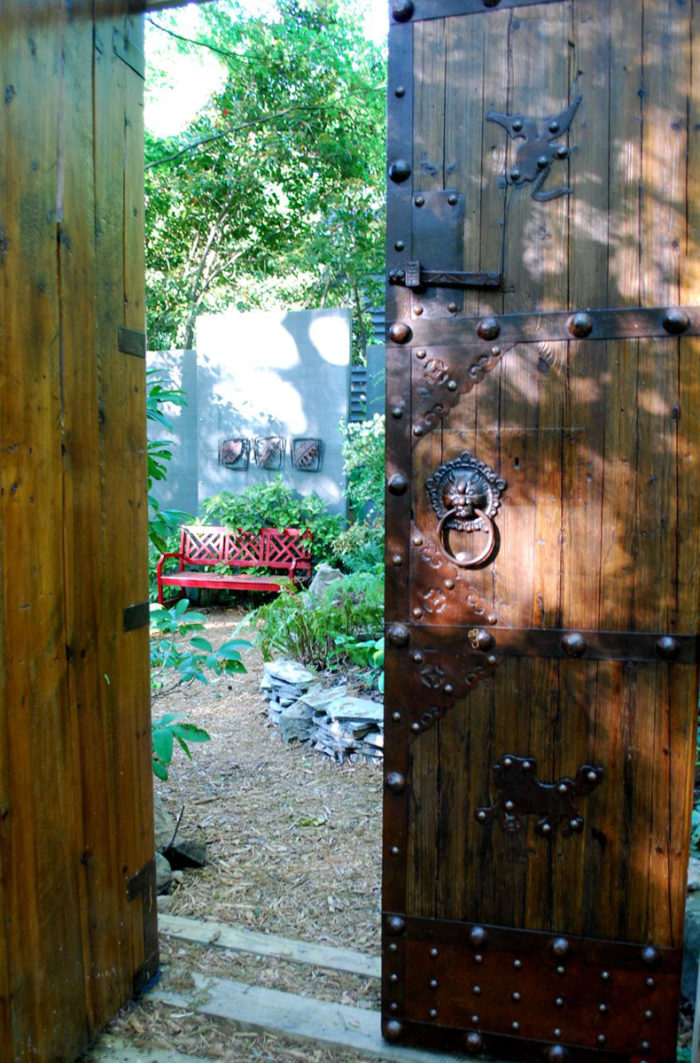 We've visited Jay Sifford's garden in Charlotte, North Carolina, a couple of times (refresh your memory HERE and HERE.) Today he's sharing the latest.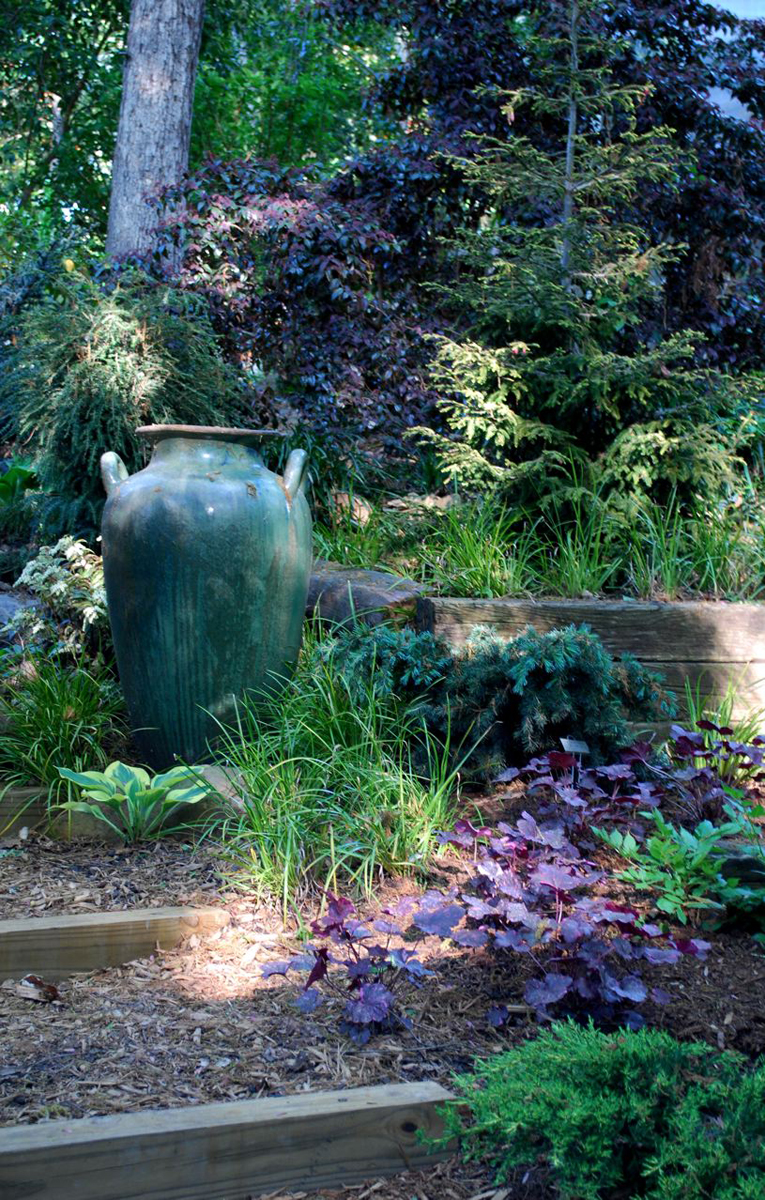 He says, "I've been putting a lot of effort into my garden over the past year, desiring to introduce more structure and year-round interest. To me this means more conifers and Japanese maples.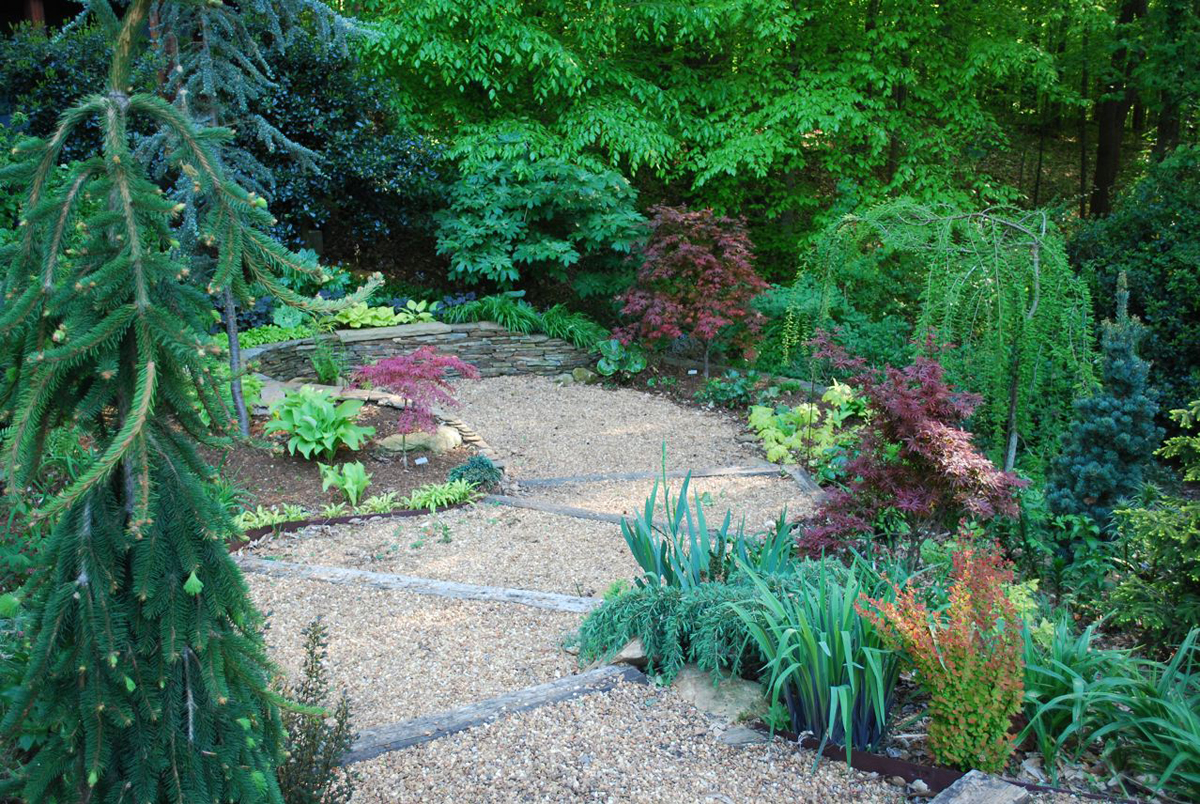 "Conifers don't always do so well in zone 8a, but it's amazing which "full sun" plants will grow in a southern garden in part shade. I'm also introducing more hardscape and objects that captivate me. I found two sets of Chinese doors in a CT warehouse… one for a client and of course one for me. I have more plans for this upper area of my water garden which I'll be working on in the next several weeks."
Beautiful, Jay, as always. Thanks!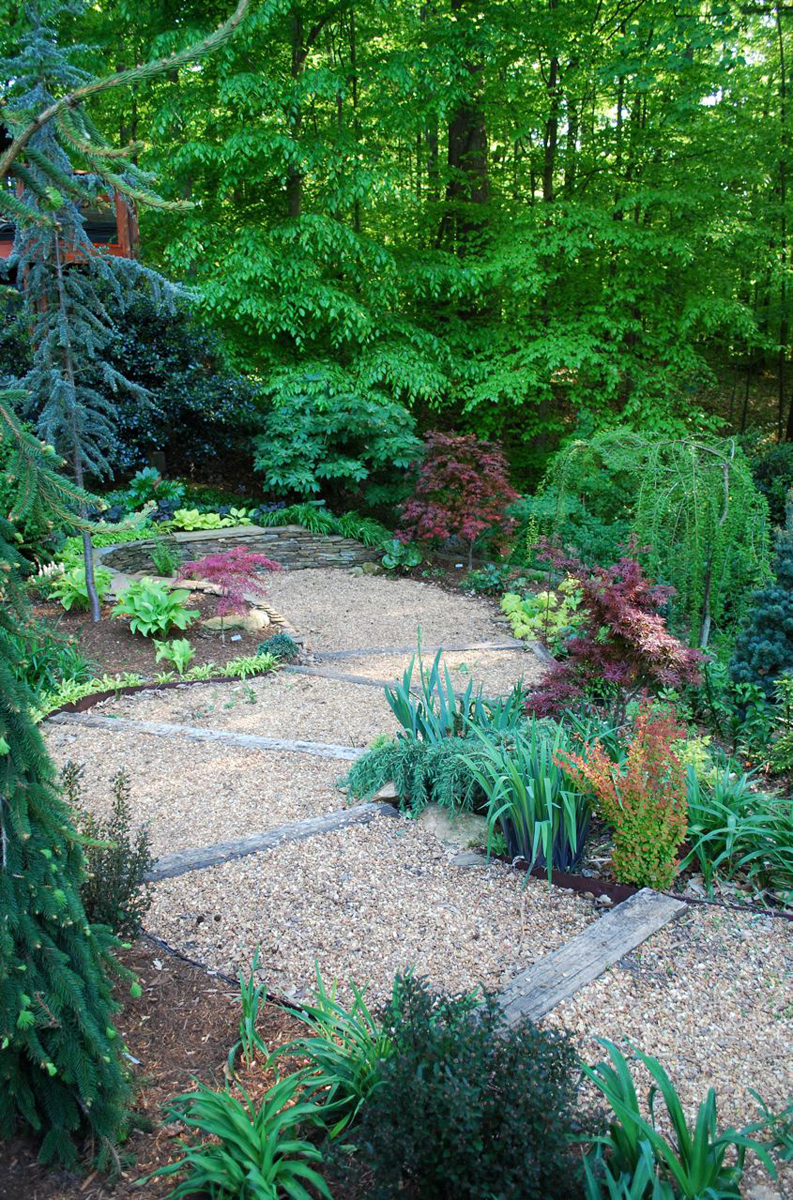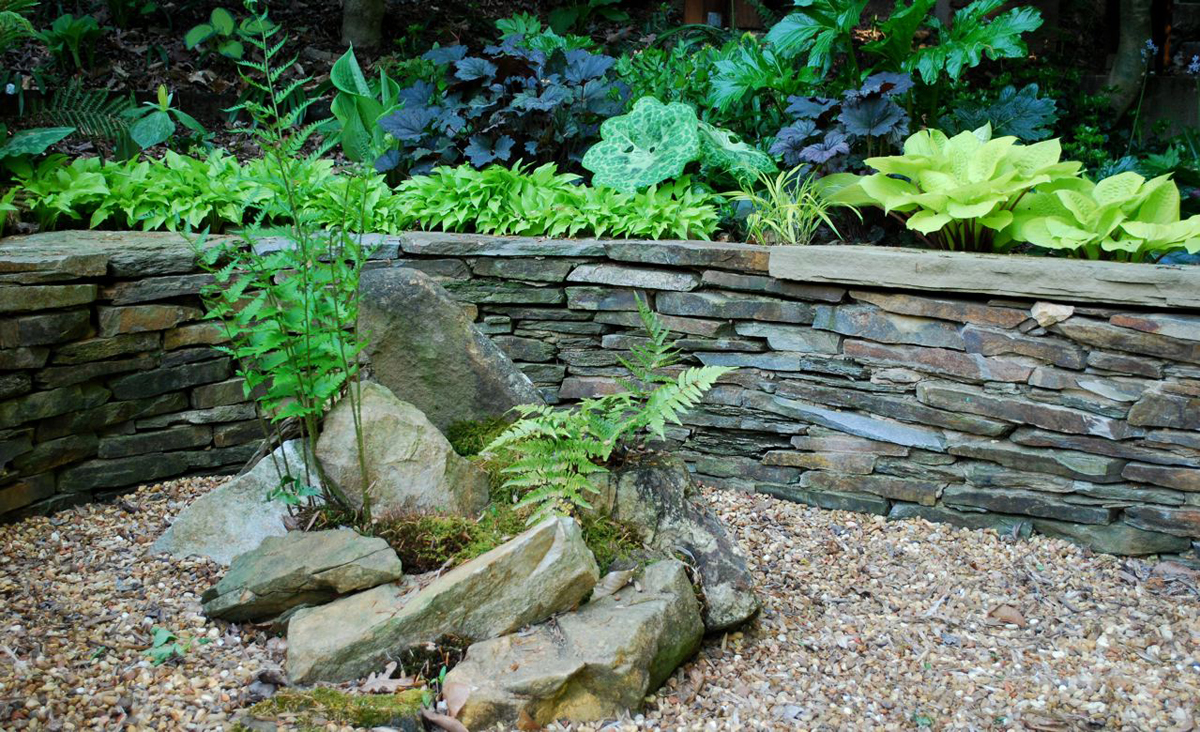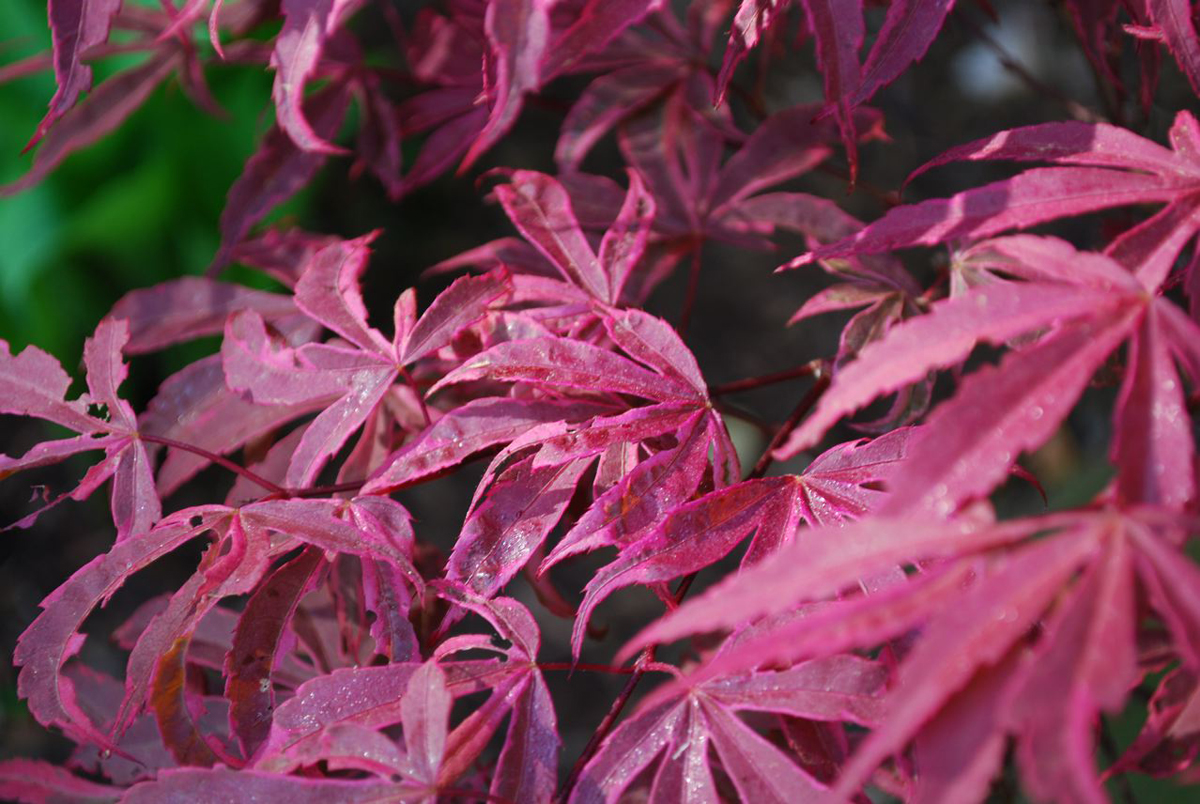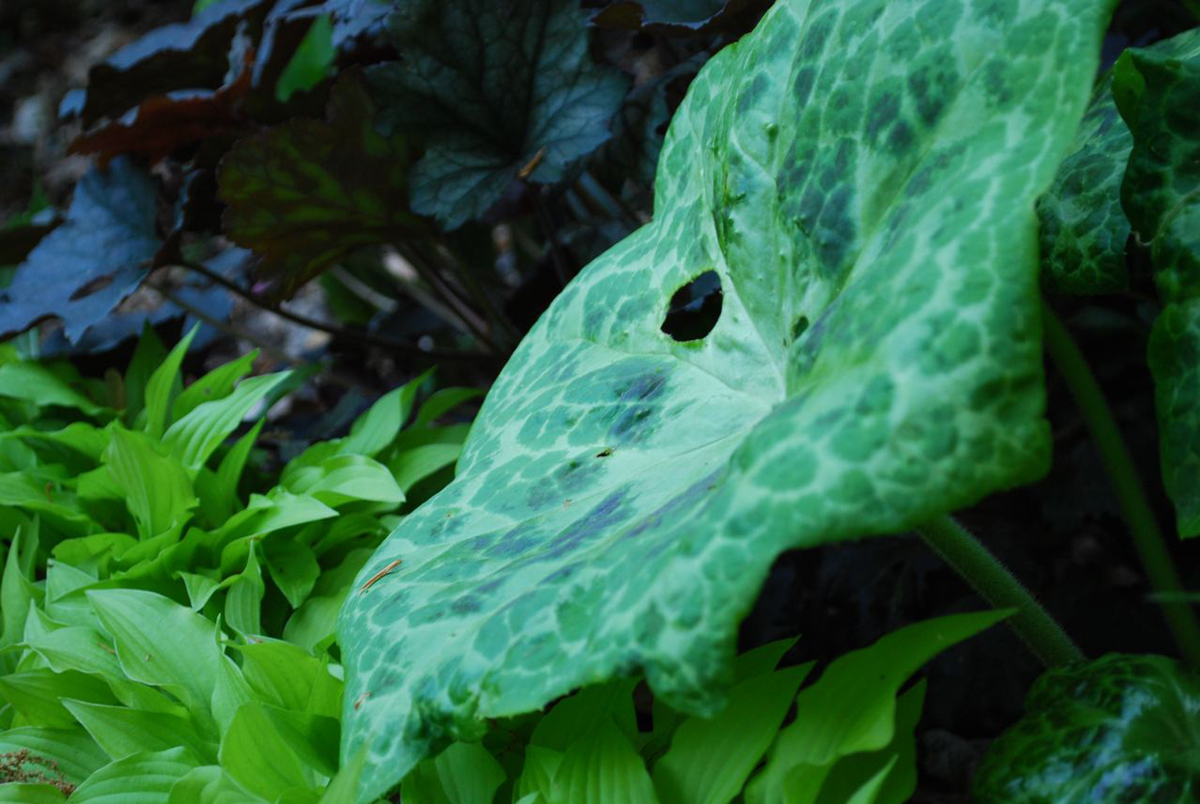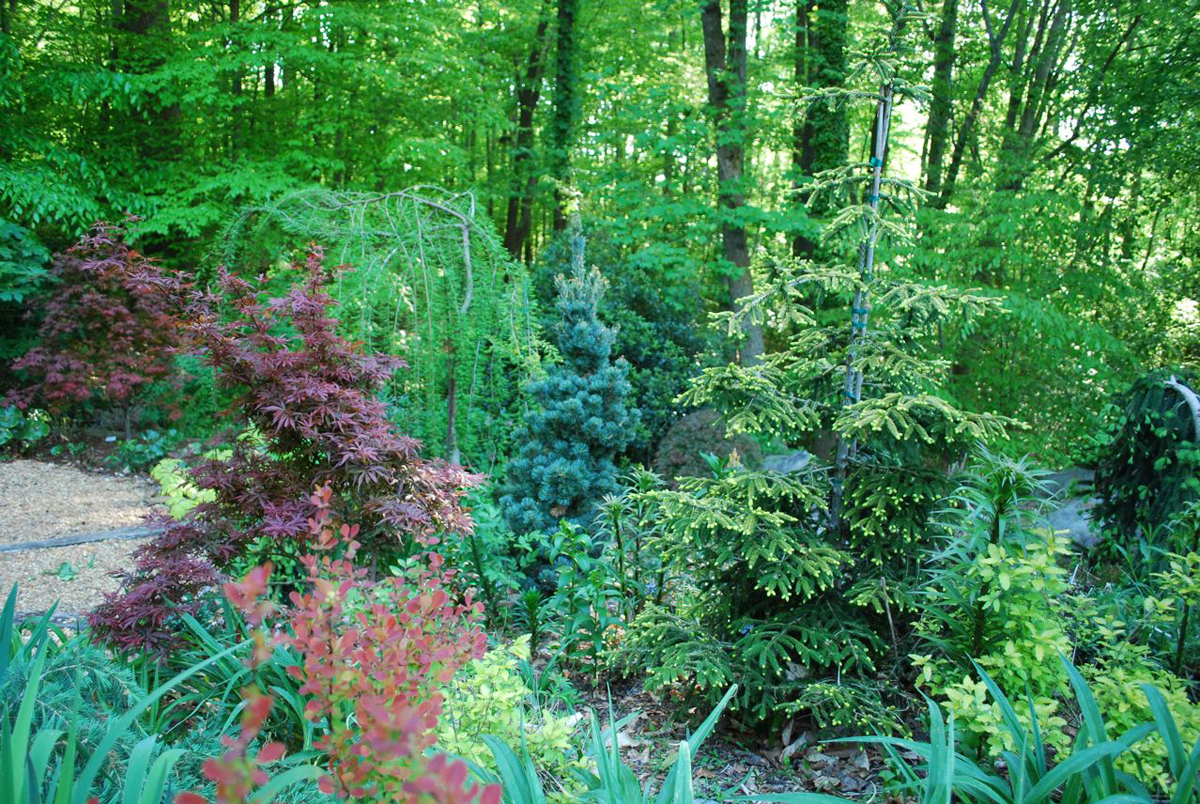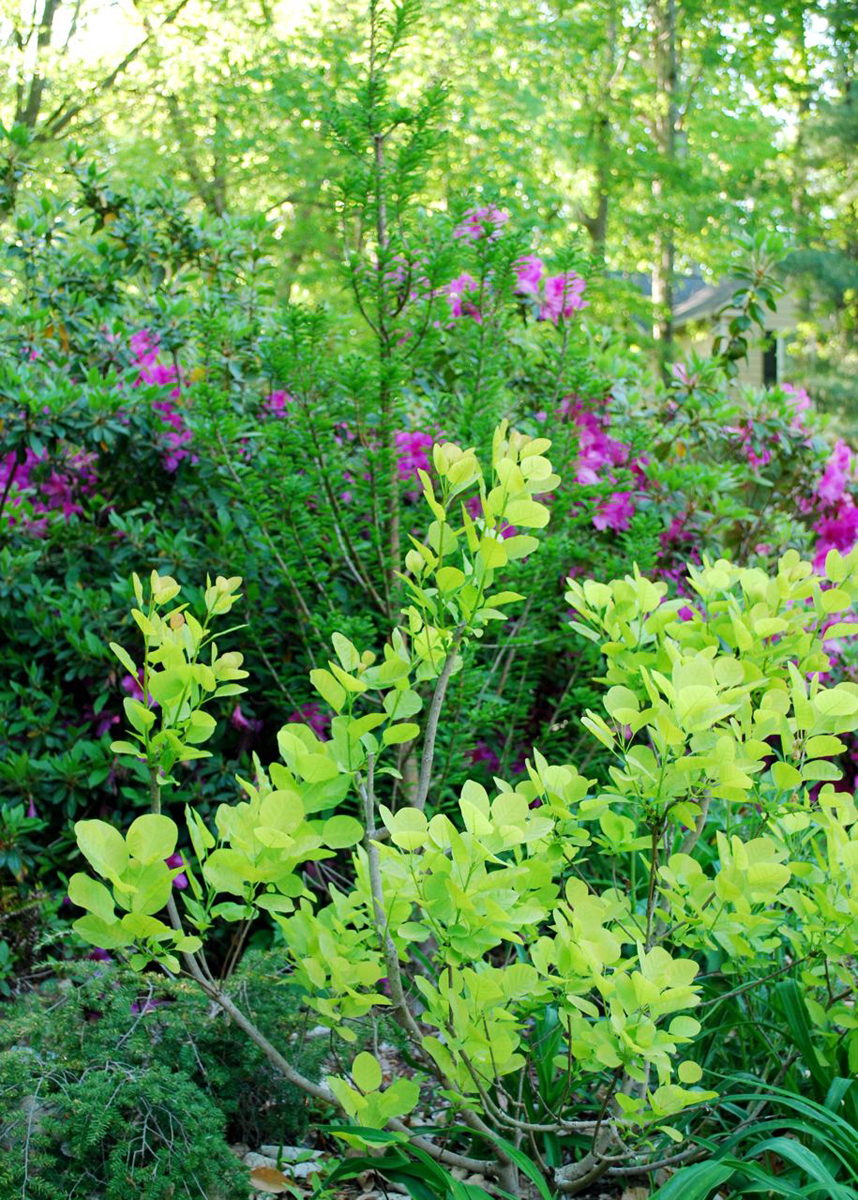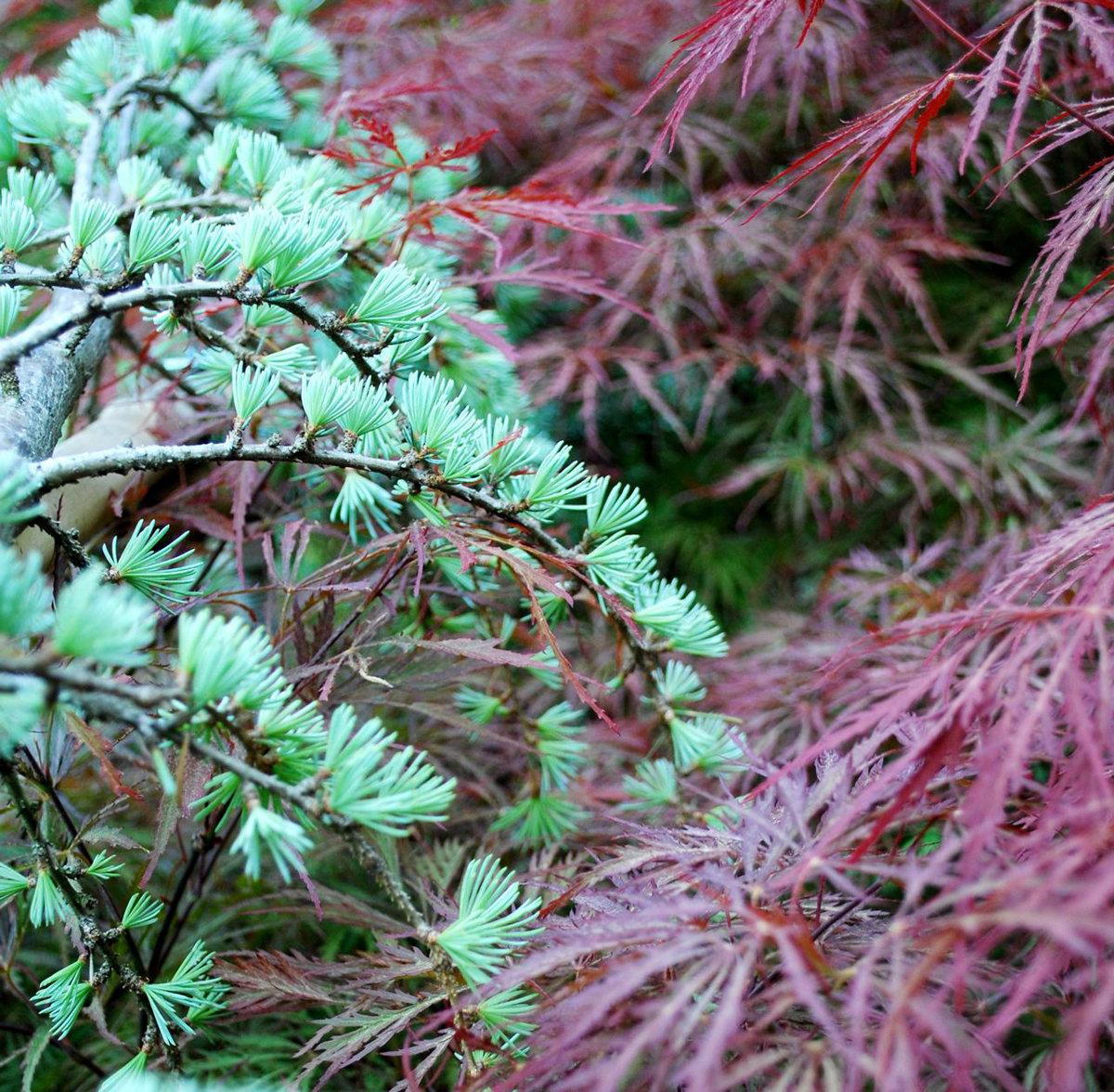 Want us to feature YOUR garden, or a garden you've recently visited, in the Garden Photo of the Day? CLICK HERE!
Want to see every post ever published? CLICK HERE!
Want to search the GPOD by STATE? CLICK HERE!
And last but not least, Check out the GPOD Pinterest page, where you can browse all the post in categories…fun! CLICK HERE!