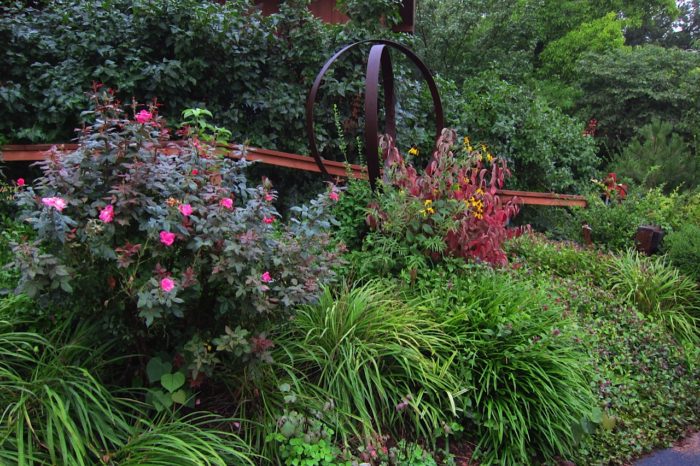 Today's photos are from Joan Jackson. She says, "Our garden is in central Kansas, near the geodetic center of the lower 48 states–with always-changing, often-extreme weather that "Zone 5" does not fully describe.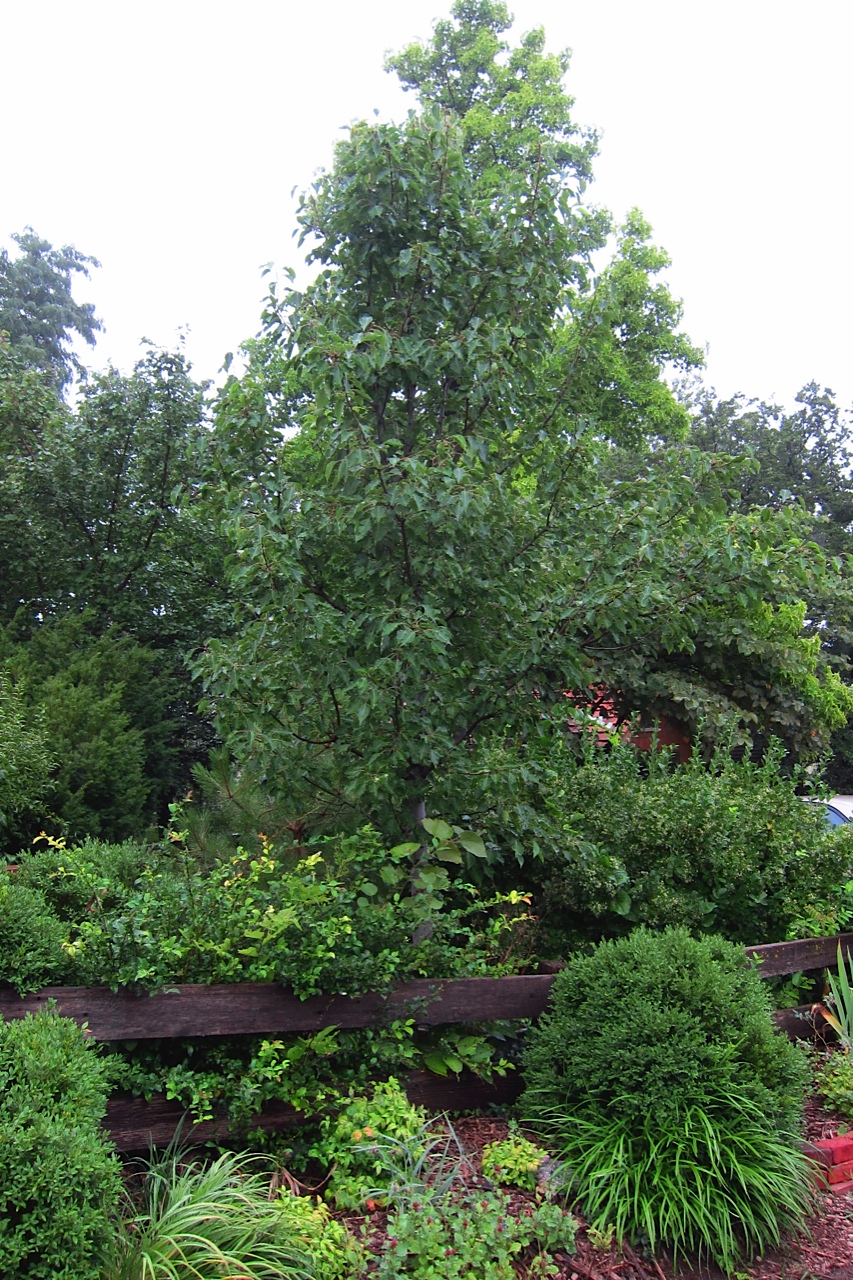 "My move from a mild climate to this garden 20 years ago was a challenge. We are situated along a river bluff after farming was abandoned due to erosion. When my husband and I started gardening here, the house and barns had few plantings. Now I have a long list of plants that thrive here (sometimes and someplace), and those which do not (after several tries).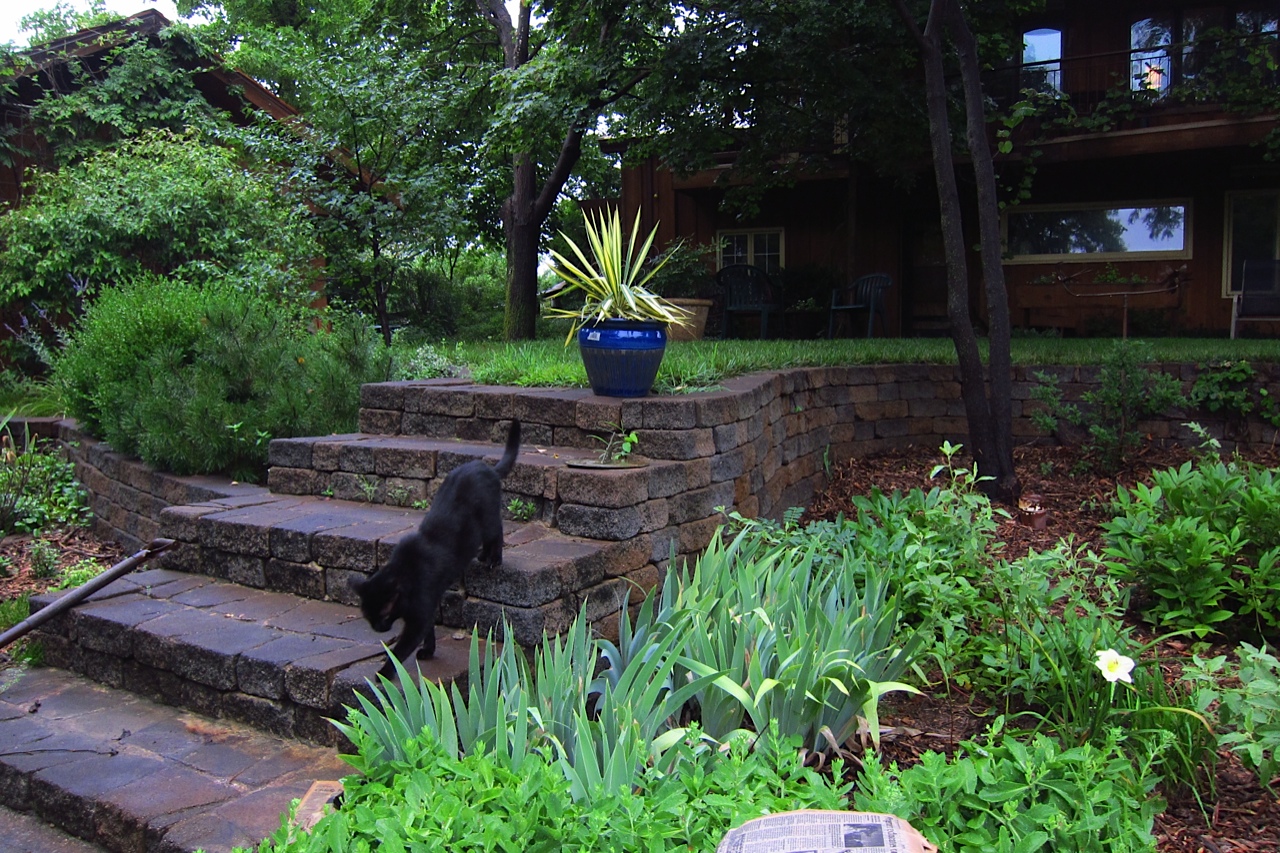 "It's a rustic country garden, not much manicured, mulched with wood chips gleaned from arborists. The garden was R&R while I worked, and now is a joy in my retirement. We host several events here each year, so I am pulled between my laissez-faire attitude for ourselves and a need to make it 'look like it ain't'.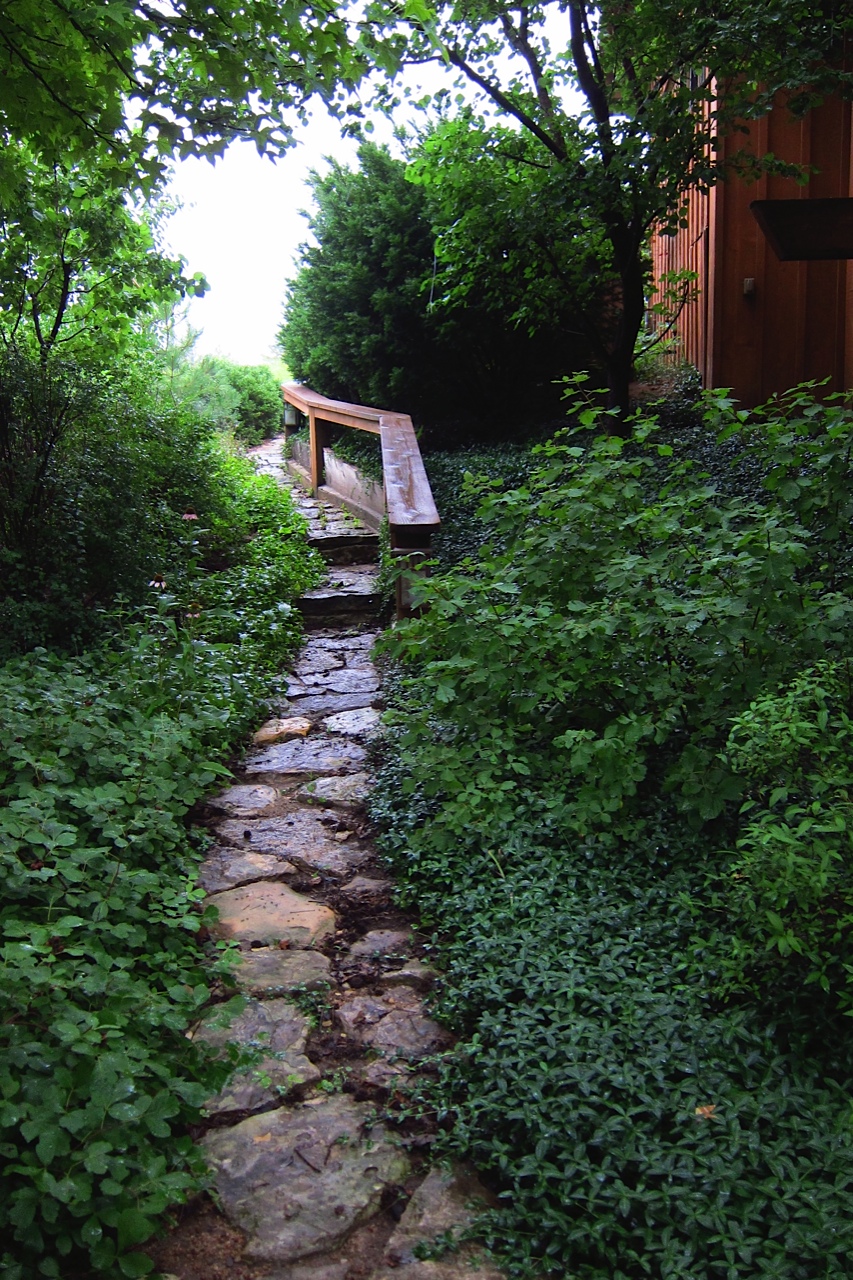 "Plants native to this part of Kansas grow in an ever-changing strip along a long drive, and throughout the garden. I am still delighted to know how many of my favorite perennials came to horticulture from these prairies."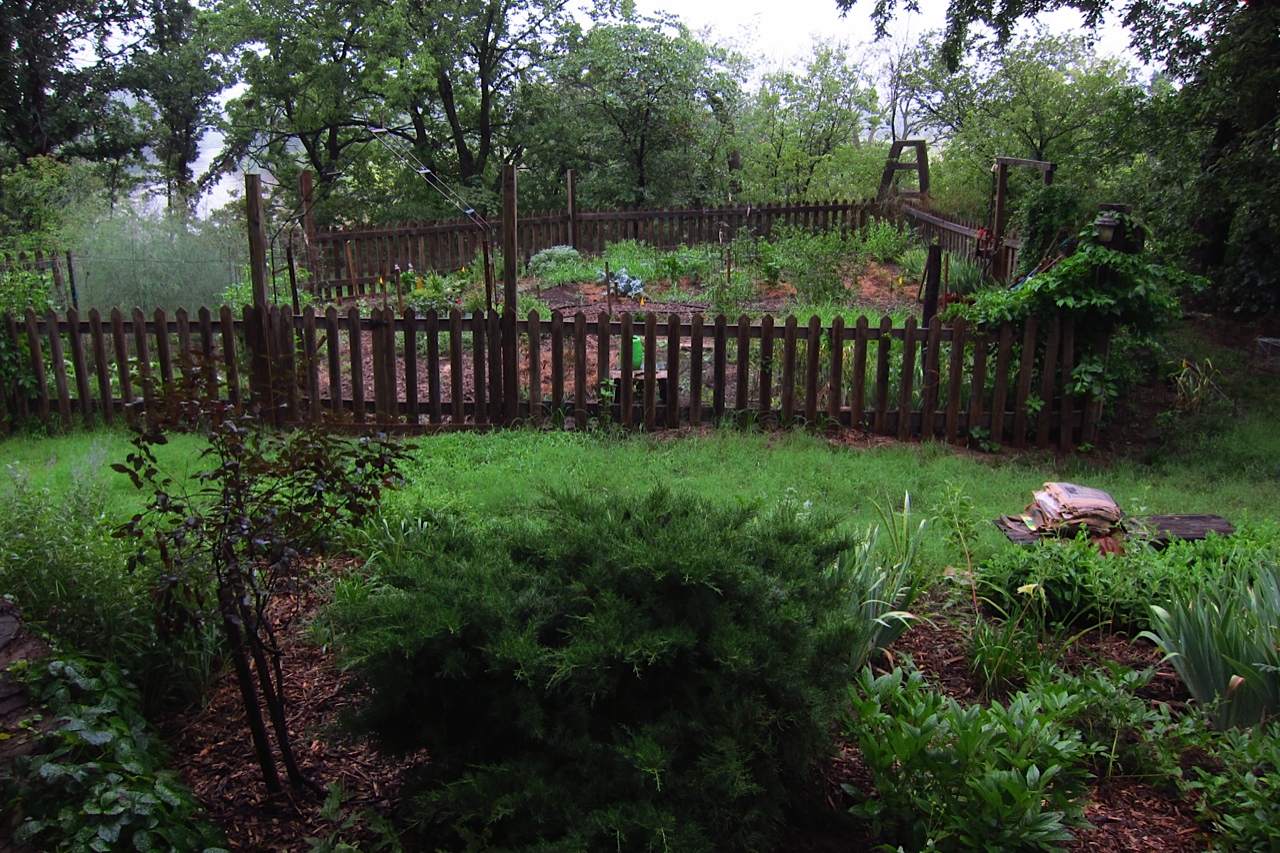 Gorgeous, Joan! I think we need more photos….
**** Share your garden story…. Email me with photos and words at [email protected]. ****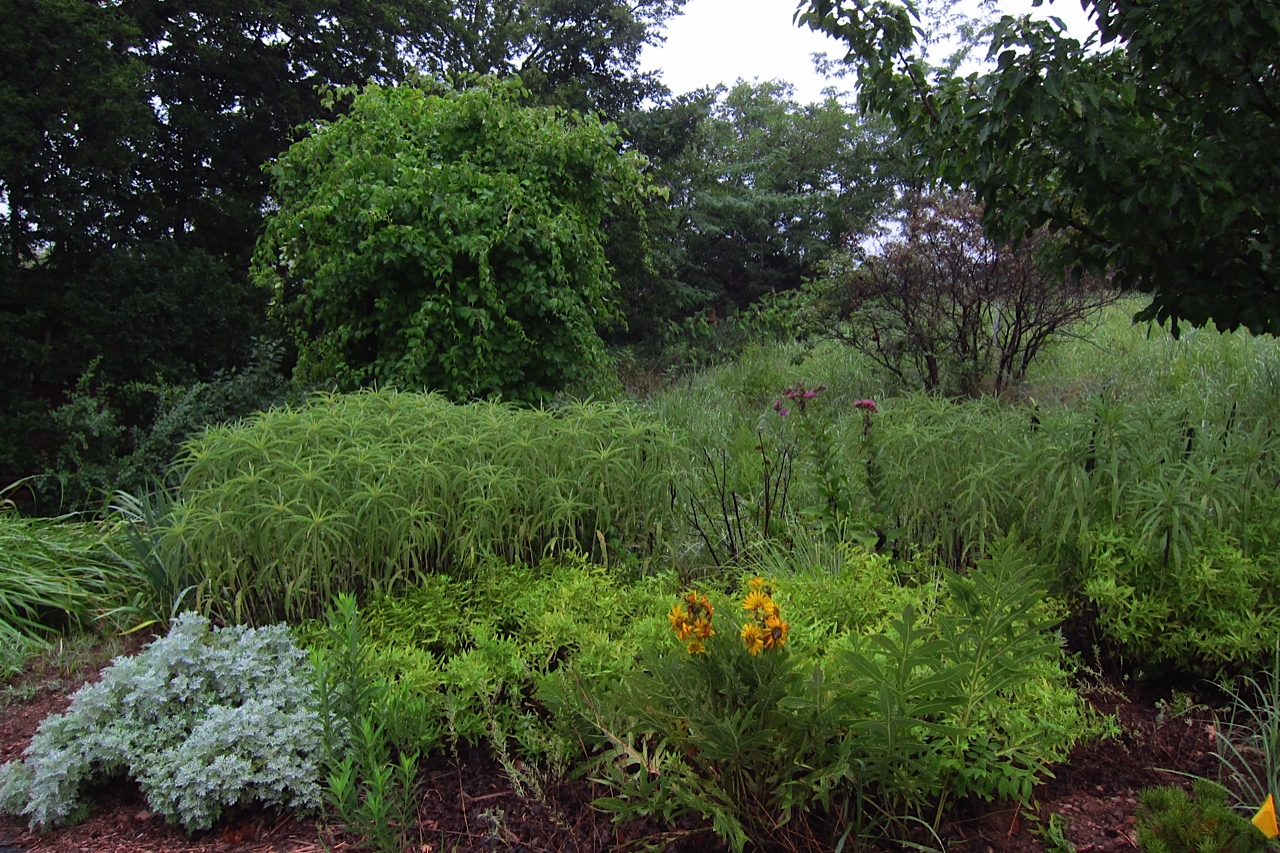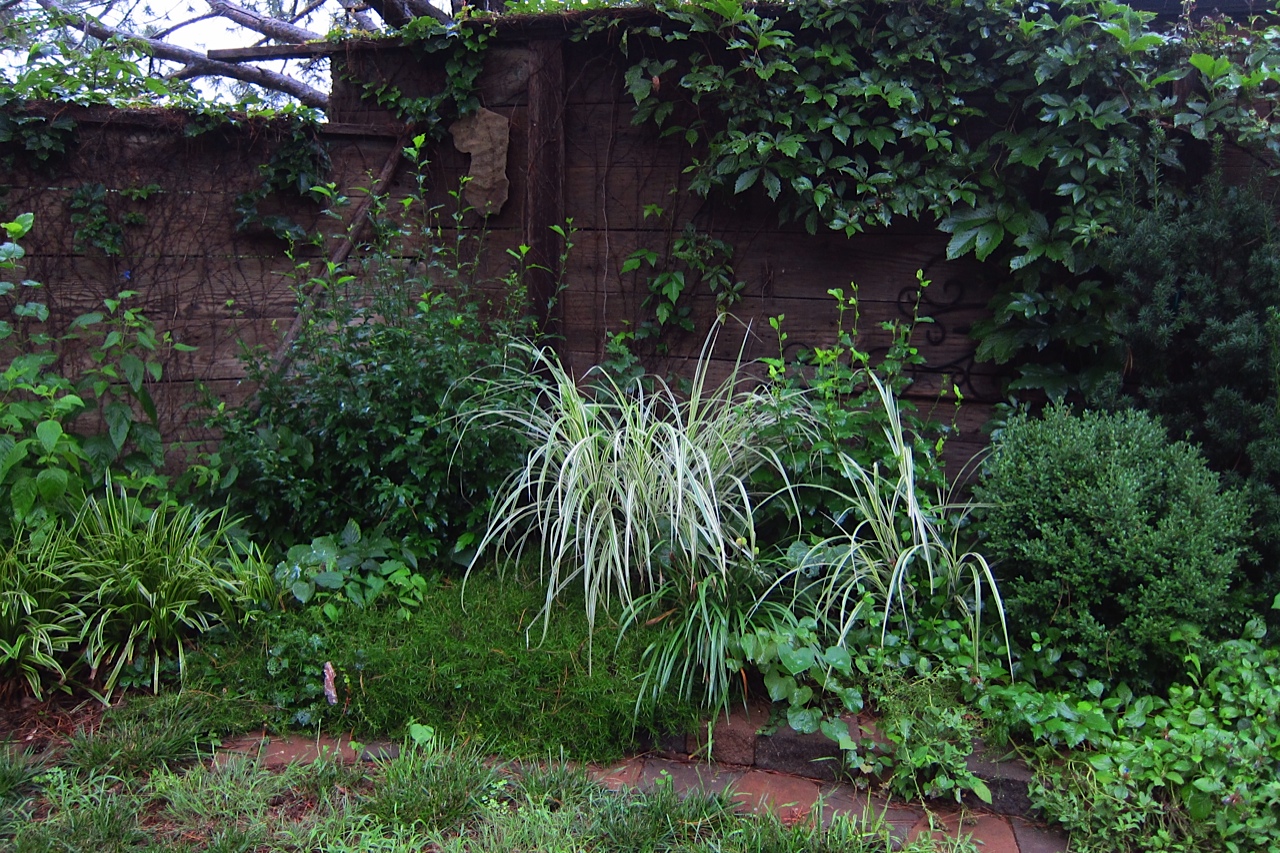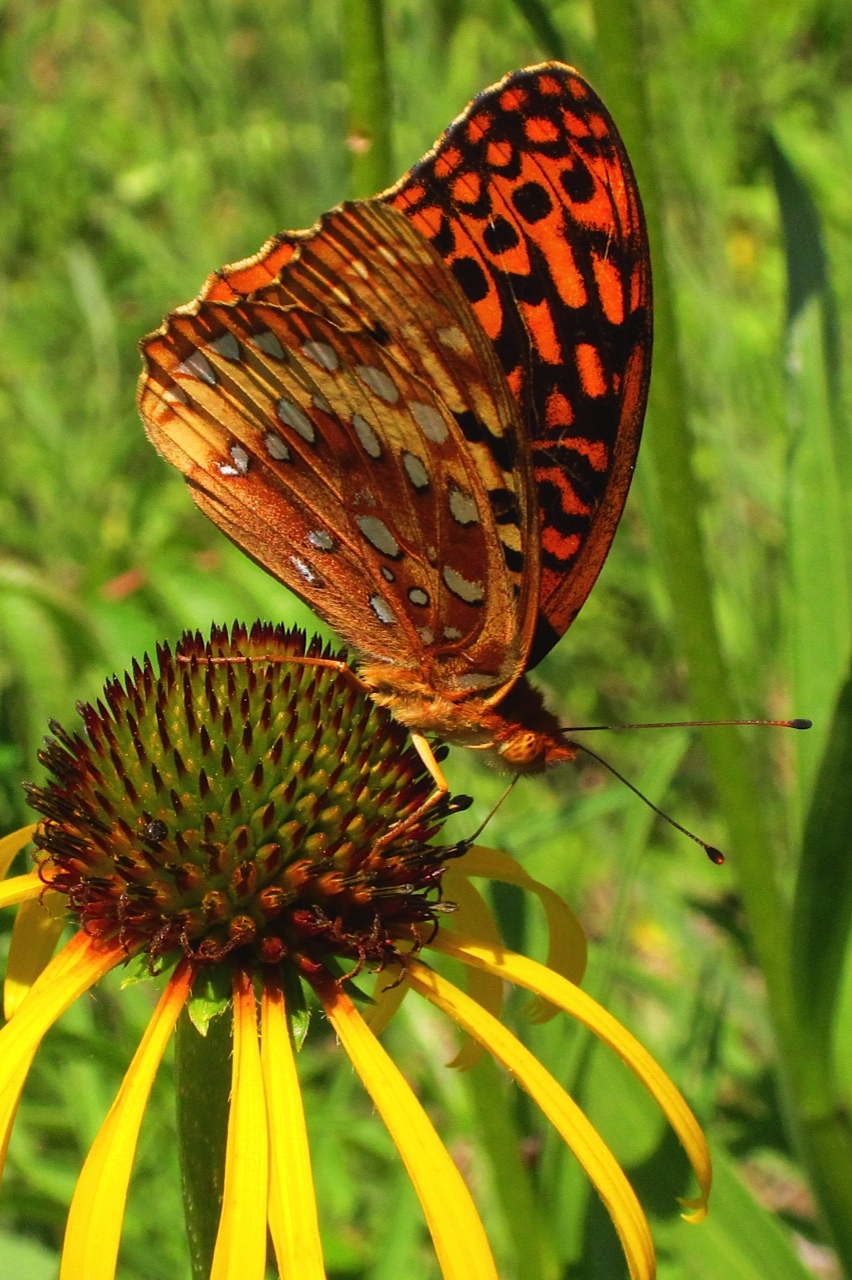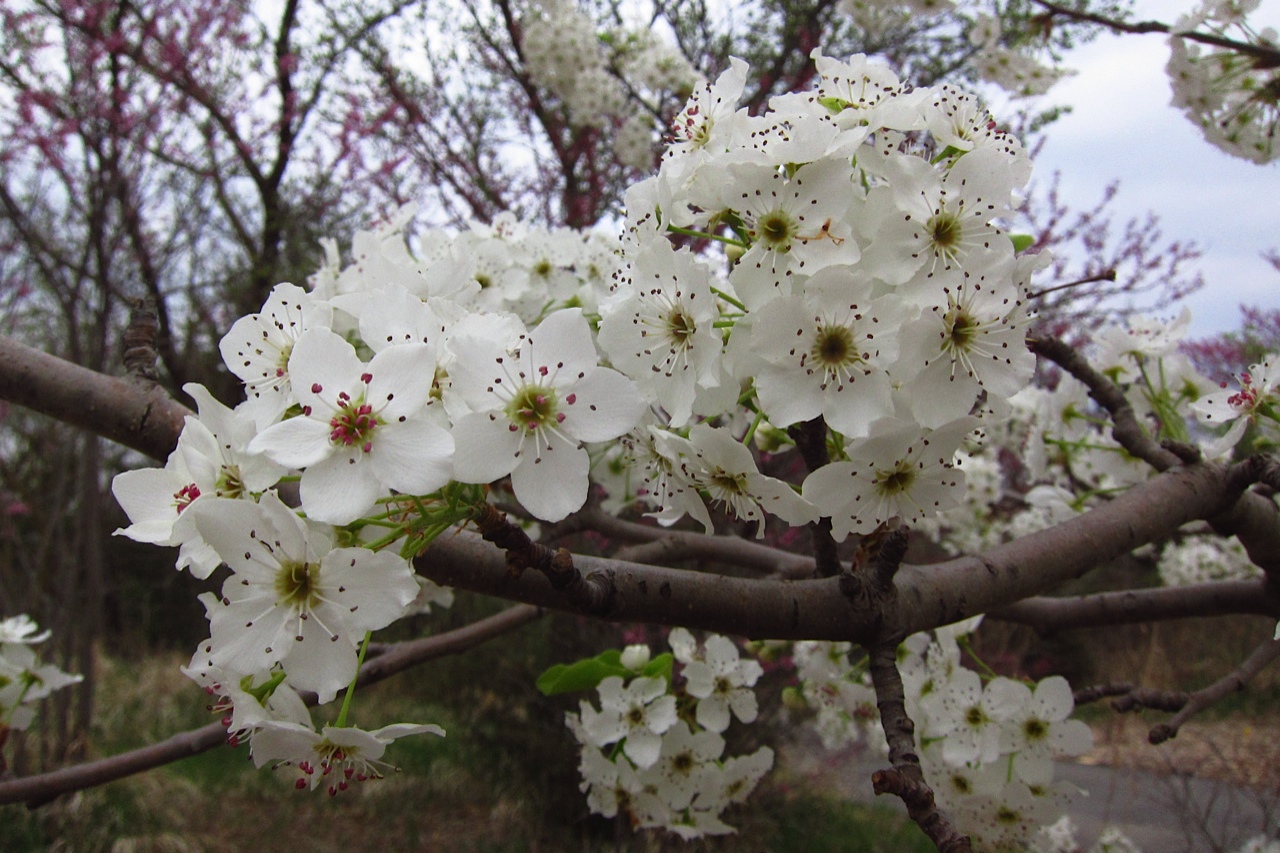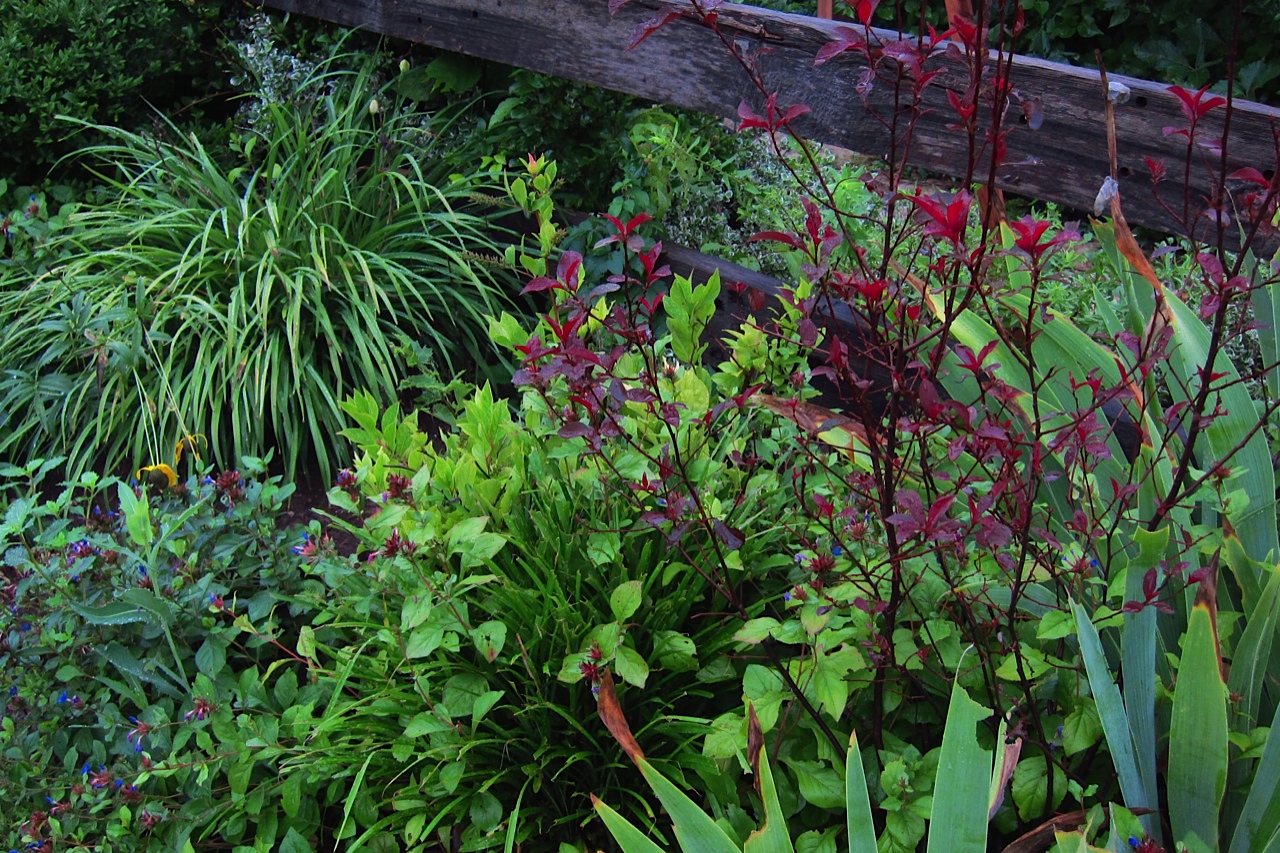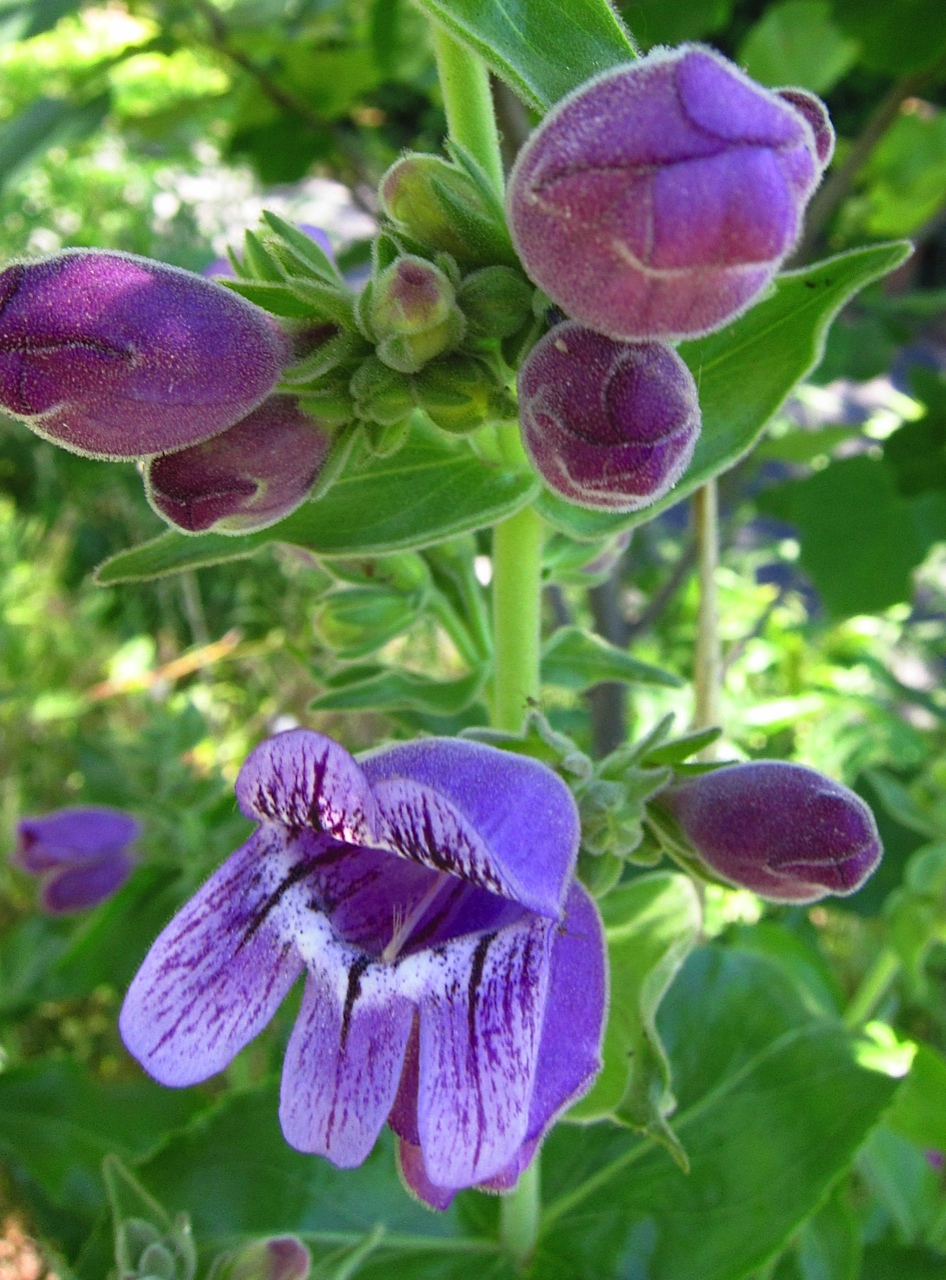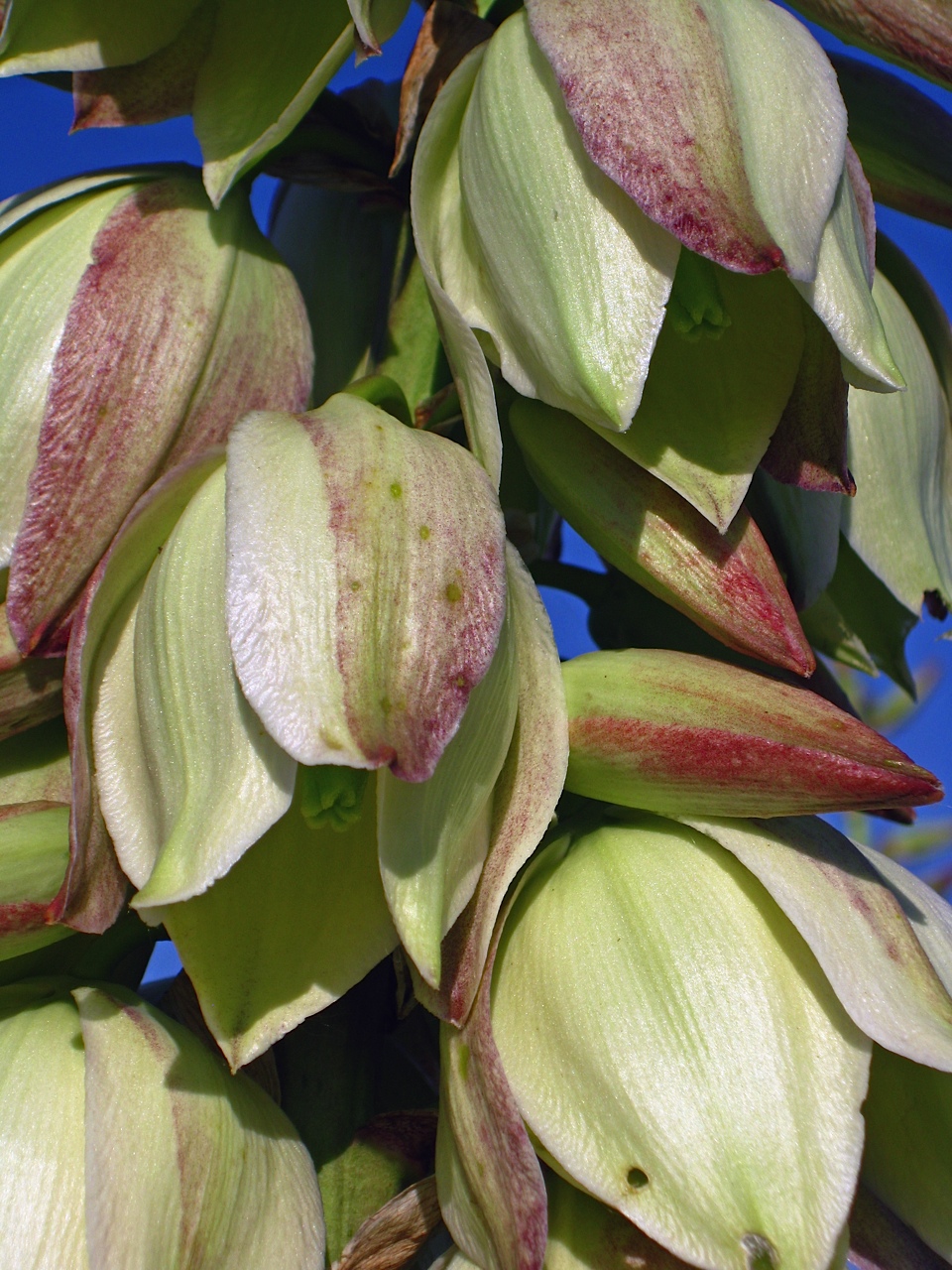 Want us to feature YOUR garden in the Garden Photo of the Day? CLICK HERE!
Want to see every post ever published? CLICK HERE!
Want to search the GPOD by STATE? CLICK HERE!
Check out the GPOD Pinterest page! CLICK HERE!