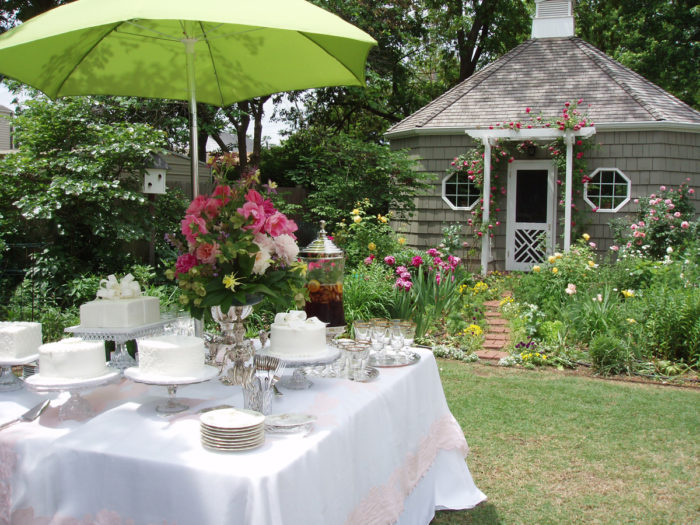 Today's photos are from Gail Wynne in Oklahoma. She says, "I'm a self-taught backyard gardener in north central Oklahoma. I learned a great deal reading Fine Gardening.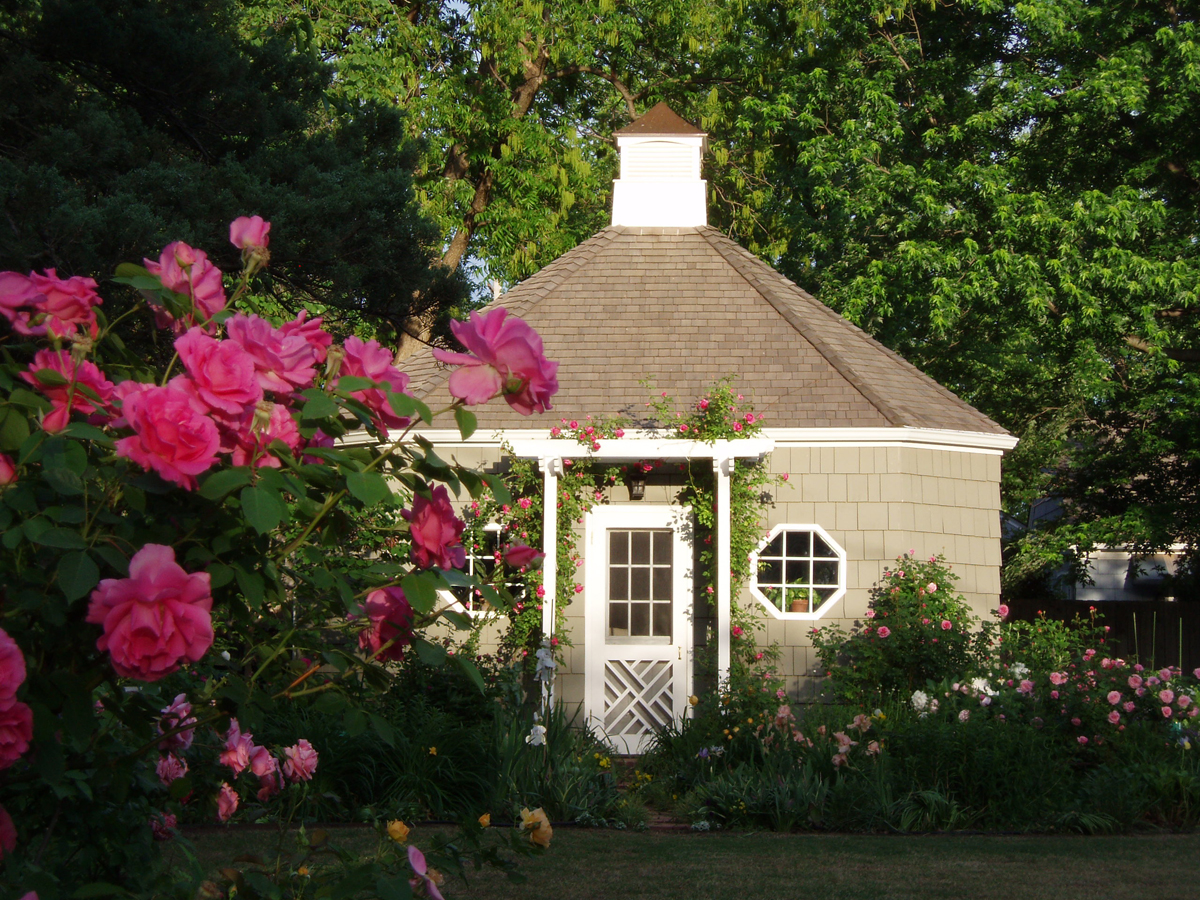 "This is my 9th season in this garden, which is a mix of flowering shrubs, perennials, herbs, and vegetables with a few annuals dotted in–who can live without caladiums? The garden house was built in the spring of 2007. My husband designed it that winter when it was too cold to play golf.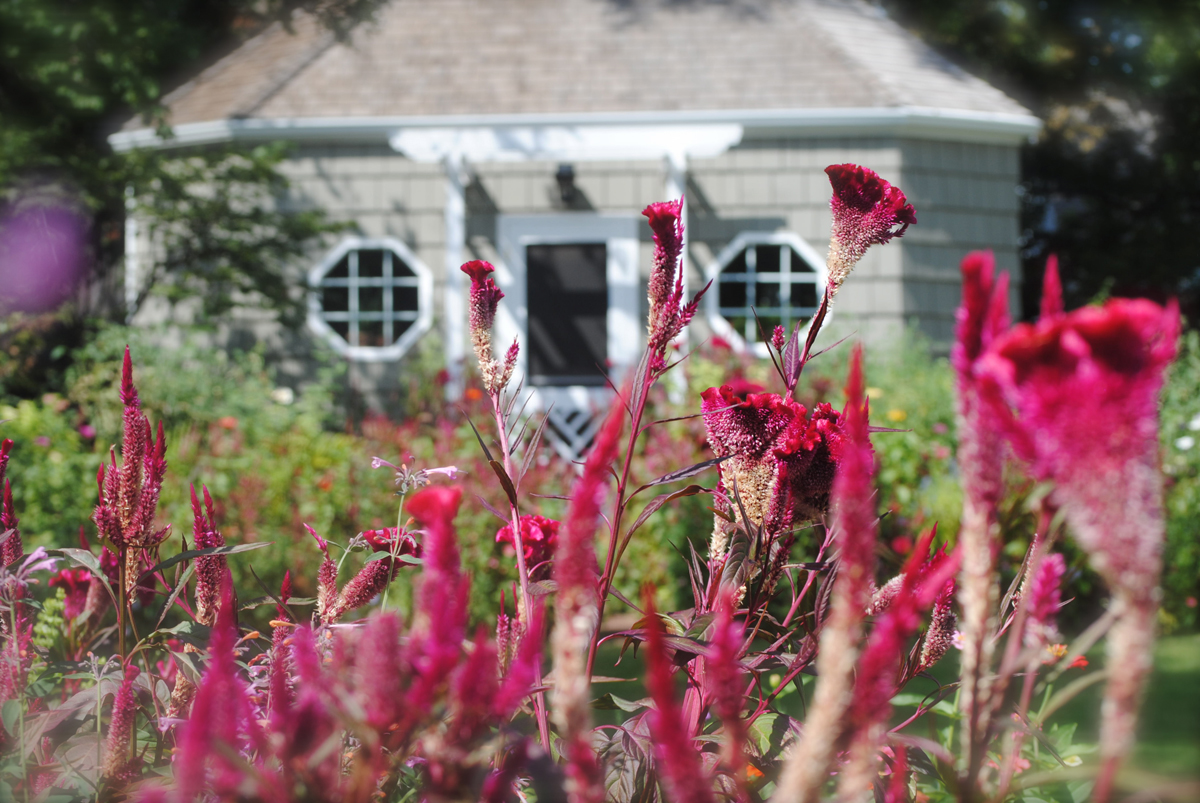 "As a child my grandmother turned her wash house on the farm over to her 6 granddaughters as a playhouse. This is my garden version of those wonderful memories. It's the focal point of my garden and the backdrop for garden parties."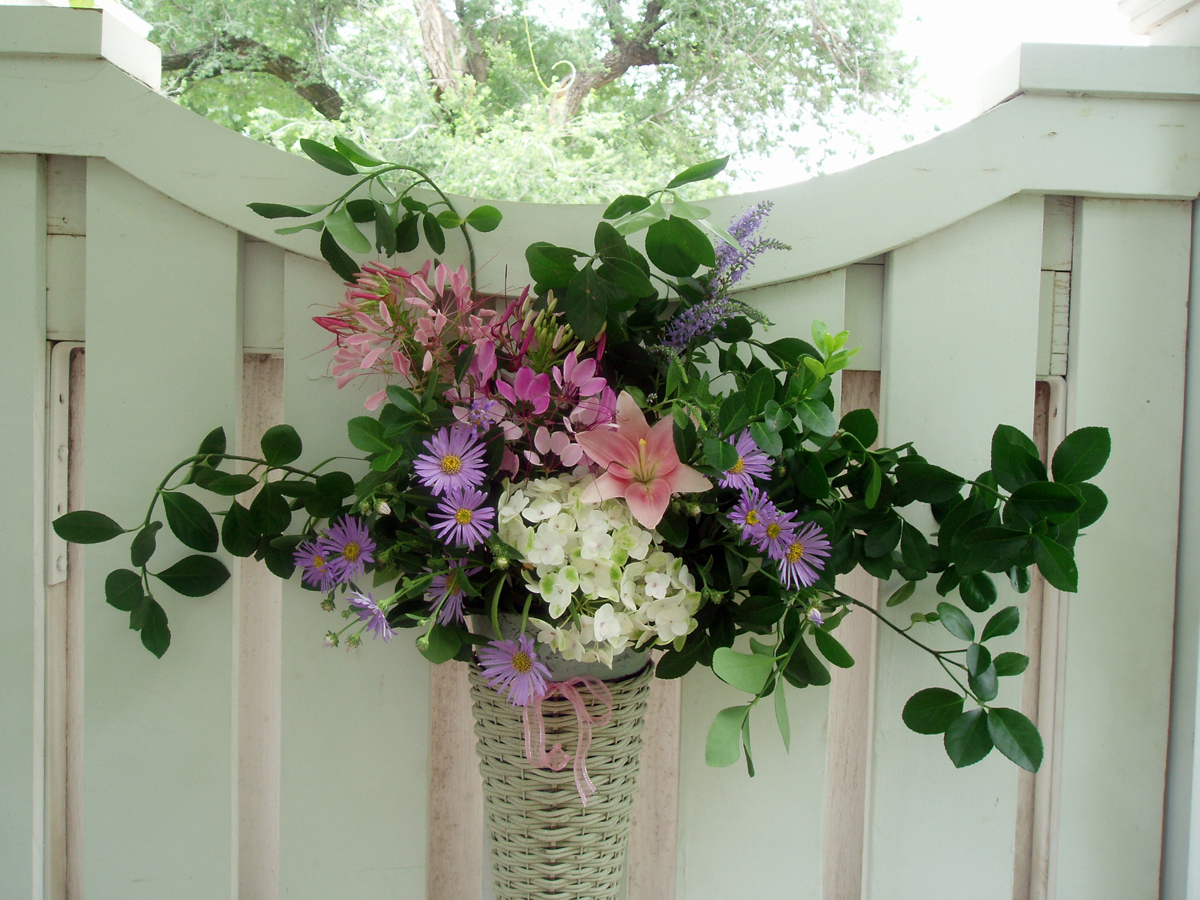 That garden house is straight out of a fairy tale, Gail! But we need to see MUCH MORE of your garden. Send more, please! **Gail has a blog/online garden journal! Check it out HERE.**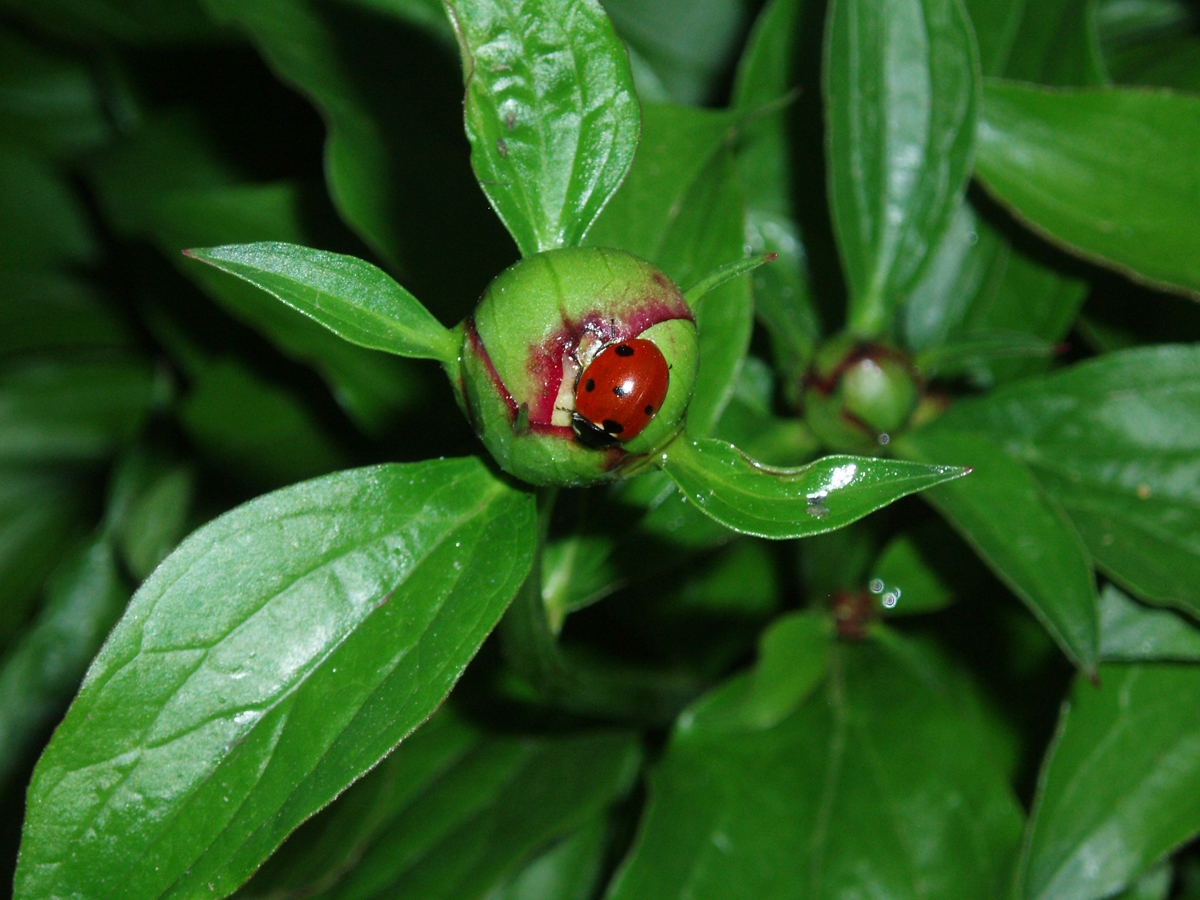 ***OK, everyone, keep going! Dig out your cameras, take a big long walk around your garden, and SEND ME PHOTOS!***
***One more thing…..have you always wondered what your fellow GPODers are like in person? Never thought you'd get a chance to meet them? Check this out…. While the GPOD isn't officially a taunton forum, it's close enough, and I wanted to extend the invite. Anybody at all interested? I'd be willing to search for some gardens to tour…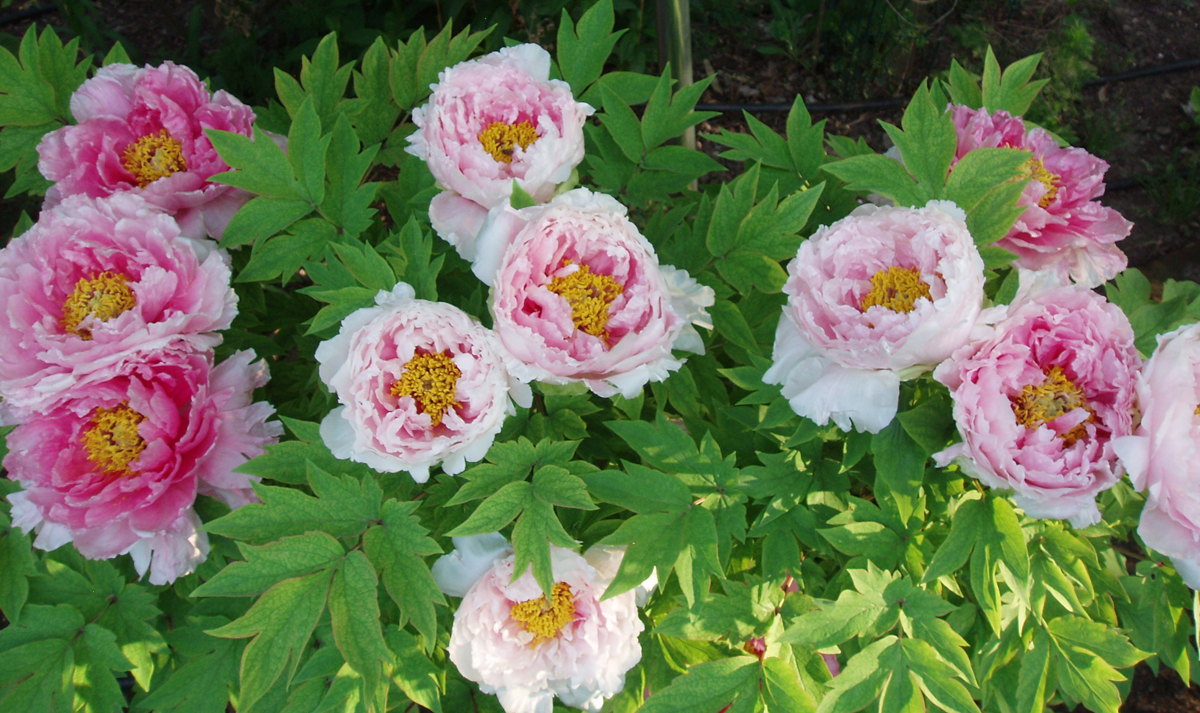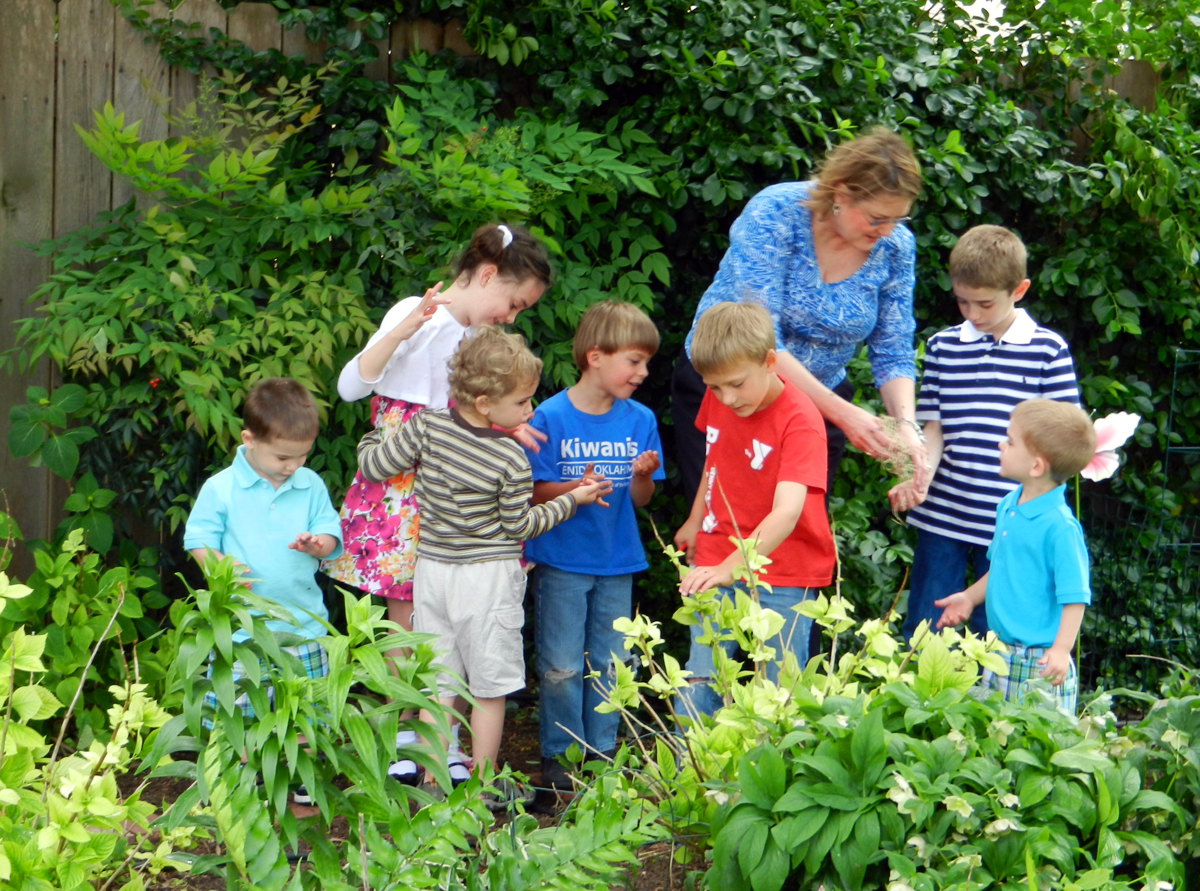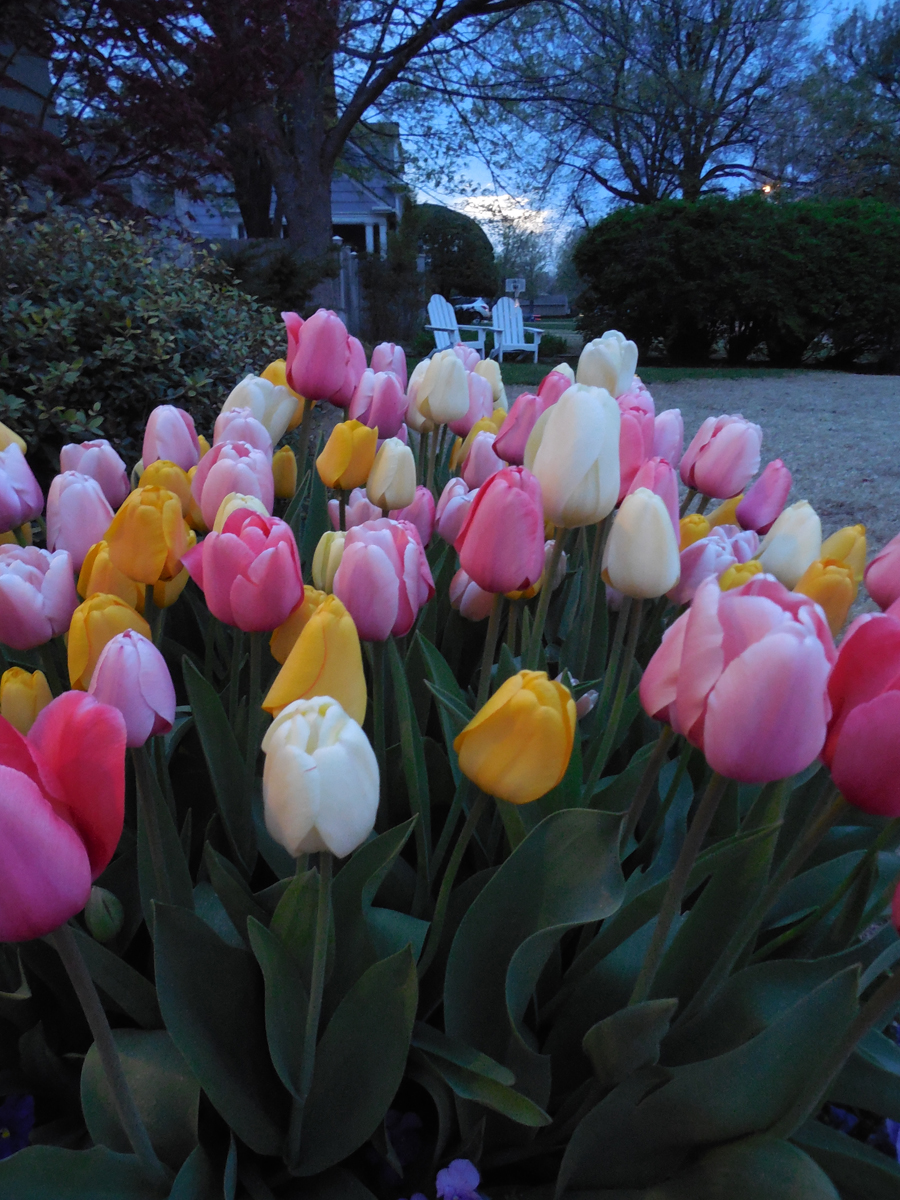 Want us to feature YOUR garden in the Garden Photo of the Day? CLICK HERE!
Want to see every post ever published? CLICK HERE!
Want to search the GPOD by STATE? CLICK HERE!
Check out the GPOD Pinterest page! CLICK HERE!