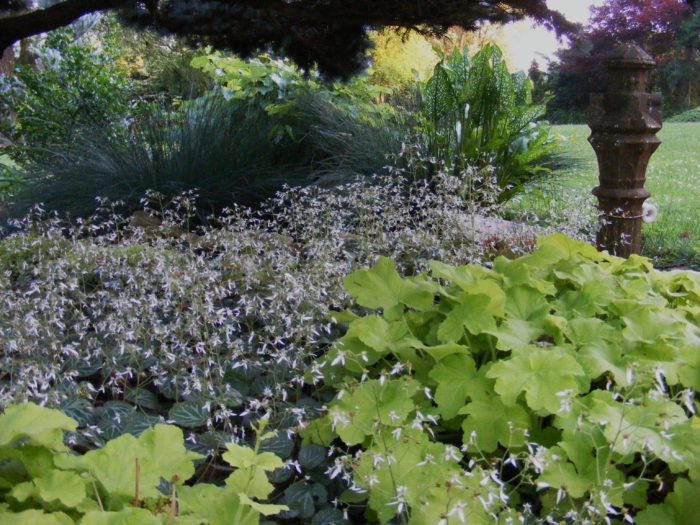 Welcome back to Day 2 of Jeff's garden in Tennessee, where he's showing us all of the goodies that are growing like gangbusters in his garden.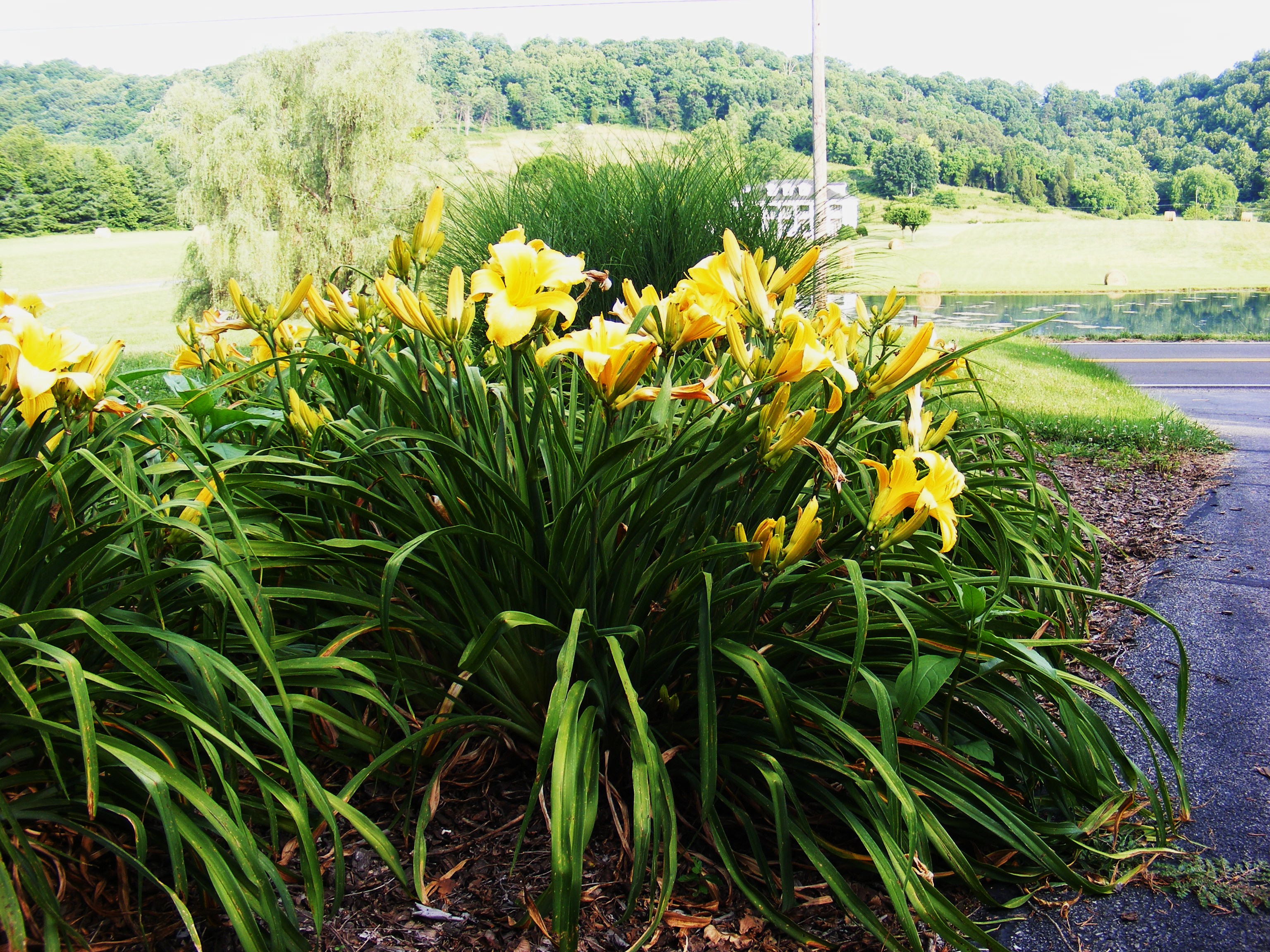 In case you missed it, here's what he said yesterday: "I do a walkabout every day to check out what is going on in the garden and the changes from the day before…sometimes good changes and sometimes not so much. Yes, I have too much "stuff" but I do enjoy growing it all and seeing how it performs here in the hills of Tennessee.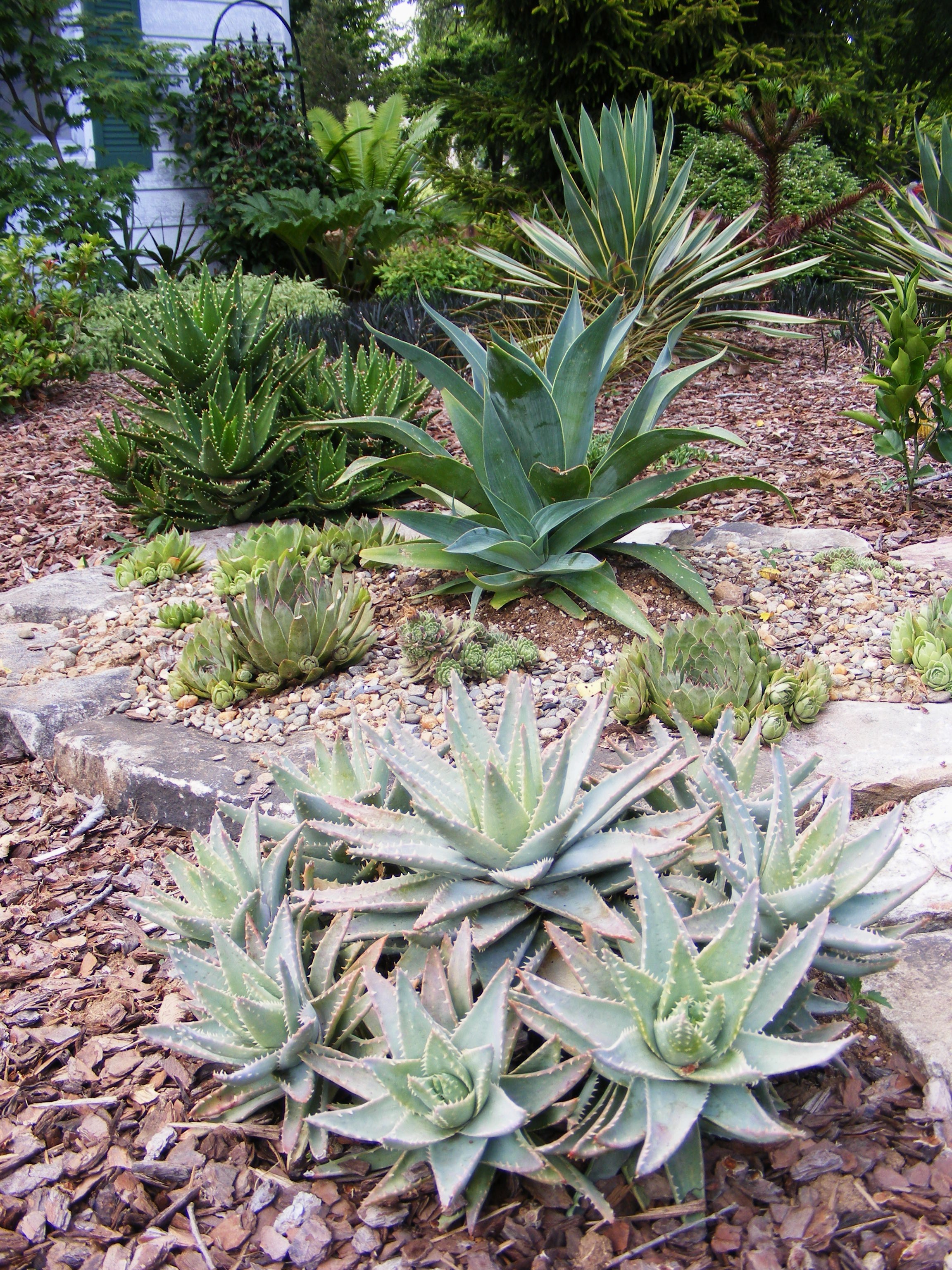 I don't have many wide angle shots for two reasons: lately i'm focusing on the flowers, colors, and textures, and I can't seem to get everything done all at the same time for photos. The grass always seems to grow too fast and I can't keep up!"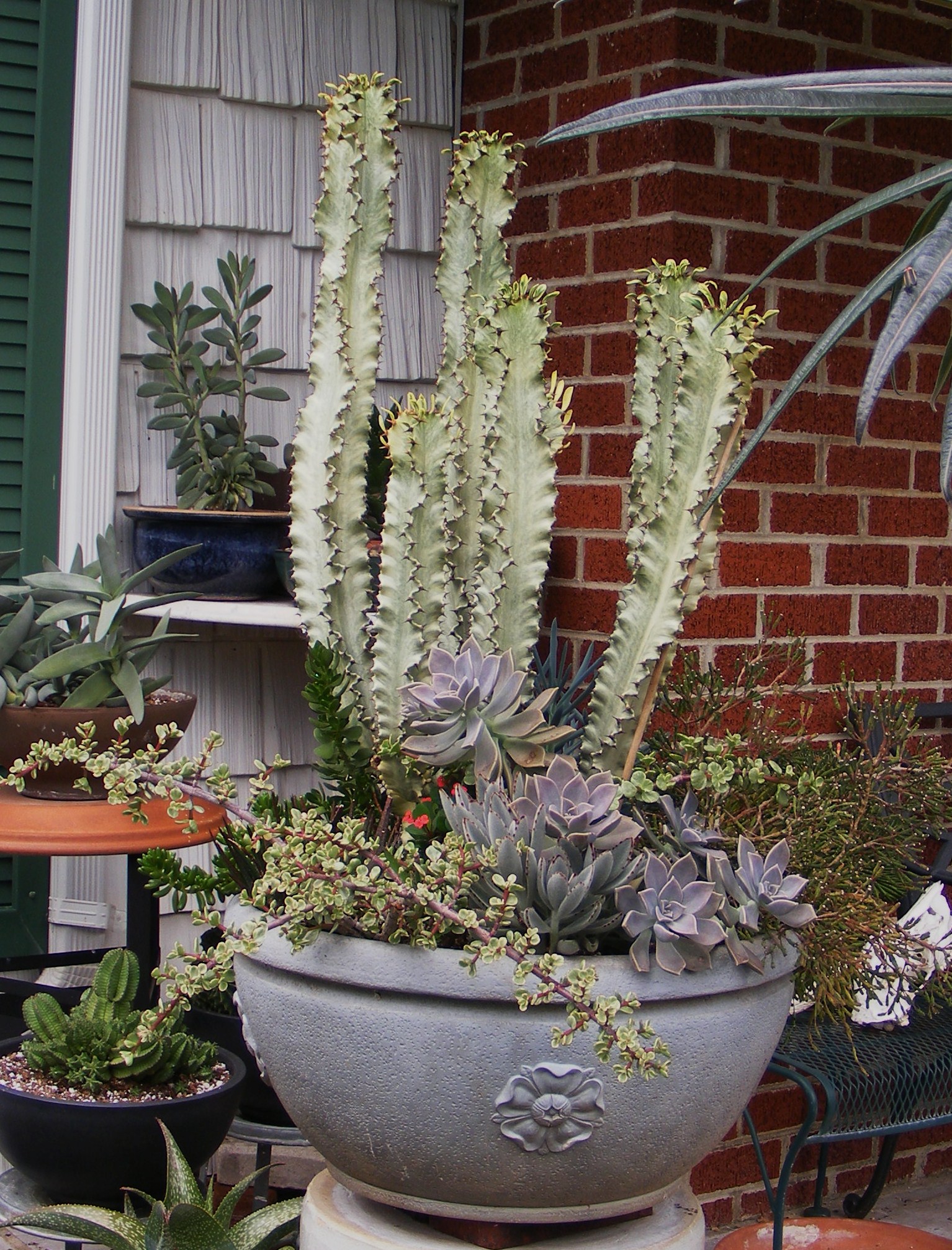 So much stuff to see!! Jeff, keep sending in updates!
—–Keep sending in photos of your garden, everyone! Without you, the GPOD wouldn't exist! Join the fun and let us all see what you're doing in your garden this year.—–