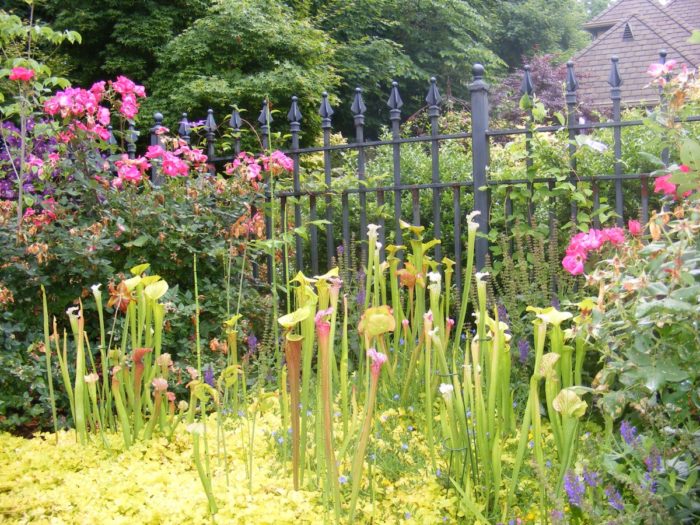 Today we're continuing our tour of Darryl's beautiful garden in eastern Tennessee, maintained by Jeff Calton. In case you missed it yesterday, here's what Jeff said: "This is a client's property we maintain, and as much as I would LOVE to take credit for everything there, I cannot. Through the years we have added to, edited, and maintained it but the garden is truly the vision of the homeowner, Darryl Fontaine.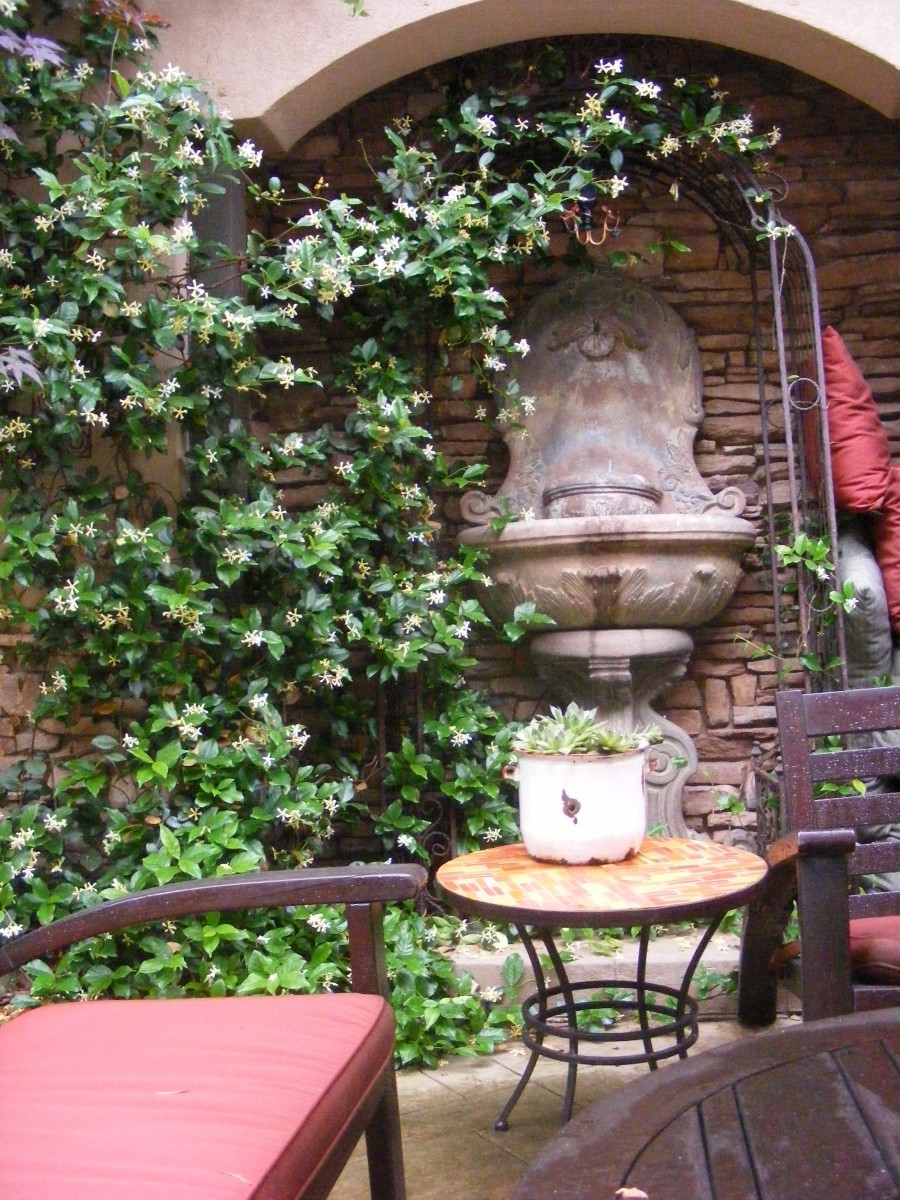 "There is always something in flower, and in June the entire property smells of roses and lavender (I think the lavender plantings remedied the deer problem). The bee hives throughout the garden keeps things humming, and even in winter the bones of the garden make it a great space in my opinion. Yes, it's intensively planted, but it is also intensively maintained to keep everything almost in bounds."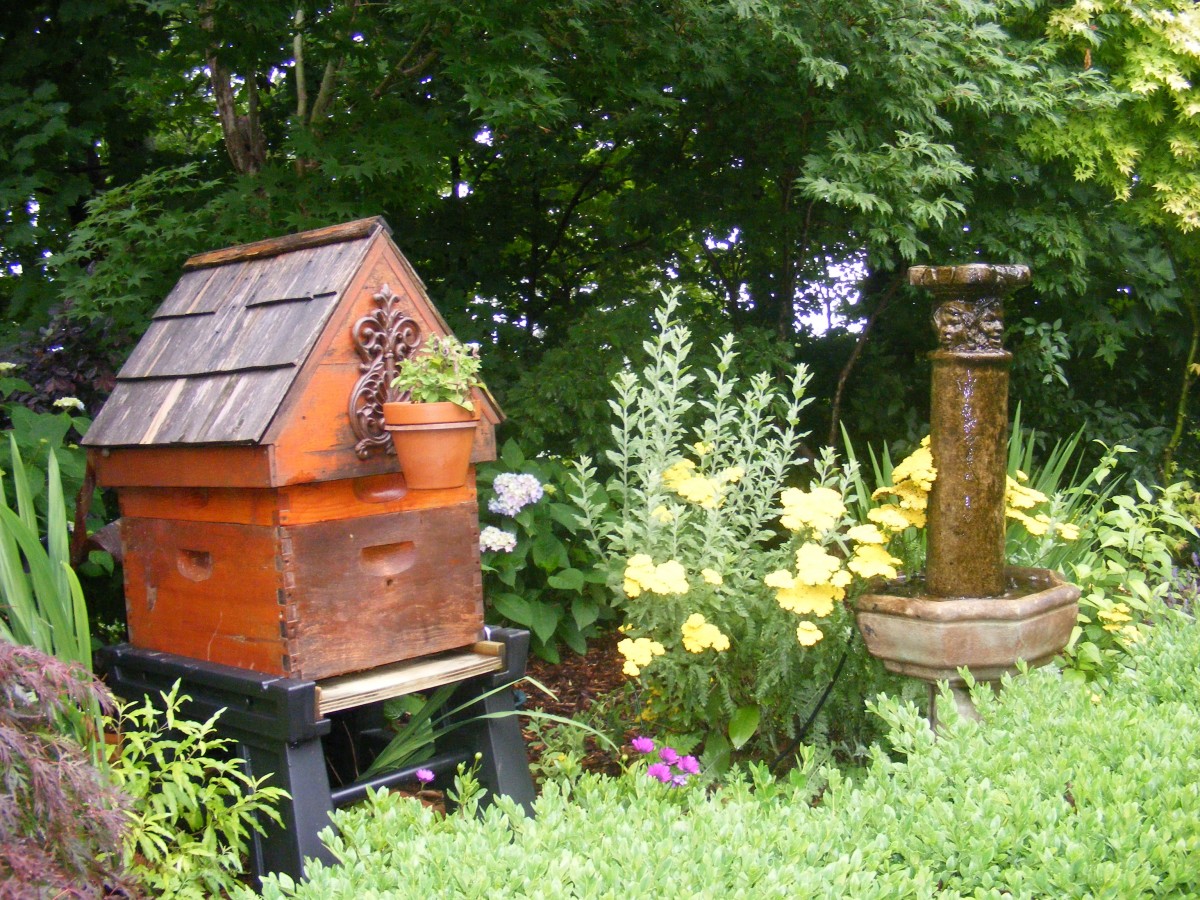 Yet again gorgeous, Jeff! Thanks so much for sharing this garden with us.
I've been getting feedback that, while all the snow pics lately are nice, everyone's feeling the need for more GREEN pics in the GPOD these days. I think we're all getting a bit winter-weary…. so I need your help! Send in photos of your gardens from last summer! ([email protected]) Be sure to tell me a bit about yourself and your garden when you send in your pics. You're much more likely to be featured if I have all that stuff at hand. Thanks, everyone!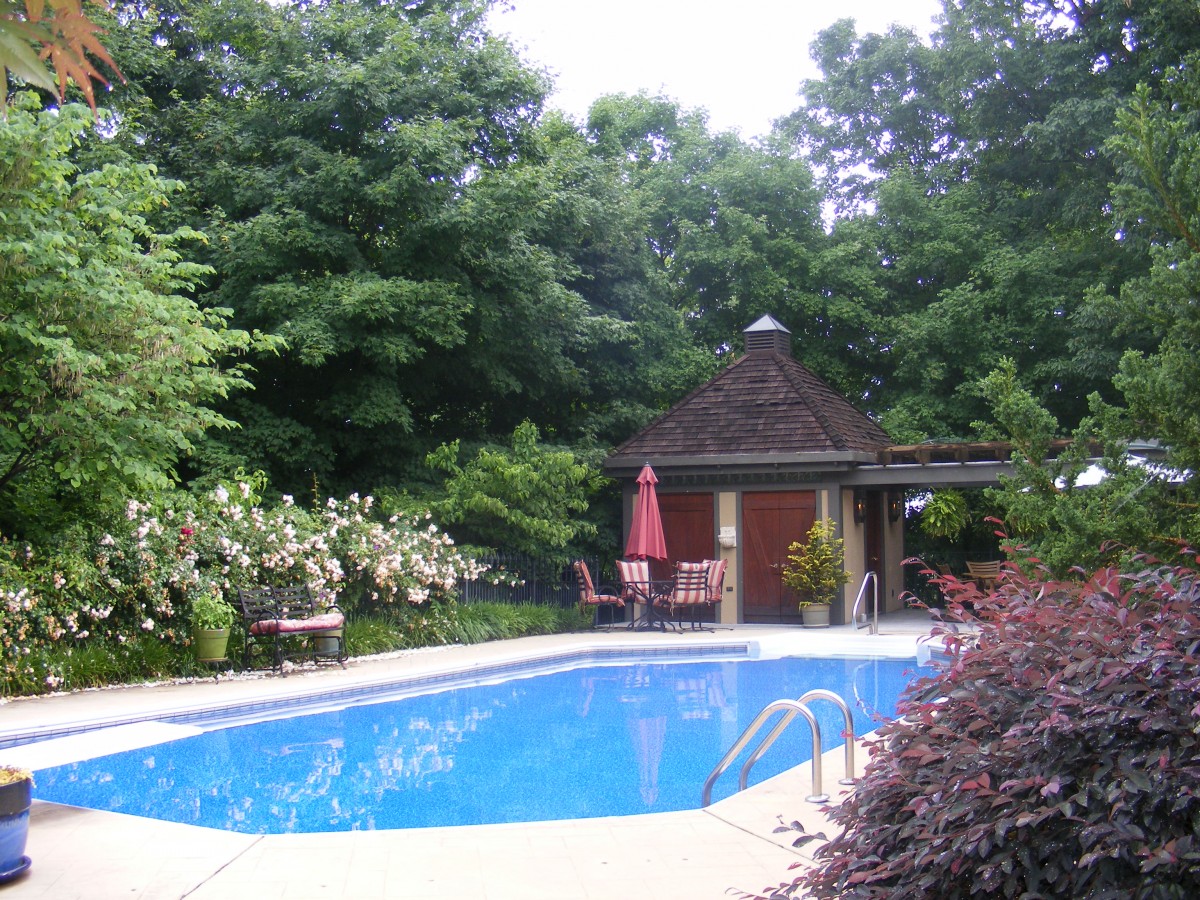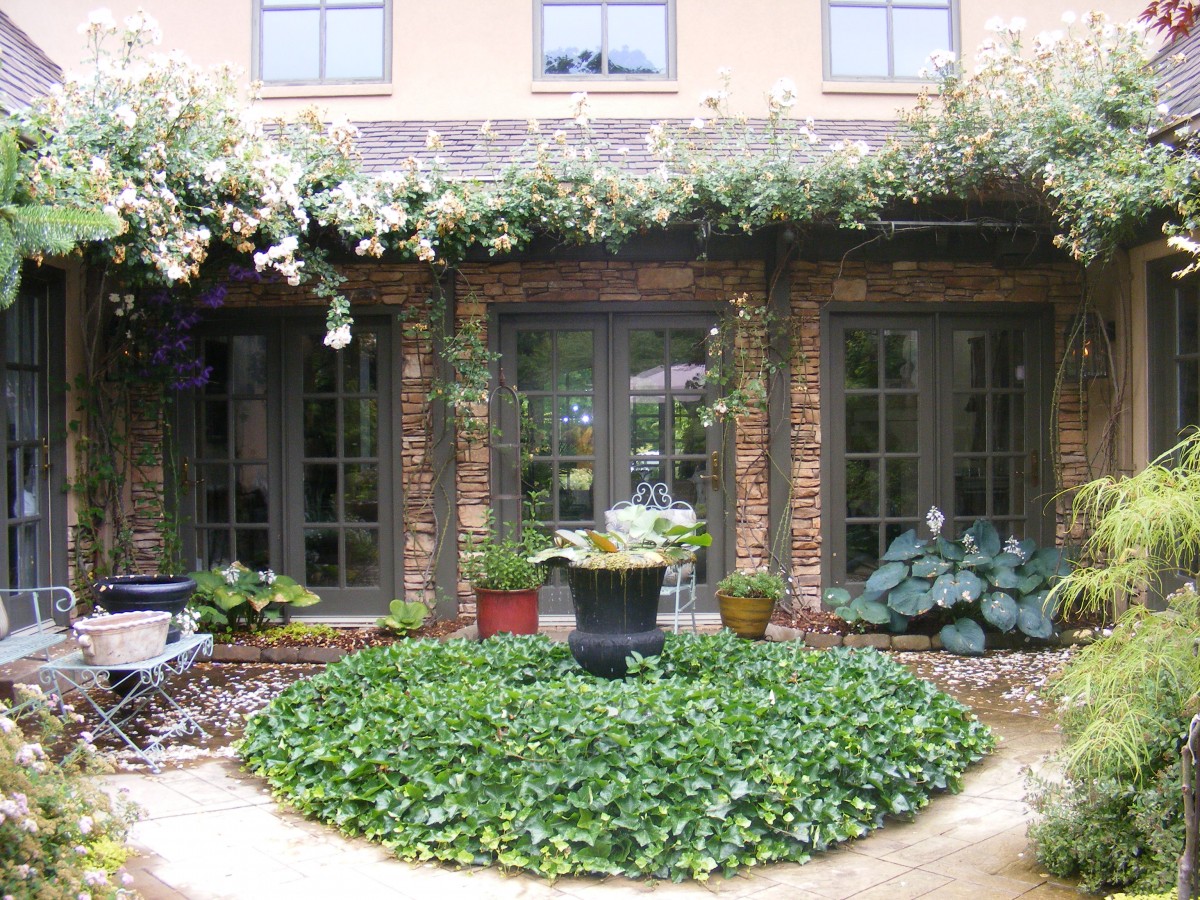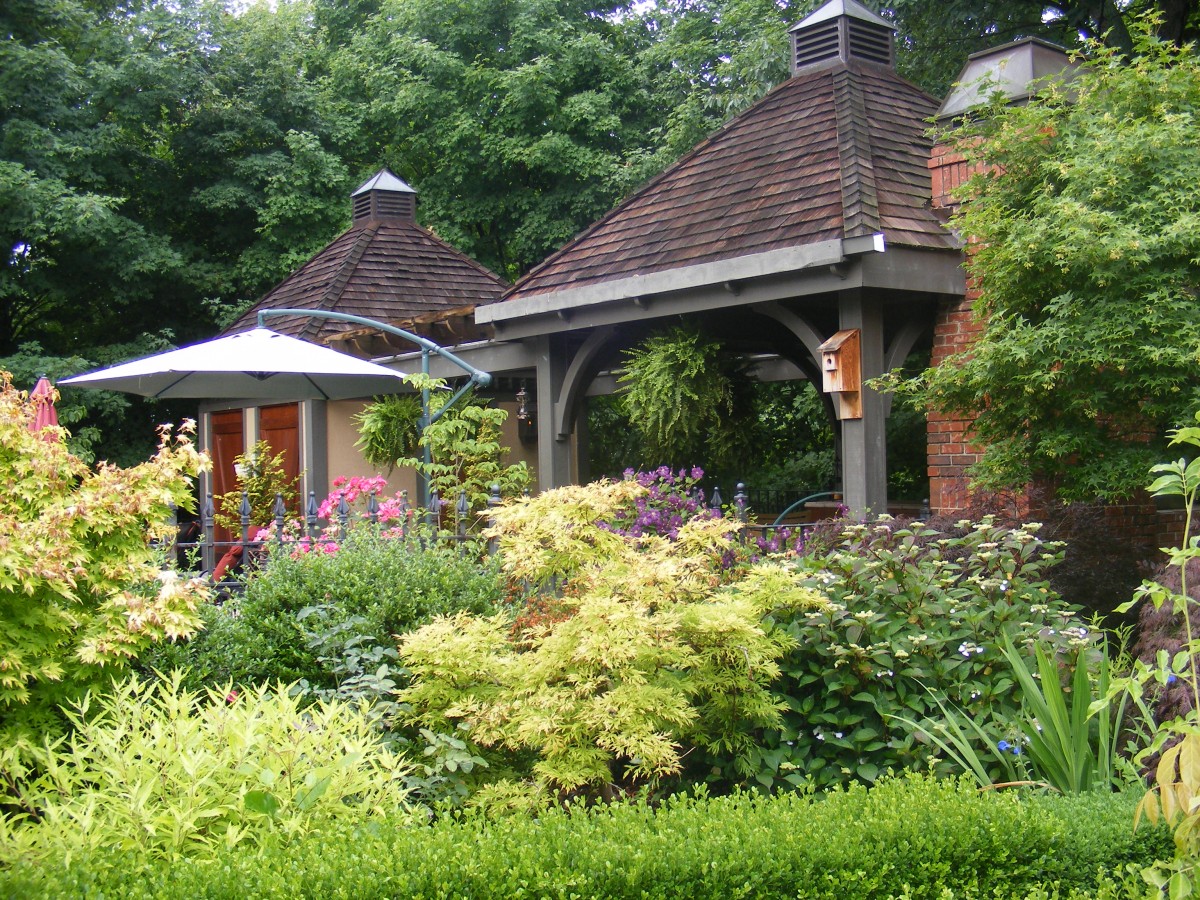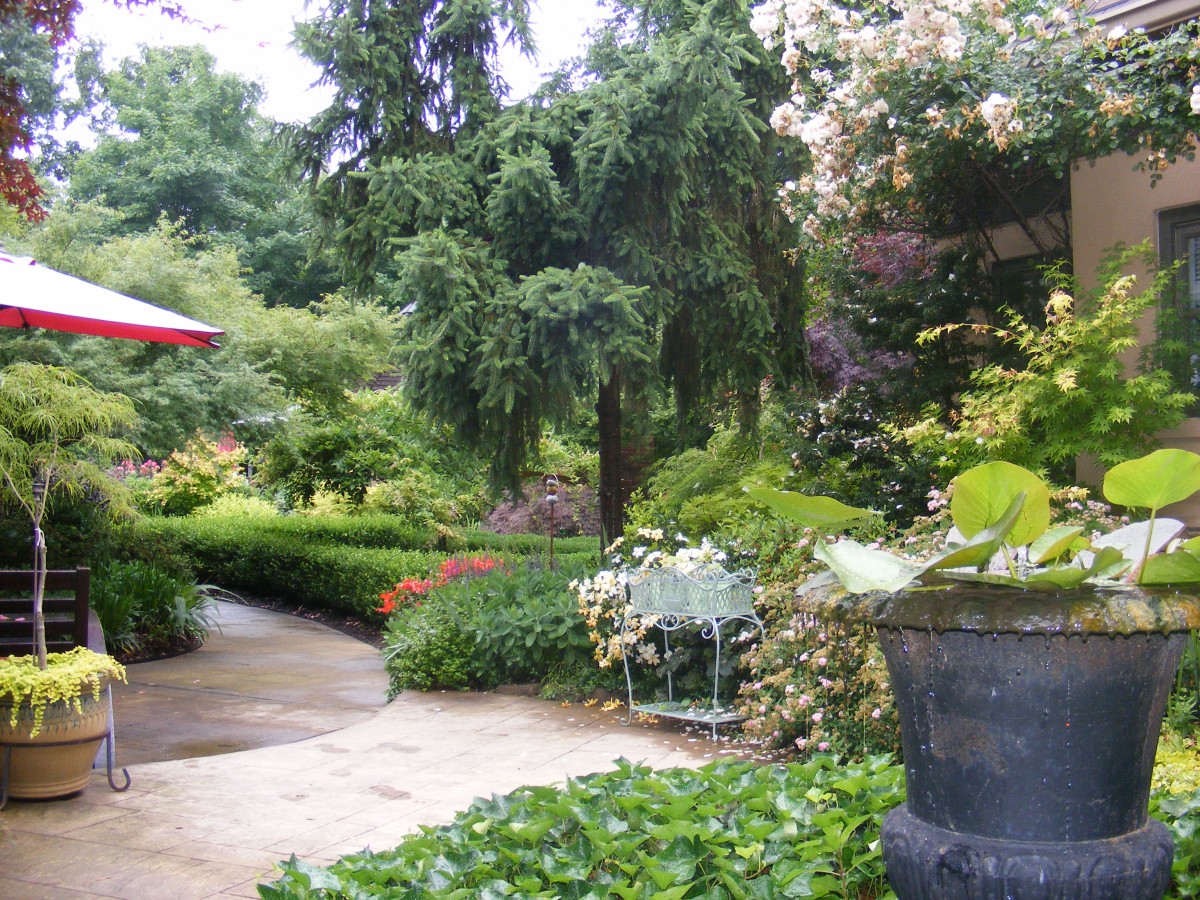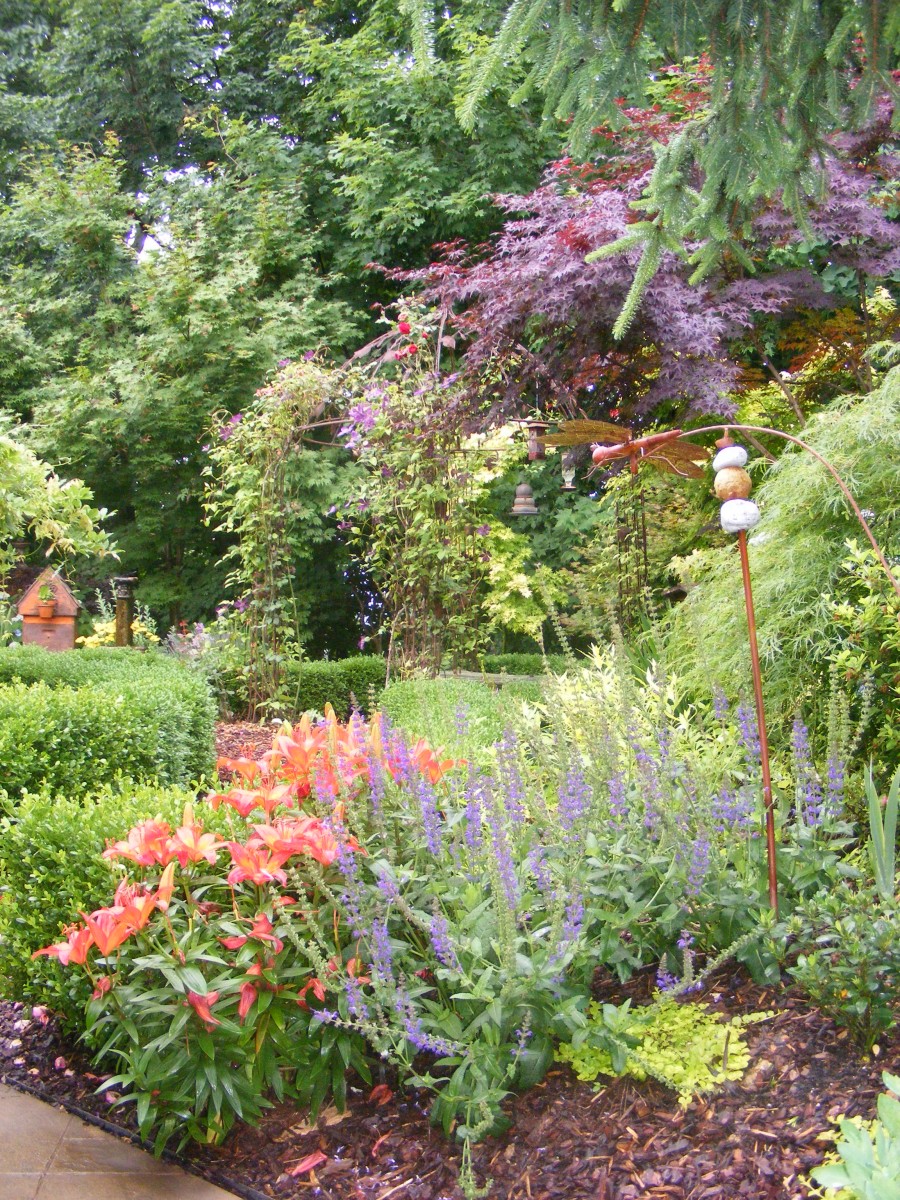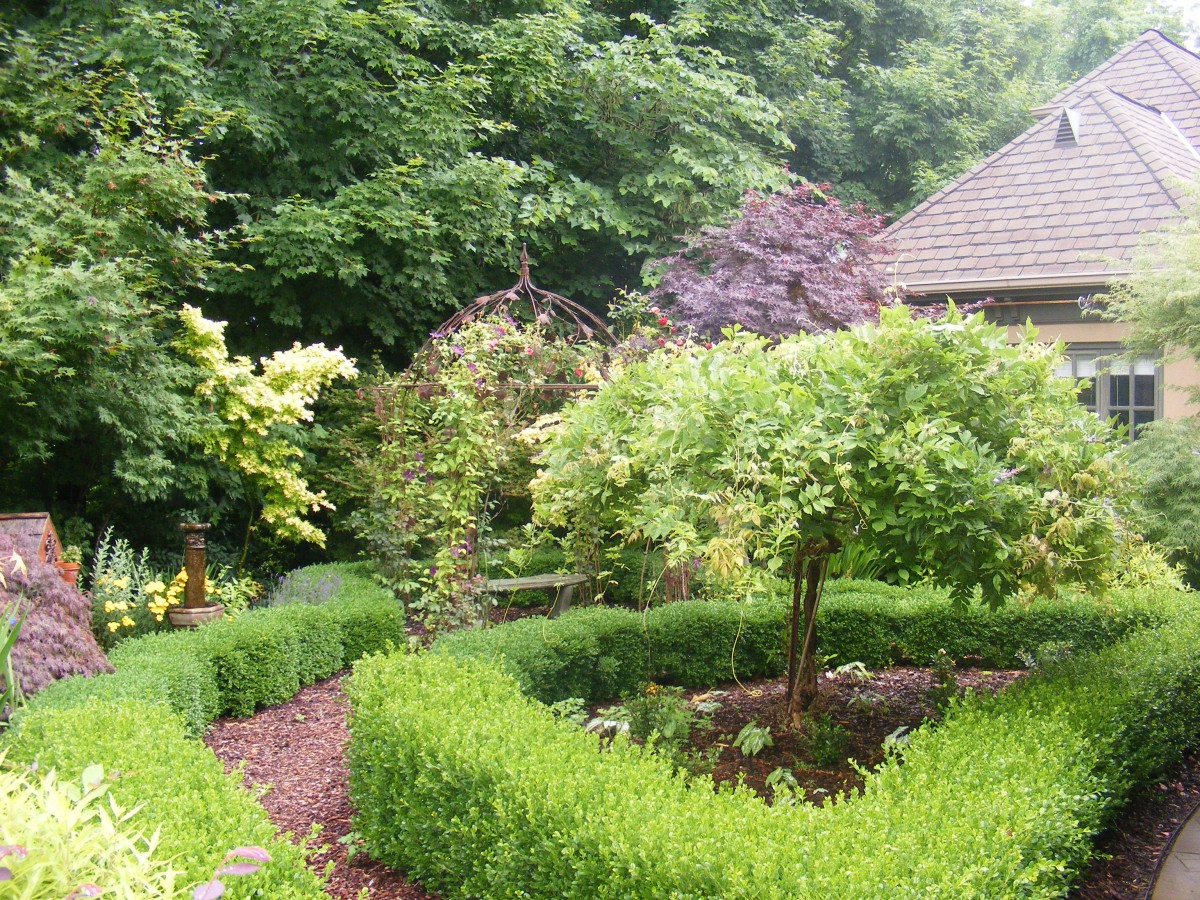 Want to search the GPOD by STATE? CLICK HERE!
Want us to feature YOUR garden in the Garden Photo of the Day? CLICK HERE!
Want to see every post ever published? CLICK HERE!
**Check out the GPOD Pinterest page! CLICK HERE!**