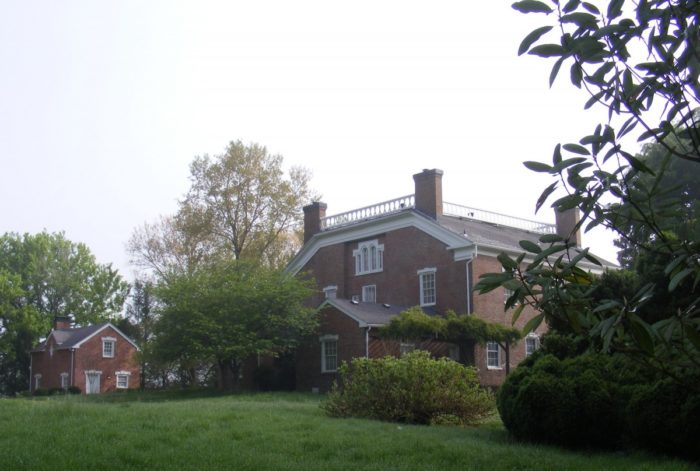 Today's photos are from Jeff Calton (tntreeman). He's been noticeably absent lately, and now we know why–he is BUSY!!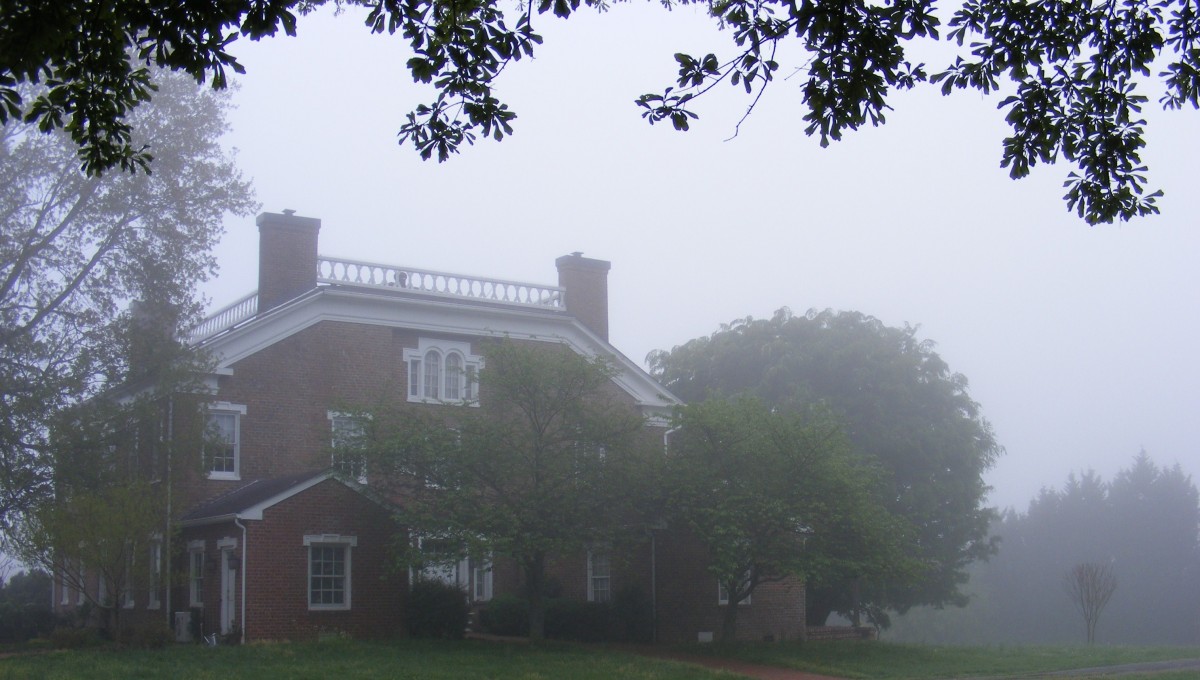 He says, "I did an early morning walk-thru recently at a client's property. There will be a garden tour and wedding reception in June so we will be hitting the grounds HARD throughout May. Pretty much everything there is documented as to planting date and garden development but the old girl fell into hard times and was neglected for decades, then totally abandoned for 25 years.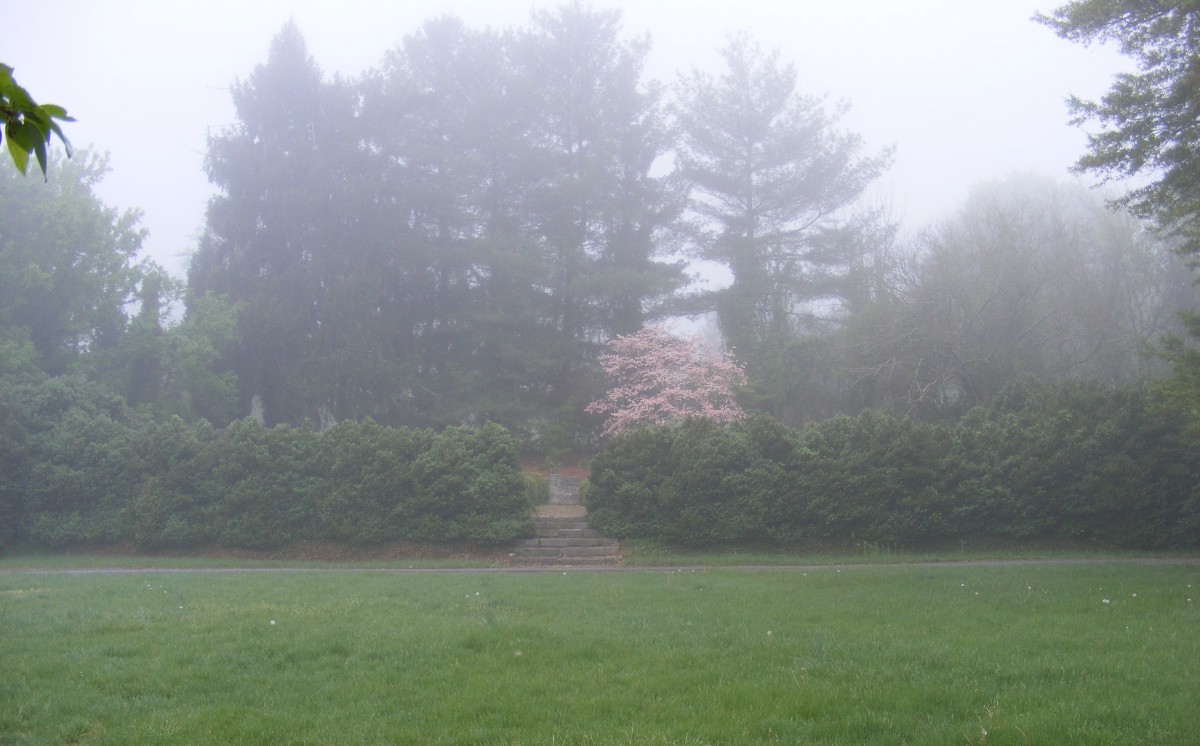 "The current owner bought it even with mushrooms growing out of the interior woodwork and has been working now for 22 years putting her back together. It has been horticultural archaeology there in the past but finally, finally we can make her pretty again. I do love this old house on foggy days, and you can tell the height of the resident deer by checking the oakleaf hydrangea."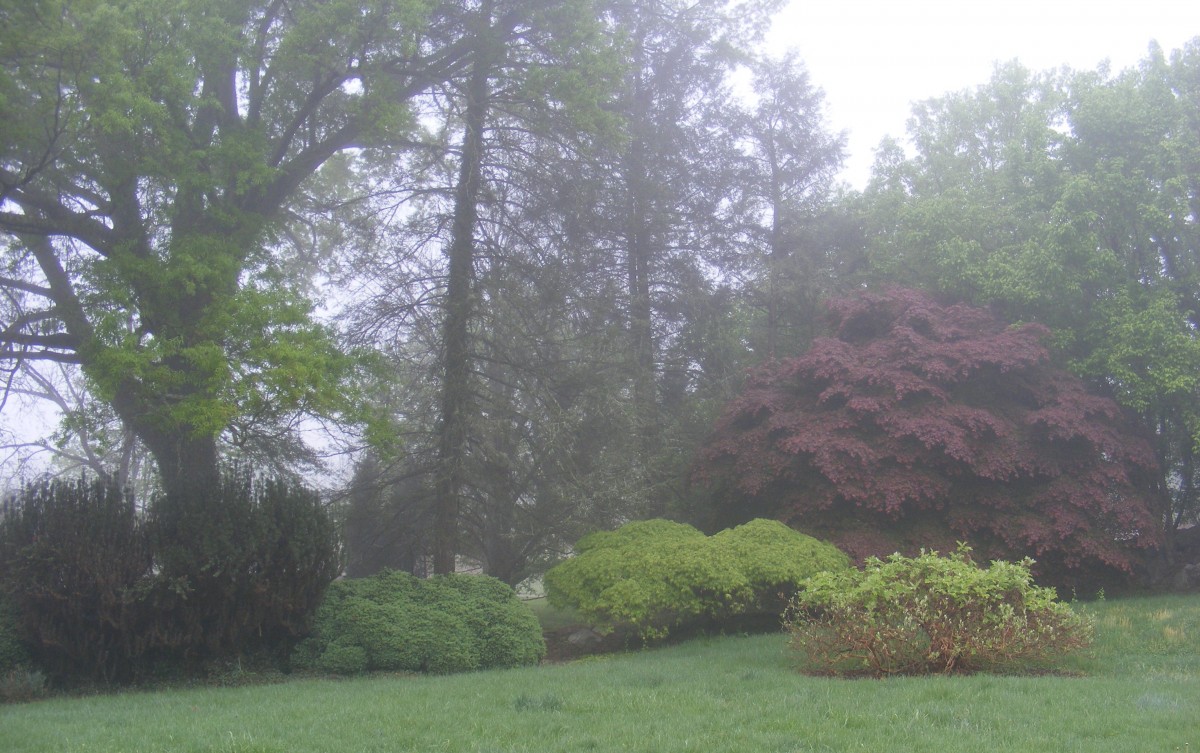 Wow. Just beautiful, Jeff. We want photos later in the season, too!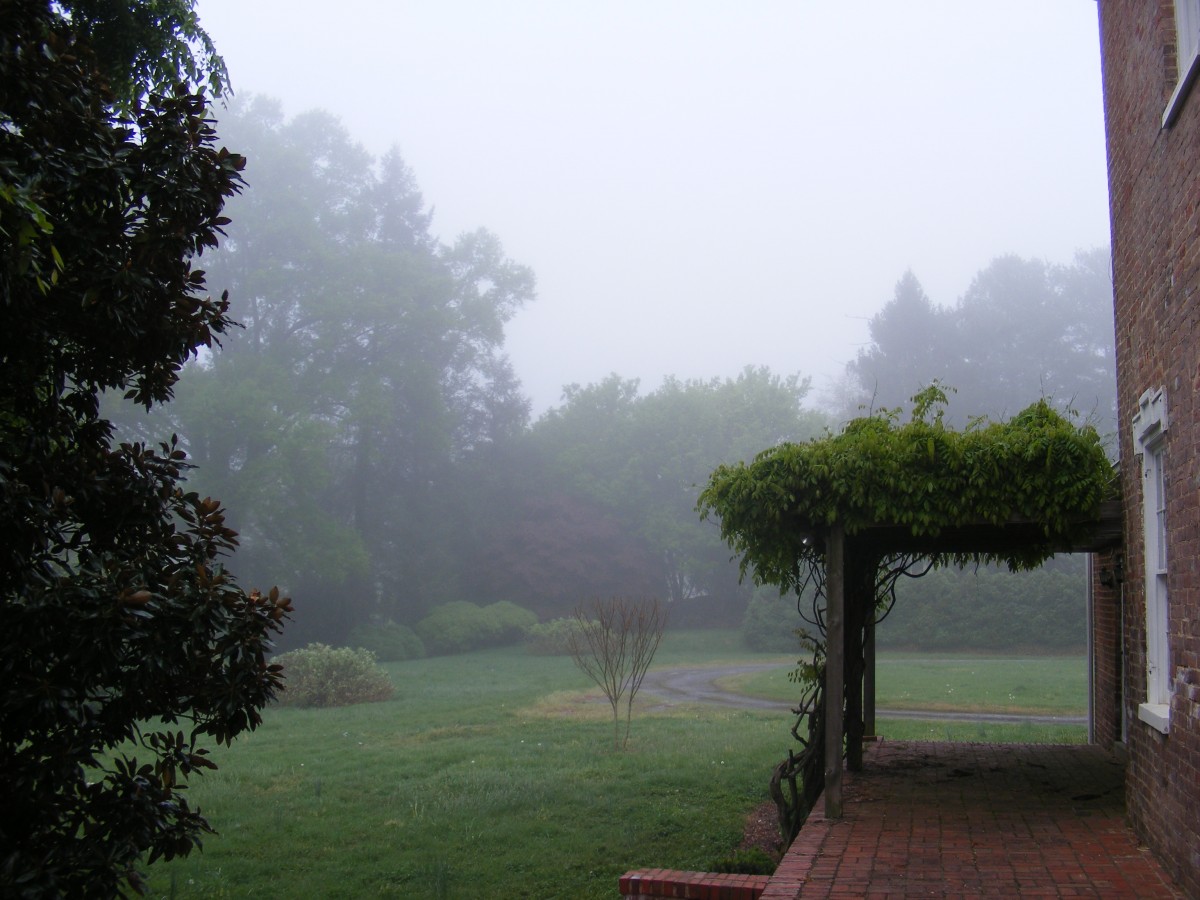 **** Share your garden story…. Email me with photos and words at [email protected]. ****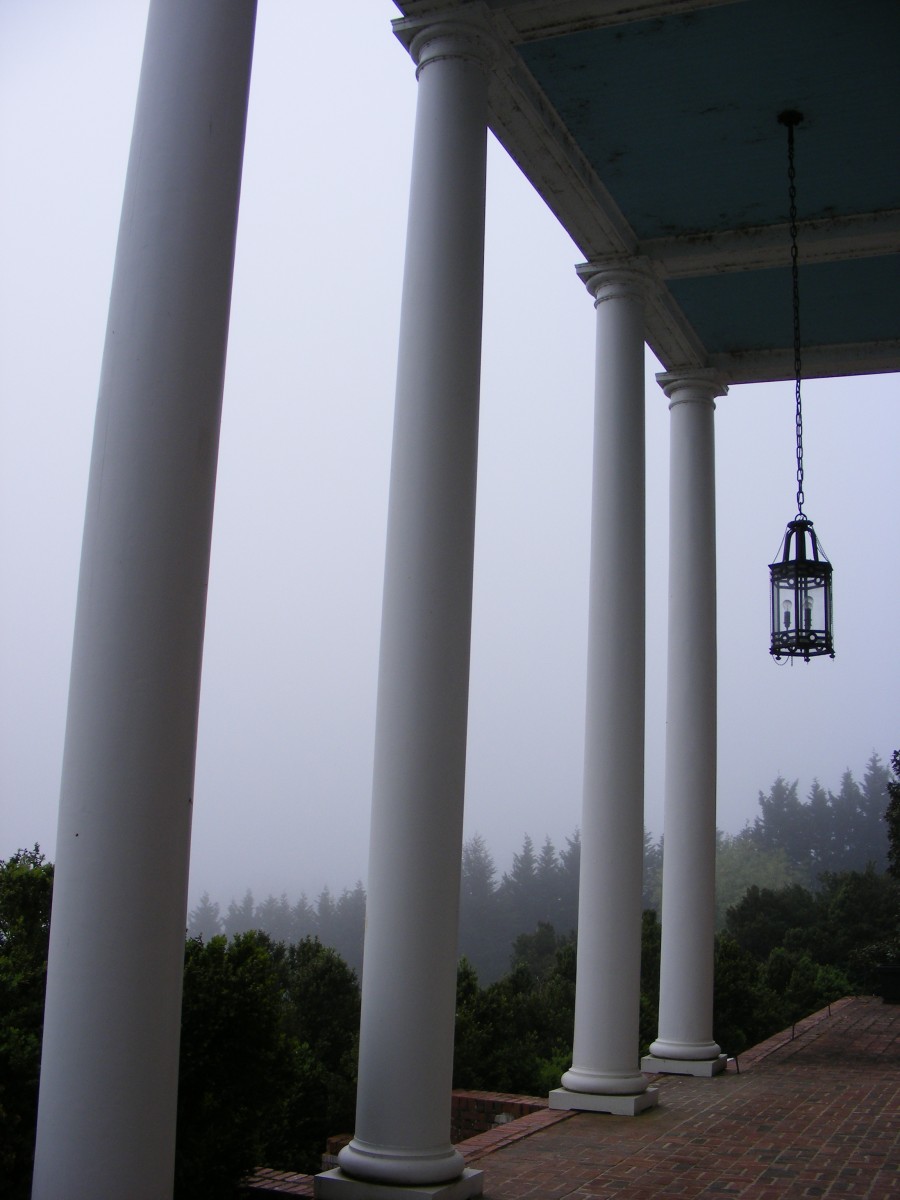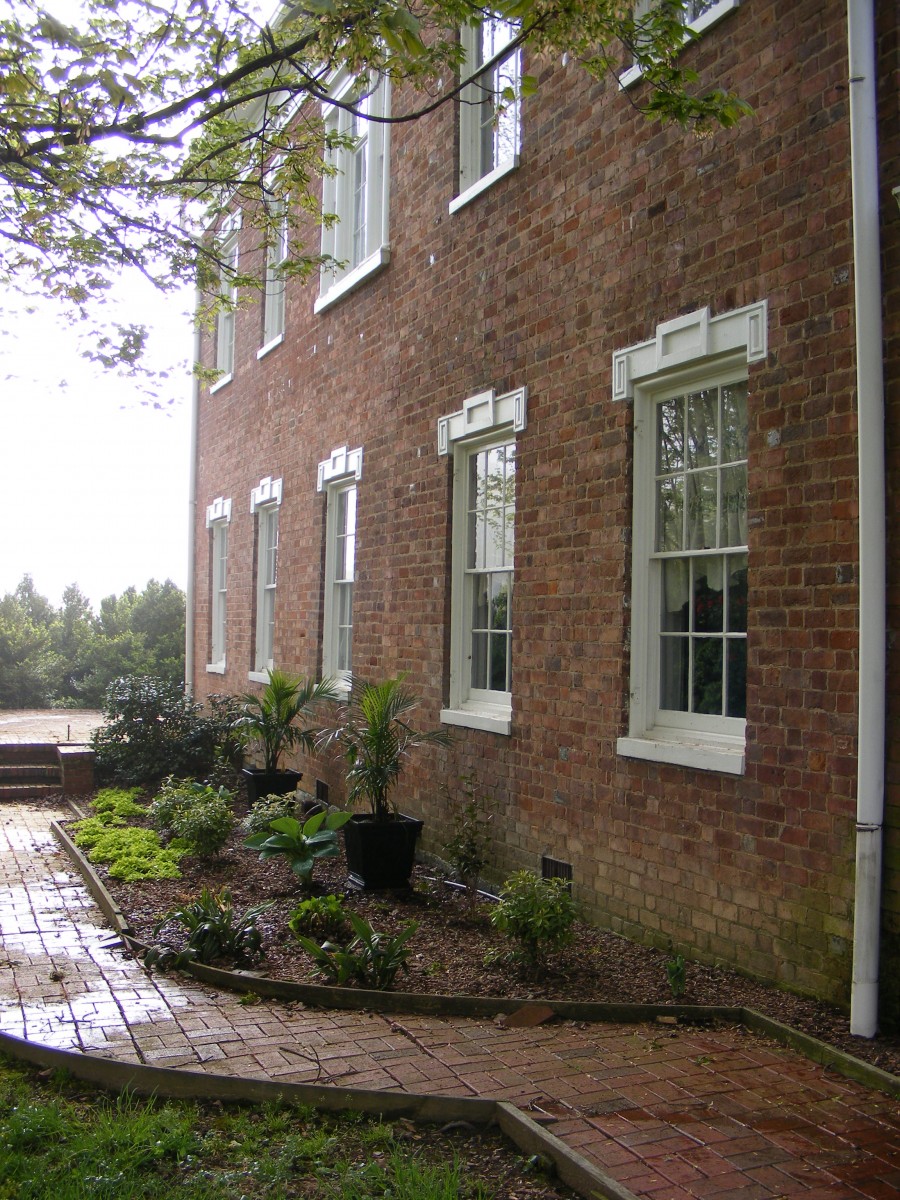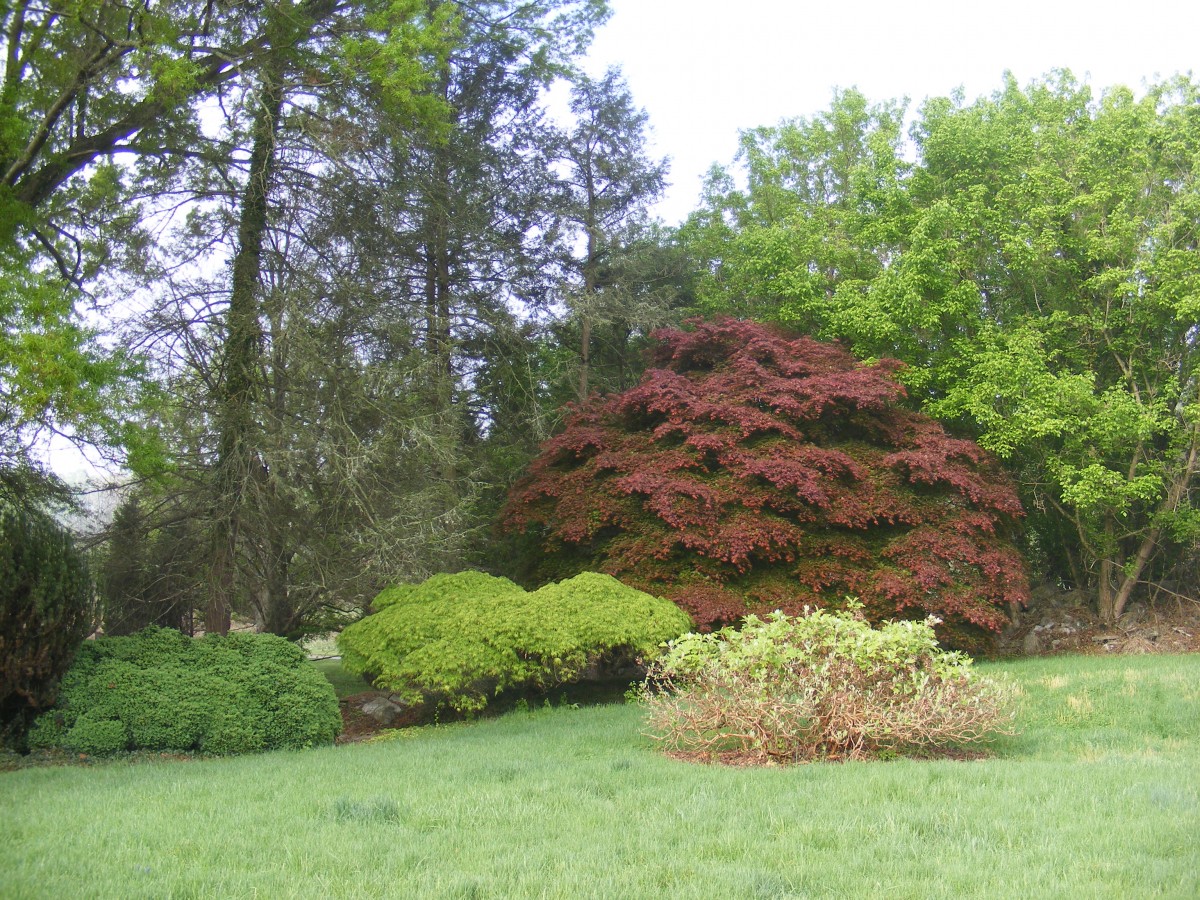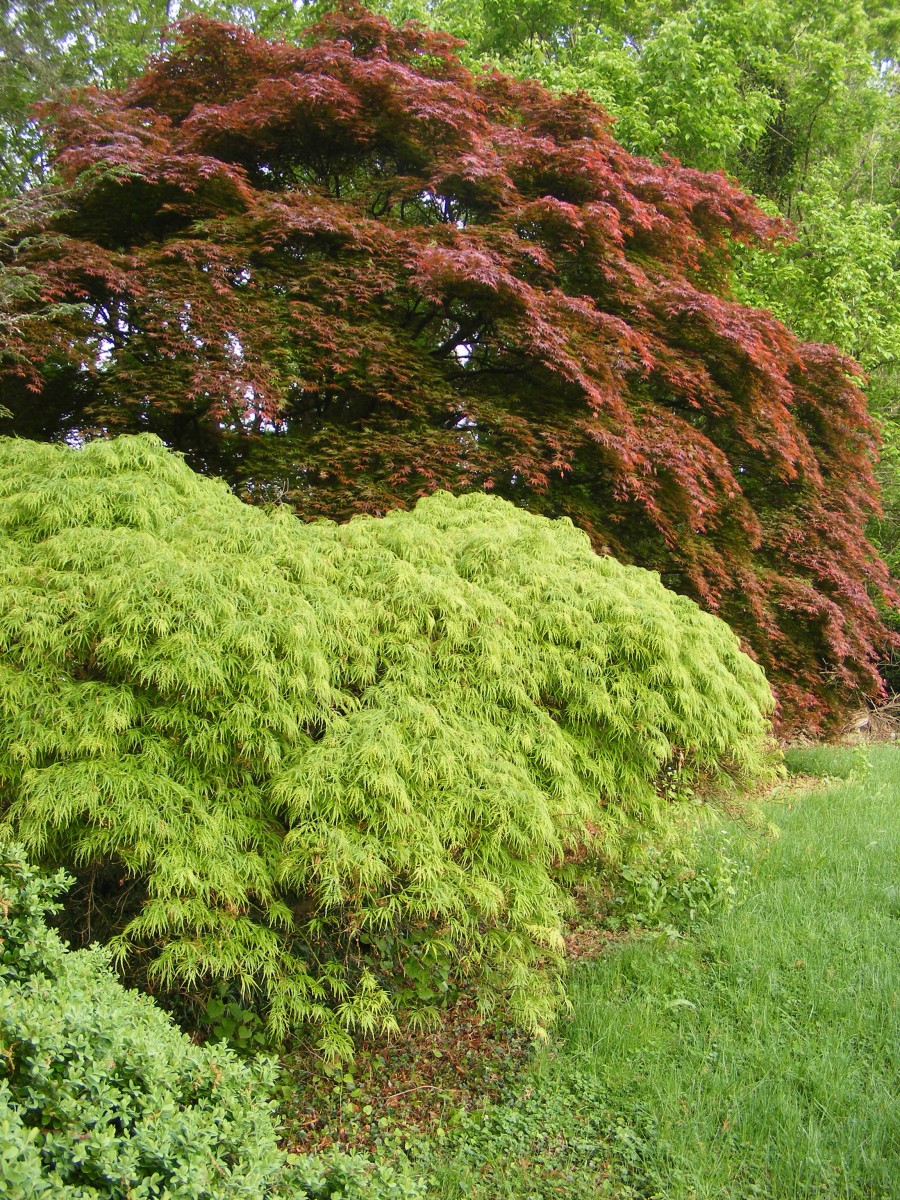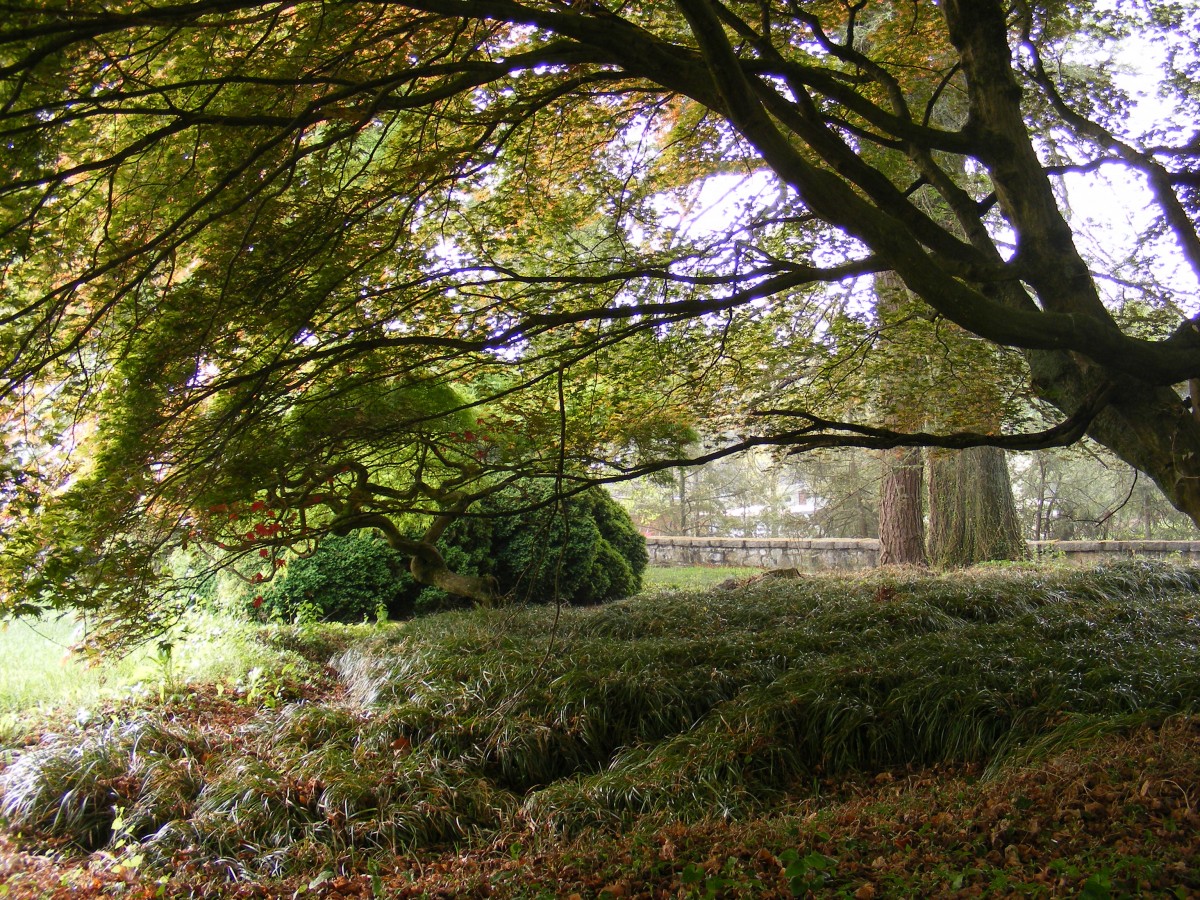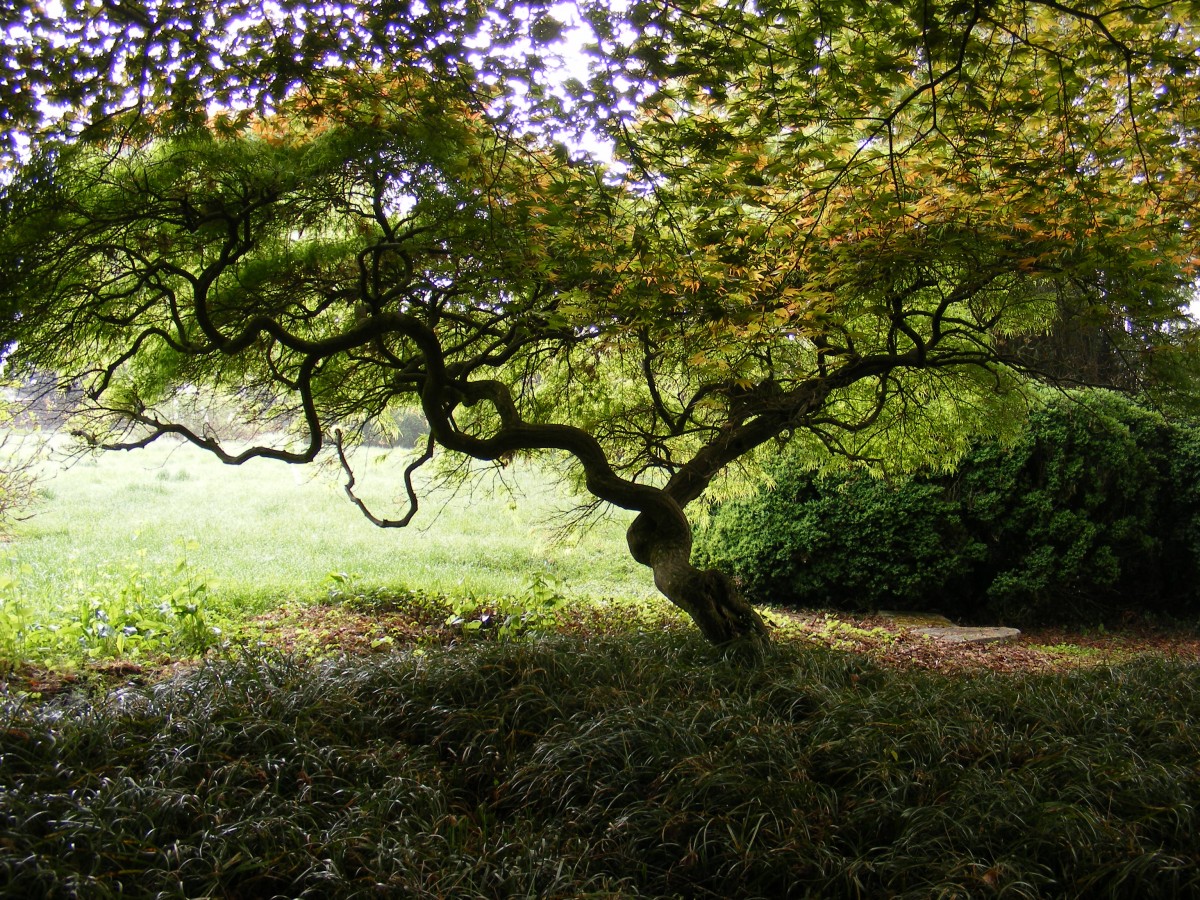 Want us to feature YOUR garden in the Garden Photo of the Day? CLICK HERE!
Want to see every post ever published? CLICK HERE!
Want to search the GPOD by STATE? CLICK HERE!
Check out the GPOD Pinterest page! CLICK HERE!