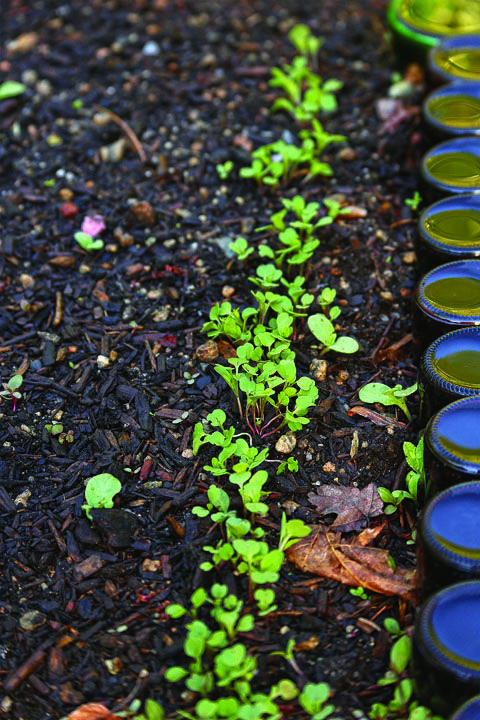 Succession planting is an excellent way to increase yields and extend the harvest. Though many of us think of spring as prime planting season, late summer is the perfect time to succession plant.
This simple technique takes advantage of the fact that most vegetables are either warm-season or cool-season crops. With succession planting, after a warm-season crop has been harvested, a cool-season crop is planted in its place, letting you make maximum use of space by growing two crops instead of one in the same garden area.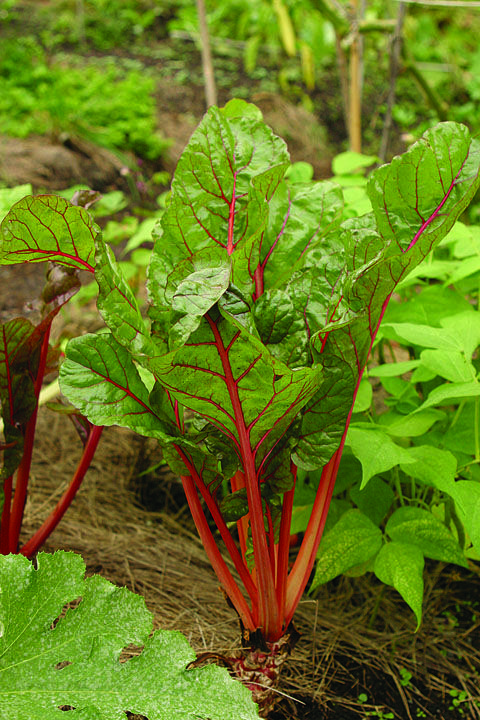 The timing, however, is critical. If your second planting goes into the garden too late, it won't reach maturity before cold weather arrives. If you plant too early, though, cool-season crops will suffer in the heat of summer.
The best way to determine the perfect timing for late-season succession planting is to count backward on the calendar. When you're planting a particular succession crop, look for the days-to-maturity label on the seed packet. Flip the calendar to the date of your first expected fall frost, and count backward by the number of days to maturity for the crop. Then subtract two to three more weeks. That's when to sow your succession planting of that crop.
For example, if your average first frost occurs on October 15 and the turnips you'd like to grow take 55 days to mature, plant the seeds in late July or early August. This gives you a harvest window of several weeks before cold temperatures set in. Remember, too, that many cool-season crops have improved flavor when they've been "kissed" by frost, so harvests can continue for weeks after the plants reach maturity, even after cold weather arrives.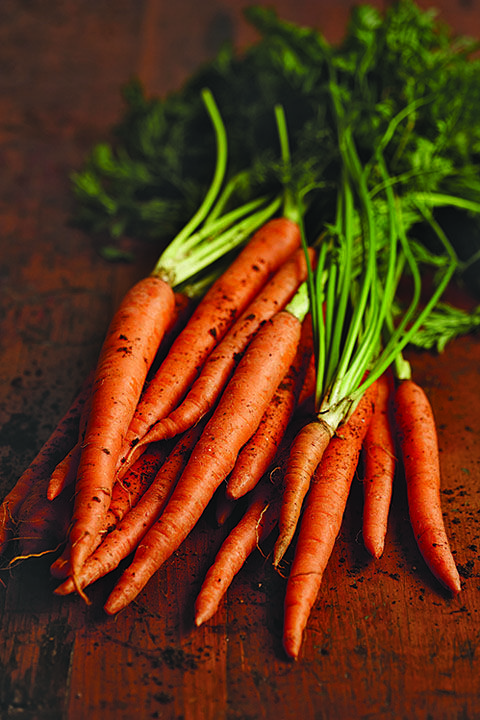 Good candidates for succession planting include radishes, turnips, lettuce, spinach, kale, collards, chard, kohlrabi, arugula, mustard greens, carrots, beets, cilantro, and many others. It's possible to make multiple sowings of fast-maturing succession crops, such as radishes, lettuce, and many different greens, every two weeks throughout fall. Even if the latest sowings don't reach maturity, they can still be harvested as micro- or baby greens.
When succession planting, it's extra important to pay attention to your soil. Growing two crops in a single season on the same piece of earth quickly depletes nutrients. It's important to regularly add quality organic matter to the soil between plantings and to rotate crops as often as possible to avoid fertility and pest issues.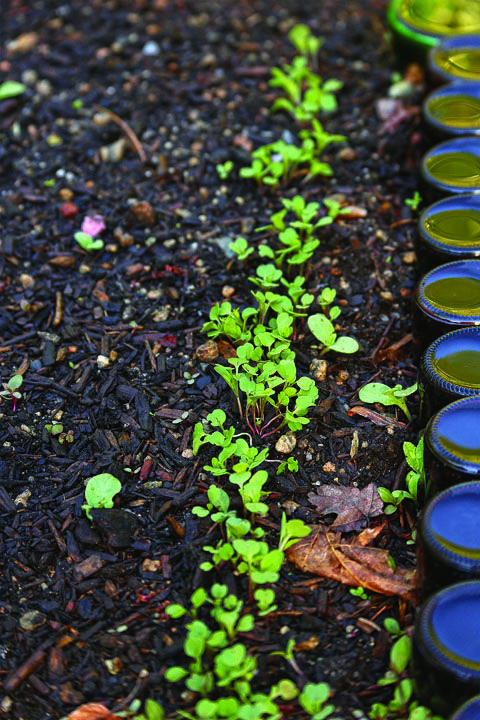 —Jessica Walliser is a horticulturist and the author of Attracting Beneficial Bugs to Your Garden.