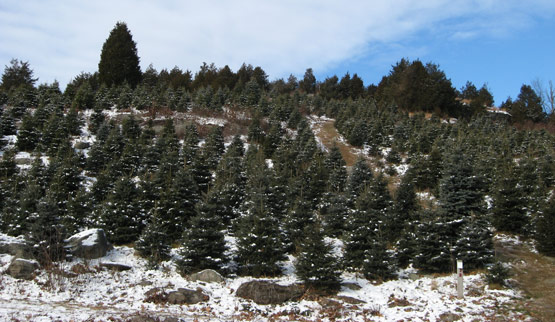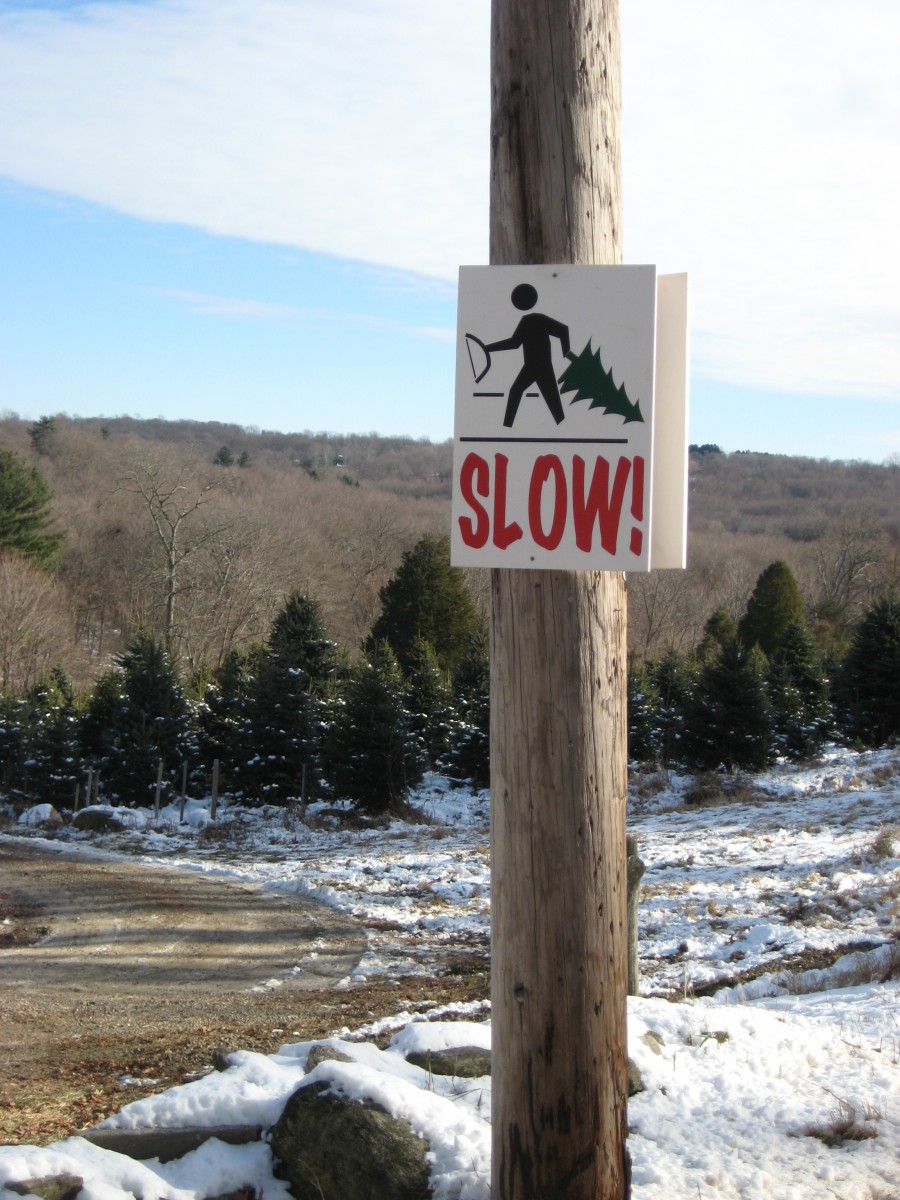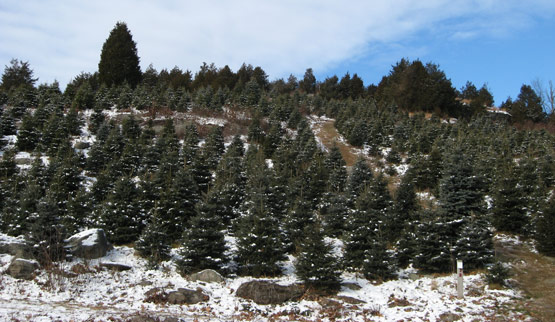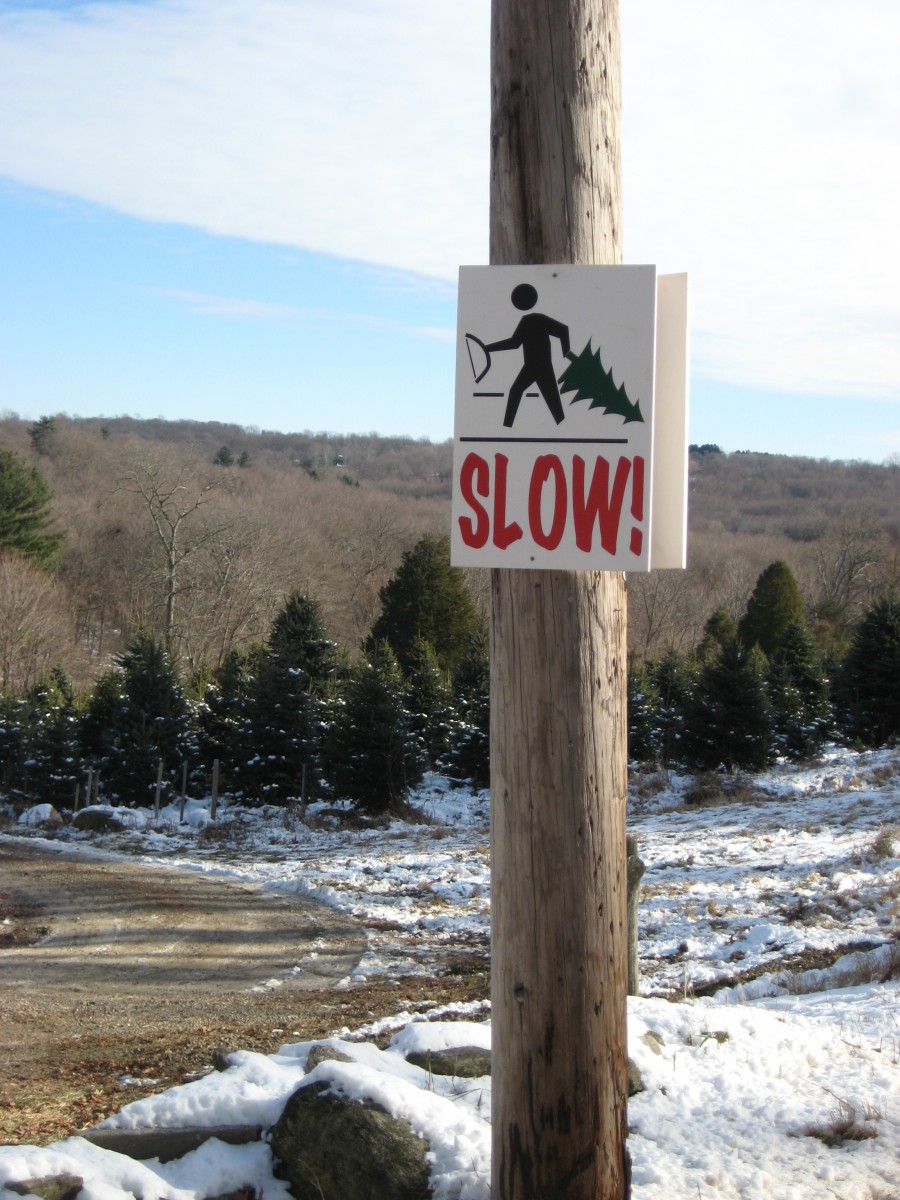 Who doesn't appreciate the look, feel, and scent of a fresh cut Christmas tree?
The yearly trip to a local cut-your-own tree farm with my sons has become a
family tradition. We select, cut, then load our tree on to the top of the car
and take it home. It's an event we all enjoy.
But this year I began to think about the sustainability of Christmas trees. Our
family Christmas tree is one of millions that are cut down each year, and I
wondered, considering the growing movement to act and think green, if having a
Christmas tree is the right thing to do for the environment.
A Christmas tree, be it a fir, spruce, or pine, is raised for harvest just like
any other crop, and like any other crop the way in which it was grown plays a
big part in the greenness, or sustainability, of the product. Hundreds of
thousands of Christmas trees grown in states like Oregon, North Carolina, and
Michigan are shipped across the country and sold in big box stores and shopping
center parking lots across the country. If you buy your tree from them there is
no way to know what ecological practices the tree farm implemented while raising
your tree. It may, quite possibly, be covered with a residue of pesticides and
chemicals you certainly don't want in your house. So what should you do?
Similar to the rise in popularity of farmers markets and locally grown food,
locally grown Christmas trees are an equally good idea. In fact there are
several websites you can use to find organically grown, local trees: www.localharvest.org, www.greenpromise.com and www.beyondpesticides.com to name just a few. You can also get
a list of local growers from the Department of Agriculture.
There's no need to let your desire to be green turn you into a scrooge. Just
like any other plant purchase, finding the right plant from the right source is
the first step towards horticultural happiness. Traditions make the holiday
season special, so if you don't already buy your tree at a local cut-your-own
farm, try it this year. Contrary to everything that passionate gardeners stand
for, you may discover that cutting down a tree can be a celebration in its own
right.