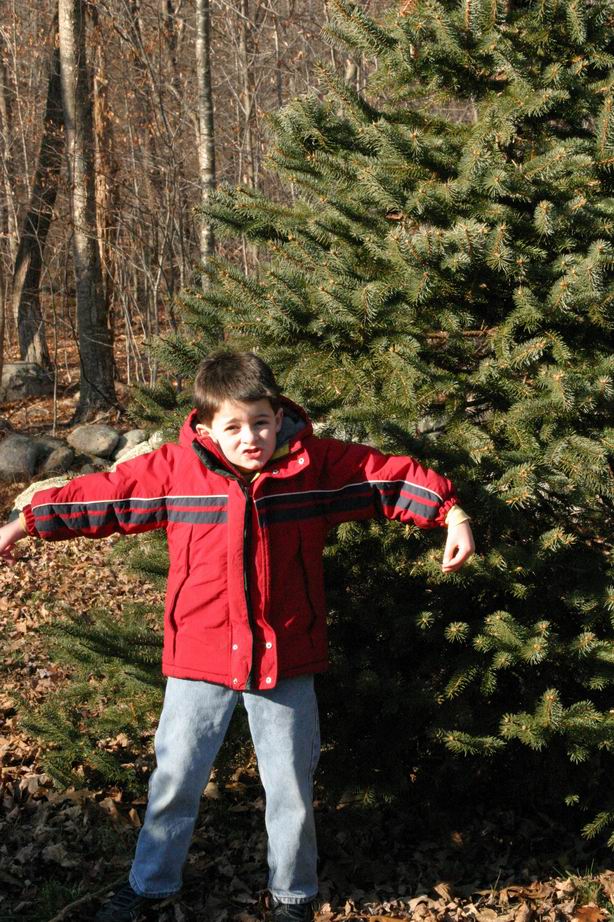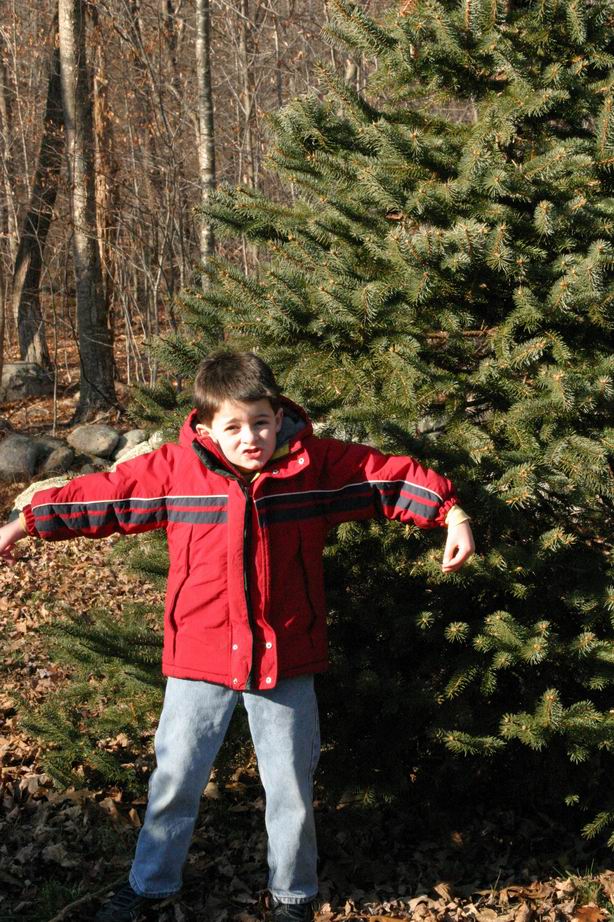 Okay, so there's a lot of debate out there whether it's "greener" to cut-your-own Christmas tree or to buy/use an artificial tree. The answer is simple: If you care about the planet, cut-your-own.
Here's why:
1. For every tree that's cut-down for Christmas, three seedlings are planted. This is a conservative estimate too–approximately 40-45 million trees were planted on tree farms in 2008 according to the National Christmas Tree Association
2. 85% of artificial trees are shipped all the way from China. The amount of carbon emissions that are produced to ship those trees to America are astronomical, whereas, going to a local tree farm only burns the amount of fuel it takes to drive a few miles.
3. Lead and PVC (as well as an assortment of other chemicals, heavy metals, and other non-renewable resources) are used to make artificial trees. Real trees are made of natural plant tissues.
4. Real trees biodegrade, artificial ones do not. Eventually, all trees end up being thrown away. Real trees breakdown over time (or are recycled into mulch), but artificial trees which are plastic, sit in landfills indefinitely.
And finally, you don't get that wonderful new-pine aroma from a plastic tree.