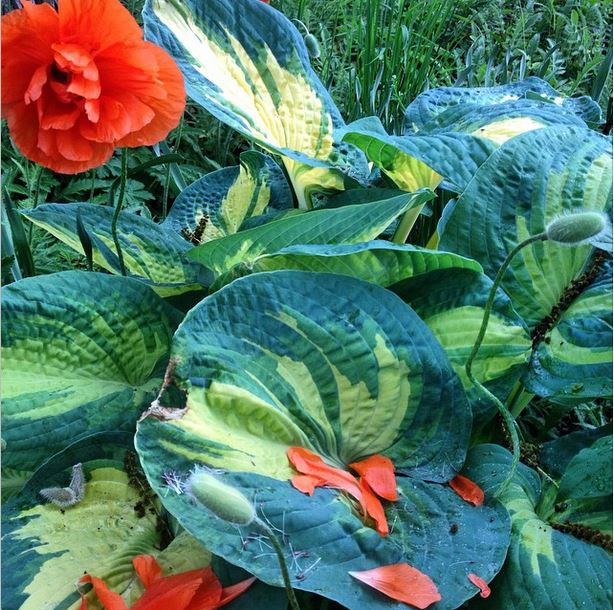 Today's garden photos come from Joshua Retterer in central Ohio. If you like what he has shown us here, check out the rest of his Instagram page here! And if you're not yet following Fine Gardening on instagram, you can follow us here!
"I garden in central Ohio, new zone 6a. I love hostas, hardy geraniums, and shade loving perennials. I am a passionate vegetable gardener, with a particular interest in heirloom seeds It was a hard winter last year, well, the last couple of winters…so I tend to take a lot of photos come spring. It's cathartic."
Keep sending in photos, everyone! Whether you've never shared before or you've been featured multiple times, we want to see your garden! Email a few photos and a little info about your garden to G[email protected].