Video by Danielle Sherry & Steve Aitken, Edited by Kara Demos
This episode was inspired by a loyal listener, Elizabeth, who reached out to us for help. She has a 10-month-old son and wanted recommendations for plants that might foster a love and curiosity for the outdoors in her child (once he can walk, of course). So we accepted the challenge and dug deep into our own childhood memories—and more recent experiences from the kids in our lives—to come up with a list of plants that are sure to delight little ones. Some of our picks smell good, some taste good, and some are great host plants that will attract caterpillars—and who doesn't love discovering a cool-looking caterpillar? Listen now and you're sure to come away with a few plants that kids of all ages (even 60-year-old kids) will enjoy.
Expert testimony: David Vaughn, curator for My Big Backyard, the children's garden at the Memphis Botanic Garden in Tennessee. 
DANIELLE'S PLANTS
'Empress of India' nasturtium (Tropaeolum majus 'Empress of India', annual)
Chenille plant (Acalypha hispida, Zones 9–11)
'Artemis' silver sage (Salvia argentea 'Artemis', Zones 5–8)
Curly parsley (Petroselinum crispum var. crispum, annual)
STEVE'S PLANTS
Lambs' ears (Stachys byzantina, Zones 4–8)
'Sun Gold' cherry tomatoes
Aloe (Aloe vera, Zones 8–11)
Jewelweed (Impatiens capensis, annual)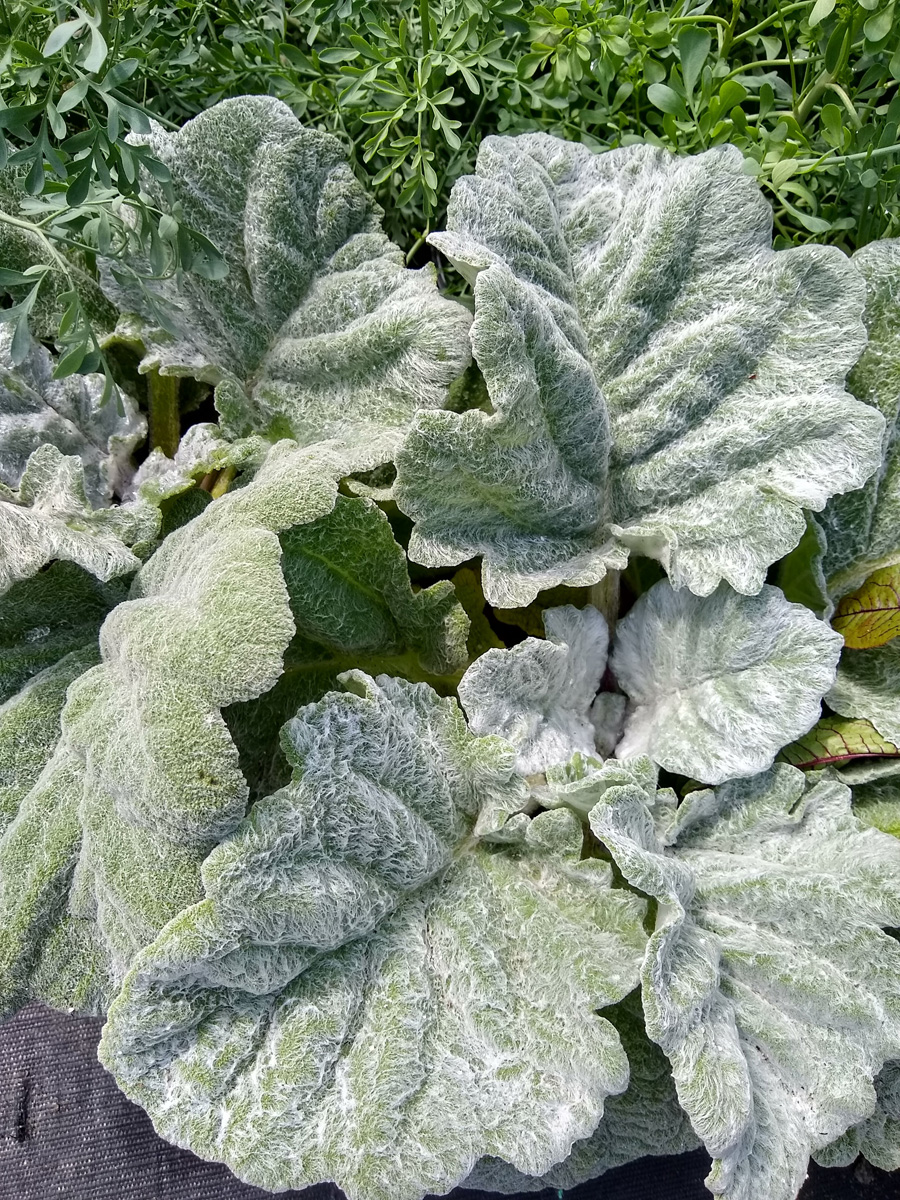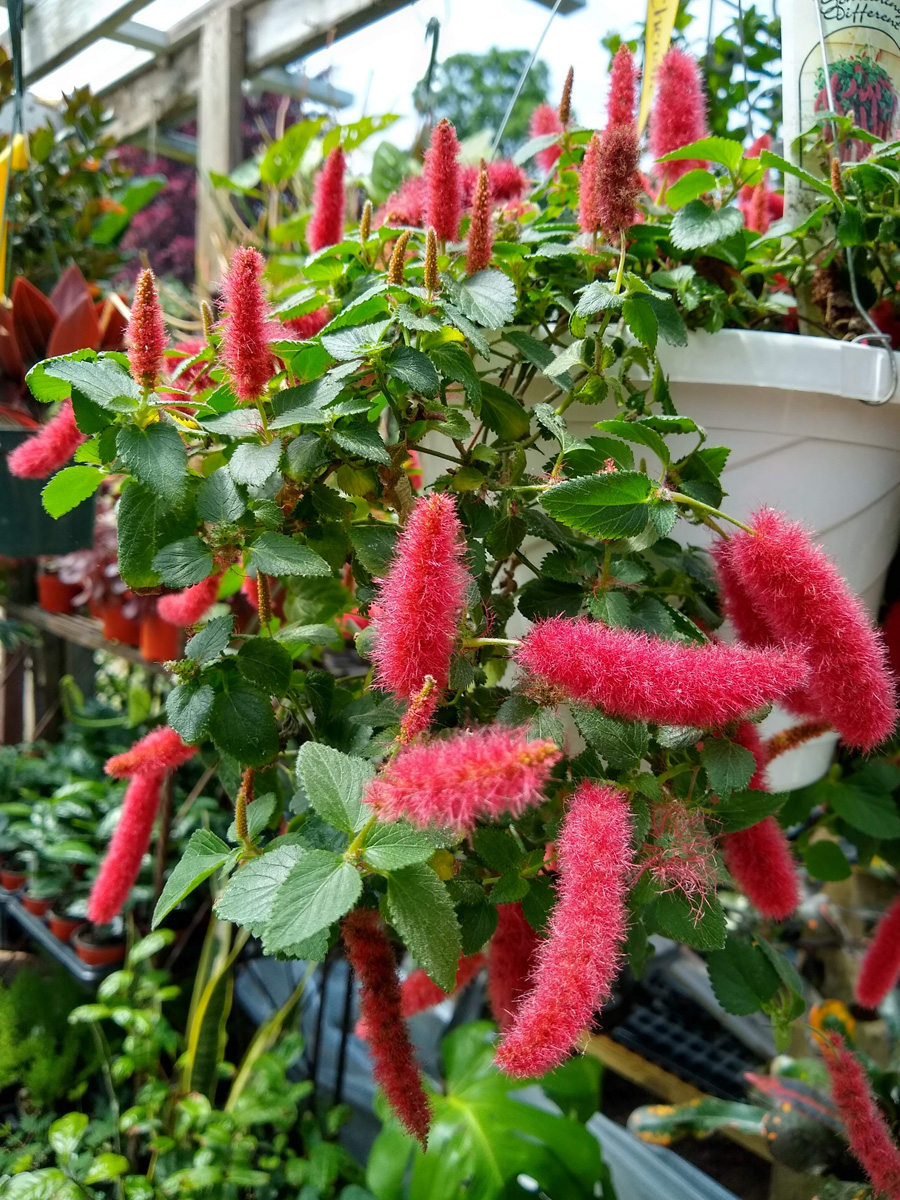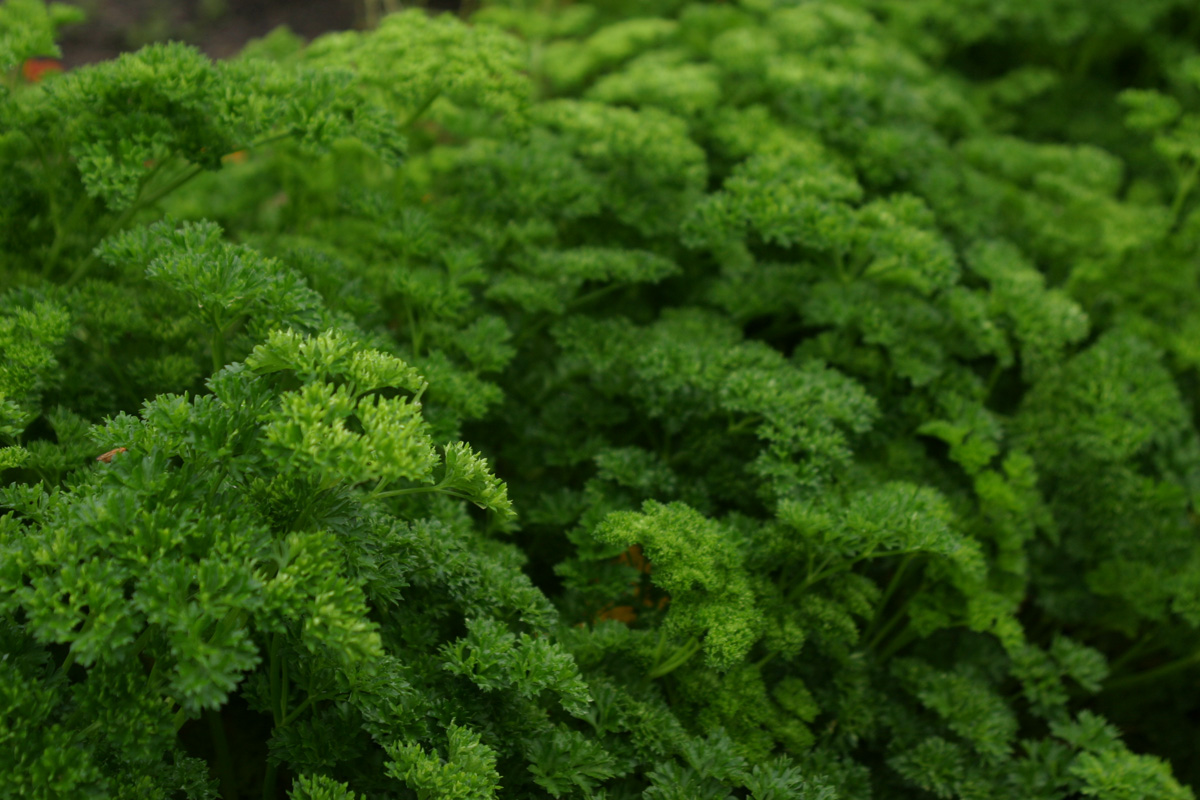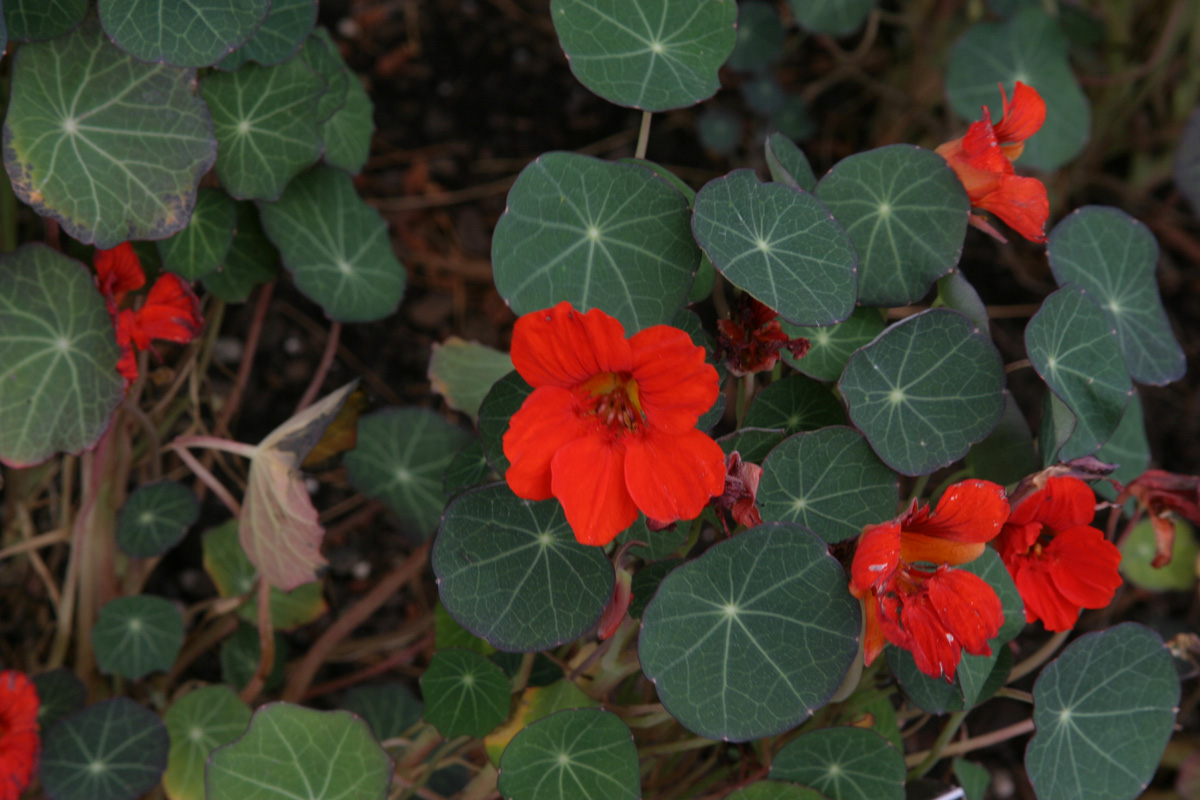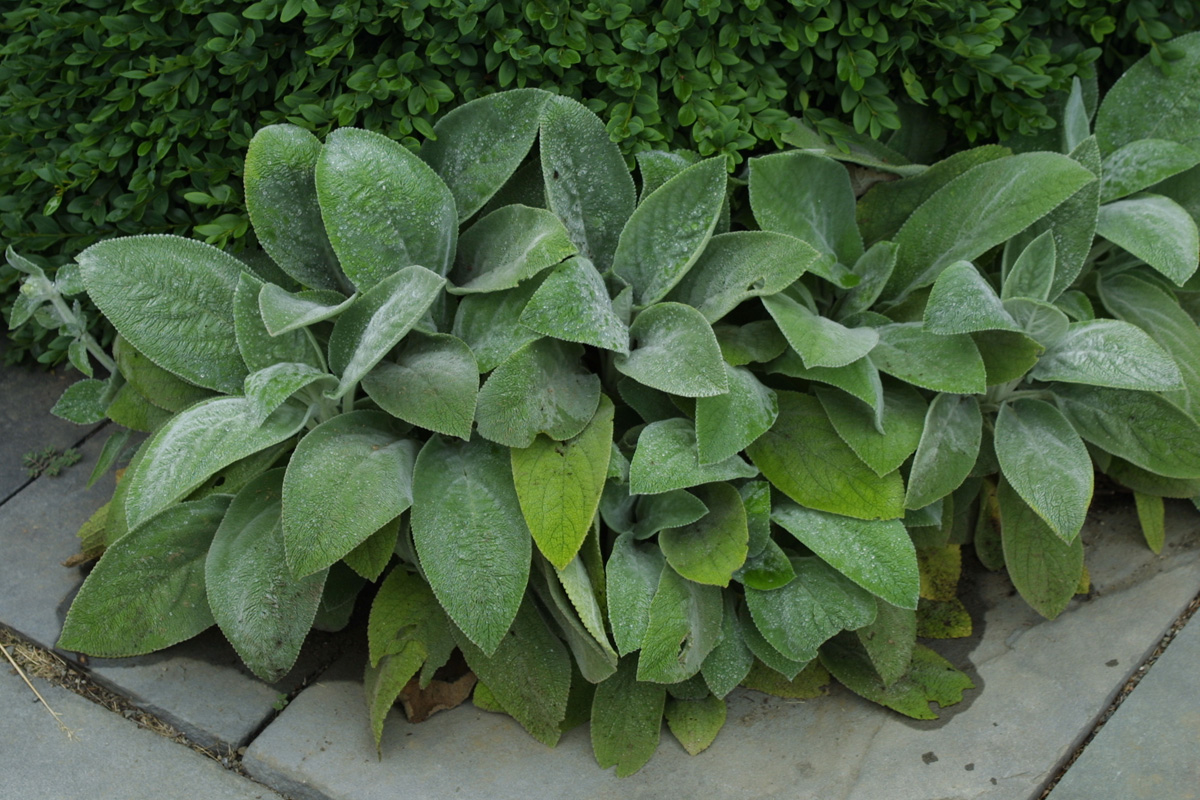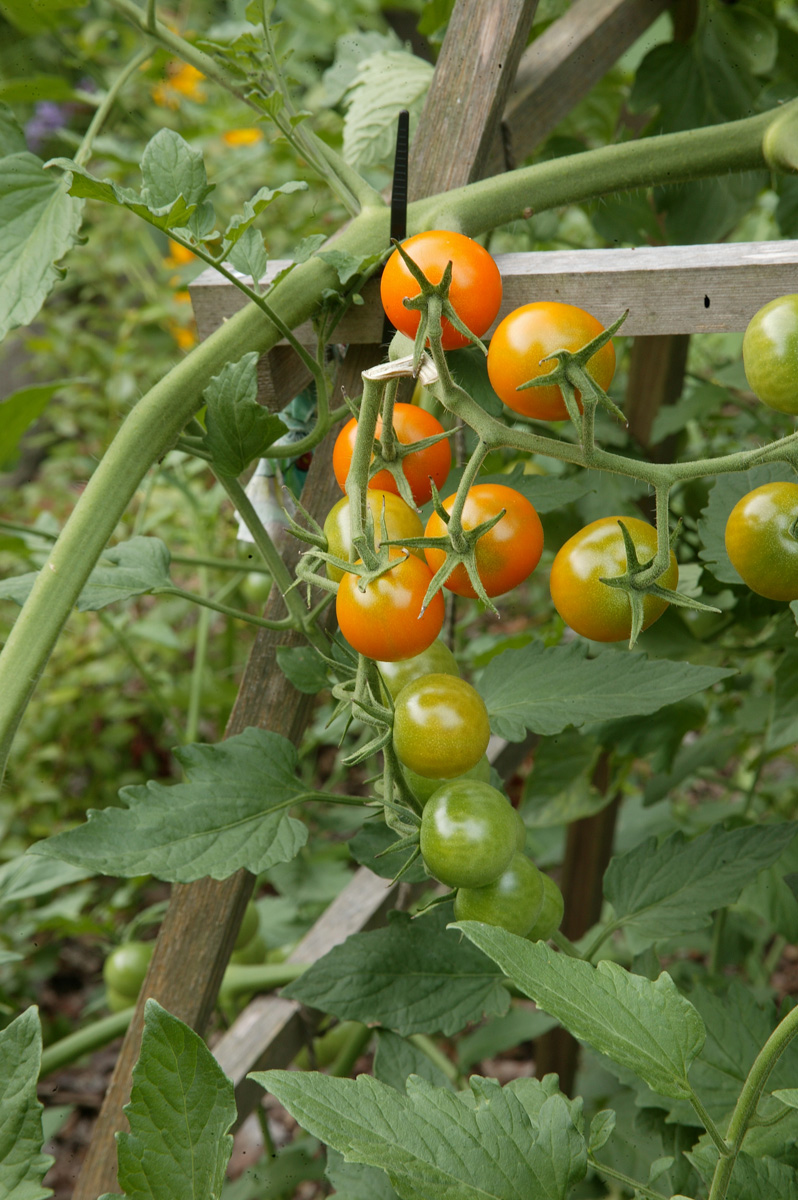 ---
Sensitive plant (Mimosa pudica, Zones 9–11)
Yellow pitcher plant (Sarracenia flava, Zones 6–10)
Hardy banana (Musa basjoo, Zones 5–11)
Holy basil (Ocimum tenuiflorum, annual)
Common cockscomb (Celosia argentea var. cristata, annual)