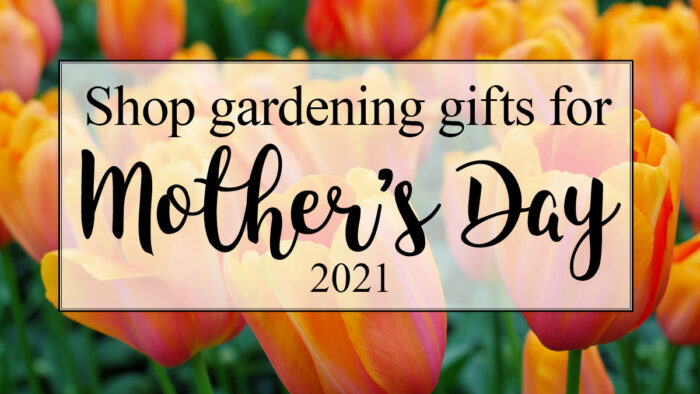 If you're searching for gardening gift ideas for Mother's Day, look no further! A mom who loves to garden will appreciate any of these thoughtful gifts. From plants to planters, helpful tools, and more, everyone is sure to find something for their mother on this list.
Mother's Day Gardening Gift Certificates
Mothers love shopping for flowers to put in their garden. Give them a gift certificate from Jung Seed Co. for Mother's Day! Gift certificates are digital, easy to use, and never expire. We have the largest variety of annual and perennial flowers online. Your mother will enjoy browsing all the beautiful new varieties and old favorites we have available. Brighten up your mother's special day with the gift she's been waiting for, a gift certificate from Jung Seed Co.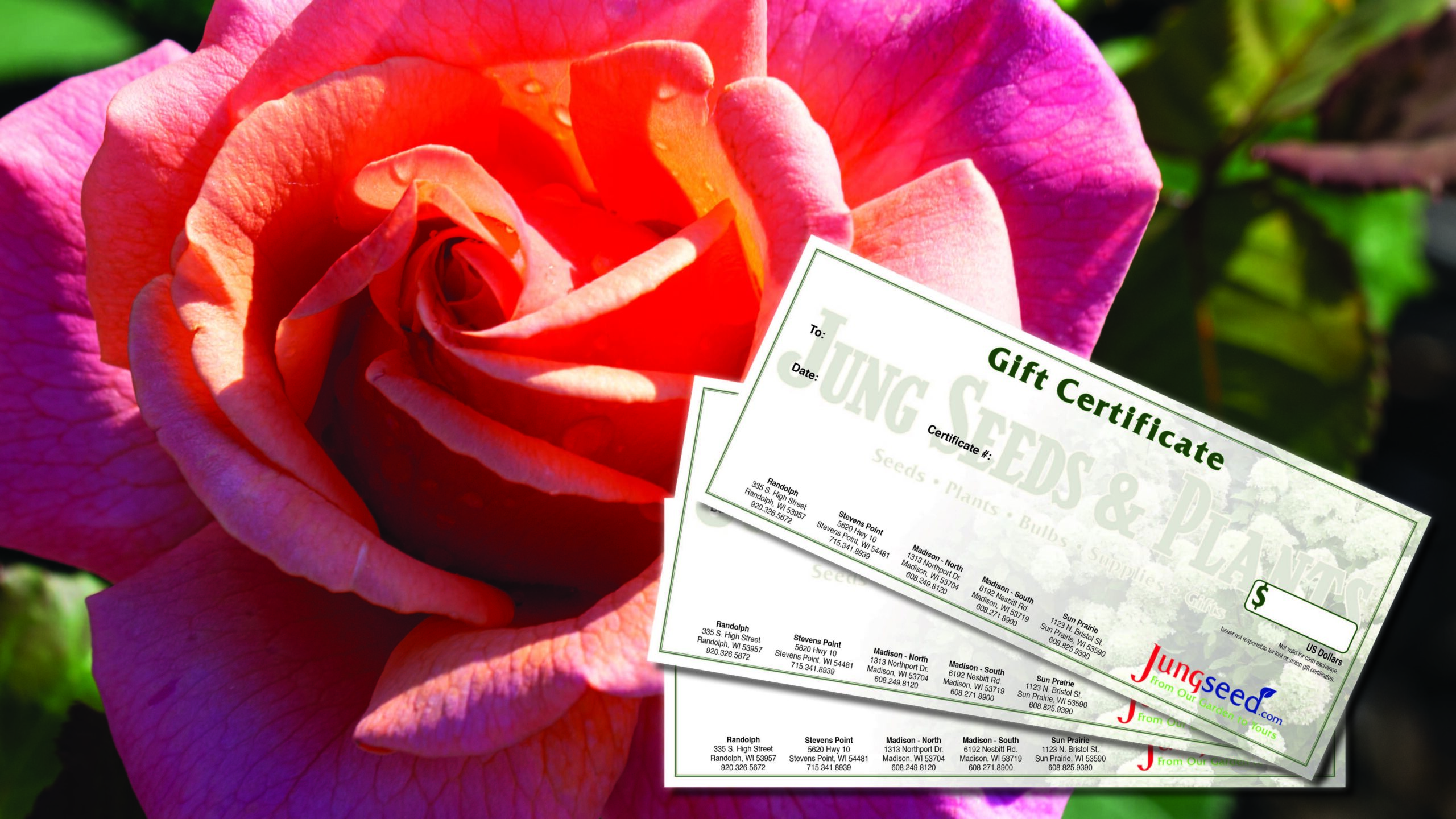 Price: $5 to $500
Source: JungSeed.com
100% Waterproof Women's Gardening Boots from The Original Muck® Boot Company
Give Mom the gift of comfort and protection with 100% waterproof gardening boots from The Original Muck Boot Company, guaranteed to protect against dirt, mud, water, dew, and anything else Mother Nature throws her way. Choose the Muckster Low for easy slip-on-and-go protection she can leave by the back door. If Mom is the adventurous type, the Forager offers the same MUCKPROOF® protection in an extraordinarily flexible boot that folds flat for easily packing into her purse or under the driver's seat. And if you can't decide between a boot and a shoe? The Outscape offers the modern look, comfort, and performance of a sneaker, with the waterproof and durable protection of a boot. Available in half sizes!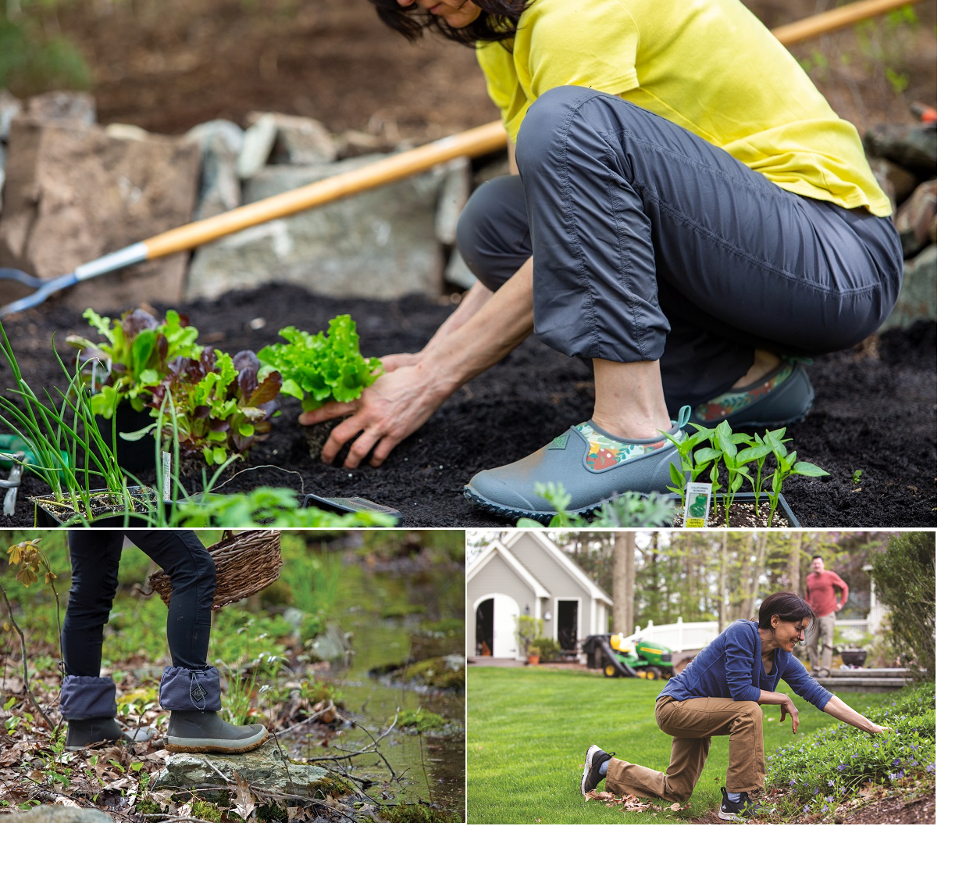 Shop now and get 10% off your entire purchase, plus free shipping and free returns every day! Use code FGMOM10 at checkout.
Price: $85 to $120 (use code FGMOM10 to receive 10% off your online purchase)
Source: The Original Muck® Boot Company
Great Garden Plants
Delight Mom (or yourself!) with the perfect combination of Proven Winners plants. Hand-selected by our horticulturists, our special Mother's Day Garden Collection includes 2 Dolce® 'Wildberry' coral bells, 2 Amazing Daisies® Daisy May® Shasta daisies, and 1 Sonic Bloom® Pink reblooming weigela. Give Mom the color and flowers she deserves with just a click of the mouse!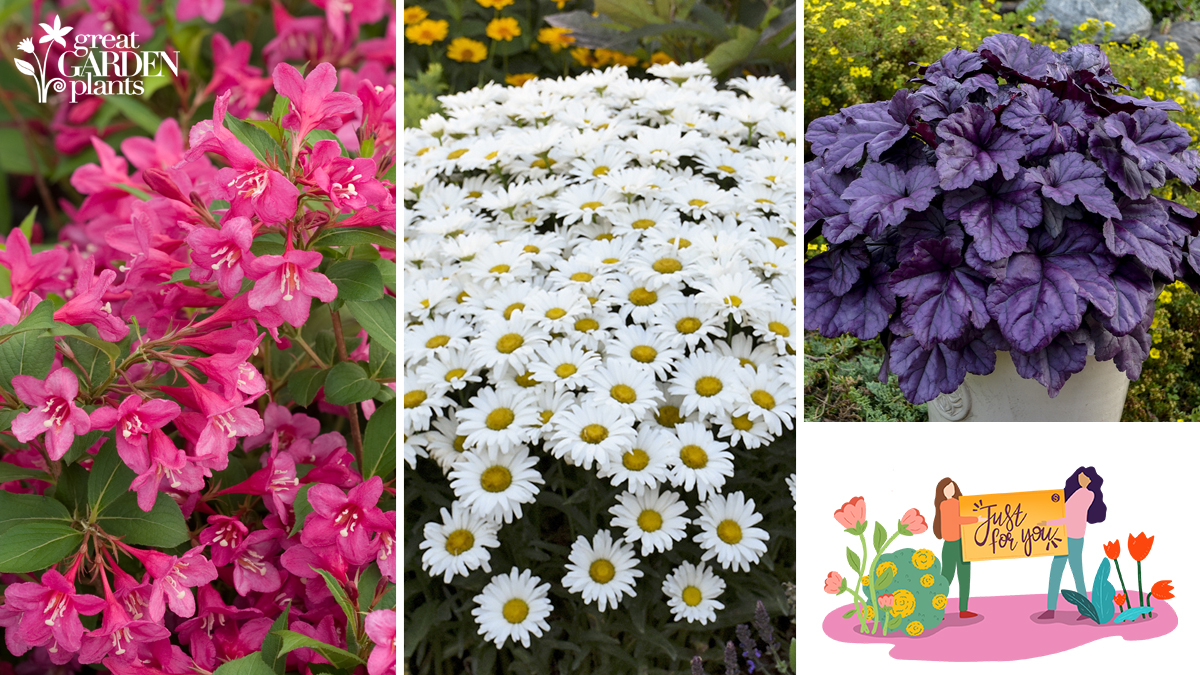 If Mom's more the type of gardener who knows what she wants (or you're running short on time), give a gift certificate to GreatGardenPlants.com, where she can pick from over 800 varieties of perennials, flowering shrubs, and evergreens to be shipped right to her door.
Price: $89.99 for a collection of 5 plants; use code LUVMOM to get it shipped free
Source: GreatGardenPlants.com
Self-Watering Planter from Lechuza
Treat Mom with beautiful flowers all year long! With its sleek and simple design, the DELTA 20 will have your mother in awe as she watches her flowers thrive in this self-watering planter. And thanks to the interchangeable liner, she can easily change her flowers out with each season. Create beautiful floral displays all year long with Lechuza.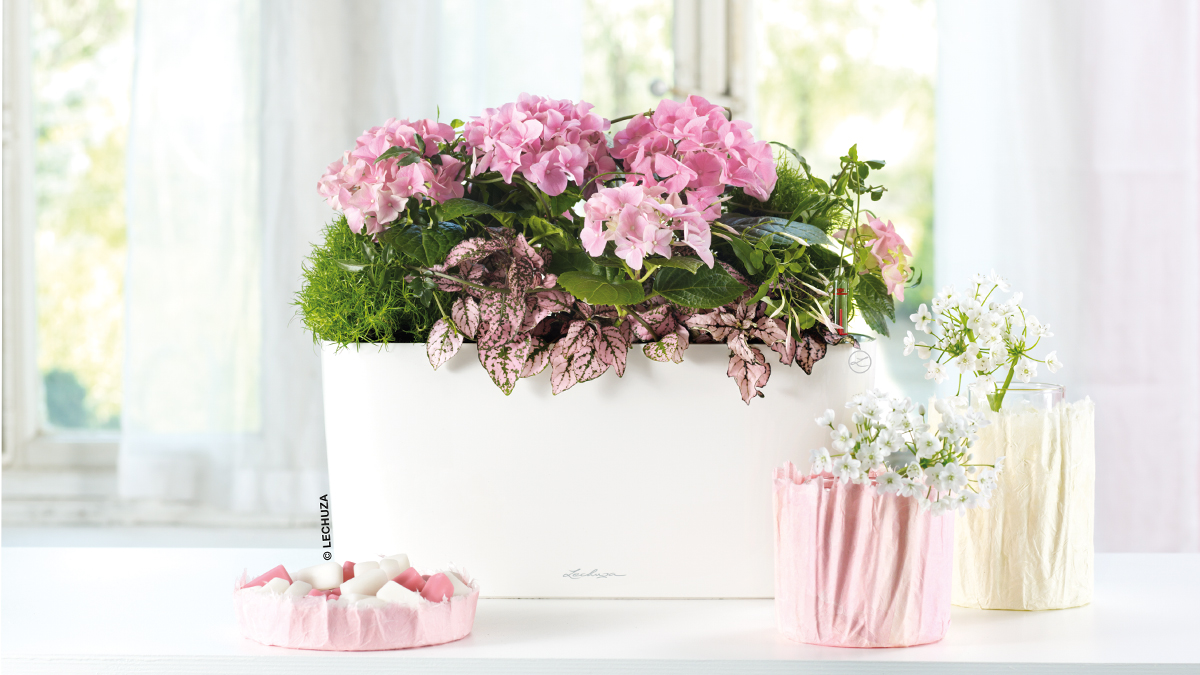 Price: $49.99
Source: Lechuza.com
A Fun and Informative Guide to Growing Food
For many years the staffers at Fine Gardening have been big fans of Joseph Tychonievich. Aside from using his horticultural knowledge to curate the Garden Photo of the Day blog for our website, Joseph also draws a weekly garden-related cartoon for our social media platforms. Despite all of this, he somehow he found the time to coauthor a new book, The Comic Book Guide to Growing Food. Think of this as a graphic novel for those wanting to learn how to grow their own fruits and veggies. The illustrated story follows the journey of Mia, a newbie gardener who wants to grow her own food but doesn't know how, and George, her neighbor who loves horticulture and teaches her to be successful. Light and engaging, yet deeply informative, this book is the perfect gift for any new gardener—or would-be gardener—in your life.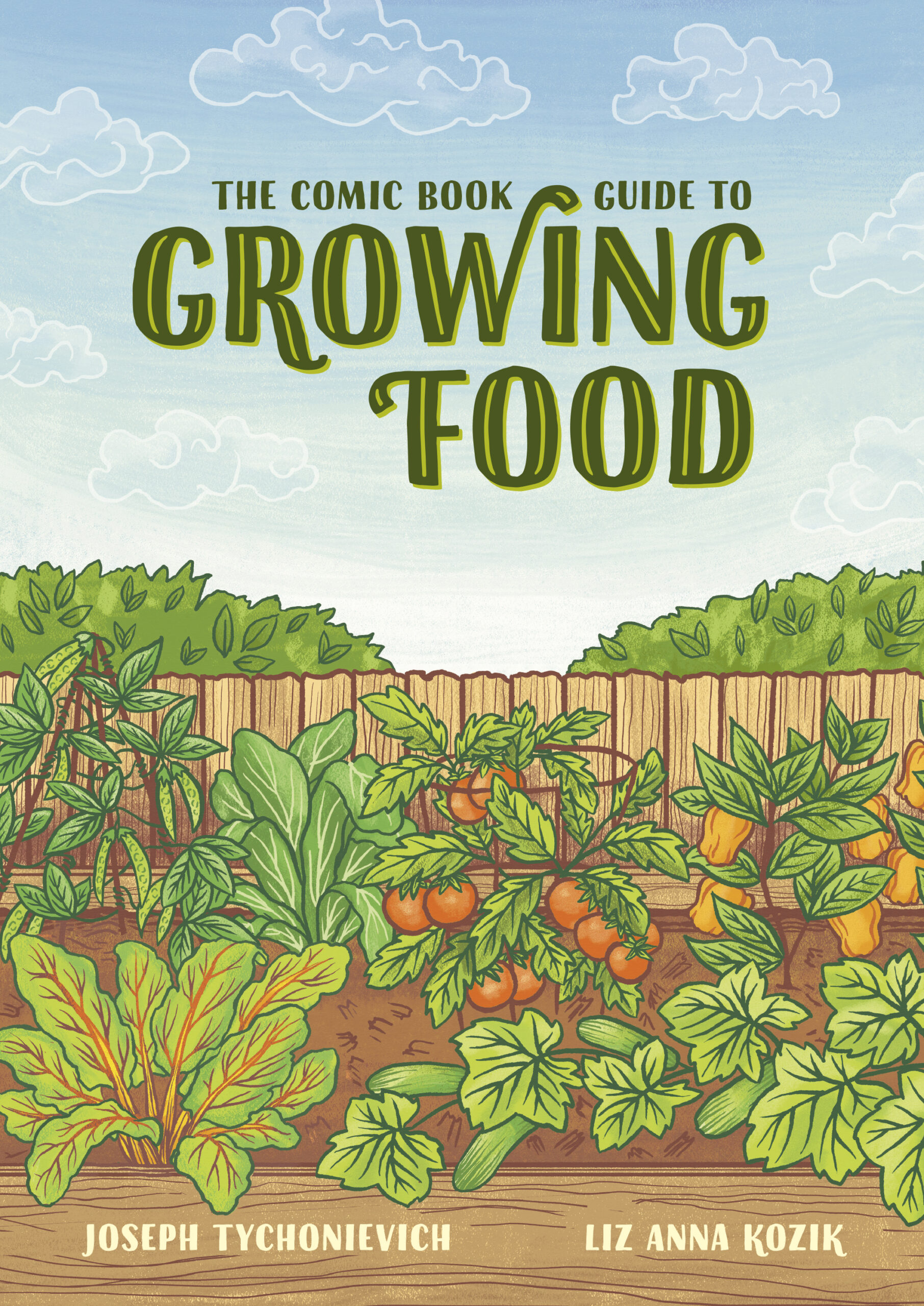 Price:  $19.99
Source:  penguinrandomhouse.com
See more gift ideas: