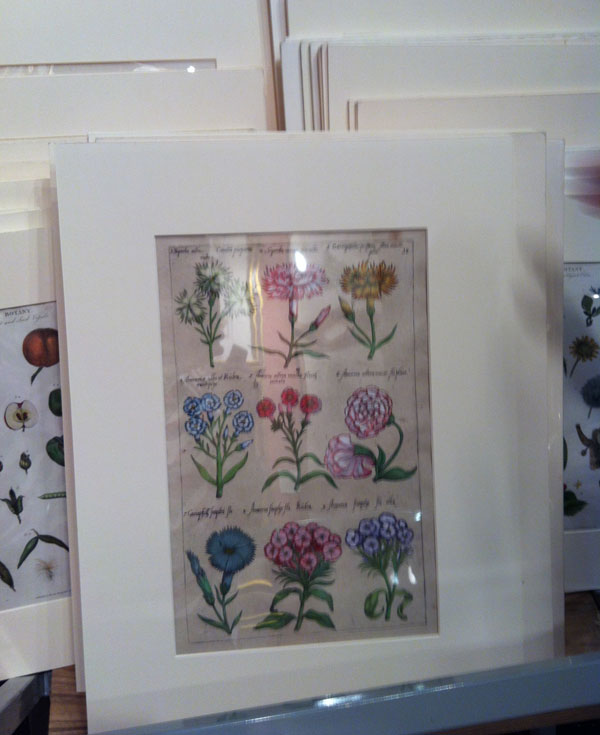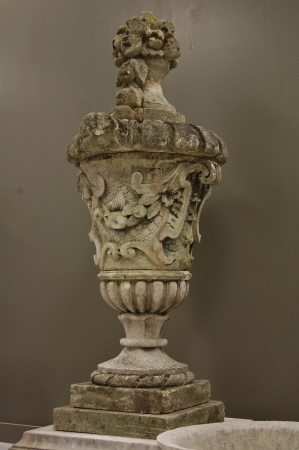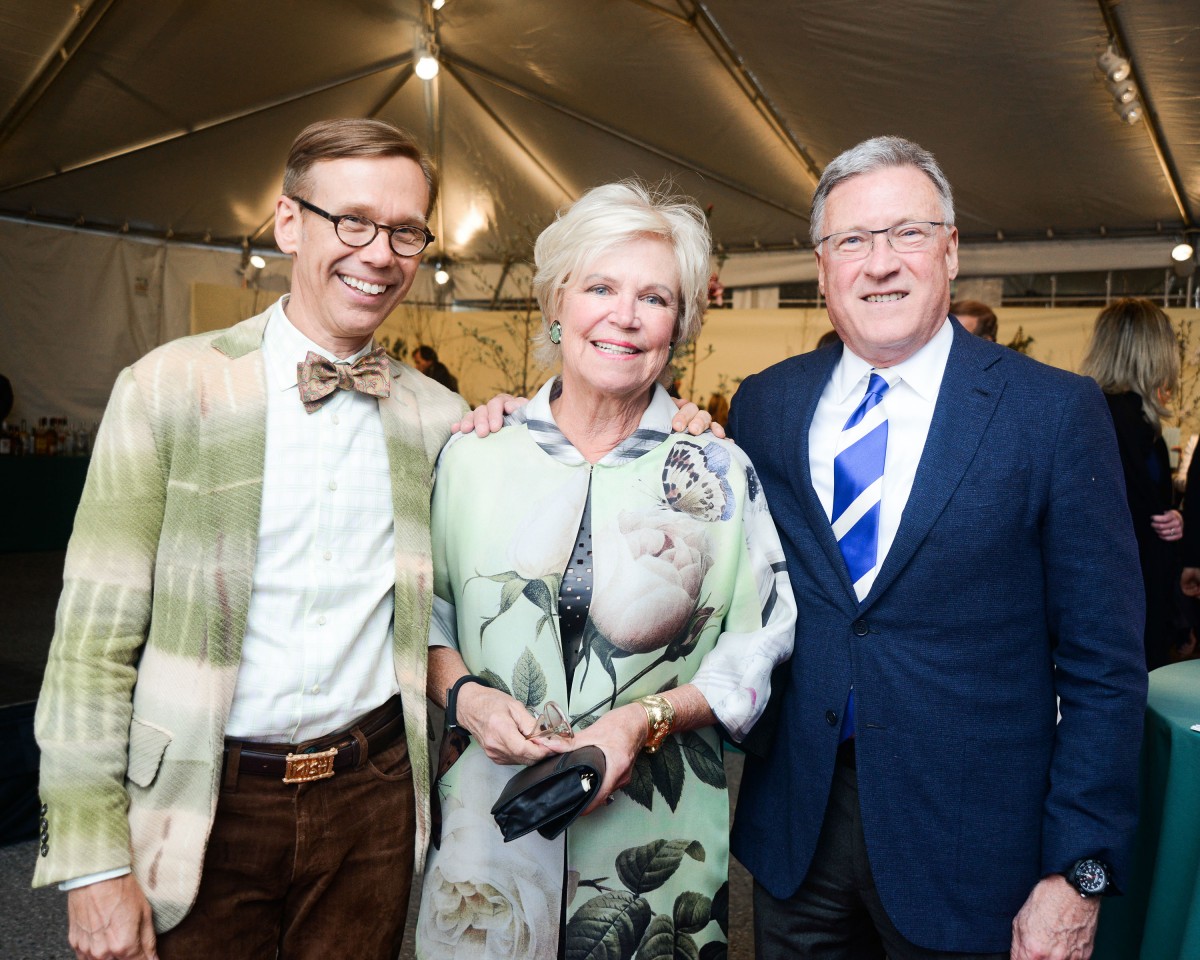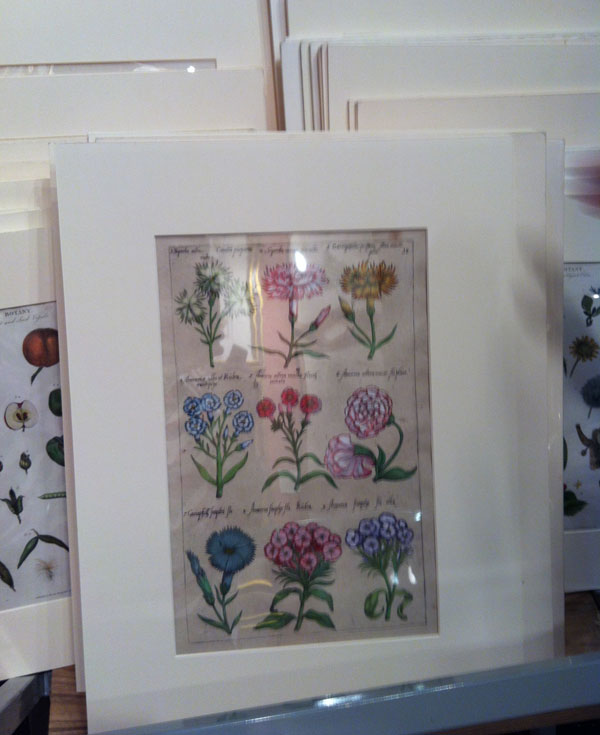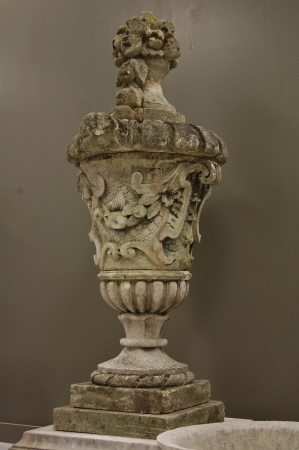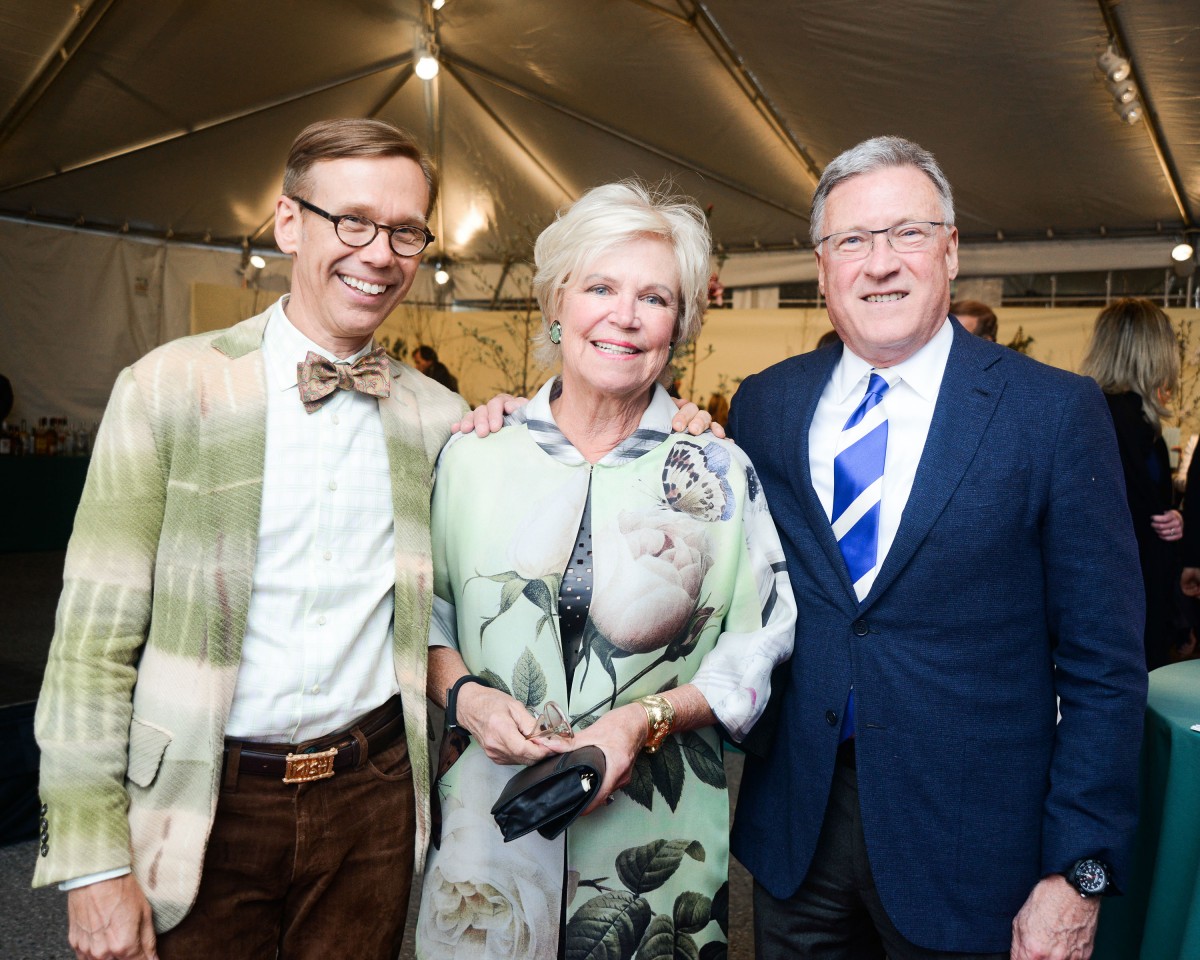 On Thursday, April 24, I had the pleasure of attending the most sumptuous garden wares sale ever. Now in its 22nd year, the Antique Garden Furniture Fair: Antiques for the Garden and the Garden Room is a place where cream of the crop vendors, dealers, and collectors display their finest horticulturaly-themed antiques (and some hard-to-find plants, too!)
I dropped into the weekend-long sale's preview, and it was good fun. Guests enjoyed drinks and nibbles while ambling through vendors' displays. I fell for these two pieces: a four hundred year-old seed catalog — it's like Burpee's great-great-great something — and a very stately urn.
The very old catalogue in evidence.

An urn I would've taken home if
it had fit on Metro-North.
It was a really lovely evening. Seeing NYBG put on its best and host a party outside the conservatory highlighted how special this oasis in the City really is. I encourage you to try to get to the next sale!
PS: Bunny Williams was present and adored the jacket I was sporting!