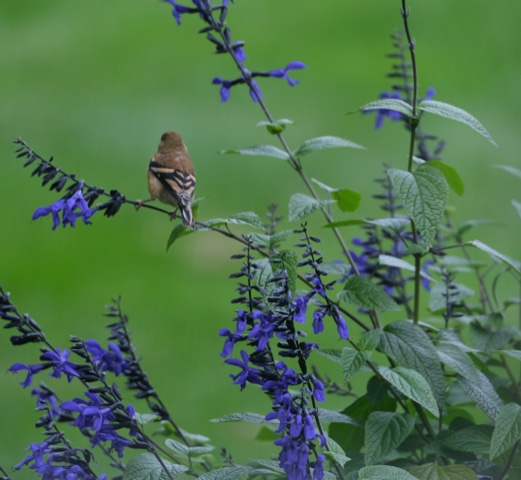 Today's photos are from Nancy Stewart.
I live near Syracuse, New York. I've been gardening most of my adult life. (I'm now 84 years old.) I am getting more into native plants and am coming to understand why they are so important. I have about one and a half acres to enjoy and have large flower beds and a neglected vegetable garden!
All of the photos below were taken in my backyard and reflect my interests: birds, photography, and gardening. I've been taking photos for about 45 years—and that interest increases as I have more time to devote to it. My father was a photographer and my mother was a gardener—so those are things I figured people do.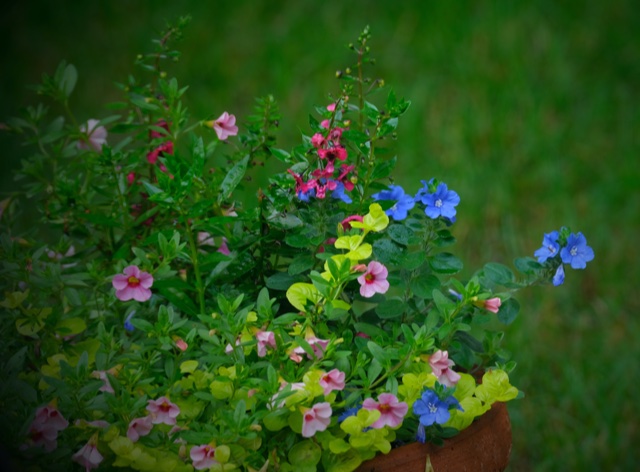 The first photo is of a pot of flowers on my patio, and I love the color combination: pink calibrachoa (Calibrachoa hybrid, Zones 8–11 or as an annual) and angelonia (Angelonia hybrid, Zones 8–10 or as an annual), golden creeping Jenny (Lysimachia nummularia 'Aurea', Zones 3–10), and blue evolvulus (Evolvulus hybrid, Zones 10–11 or as an annual).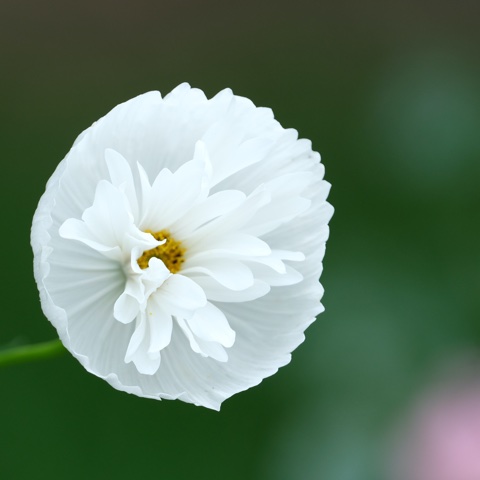 I grew this cup and saucer cosmos (Cosmos bipinnatus 'Cupcakes', annual) from seed. It is a variety I didn't know I was planting, nor had I seen it before. It was the surprise of the summer.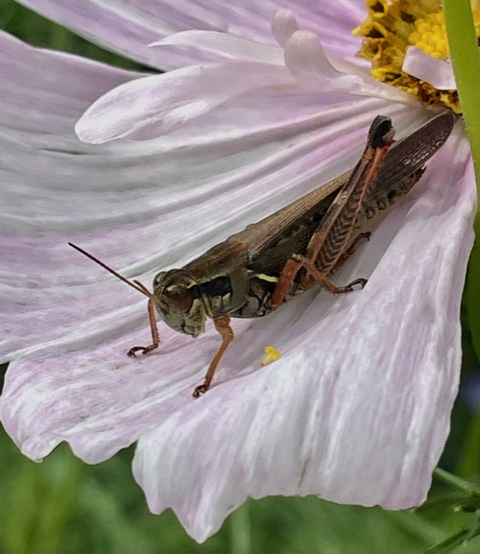 The little grasshopper on the pink cosmos couldn't have been more than 3/4 inch long! I am thankful the photo came out so well.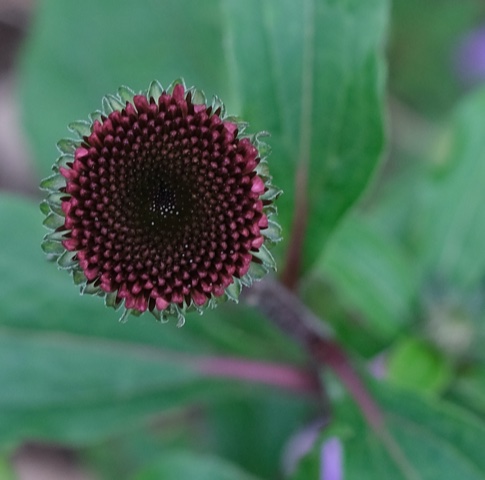 This coneflower (Echinacea, Zones 5–9) bud is pretty self-explanatory.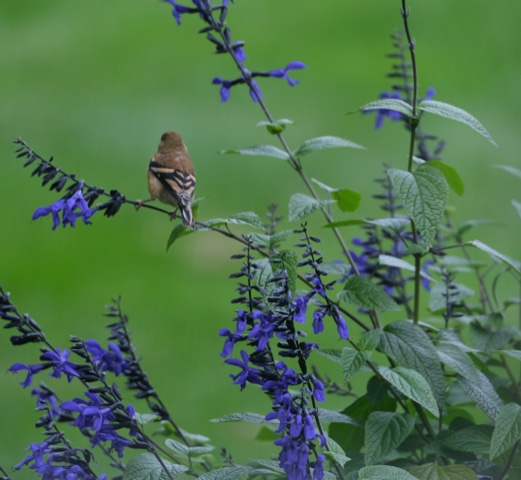 A bird that I couldn't identify graced the lovely salvia (Salvia guaranitica 'Black and Blue', Zones 7–10), also on my patio. Those huge salvias bloomed until just recently and were attractions for hummingbirds and bees, as well as this fellow, all summer.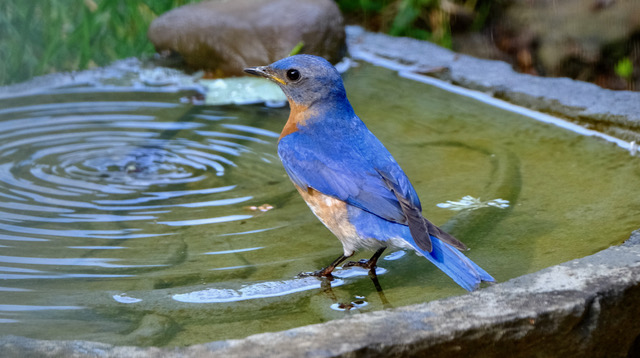 The bluebird (this is the first year I have ever seen a bluebird!) is perched on a wonderful birdbath that was hand-sculpted by a local artist. We have had it for years, and it is a treasure.