Video: Danielle Sherry and Steve Aitken, Edited by Christine Alexander
For years these plants have been on our lists of must-haves—but they have tragically never made it into the garden. Why? Truthfully it's probably because both Steve and Danielle suffer from short term memory loss and when it comes to buying plants, they are easily distracted. But then something happens, like a visit to a botanic garden, that triggers them to say, "Why am I not growing this?" These are amazing plants that really standout in their season of glory, but sadly, they seem to always get left of the shopping list. Apparently plant guru Andy Pulte can relate because he chimes in with some plants that he's kicking himself for not planting. Is this a universal thing with gardeners? We think so.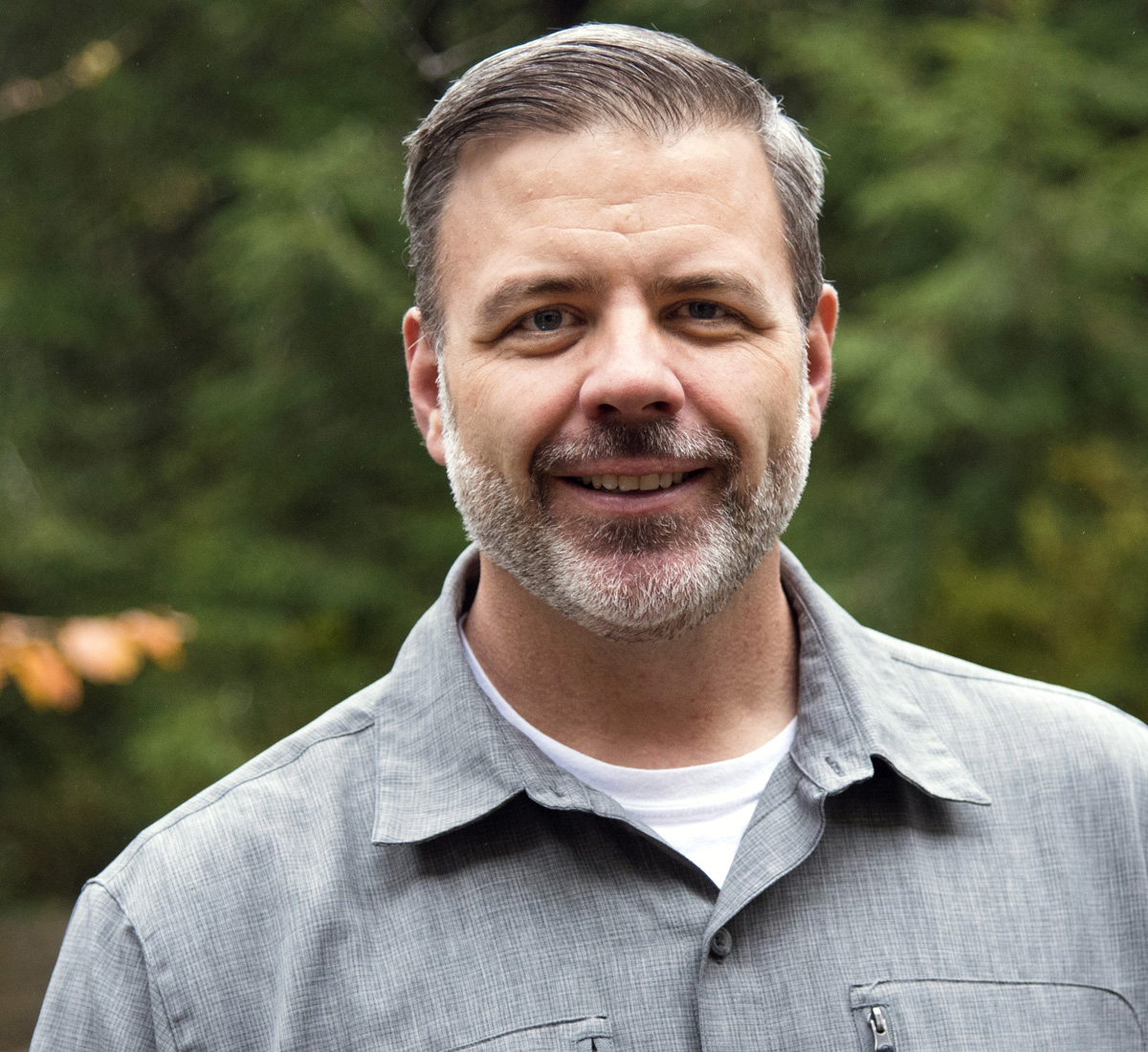 Expert testimony: Andy Pulte is a faculty member in the plant sciences department at the University of Tennessee, Knoxville.
DANIELLE'S PLANTS
Bush clover (Lespedeza thunbergi and cvs., Zones 4-8)
*mentioned cultivar 'Gibraltar'
Bear's breeches (Acanthus mollis and cvs., Zones 6b-10)
Large bellwort (Uvularia grandiflora, Zones 4-9)
Baby cyclamen (Cyclamen hederifolium, Zones 5-9)
STEVE'S PLANTS
Autumn crocus (Colchicum autumnale, Zones 4-8)
Pawpaw (Asimina triloba, Zones 5-9)
Upright wild ginger (Saruma henryi, Zones 4-8)
Winecraft Black® smoke bush (Cotinus 'NCCO1', Zones 4-8)
'Gibraltar' bush clover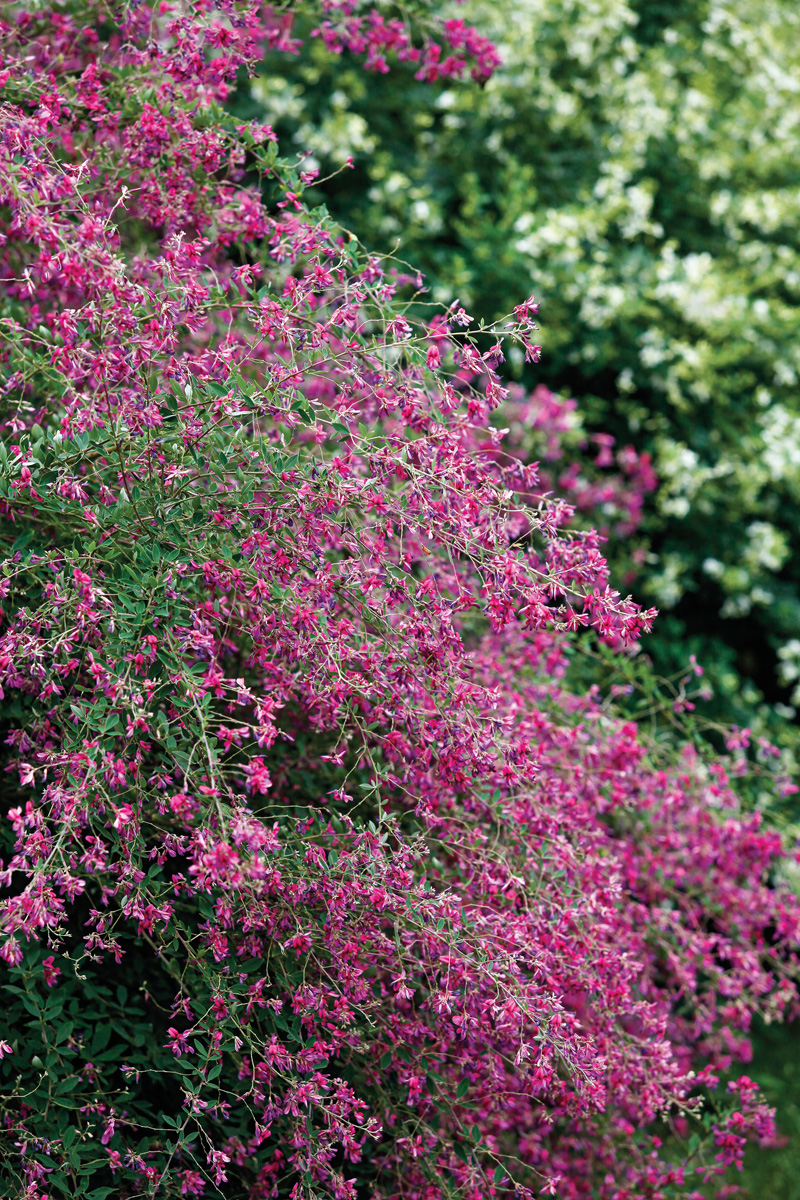 Baby cyclamen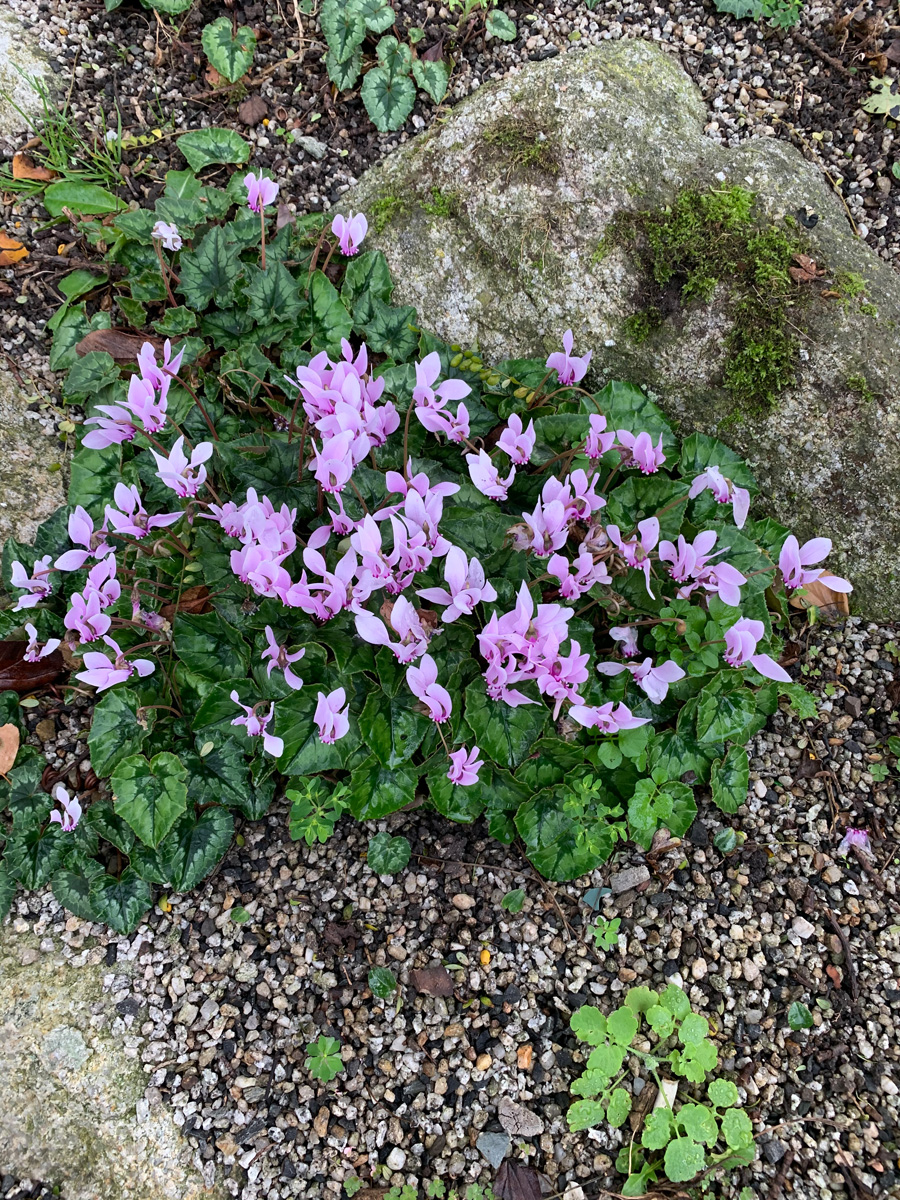 Large bellwort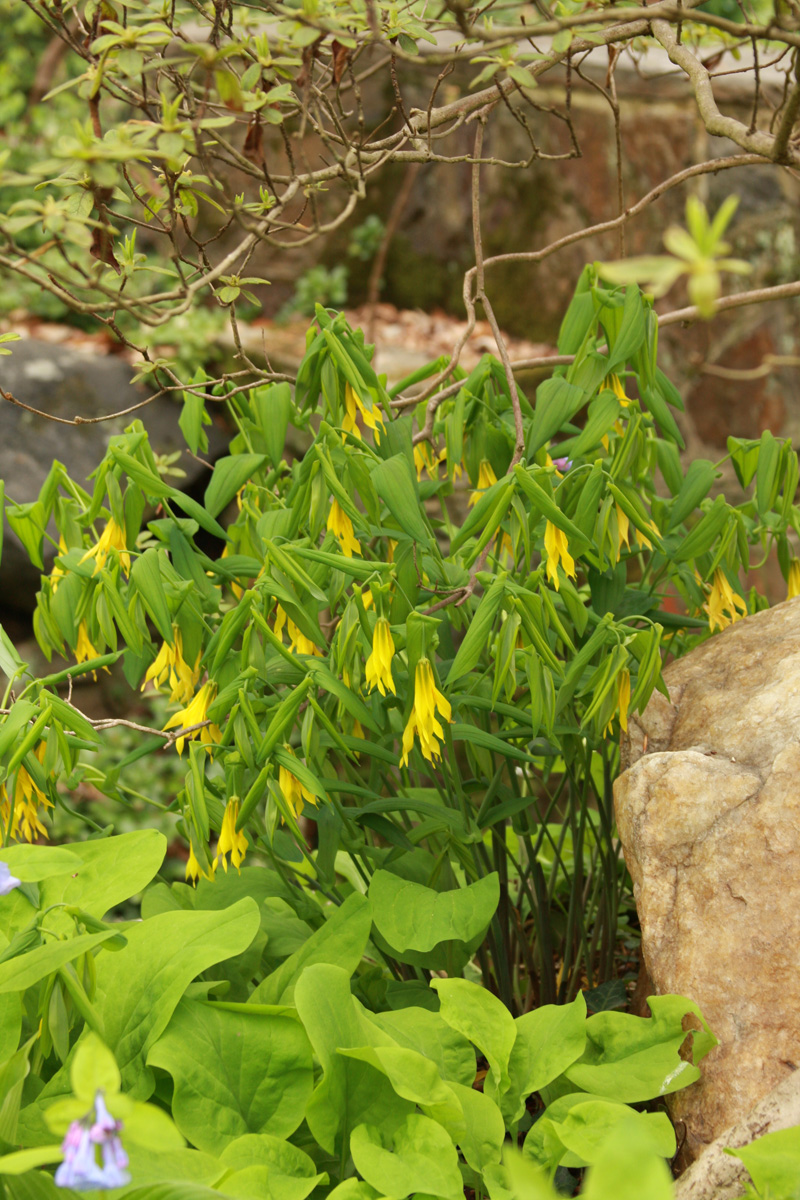 Bear's breeches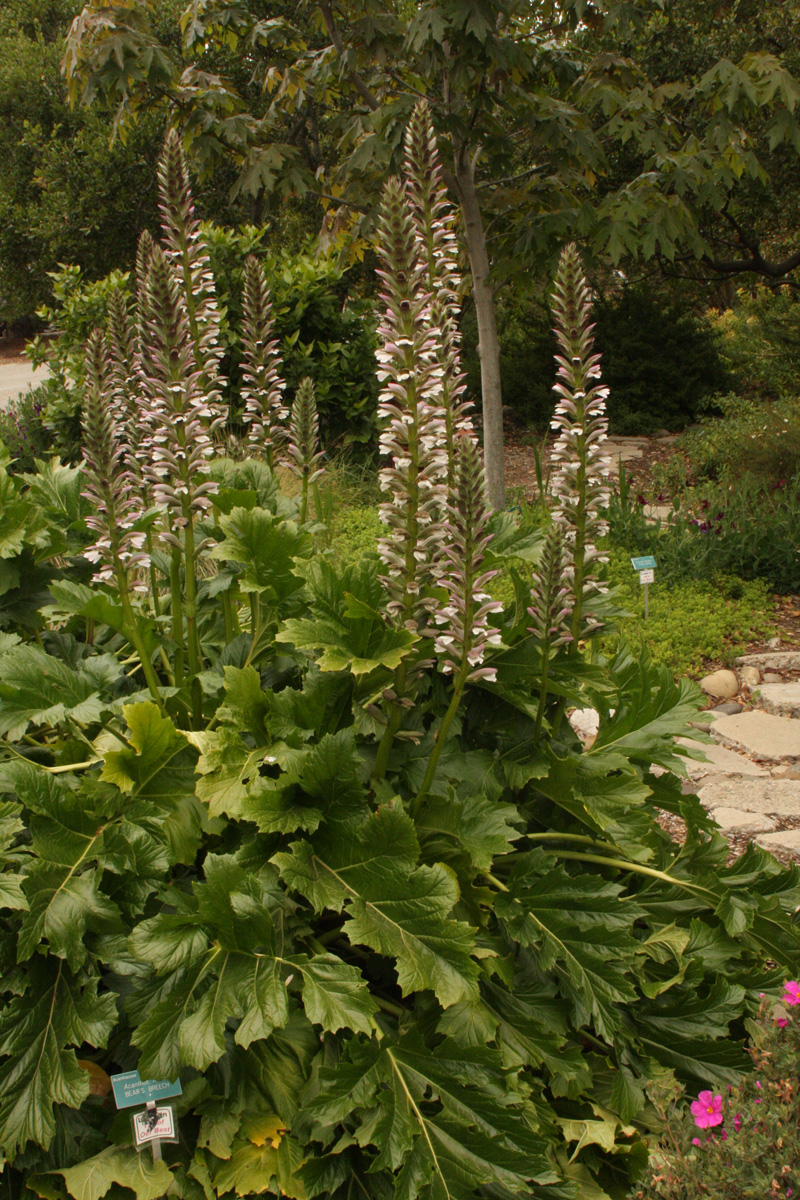 Autumn crocus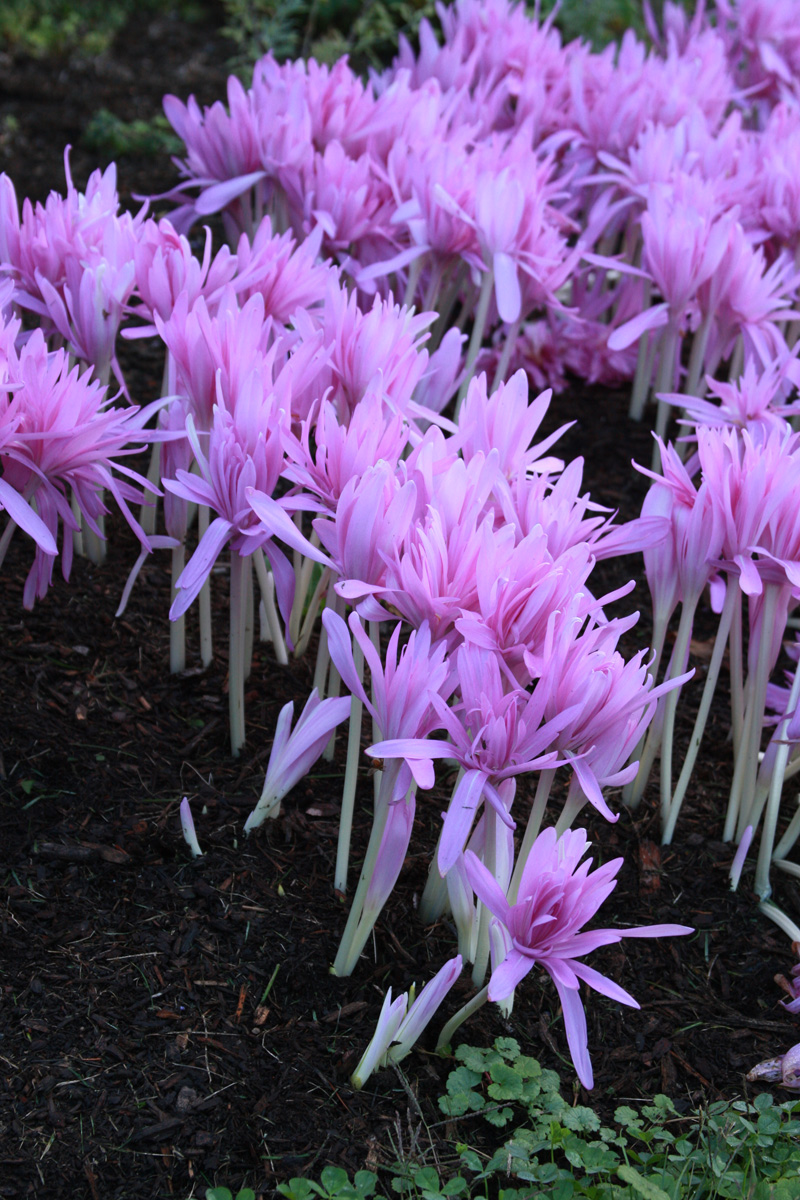 Winecraft Black® smoke bush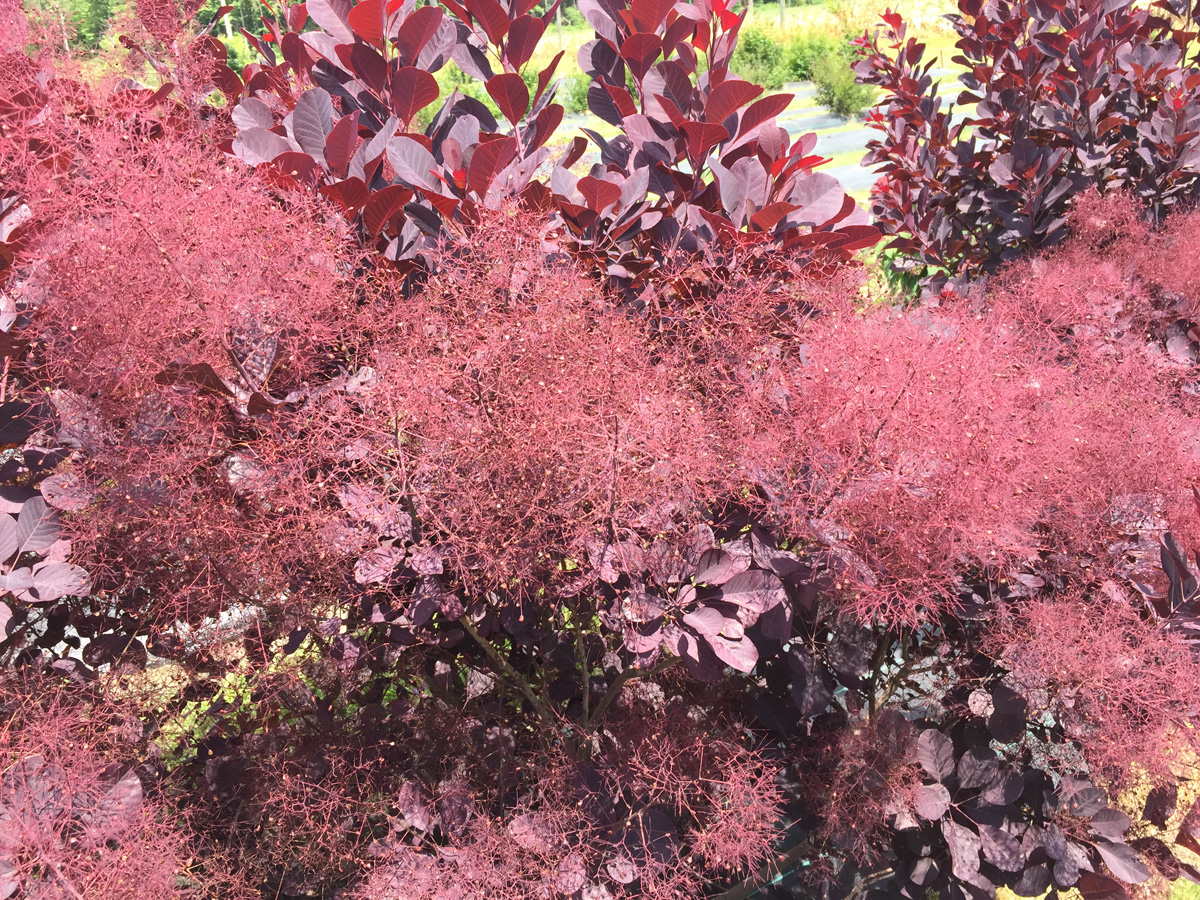 Pawpaw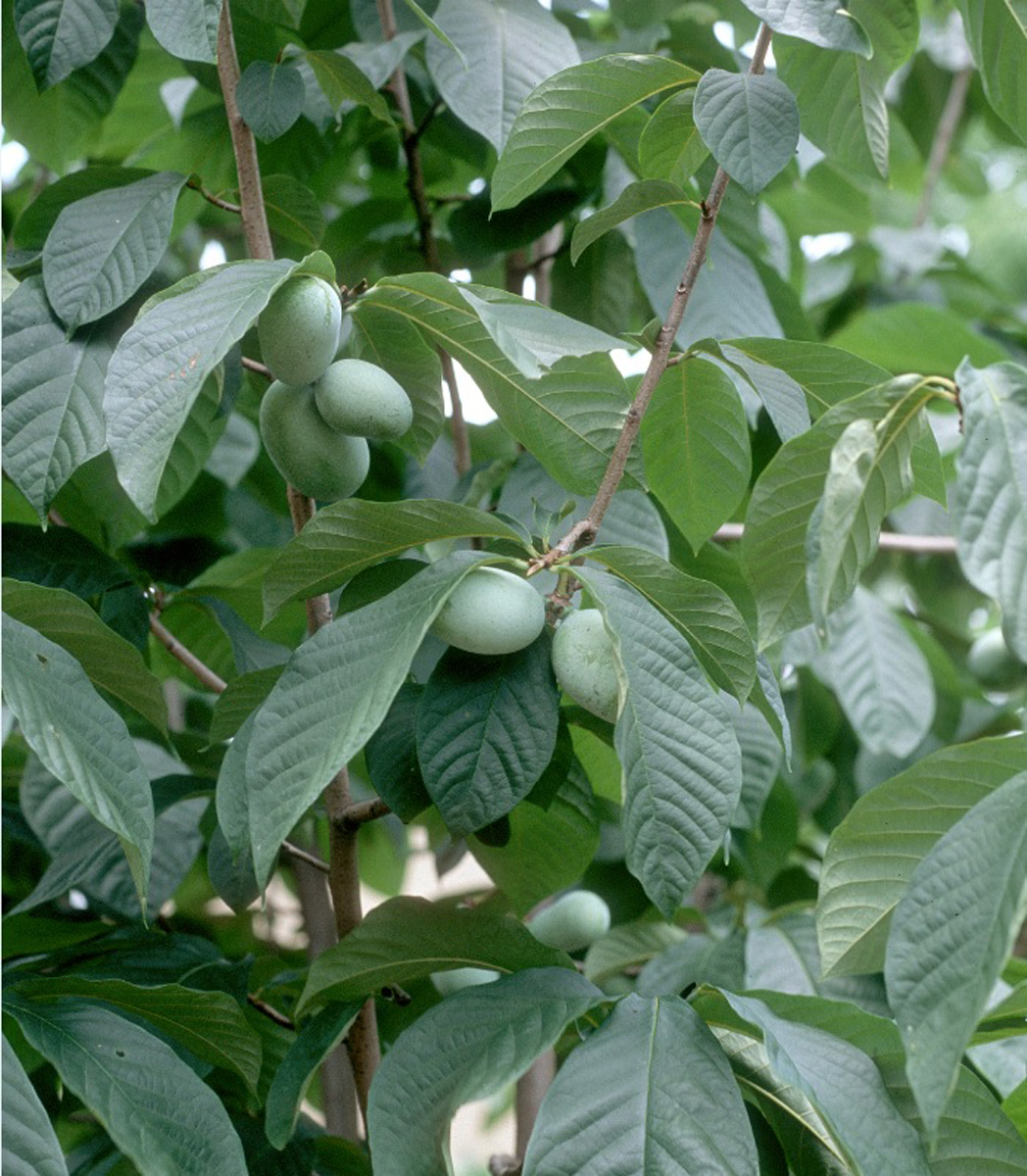 Upright wild ginger