Video by Danielle Sherry and Steve Aitken, Edited by Kara Demos
Why would you ever want the shinier version of a beloved plant? In this episode, Steve and Danielle talk about all the reasons, including better disease resistance, better habits, or perhaps a more exciting foliage color. Disclaimer: we're not dissing the classic favorites, just recommending some improvements if you're in the market for new plants. Author Andy Keys is our expert, who is the perfect choice, given that he wrote the popular Fine Gardening article "Improved Varieties of Classic Favorites," which you can read here.
Expert testimony: Andrew Keys is a Massachusetts-based horticulturist and author of several gardening books, including Why Grow That When You Can Grow This? and Growing the Northeast Garden.
DANIELLE'S PLANTS
Matcha Ball® ash leaf spirea (Sorbaria sorbifolia 'Levgreen', Zones 3–7)
Invincibelle Wee White® smooth hydrangea (Hydrangea arborescens 'NCHA5', Zones 3–8)
The Rising Sun™ Eastern redbud (Cercis canadensis 'JN2', Zones 5–9)
Cabernet Splash™ highbush blueberry (Vaccinium corymbosum 'VacBri1', Zones 5–8)
STEVE'S PLANTS
'Sea Heart' brunnera (Brunnera macrophylla 'Sea Heart', Zones 4–8a)
'Standing Ovation' little bluestem (Schizachyrium scoparium 'Standing Ovation', Zones 3–9)
'American Gold Rush' black-eyed Susan (Rudbeckia 'American Gold Rush', Zones 3–9)
'Blackbeard' penstemon (Penstemon 'Blackbeard', Zones 3–8)
---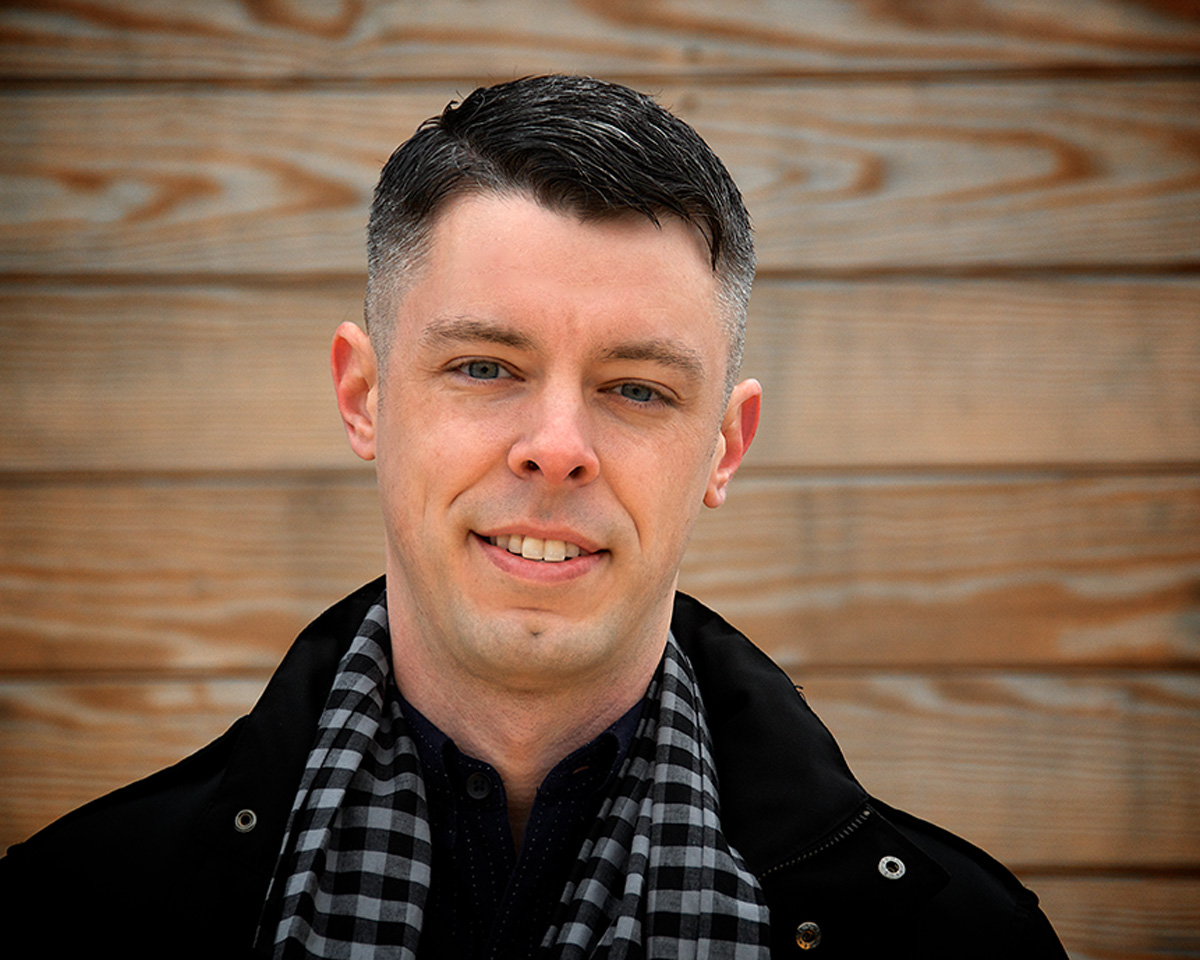 EXPERT PLANTS—Andrew Keys
Shadblow (Amelanchier spp. and cvs., Zones 4–8)
'Robin Hill' cultivar mentioned
Fringe tree (Chionanthus virginicus and cvs., Zones 3–9)
Redbud (Cercis spp. and cvs., Zones 4–9)
Invincibelle® Spirit smooth hydrangea (Hydrangea arborescens 'NCHA1′, Zones 3–8)
'Haas' Halo' smooth hydrangea (Hydrangea aborescens 'Haas' Halo', Zones 3–8)
'Blue Billow' mountain hydrangea (Hydrangea serrata 'Blue Billow', Zones 5–9)
'Onondaga' sargent viburnum (Viburnum sargentii 'Onondaga', Zones 4–7)
Anise hyssop (Agastache foeniculum and cvs., Zones 4–9)
'Blue Fortune' and 'Black Adder' cultivars mentioned
---