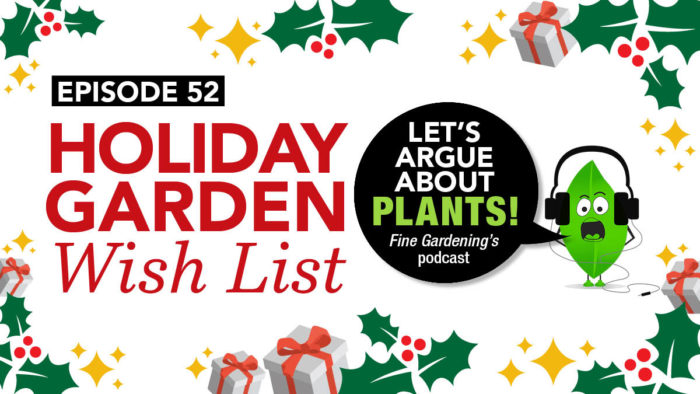 Happy holidays, LAAP listeners! It's hard to believe that another gardening season is now (nearly) in the books. As we think ahead to the New Year—and spring 2020—we're thinking about which plants are going onto our holiday wish lists. Now, we don't expect our loved ones to buy us plants this time of year, but a nice gift certificate to a favorite nursery would be ideal (hint, hint). With those magical garden center certificates, we'd pick up a few specific treasures that we've been pining for. Aside from Steve and Danielle's wish lists, we reached out to Stacey Hirvela of Spring Meadow Nursery to see what someone who has access to acres upon acres of plants is wishing for in 2020. And be sure to stay tuned for Peter's end-of-year musings; they're sure to give you a giggle—which we could all use while rushing around completing our pre-holiday tasks.
Happy New Year from all of us at Let's Argue About Plants!
Expert testimony: Stacey Hirvela, shrub specialist for Spring Meadow Nursery in Grand Haven, Michigan.
DANIELLE'S LIST
'Effendi' Oriental poppy (Papaver orientale 'Effendi', Zones 3–8)
'Little Gem' Southern magnolia (Magnolia grandiflora 'Little Gem', Zones 6–9)
'Dark Eyes' mullein (Verbascum 'Dark Eyes', Zones 5–9)
'White Marseilles' fig (Ficus carica 'White Marseilles', Zones 6–9)
STEVE'S PLANTS
'Sem' false spirea (Sorbaria sorbifolia 'Sem', Zones 2–8)
Miss Wilmott's ghost (Eryngium giganteum, Zones 4–8)
'Golden Candles' Eastern white pine (Pinus strobus 'Golden Candles', Zones 3–9)
'Purple Fountain' purple beech (Fagus sylvatica 'Purple Fountain', Zones 4–7)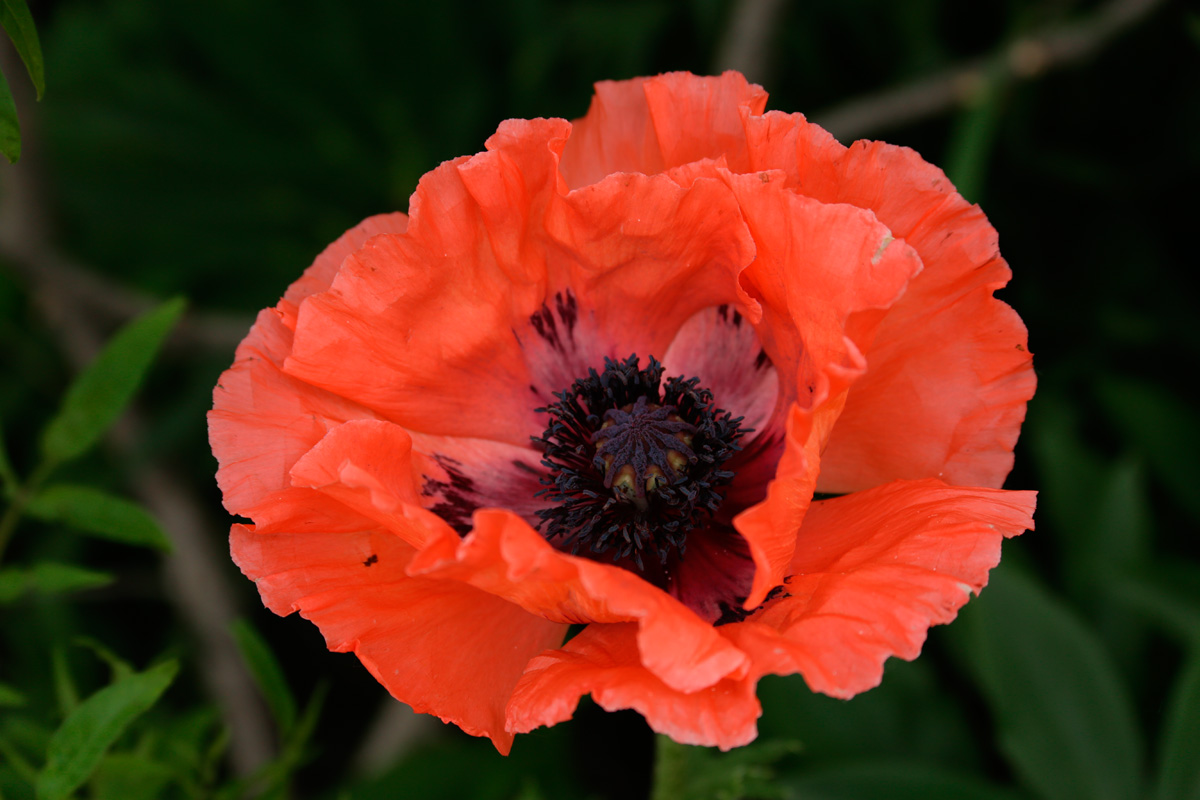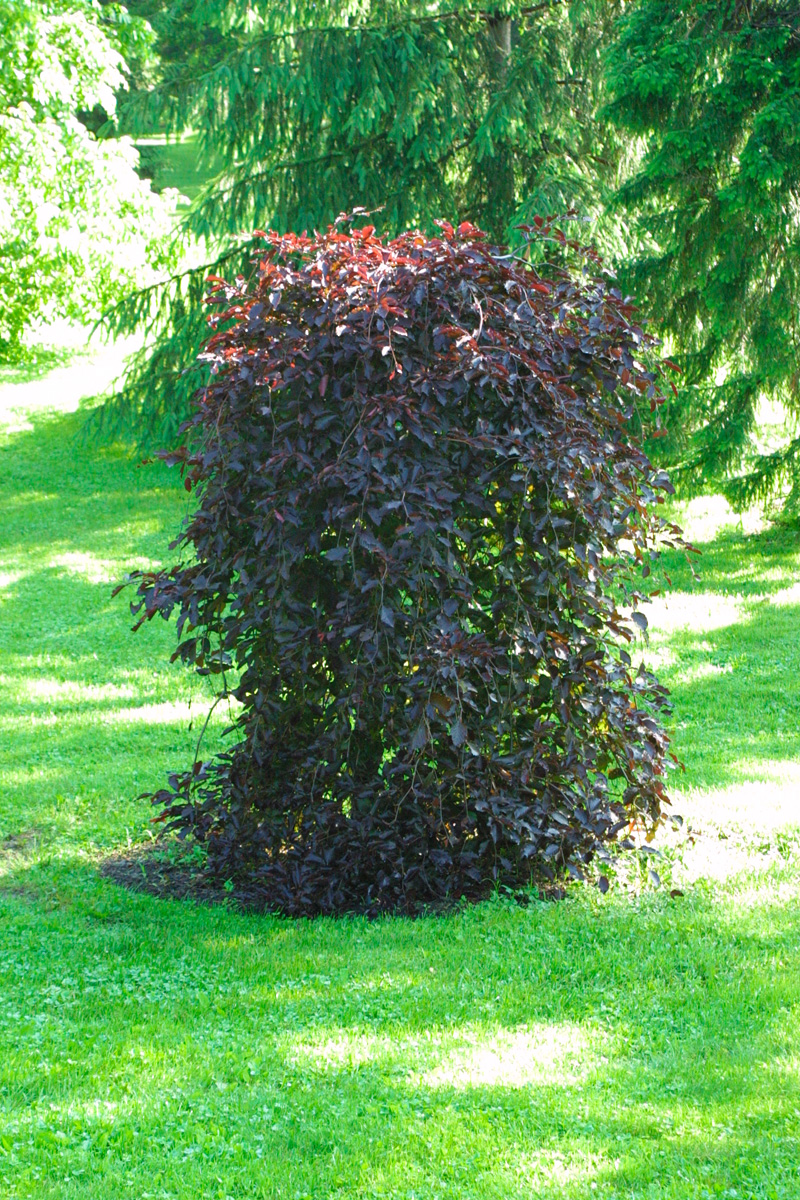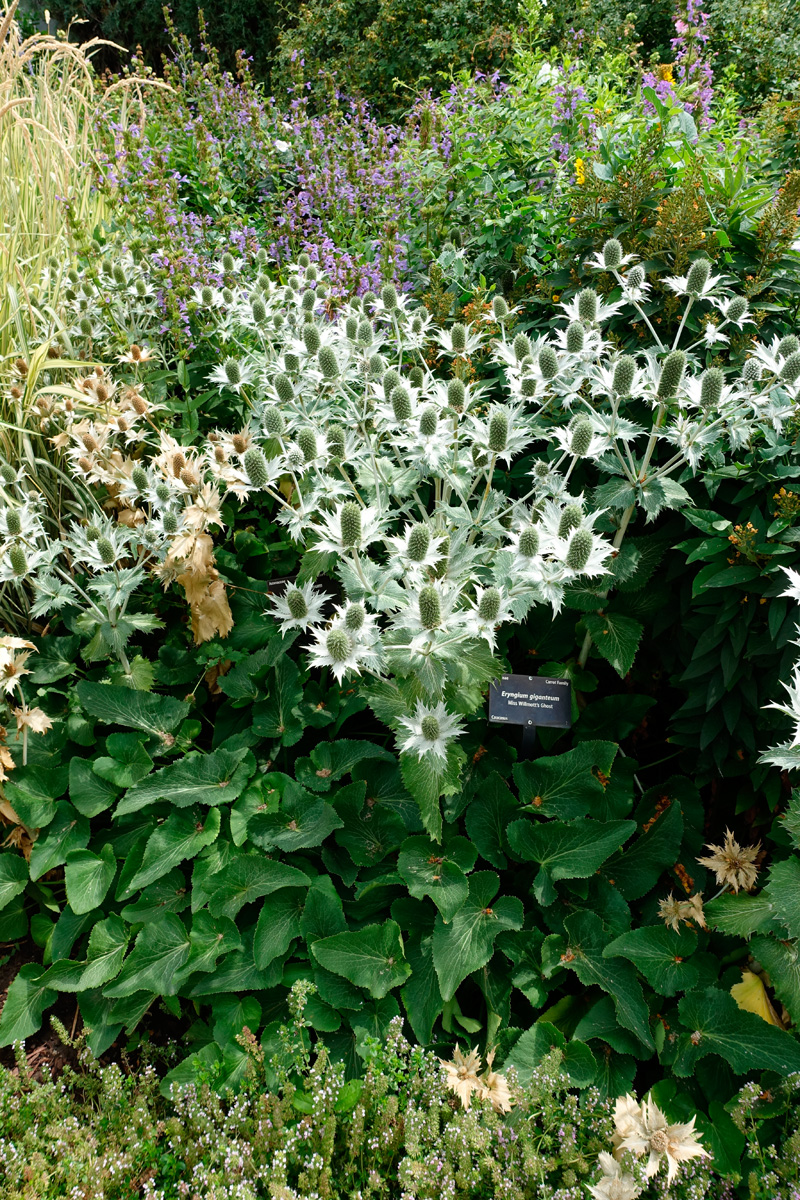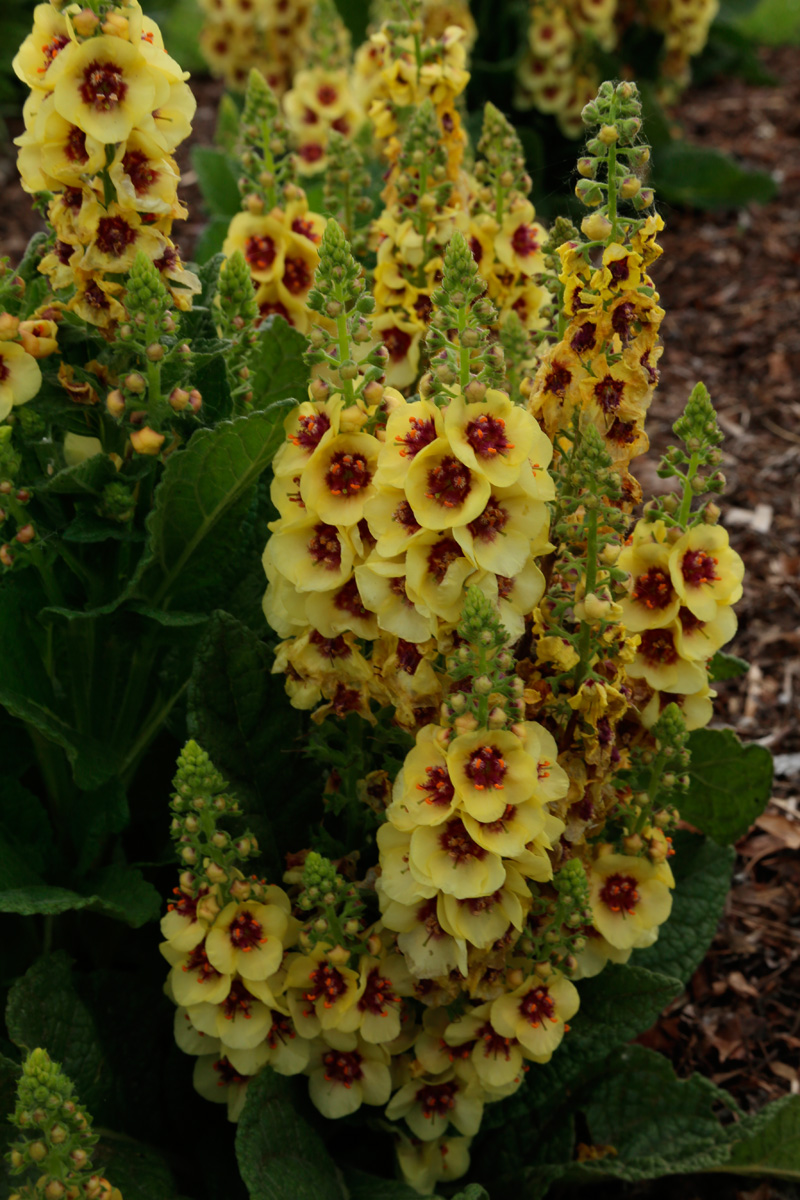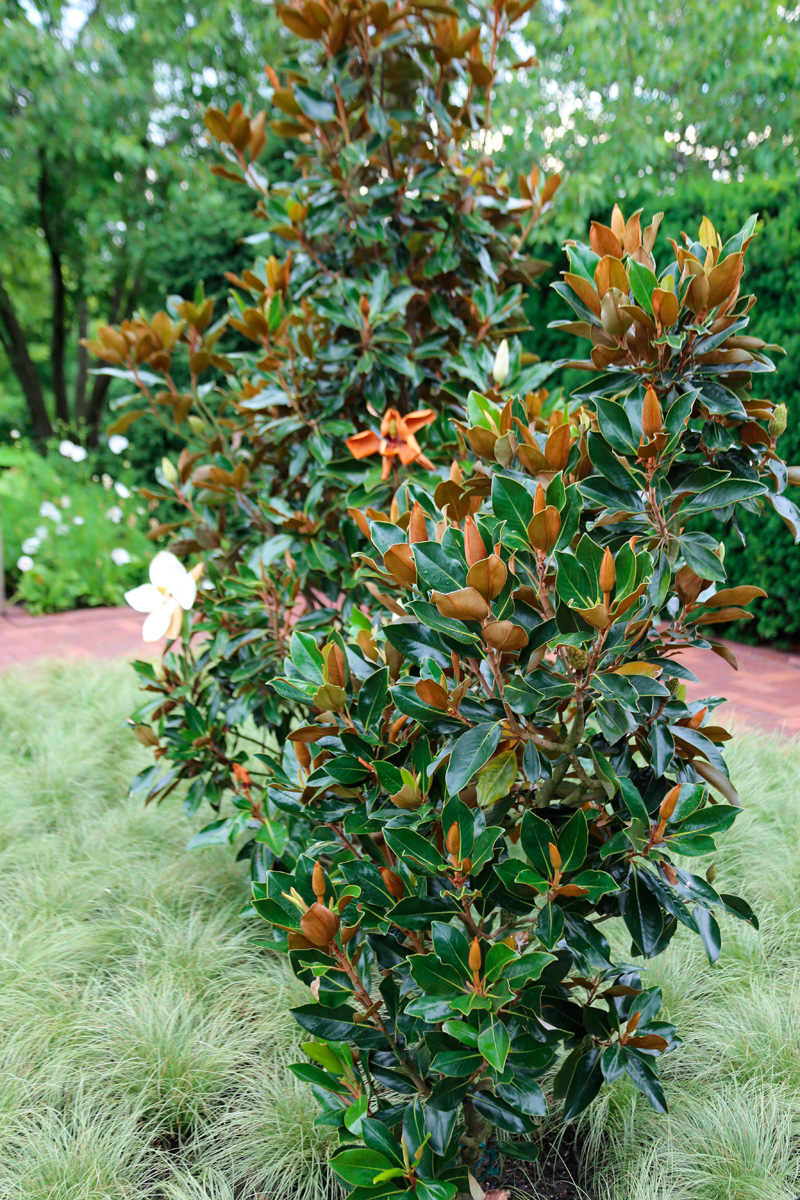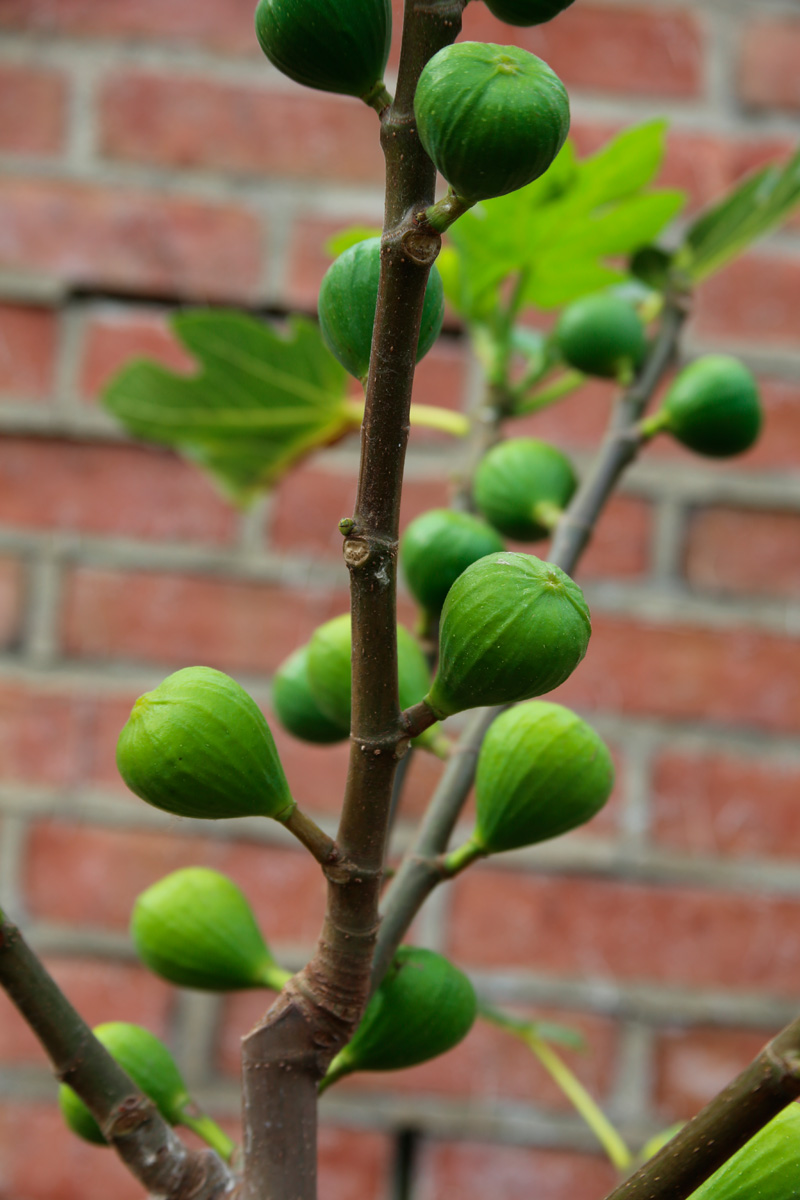 ---
---
Listen every other Friday (or thereabouts) on ITunes' podcast app, Stitcher, Spotify, or wherever you get your podcasts!