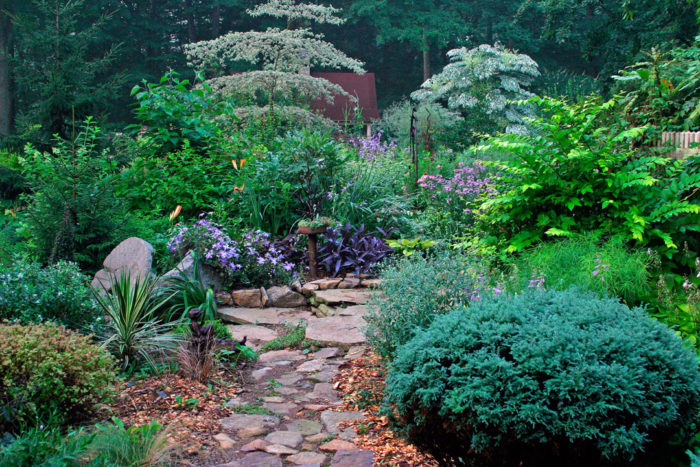 'Tis the season of making lists and checking them twice, and for Steve and Danielle the list is mostly filled with plants they want and other gardening-related items. Whether it's a new thornless agave from Plant Delights Nursery or a vole eradication system, these two have some interesting ideas when it comes to stocking stuffers. Assistant editor Carol Collins joins in on the fun and offers up some of her wishes, too, including some eye-catching pollinator plants. And finally, Peter, our resident Charles Dickens, gives a heartfelt send-off to the episode with his gardening wishes for you—our loyal listeners.  Join in on our end-of-the-year episode, and find out which things you may need to add to your holiday wish list.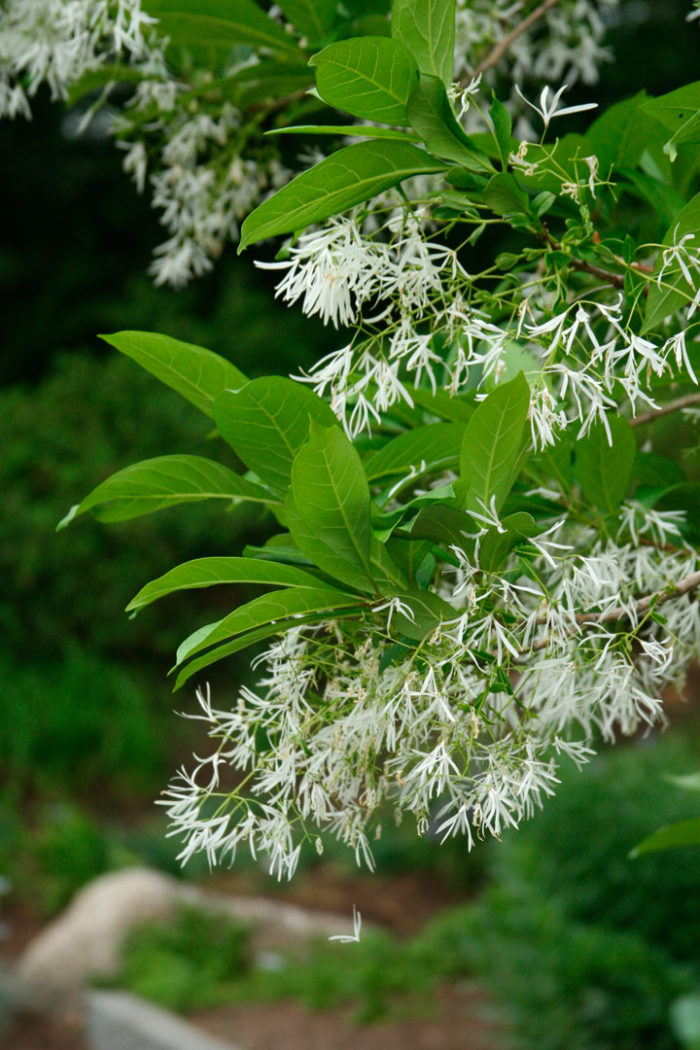 As you've come to learn over the course of this year of podcast episodes, Steve wants a small tree to make his dining experiences at home more pleasant. He is torn between a serviceberry (Amelanchier spp. and cvs., Zones 4–9) and a fringetree (Chionanthus virginicus, Zones 3–9).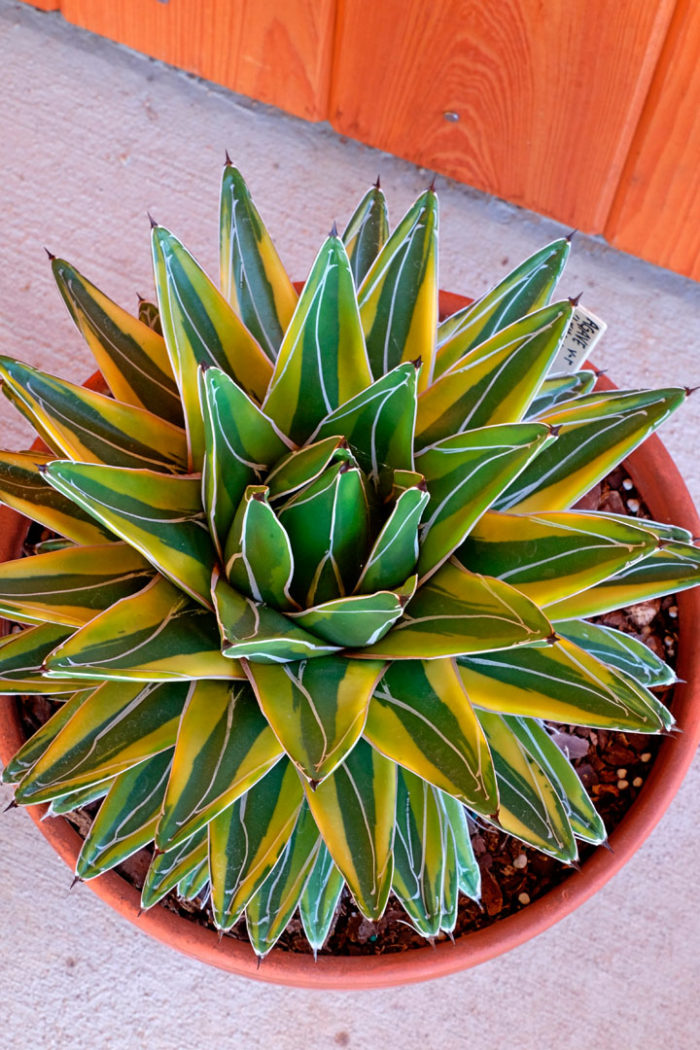 Danielle cannot wait to add to her ever-growing agave collection, and 'Lemonade' (Agave victoriae-reginae 'Lemonade', Zones 8–10), a new offering for 2019 from Plant Delights Nursery, seems just the ticket. Why? Well, for starters it has stunning coloring and is spike-free.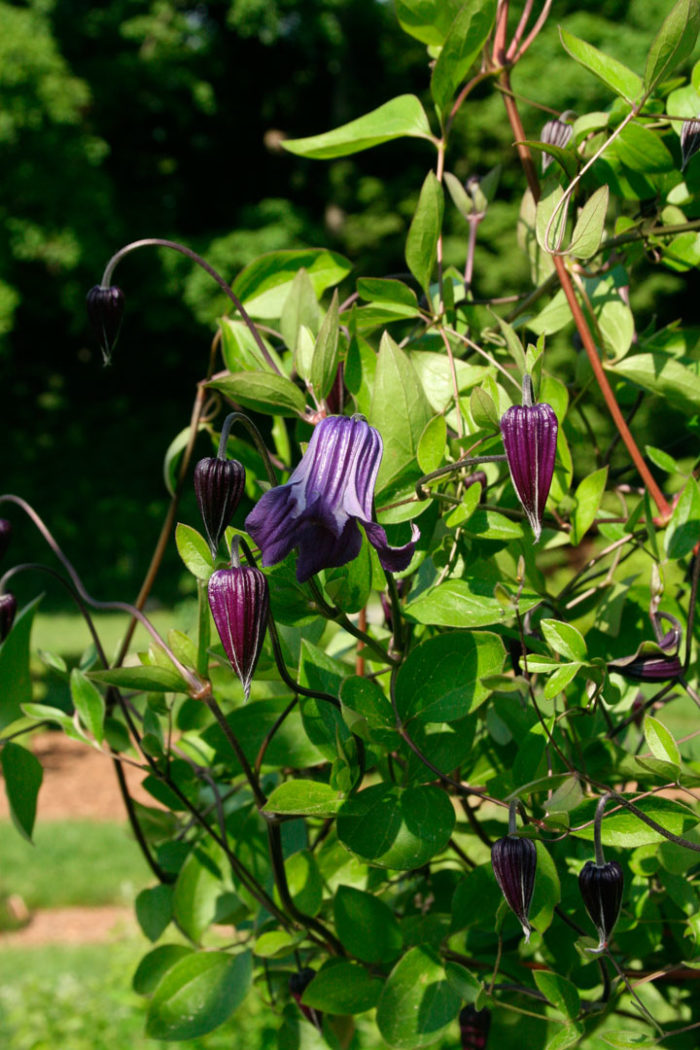 Carol fell in love with 'Rooguchi' clematis (Clematis 'Rooguchi', Zones 4–8) while visiting an author in Canada. If Santa brings her one this year, she's already committed to building a custom trellis for it to live happily.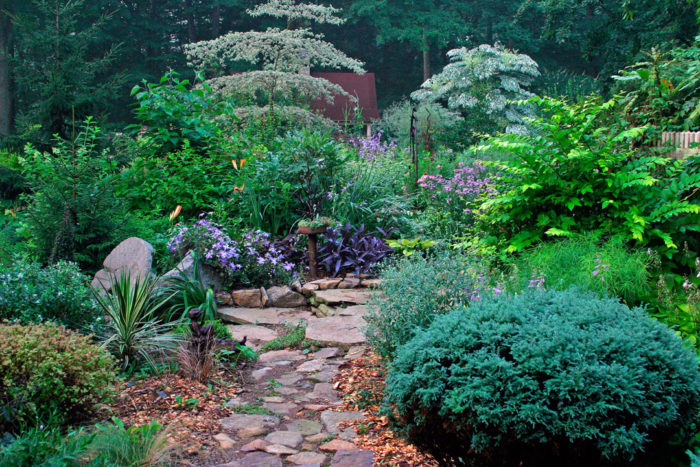 A favorite garden of Steve and Danielle's was a property in Pennsylvania (pictured) that perfectly blended a manicured garden into the woods beyond. One way the gardener accomplished the feat was by planting standout specimen trees, like variegated pagoda dogwood (Cornus alternifolia 'Argentea', Zones 3–8), which either of our podcast hosts would be thrilled to find under their Christmas tree.