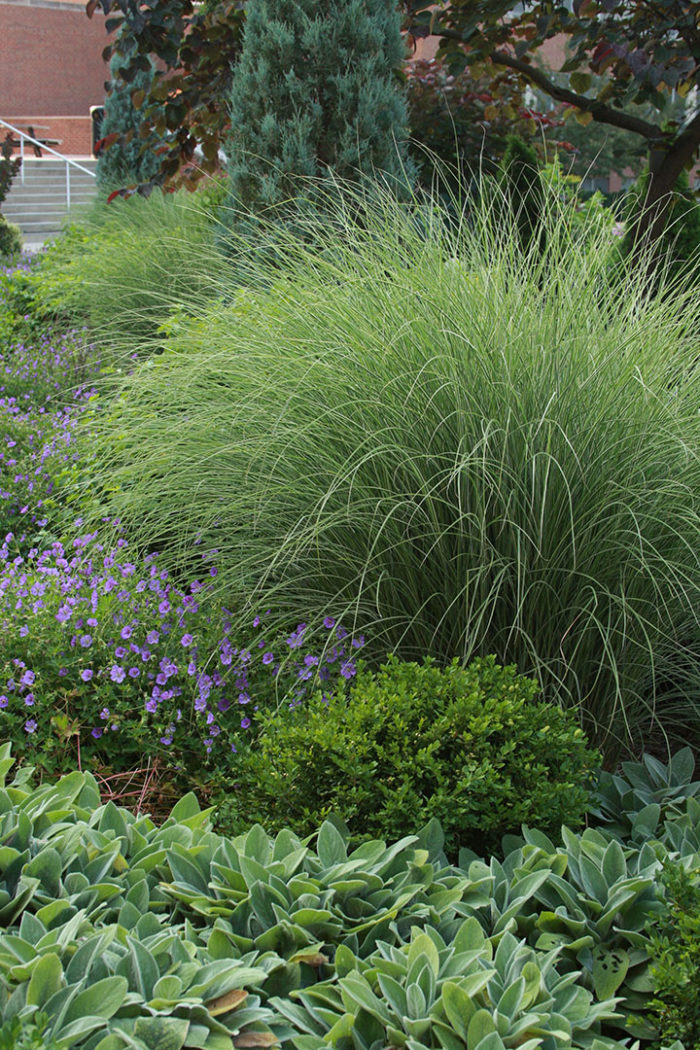 In a perfect world, every plant we purchase would be well-behaved, pest-free, and a show-stopper 12 months a year. This is not a perfect world.  Despite our best intentions, sometimes we buy or inherit plants that are mistakes…big mistakes. (We're talking to you, miscanthus.) In this cathartic episode, Steve and Danielle lament and vent about all the plants that brought them nothing but headaches. Some may look pretty but aren't worth the troubles they bring with them. All we can say after listening is "You've been warned."
Expert testimony: Jeff Epping, director of horticulture at the Olbrich Botanical Garden in Madison, Wisconsin.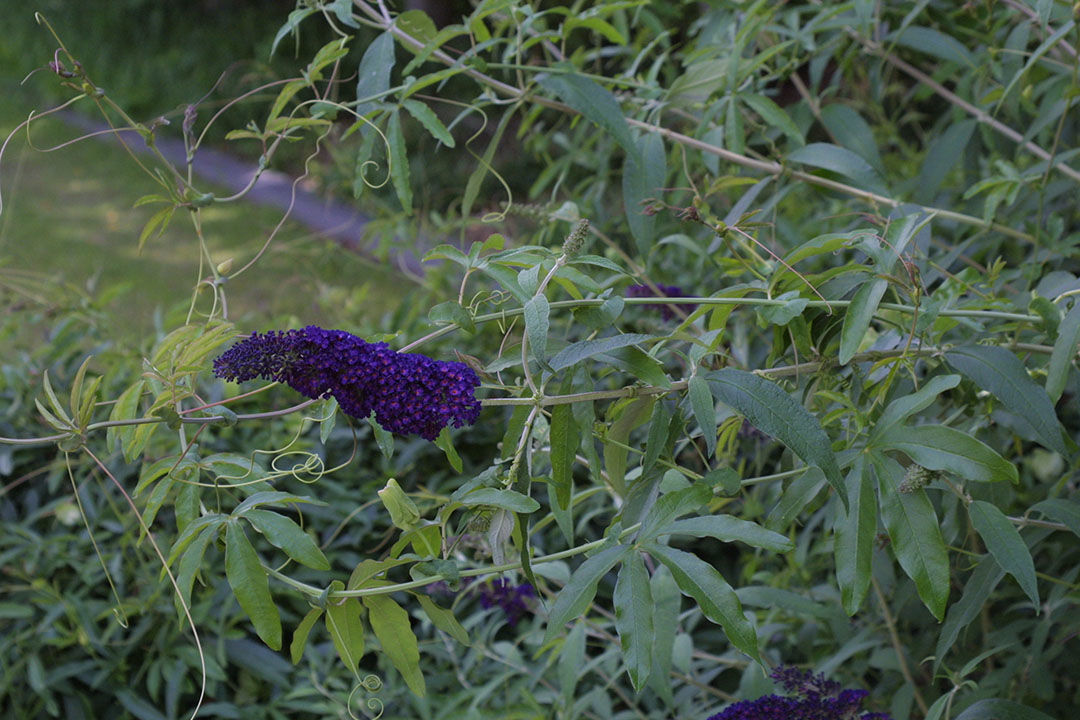 Yes, it attracts butterflies, but it also self-sows on an epic level. There's a reason that butterfly bushes like 'Black Knight' (Buddlelia davidii 'Black Knight', Zones 5–9) are considered invasive thugs throughout a big swath of the country.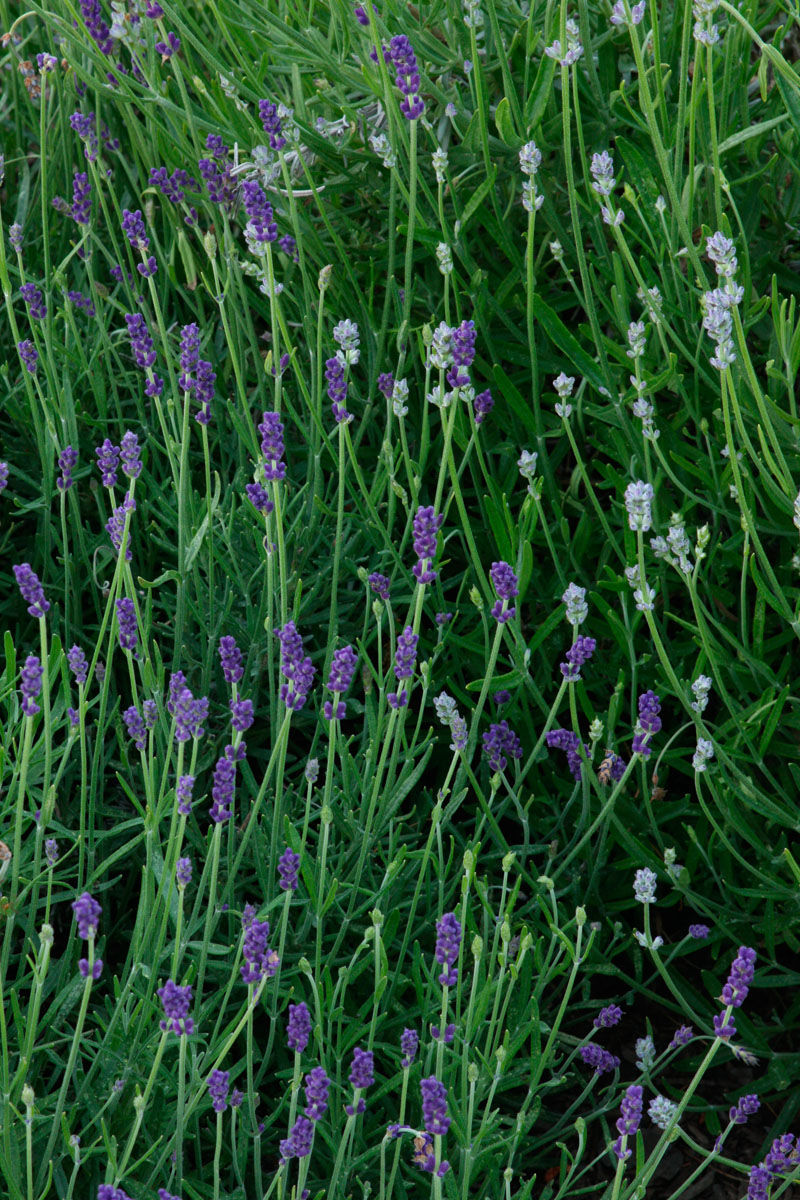 'Hidcote' lavender (Lavandula angustifolia 'Hidcote', Zones 4–9) looks great the first year, wonky the second, and like a gnarly walking stick by the third. Despite a diligent pruning regime, this woody perennial never seems to look good as it ages.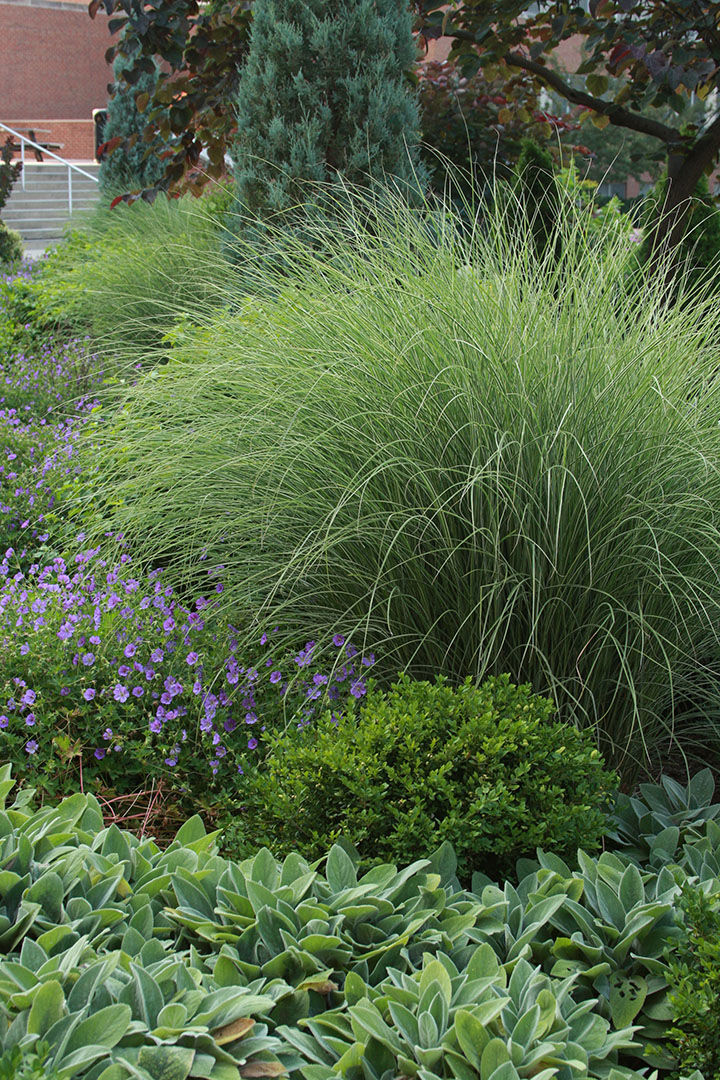 We don't have anything against most ornamental grasses, but 'Morning Light miscanthus (Miscanthus sinensis 'Morning Light', Zones 5–9) is a beast. Not only does it self-sow obnoxiously, but it also gets big and unruly quickly—which requires frequent, backbreaking division.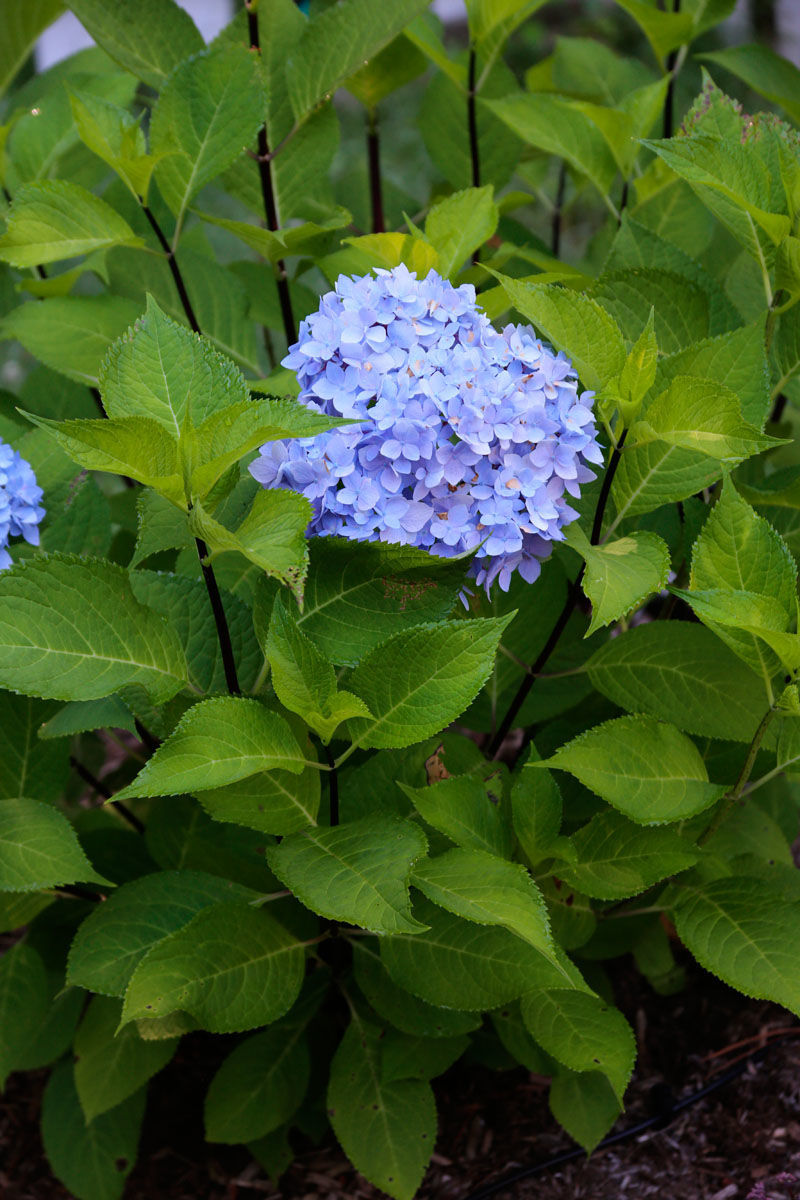 Bigleaf hydrangeas just aren't suited for cooler zones. Although 'Nigra' bigleaf hydrangea (Hydrangea macrophylla 'Nigra', Zones 6–9) has lovely black stems, its failure to bloom year after year due to cold snaps in spring made it a disappointing choice for Danielle's garden.
PLANT LIST
STEVE
'Morning Light' miscanthus (Miscanthus 'Morning Light', Zones 5–9)
Redtwig dogwood (Cornus sericea and cvs., Zones 3–8)
Butterfly bush (Buddleia spp. and cvs., Zones 5–8)
Oregano (Origanum vulgare, Zones 4–9)
DANIELLE
'Nigra' bigleaf hydrangea (Hydrangea macrophylla 'Nigra', Zones 6–9)
'Hidcote' lavender (Lavandula angustifolia 'Hidcote', Zones 5–8)
'Lime Rickey' heuchera (Heuchera  'Lime Rickey', Zones 4–9)
'Banana Cream' shasta daisy (Leucanthemum 'Banana Cream', Zones  5–9)