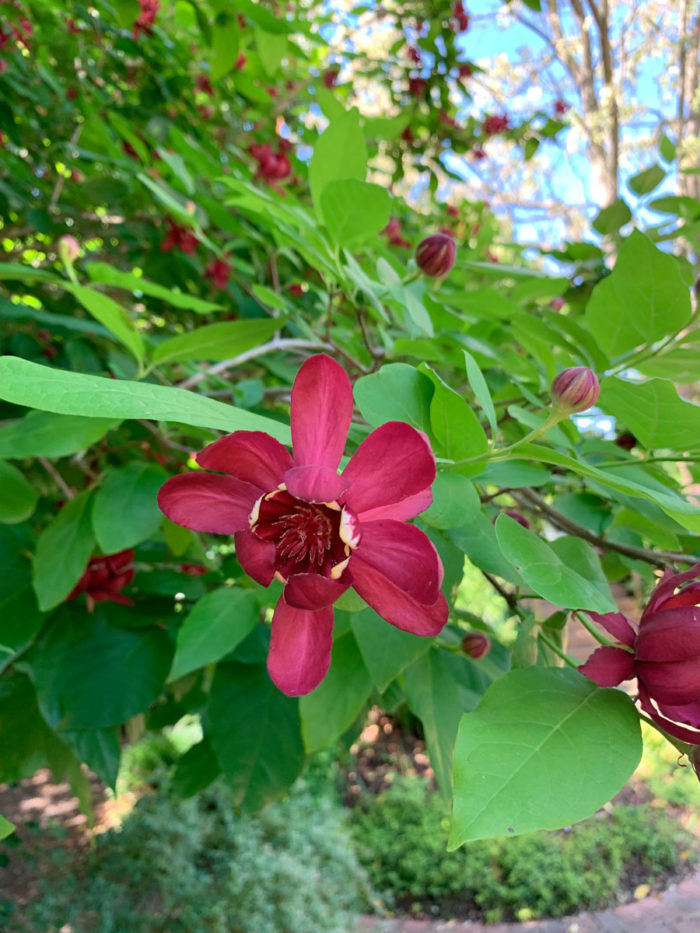 For any bona fide plant nerd, visiting Plant Delights Nursery in Raleigh, North Carolina, is a bucket-list trip. Home to countless unheard of genera and cultivars of common plants that you'd be hard-pressed to find anywhere else on the planet, this place is, in a word, unbelievable. So of course Steve and Danielle had to take the show on the road and record a live episode on the grounds of Plant Delights (and while wandering around their display beds, which form Juniper Level Botanic Garden). The duo found a plethora of amazing plants to talk about and even had owner Tony Avent weigh in on their personal shopping choices from the greenhouses. In this episode, you're guaranteed to hear about some plants that you never knew you wanted, much less even knew existed.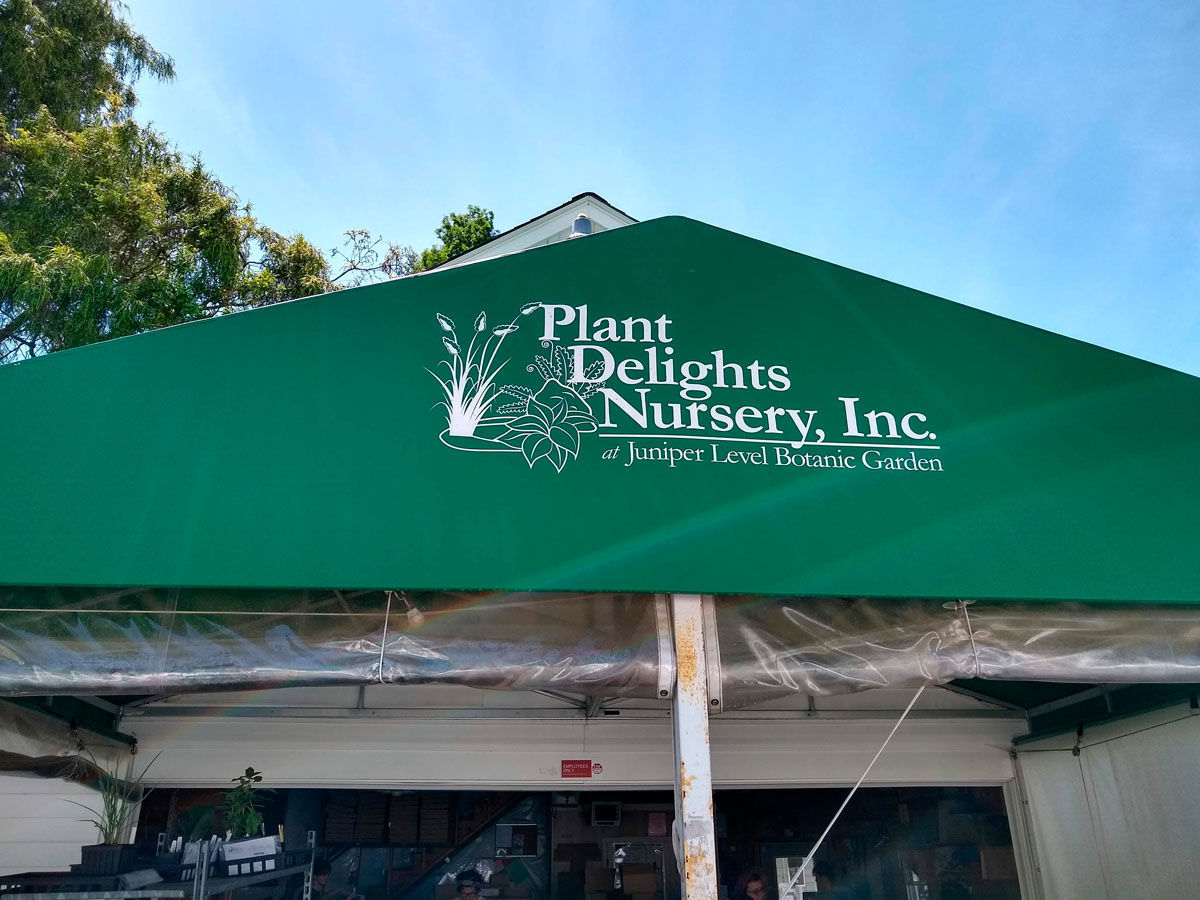 Pulling up and seeing the Plant Delights Nursery sign sparks a joy that is hard to describe. Perhaps "plant euphoria" is close.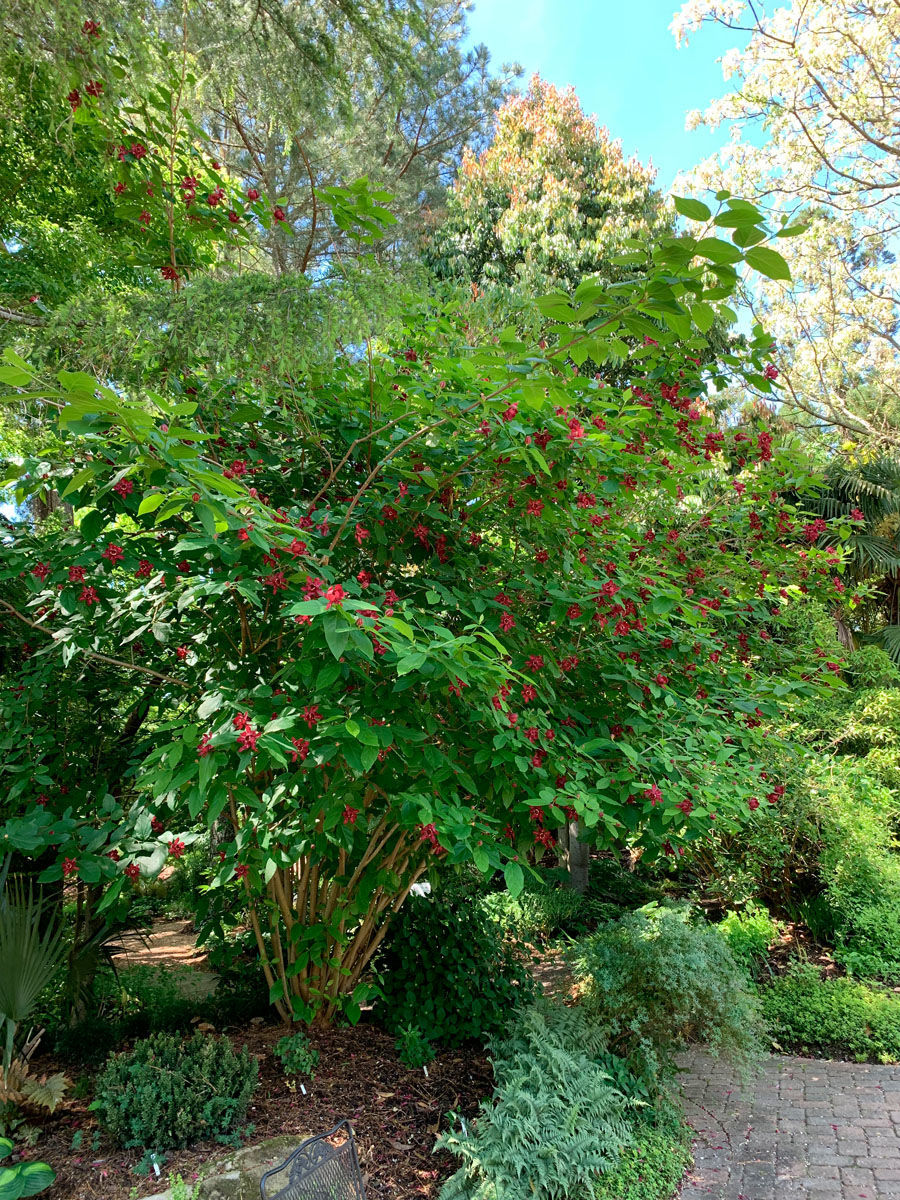 Danielle let out a shriek when she saw 'Aphrodite' sweetshrub (Calycanthus 'Aphrodite', Zones 5–9) from a distance. Upon closer inspection, the fragrant flowers were larger than golf balls.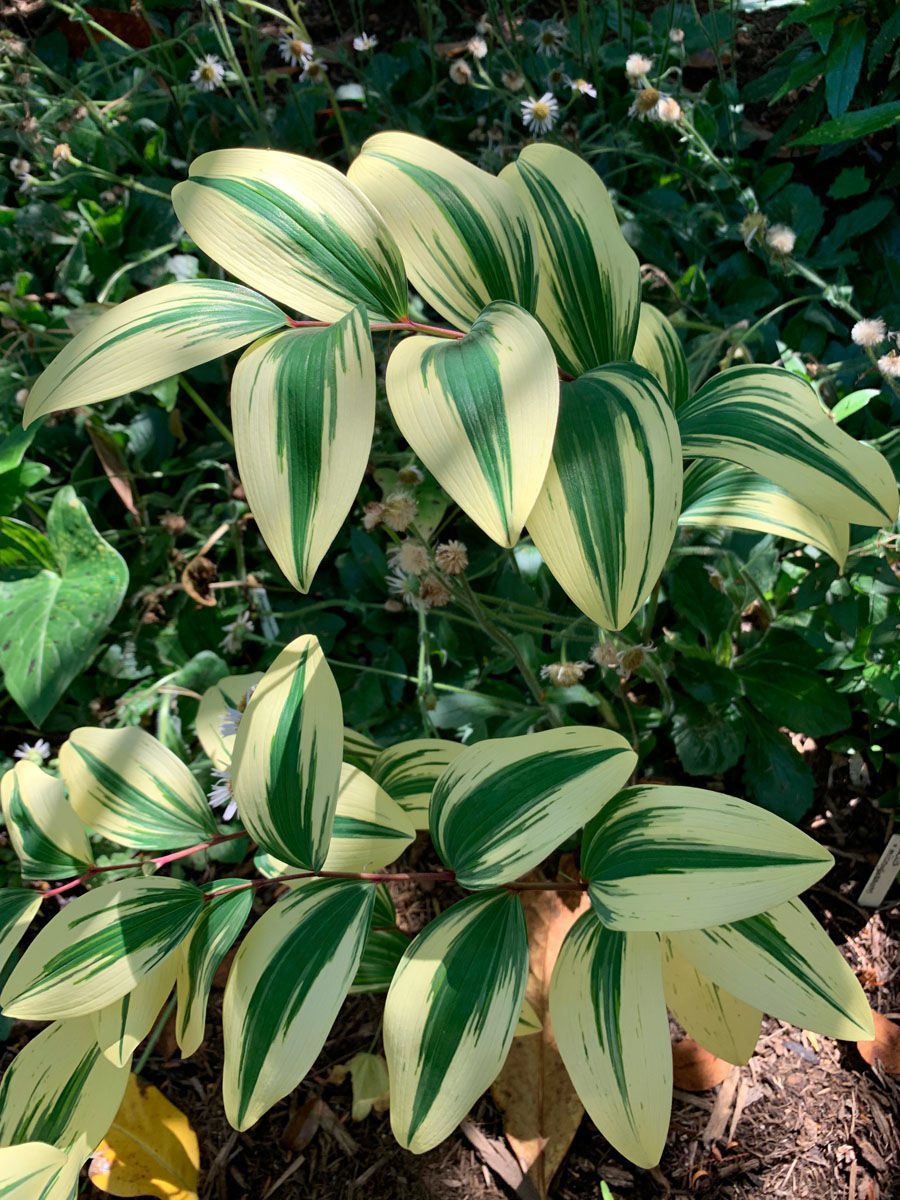 A favorite of Steve's was 'Double Stuff' Solomon's seal (Polygonatum odoratum 'Double Stuff', Zones 3–9), an extremely variegated cultivar that would surely brighten up any shady spot.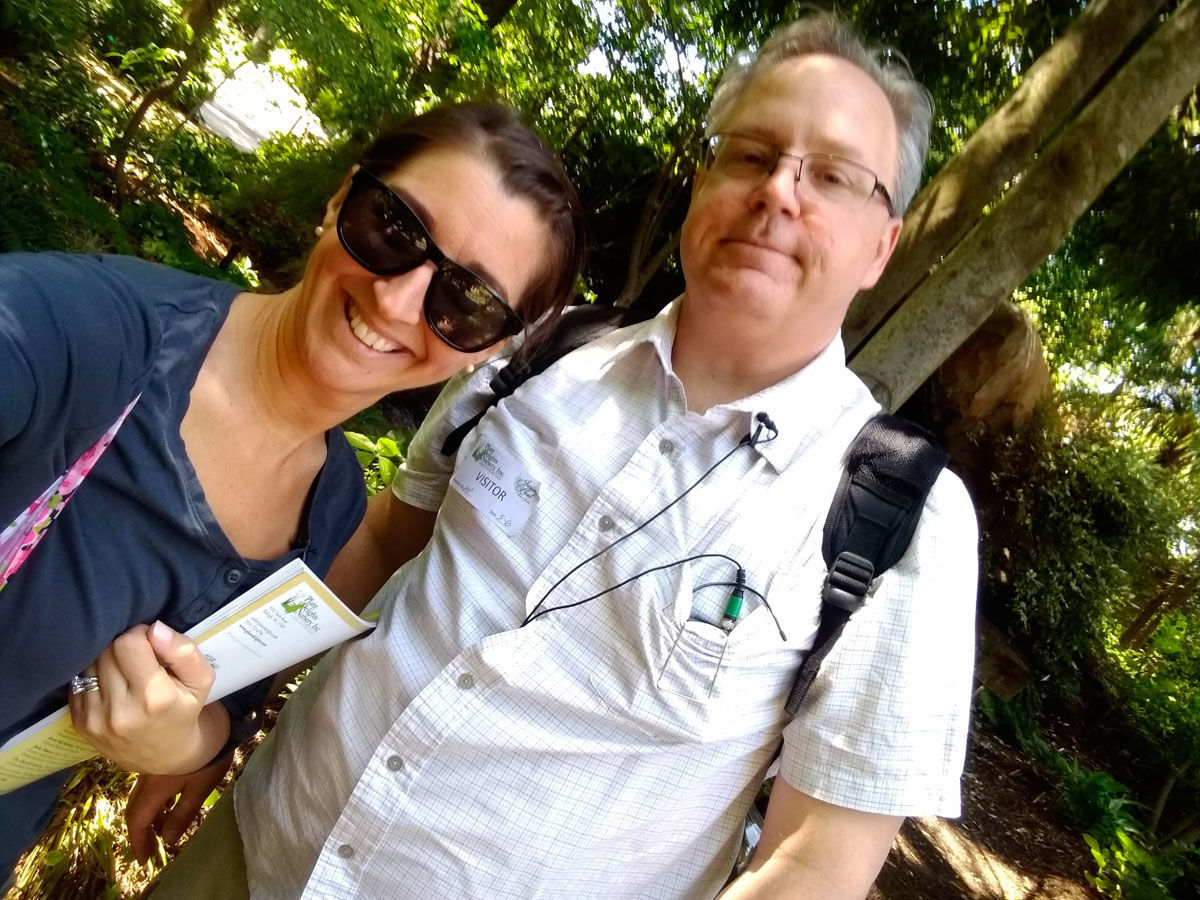 Forcing Steve to take a selfie is never easy, but since he was dazed by the number of cool plants, he was easier to convince.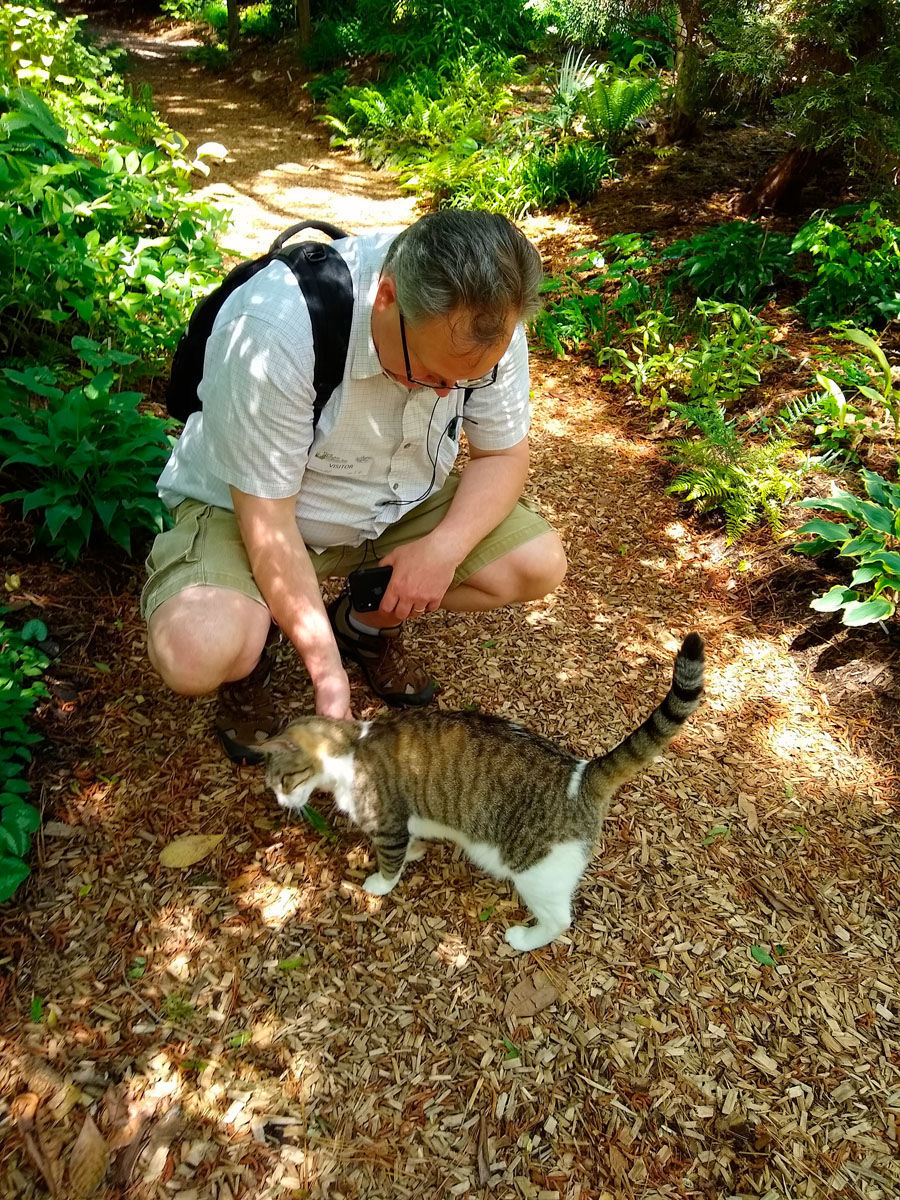 Steve found a friend to bond with that he claimed was a better listener than Danielle.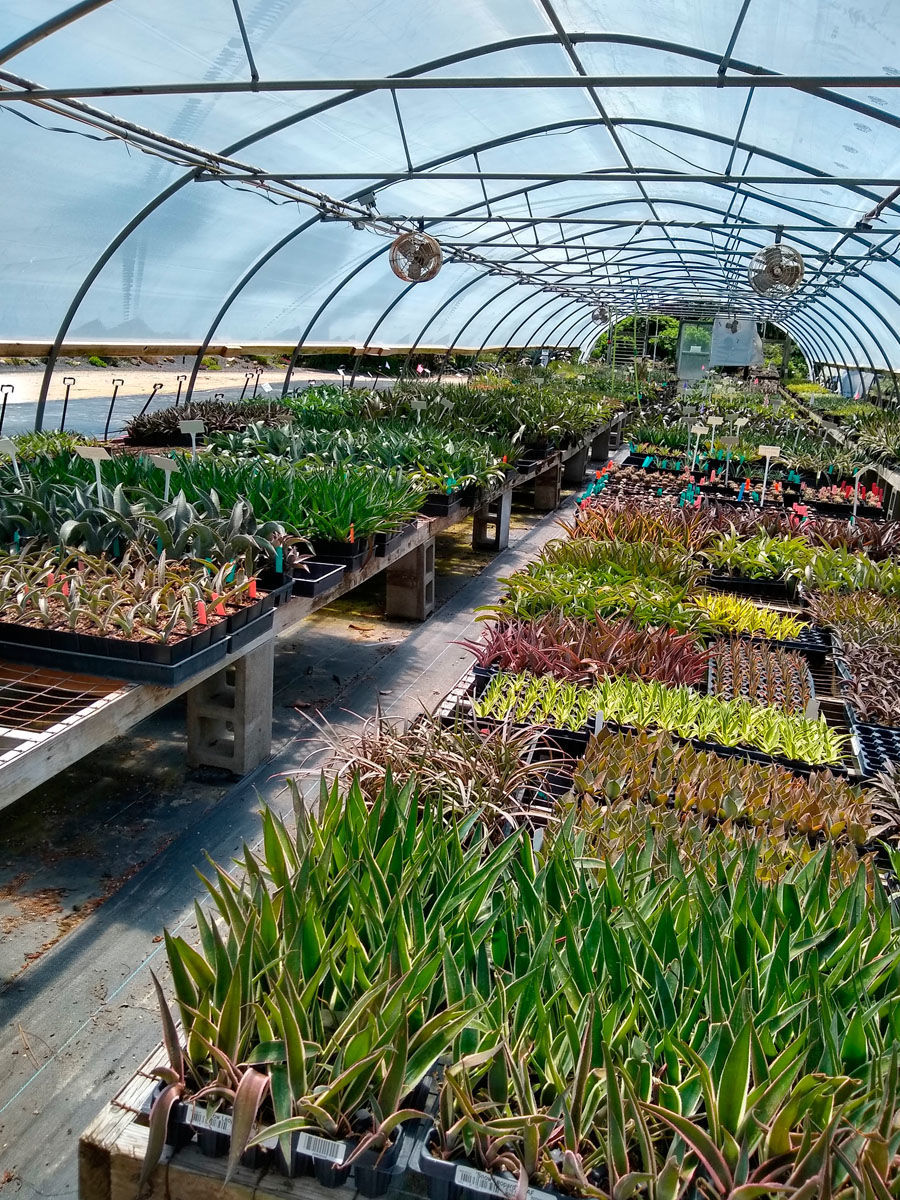 The propagation greenhouses on the property were chock full of newly transplanted cuttings and fully rooted specimens ready to be packed and shipped throughout the country.
Steve's voice went up an octave or two when he spotted 'Wheee!' hosta (Hosta 'Wheee!', Zones 3–9).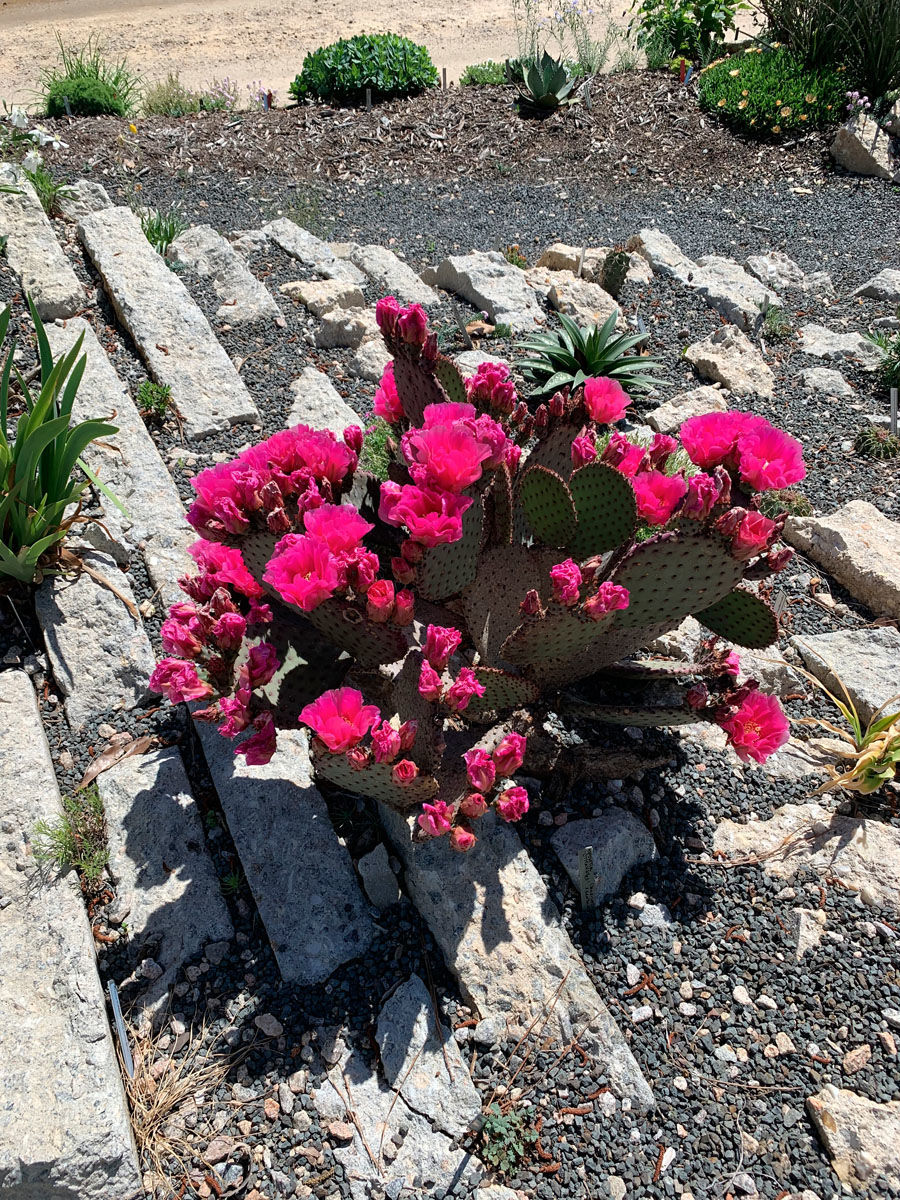 One of the first plants on site that Danielle fell in love with was 'Ultraviolet' prickly pear (Opuntia 'Ultraviolet', Zones 4–9), a cold-hardy cactus with searing pink blooms. Good drainage is obviously key.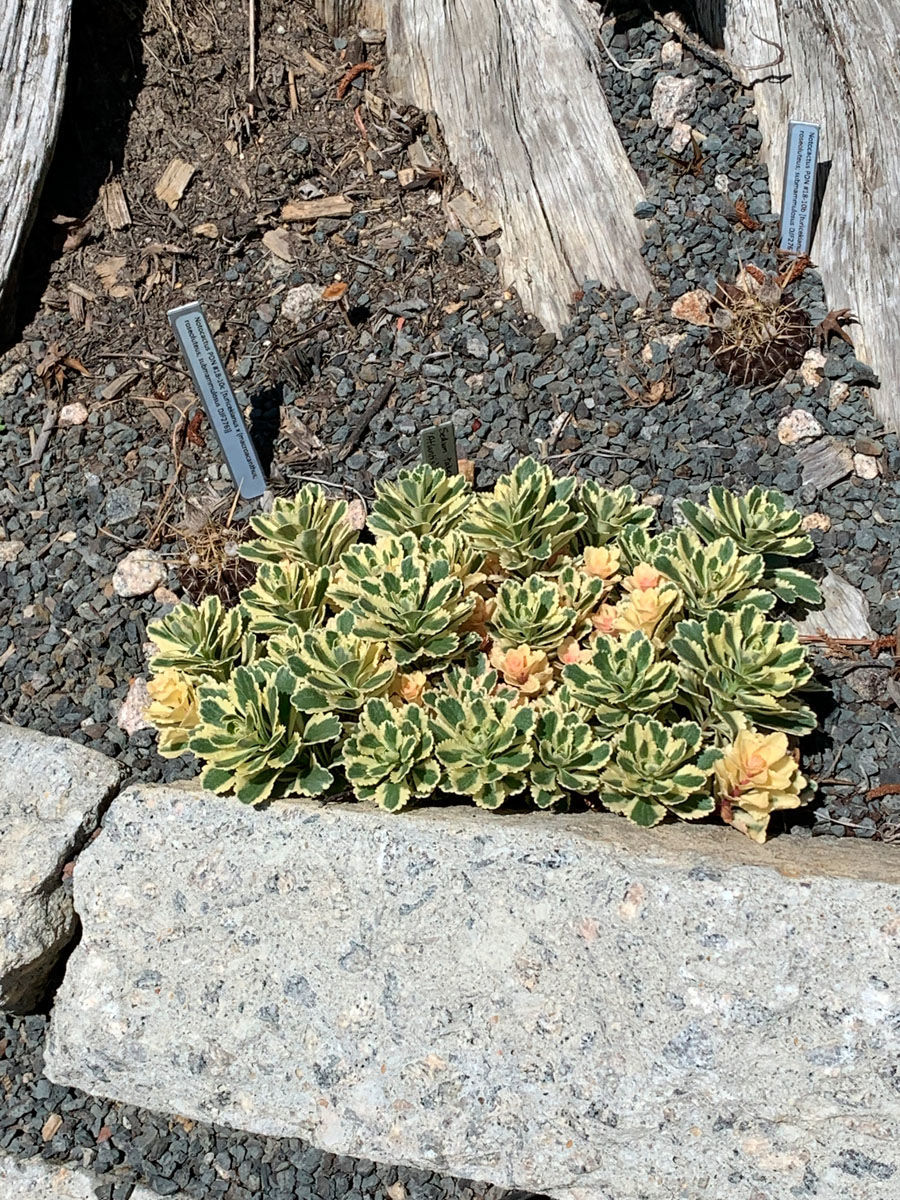 Atlantis™ sedum (Sedum takesimense 'Nonsitnal', Zones 4–9) is a plant Steve has had his eye on for a while. The intensely variegated foliage is hard to miss, even from afar.