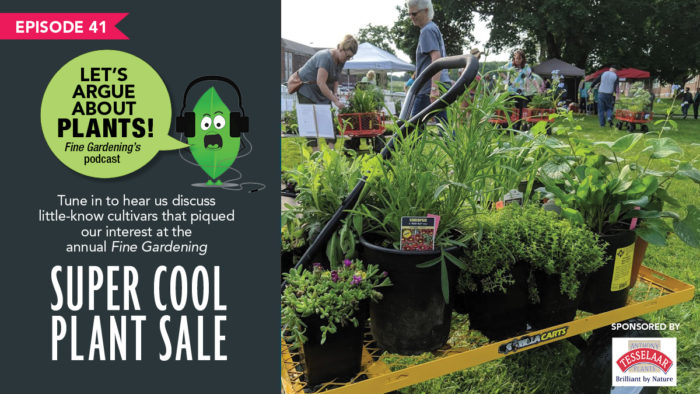 Steve, Danielle, and special guest assistant editor Carol Collins, sit down to discuss plants that really got them fired up from the recent FG Plant Sale. Some are little-known cultivars, some are brand-new varieties. There were several interesting shade plants that captured the attention of the podcast hosts, including one with such cool texture it made Danielle squeal. Some options were so unique, none of the staff had ever heard of them, let alone seen them in person.  Find out what plants were worth the FG staff spending an entire paycheck on in this new episode.
A cart full of plants is ready to roll toward the register at the third annual Fine Gardening Super Cool Plant Sale.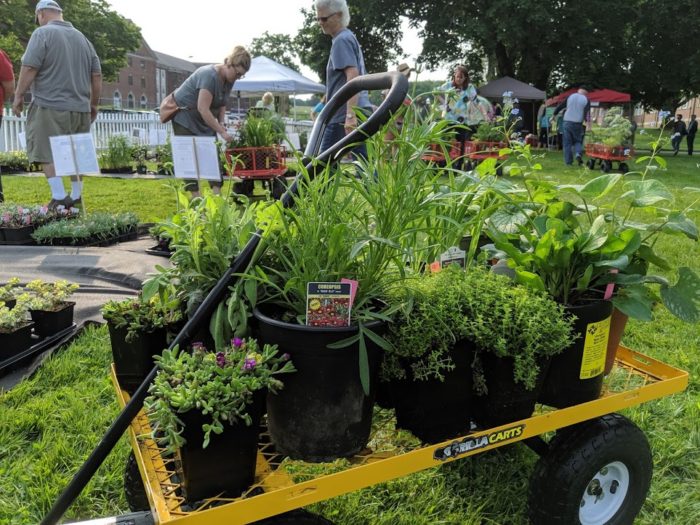 The morning was filled with folks that purchased early-bird passes in order to shop a full hour before the general  public was let in the gate.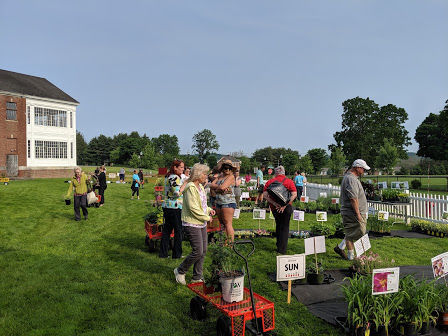 Perhaps the cutest member of the FG Plant Sale Team, Sonic the Pomeranian was on hand to provide smiles to the weary FG staff, including his dog-mom Christine Alexander, FG's web producer.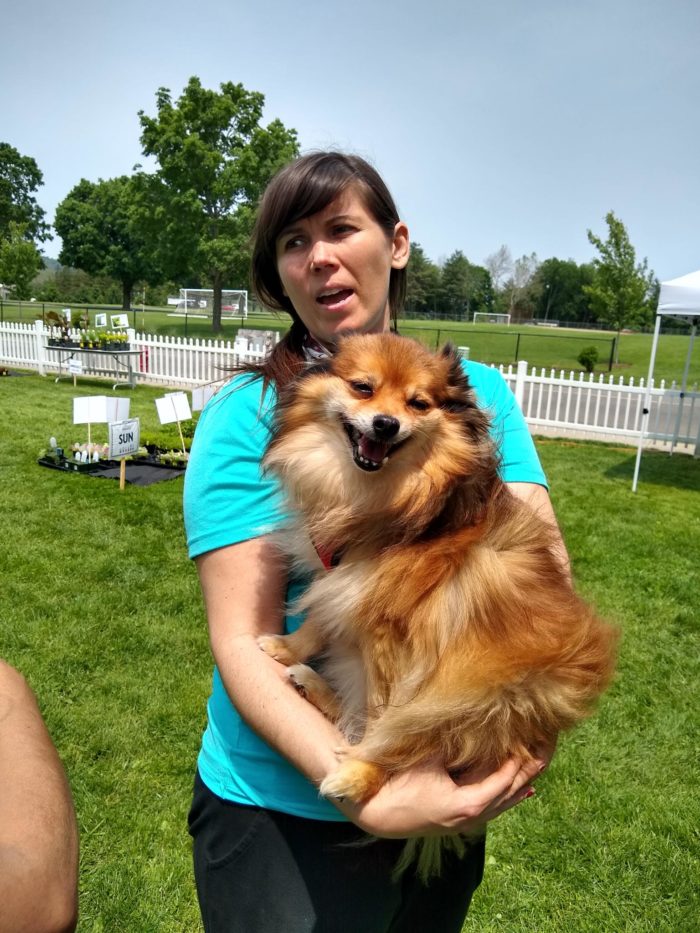 Peter and Steve discuss the best plants for dry shade, which is a condition that Peter is plagued with. (They were asked to look "natural" for the photo—clearly they listened.)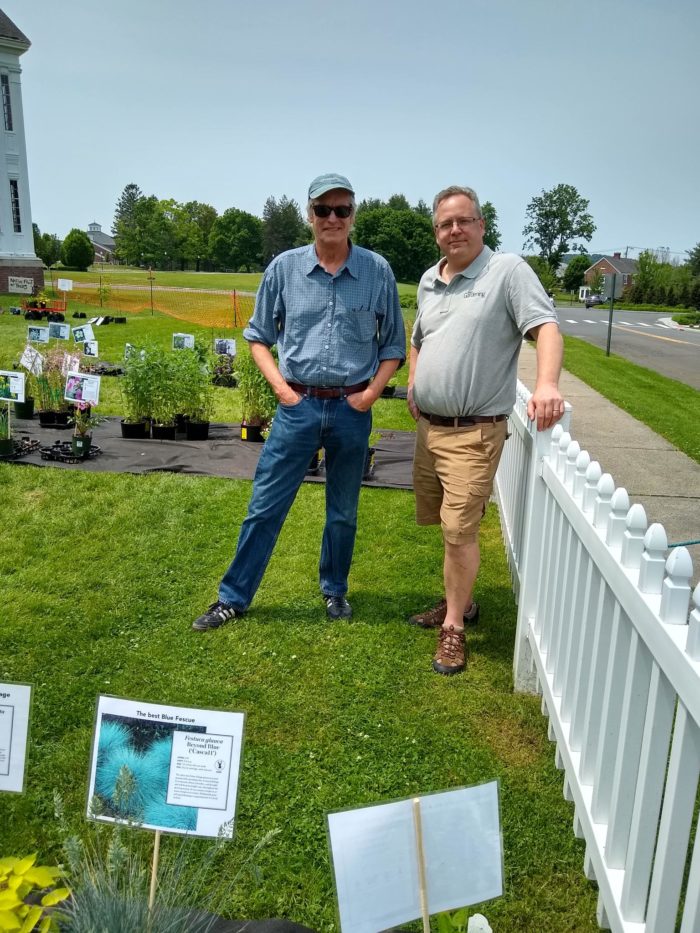 Editors' Favorites – Plant Lists
---
STEVE
'Jeannine' allium (Allium moly 'Jeannine', Zones 3-8)
'Royal Flush' epimedium (Epimedium × youngianum 'Royal Flush', Zones 5-8)
Nordic dragonhead (Dracocephalum ruyschianum, Zones 3-7)
'Summer Crush' betony (Stachys 'Summer Crush', Zones 4-9)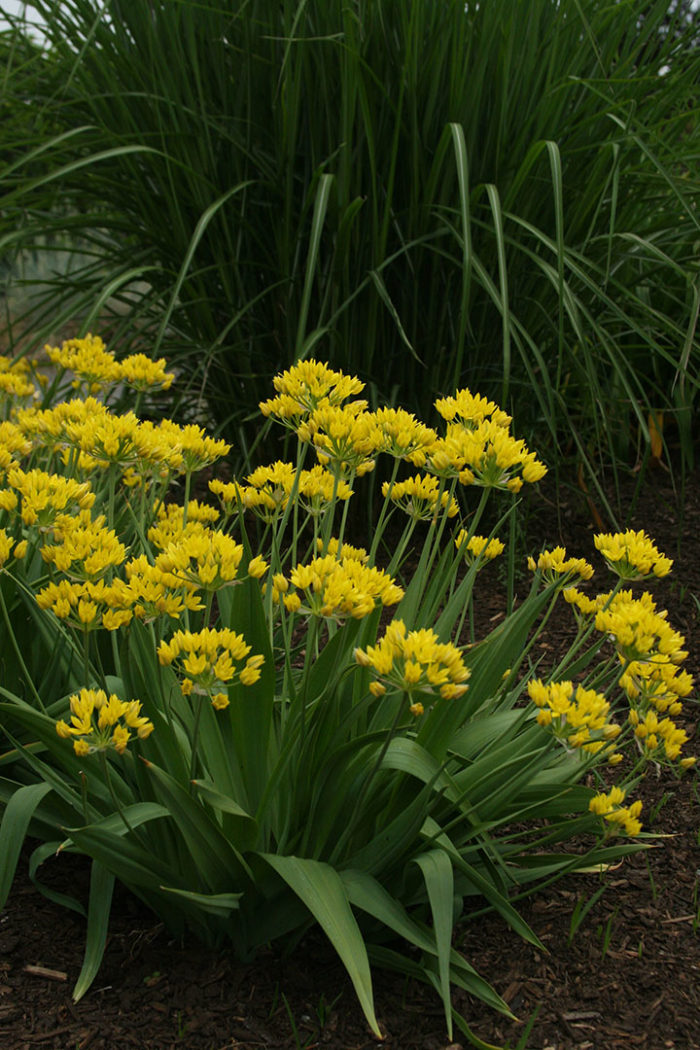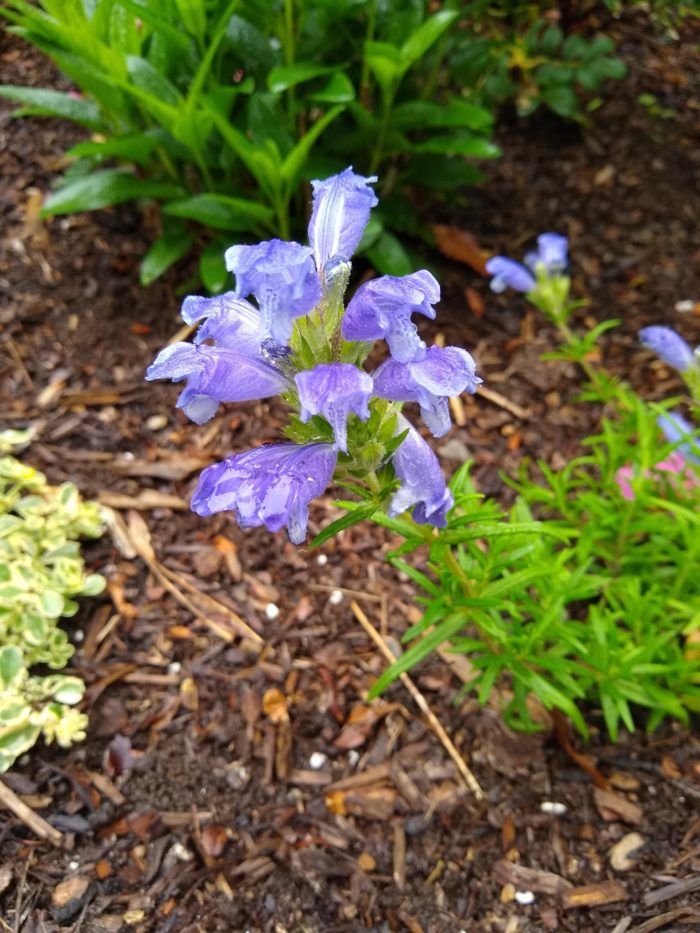 DANIELLE
'Cornelius' agave (Agave 'Cornelius', Zones 9-10)
Hardy gloxinia (Incarvillea delavayi, Zones 5-7)
'Pixie Periwinkle' baptisia (Baptisia australis 'Pixie Periwinkle', Zones 4-9)
'Fairy Hair' goat's beard (Aruncus 'Fairy Hair', Zones 3-7)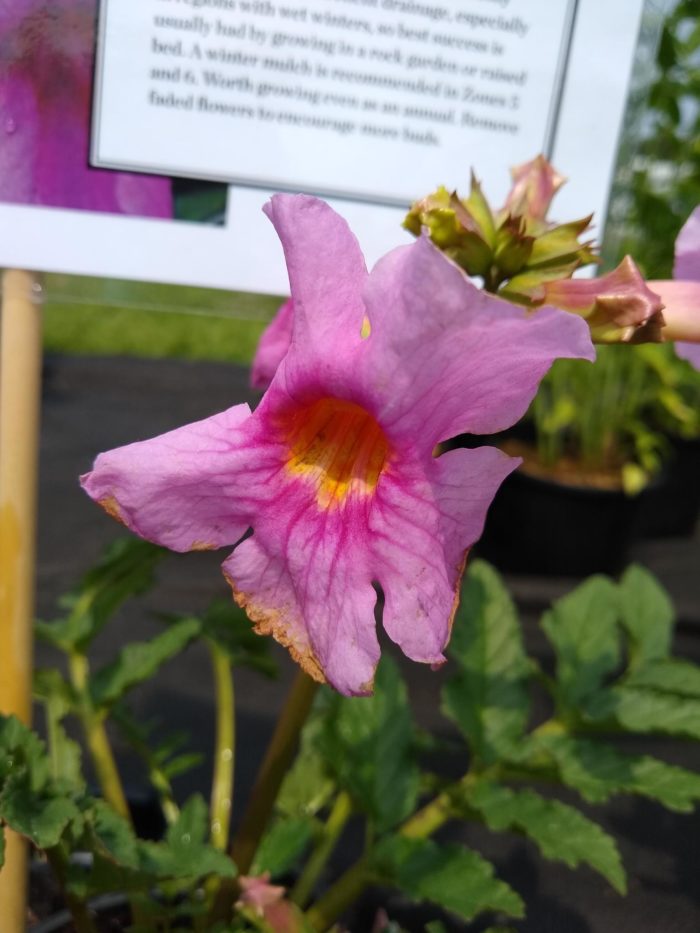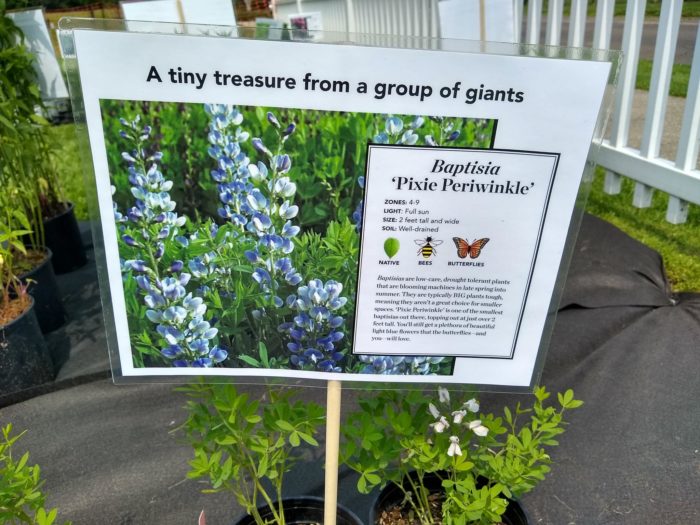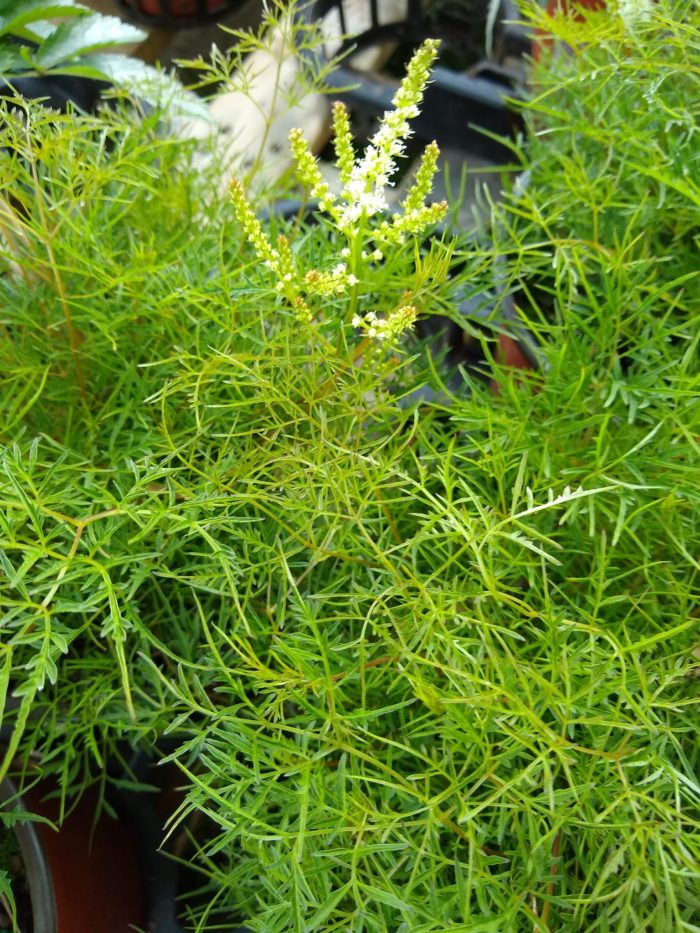 CAROL
'Eldorado' feather reed grass (Calamagrostis × acutiflora, Zones 4-9)
'Chocolate Ball' sedum (Sedum hakonense 'Chocolate Ball', Zones 4-9)
'Cherries Jubilee' baptisia (Baptisia 'Cherries Jubilee', Zones 4-9)
'Purple Rooster' bee balm (Monarda 'Purple Rooster', Zones 4-9)