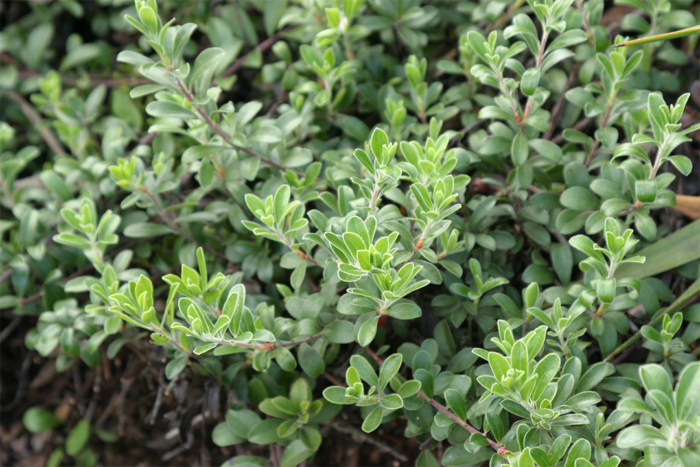 Where I live, Independence Day is a bigger deal than Christmas. It's practically a town ordinance that every house, on the parade route or not, be festooned in stars and stripes for July 4. But there's another way for gardeners to display patriotism and to do it year-round. Consider this: George Washington was so proud to be American that he bucked the trend for exotic introductions and planted Mount Vernon almost exclusively with native plants. To show true civic pride and help support your garden's ecosystem, include locally indigenous species.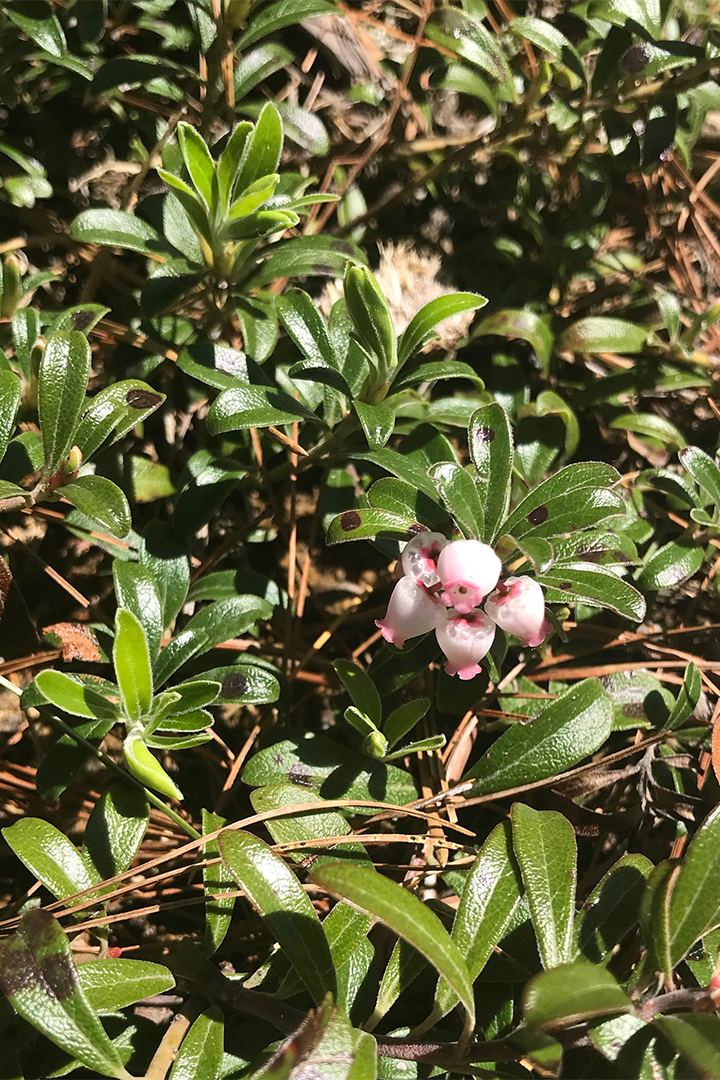 One of my favorites, known as bearberry here and kinnikinnick elsewhere (Arctostaphylos uva-ursi, Zones 2–6), is native to most of the United States. This carpeting evergreen ground cover in the heather family, a larval host for hoary and brown elfin butterflies in our neck of the woods, thrives in full sun to partial shade and acidic soil on the dry and sandy side. Pink flowers in May and June are followed by red berries—bear magnets, evidently—in the fall. The cultivar 'Massachusetts' is a reliable bloomer and berry producer that also shows good disease resistance.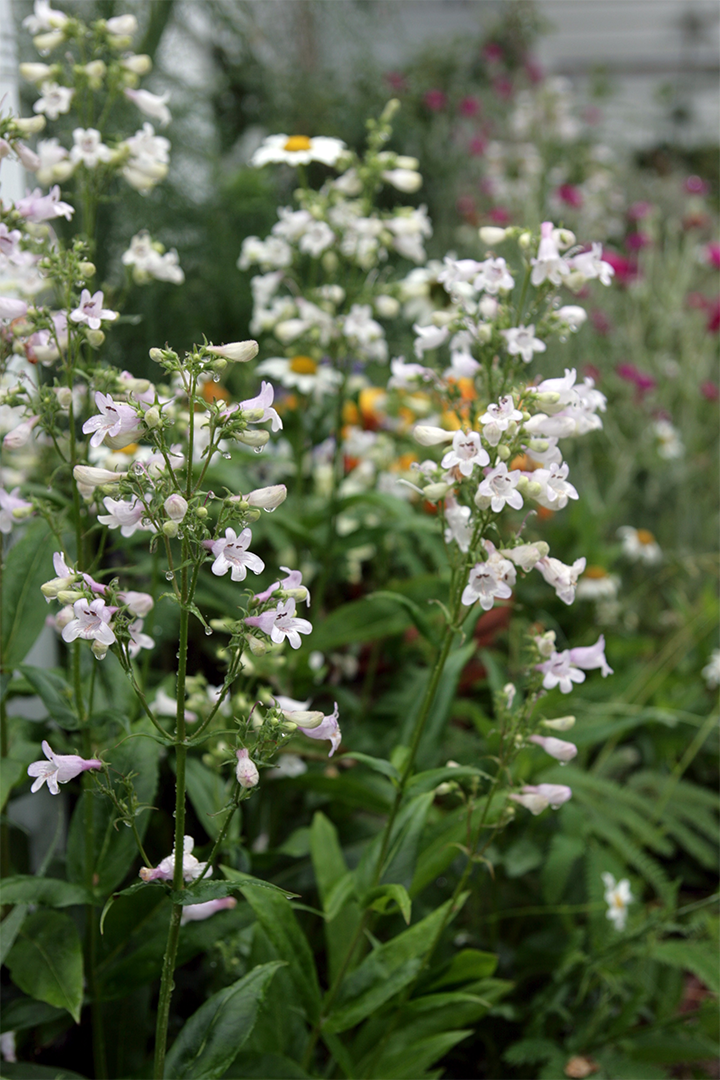 Foxglove beardtongue (Penstemon digitalis, Zones 3–8) is a clump-forming full-sun and drought-tolerant perennial with 3-foot tall flower spikes in early summer. Its tubular white flowers, tinged pink at the throat, attract bumblebees and other native pollinators. The cultivar 'Huskers Red' has striking maroon foliage and stems; 'Dark Towers' has even darker stems and pinker flowers. I enjoy the seed heads almost as much as the flowers—both are lovely in arrangements—and if left standing through the fall and winter, they will self-sow enough to share with friends.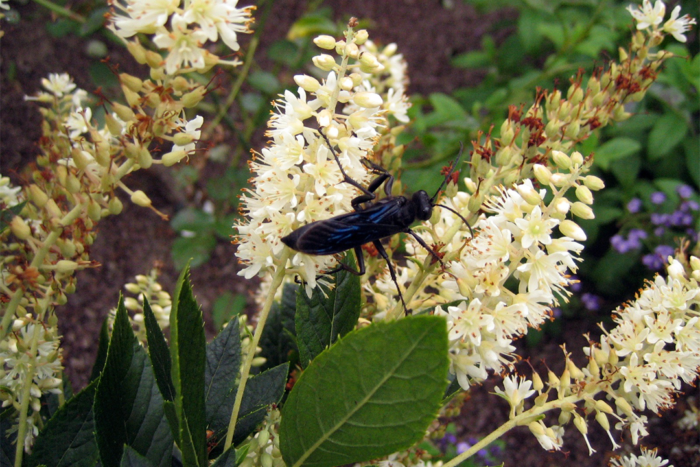 Summersweet (Clethra alnifolia, Zones 3–9), also known as coastal sweet pepperbush, is a deciduous shrub that thrives in moist soil and full sun to partial shade. Spicy-sweet smelling racemes of off-white flowers on every twig tip perfume the breeze in late summer and buzz with pollinators of all stripes. The straight species adapts to local conditions, growing 3 to 8 feet tall, while the cultivar 'Sixteen Candles' has a compact, mounding habit and grows 3 to 4 feet tall and wide.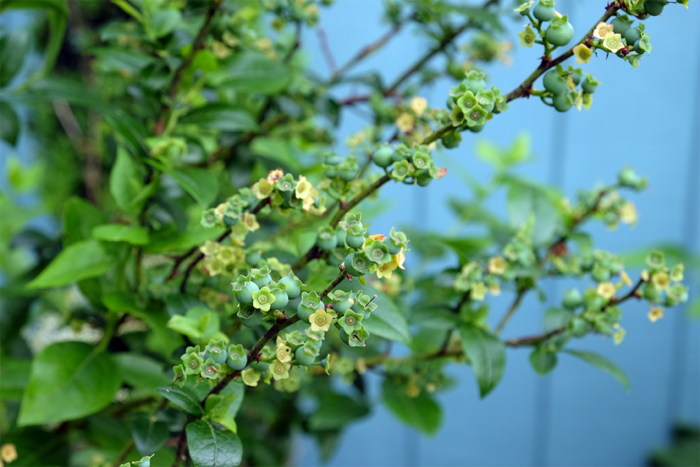 The Northeast wouldn't be home without blueberries. Both highbush (Vaccinium corymbosum, Zones 5–8) and lowbush (V. angustifolium,  Zones 2–8) prefer acidic soil and full sun to partial shade. In late spring, delicate clusters of bell flowers, like strands of pearls, attract native bee species. Delicious indigo berries follow mid to late summer—just try to snag some before the birds do! Bright red fall foliage is syrup on the pancake.
Lucky for us, trends have shifted. Native plants are so highly valued now for their ecological benefits, beauty, and genetic potential to survive quirky climatic and cultural conditions, you're bound to find a slew of patriotic choices at your favorite local nursery.
Kristin Green is author of Plantiful: Start Small, Grow Big with 150 Plants that Spread, Self-sow, and Overwinter, and gardens in Bristol, Rhode Island.