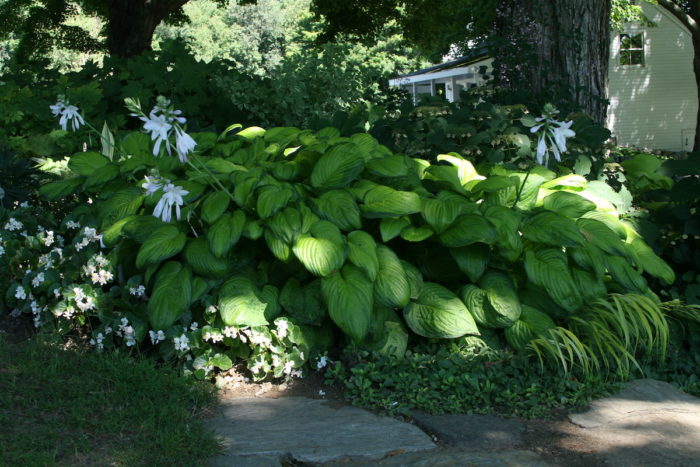 Many gardeners roll their eyes when they hear the word hosta, and with good reason. This ubiquitous group of plants shows up more often than not in gardens—heck, we've even seen them growing in Arizona! But there are reasons why they're so well-known and loved: They're easy to grow, easy to care for, and have a texture that's undeniable. Aside from their proclivity to be deer food, the only other knock on hostas is that there are SO MANY varieties, many of which look the same. In this episode, we shed light on some of the best varieties for size, color, and texture. Hopefully you'll find one or two you haven't heard of and will be excited to add to your collection.
Expert: Daniel Robarts, horticulturist, propagator, and plant breeder at the Coastal Maine Botanic Gardens in Boothbay.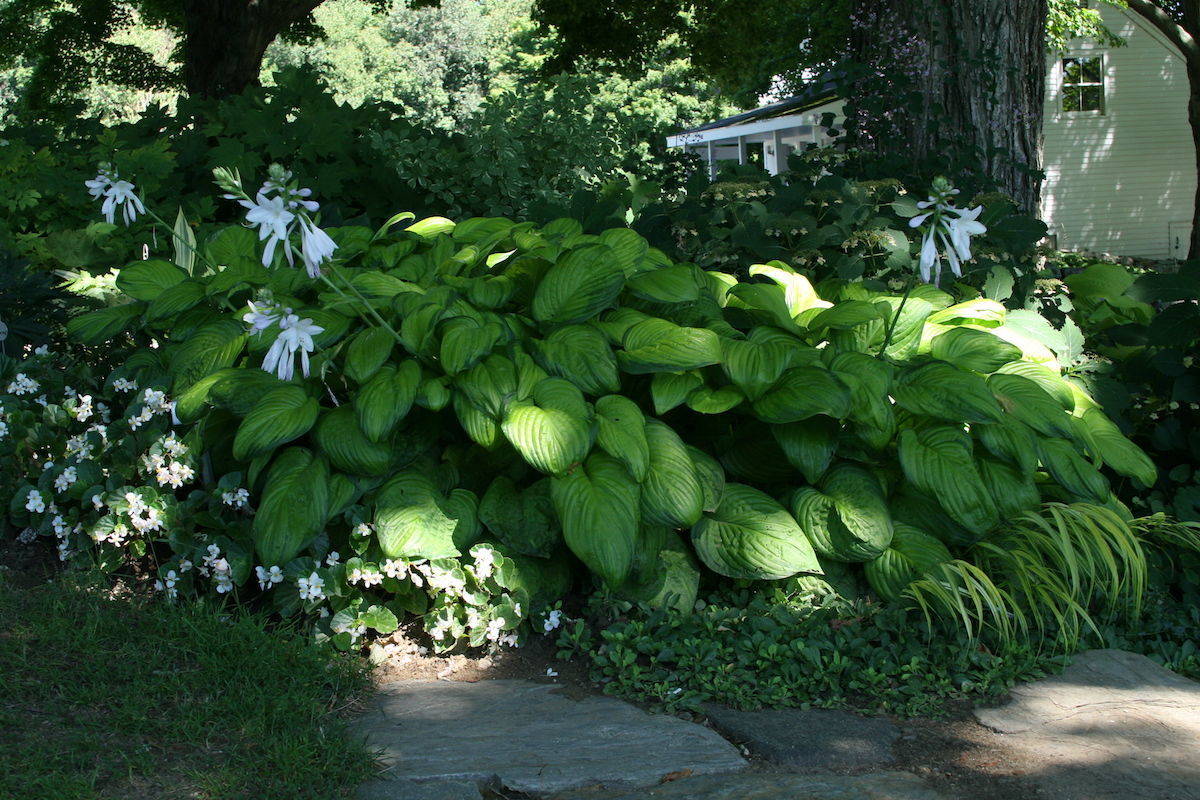 Peter is right—'Guacamole' hosta (Hosta 'Guacamole', Zones 3–8) would be perfectly paired with the variety 'Tortilla Chip', but in this photo you can see how impressive it is all on its own. Its massive two-tone green leaves are topped with deliciously flavored white flowers in summer, too.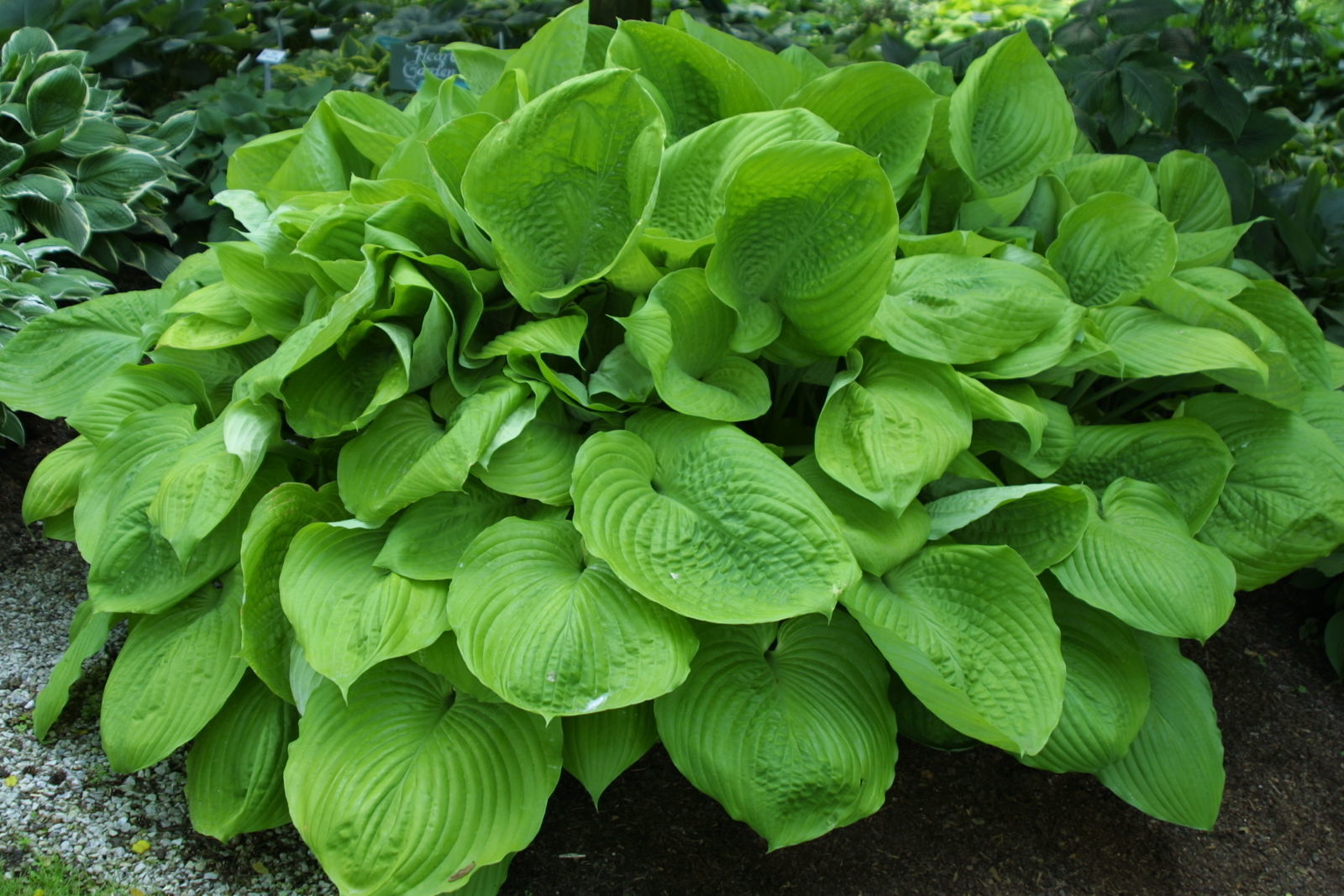 There aren't many hostas that can outmatch the girth of 'Sum and Substance' (H. 'Sum and Substance', Zones 3–8). And unlike many other big-boned varieties, this one bulks up quickly.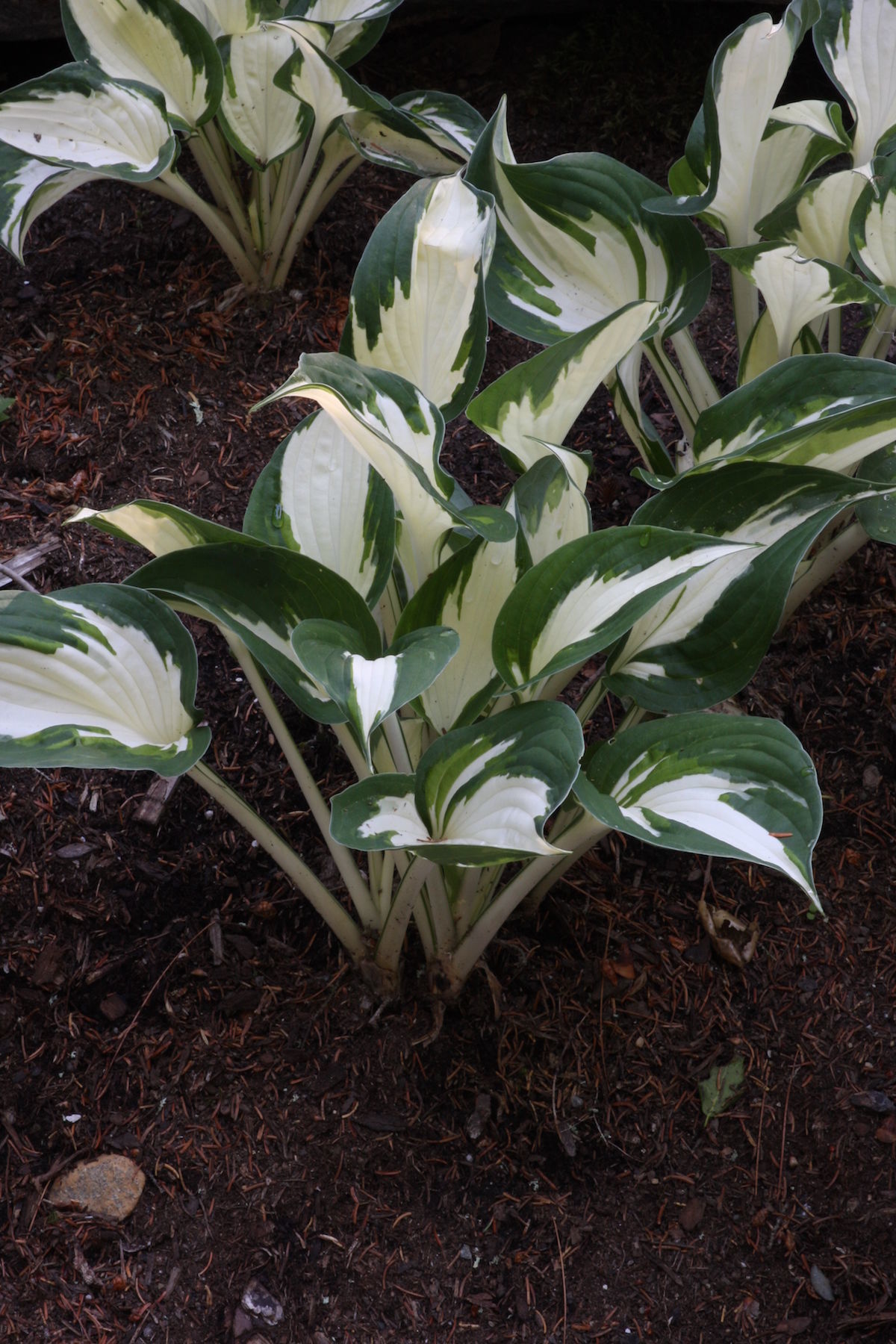 Although it reminds Steve and Danielle of a classic 80s pop song, 'Eternal Flame' (H. 'Eternal Flame, Zones 3–8) was our expert's favorite hosta because of its toughness and ability to thrive in variable conditions.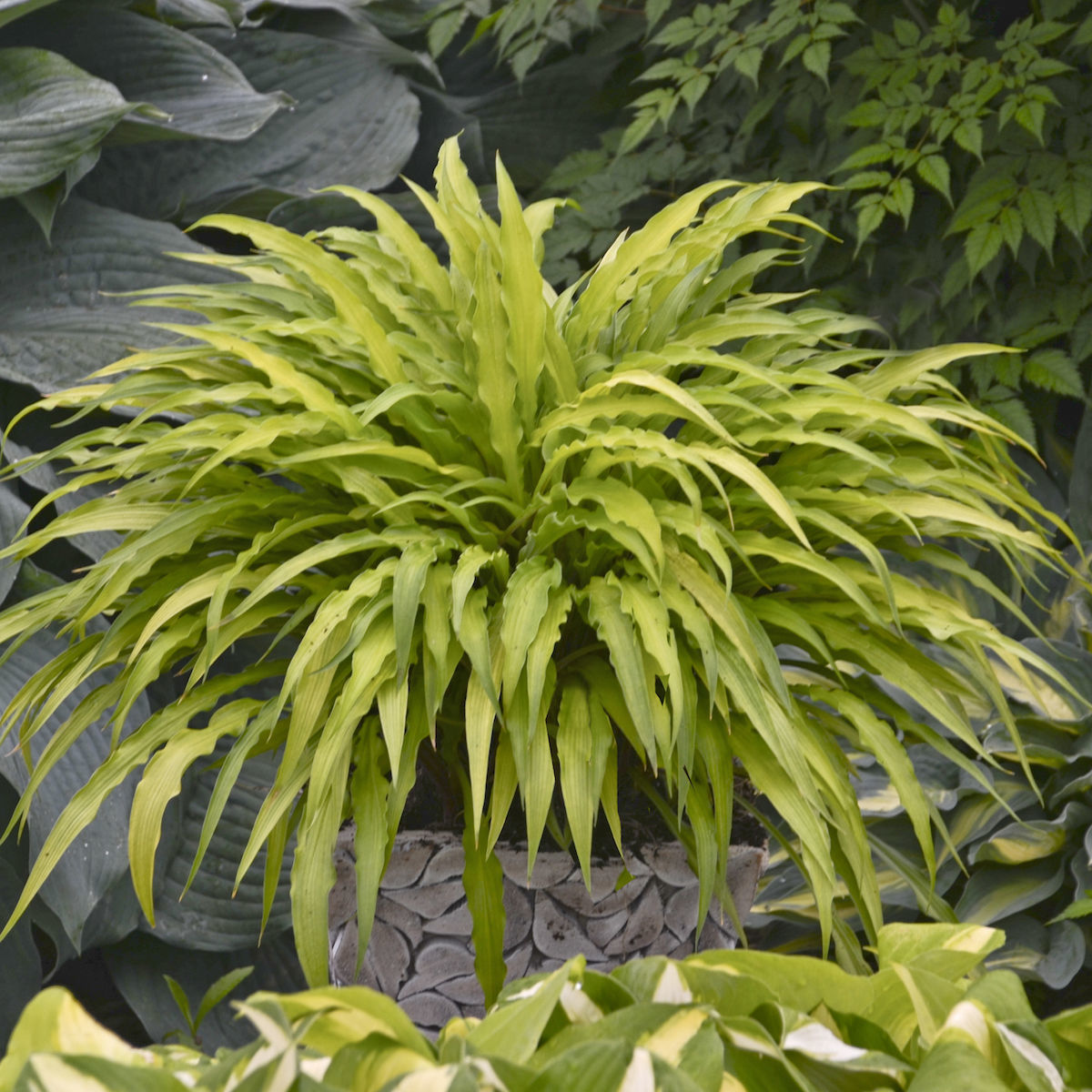 One look at the crinkled, golden edges of 'Curly Fries' (H. 'Curly Fries', Zones 3–8) and you may get a sudden craving for some McDonald's. It's the texture and color of this variety that set it apart.