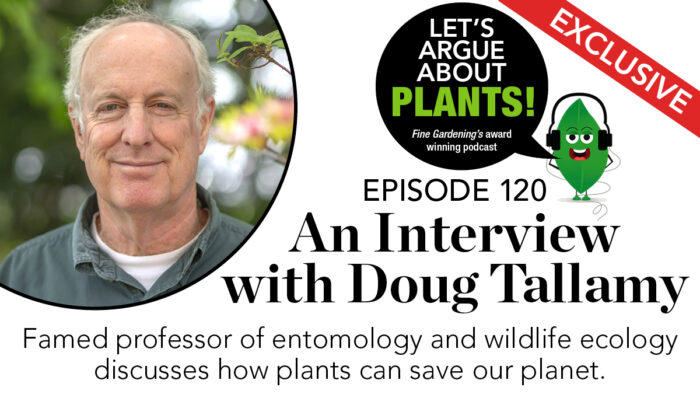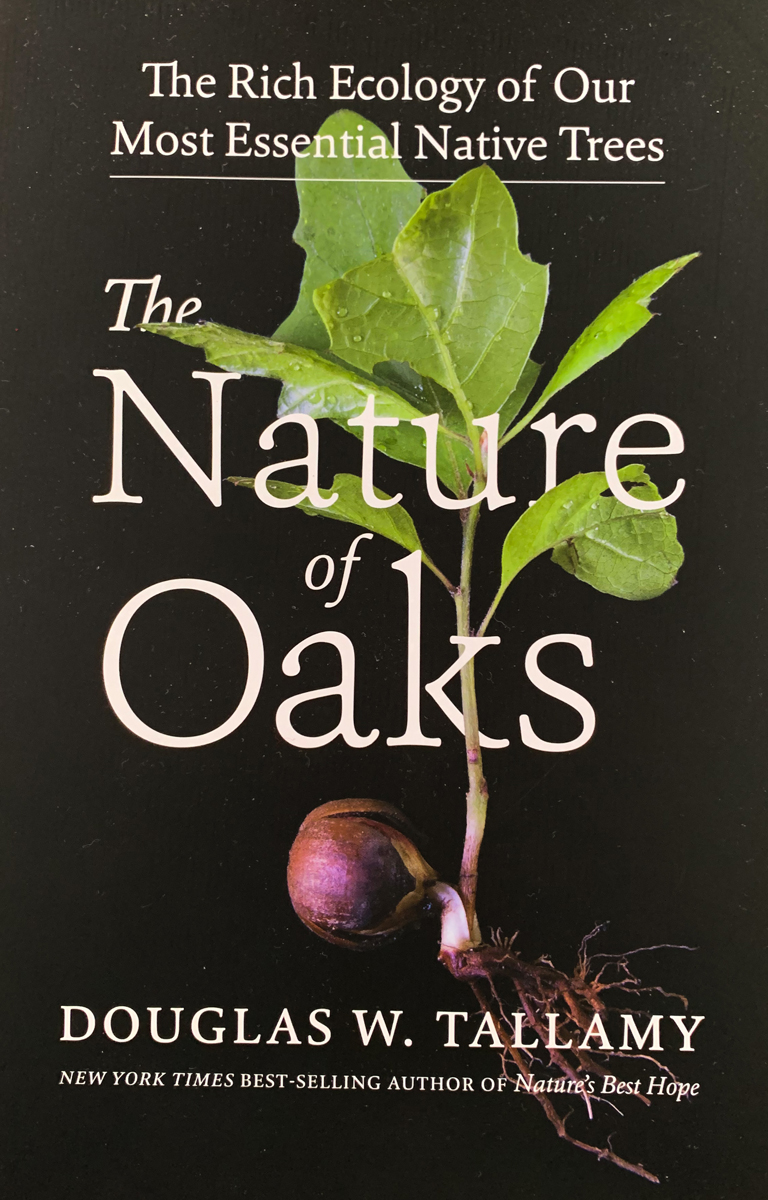 We are very pleased to bring you a special episode of Let's Argue About Plants today, featuring an interview with Douglas Tallamy, PhD, professor of entomology and wildlife ecology at the University of Delaware. Several months ago, Christine Alexander, digital content editor for FineGardening.com, sat down with the famed professor to discuss how plants can save our planet. Tallamy has spent his life's work researching the impact of nonnative plant species on the environment, with his fieldwork playing a critical role in solving the mystery of the plummeting insect and bird populations seen over the past 50 years. Despite the seemingly larger-than-life problems we face, Tallamy insists there are ways average gardeners can help save our ecosystems. He addresses some of the questions gardeners are asking: Should I be planting only native plants? What are keystone species, and why should I fill my landscape with them? Tallamy's message is sometimes misconstrued, especially when it comes to a gardener's role in the climate crisis. We hope this interview sheds some light and hope on steps we can all take to help nature. As Tallamy says, "We're its last hope."
This interview was edited for length and clarity. For further reading, check out Douglas Tallamy's most recent books, The Nature of Oaks (2021) and Nature's Best Hope (2020).
---
Don't have time to listen to the whole podcast? Check out the version of this interview that appeared in Fine Gardening #208.
---
| | |
| --- | --- |
| Christine Alexander, digital content editor. Photo: courtesy of Christine Alexander | Douglas Tallamy, PhD. Photo: Rob Cardillo; courtesy of Doug Tallamy |
Keystone Plants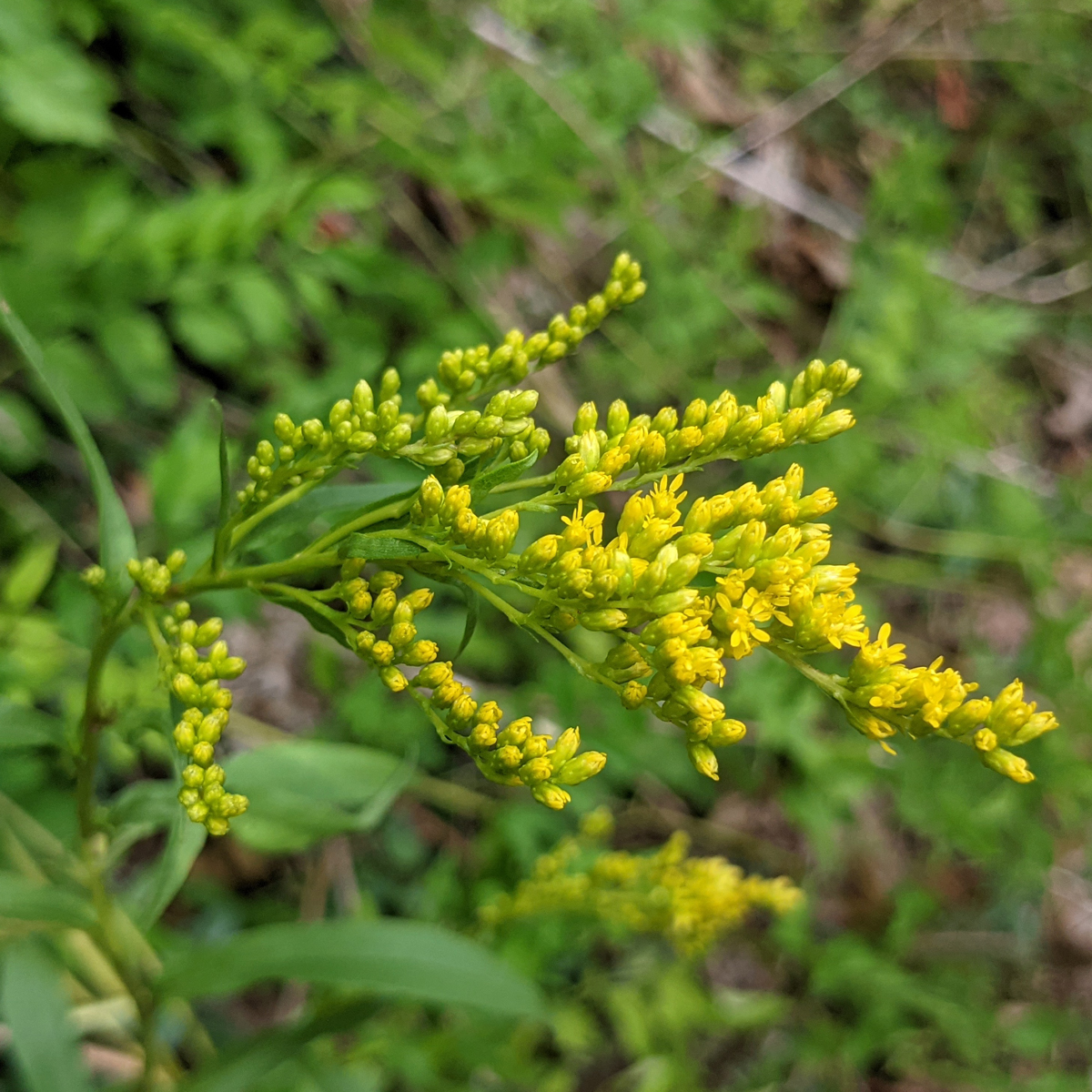 1. Goldenrod (Solidago spp., Zones 3–9)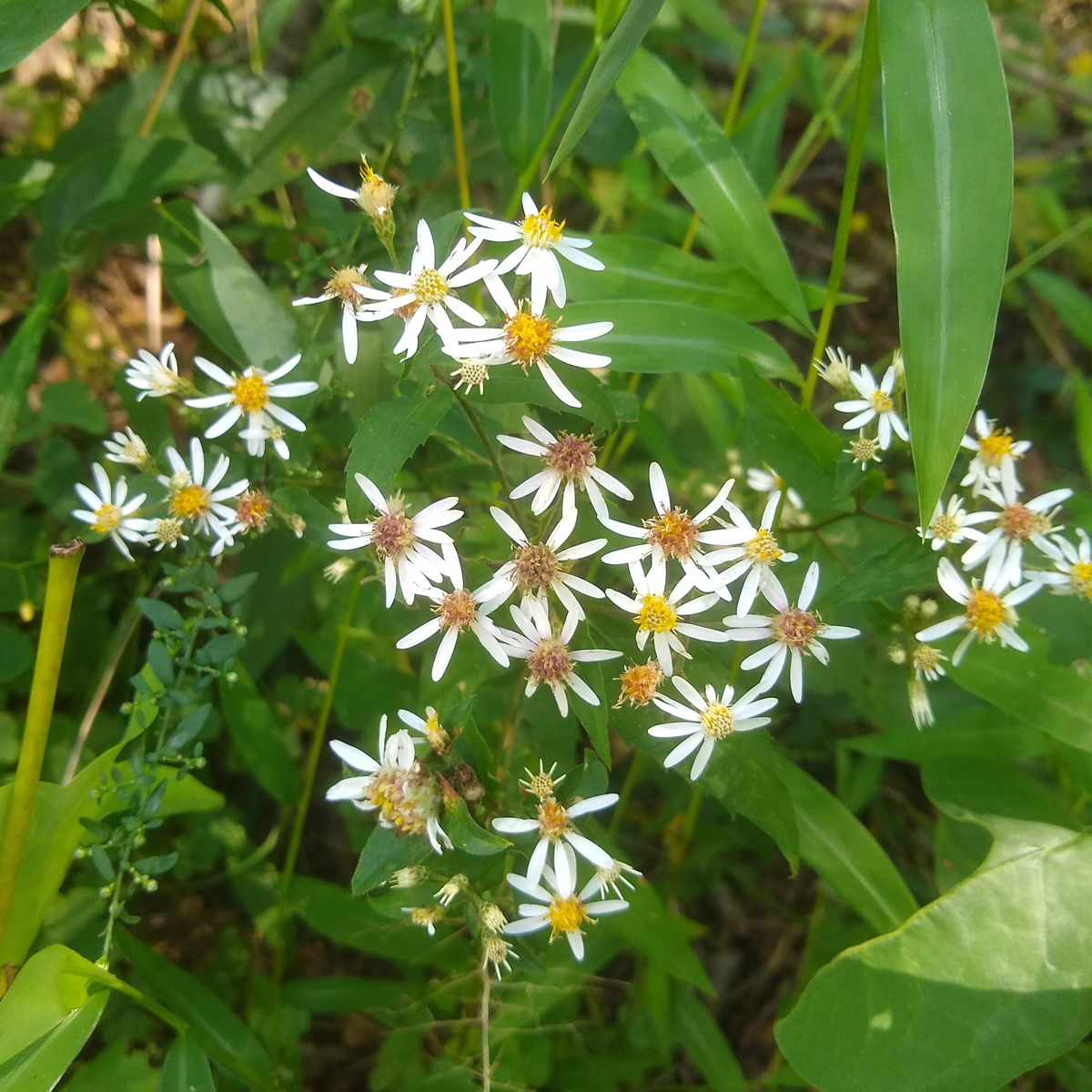 2. Aster (Aster spp., Eurybia spp., Symphyotrichum spp., Zones 4–9)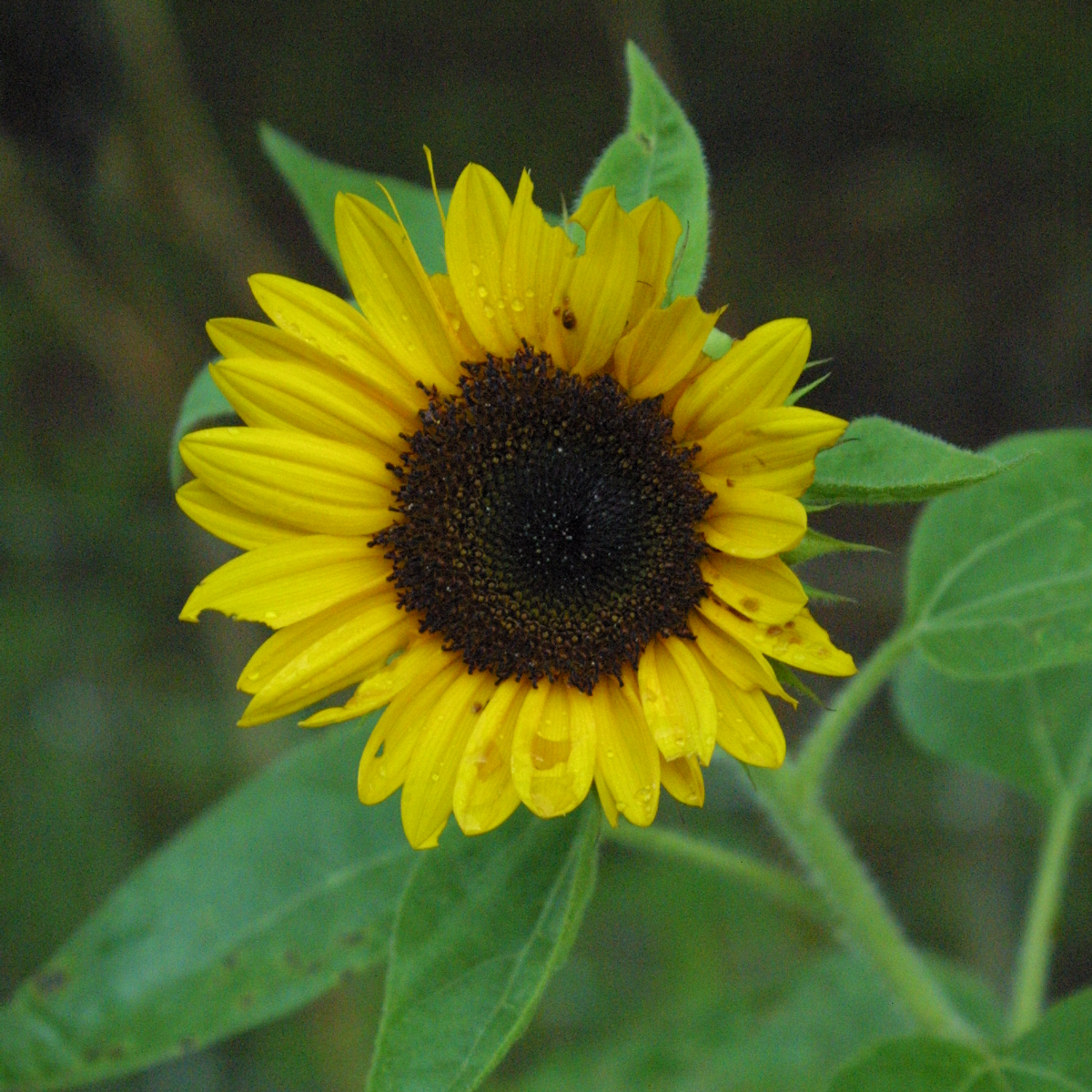 3. Sunflower (Helianthus spp., Zones 3–9)
4. Oak (Quercus spp., Zones 2–9)
5. Cherry (Prunus spp., Zones 3–8)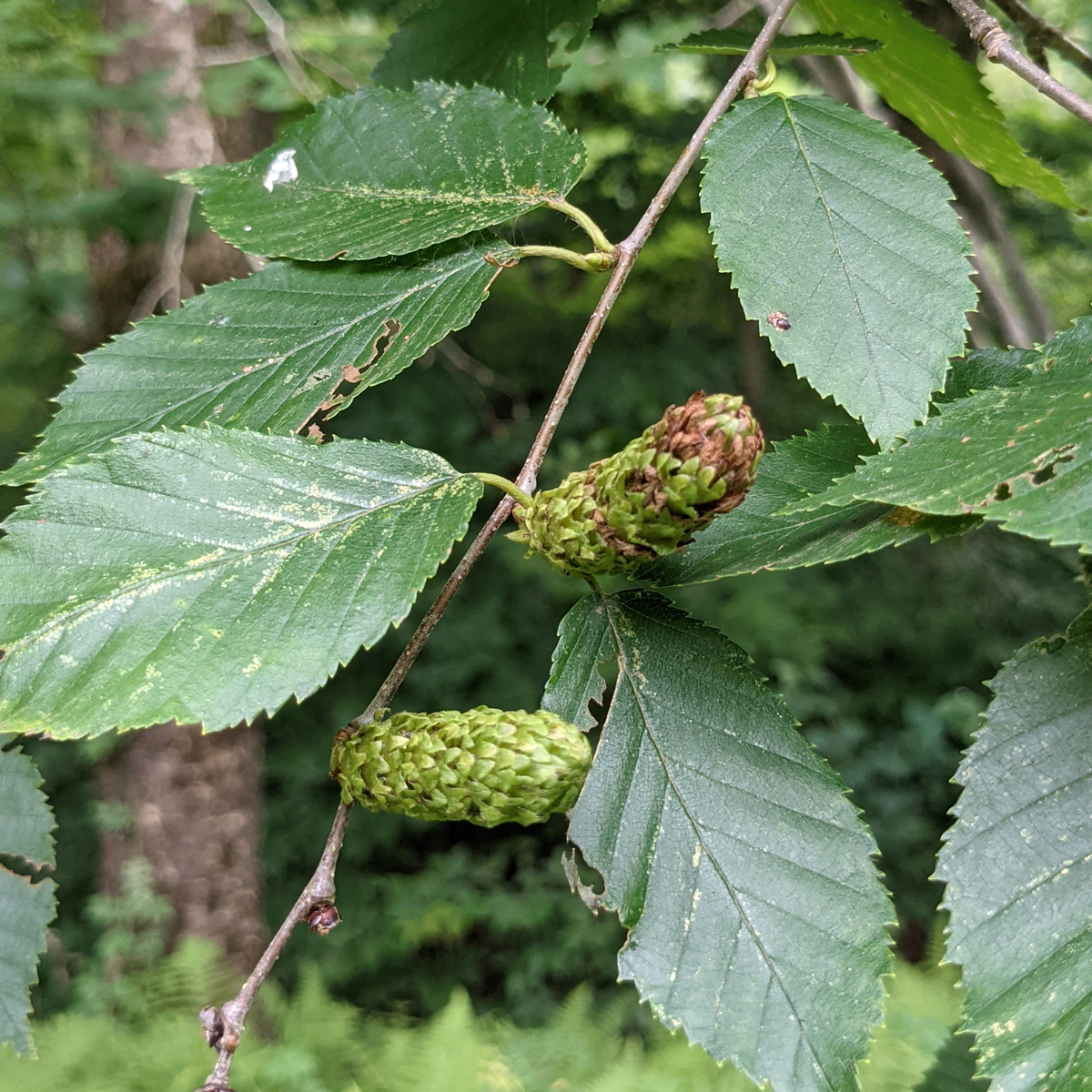 6. Birch (Betula spp., Zones 3–9)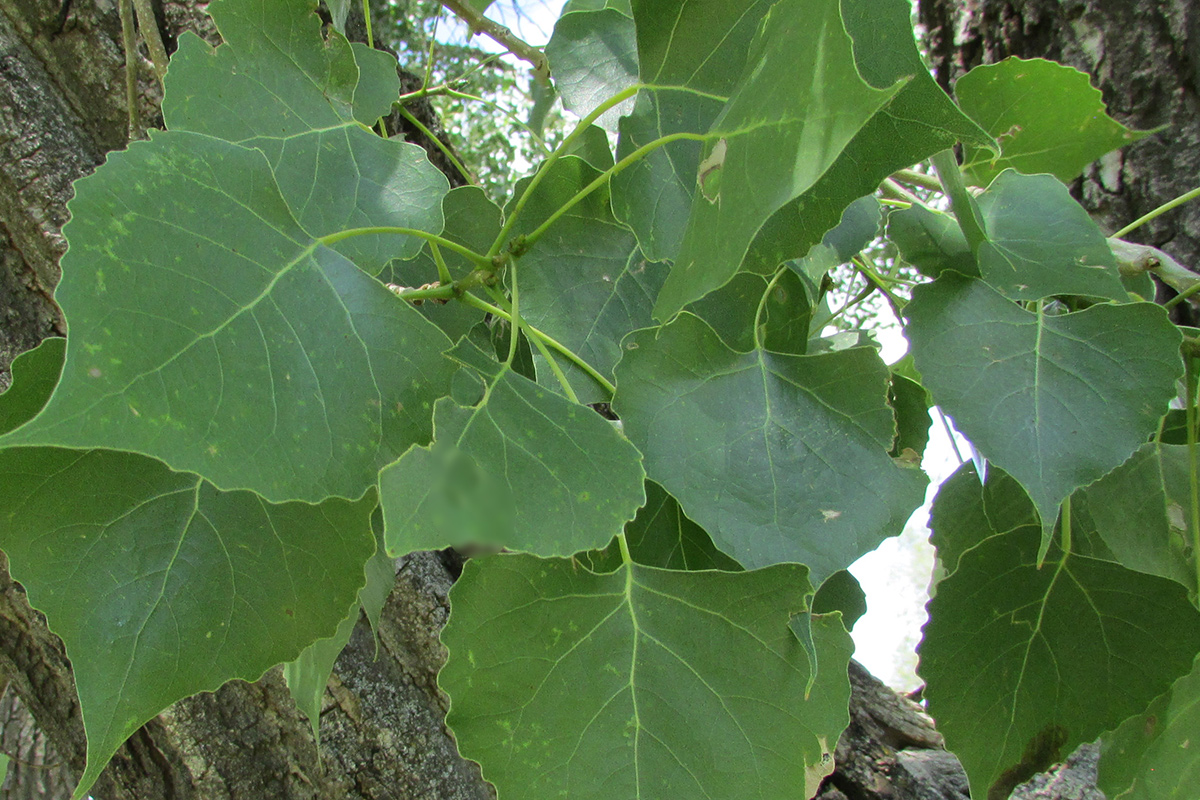 7. Cottonwood (Populus spp., Zones 2–9)
8. Elm (Ulmus americana, Zones 3–9)
9. Willow (Salix spp., Zones 4–10)