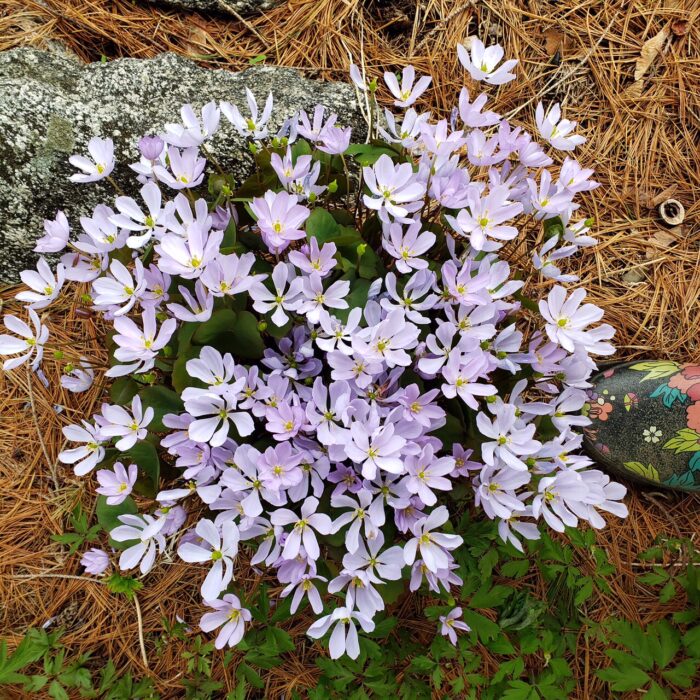 Elle Ronis in Stamford, Connecticut, has a stunning garden that we're always excited to see. If you've missed previous visits to this garden, start here!
Today's photos look back at some highlights from the past gardening season.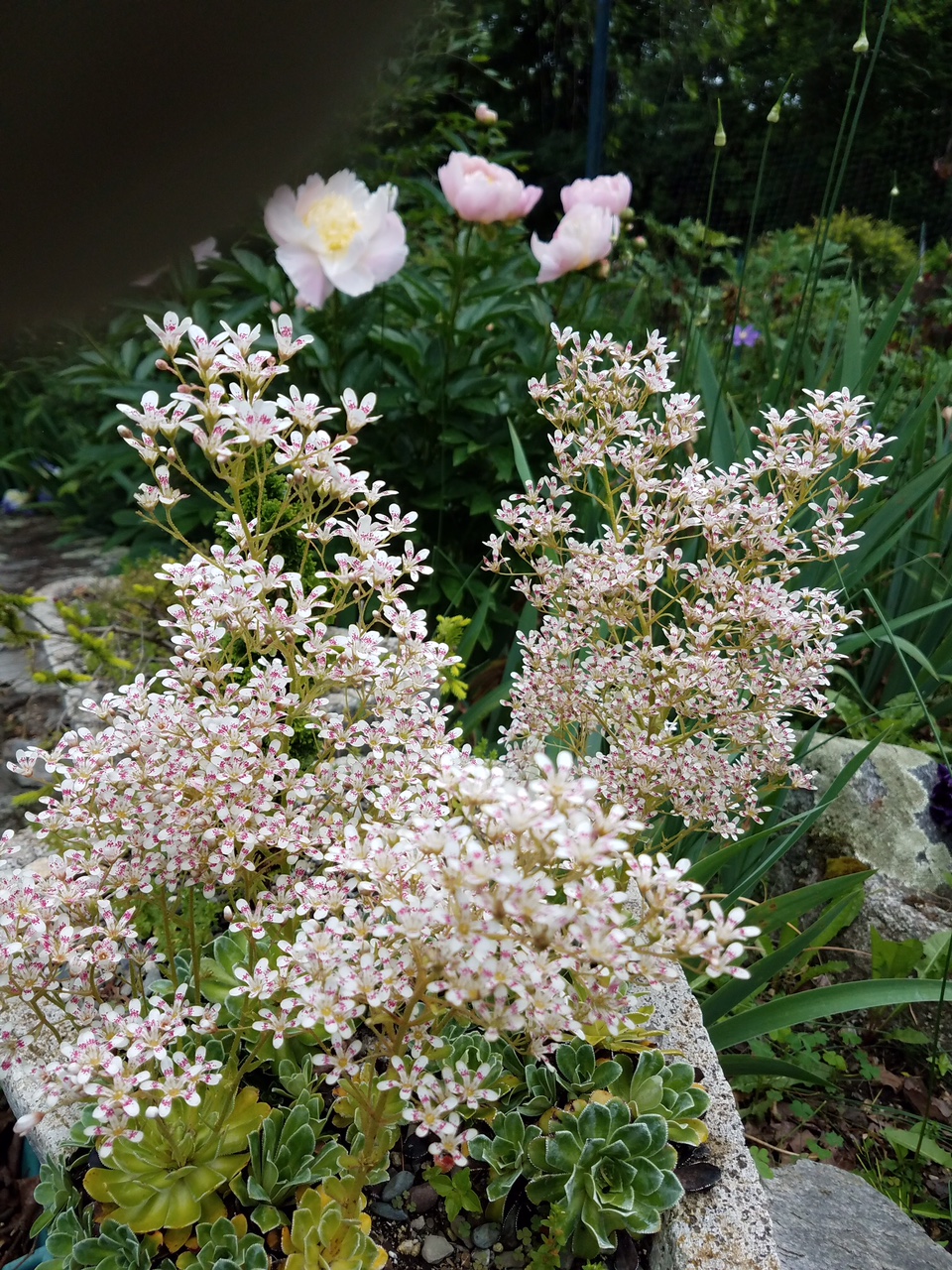 In the spring, a saxifrage (Saxifraga hybrid, Zones 4–8) puts out clouds of bloom. Saxifrages are classic inhabitants of rock gardens, often grown mostly for their beautiful foliage, but the flower display can be wonderful as well.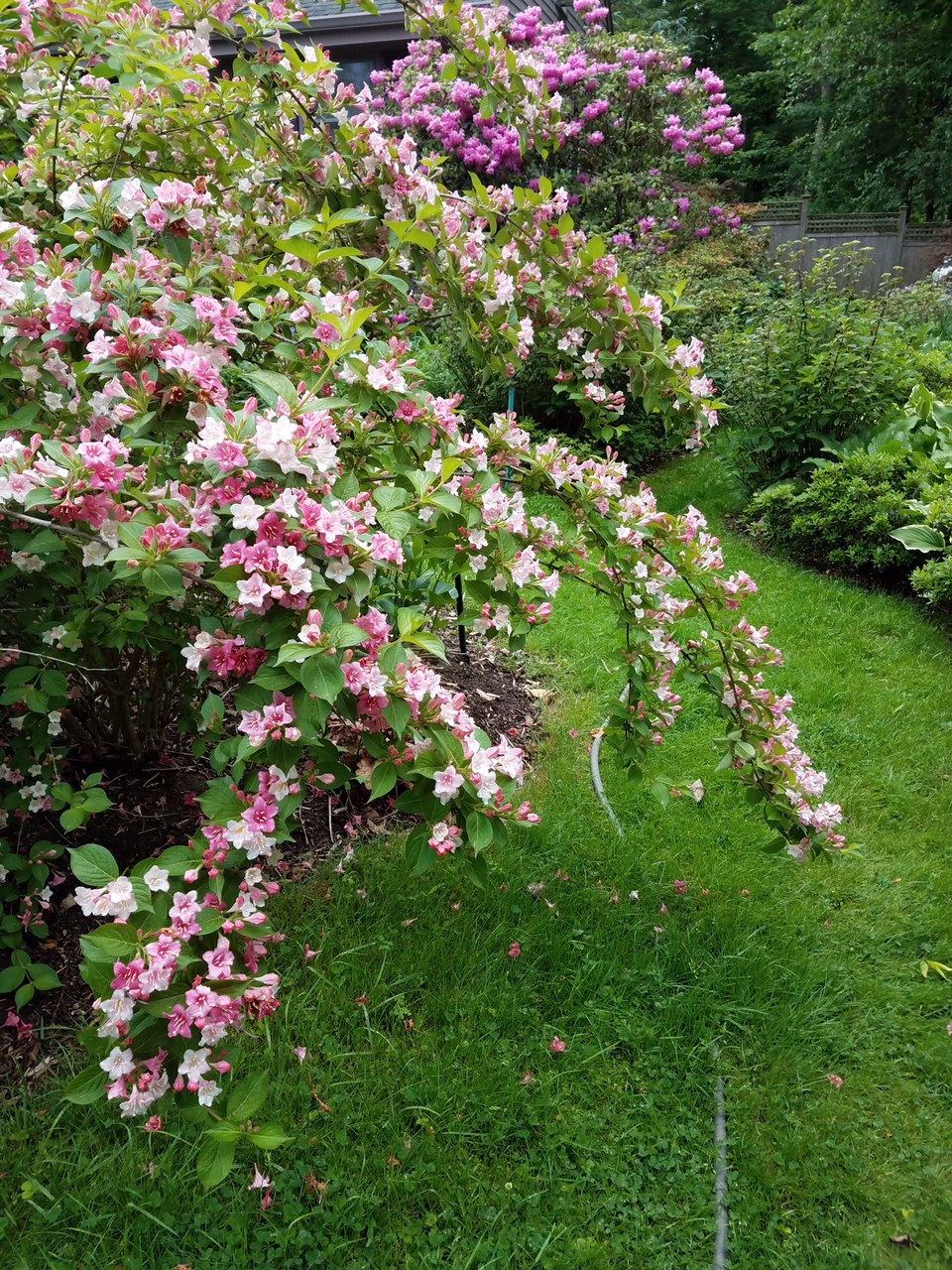 A beautiful weigela (Weigela florida, Zones 4–8) shows off in spring. The flowers on this one open a pale pink and darken as they age, giving a multicolored effect on each branch.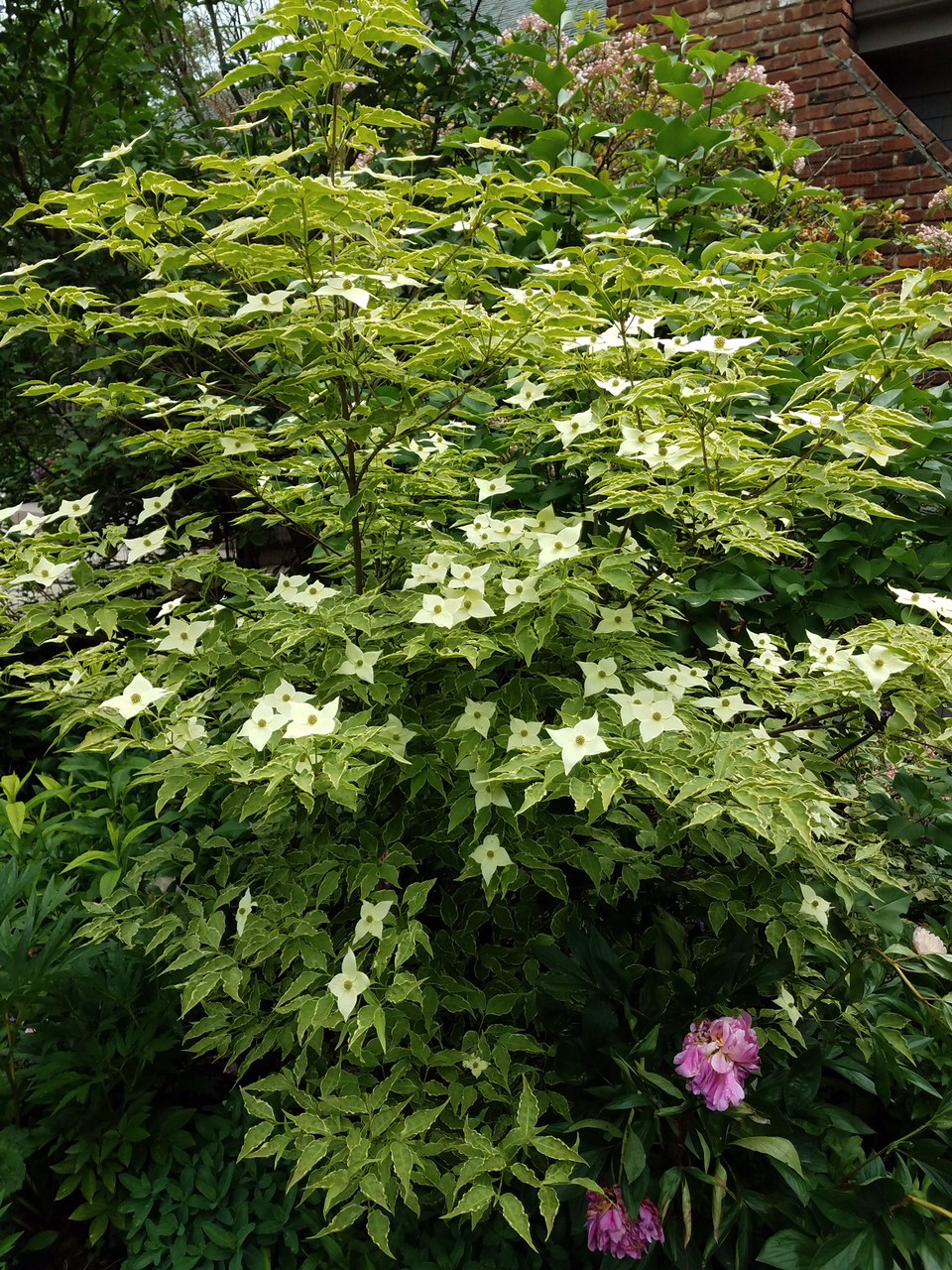 A beautiful variegated dogwood (Cornus kousa 'Woof Eyes' or a similar cultivar, Zones 5–8) is just coming into bloom here, but the variegated foliage puts on a show all season. Variegated varieties like this will always be a bit less vigorous than their all-green counterparts, so it's best to give them a little extra TLC to get them looking as beautiful as this.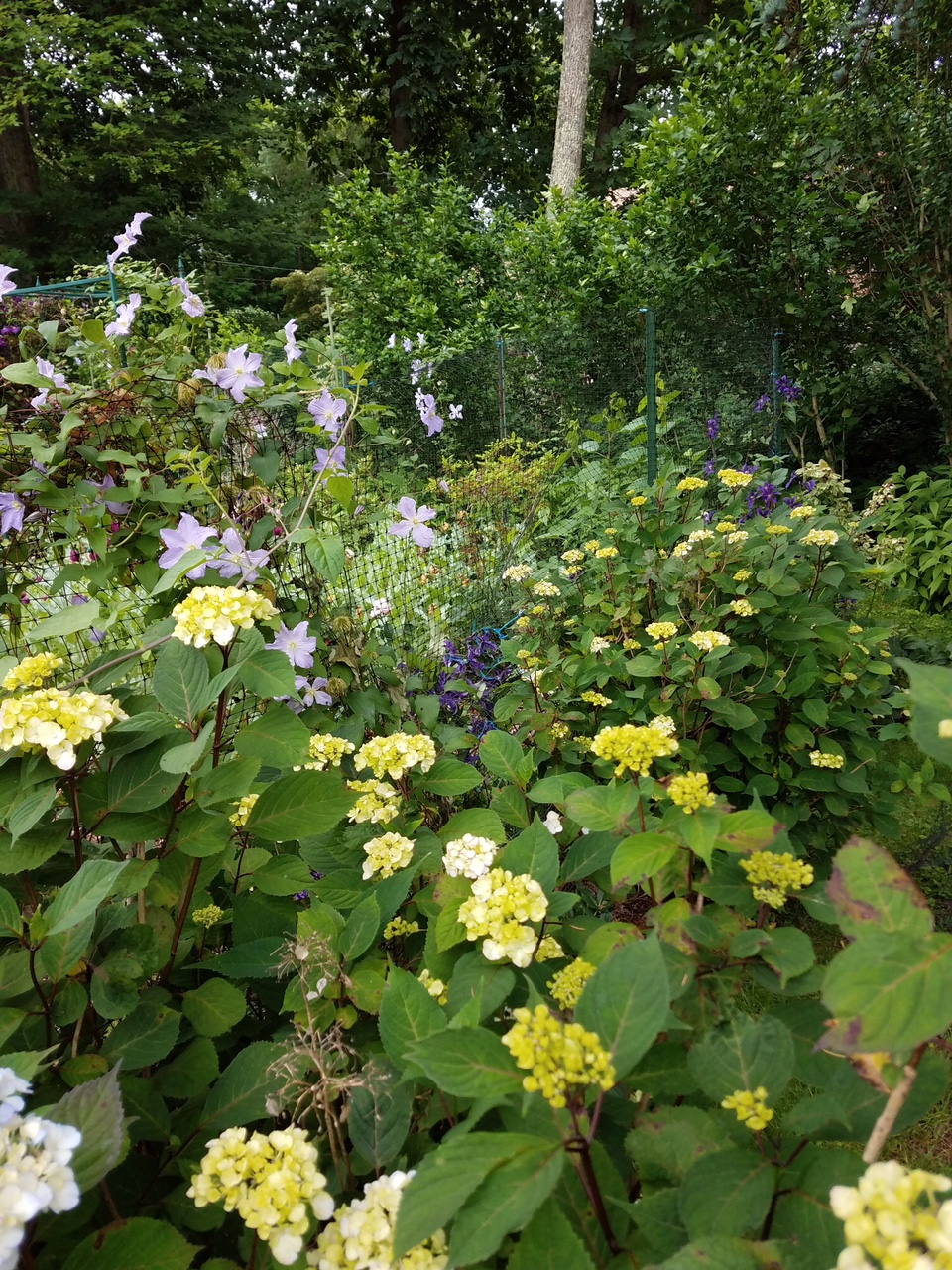 These hydrangeas (Hydrangea macrophylla, Zones 5–9) are just coming into bloom. The new buds are almost yellow before unfolding and beginning to show their mature colors.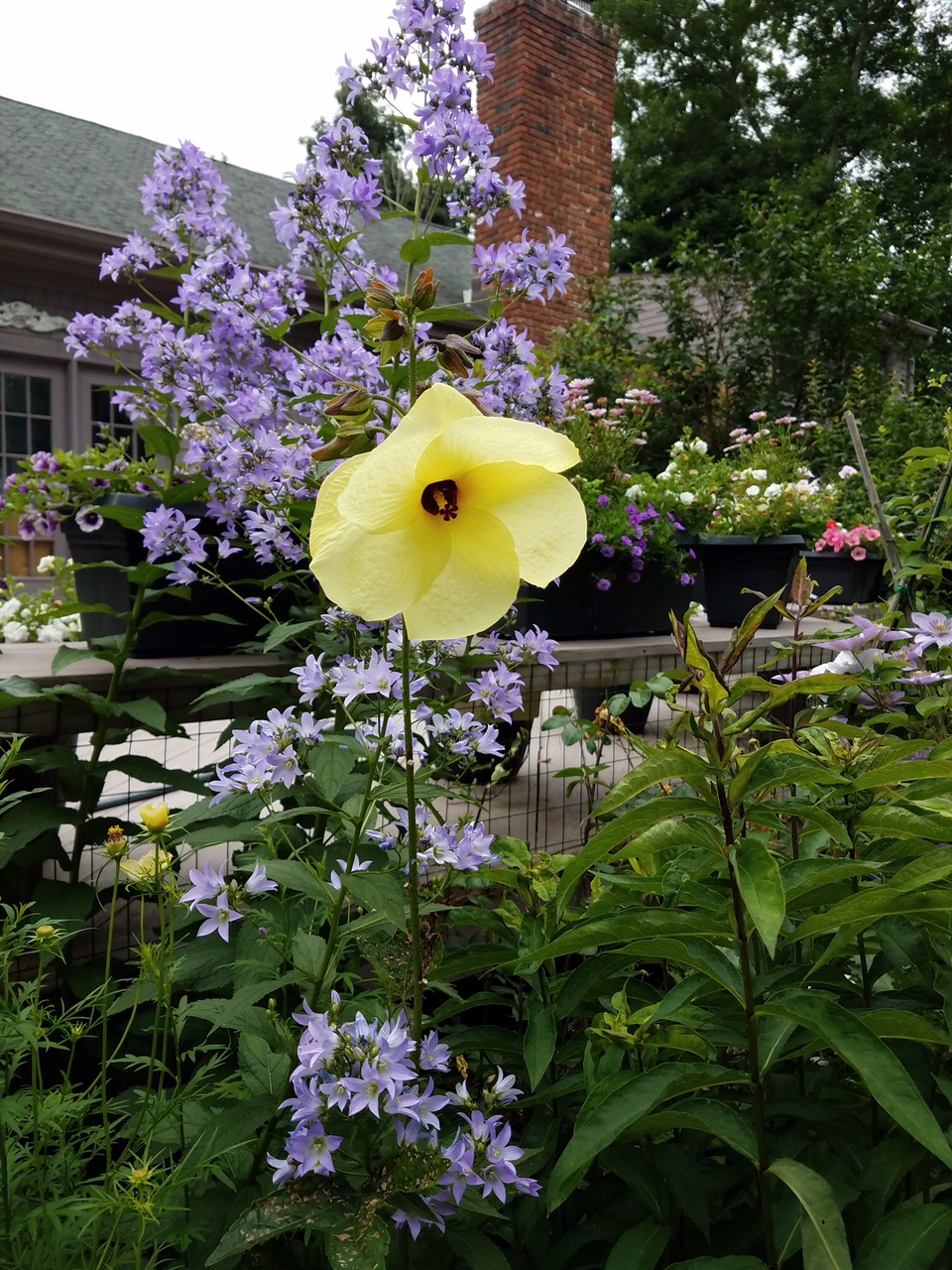 This huge, soft-yellow flower looks like Abelmoschus manihot (annual), a close relative of the edible okra, grown for its huge, beautiful blooms. Each flower lasts only a single day, but flowers are produced all summer.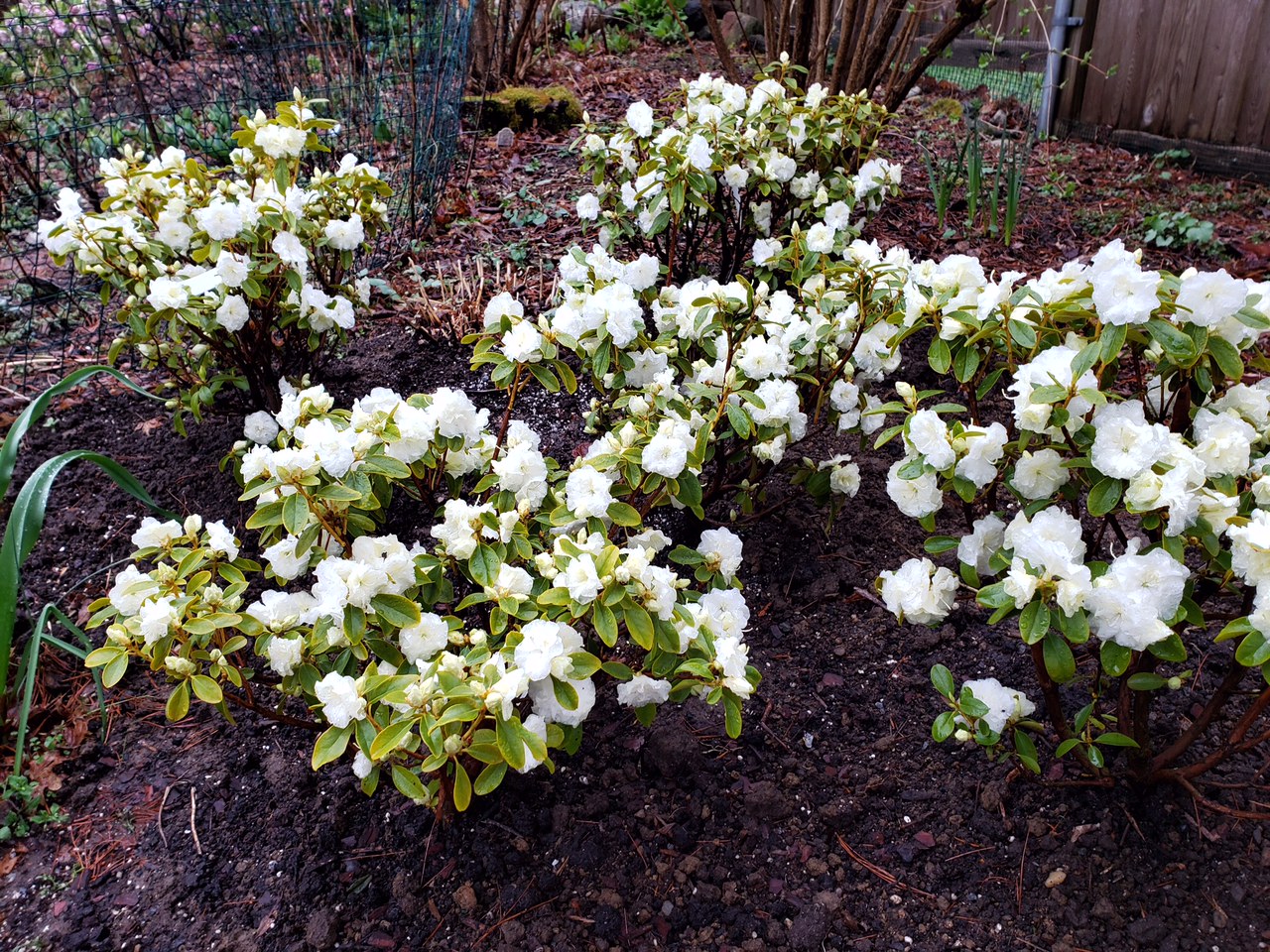 This dwarf, double-flowered white Rhododendron welcomes spring with a profusion of beautiful blooms.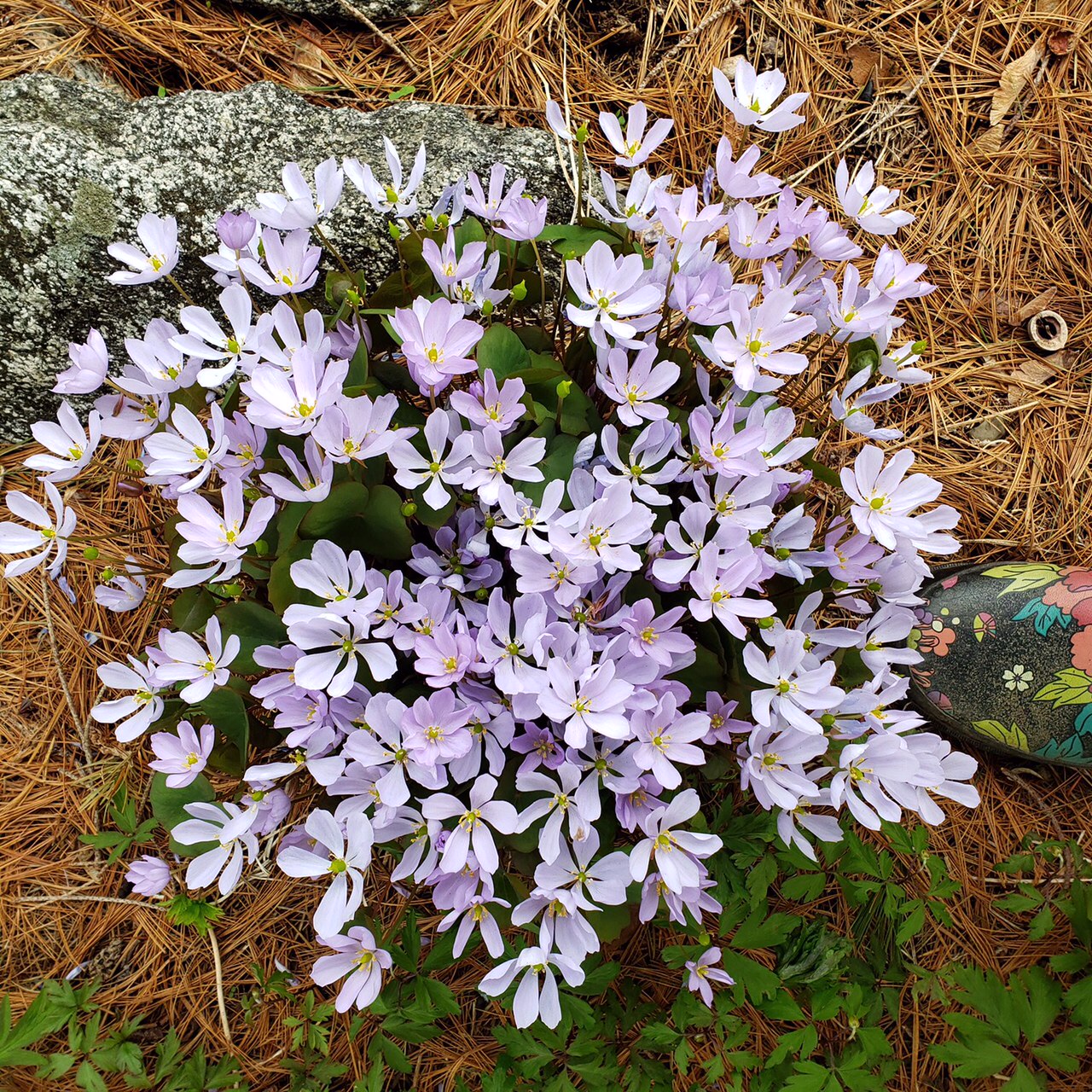 Jeffersonia dubia (Asian twinleaf, Zones 4–7) greets spring with masses of lavender flowers, followed by attractive foliage. It is a wonderful perennial for a shaded garden.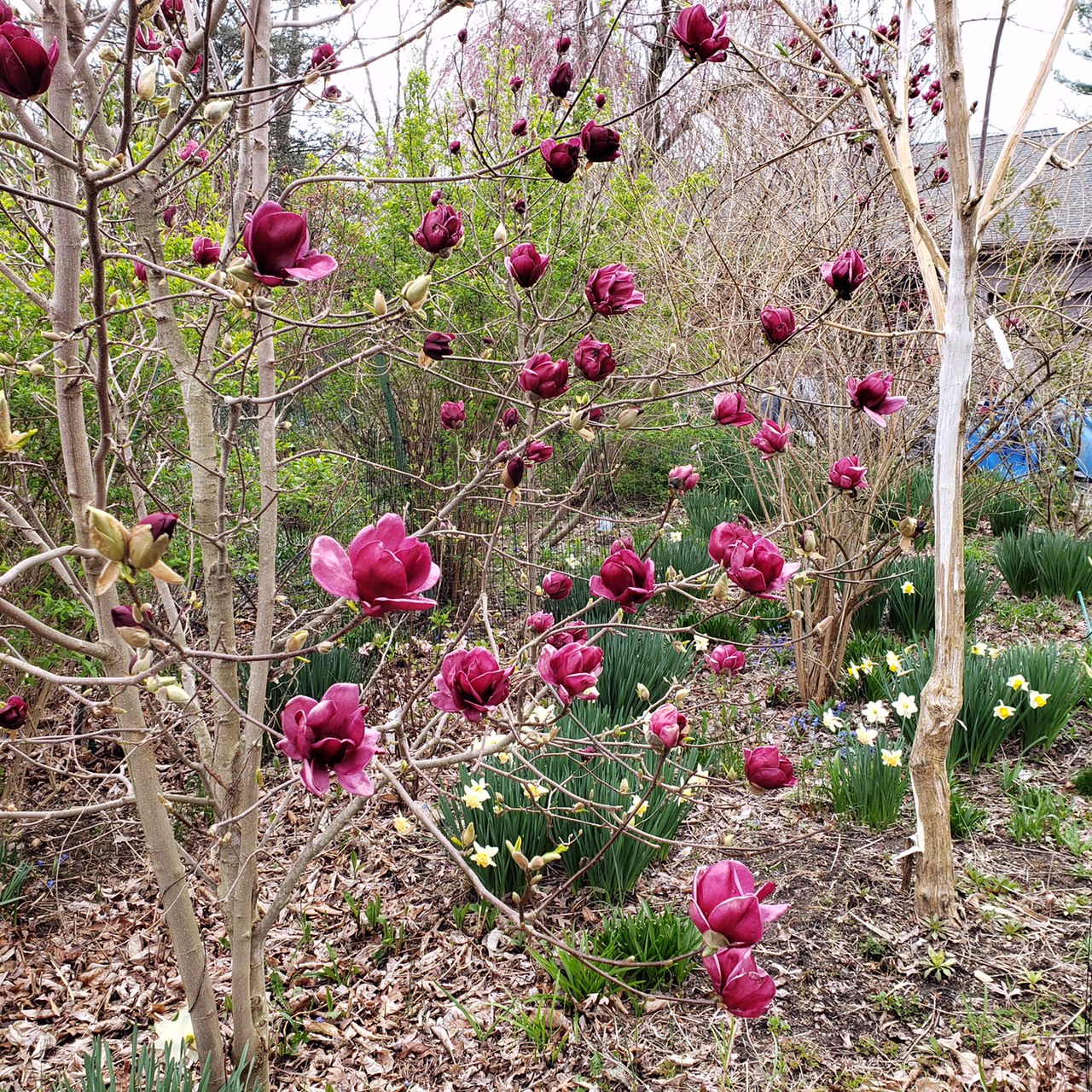 This pretty incredible magnolia with huge, dark red flowers looks like it might be the variety 'Vulcan' (Magnolia 'Vulcan', Zones 5–9), which is a hybrid magnolia with some of the darkest red flowers in the genus.
It is always fun this time of year to look back at the highlights of the gardening year. I hope you'll send in some shots of your garden through the past year!