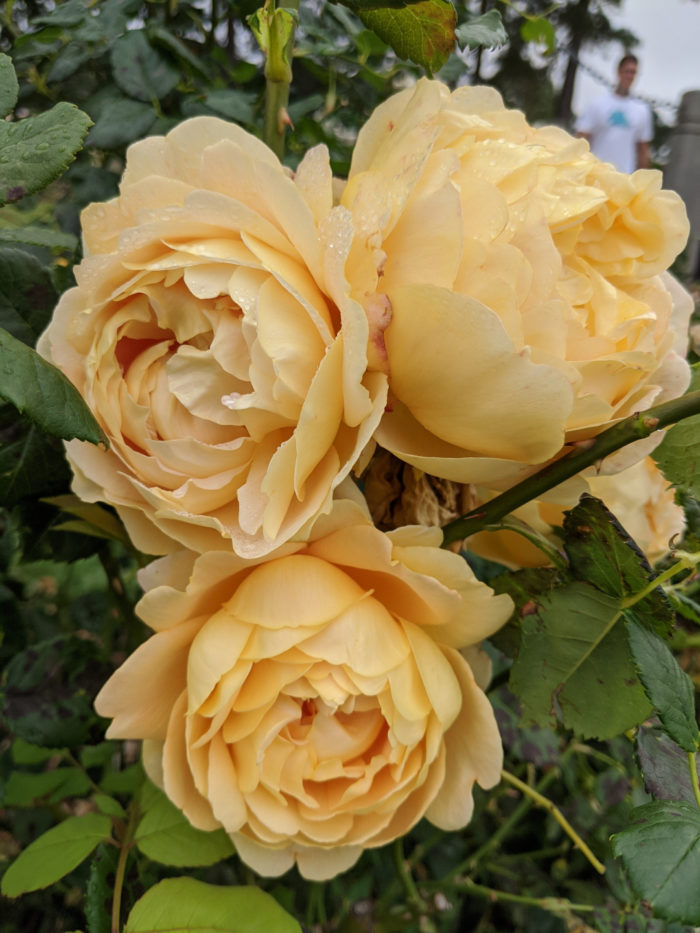 Hi GPODers! This is Joseph, your GPOD editor, and today I'm going to share a little bit of what is going on in my garden in Williamsburg, Virginia.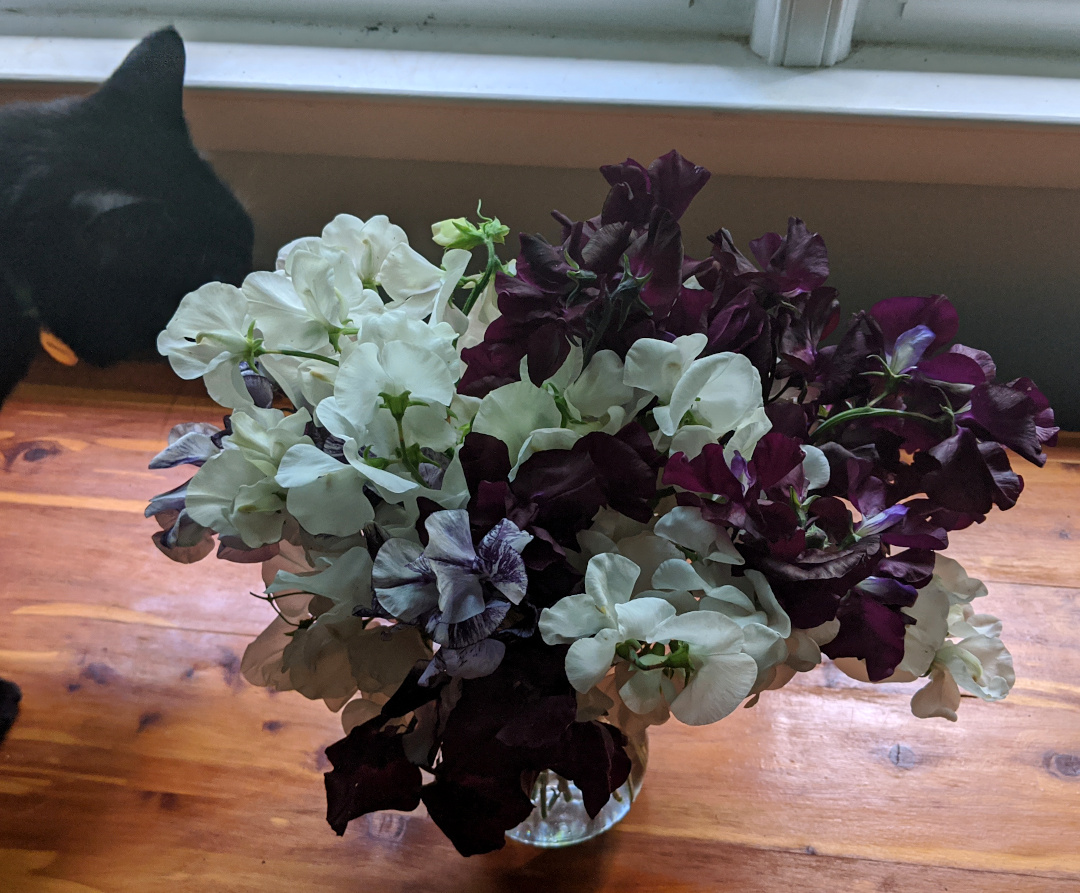 First up, some sweet peas (Lathyrus odoratus, annual)! I've been getting better at growing sweet peas since I learned that in Zone 7, where I garden now, they do best when I plant the seeds in the fall. The plants germinate in the fall, overwinter as small plants, and burst into vigorous growth as soon as spring arrives. Then they bloom their heads off until the real heat of summer sets in. In colder climates, they're best started in the early spring. However you grow them, they're incredible cut flowers with an iconically strong, sweet fragrance.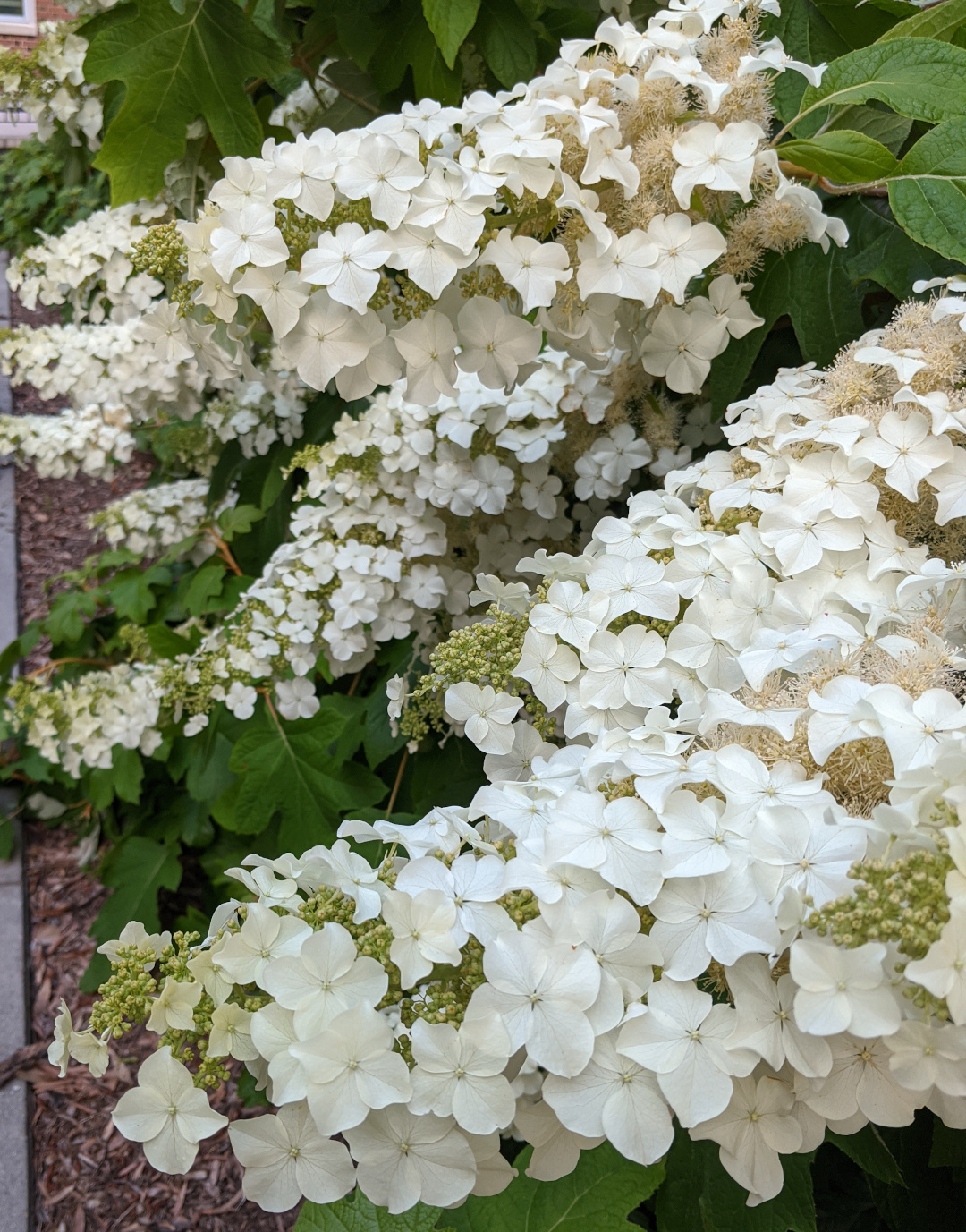 Oakleaf hydrangeas (Hydrangea quercifolia, Zones 5–9). This lovely shrub is native to the southeastern United States with beautiful flowers and foliage.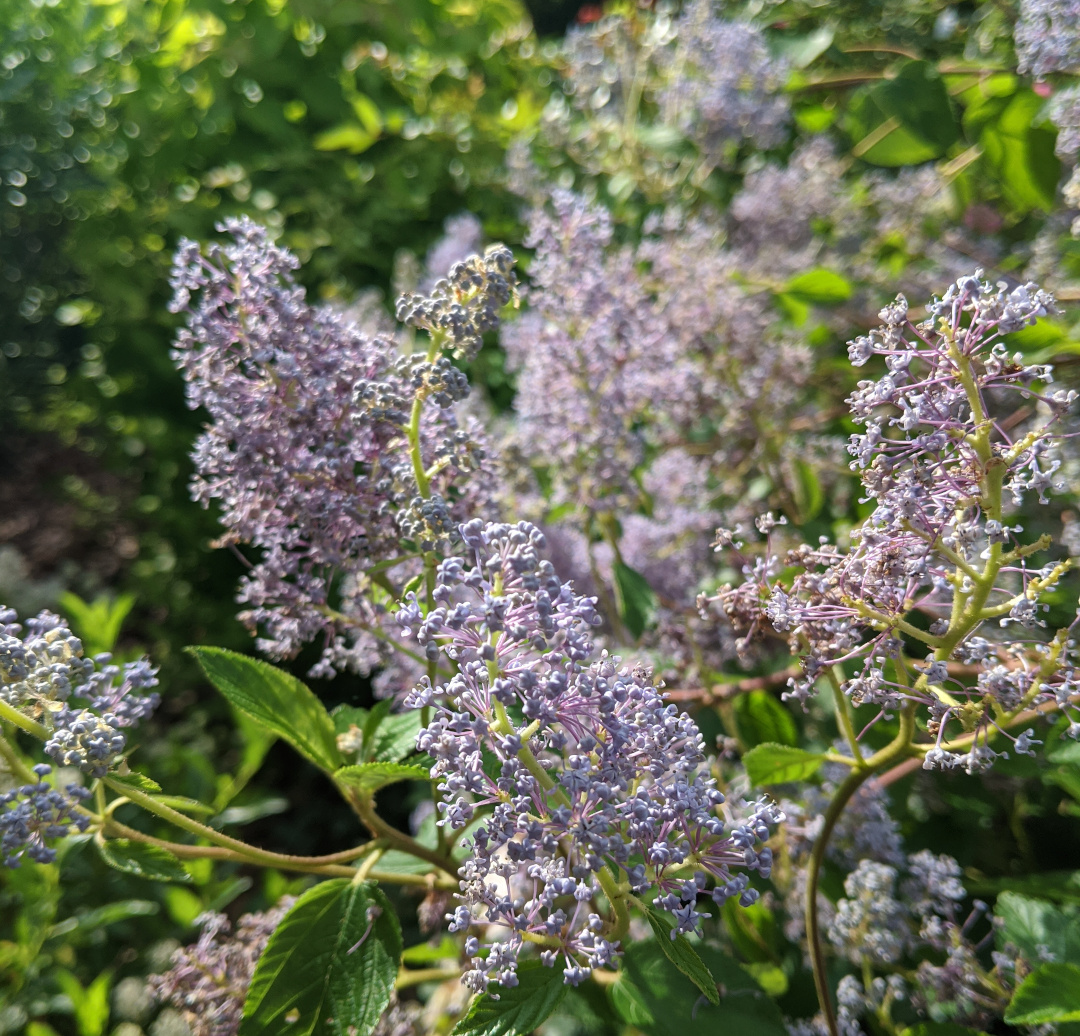 Ceanothus 'Gloire de Versailles' (Zones 5–9). Ceanothus goes by the common name of California lilac, because many of these blue-flowered shrubs are native to the west coast of North America. Unfortunately, most of them are not very cold hardy and need very dry conditions during the summer. This variety is a hybrid between one of those beautiful but fussy species and a much hardier white-flowered species native to eastern North America. The result is a very easy-to-grow, hardy shrub with big clouds of powder-blue blooms. The plant is a bit floppy, but I'm hoping if I do some careful pruning I can get it to stand up better.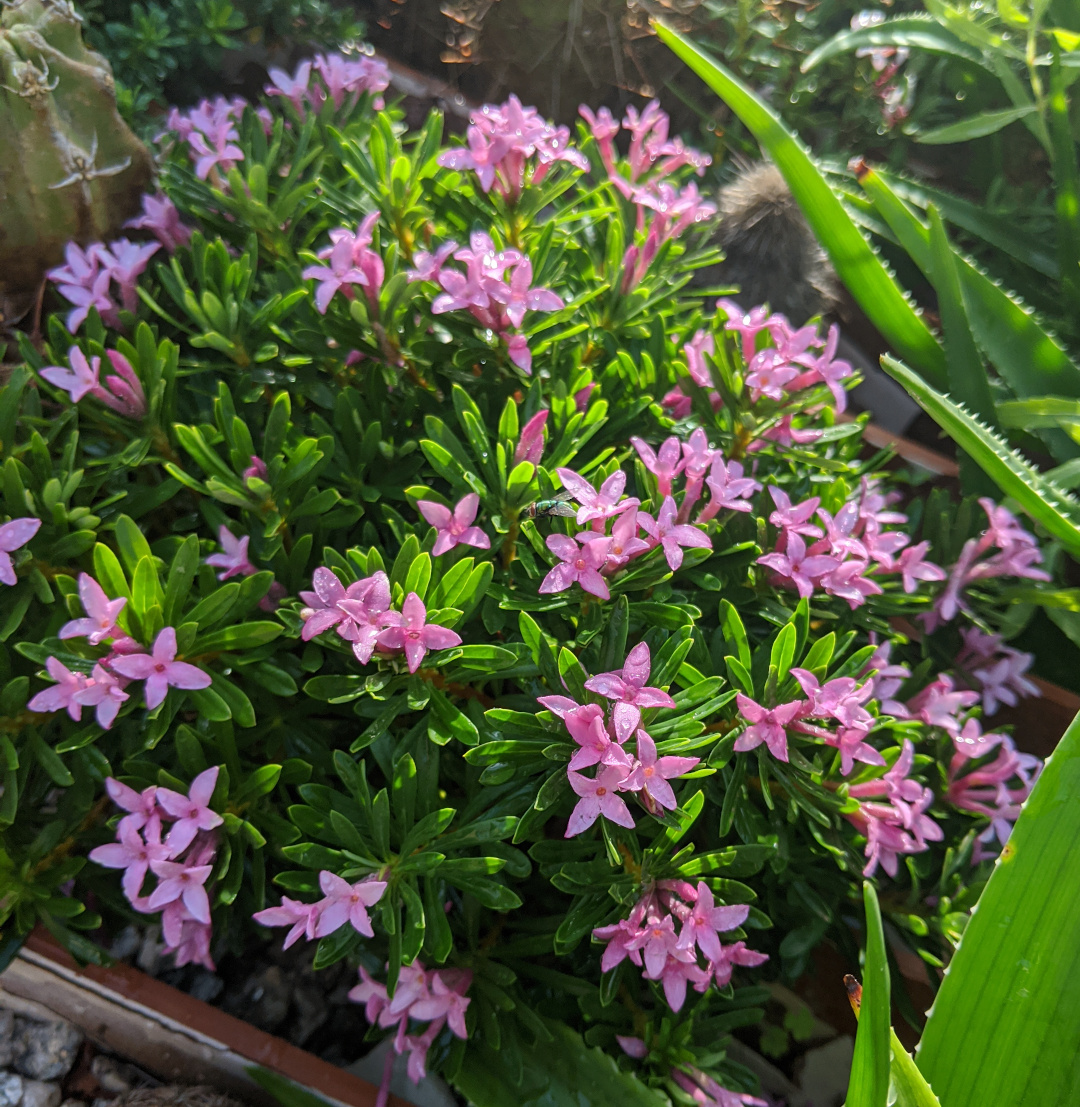 Daphne cneorum × arbuscula (Zones 5–7). Alpine daphnes are compact little shrublets. When I moved from Michigan to Virginia, everyone told me they wouldn't thrive in my new climate. Many of them haven't, but this little gem has been great. This is its second time blooming this year, and it'll put out a few more flushes through the rest of the summer and fall too.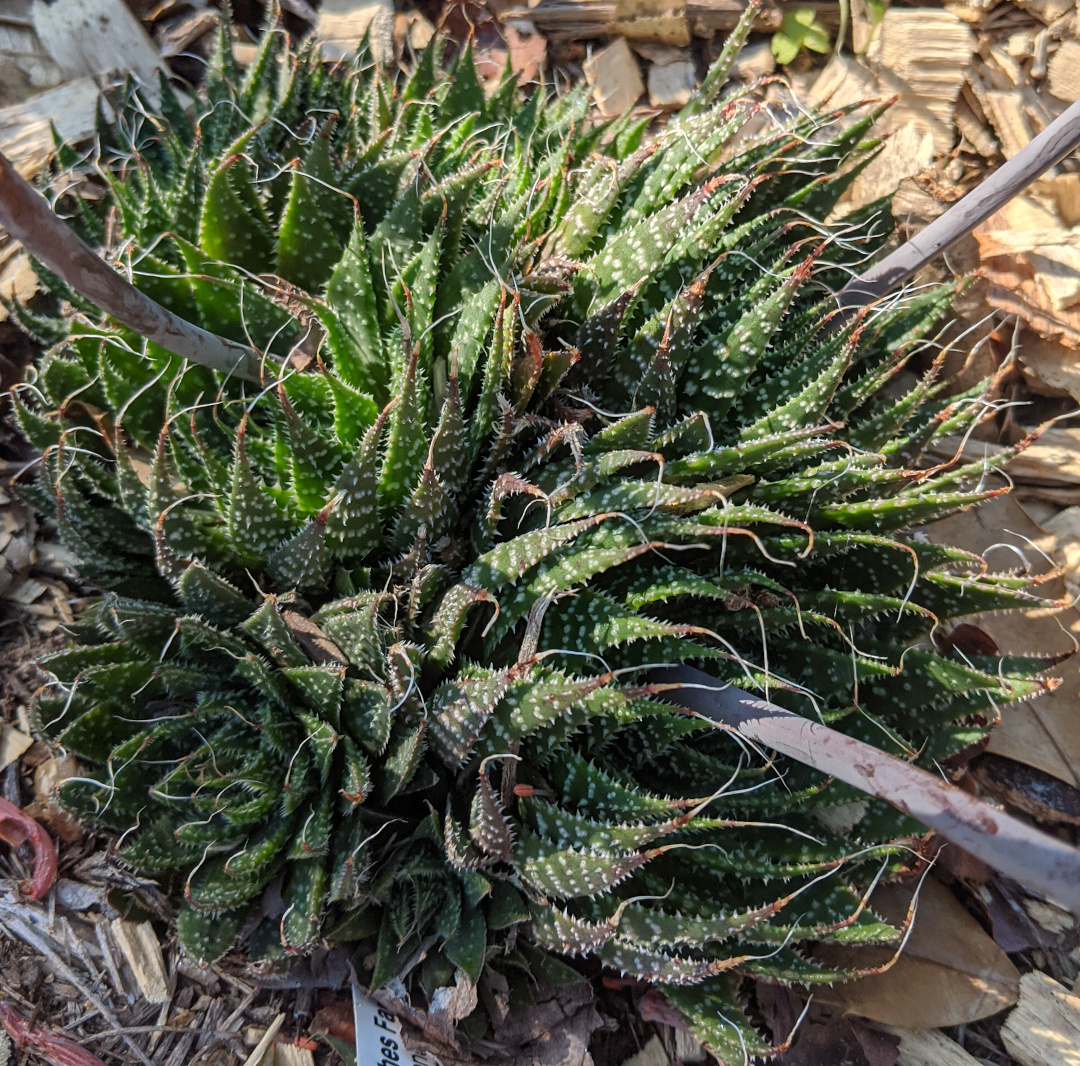 This is a hardy aloe—Aloe aristata. I have heard that it can be hardy in places as cold as Zone 5 provided it has perfect drainage through the winter. I'm in Zone 7, but it is a wet, rainy Zone 7, so I wasn't sure it would make it for me. But going into its third year, this plant look great and is even flowering!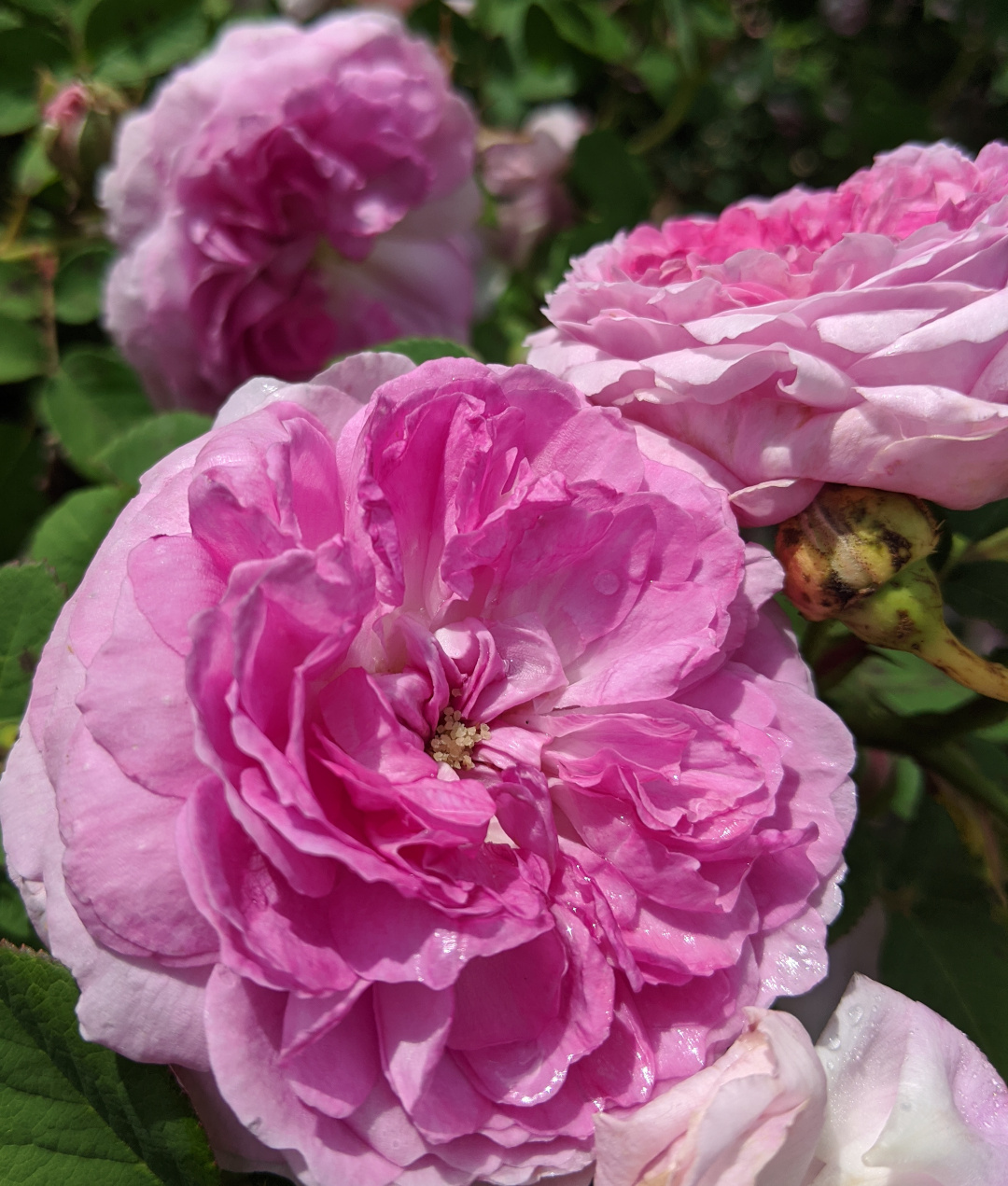 I love roses, especially old-fashioned fragrant roses, and this plant I bought under the name 'Erinnerung an Brod' checks all the boxes. Unfortunately, 'Erinnerung an Brod' is supposed to be a much darker color. I'm not sure what this rose really is, but I do love it!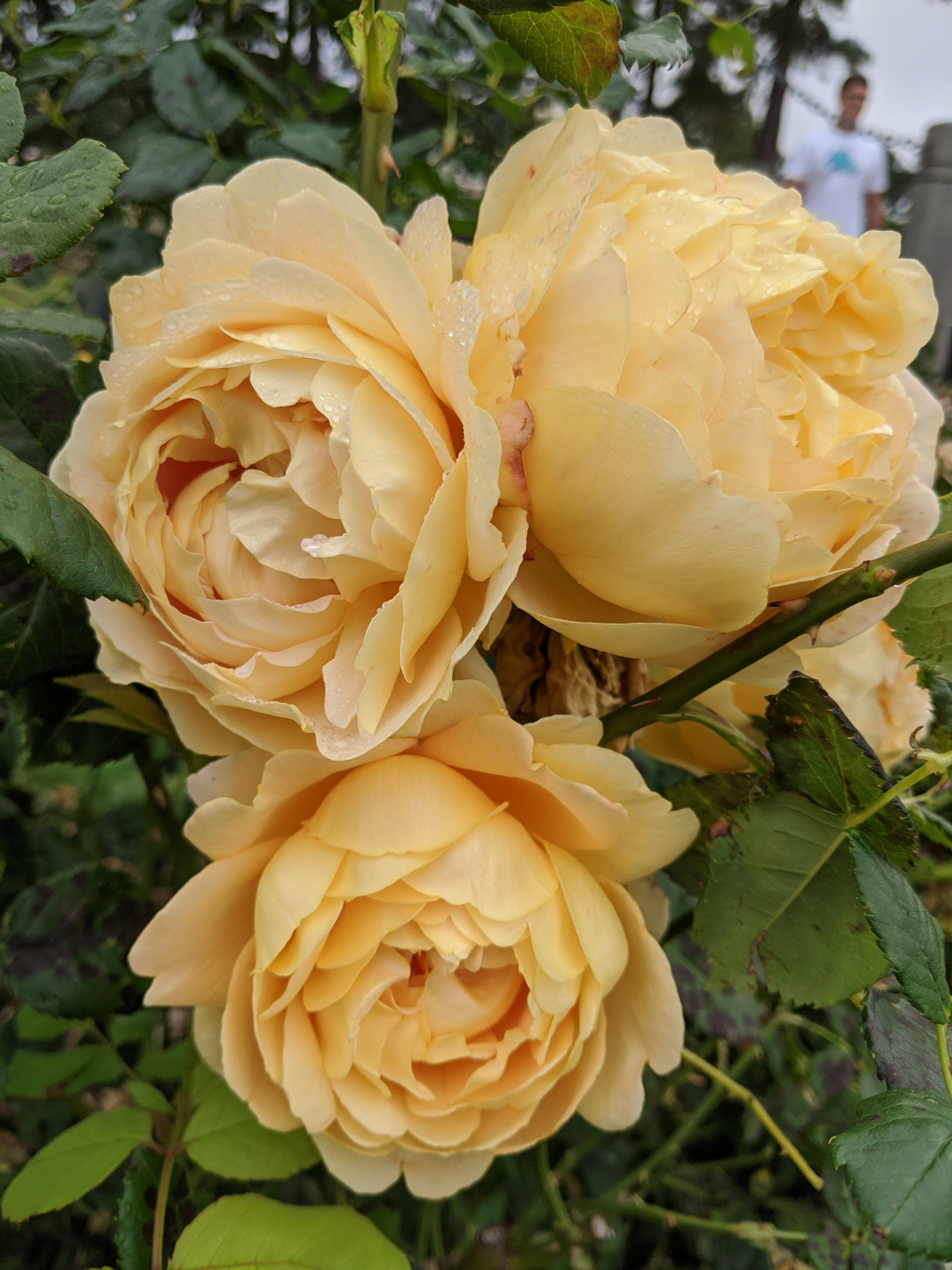 Speaking of roses—this English rose 'Golden Celebration' isn't from my garden, but one I saw on a visit to Norfolk Botanical Garden. Incredibly beautiful, and fragrant to boot, it's going on my shopping list for sure.
Have a garden you'd like to share?
Have photos to share? We'd love to see your garden, a particular collection of plants you love, or a wonderful garden you had the chance to visit!
To submit, send 5-10 photos to [email protected] along with some information about the plants in the pictures and where you took the photos. We'd love to hear where you are located, how long you've been gardening, successes you are proud of, failures you learned from, hopes for the future, favorite plants, or funny stories from your garden.
If you want to send photos in separate emails to the GPOD email box that is just fine.
Have a mobile phone? Tag your photos on Facebook, Instagram or Twitter with #FineGardening!
You don't have to be a professional garden photographer – check out our garden photography tips!
Do you receive the GPOD by email yet? Sign up here.