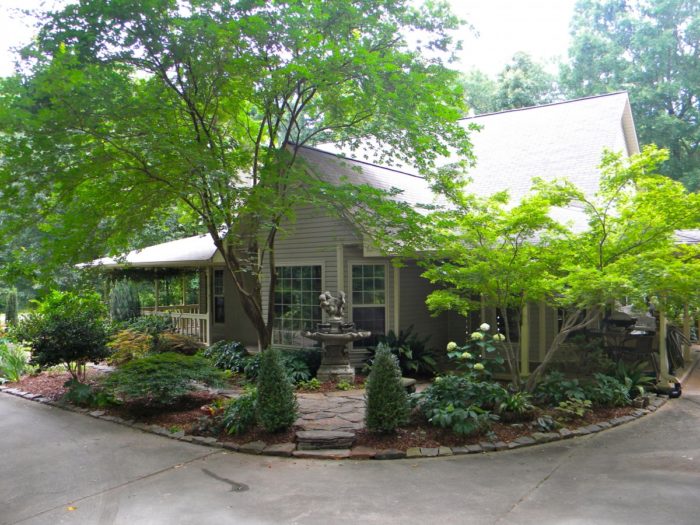 Today's photos are from Debbie Bradley. She says, "I live in Athens, Alabama. I've been working on this garden for 9 years. I worked at nurseries and was an independent landscape designer for several years, but changed careers so I mostly just dabble in my own yard now.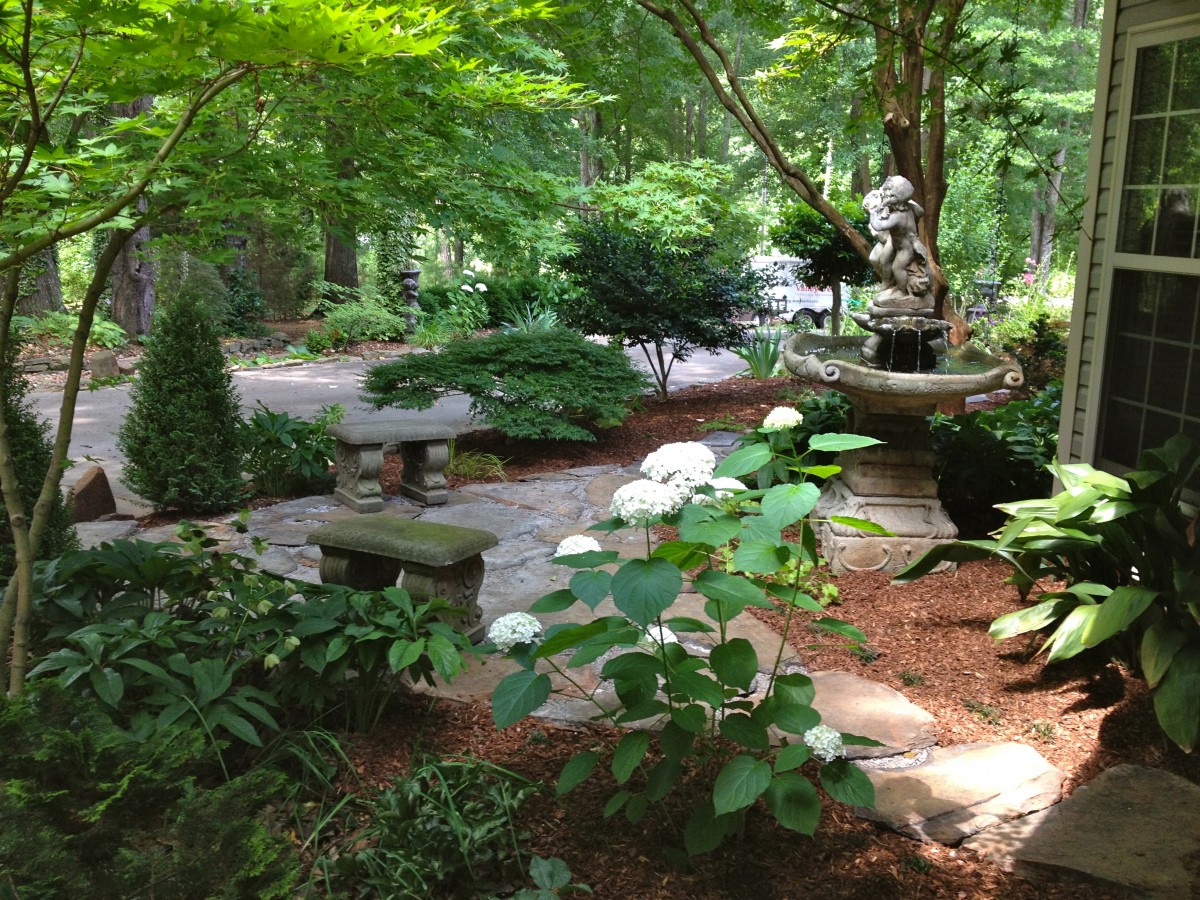 "My yard is naturally divided by the driveway, a retaining wall, and a bank around the backyard so it was easy to create rooms in each section. A large crape myrtle already established when we purchased the home allowed me to create the shade garden focused around the fountain, but everything else has been added over the last 9 years. Playing in the dirt is my healthy, happy place."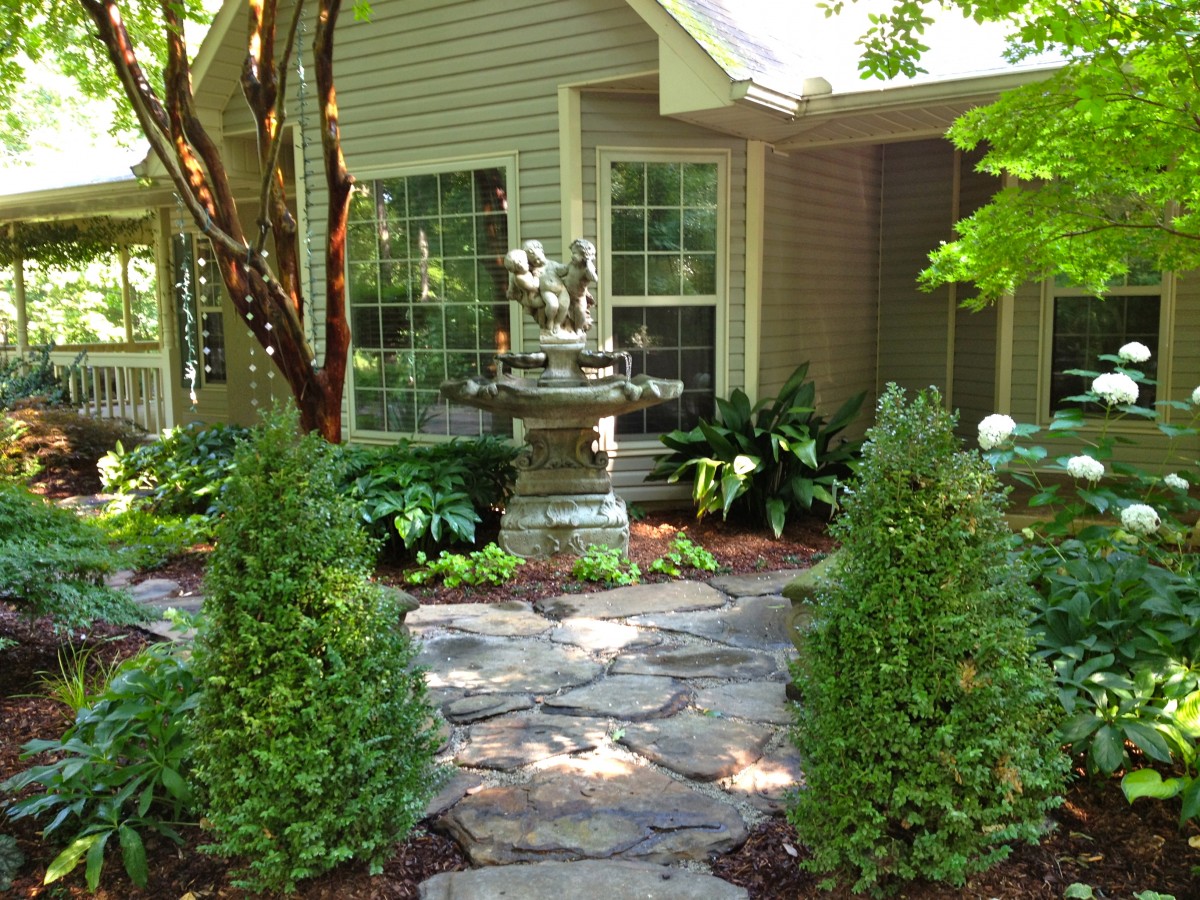 What a serene, classy garden, Debbie. I LOVE it! Thanks for sharing it with us. ….and wow, that is one determined squirrel!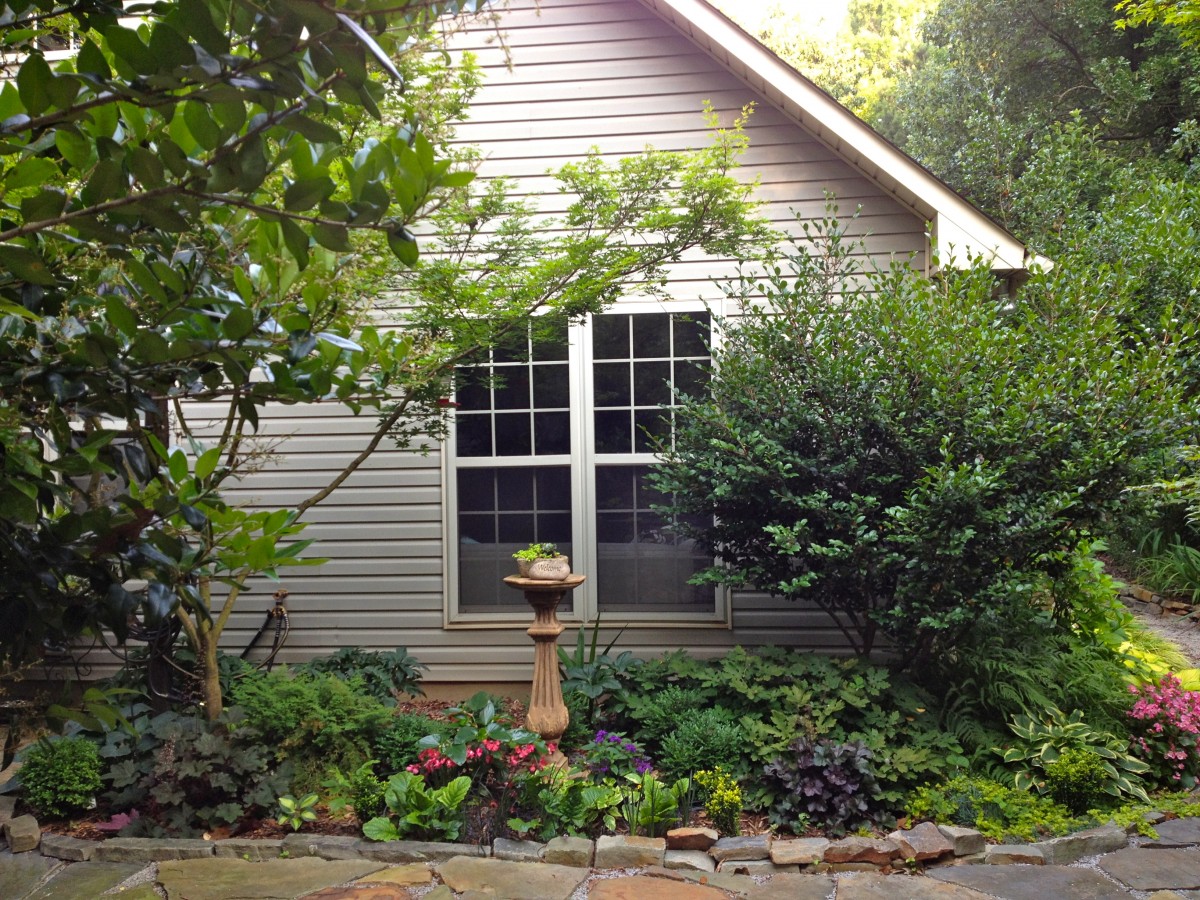 —- This is only the second garden we've featured in Alabama. Check out the other one HERE! —-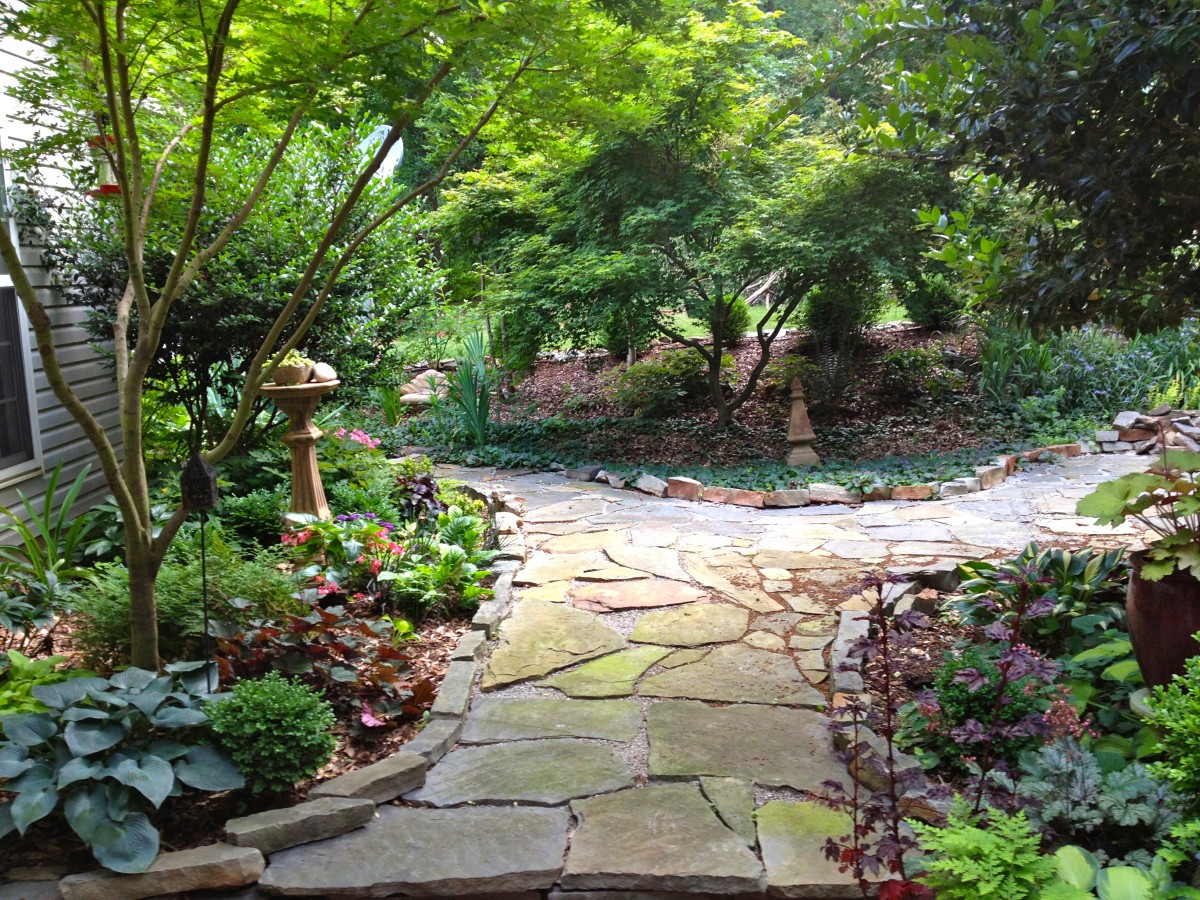 ****Tell us your garden story…. Email me with photos and words at [email protected]. ****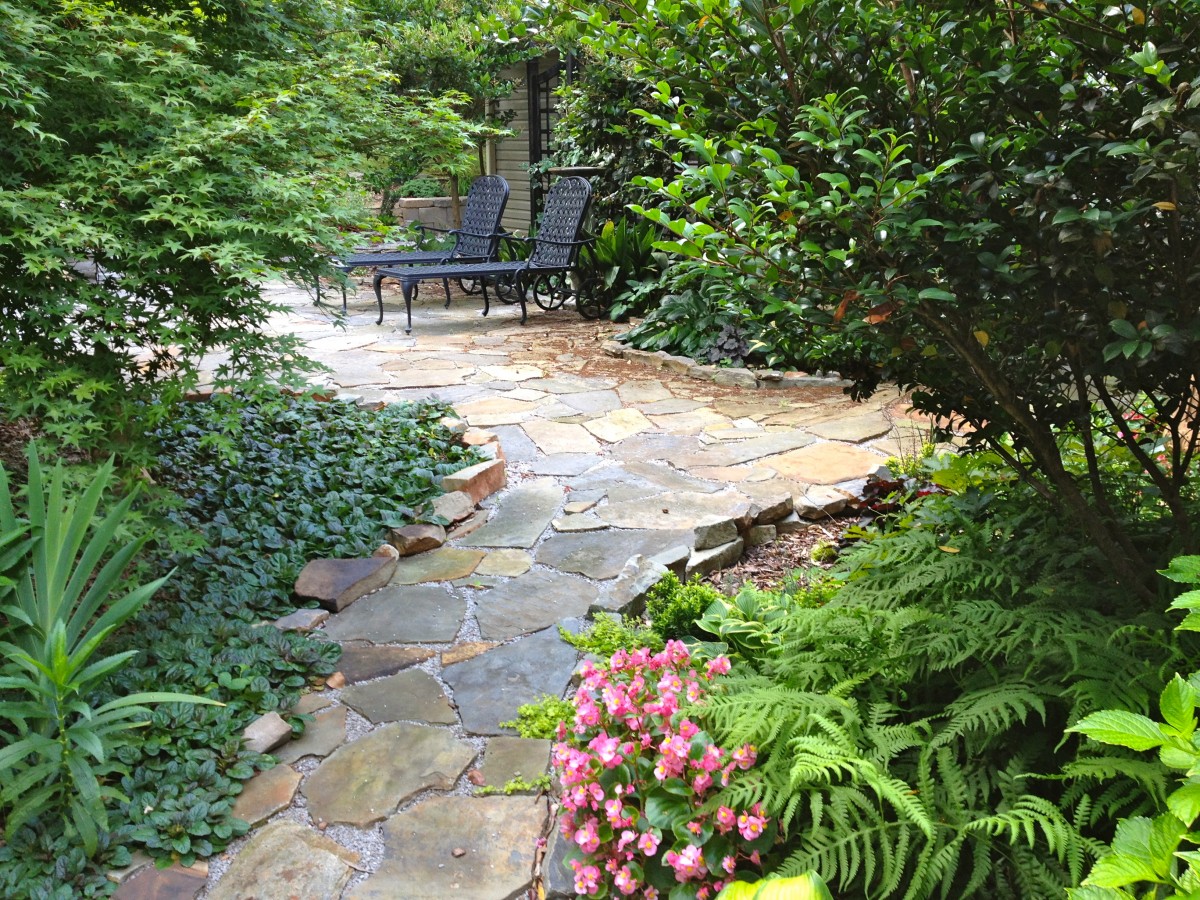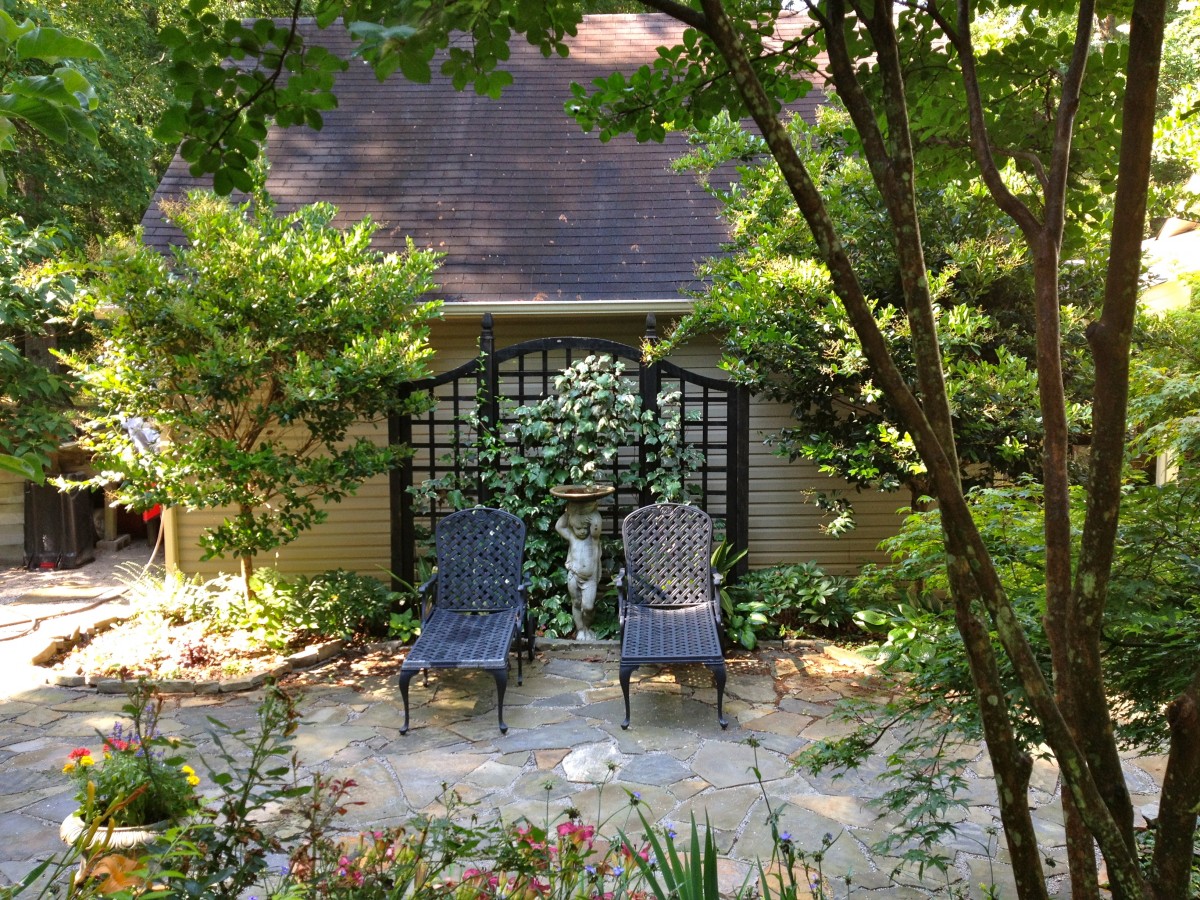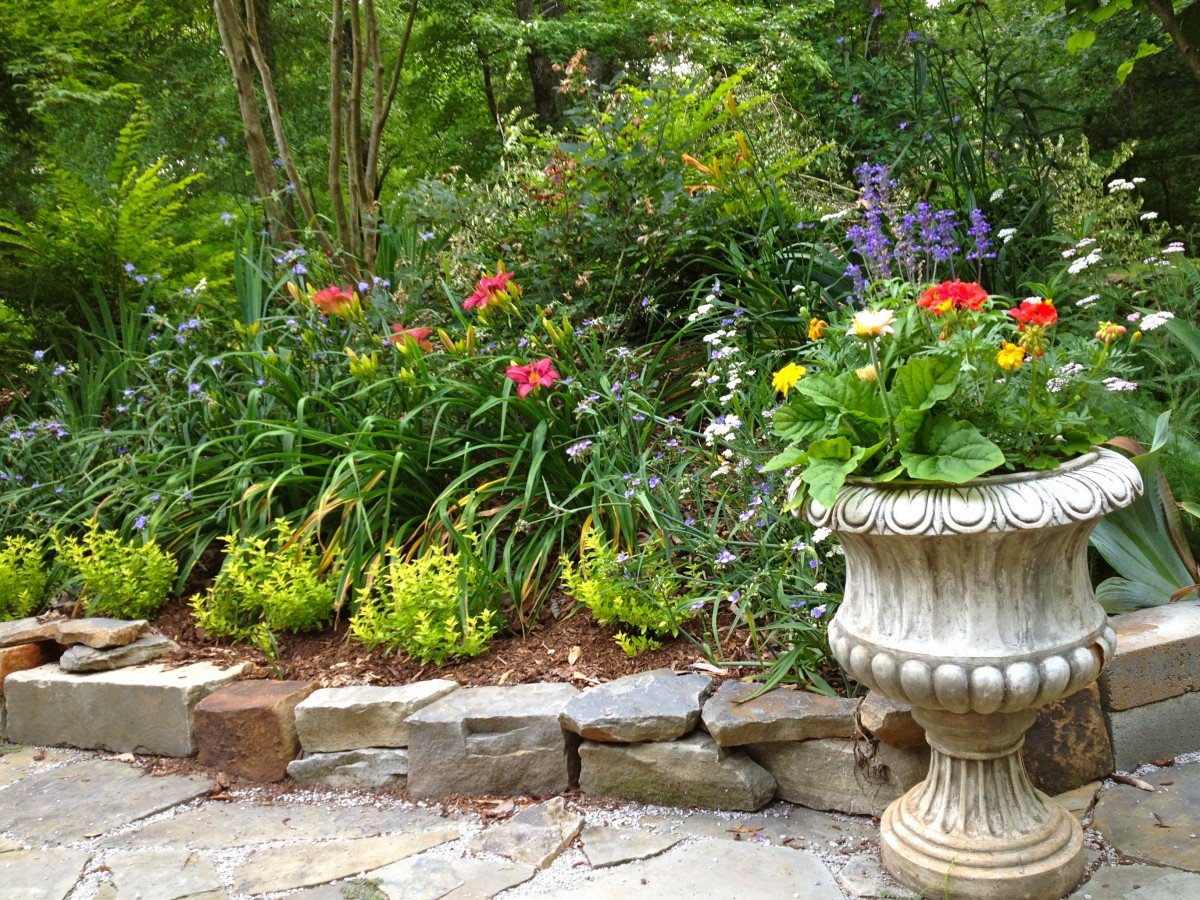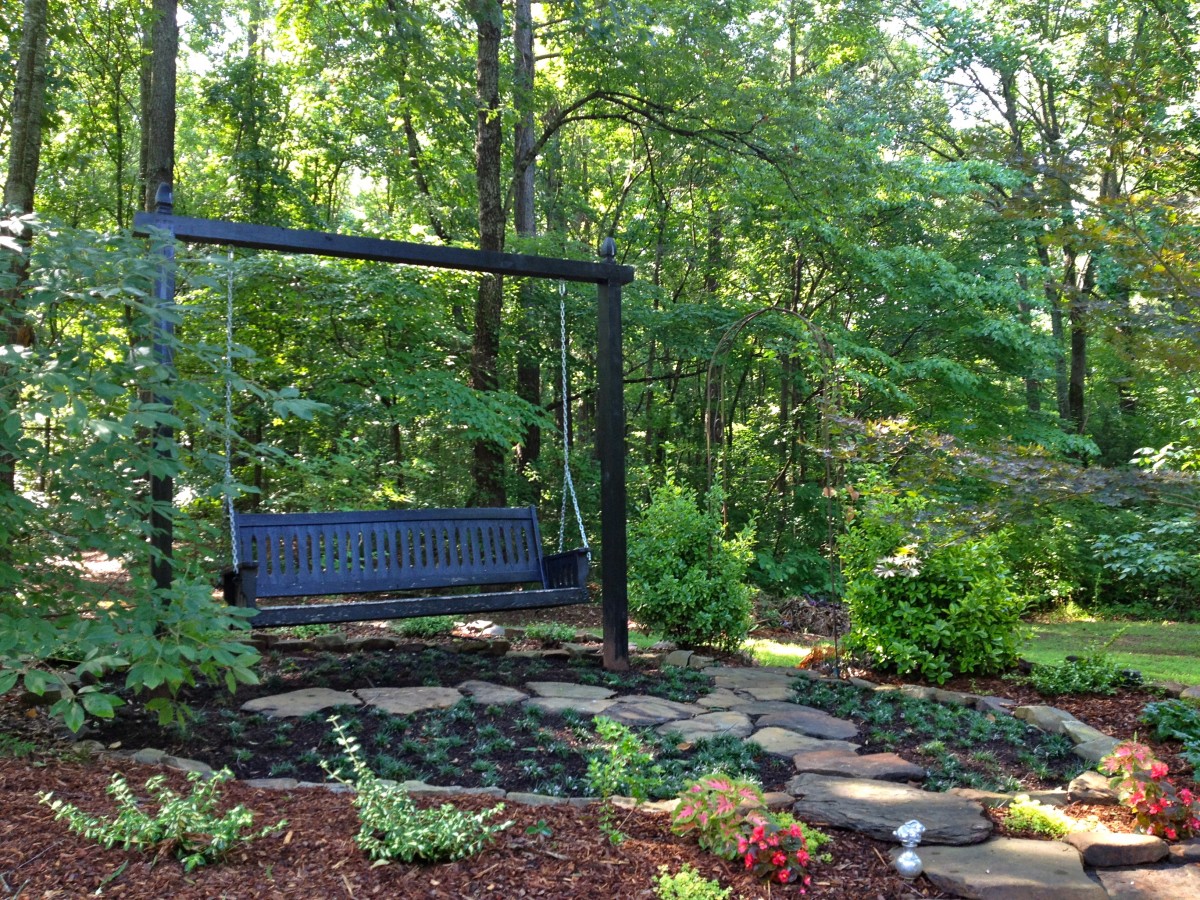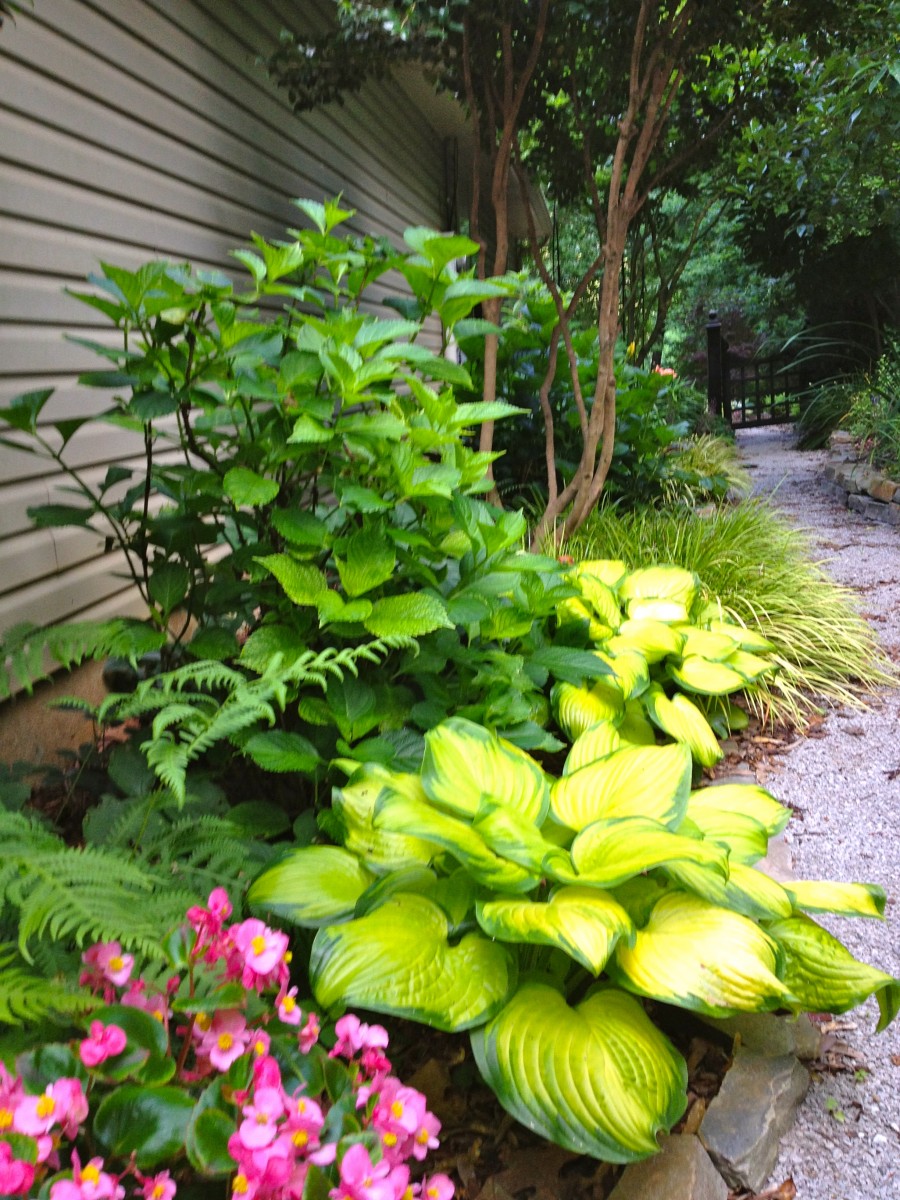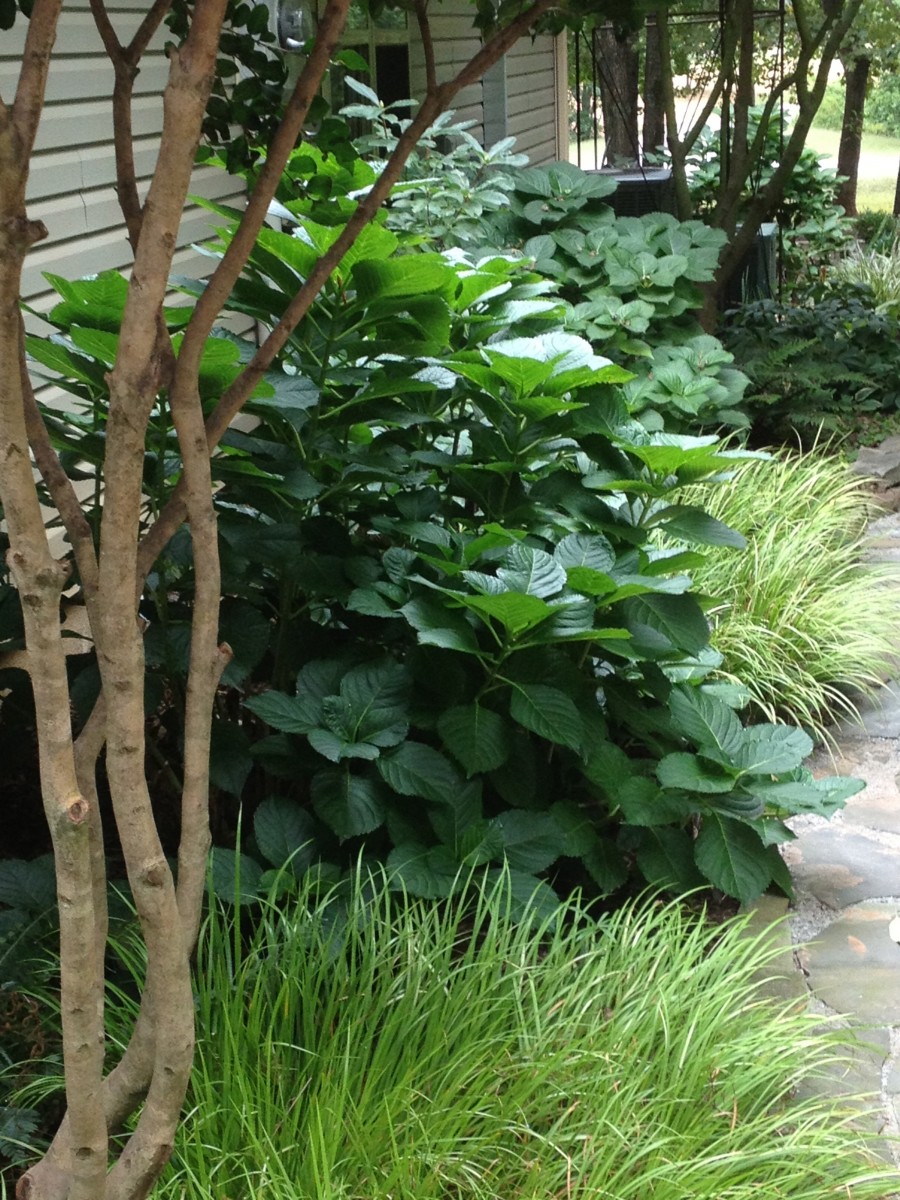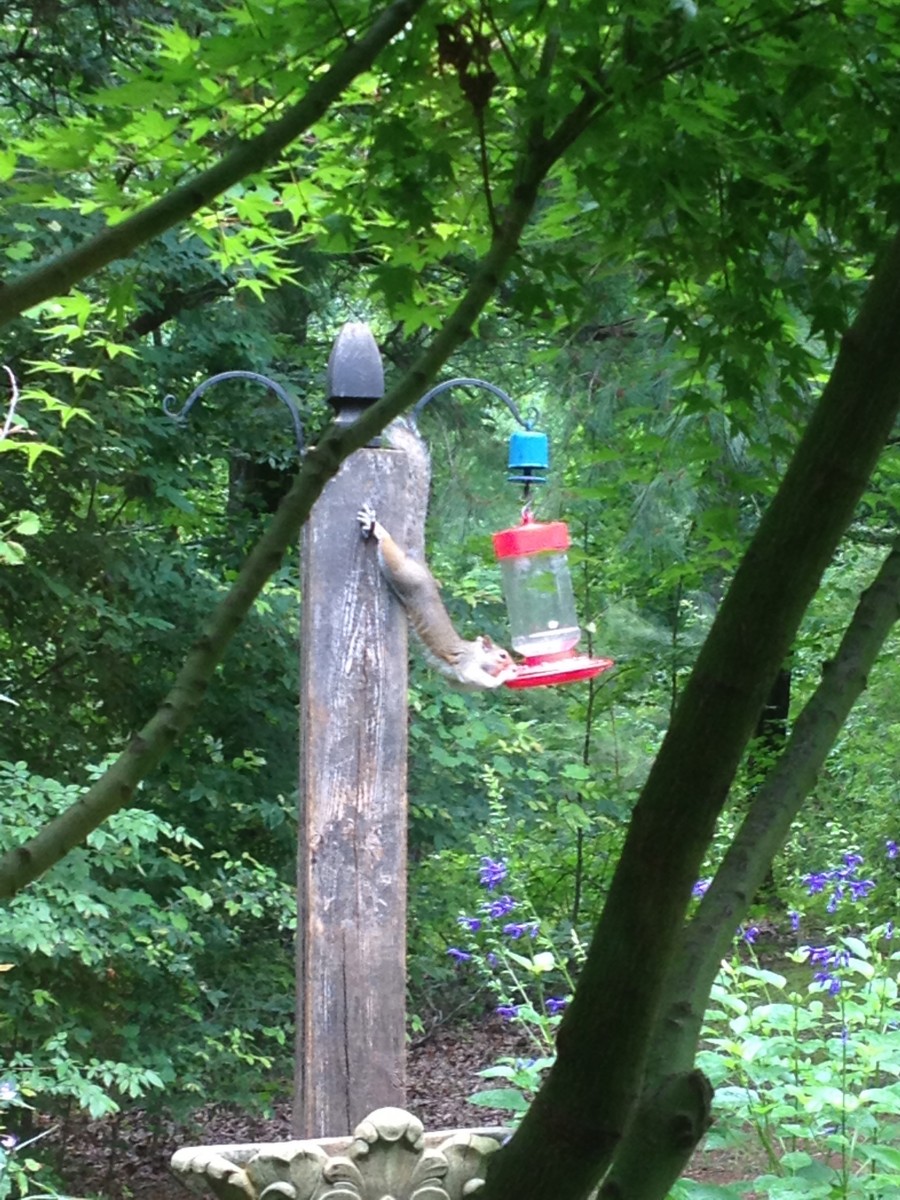 Want us to feature YOUR garden in the Garden Photo of the Day? CLICK HERE!
Want to see every post ever published? CLICK HERE!
Want to search the GPOD by STATE? CLICK HERE!
Check out the GPOD Pinterest page! CLICK HERE!