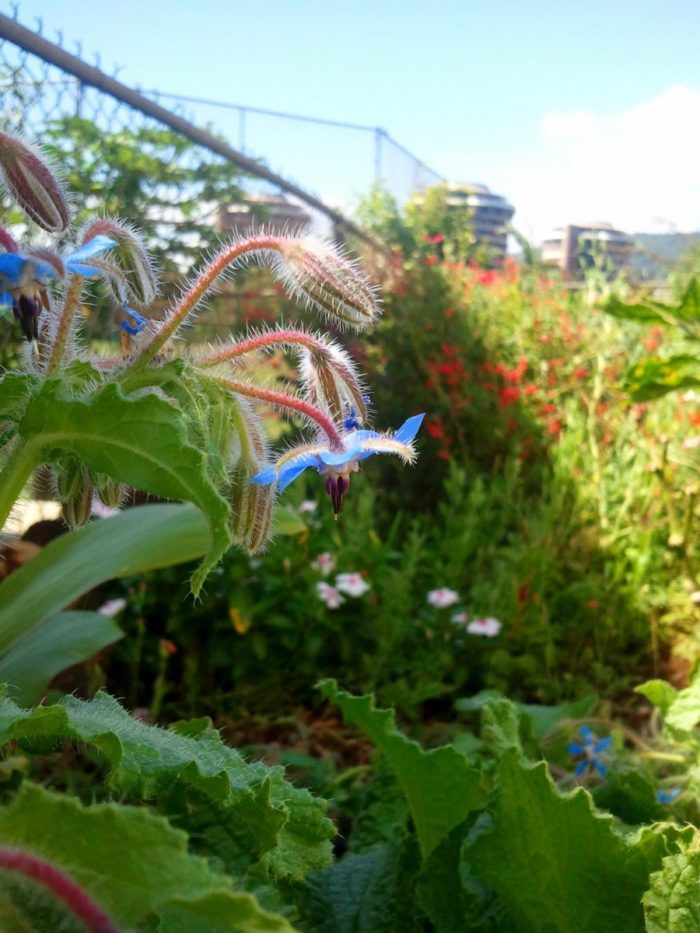 We're crossing another state off our list today as we visit David Bengharib's vegetable garden in Hawaii. David says, "Aloha, I saw you were looking for pictures from Hawai'i and have included some of my garden I started last August.
This is the evolution of the herb and vegetable garden over a 10 month period (starting with the 2nd month) from just weeds, rocks, and concrete to a garden split into different ethnobotanical sections.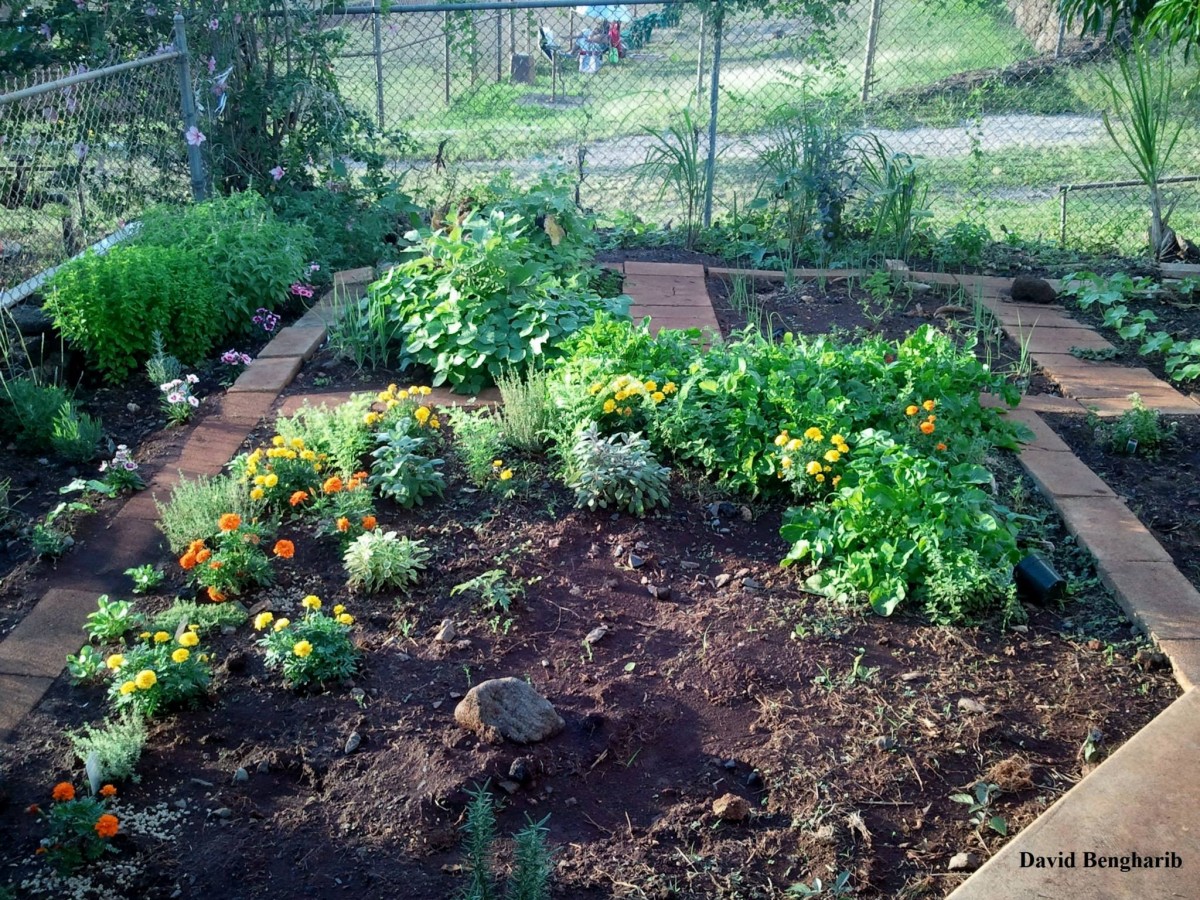 "Each square had edible plants from a certain part of the world or ethnobotanical tradition. All plants in the garden are edible with several purely medicinal exceptions. My friend and I allowed the plants to grow together as this greatly reduced the need to water.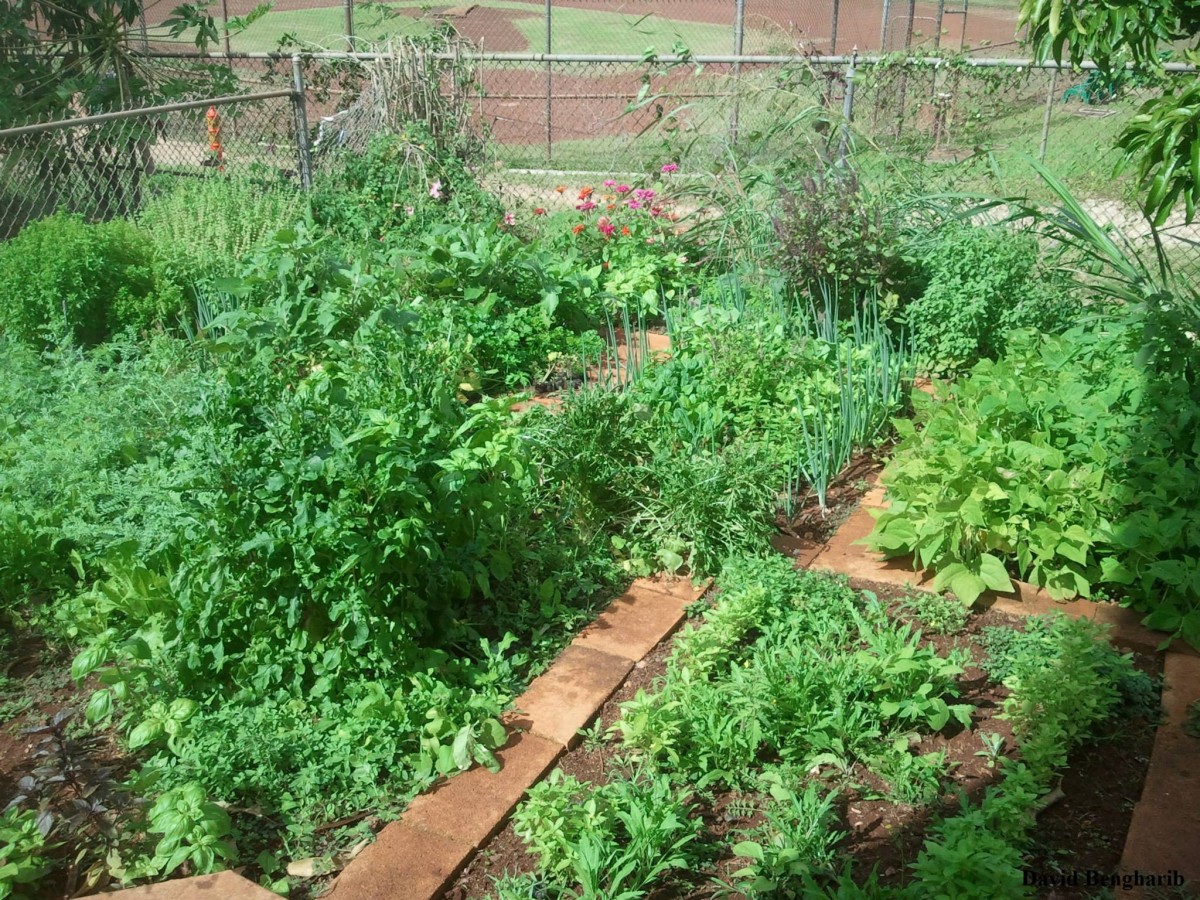 "The final count of plants in the garden consisted of close to 200 species and varieties of edible and medicinal plants. The accompanying container orchard had over 100 varieties of fruiting plants and a number of temperate plants that I was testing in this tropical climate."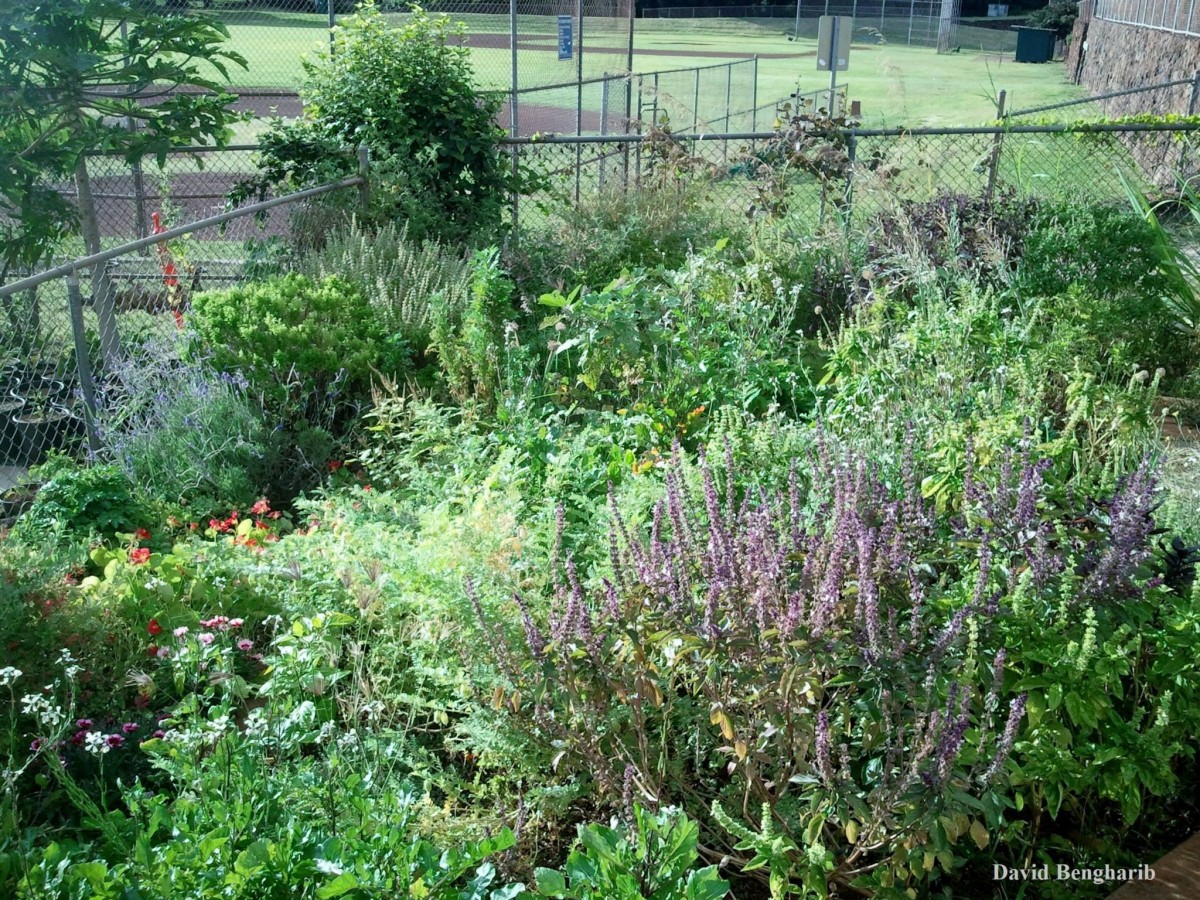 Wow, David, that's such an interesting concept for a veg garden. I absolutely love it!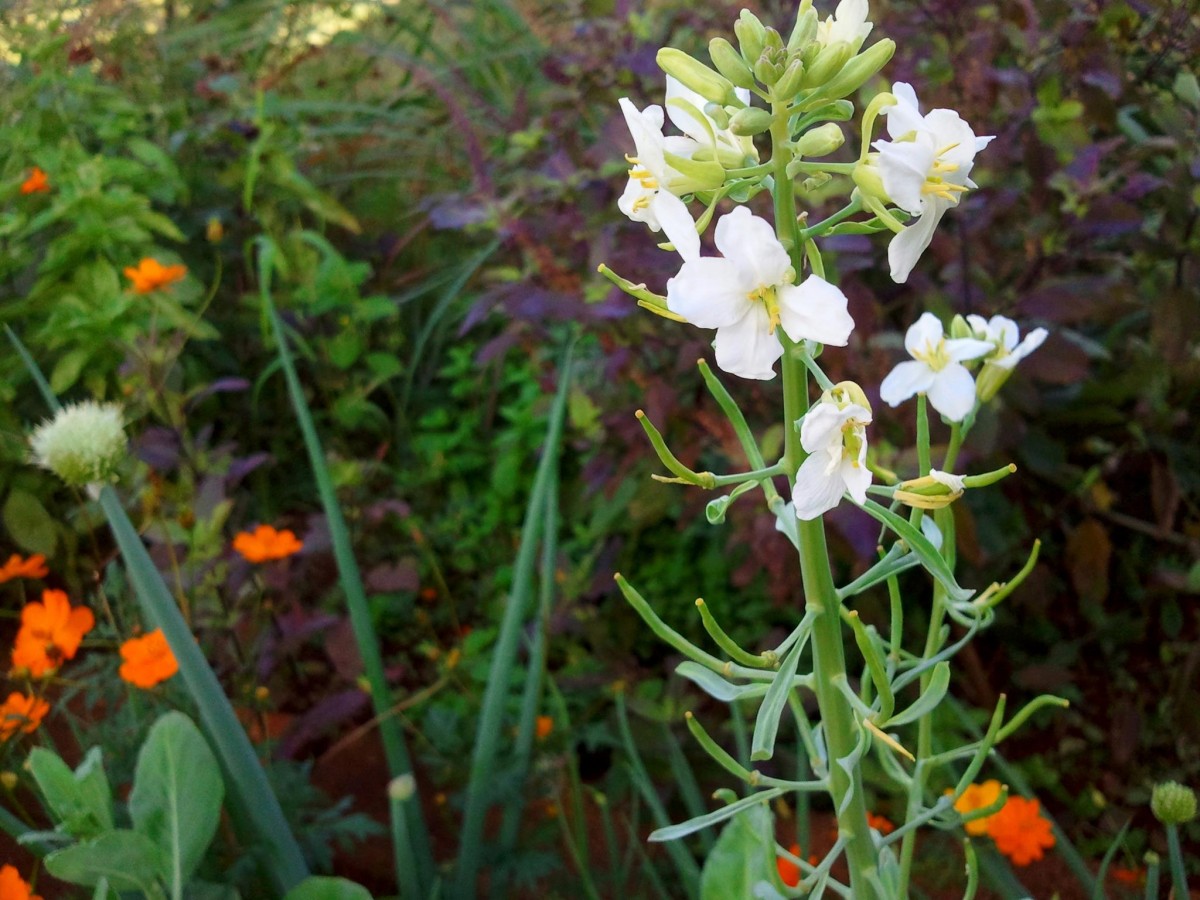 ——Winter is the perfect time to take a photographic stroll through the photos you took in your garden this year……and then send some in to me at [email protected]!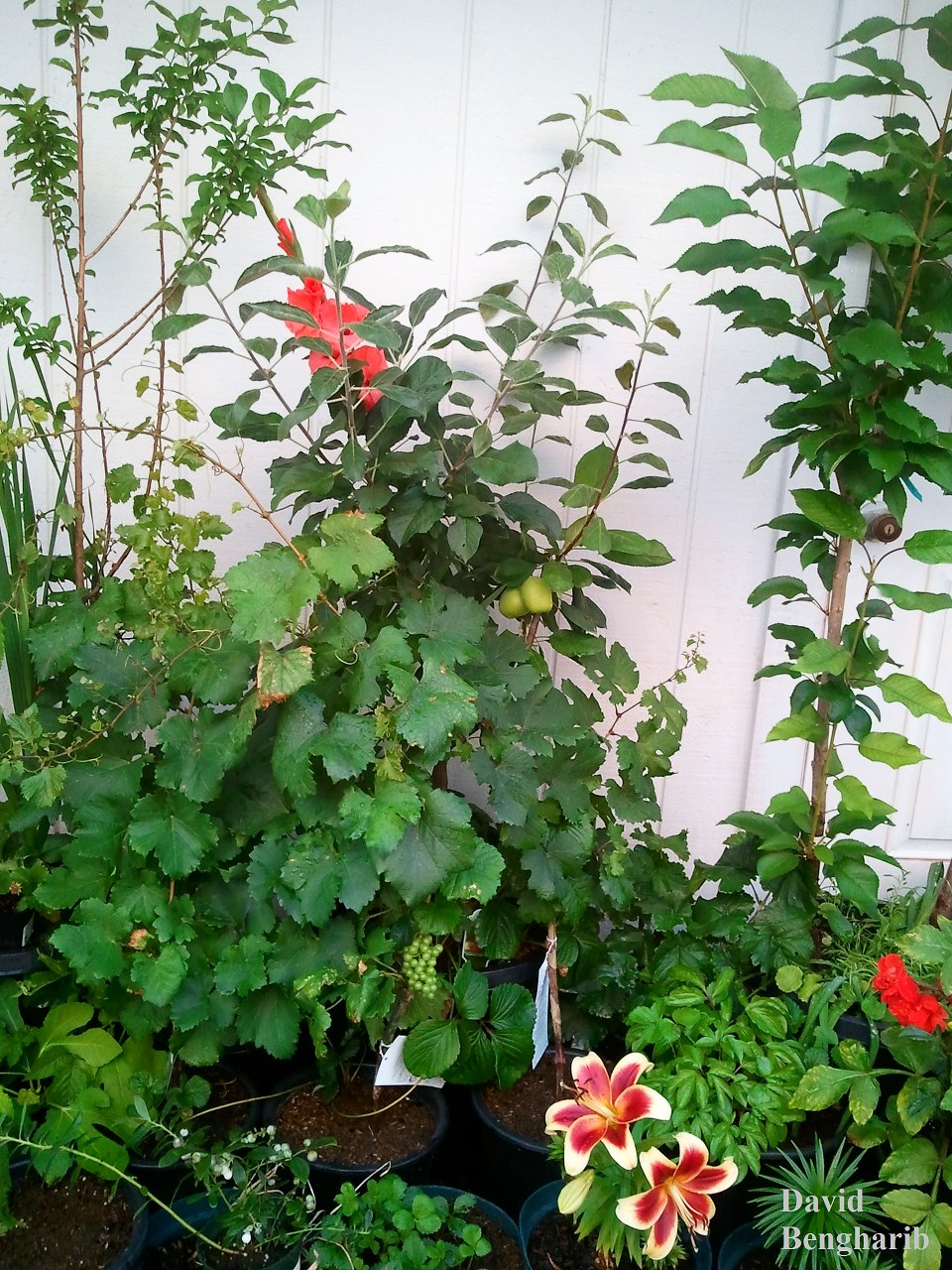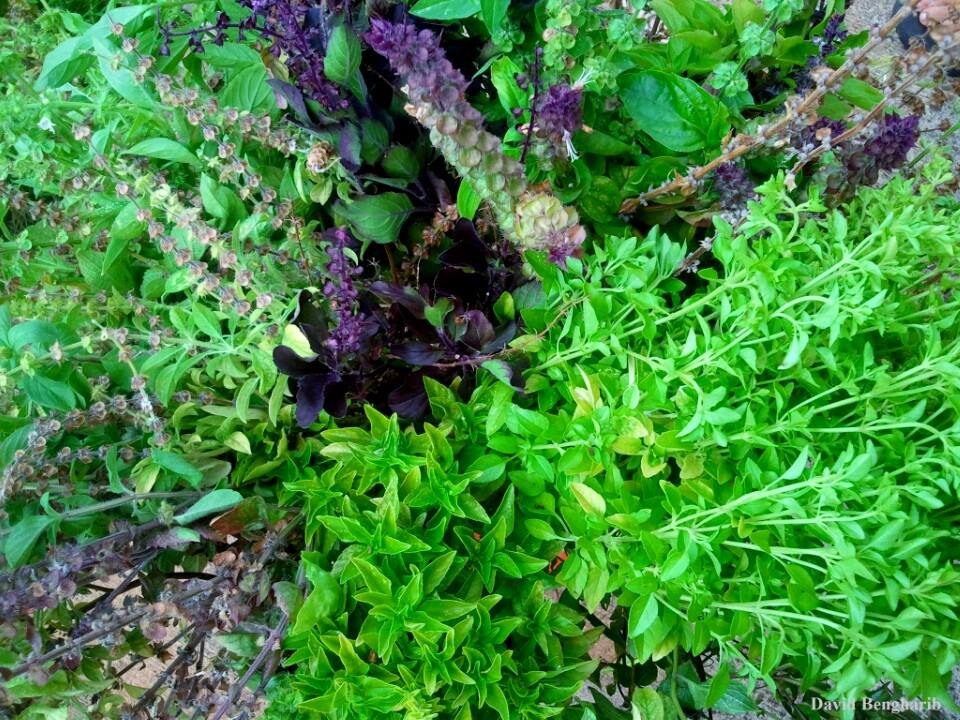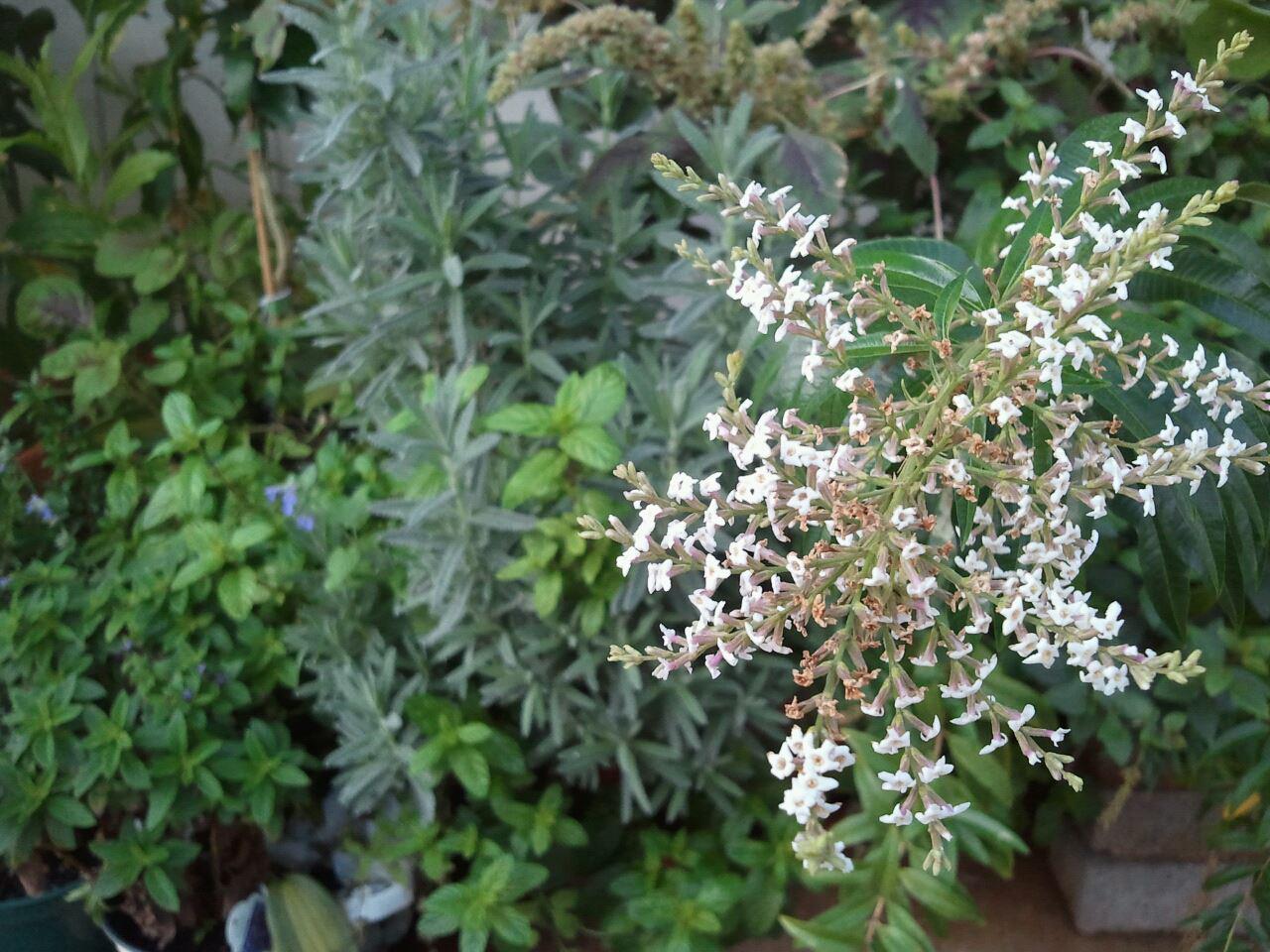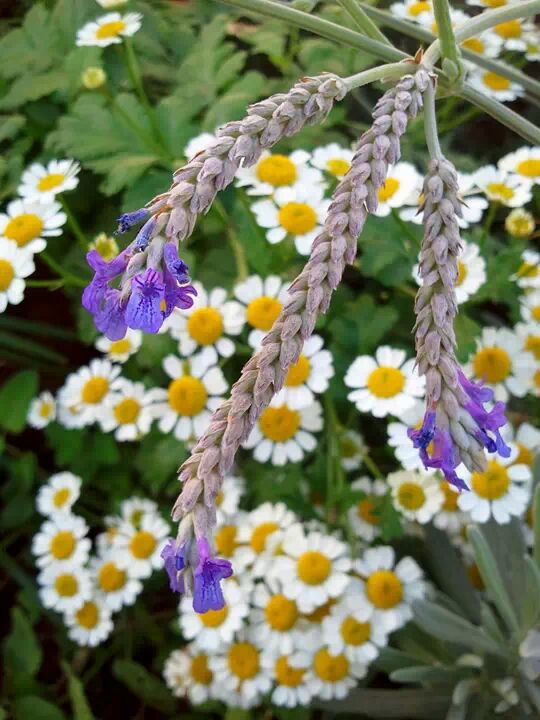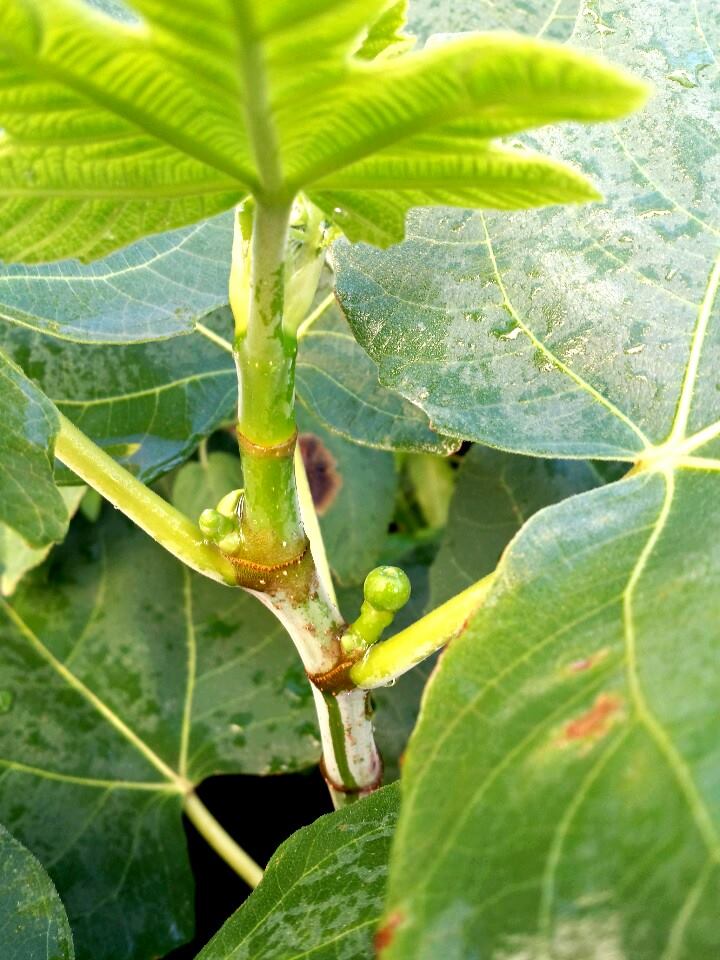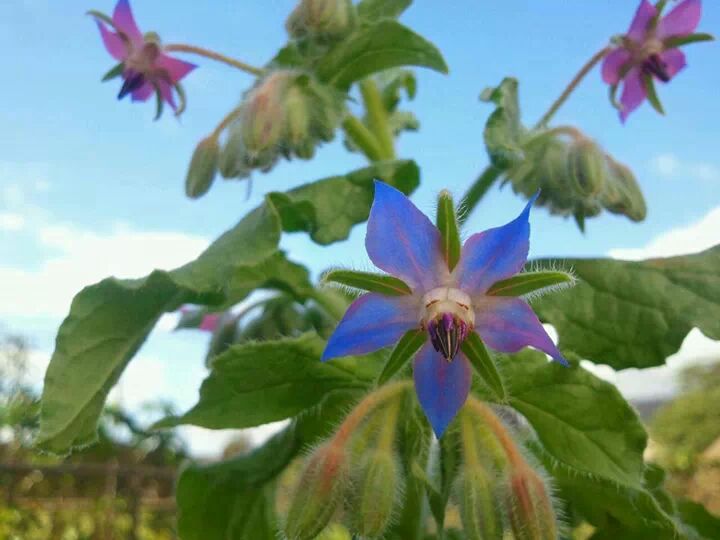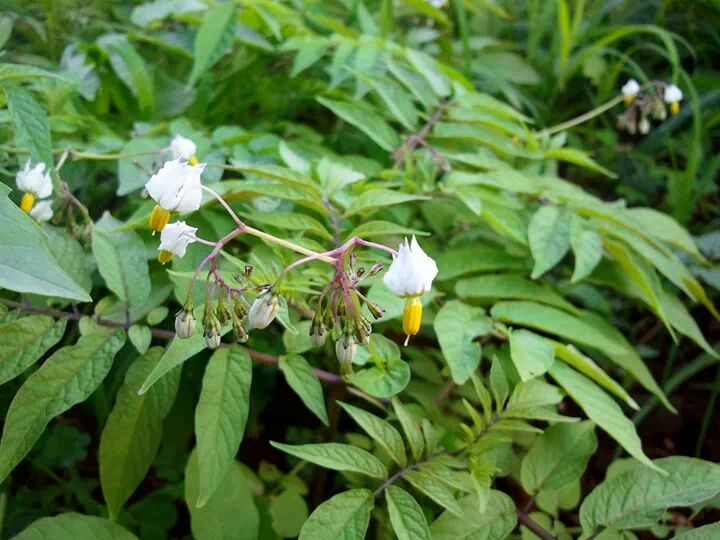 Want us to feature YOUR garden in the Garden Photo of the Day? CLICK HERE!
Want to see every post ever published? CLICK HERE!
Want to search the GPOD by STATE? CLICK HERE!
**Check out the GPOD Pinterest page, where you can browse all the post in categories…fun! CLICK HERE!**