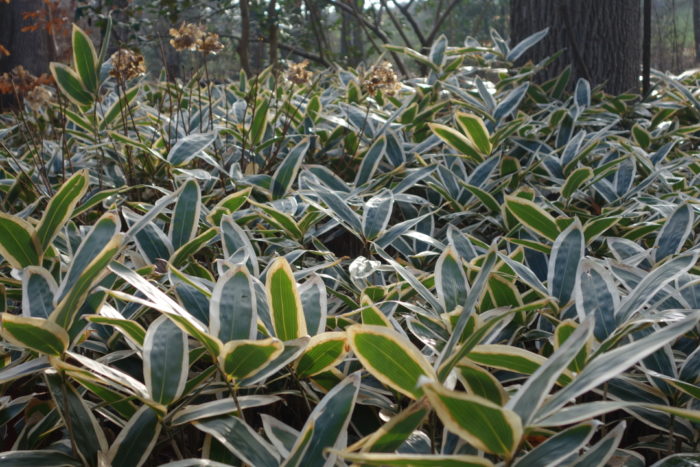 Winter can be the downtime in the garden, but it can also be a great time to enjoy the garden. If you live in a cold climate, it is the one time of the year when there are no gardening chores to do. No weeds are growing, insect pests are dead or hibernating—it is the one time you are free to do nothing but enjoy the garden! Of course, it can also be the time of year when there is the least in the garden to enjoy. But it doesn't have to be. There are lots of plants that look their best this time of year, and adding them to your garden will do a lot to end the winter gardening blues.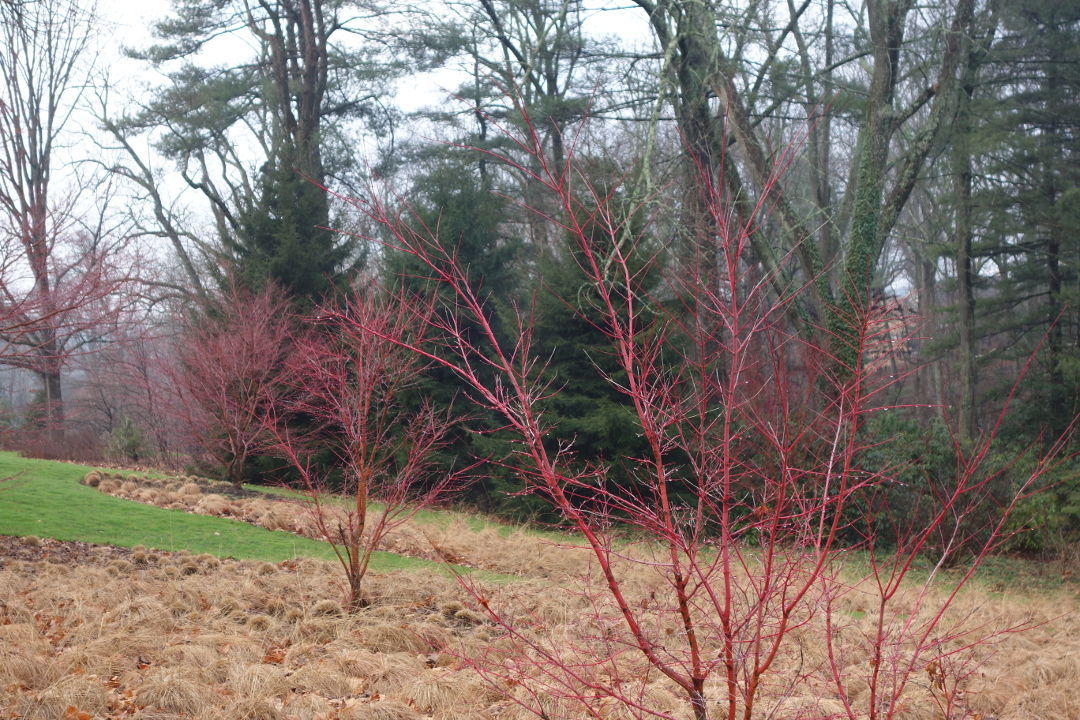 Coral bark Japanese maple (Acer palmatum 'Sango Kaku', Zones 5–8). Japanese maples are known for their graceful habit and amazing fall color, but this cultivar also boasts brilliant red stems during the winter months. It is a beautiful plant any time of the year.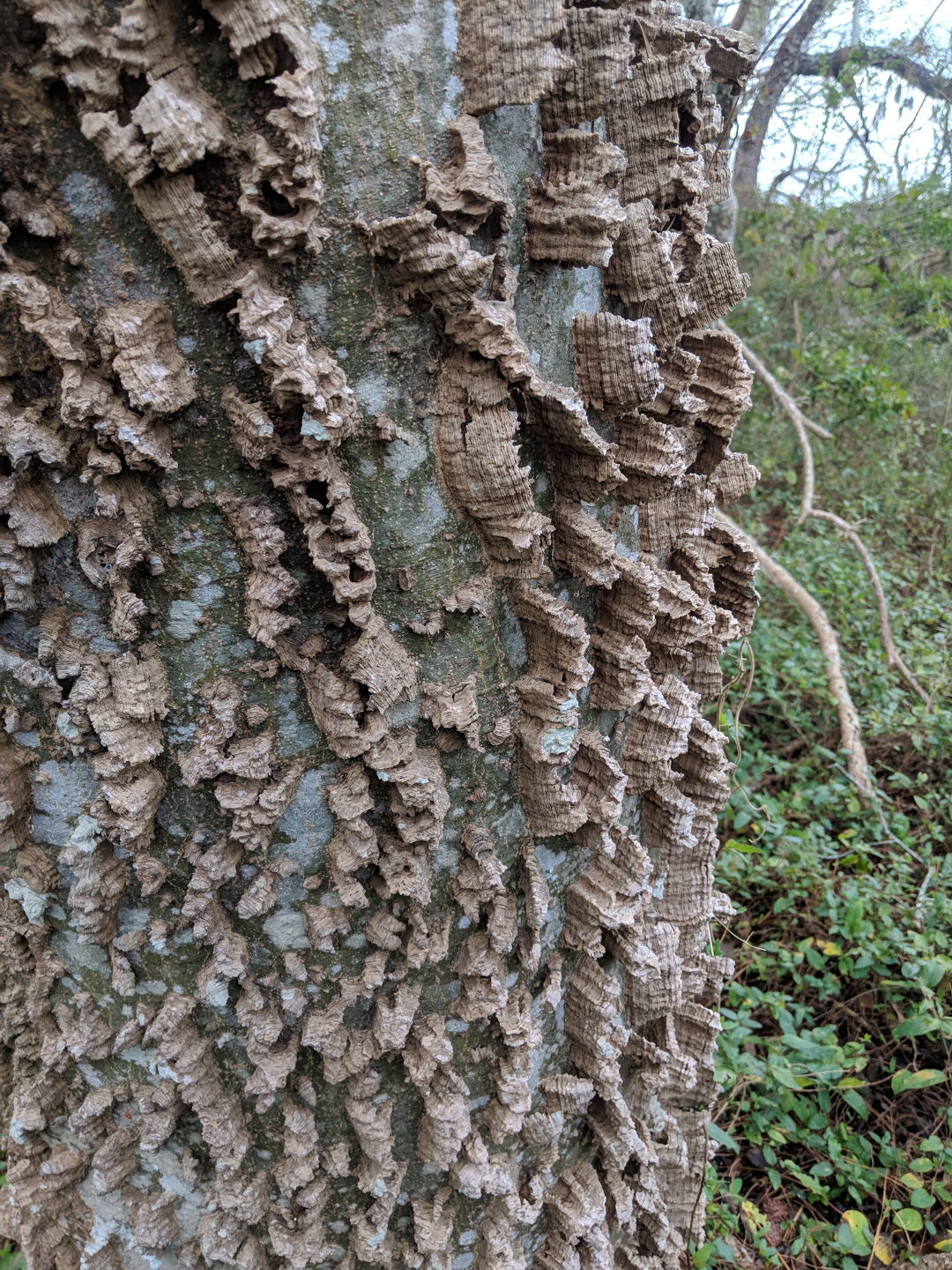 While not common in gardens, common hackberry (Celtis occidentalis, Zones 2–9) is native over a wide area of North America. As the tree matures, it can develop these unusual corky ridges all up its trunk. The small, brown fruits are edible (though not terribly appealing to most humans) and are beloved by native birds. Want more ideas for plants with beautiful bark? We've got a whole article on them here.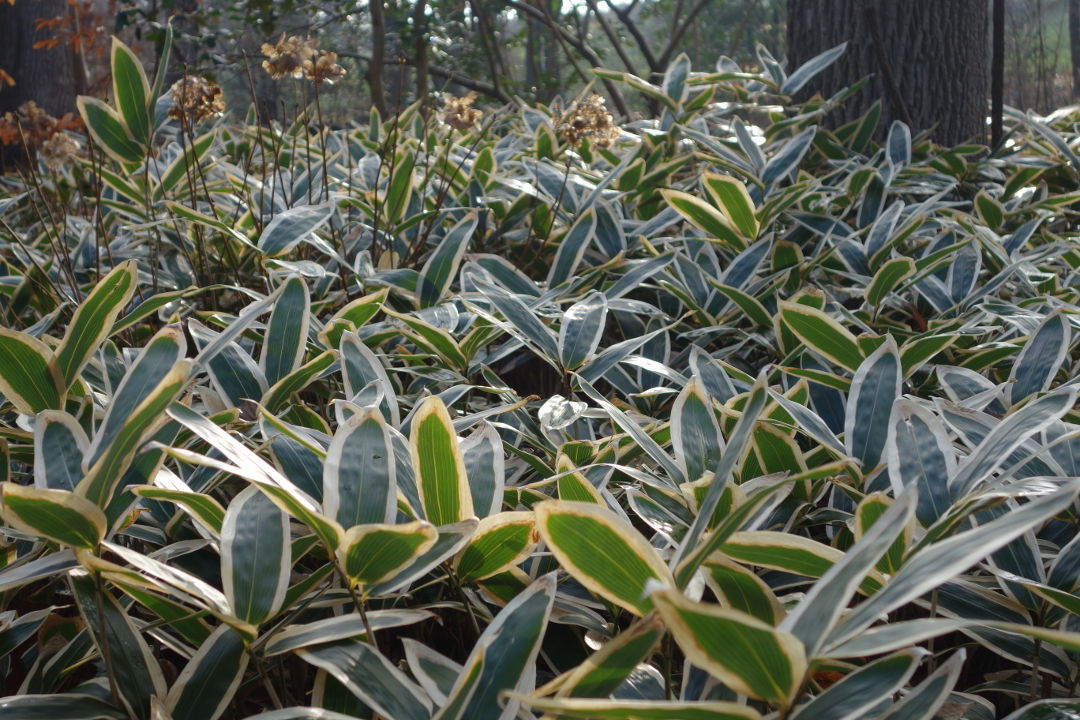 Sasa veitchii (Zones 7–10) is an unusual bamboo. During the warm part of the year, it has broad green leaves on stems between 2 and 5 feet tall. In the winter, those leaves remain green in the center but turn a creamy white along the margins, making a beautiful, dramatic display. It is a wonderful plant for warm climates, but like most bamboos, it likes to spread and can fill in a large area. This is a great choice for larger gardens, but not if you have a limited area.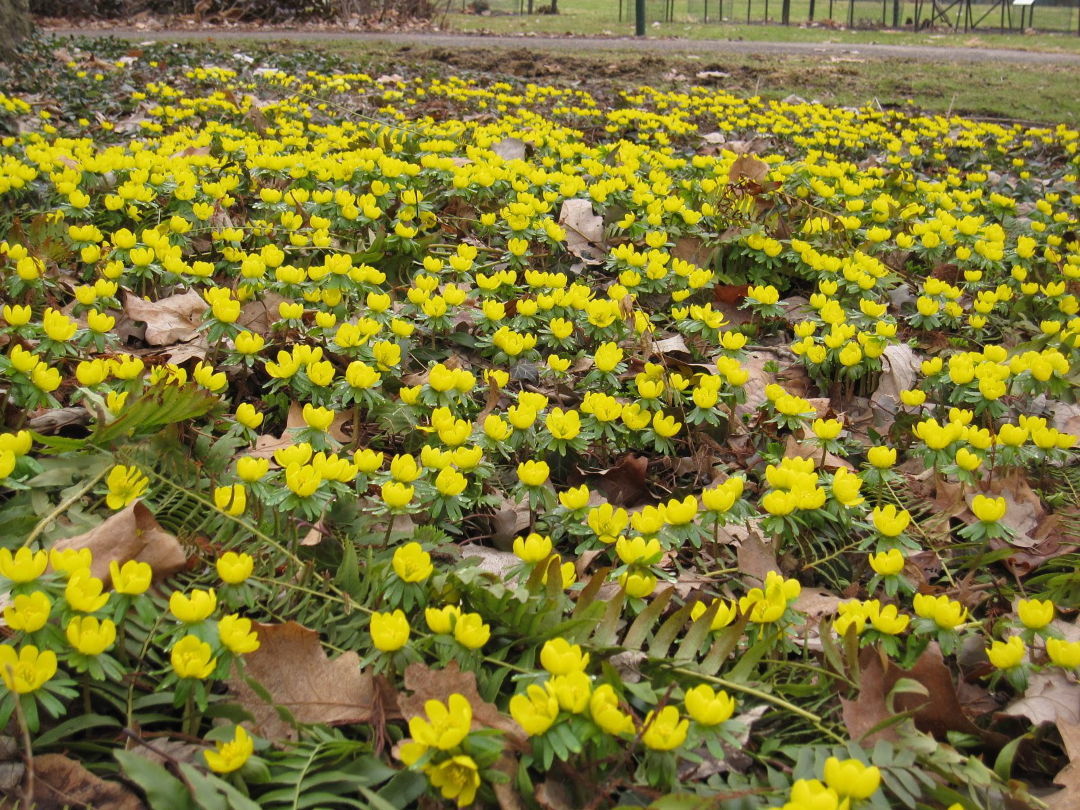 Depending on where you live, this is either winter interest or very early spring interest; regardless, though, everyone should be growing winter aconite (Eranthis hyemalis, Zones 4–9). You can order the small bulbs in the fall, and though sometimes commercial bulbs are too dried out and don't always thrive, once you have a few plants established you can easily divide them each year to create a whole carpet of cheery golden color. Learn about more late winter/early spring bloomers here.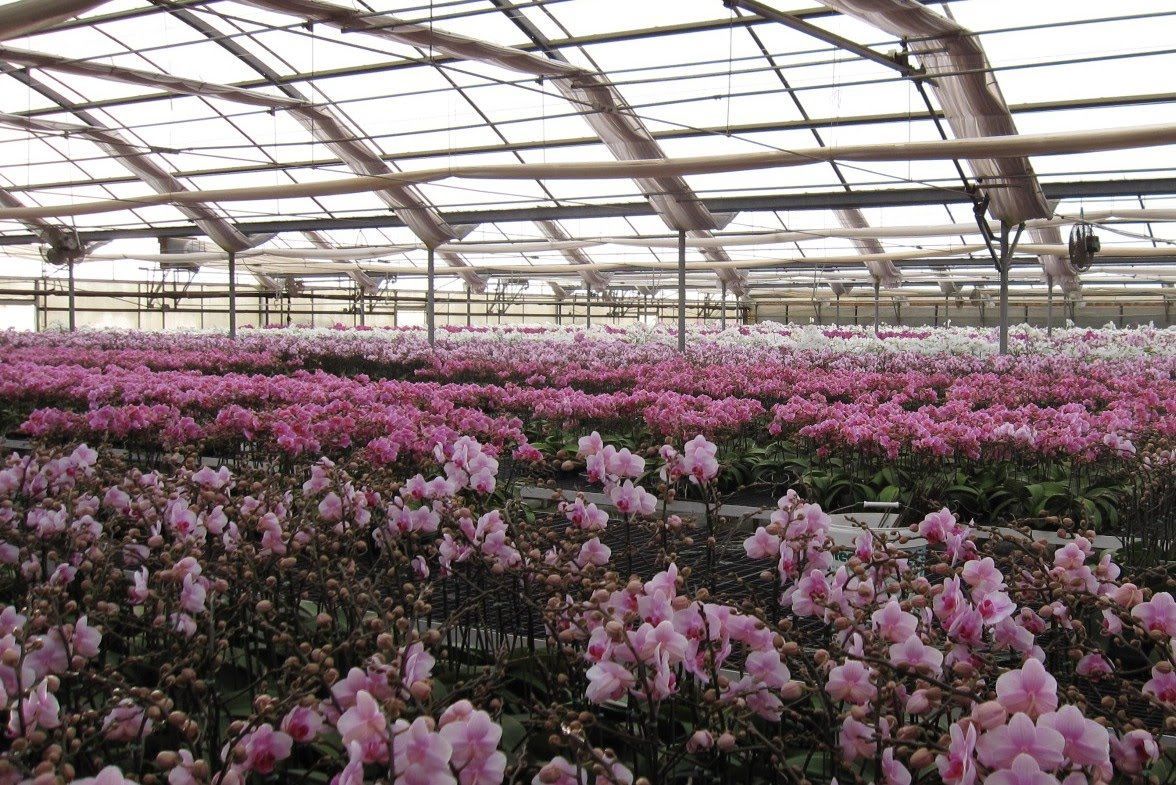 Finally, I have to say that one of the best things for winter interest is a nice potted flowering plant from the garden center! Moth orchids (Phalaenopsis) have become incredibly affordable in recent years, thanks to massive growing operations like this one in California. But just because they're cheap doesn't mean they are any less beautiful. See some tips on growing orchids indoors.
Have a garden you'd like to share?
Have photos to share? We'd love to see your garden, a particular collection of plants you love, or a wonderful garden you had the chance to visit!
To submit, send 5-10 photos to [email protected] along with some information about the plants in the pictures and where you took the photos. We'd love to hear where you are located, how long you've been gardening, successes you are proud of, failures you learned from, hopes for the future, favorite plants, or funny stories from your garden.
If you want to send photos in separate emails to the GPOD email box that is just fine.
Have a mobile phone? Tag your photos on Facebook, Instagram or Twitter with #FineGardening!
You don't have to be a professional garden photographer – check out our garden photography tips!
Do you receive the GPOD by email yet? Sign up here.