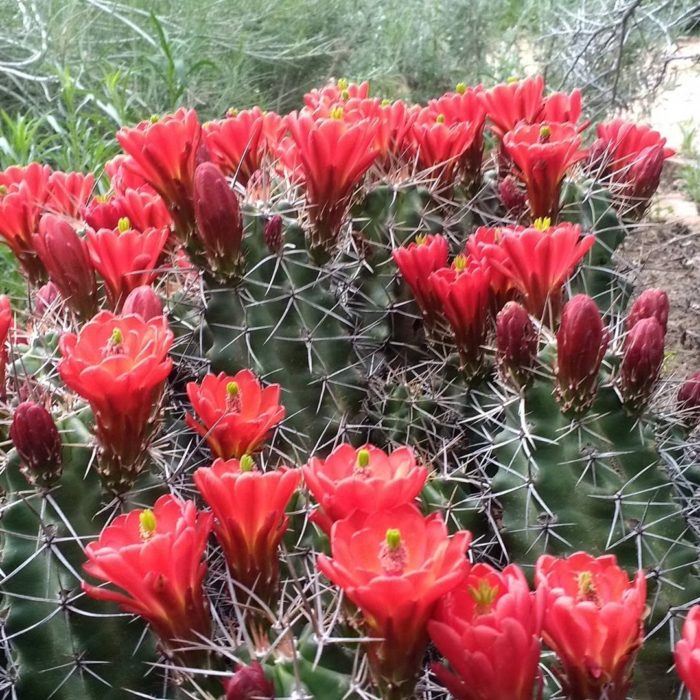 I've had a thing for cactus for a while… they're so unlike any other plant you can grow in the garden. But since I didn't live in Arizona, I was pretty limited on which types I could actually grow. For years, I only grew various species of prickly pear (Opuntia spp.) which are pretty and many of them very adaptable to cold climates, but they also have tiny little hairs called glochids that embed themselves in your skin if you touch them. Not my favorite thing in the world.
Which is why I now grow cactus in the genus Echinocereus. Yes, they are spiny, but they don't have the awful little glochids, but they are both incredibly beautiful AND cold hardy. Many species are native to Zone 5 or even 4. The secret, I found, to keeping them alive, is giving them perfect drainage. Cold winters don't kill them, but cold WET winters will cause them to rot. I've had great luck growing them in raised beds filled with sand and gravel, or just growing them in containers that I move under the eaves of the house (and thus, out of the rain) for the winter.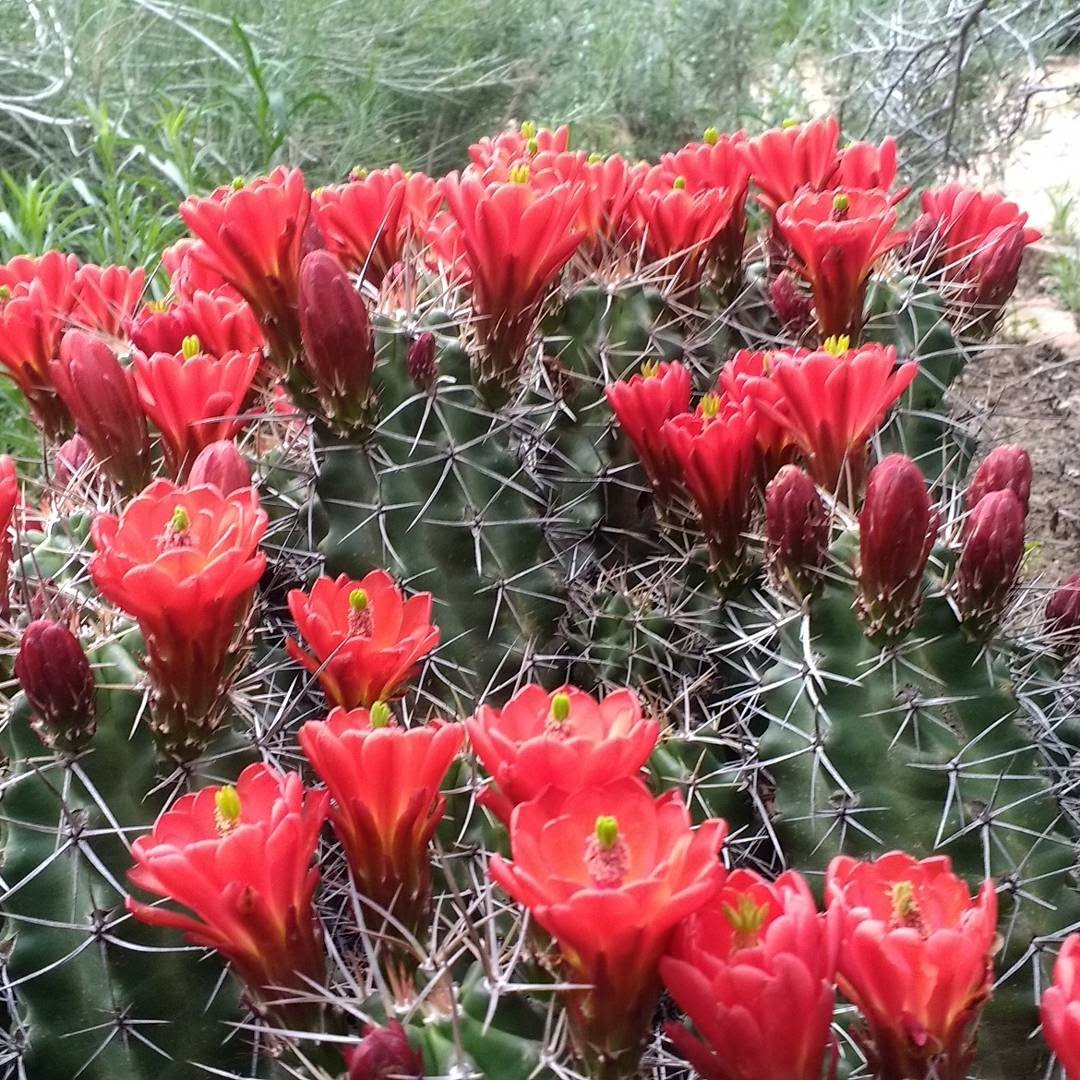 Claret cup cactus (Echinocereus triglochidiatus, Zone 5 – 9). My plant of this is still tiny, but someday it is going to look like this incredible specimen from the Denver Botanic Gardens! How incredible are those flowers?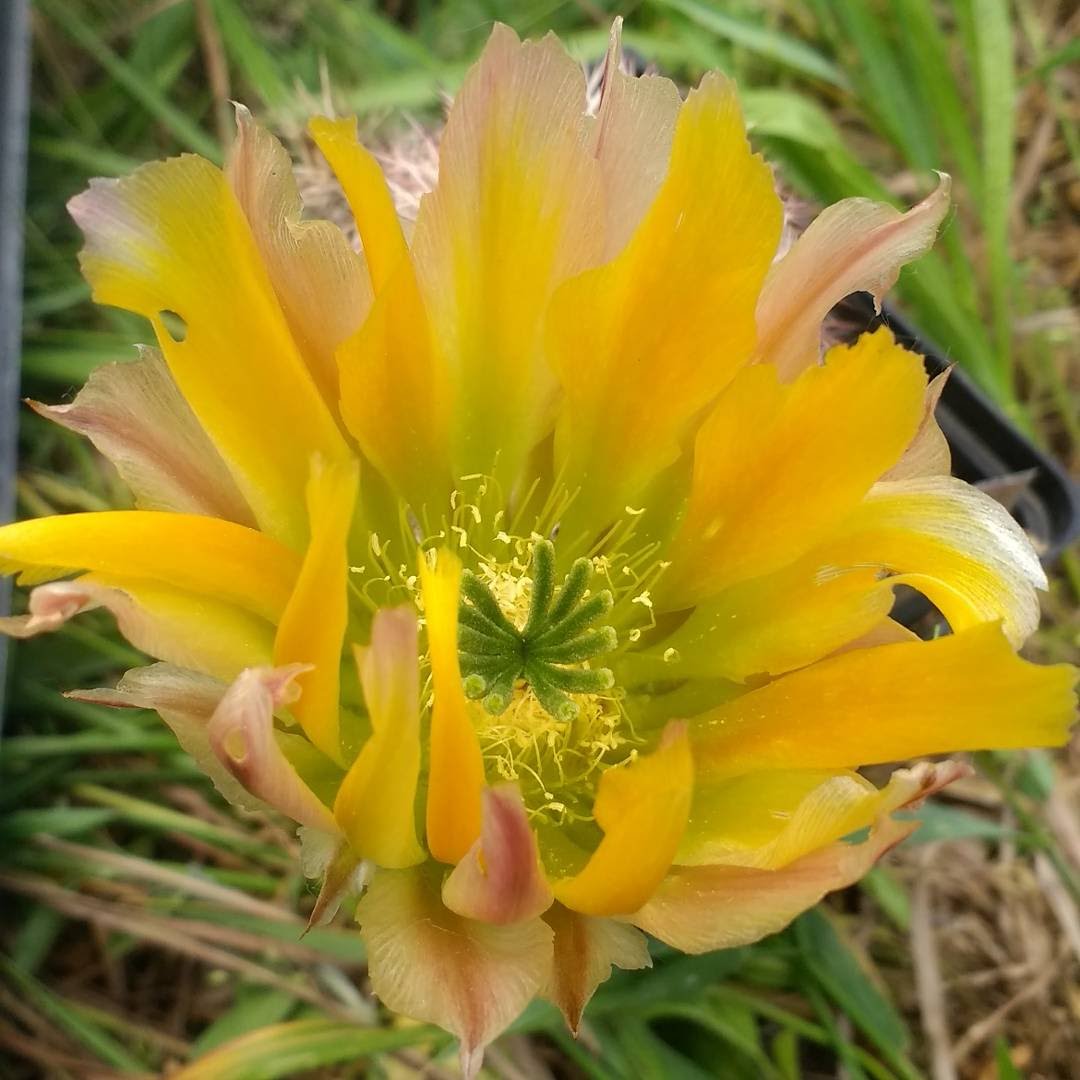 Spiny hedgehog cactus (Echinocereus dasyacanthus, Zone 6 – 9). Not quite as cold hardy as claret cup cactus, but just as beautiful in yellow. This is another favorite of mine.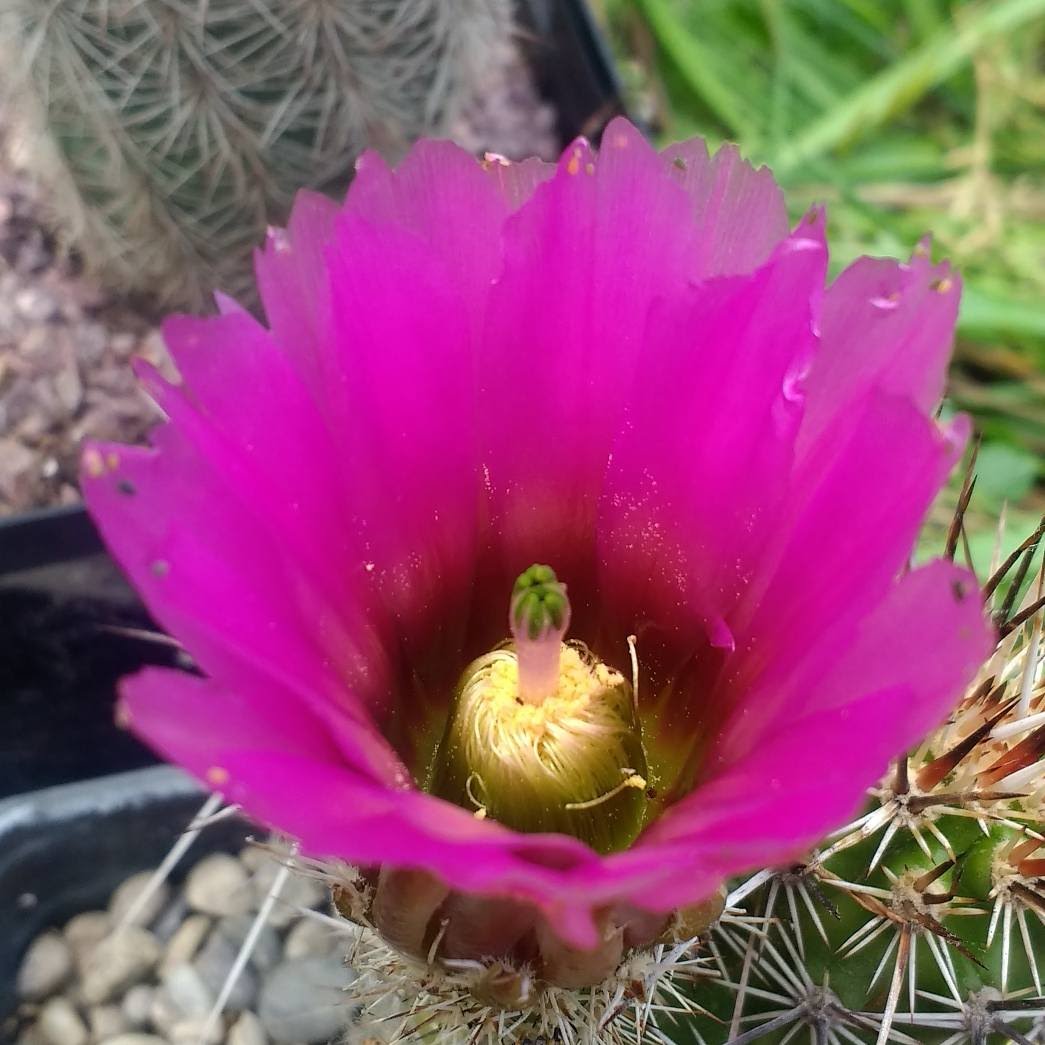 Lace hedgehog cactus (Echinocereus reichenbachii, Zone 5 – 9). This species has huge magenta flowers that practically glow, they are so bright.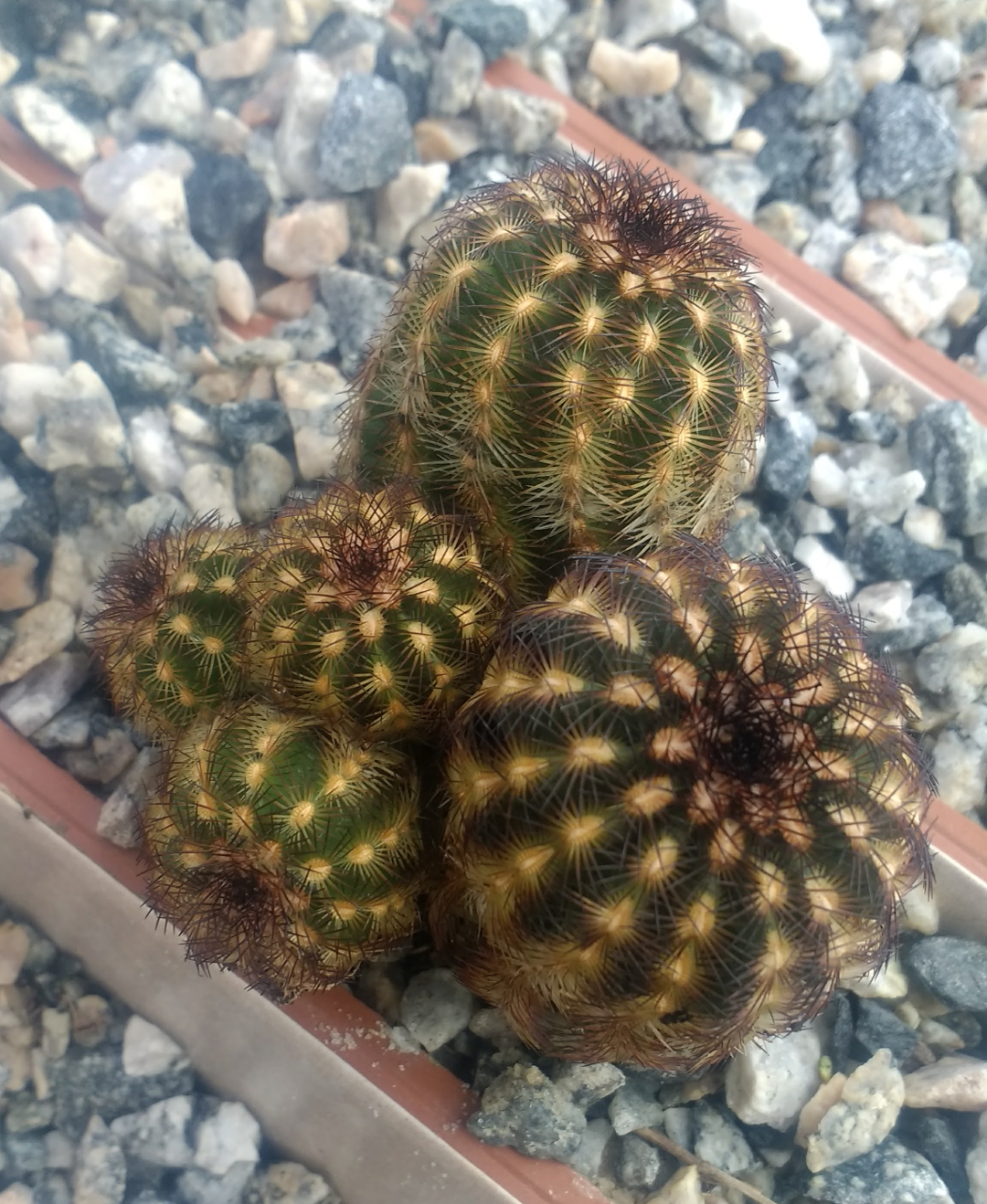 Lace hedgehog cactus is also beautiful out of flower! There is a lot of variation in spine color and shape in the species, and this is a particular nice form with dark spines.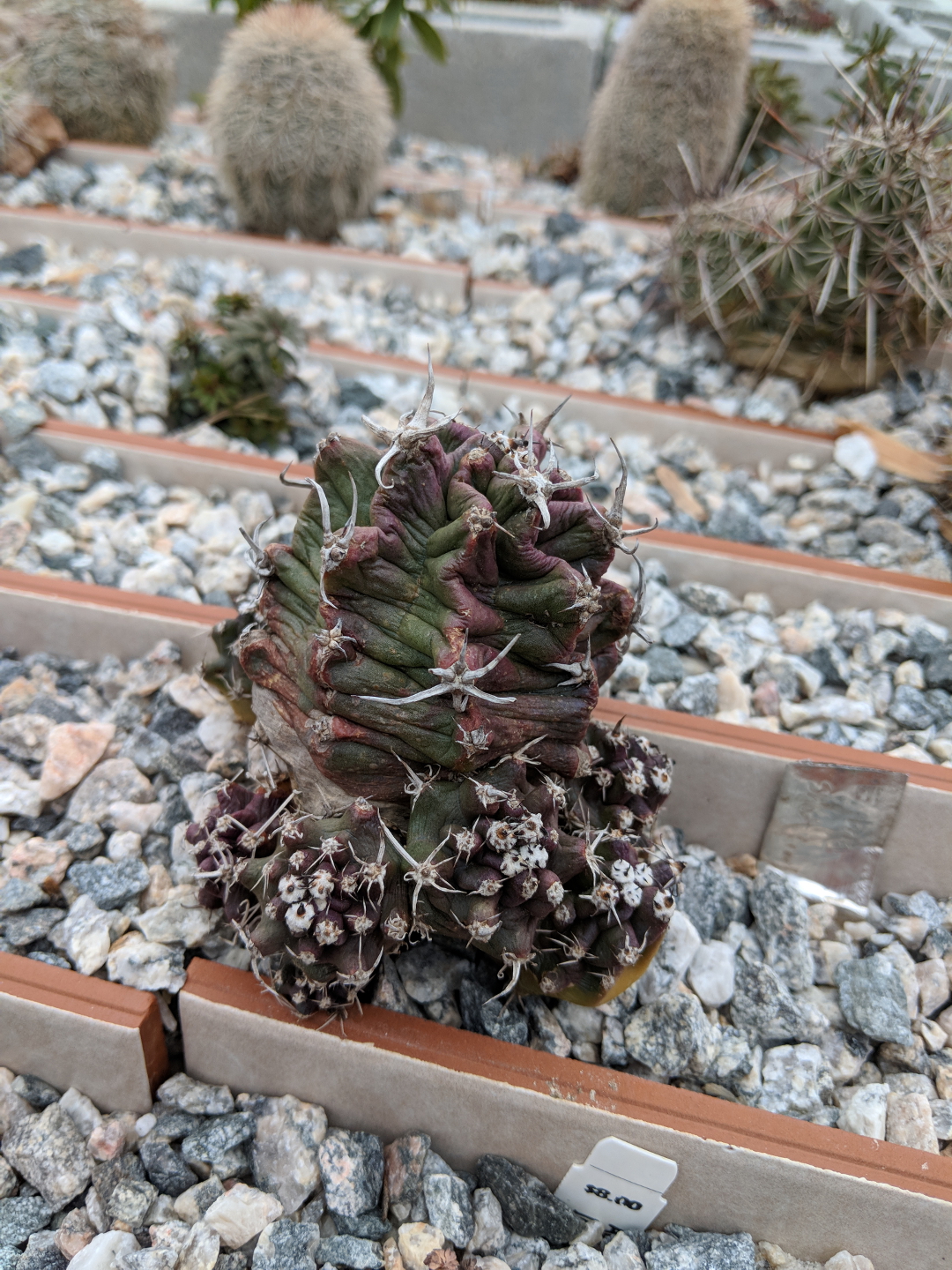 In the winter, cold hardy cactus tend to look a little sad… to avoid damage from the cold, they drain most of the water out of their stems, so they shrivel up and look like wrinkled old sacks. But come spring, they start pumping up again, and go right on growing!
Have a garden you'd like to share?
Have photos to share? We'd love to see your garden, a particular collection of plants you love, or a wonderful garden you had the chance to visit!
To submit, send 5-10 photos to [email protected] along with some information about the plants in the pictures and where you took the photos. We'd love to hear where you are located, how long you've been gardening, successes you are proud of, failures you learned from, hopes for the future, favorite plants, or funny stories from your garden.
If you want to send photos in separate emails to the GPOD email box that is just fine.
Have a mobile phone? Tag your photos on Instagram or Twitter with #FineGardening!
You don't have to be a professional garden photographer – check out our garden photography tips!
Do you receive the GPOD by email yet? Sign up here.