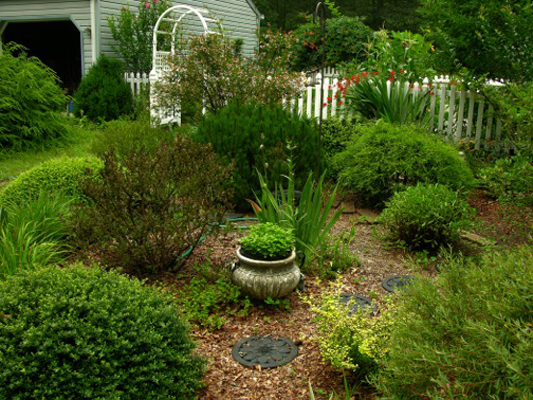 Happy Thanksgiving, everyone! I hope you're all up early, putting the turkey into the oven.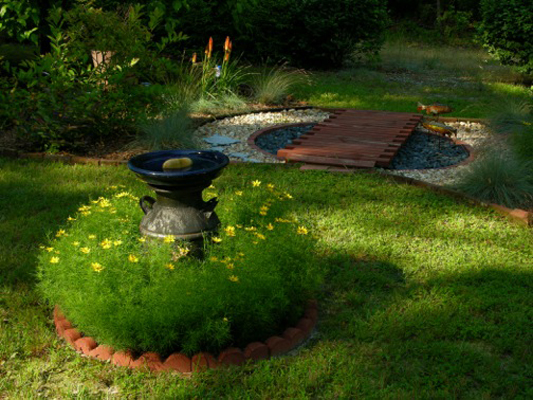 Today's photos are from Kate Humes. Kate says, "I live in Mays Landing, New Jersey, and my property is about three acres in a heavily wooded area not far from Atlantic City. My husband and I moved into our new house about 20 years ago. My husband passed away shortly after and I have been going it alone since.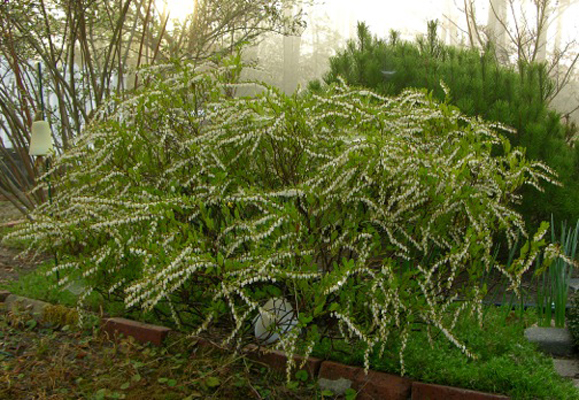 "The house was surrounded by bare dirt, making an open canvas for planting. The downside is that the topsoil was removed, leaving me with about an open acre of gross clay. I'm a stubborn Irish woman and a little bit of clay was not going to stop me from having my own Garden of Eden.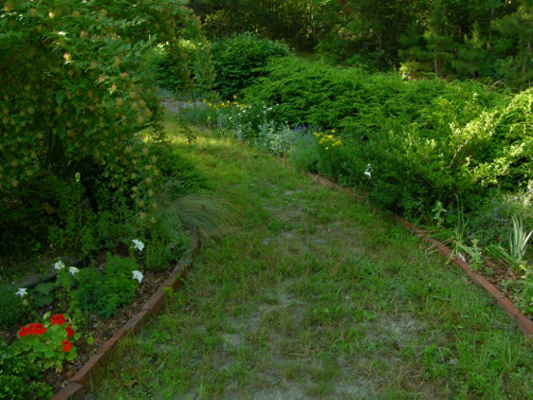 "I have lots of wildlife, especially deer and voles. A 100-foot-long hedge of Canadian hemlocks that I grew from seedlings separates my side yard from the driveway. I have a shrub garden, a serenity garden, adeck garden, and a cottage garden enclosed by a white picket fence."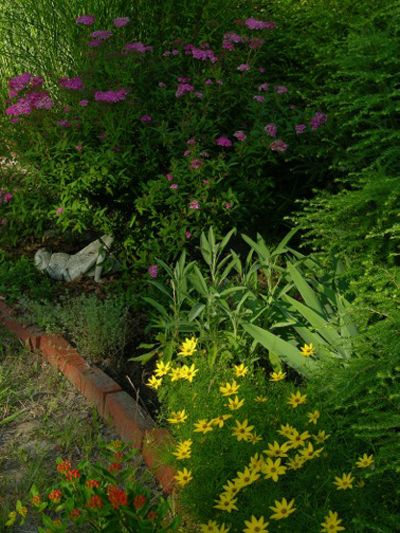 Wow, Kate! You did this all yourself? Amazing and beautiful! *******Today's photos show Kate's shrub garden. Tomorrow we'll see her cottage garden. Stay tuned!*******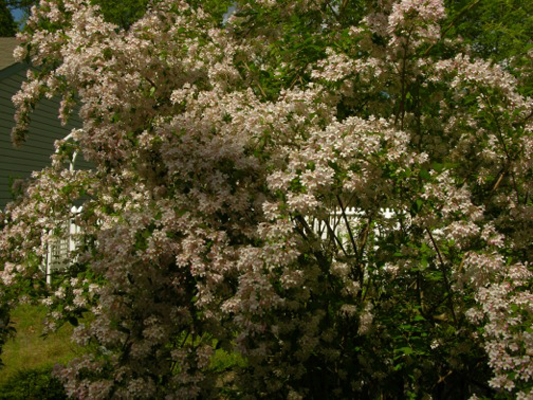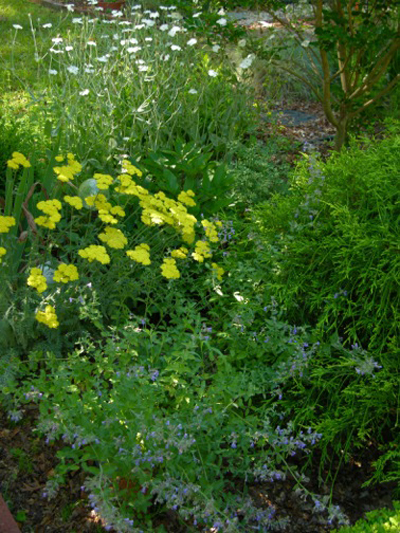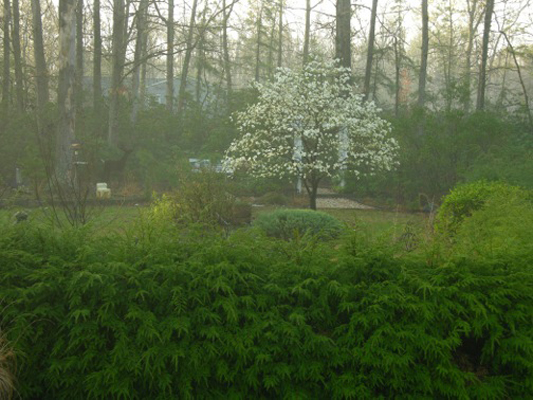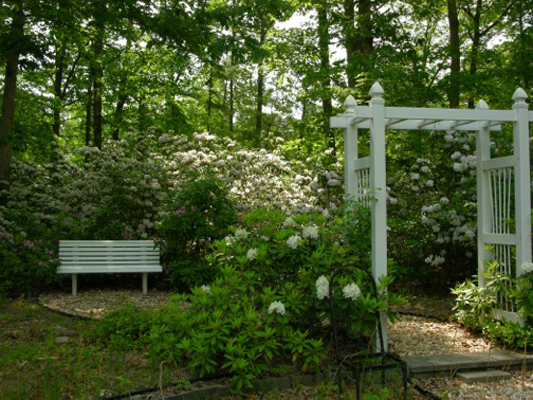 – – – -> THANKSGIVING BOOK GIVEAWAY!!
I'll choose randomly from everyone who sends me photos for the GPOD by Monday morning, November 26th (email to [email protected] or [email protected]–Click HERE for details) to receive a free copy of 1 of the 4 books shown in the last photo–your choice!
Here they are:
Zen Gardens by Mira Locher
50 Beautiful Deer-Resistant Plants by Ruth Rogers Clausen
Front Yard Idea Book by Jeni Webber
The Year-Round Vegetable Gardener by Niki Jabbour

As I've been saying for the last week or so, GPOD submissions get a bit sparse in winter. We don't want me having a panic attack every afternoon as I frantically search for something to post, do we? Help a girl out… In the meantime, have a WONDERFUL Thanksgiving, you Americans, and for everyone else, have a wonderful…3rd week of November!
Want us to feature YOUR garden in the Garden Photo of the Day? CLICK HERE!
Want to see every post ever published? CLICK HERE!
Want to search the GPOD by STATE? CLICK HERE!
**Check out the GPOD Pinterest page, where you can browse all the post in categories…fun! CLICK HERE!**