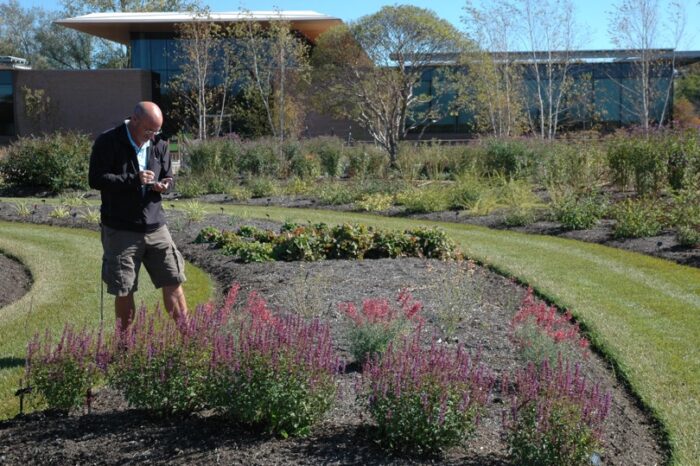 For more than a decade, Richard Hawke has been writing for Fine Gardening, giving readers insight into his plant trial results. He is the plant evaluation manager at the Chicago Botanic Garden, which is currently evaluating 900 taxa. One of the trials that recently finished up was on Stachys. Click through to discover Richard's findings on which varieties within this popular genus are worth including in your garden.
The following are some photos of the CBG trial gardens and some behind-the-scenes shots of Richard in his element.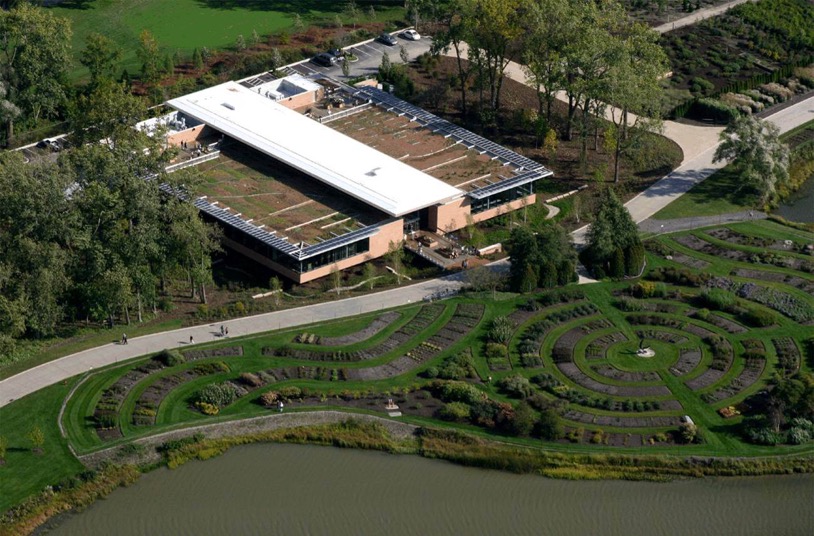 Rows of winding garden beds allow for many plants to be planted, tested, compared, and evaluated.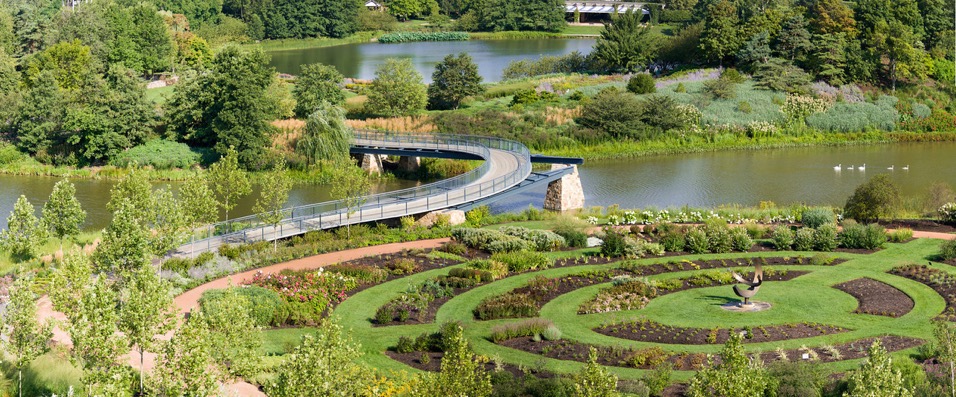 Science and design converge. Just because some very scientific evaluation is happening in this garden doesn't mean it can't look beautiful.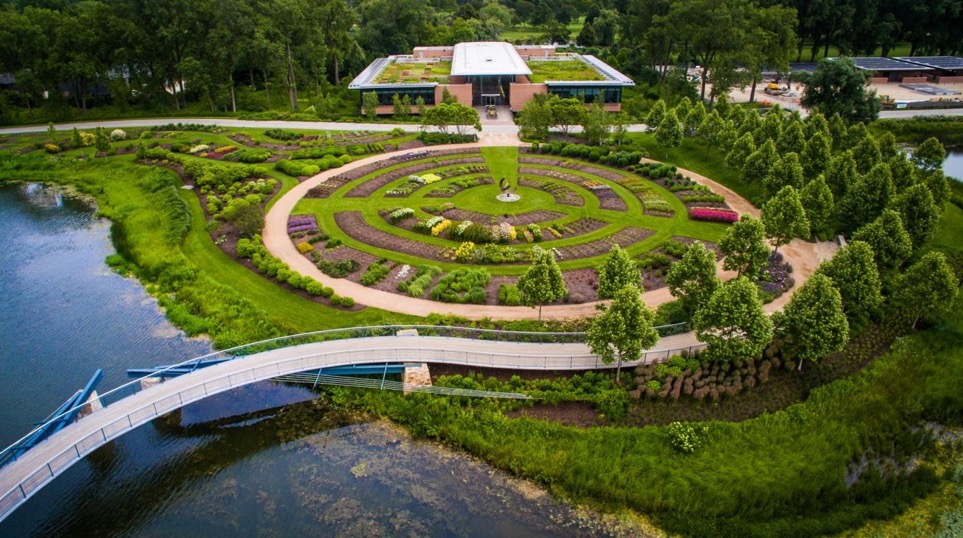 The trial gardens looking particularly lush and green.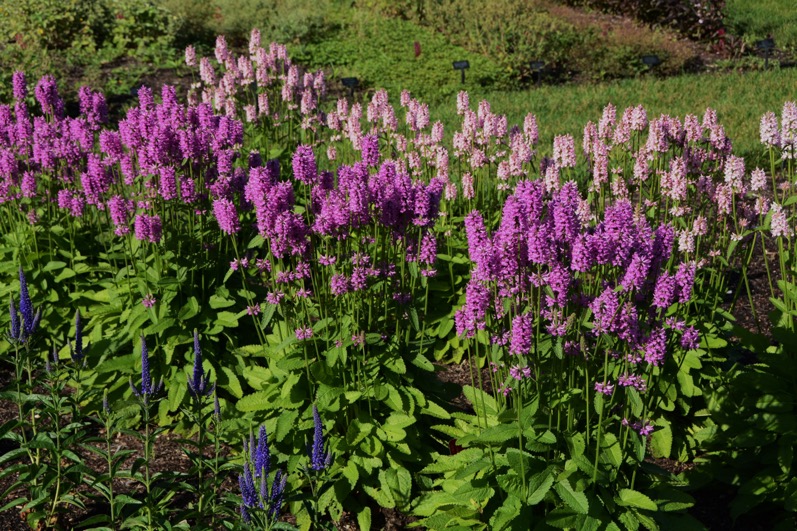 Betonies (Stachys officinalis cv., Zones 4–8) in the Stachys trial.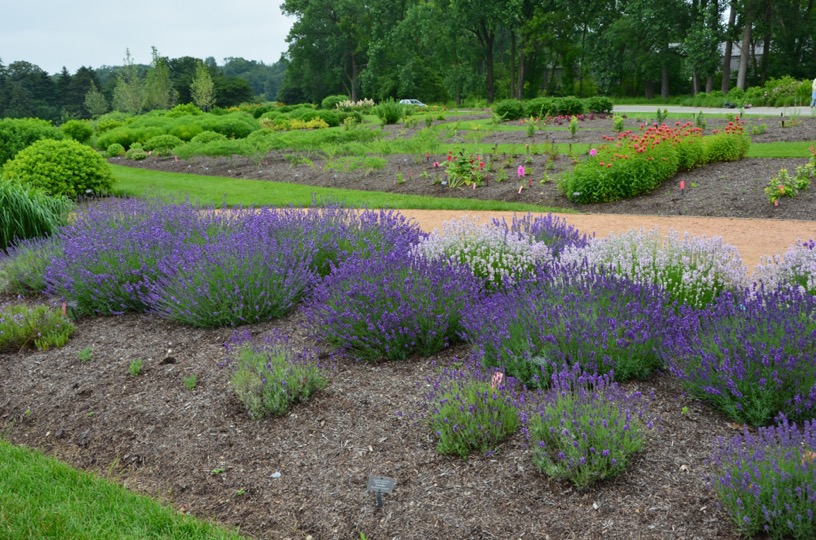 Fragrant lavenders (Lavandula spp. and cvs., Zones 5–10) on trial.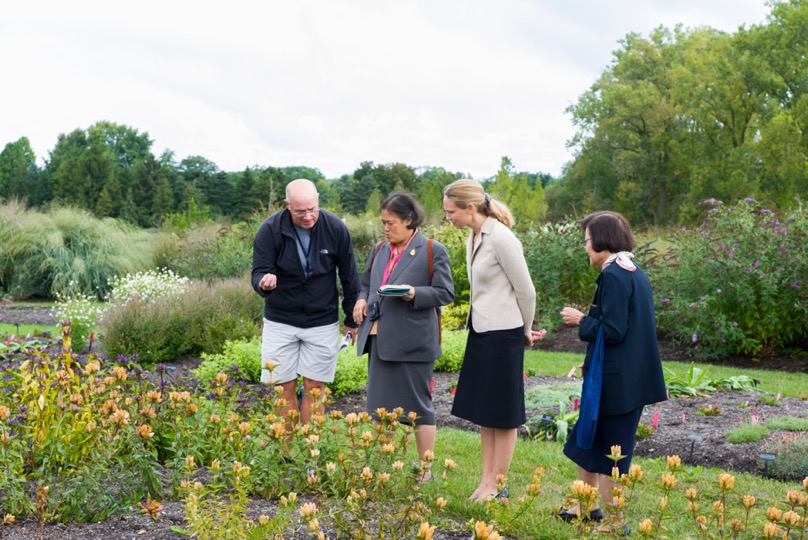 Richard Hawke in his element—talking about plants on trial.
Check out the plant trial results Richard has shared with us over the years in Plant Trial Results: The Best of the Best Plants for Every Garden.