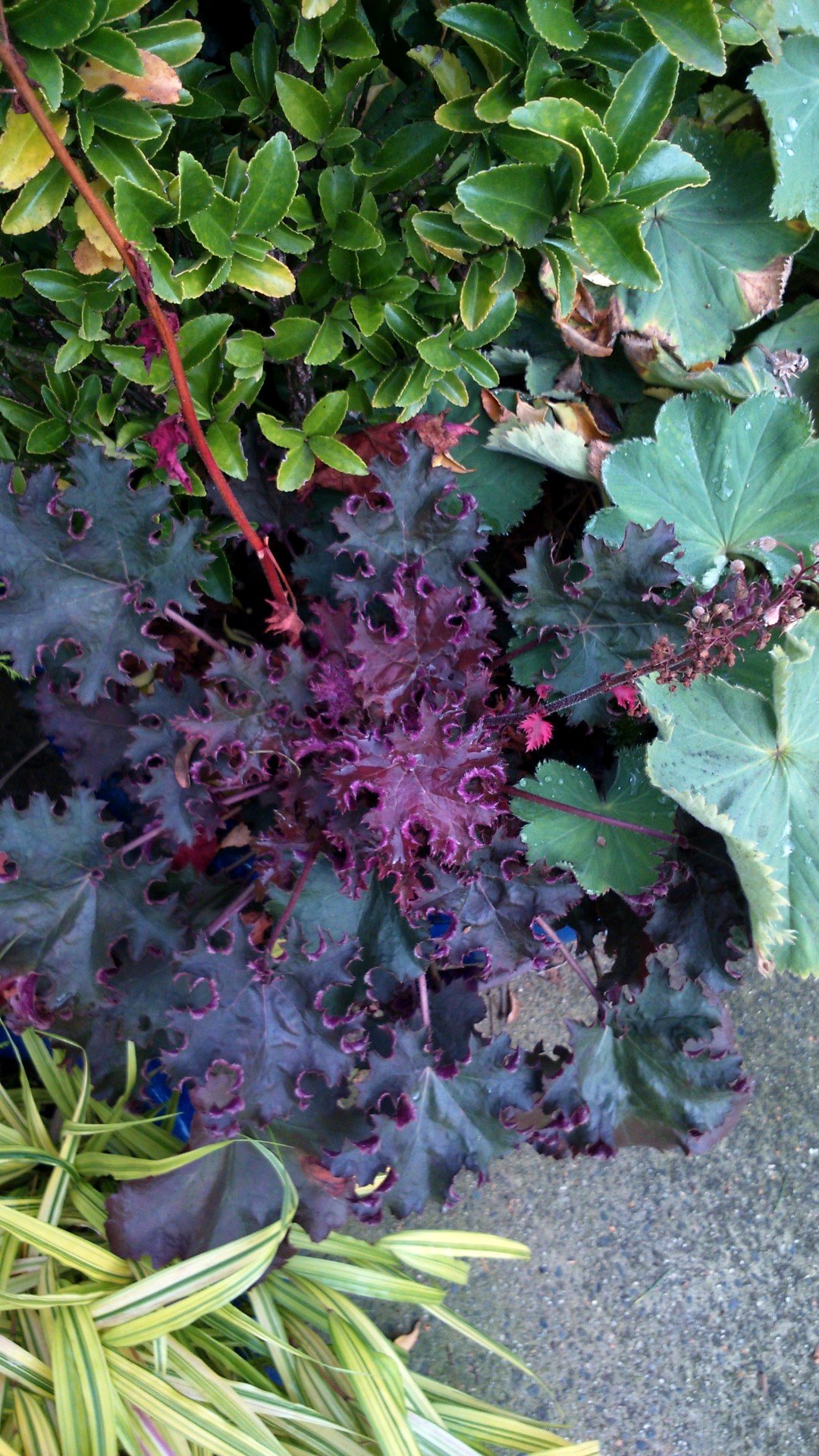 Cherry sent in so many great photos of her garden in all it's fall finery that I had to stretch it into another post. (While I'm not limited to only 12 photos anymore like the olden day [um….last year], uploading photos takes a LOOOONG time, so I think I need to stop with the 20-photo posts!) Cherry, thanks so much for being such a constant presence here on the GPOD. I love every set of photos you send our way!
SEND ME PICS OF YOUR GARDEN! Email me at [email protected]. Thanks! –Michelle
______________________________________________
Want to get the GPOD delivered to your inbox every morning? CLICK HERE!
Want us to feature YOUR garden, or a garden you've recently visited, in the Garden Photo of the Day? CLICK HERE!
Want to see every post ever published? CLICK HERE!
Want to search the GPOD by STATE? CLICK HERE!
And last but not least, Check out the GPOD Pinterest page, where you can browse all the post in categories…fun! CLICK HERE!