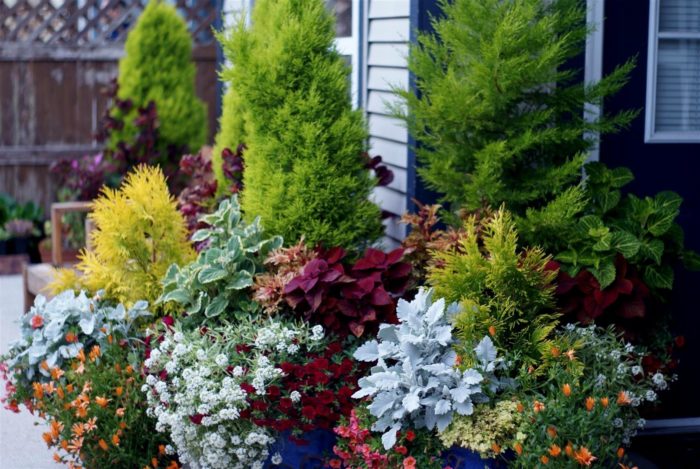 Today's photos are from Cherry Ong in Richmond, British Columbia. We've visited Cherry lots of times, and today she's back with an update!
She says, "Our backyard garden is now 6 years old and we do very much enjoy it. The trees have grown and defined the small space and provided that much needed privacy that my husband had wanted. Every spring, I find myself enjoying the rebirth of foliage and anticipate the emerging scents and flowers, too. I've shot the arrival of foliage and flowers in the garden with whatever camera I had on hand so pardon the differences in quality of the different photos. I've included a couple of shots of containers in the making, too, keeping my fingers crossed that they will grow out as hoped this summer.
Lastly and most importantly, I have to say I've met some really nice people through this blog and hope that the friendship continues over the years. You guys and gals know who you are! Have a great summer everyone! Hope plants and gardening continue to make us all happy."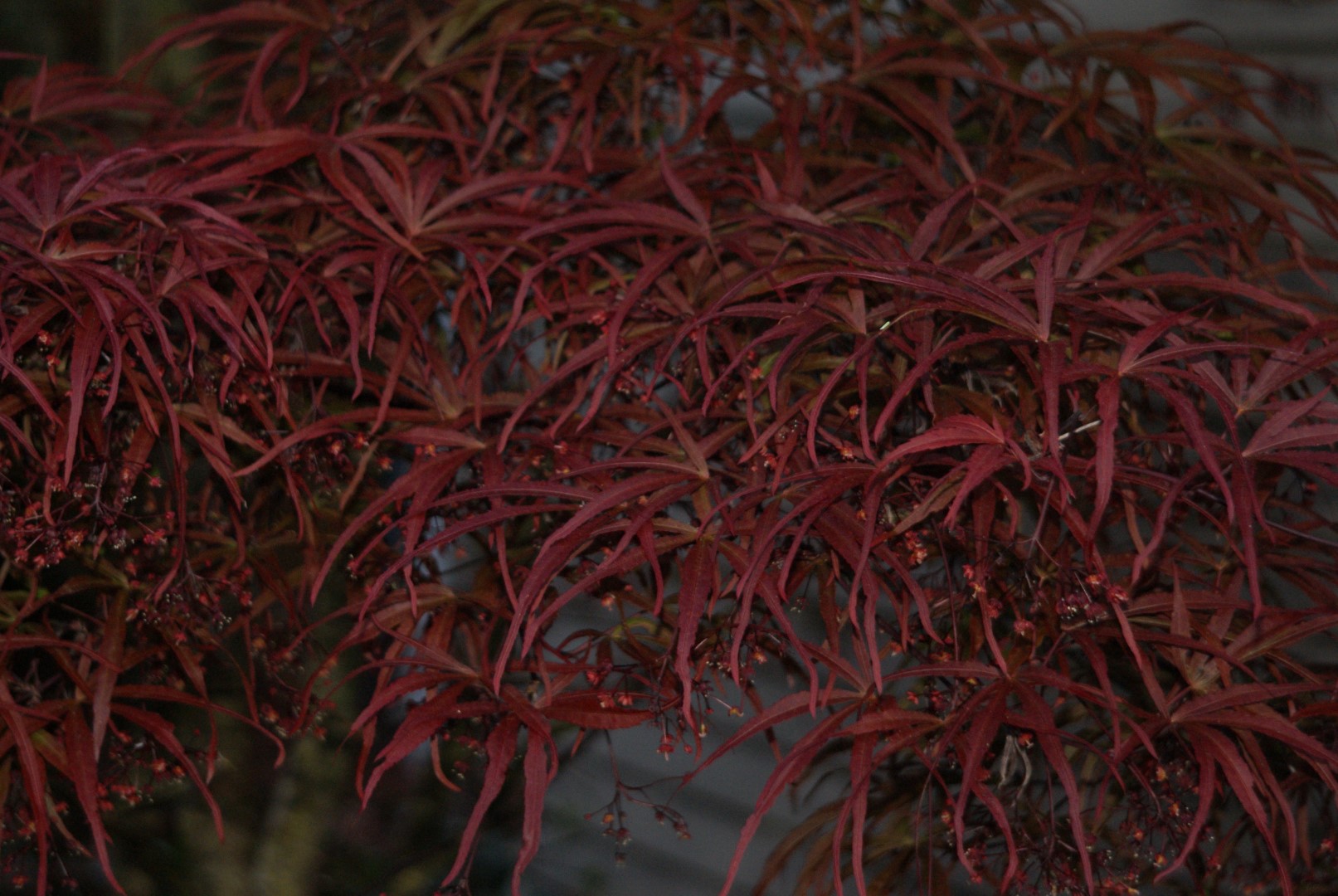 So, so nice, Cherry. I feel so lucky that I got to meet you in Seattle this spring!
—-I've not been getting many submissions lately! Have we all lost our momentum in the heat of summer? I wanna see what's shakin' in your gardens, GPODers! Send me the goods! Email me at [email protected]