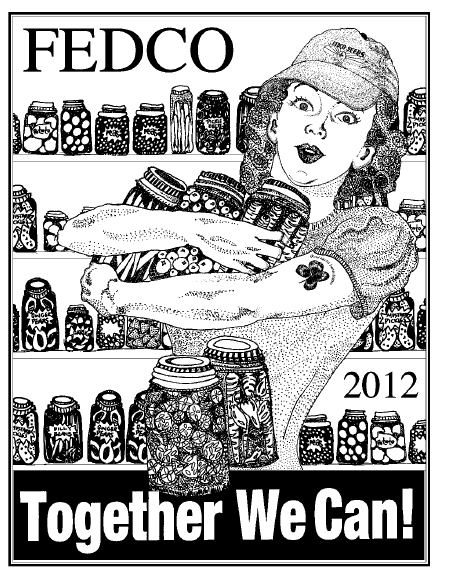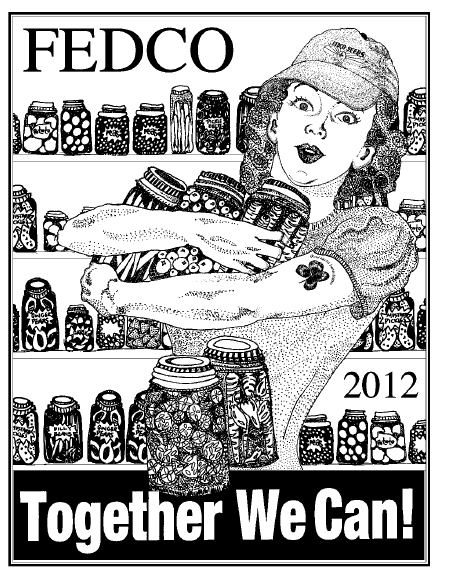 Rather than profit driving the business, Fedco is cooperative. This unique structure is owned 60% by customers and employees own the other 40%. Profits are shared respectively.
Based on the East Coast, they specialize in cold-hardy selections of seeds and plant material. The seasonal nature of their location and offerings limits the shipping times. For example they only ship plants in the spring, and seed potatoes and onion sets are only available April and May. It also makes perfect sense that they ship bulbs in the fall just in time to plant. Seeds are shipped from January to September and books, supplies and cover crops are always available.
They print and distribute three catalogs a year and have a strong web-based presence. Fedcos online catalog has a vintage and simple appeal. They provide straightforward charts with cultural information on each plant. You can download PDF catalogs from any of their five departments and order directly on-line or via snail mail. They do not accept phone orders or fax.
Be confident that Fedco offers quality products, plants and non-GMO seeds all at perfectly timed seasonal shipping.