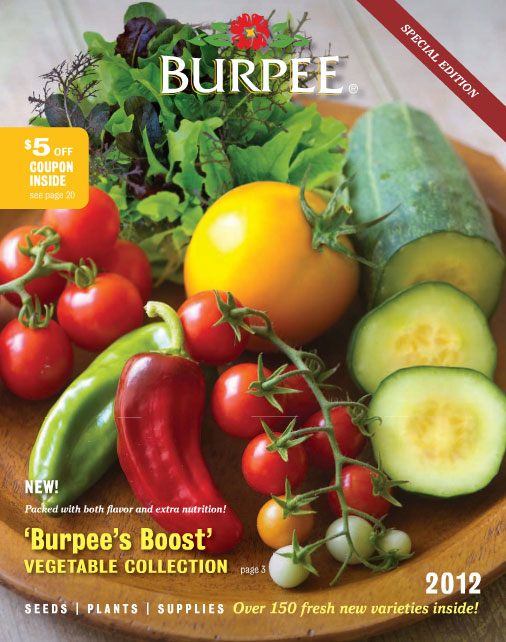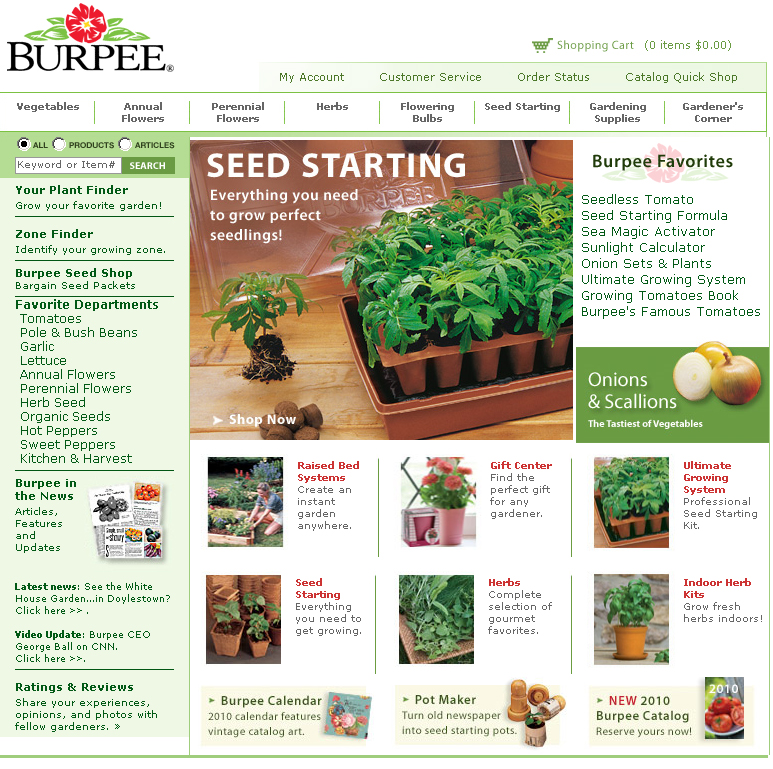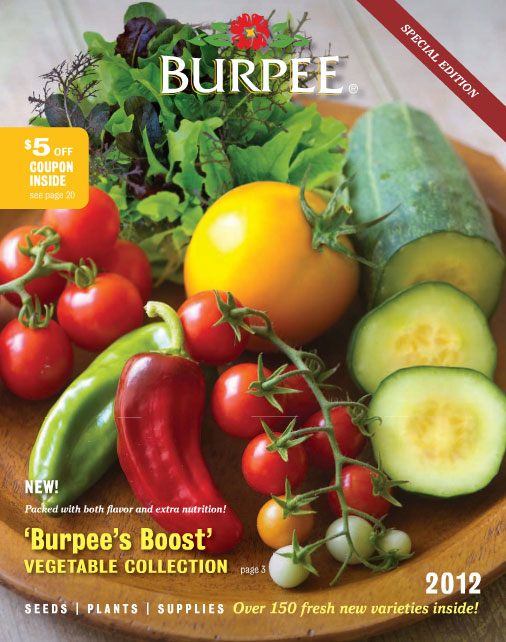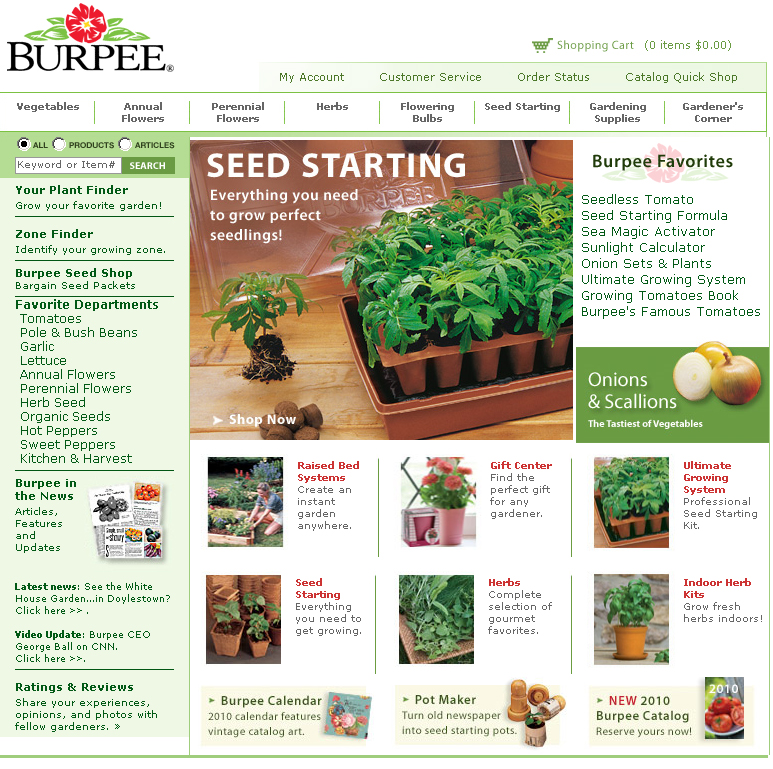 If it has to do with gardening, Burpee has it. Seeds, plants, and products are not only available for purchase through their on-line catalog, but they also provide extensive information like reviews and common question and answers. And if you still want more: The gardeners' corner tab offers a photo gallery, tip of the day, nutritional information and even more yet.
I'm not a paper catalog kind of girl, so, I appreciate a well-formatted on-line resource like Burpee. It's organized, easy to navigate and you can even create a personal account. The account offers a wish-list option and tracks your purchases so you don't have to remember the name of that fabulous juicy tomato you planted last season.
Burpee
W. Atlee Burpee & Co.
300 Park Avenue
Warminster, PA 18974
1-800-333-5808
www.burpee.com
Customer service and order status are handy quick tabs to help you with any imaginable complication. Ordering is simple and shipping cost caps at 12% charge of total purchases over $150.
This Philadelphia based company has a strong reputation for excellence and is a worthy authority; so have confidence in your purchase and the information they provide.
Happy Shopping!