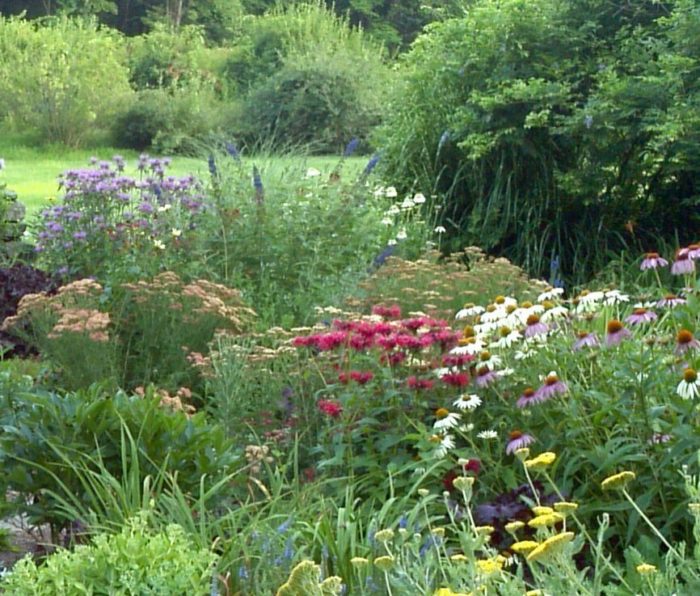 Remember when I visited Carla Wheaton's (cwheat000) garden in my town (New Milford, Connecticut) this spring (refresh your memory HERE)?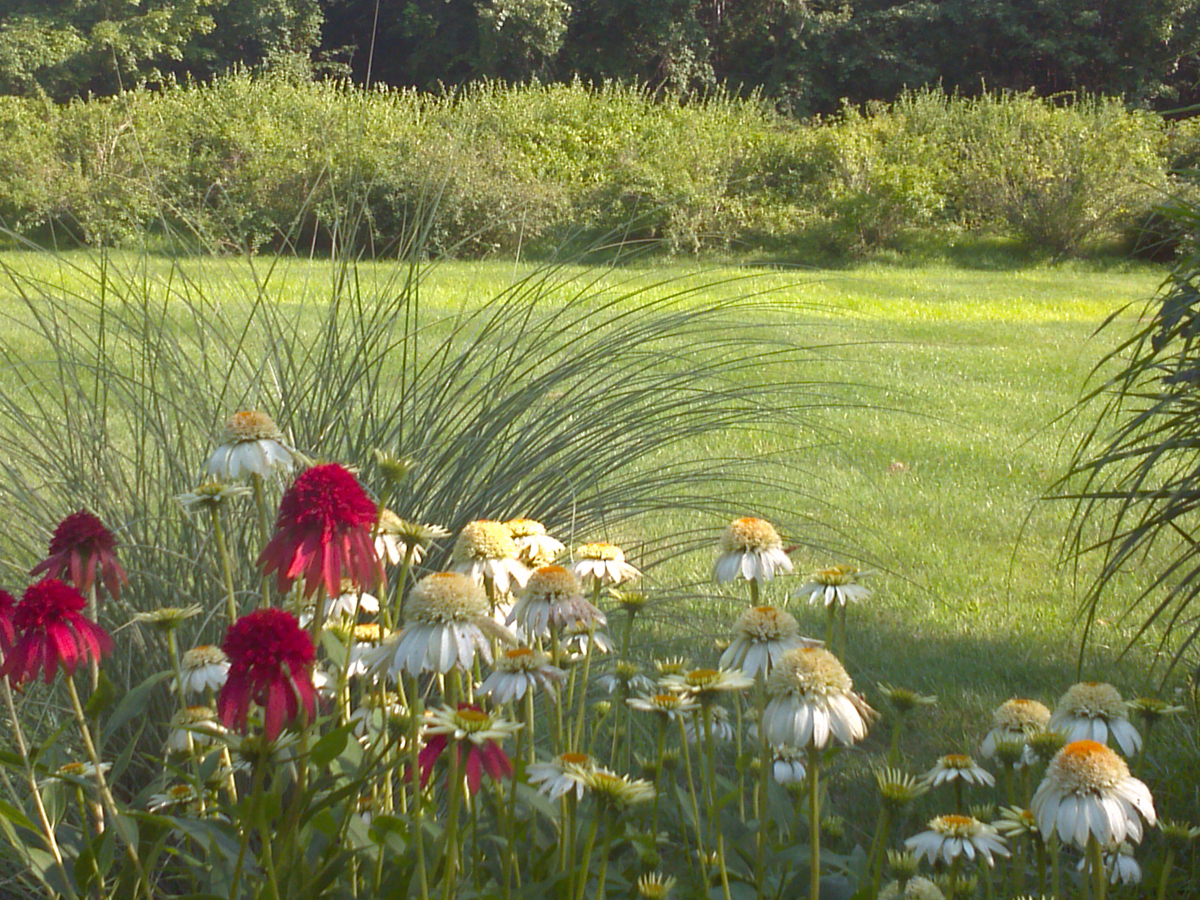 I fell in love with its cottagey, exuberant style. Well, I meant to go back for some summer shots, but it never happened. How the heck did the summer go by so QUICKLY? Luckily, Carla took some photos and was kind enough to send them in to share.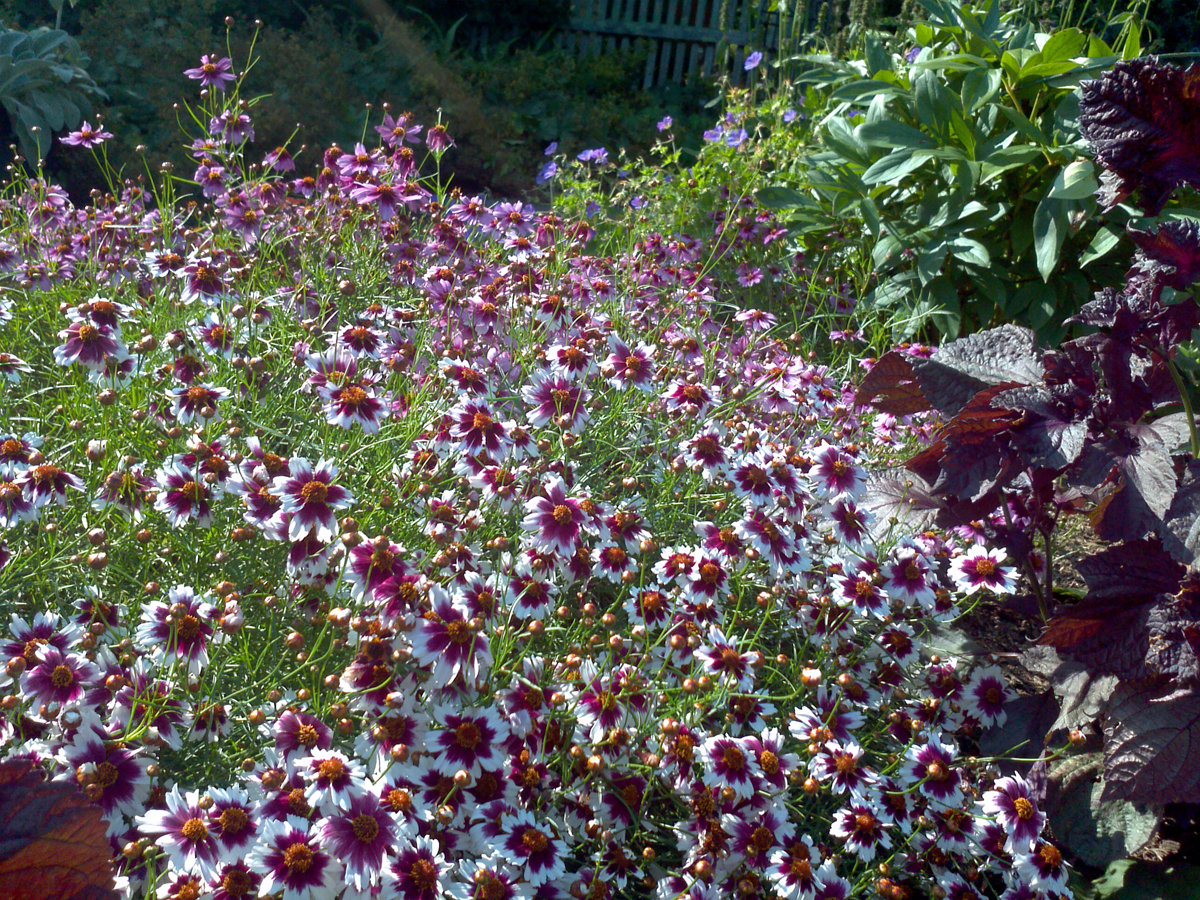 She says, "Here are some pictures of my garden this summer. It is hard to believe it is the same space. It has really exploded and most of these plants are less than two years old. Next year I will have to do a little better job staking, as some things got bigger than expected. My Agastache got almost 6 feet tall, when I was only expecting 2 to 3 feet. The hummingbirds are going nuts. Believe it or not, there are still a lot of holes to fill. I'm having fun doing it and learning a lot as I go." Gorgeous yet again, Carla.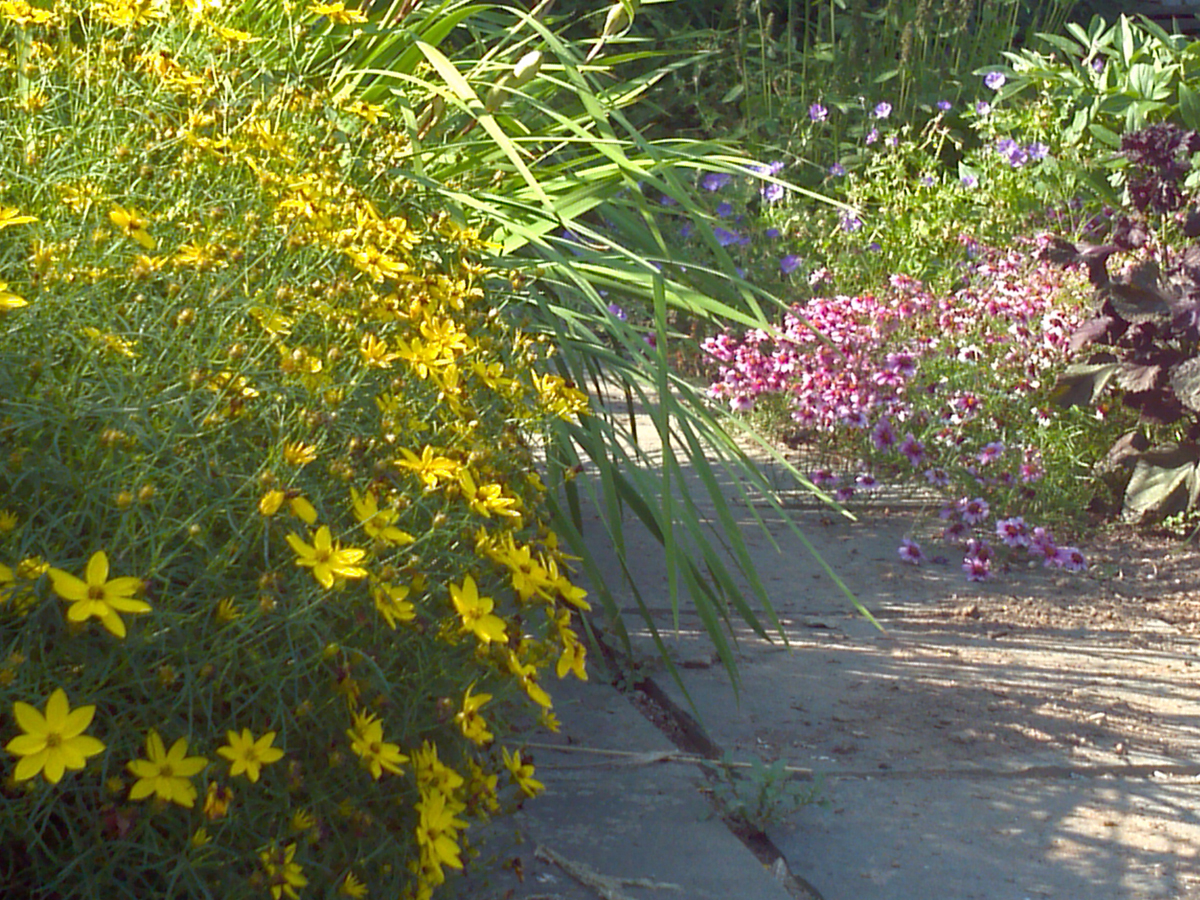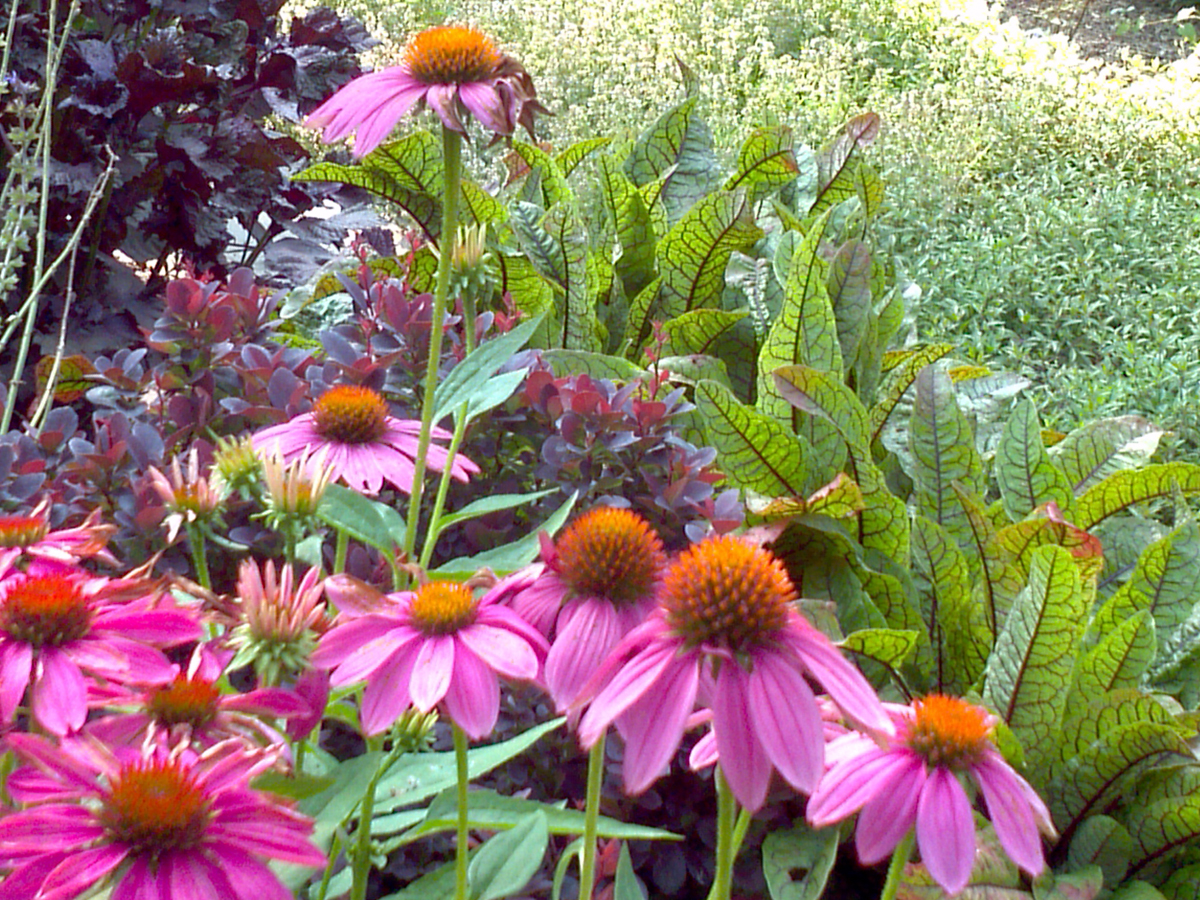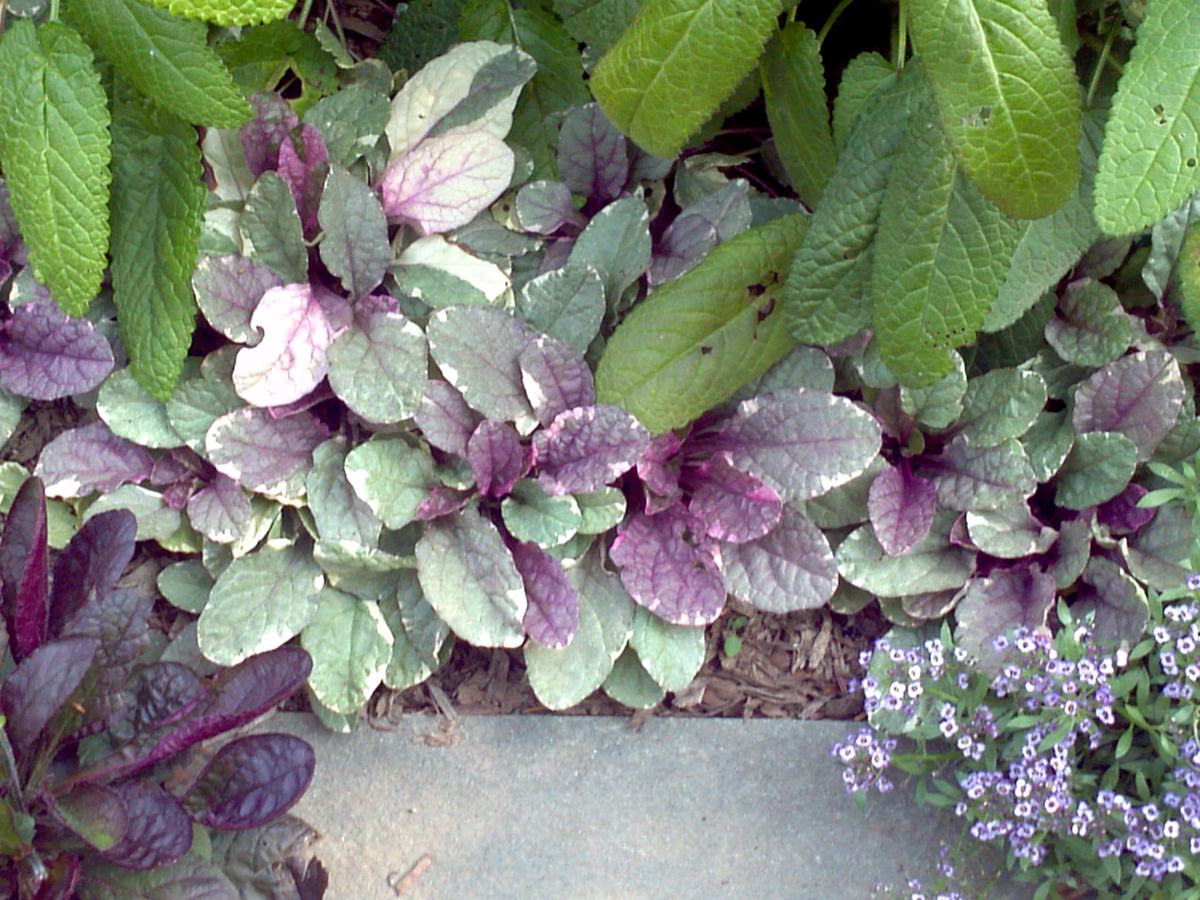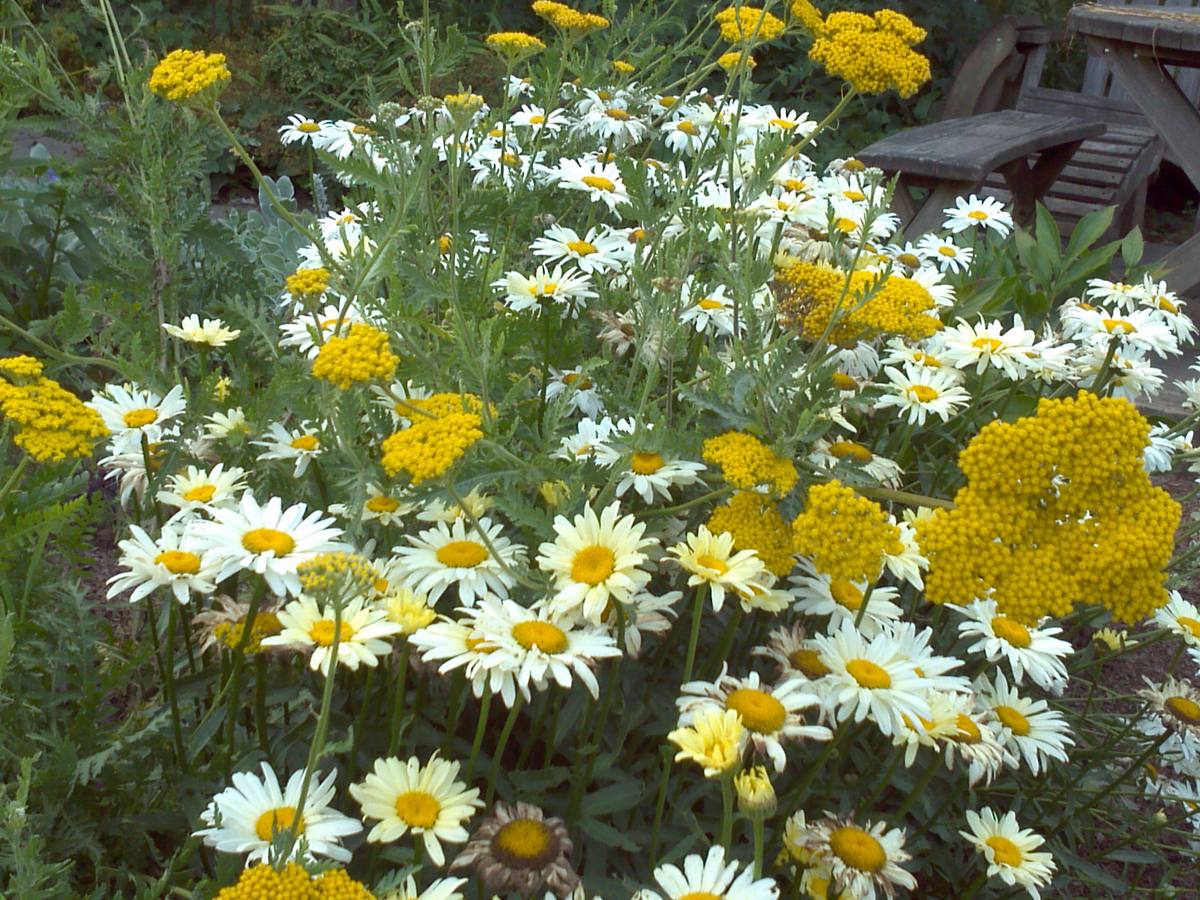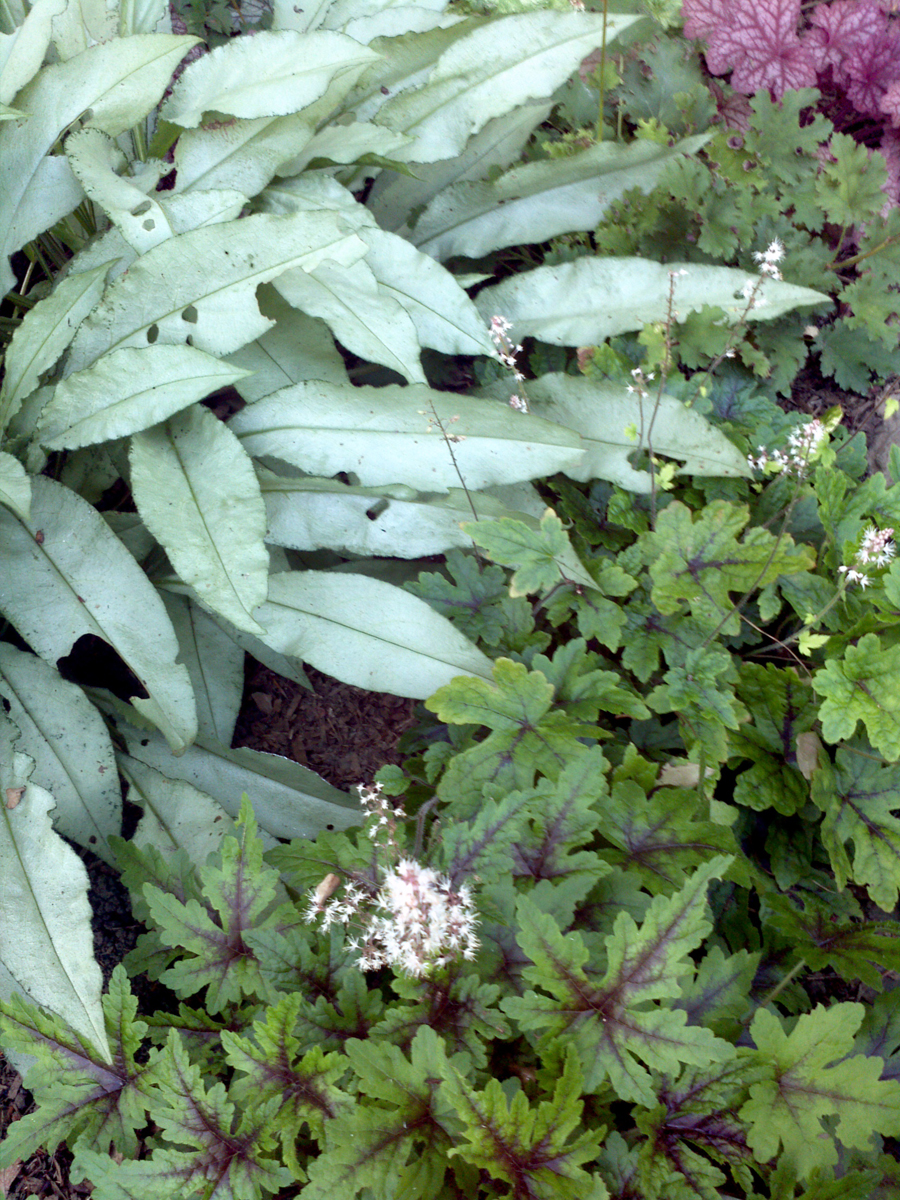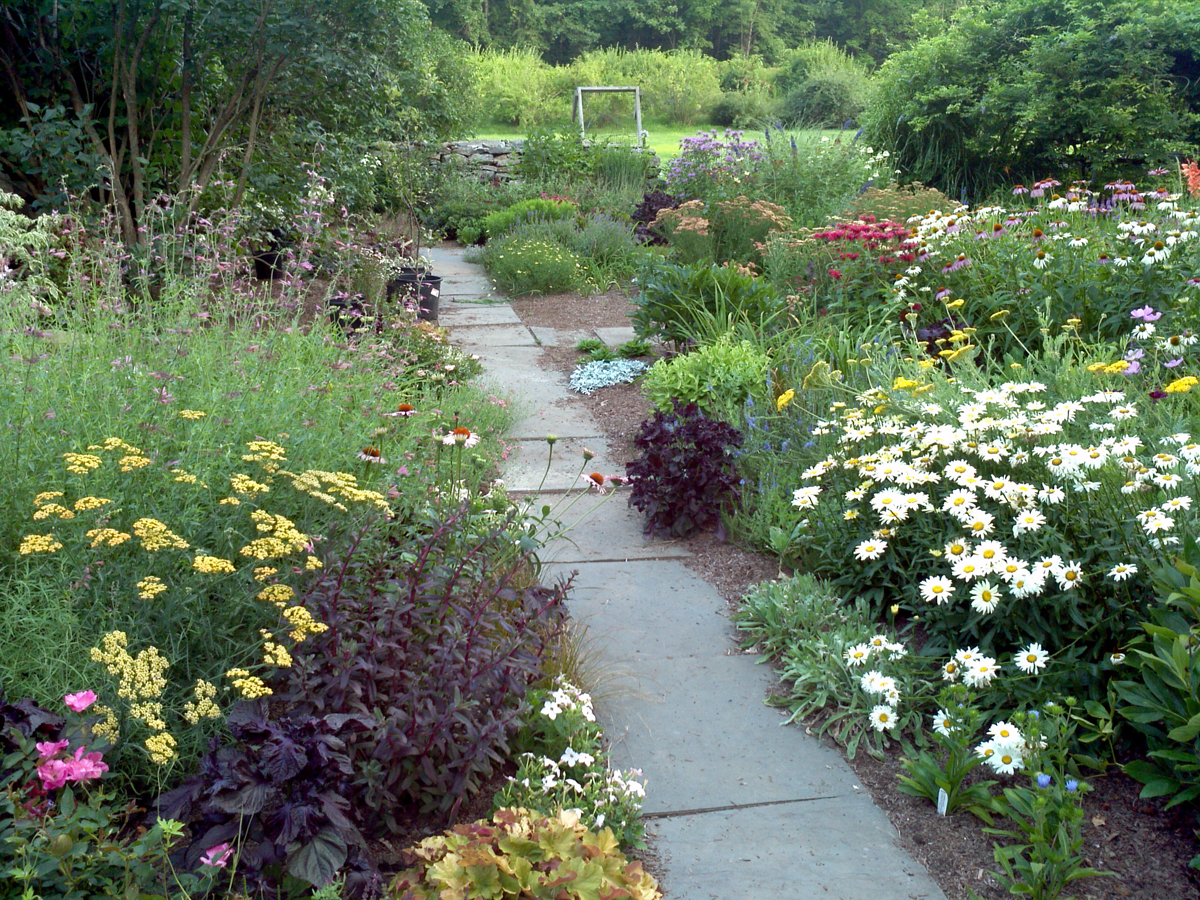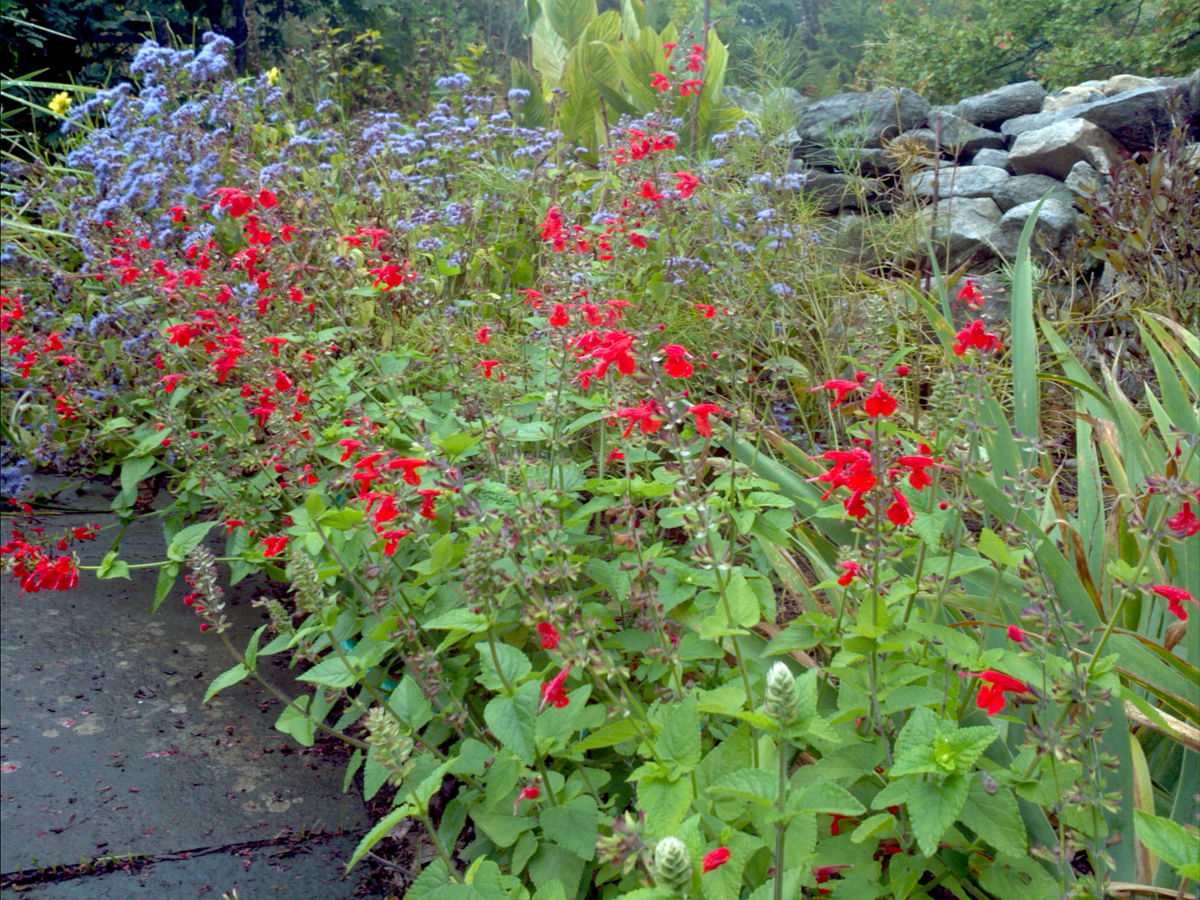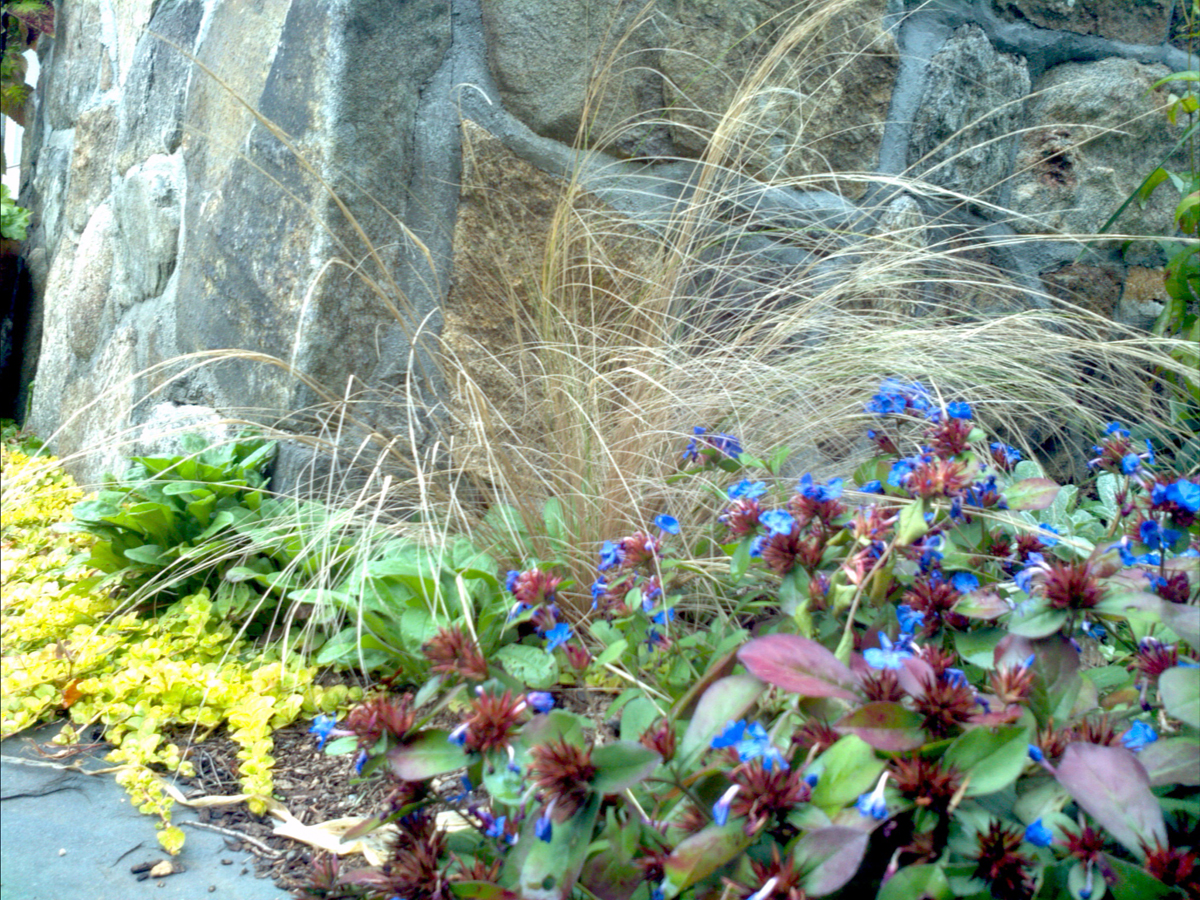 _______________________________________________
Want us to feature YOUR garden in the Garden Photo of the Day? CLICK HERE!
Want to see every post ever published? CLICK HERE!
Want to search the GPOD by STATE? CLICK HERE!

**Check out the GPOD Pinterest page, where you can browse all the post in categories…fun! CLICK HERE!**