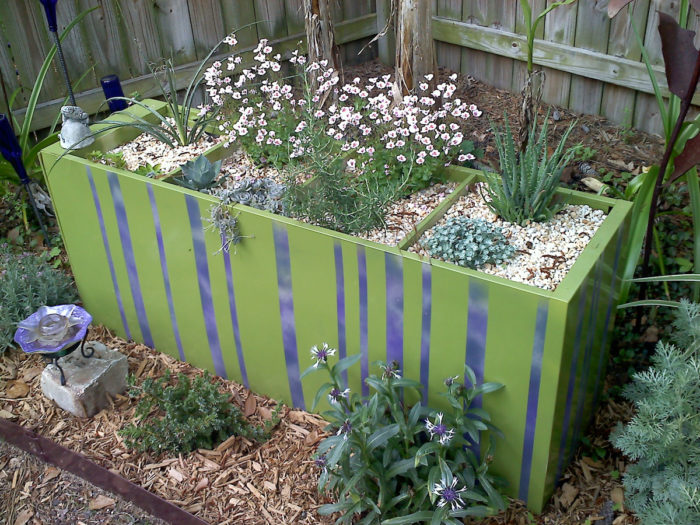 Today's photos are from Bob and Lisa Newman in Summerville, South Carolina.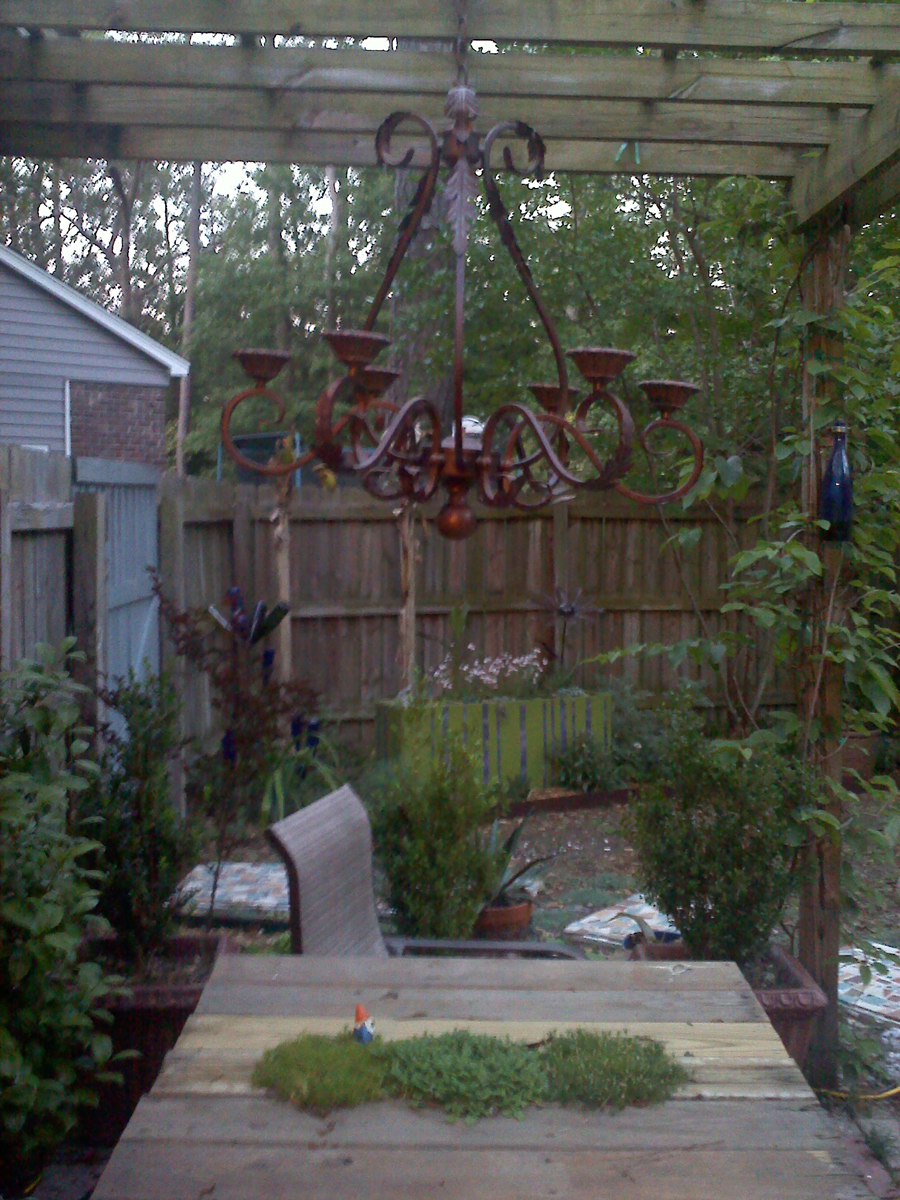 They say, "We like to incorporate recycled items into our landscape. The stock tank pool is for my daughter, and when she outgrows it, it will become a pond water feature. For now it has a saltwater filter system. Other pictures show our file cabinet planter, a pallet table, our concrete chunk (urbanite) patio and paths, bowling ball orbs, wine bottles, and other unique items."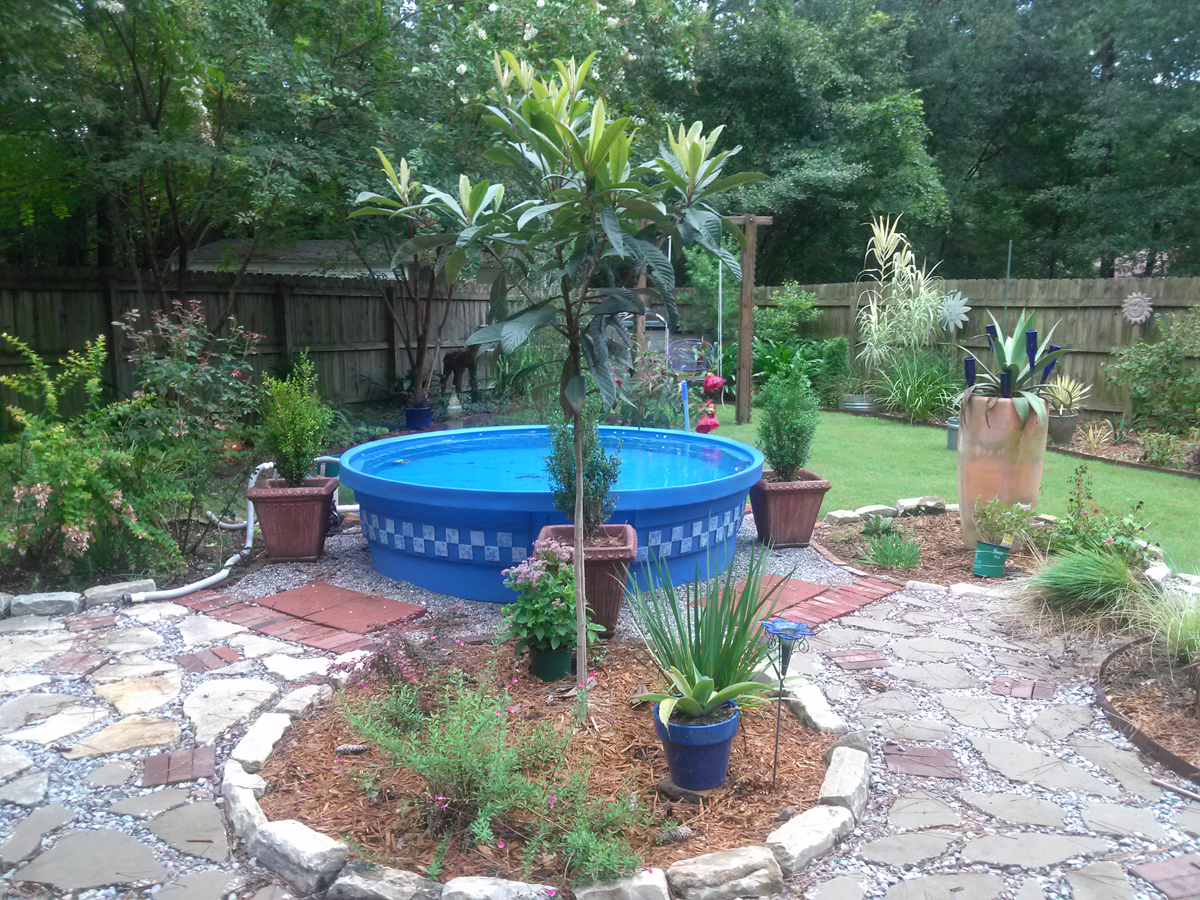 So much fun, you guys! I LOVE repurposed items in gardens. That file cabinet garden in GENIUS! And I see that cute little gnome…can anyone else spot it?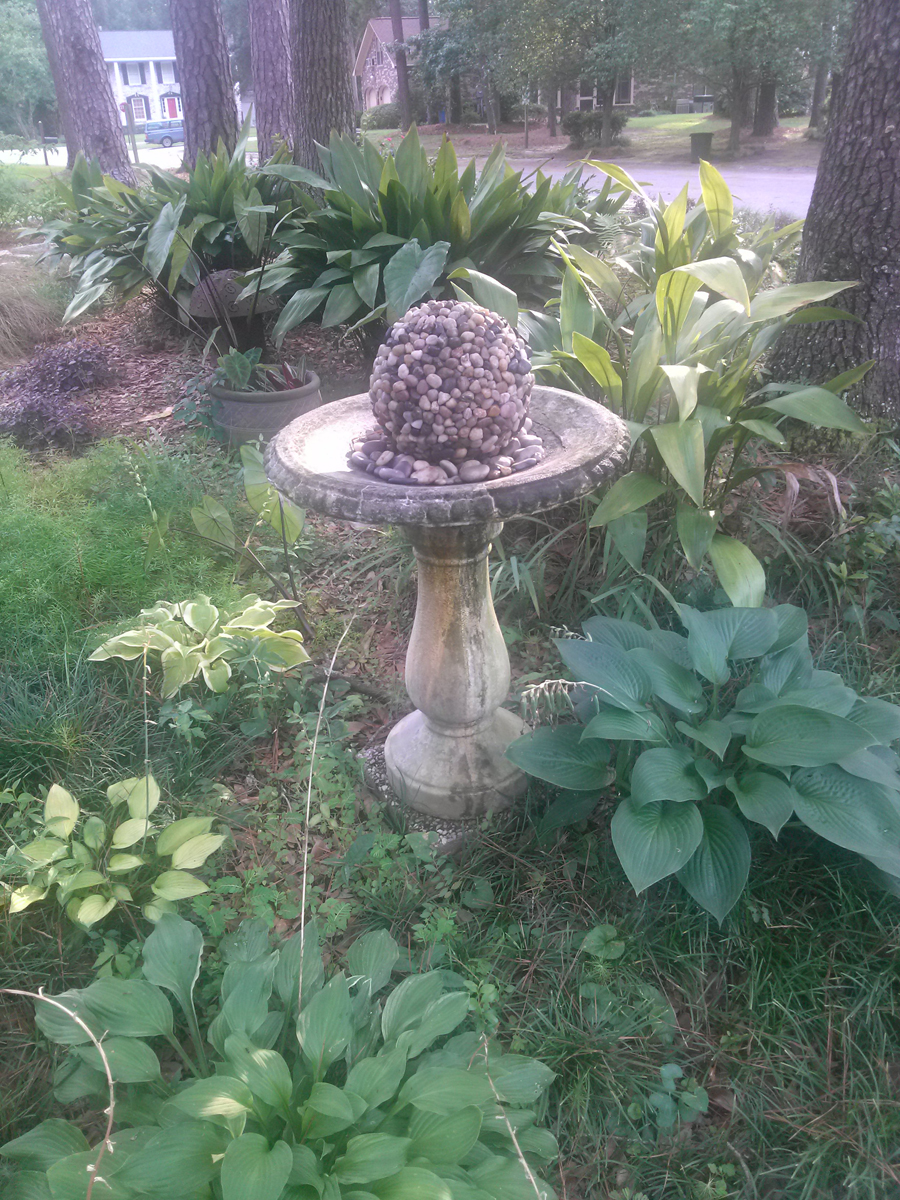 SURPRISE! Bob and Lisa are the winners of the random drawing to win last week's book giveaway (1001 Gardens You Must See Before You Die)! Thanks to everyone who sent in photos–we'll be featuring a lot of them in the next week or so. Keep sending in photos, everyone!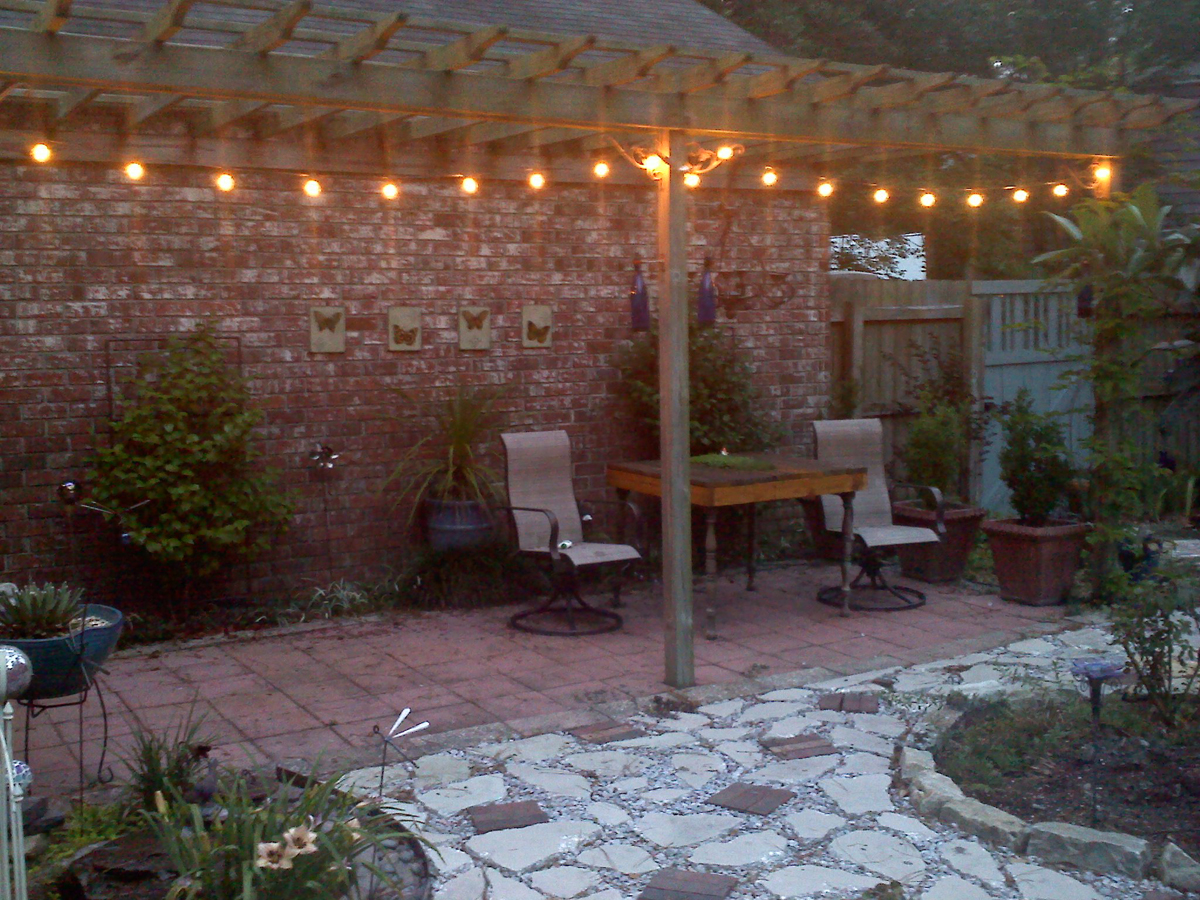 ****** WE STILL NEED TIPS! ******
Hey everyone, put your thinking caps on–we're in the midst of collecting gardening tips for the May/June 2013 issue (Crazy, I know…it's not even winter yet!). Got any time saving tricks, quick hints, or helpful suggestions you'd like to share? They should be relevant to spring and early summer (for example, no fall leaf-raking tips). Accompanying photos are welcomed but not at all necessary. Send them to me at [email protected], and if we decide to publish yours we'll send you $25. Thanks!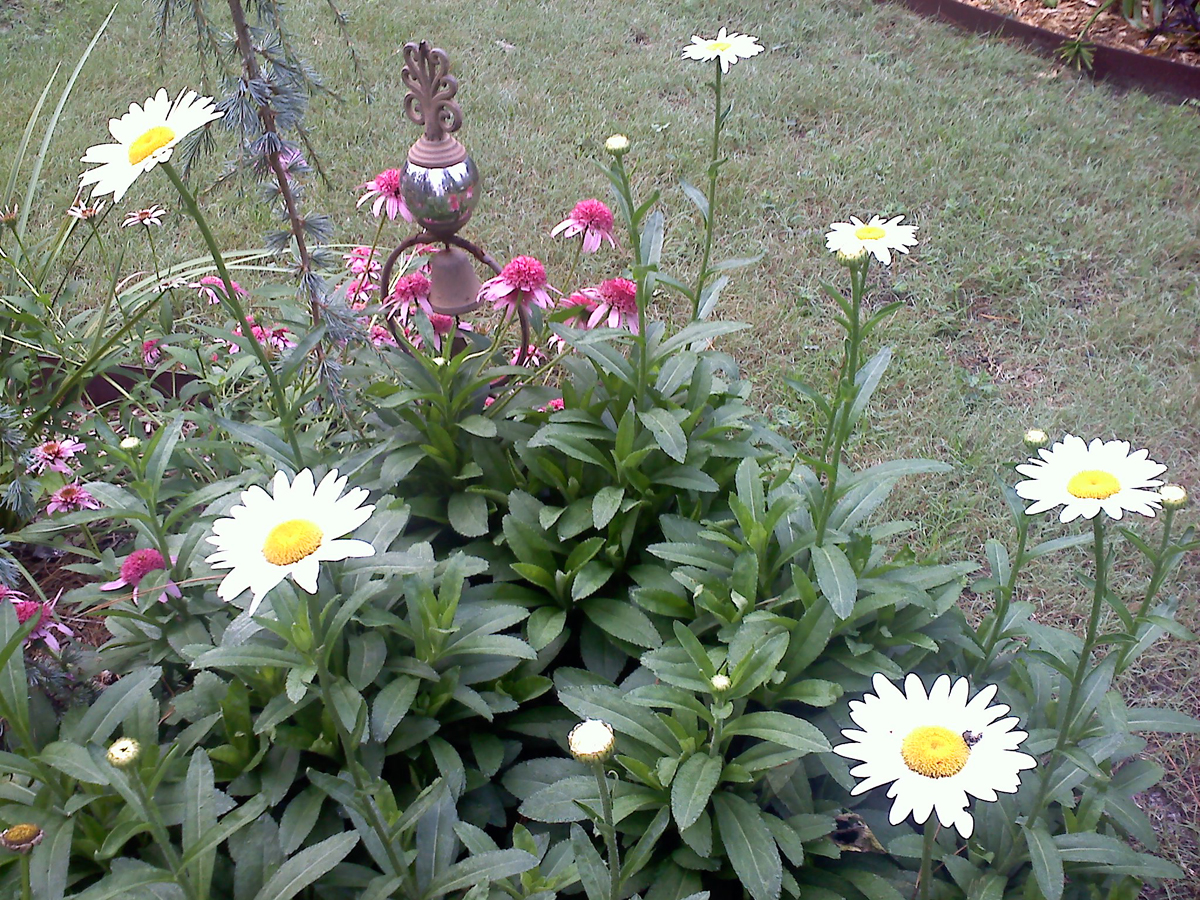 _______________________________________________
Want us to feature YOUR garden in the Garden Photo of the Day? CLICK HERE!
Want to see every post ever published? CLICK HERE!
Want to search the GPOD by STATE? CLICK HERE!

**Check out the GPOD Pinterest page, where you can browse all the post in categories…fun! CLICK HERE!**