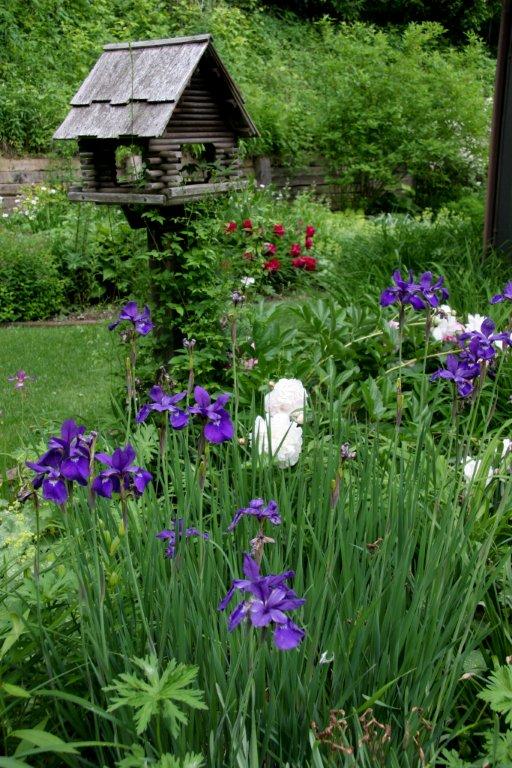 Welcome to Day 3 in Beth's Zakrasek's garden in Cedar Rapids, Iowa. 
Continuing her story once again, she says, "I use absolutely no pesticides in my gardens. I rarely find insect damage, not even slugs on hostas. I have decided that it is because we have so many birds who spend their summers in our yard, and we also have many frogs and toads and garden snakes.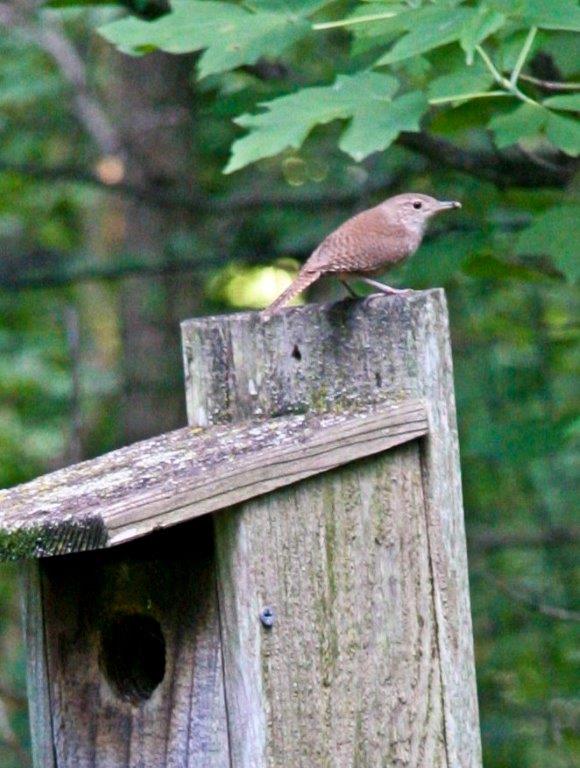 "I have wren houses all over the yard and up on our hill. A wren family nests in every one of those houses every summer which means that we have 9 wren families on our property each year. Their diet consists entirely of insects.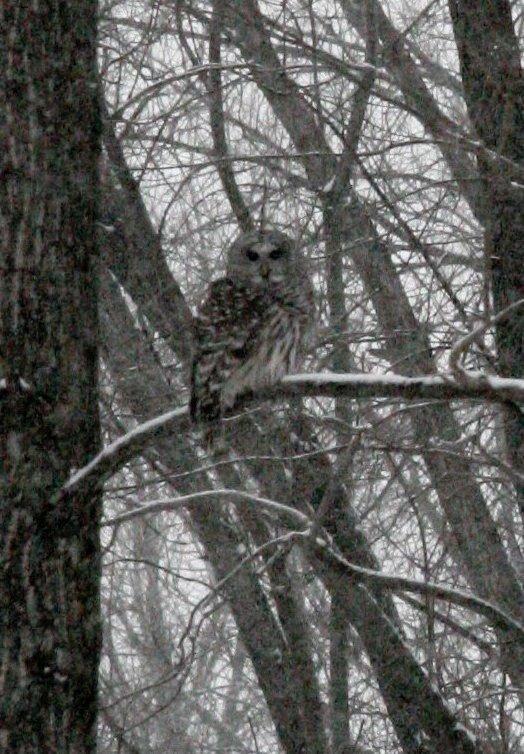 "We also have goldfinches, robins, cardinals, chickadees, house finches, bluebirds, catbirds, nuthatches, woodpeckers, flickers, titmice, juncos, doves, owls, hawks, and wild turkeys. And, of course, hummingbirds. I have seed feeders and hummingbird feeders near our patio where we can watch the activity from our kitchen table or from the screened porch"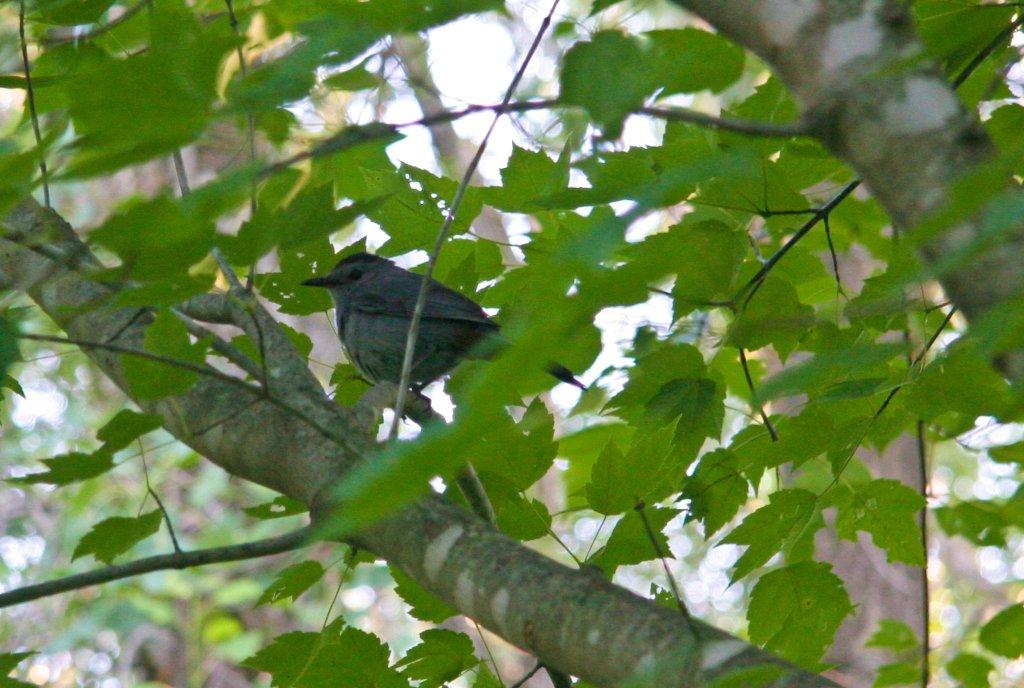 Yup. Eschew pesticides and the birds move in and make your pests their meals. Common sense! So glad you have it, Beth. 🙂 Yet again, beautiful.
***More info in the captions, and even more pics tomorrow. There is SO MUCH TO SEE in this garden!!***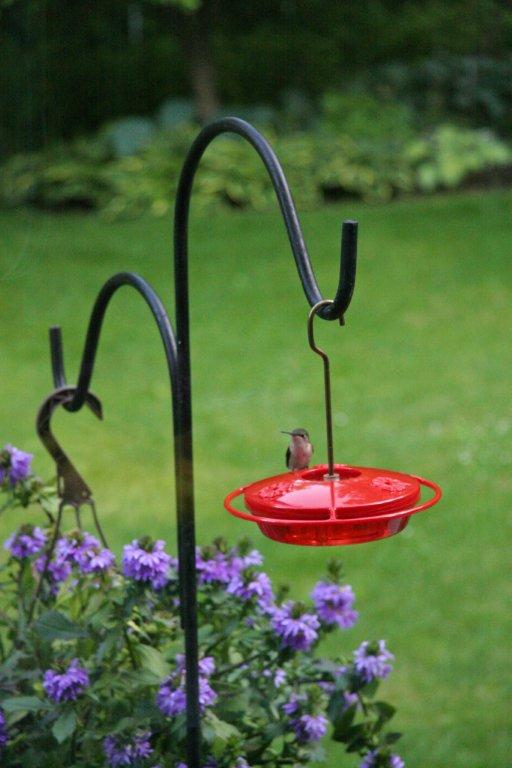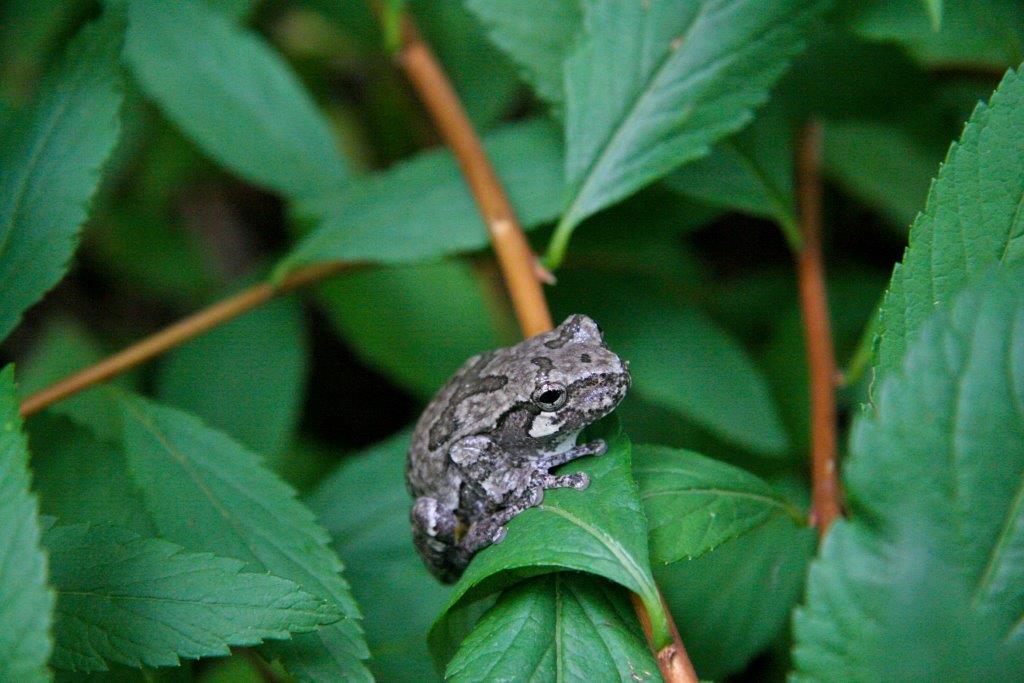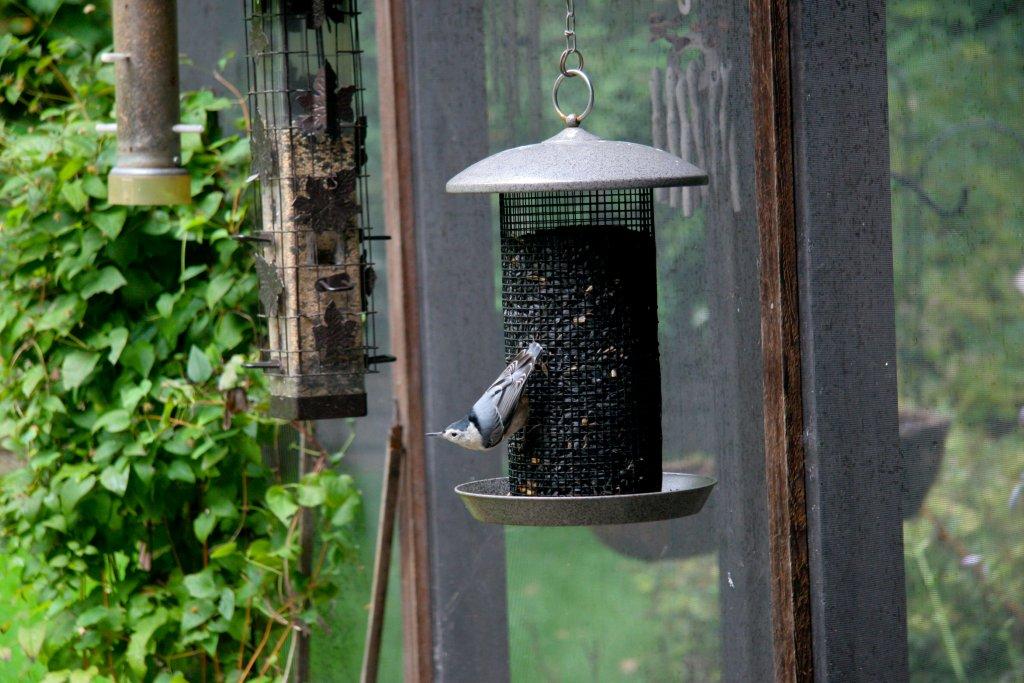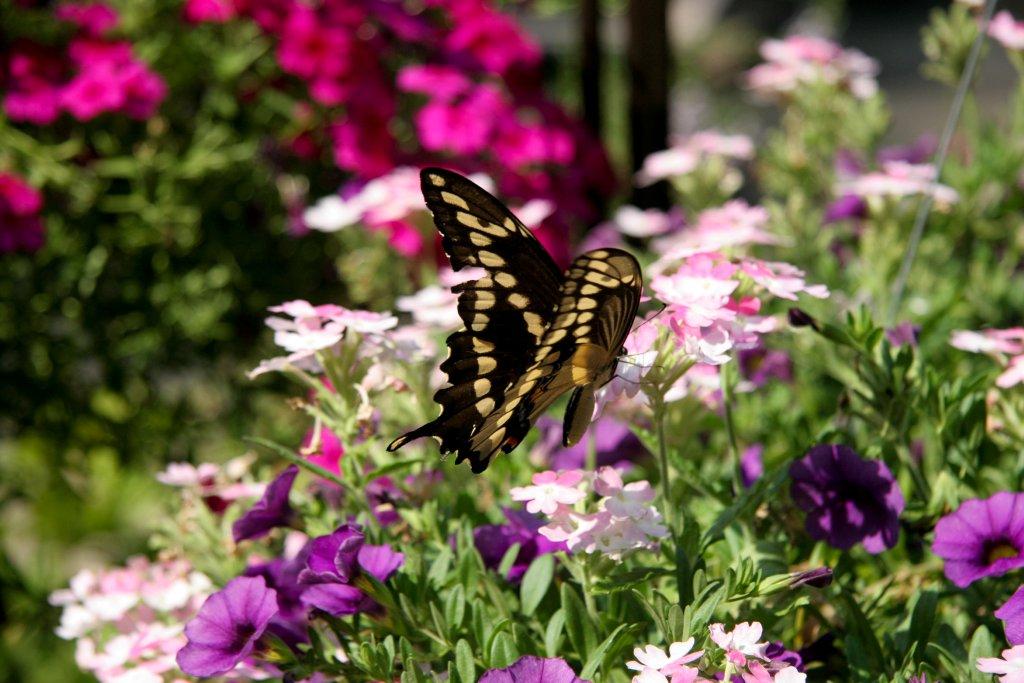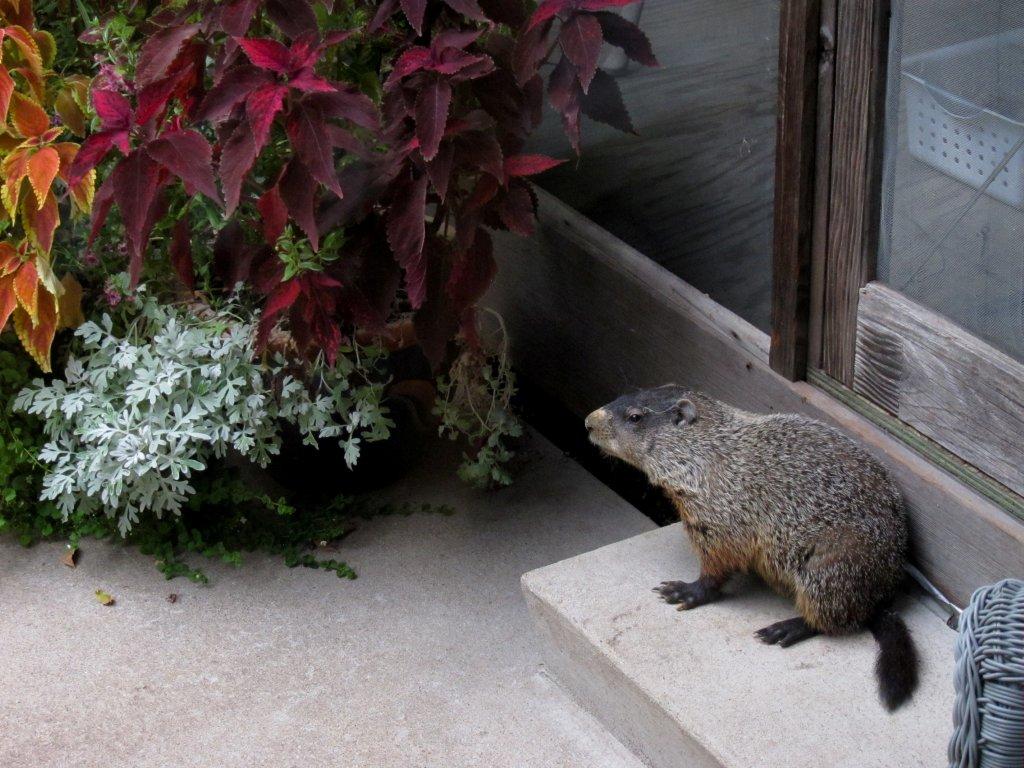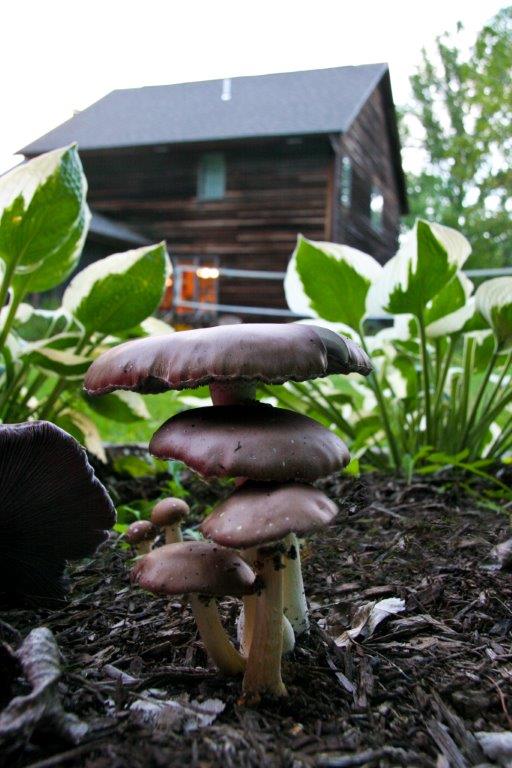 Want us to feature YOUR garden, or a garden you've recently visited, in the Garden Photo of the Day? CLICK HERE!
Want to see every post ever published? CLICK HERE!
Want to search the GPOD by STATE? CLICK HERE!
And last but not least, Check out the GPOD Pinterest page, where you can browse all the post in categories…fun! CLICK HERE!