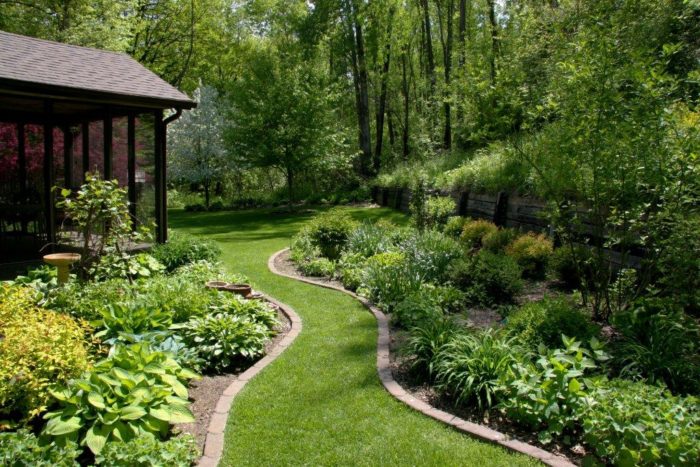 Welcome to Day 2 in Beth's Zakrasek's garden in Cedar Rapids, Iowa. Continuing her story, she says, "For the first 15 years, I battled the deer, cried when they ate my hostas, sprayed, used battery-operated stakes that lightly shock their noses when they touch it, etc.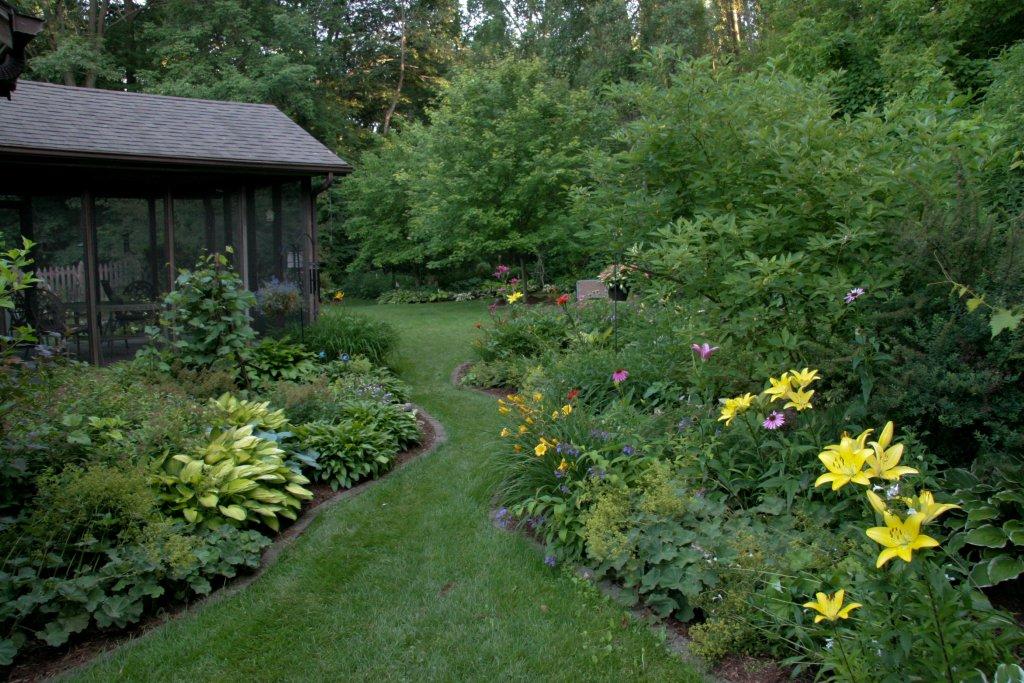 "We finally decided to give up on gardening or put up a deer fence. We installed the deer fence ourselves and it was the BEST thing we ever did!!! We used black aluminum that looks like wrought iron for the front areas that are seen from the street-it looks really great. For the rest of our property around the hill and in the back, we installed the netting that is barely visible at all, but keeps the deer out.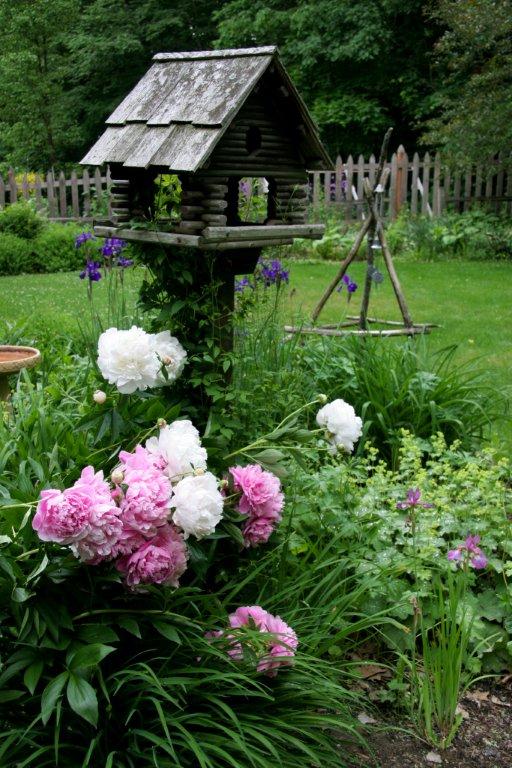 "Now, the only garden pest I must contend with is a very cute and furry groundhog family. We are hoping to trap them and take them to the nature center a few miles from here. The groundhogs have not been a problem until this past summer when we decided to build a raised garden for vegetables in the one area of the yard that gets the most sun. We built a fine stone-walled garden, round in shape, with flat capstones all around that are just the right height to sit on. My husband was especially excited about this garden structure because he loves to grow edibles. We quickly found that the groundhogs also love those edibles! If our vegetable garden is successful this year, I will send photos of it."
Please do, Beth! ***These are photos of additional areas of Beth's garden. More info in the captions…and more photos tomorrow!***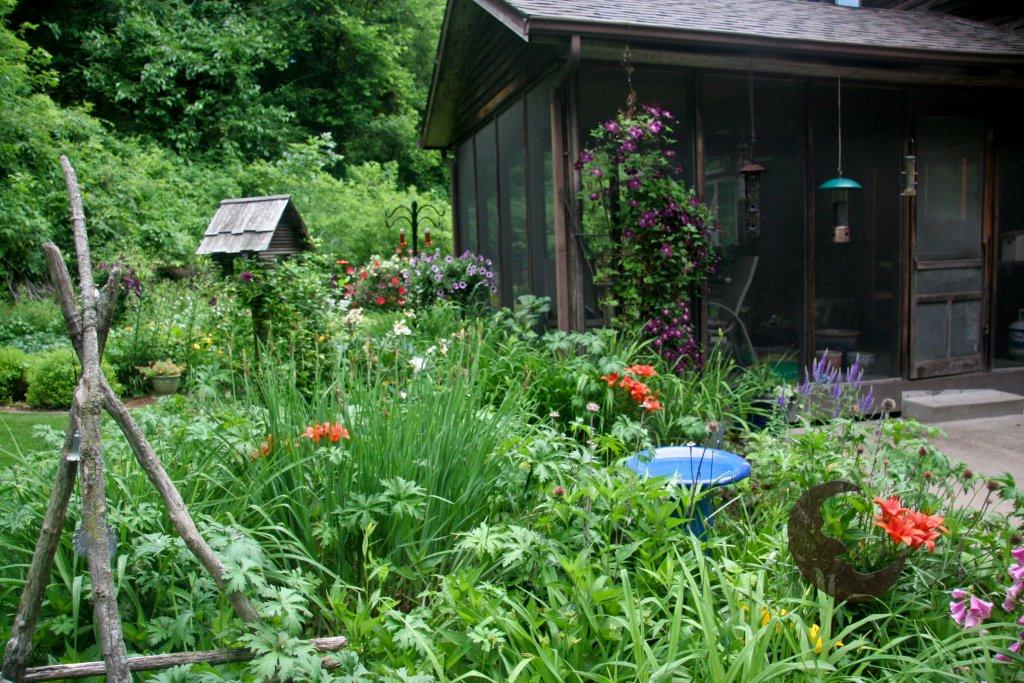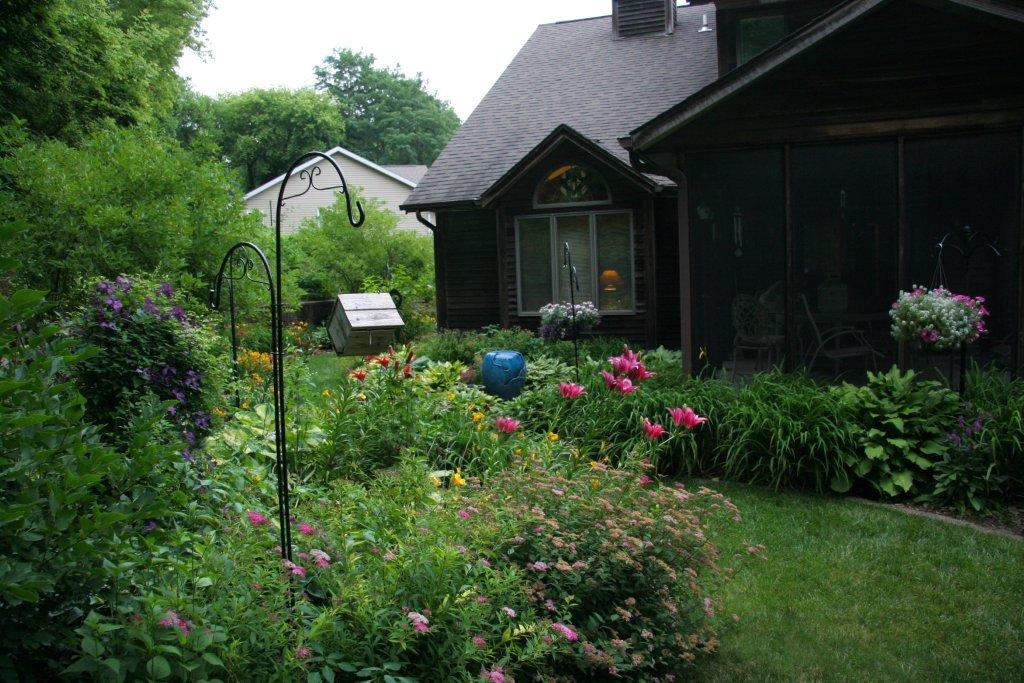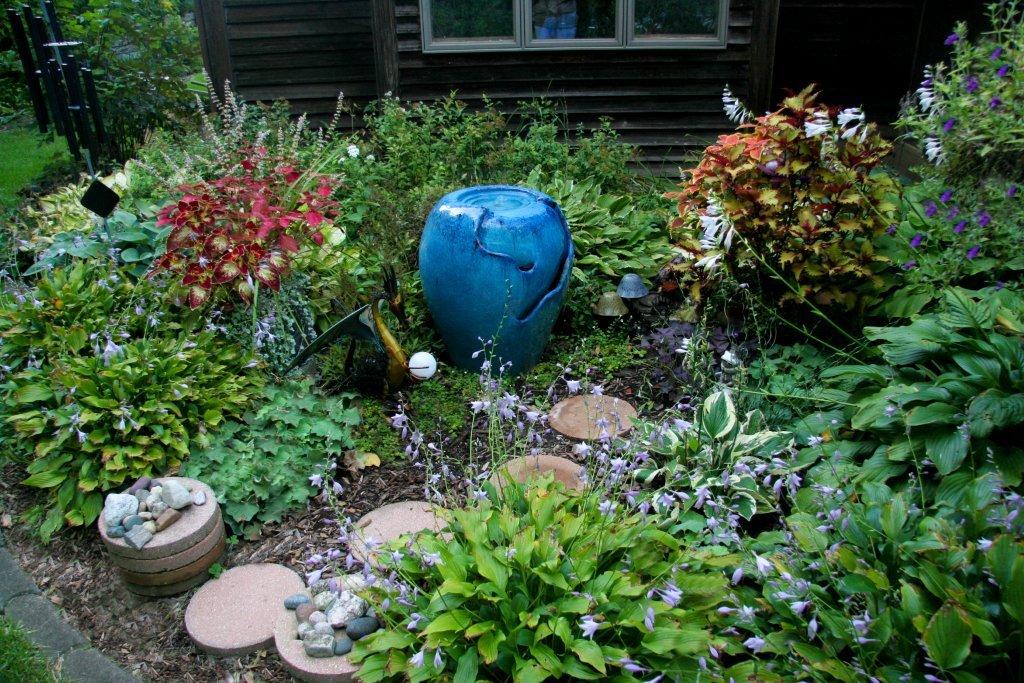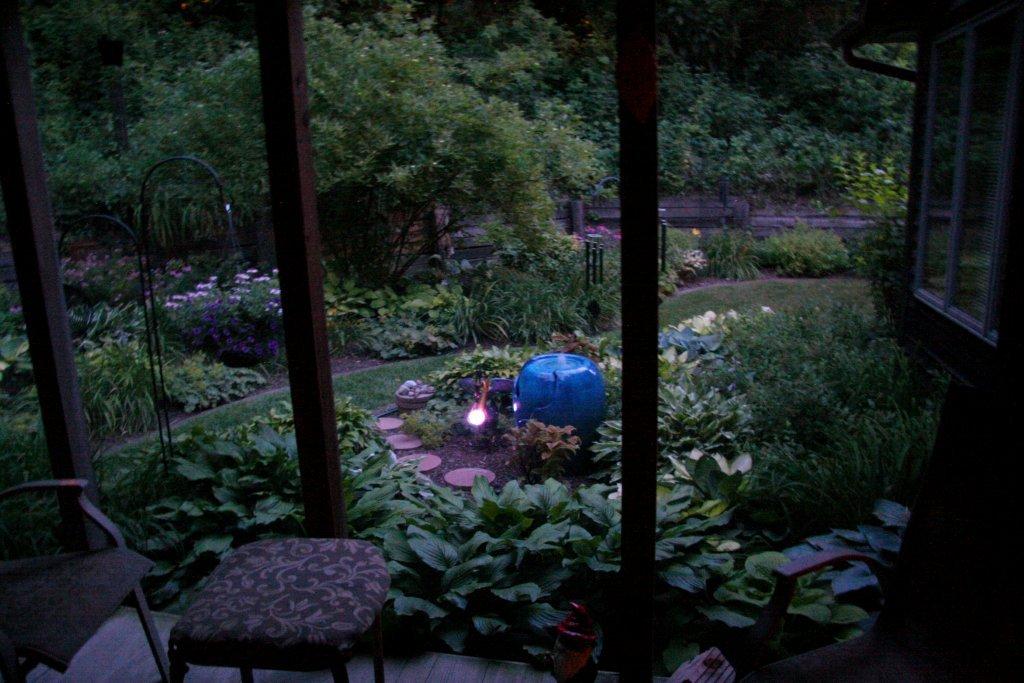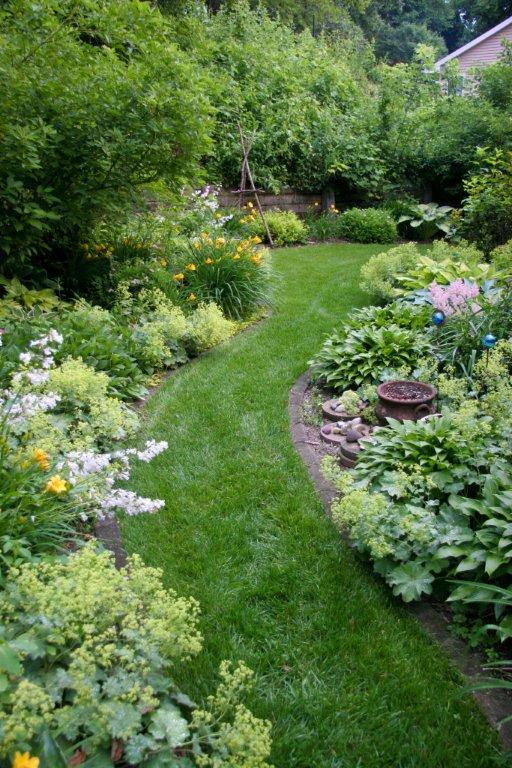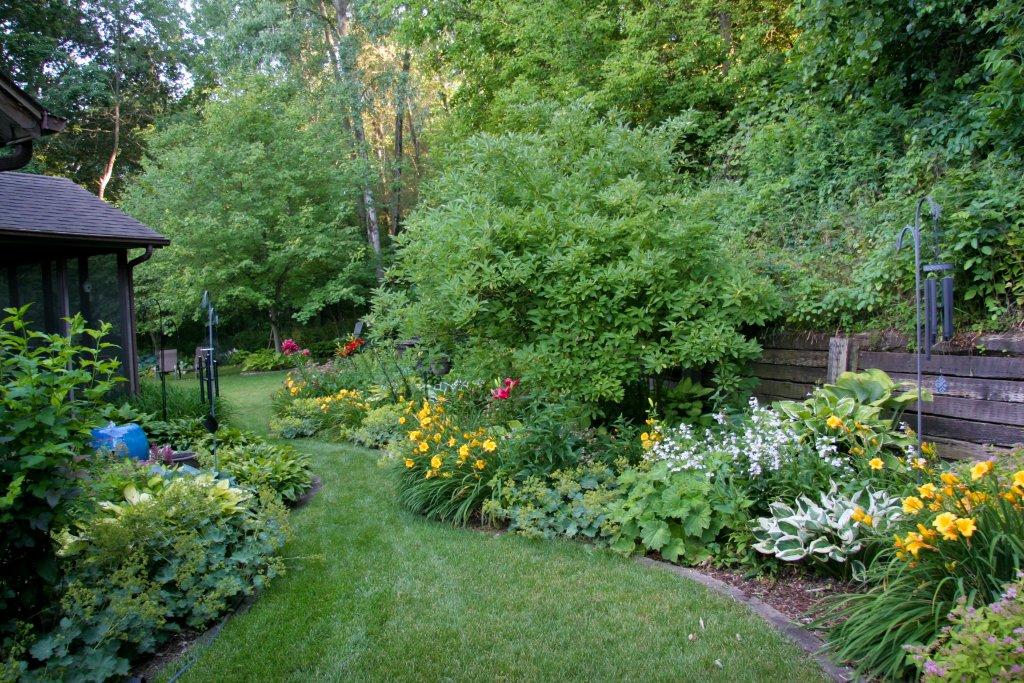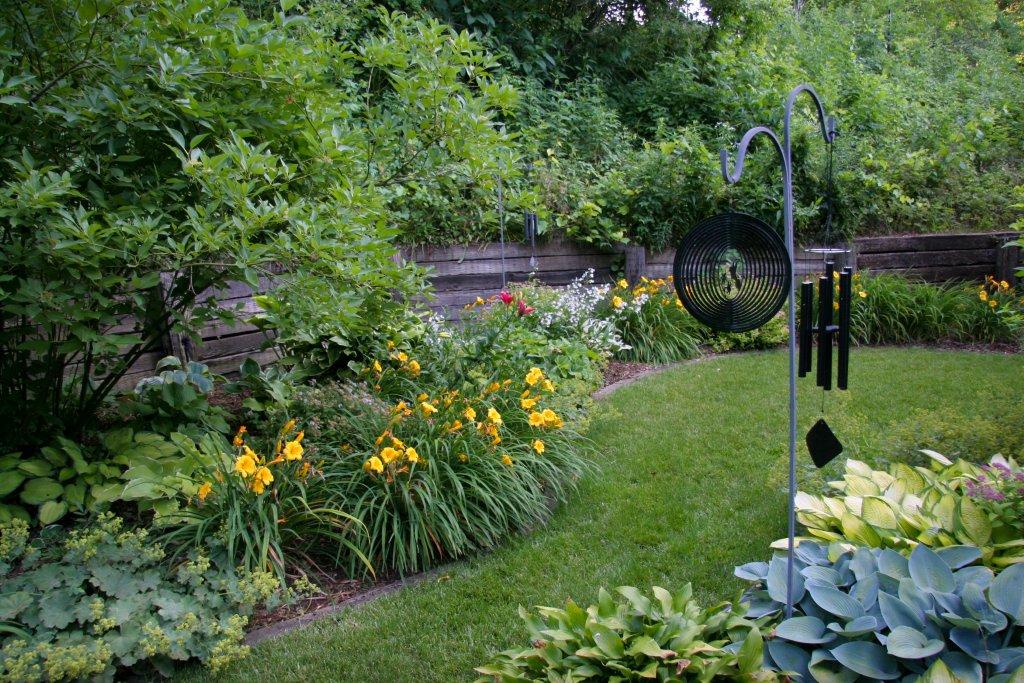 Want us to feature YOUR garden, or a garden you've recently visited, in the Garden Photo of the Day? CLICK HERE!
Want to see every post ever published? CLICK HERE!
Want to search the GPOD by STATE? CLICK HERE!
And last but not least, Check out the GPOD Pinterest page, where you can browse all the post in categories…fun! CLICK HERE!