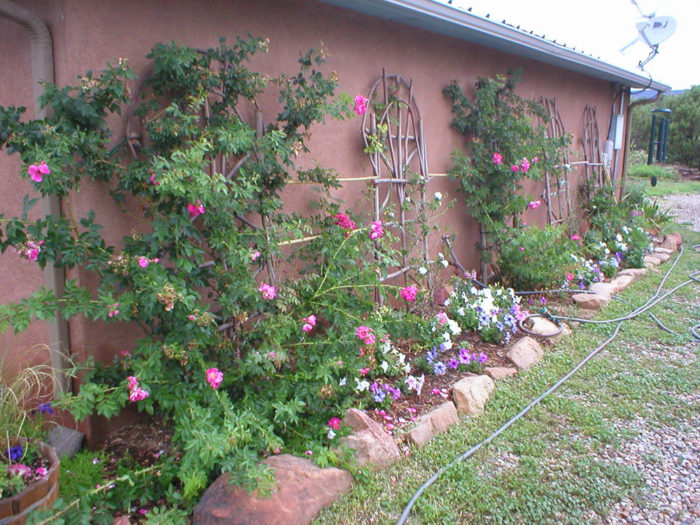 Today's photos are from Ben and Joanne Harris. Ben says, "I love the garden photo of the day series. I've often thought of sending photos, but the gardening we do in this place, this environment, is very different than the many beautiful gardens in the Northeast, the Mid-Atlantic states, the upper Mid-West, and the Pacific Northwest. I don't know if this'll be of interest to everyone, but here are some pics anyway. You might like to see what it's like to (try to) garden in a generally non-cooperative environment.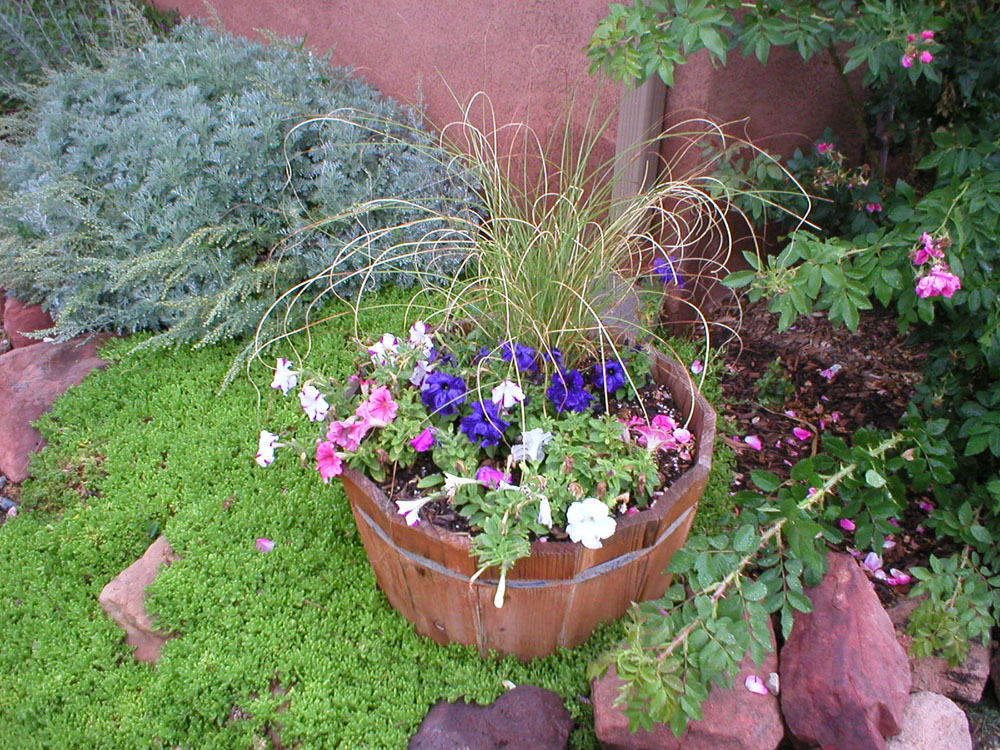 My wife and I live near Pecos, New Mexico, in the Pecos River Valley that lies between two arms of the Sangre de Cristo Mountains on the north and west, and Rowe Mesa on the southeast. We're at 7,000 feet altitude in the Pinon-Juniper transition zone between high desert to the south and the Ponderosa Pine-Spruce-Fir forests in the higher mountains that surround us. USDA says we're Zone 5, but we had a Zone 4 winter a few years ago when we had a week of nighttime lows at -30F. That spring, I went around the property pulling up dead Zone 5 plants. So now we only work with Zone 4-rated (or better) plants unless we can find a warm microclimate around the house, such as our south-facing wall.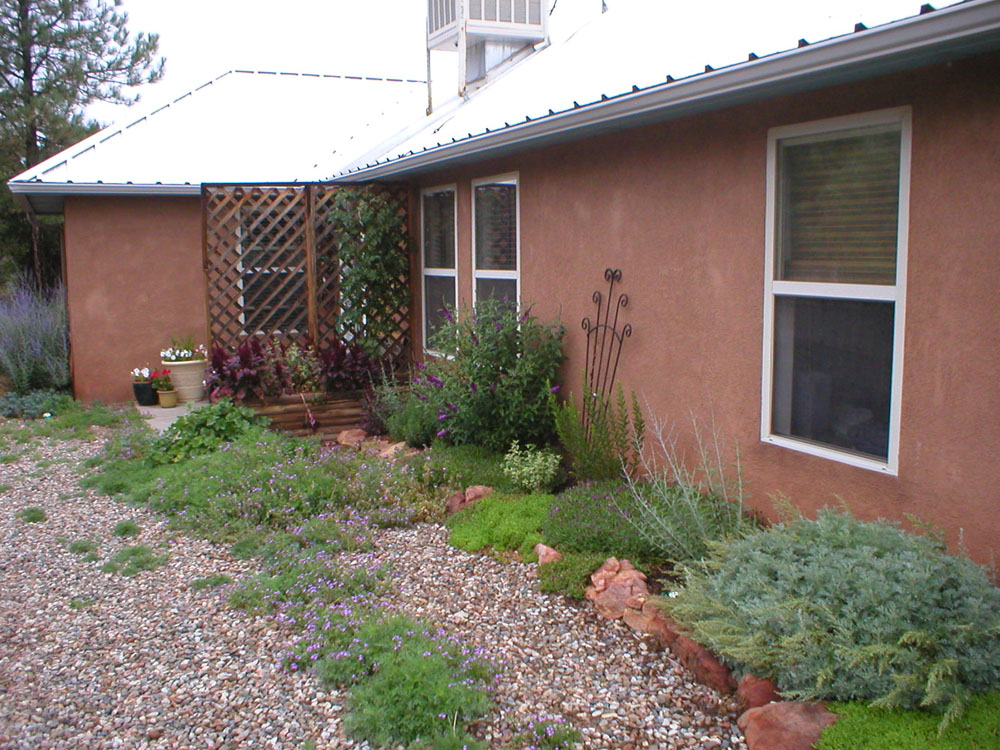 The average annual rainfall is 14 inches. We envy all you folks who get 40 inches or more: You are blessed! The soil is red adobe clay, dry and hard, with no microbial life that I can discern: Debris doesn't decay here, it mummifies. However, we have managed to encourage the presence of earthworms in some locations, and we take the best care of them we can. They're so important! They help me make compost, too.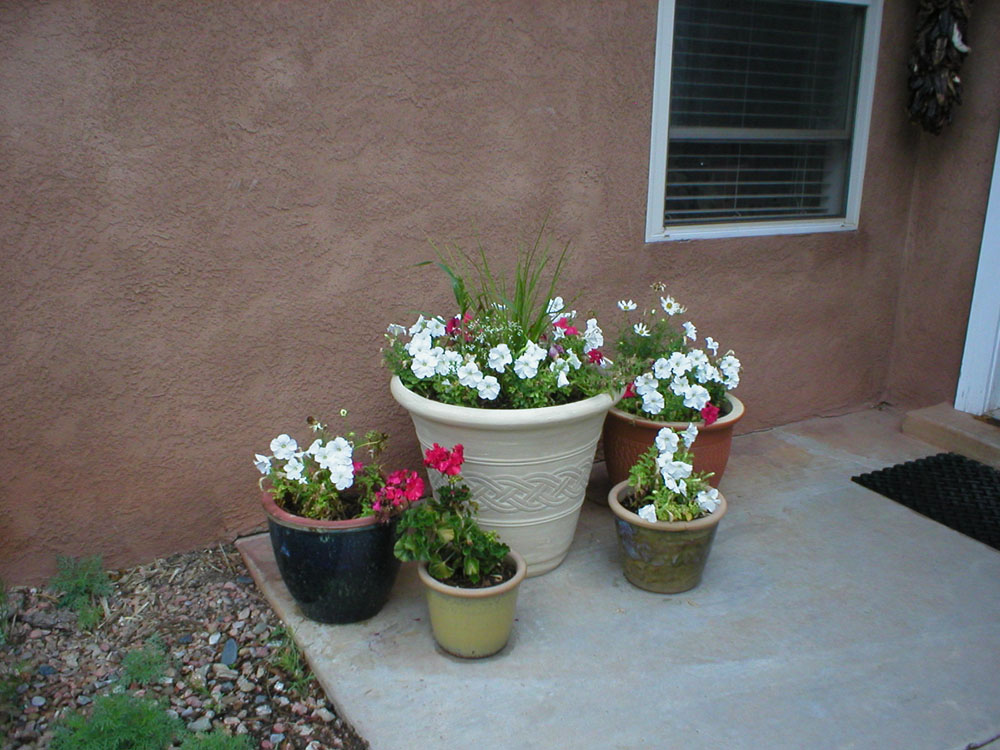 We had a hail storm on June 7 with the largest hail being golf ball size. Many things were devastated, but many are also recovering now that rainy season ("monsoon season") is here (July and August). We rarely get a steady, gentle rain; mountain rain storms tend to be intense, even violent. We're making progress with rainwater catchment systems, but that's a story for another time.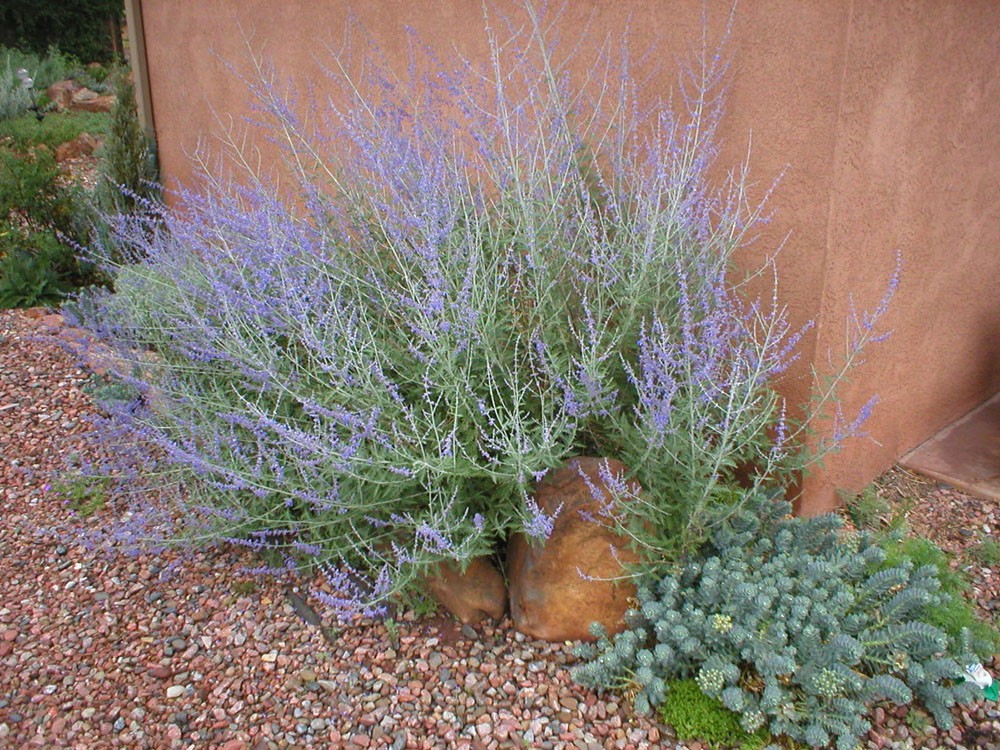 When we moved to this property 8 years ago, we both had the desire to create the classic cottage garden look, but we've given that up. That approach doesn't work here, in our experience. We have tried and lost many species of plants that we thought would work here but didn't, both native species and seemingly adapted exotics. The good news is that we are refining our understanding of what plants can survive here and what approach to gardening can succeed. We sometimes joke that we want to hear what other people consider to be invasive plants because they just might survive here! At least one or two specimens!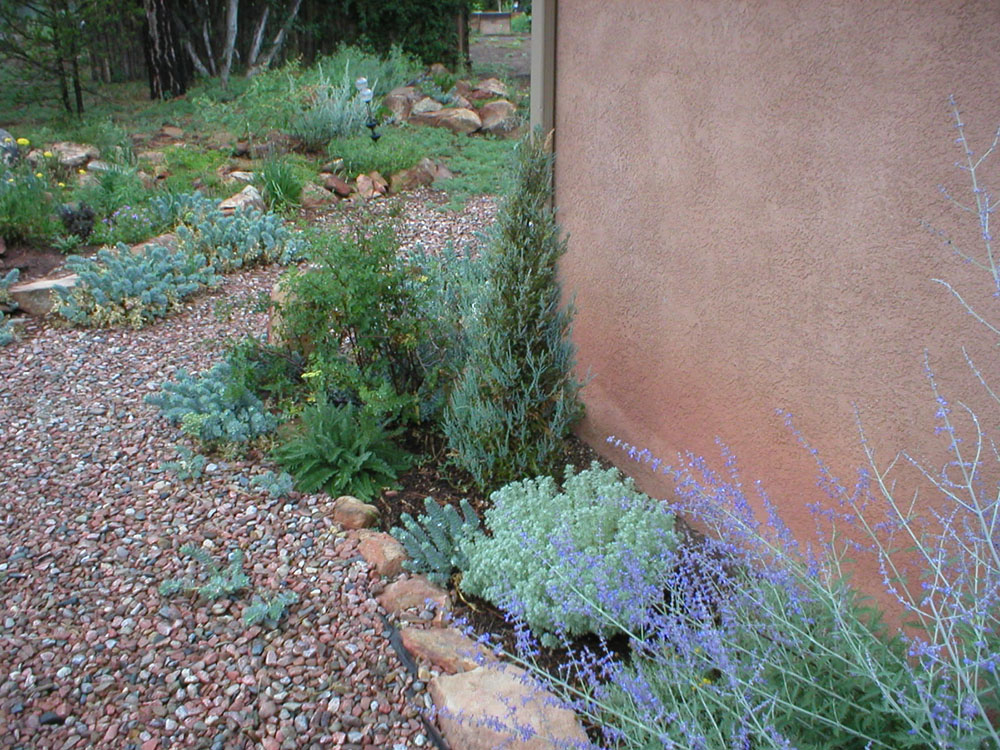 We find that gardening WITH Nature is a good way to go, rather than trying to have neat, tidy beds with crisp edges, containing lush, water-hungry plants. Another factor is that we have a little trouble keeping up with Nature's plantings, being in our late 60's and me with arthritis, because the wild plants ("weeds") grow faster than we can keep up with. So why not make friends with some of them, right? The Nature spirits do rather well sometimes, too, with a proneness to combinations of yellow and purple that can be quite attractive.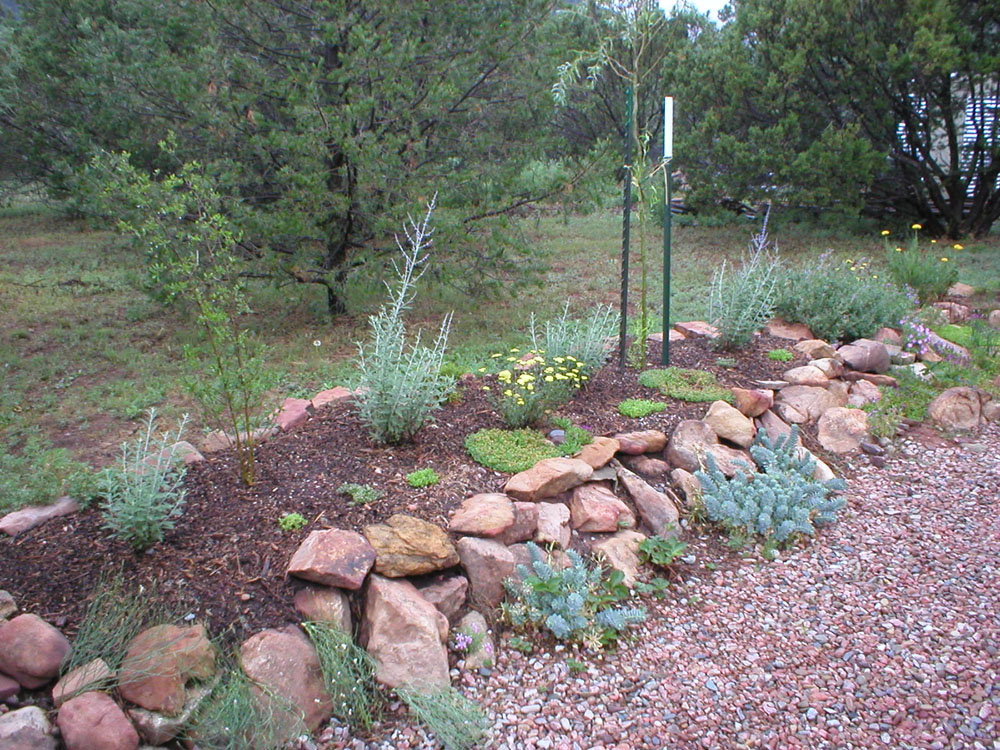 Hope you enjoy this look at a high-altitude, dryland garden in rural northern New Mexico. I apologize for the photo quality; the camera is old, and light is intense here (high UV), tending to wash out detail in photos. But have a look, just the same!"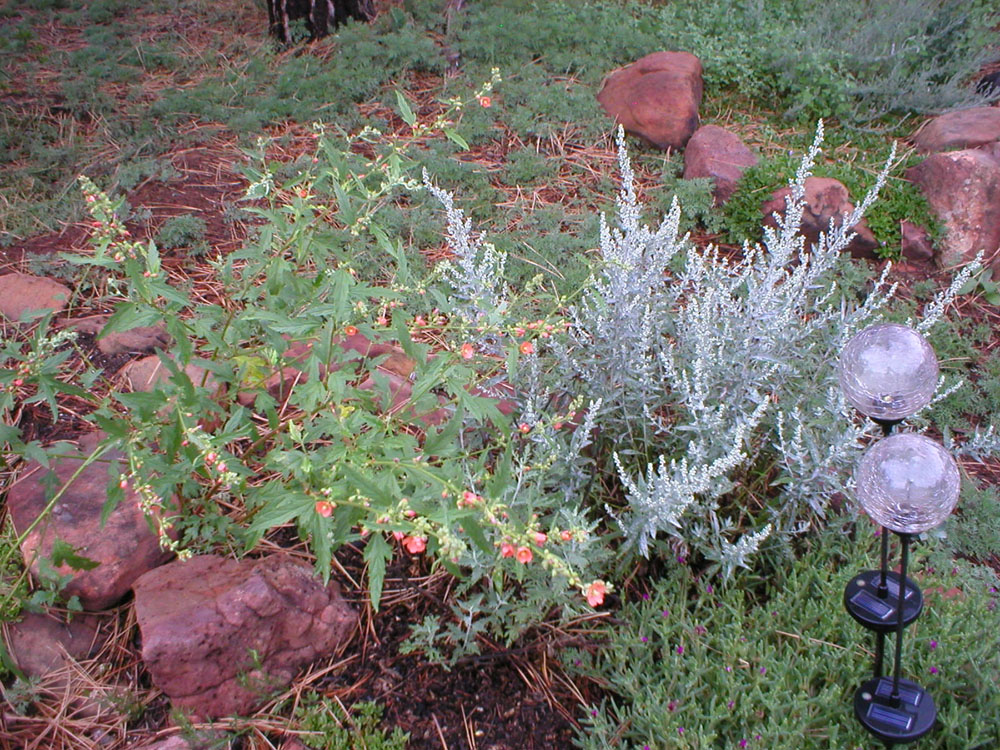 Ben, what fun to see a garden in New Mexico, and a really nice one at that! I can't even imagine your challenges in that climate. I sometimes feel embarrassed by the amount of water we take for granted here in the Northeast. I was especially struck by the fact that you have to correct the pH of your well water before applying it to the garden. Fascinating! (tons more great info in the captions, BTW) Amazing job–thanks so much for sharing!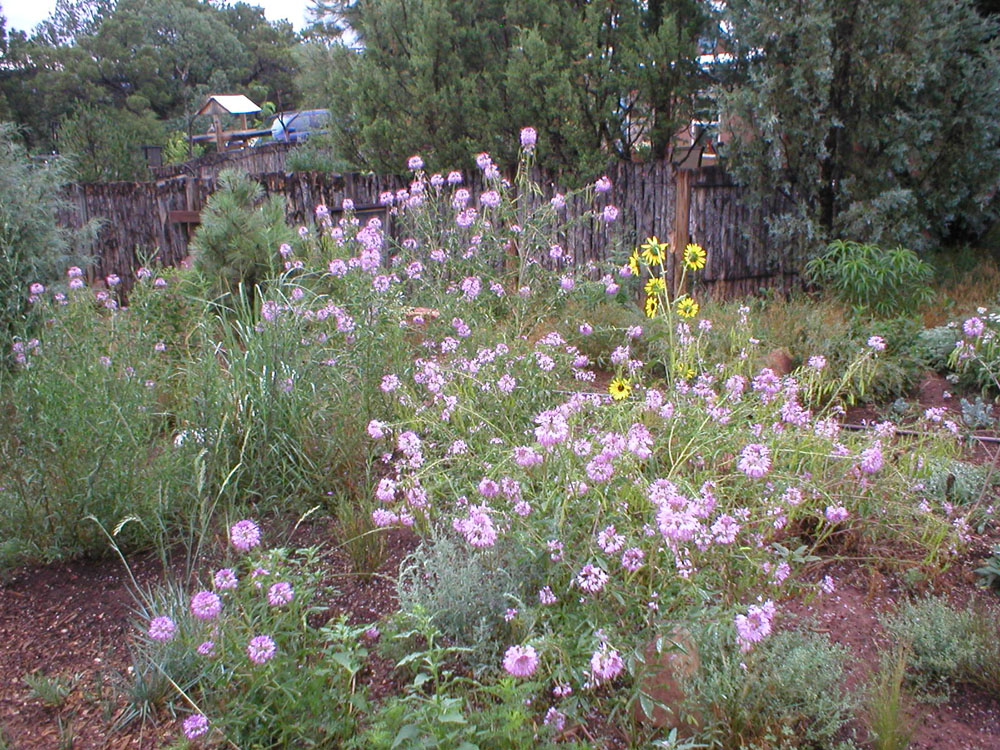 Keep sending in photos of your gardens, everyone!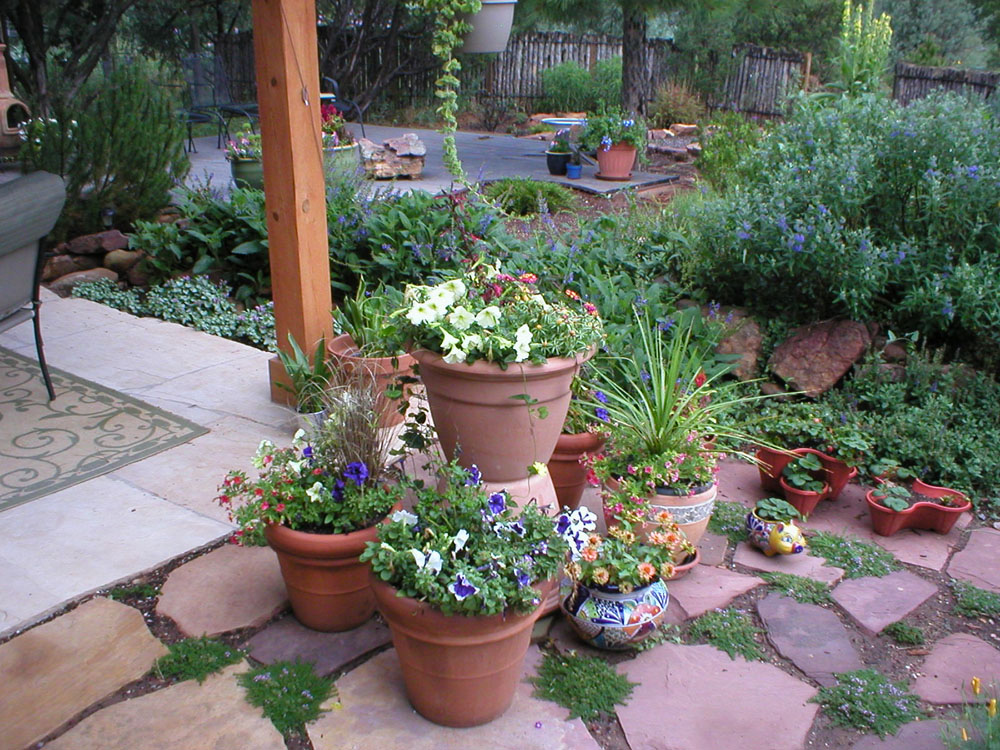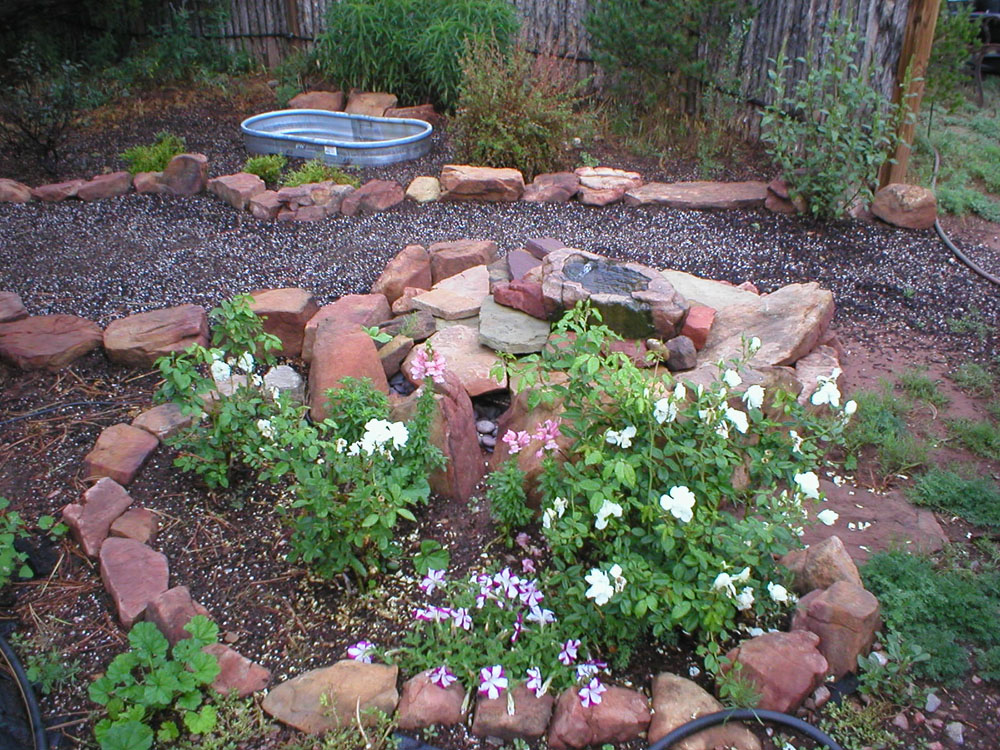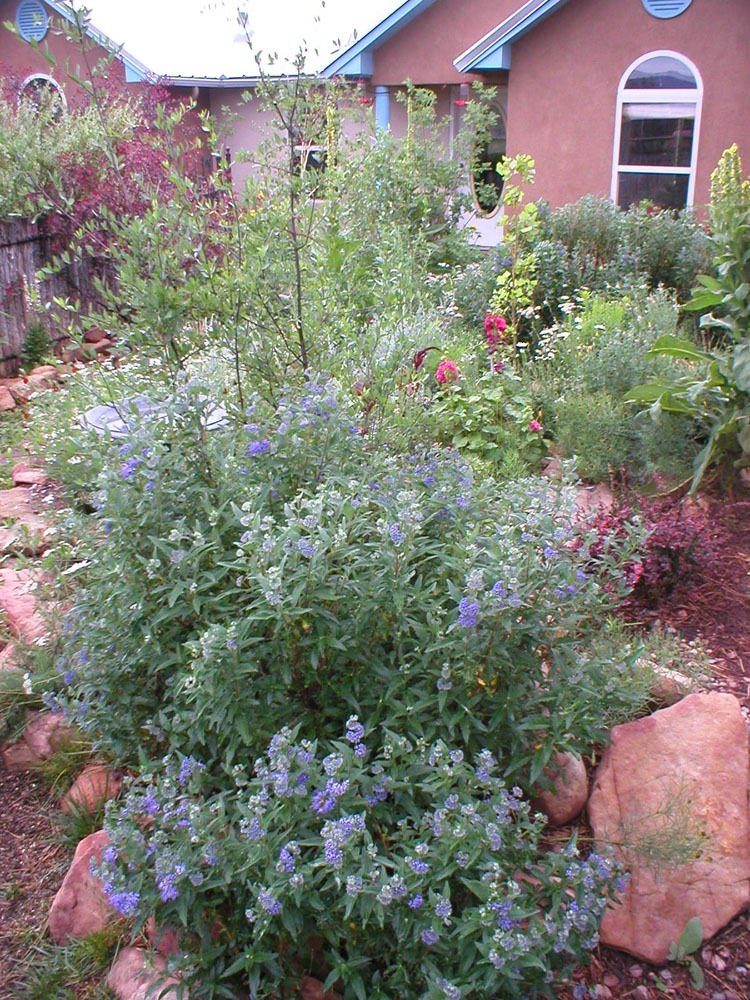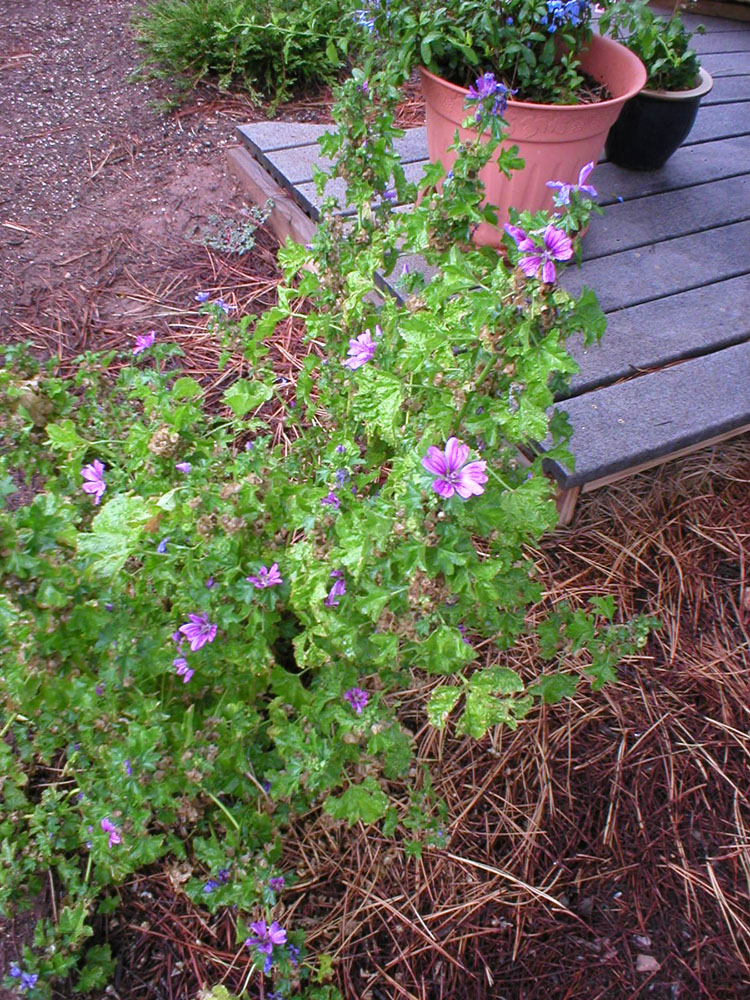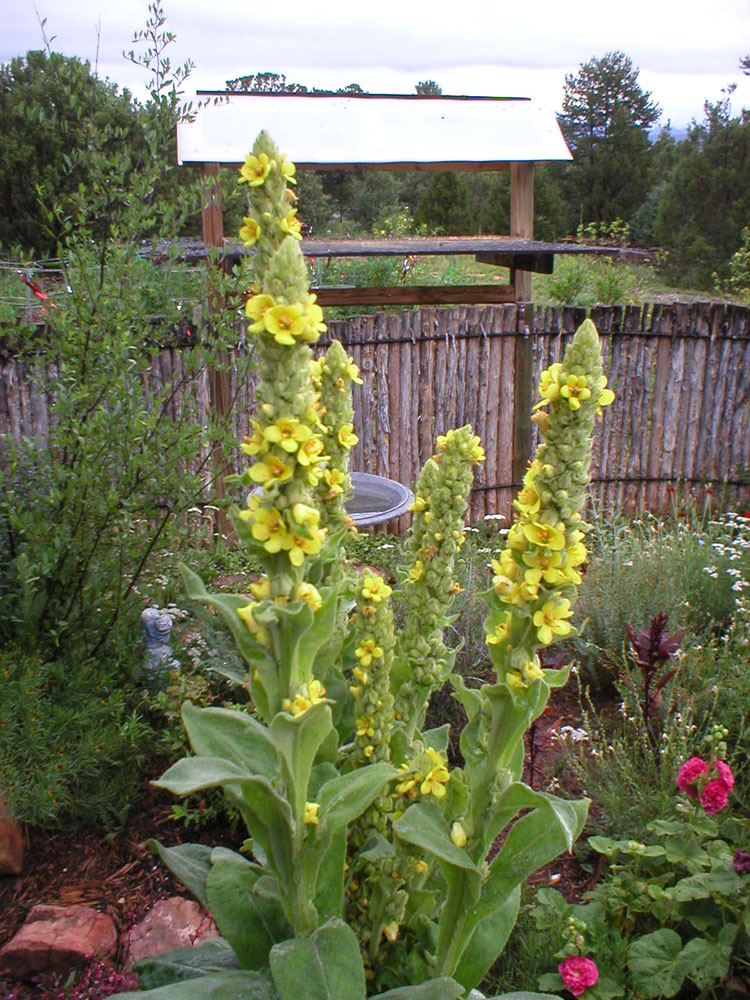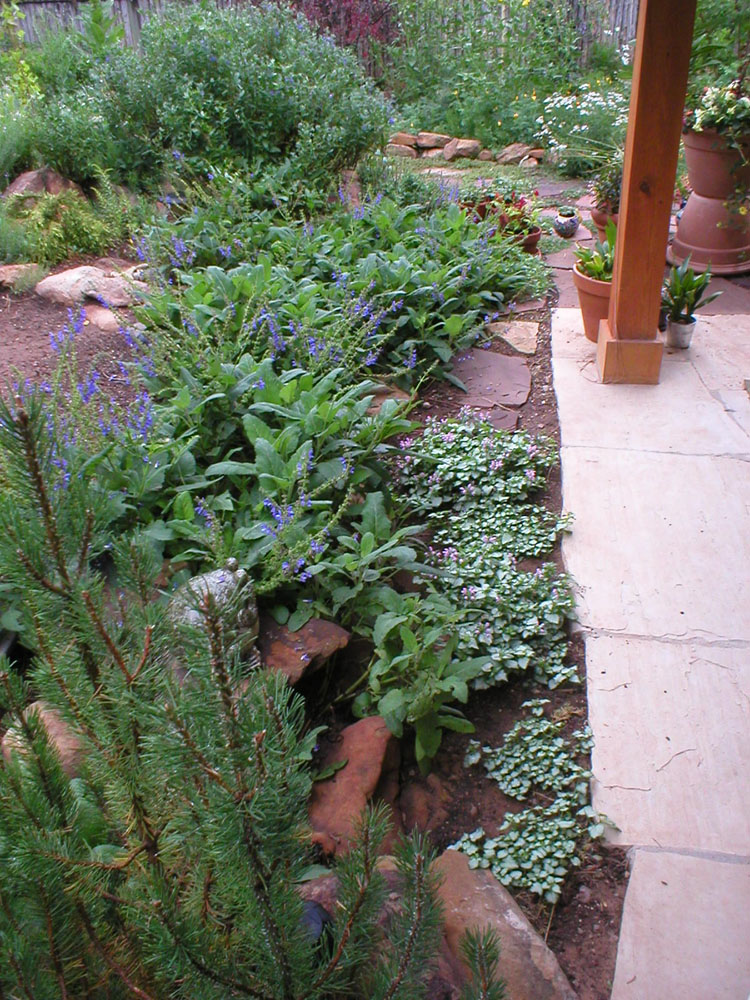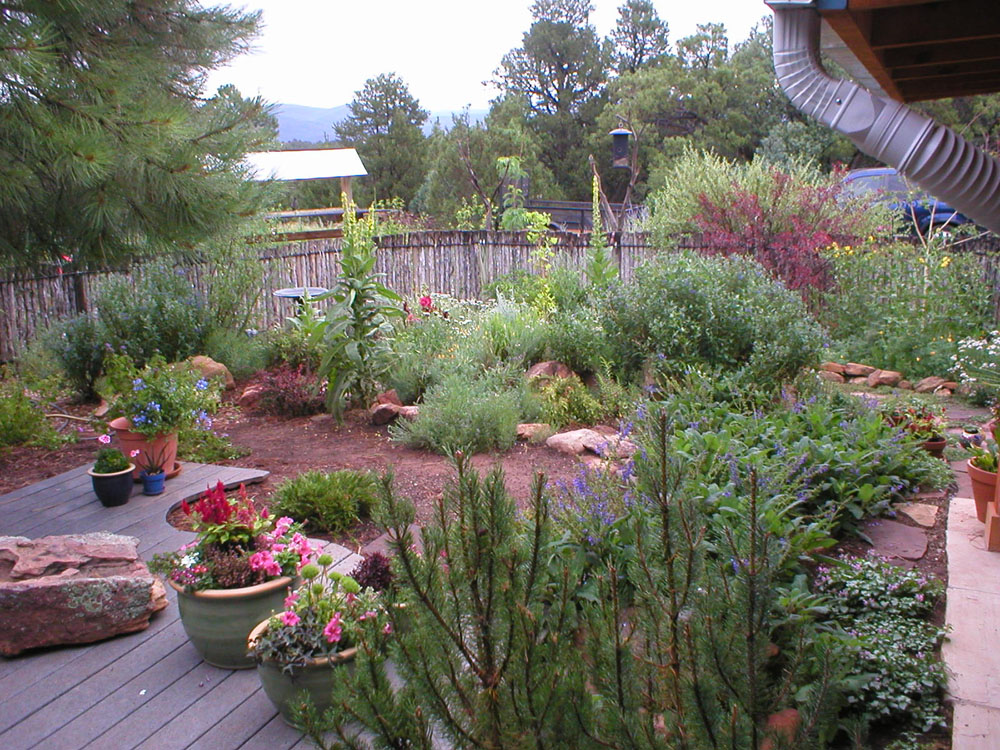 Want us to feature YOUR garden, or a garden you've recently visited, in the Garden Photo of the Day? CLICK HERE!
Want to see every post ever published? CLICK HERE!
Want to search the GPOD by STATE? CLICK HERE!
And last but not least, Check out the GPOD Pinterest page, where you can browse all the post in categories…fun! CLICK HERE!