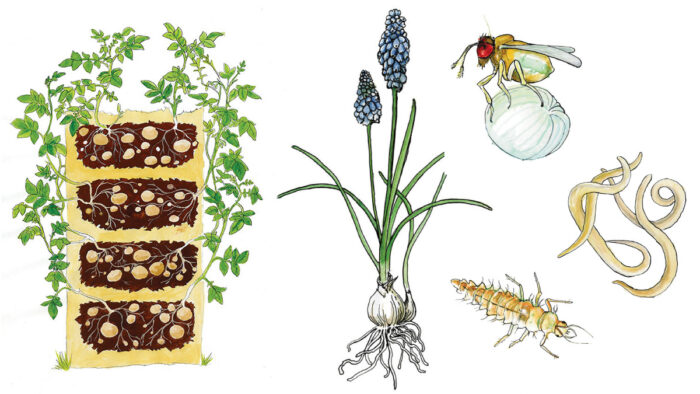 Here at Fine Gardening, the staff wear many hats. Our editors are photographers, script writers, test garden managers, and audiovisual engineers. Associate editor Carol Collins has one additional title as well: illustrator. Unbeknownst to many of our readers, Carol is responsible for several of FG's more memorable illustrations in recent years. She is a graduate of Carnegie Mellon University's College of Fine Arts in Pittsburgh and while enrolled there spent an unforgettable semester at France's national school of fine arts, Beaux-Arts de Paris. Through a ten-year career as an affordable housing developer, and since joining the staff of Fine Gardening in 2013, she has continued to pursue painting, drawing, printmaking, and ceramics in her free time. Her love of drawing has come in handy at the magazine, where she has illustrated a range of topics from ladybug larvae to blueberry pruning. Here are a few of our favorites from Carol's work over the years, including a recent montage of gorgeous hosta leaves (scroll to the end to download a high-res version of this illustration for free).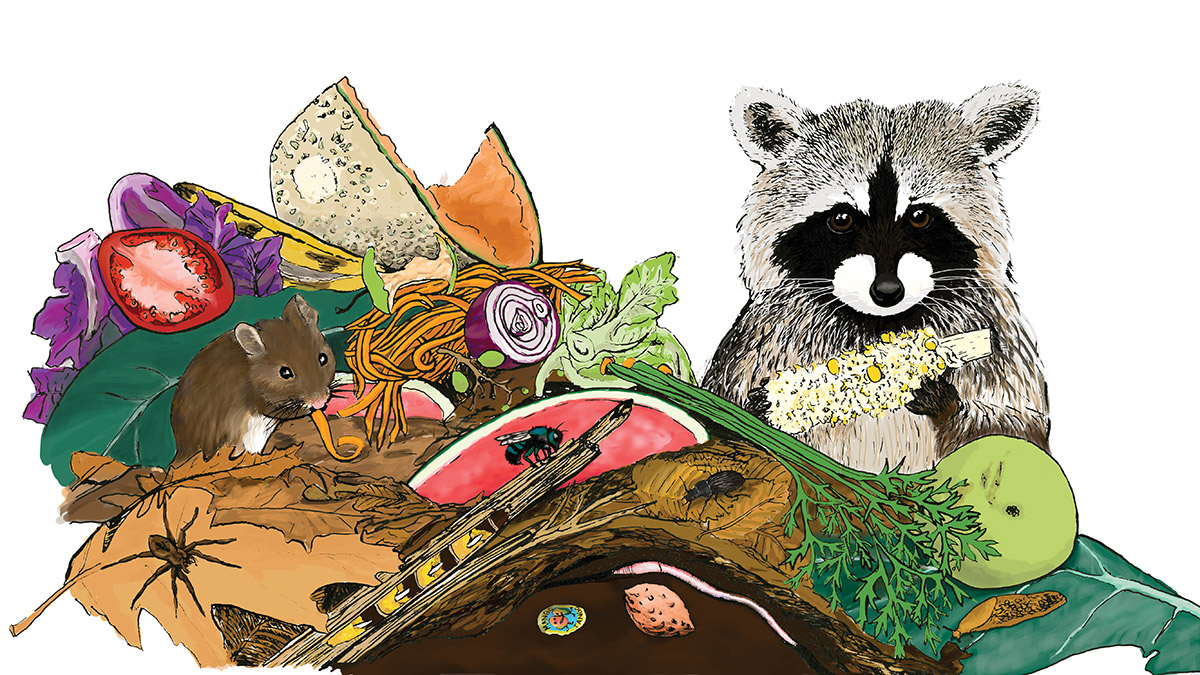 Carol's illustration of animals and insects feasting on a compost pile, from the article Critters in Your Compost?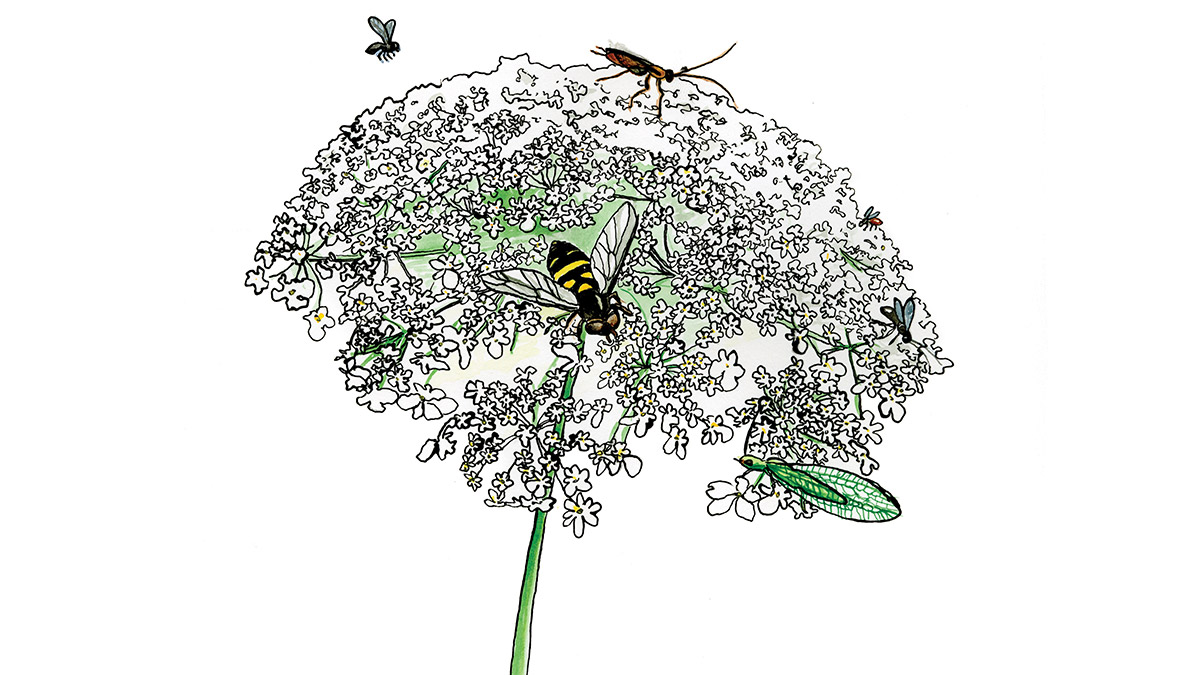 More insects from Carol, this time pollinators and other beneficial bugs, from the article The Best Biological Controls.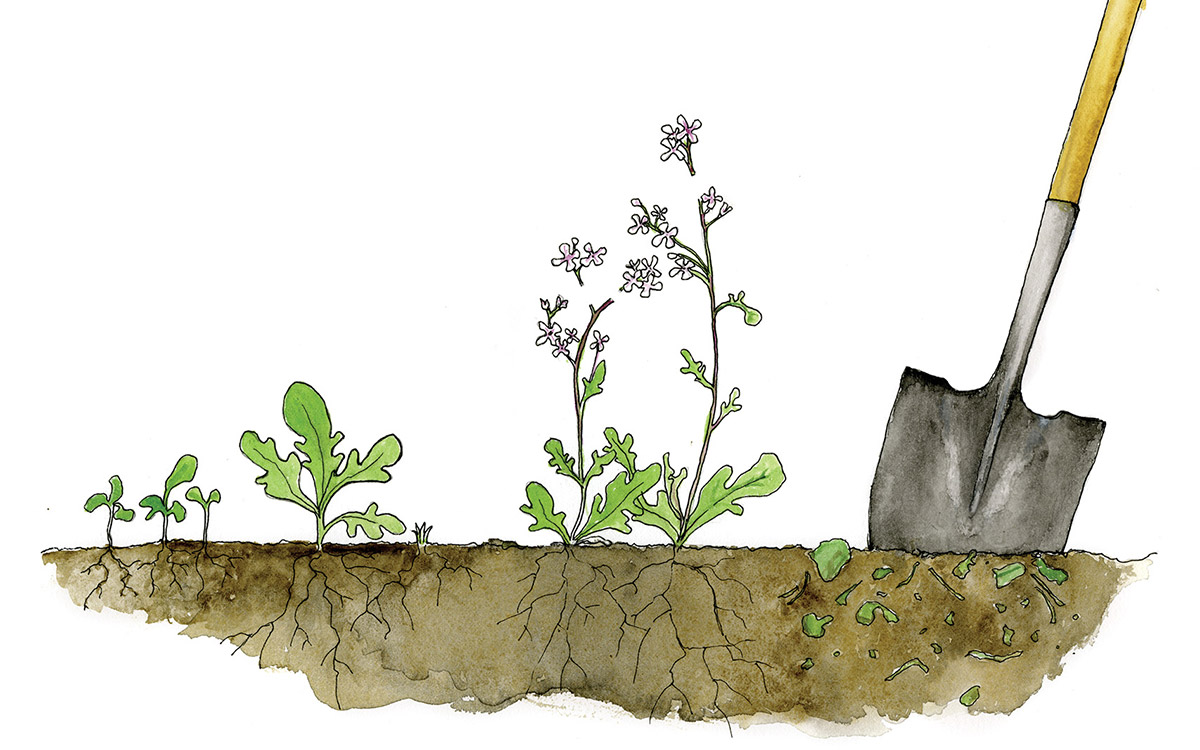 In this illustration, Carol demonstrates the process of succession planting for the article Market Growers Tell All.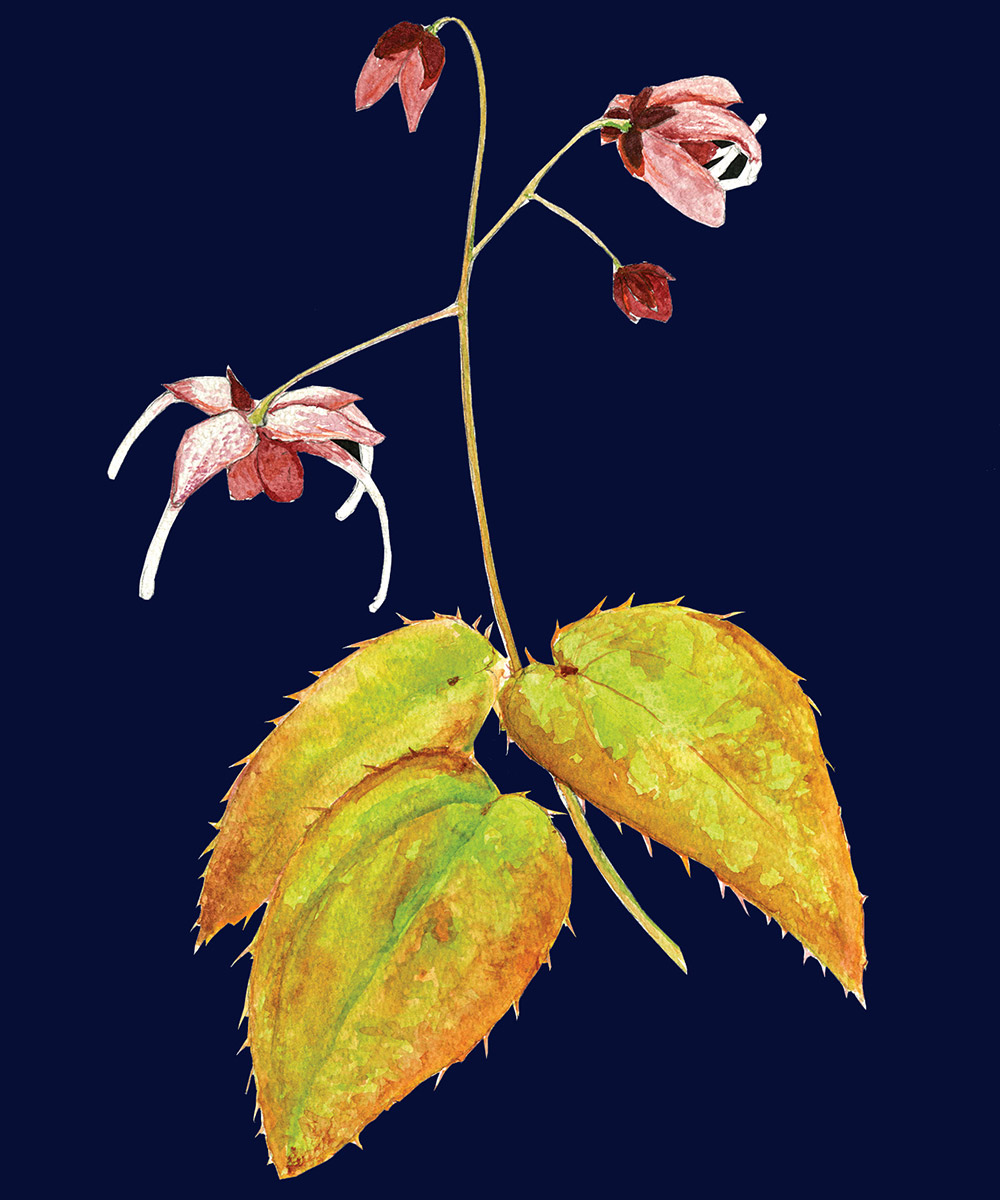 This illustration of an epimedium was used to explain the anatomy of these flowers in Epimediums: What Your Shade Garden Is Missing.
For an article called Veggie Q&A from issue #177, Carol illustrated good blueberry shrub pruning.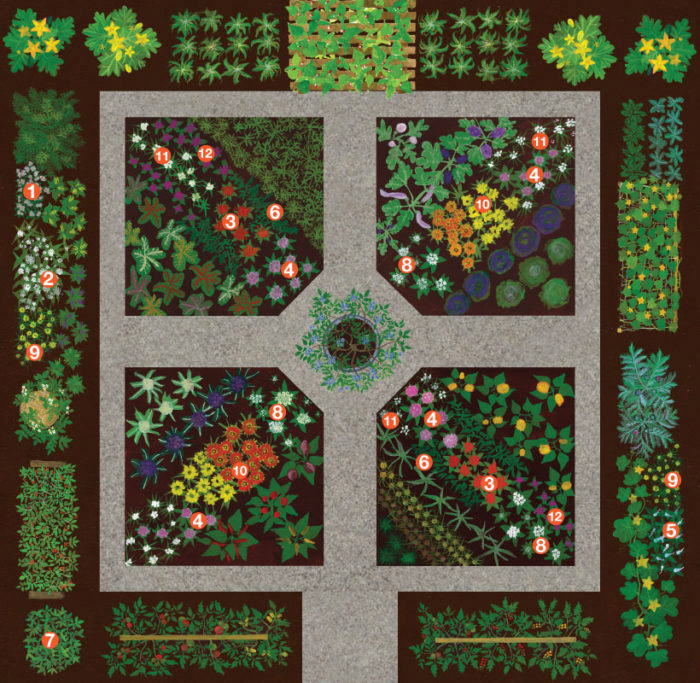 We can only hope our gardens look as beautiful as the illustrated ones Carol creates. This plan, featured in More Flowers = More Food, is of a vegetable garden supported by lots of native flowers.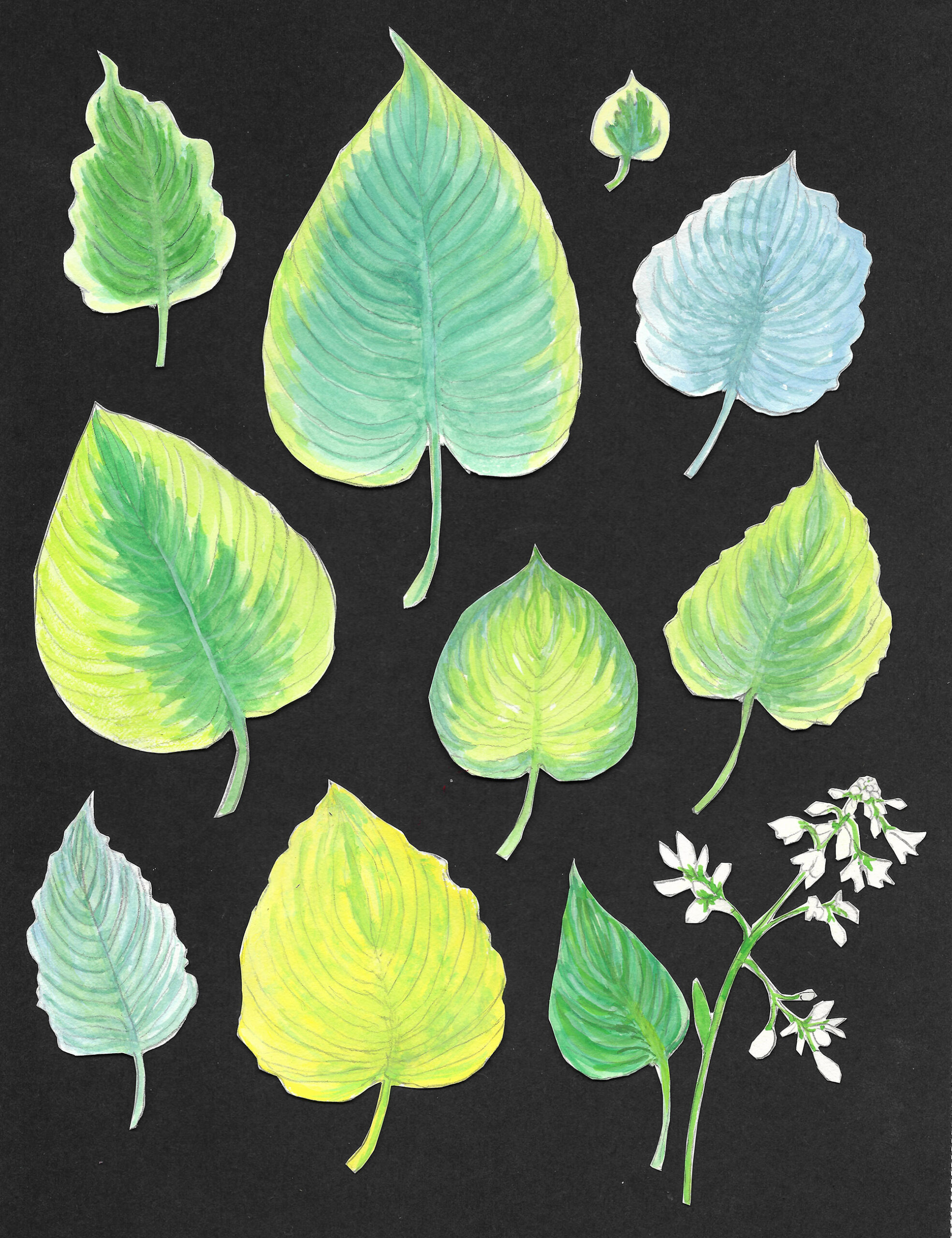 Finally, Carol's most recent work of art, a wide variety of hosta leaves from 10 Amazing Hostas.