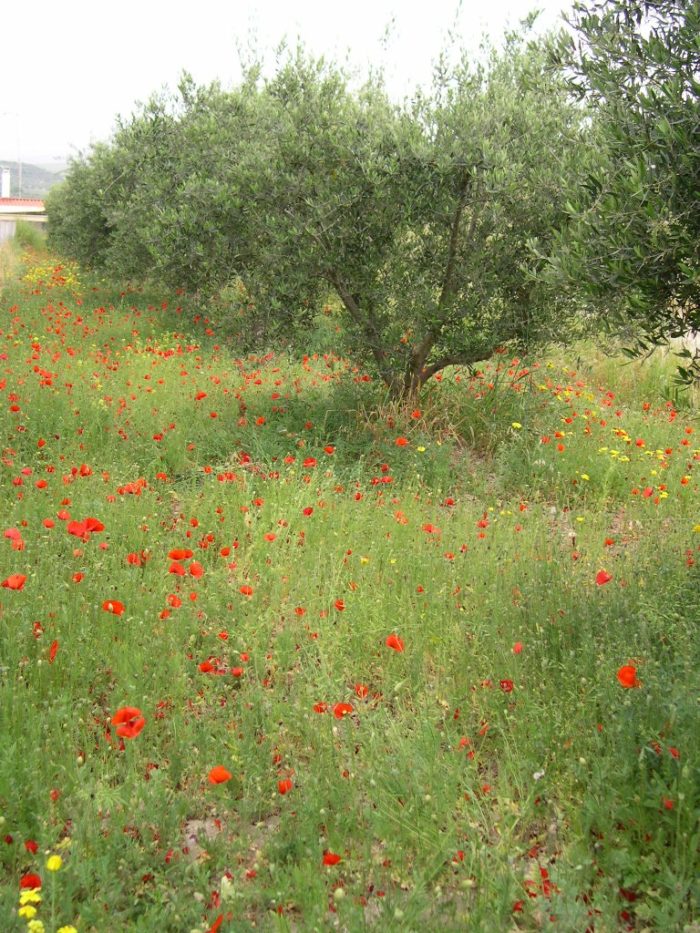 Today's photos are from Harriet Robinson in Maine. We've visited Harriet's garden many times (HERE, HERE, HERE, HERE, HERE, and HERE). In fact, hers is one of the gardens I featured in my talk in Seattle earlier this month. But today she's taking us to Greece!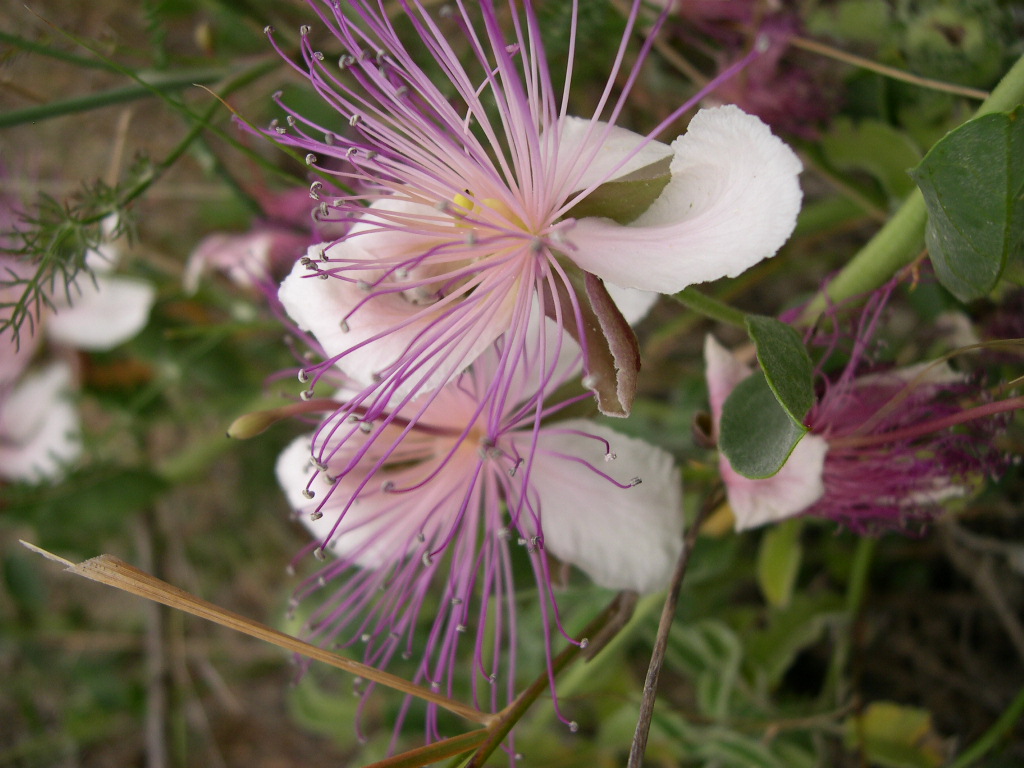 She says, "The equator flower post made me realize that some of the Greek wildflower photos I have taken might be of interest to GPOD. I'm an archaeologist. When I am in Greece, I am amazed by the wildflowers and have learned many of their names.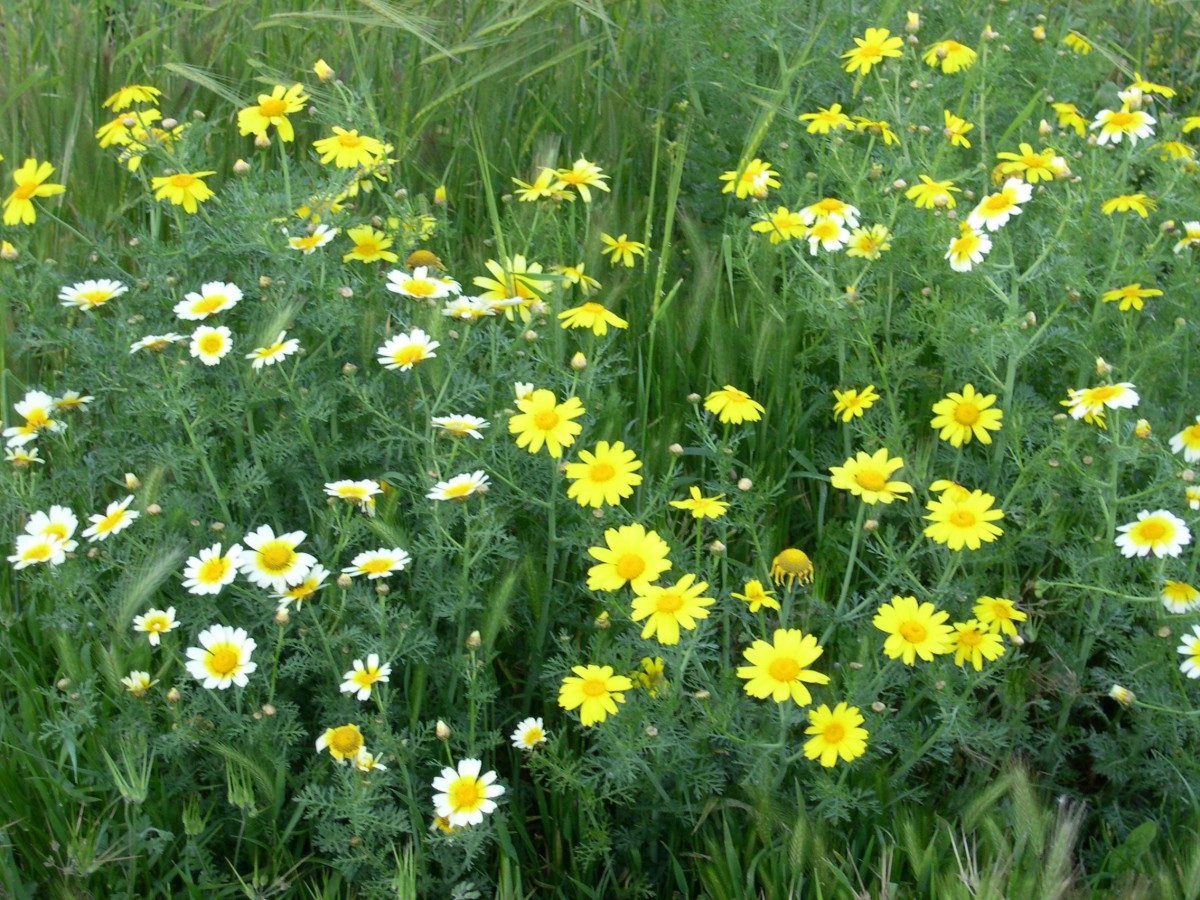 "All of these pictures were taken in Crete. Most bloom in spring when there is rain. The landscape dries over the summer and only a few flowers bloom. The landscape greens when the rain begins in the fall."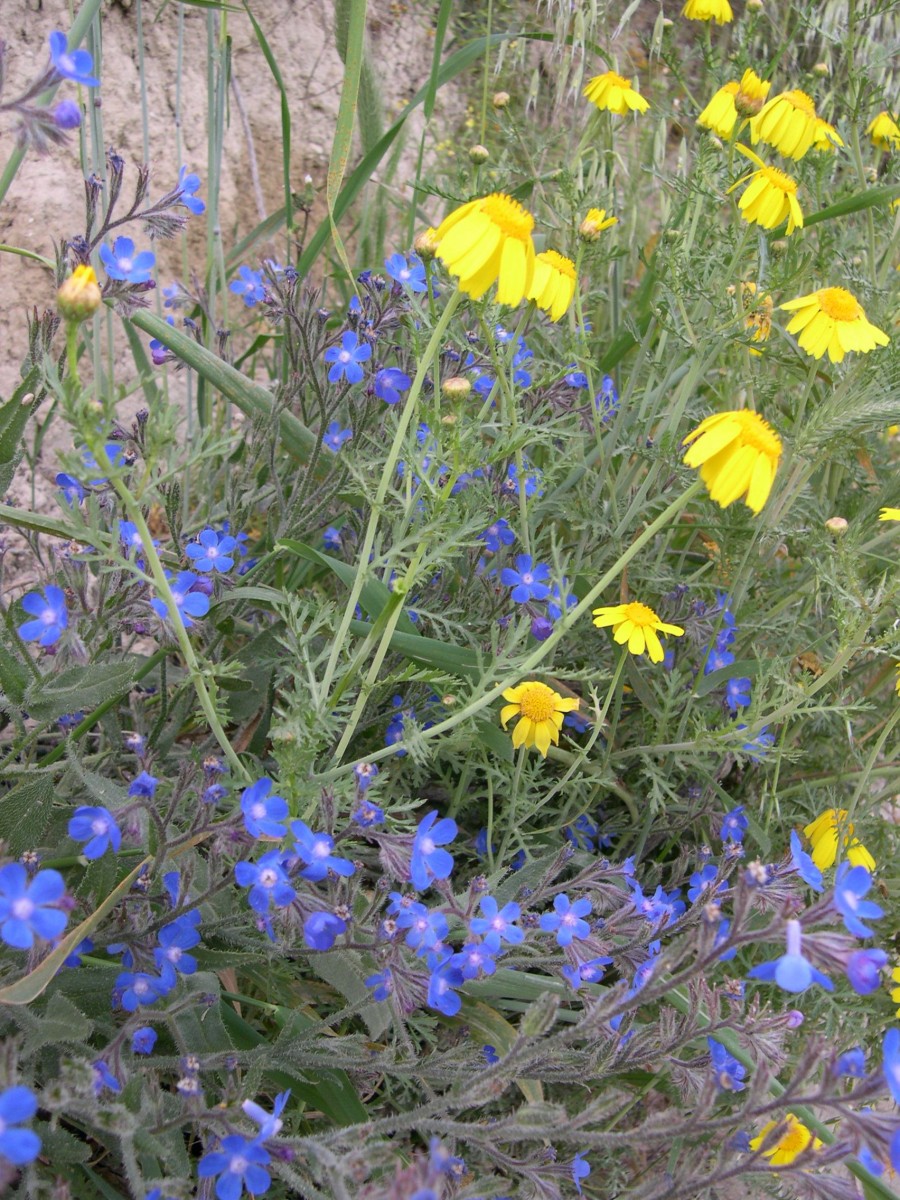 Beautiful, Harriet! And so cool that you're an archeologist! Thanks so much for sharing these finds with us.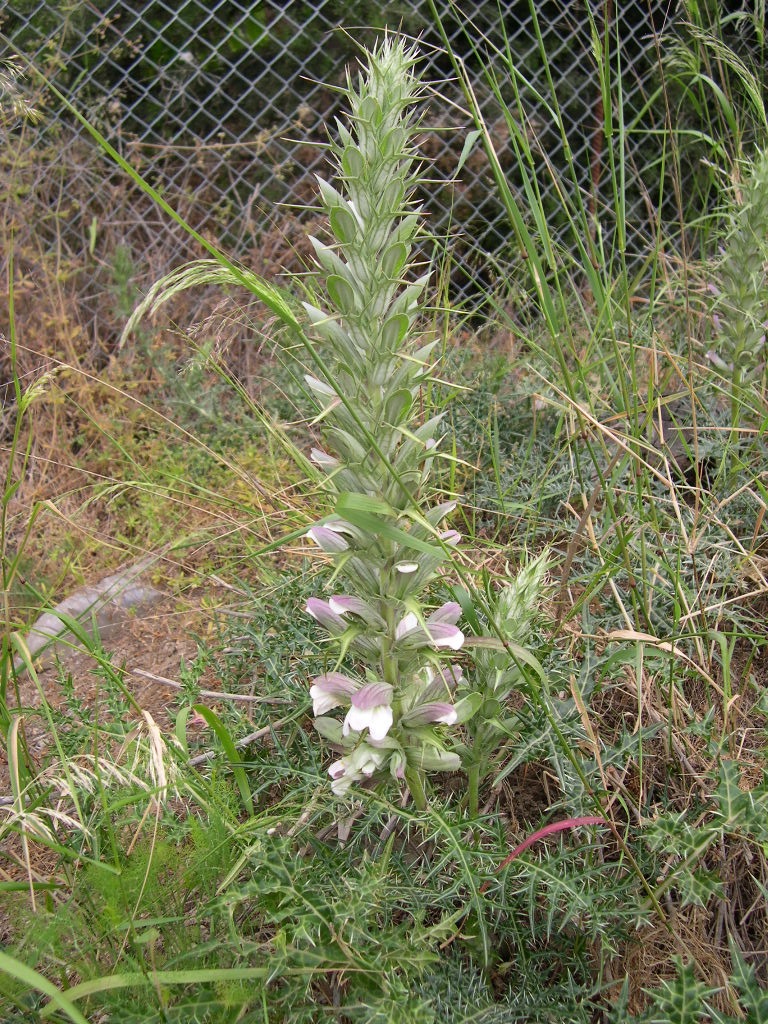 It's almost SPRING, people! I know you're going through your photos from last year, planning what you'll do differently this year. Send some of those photos in to me! [email protected]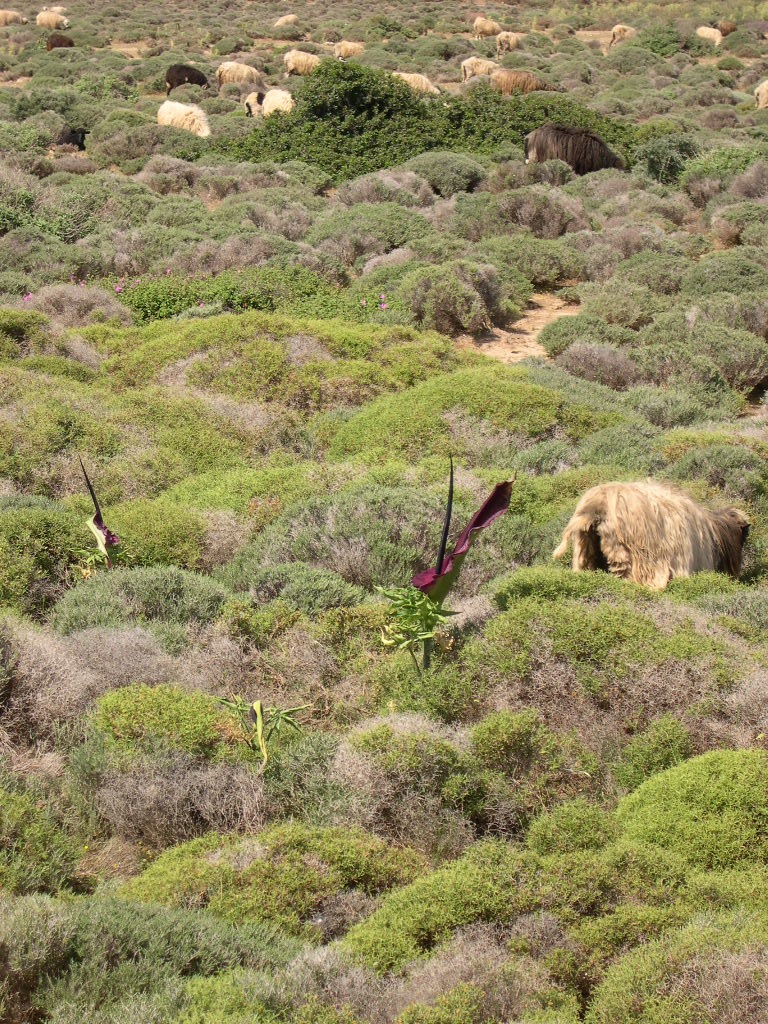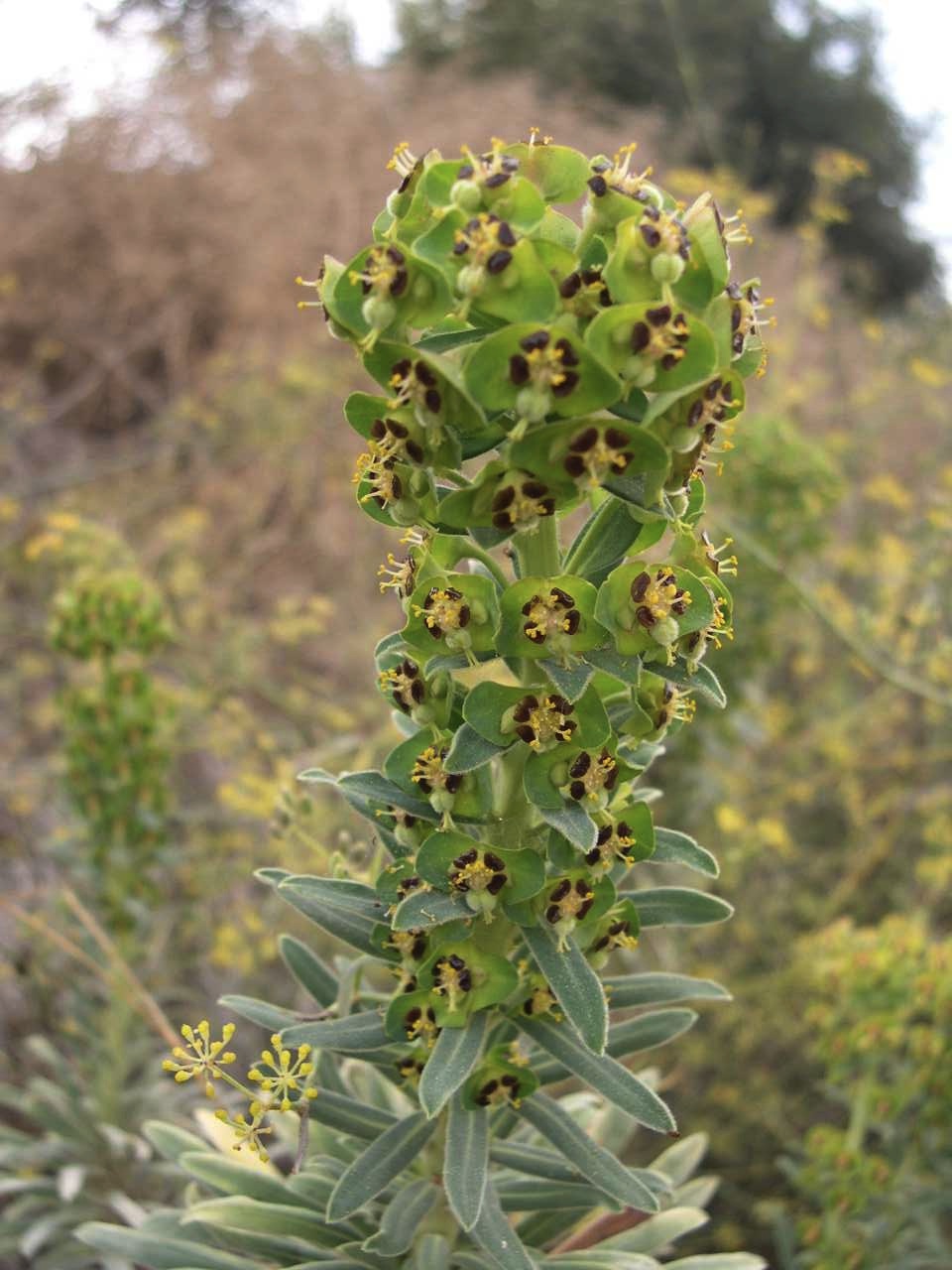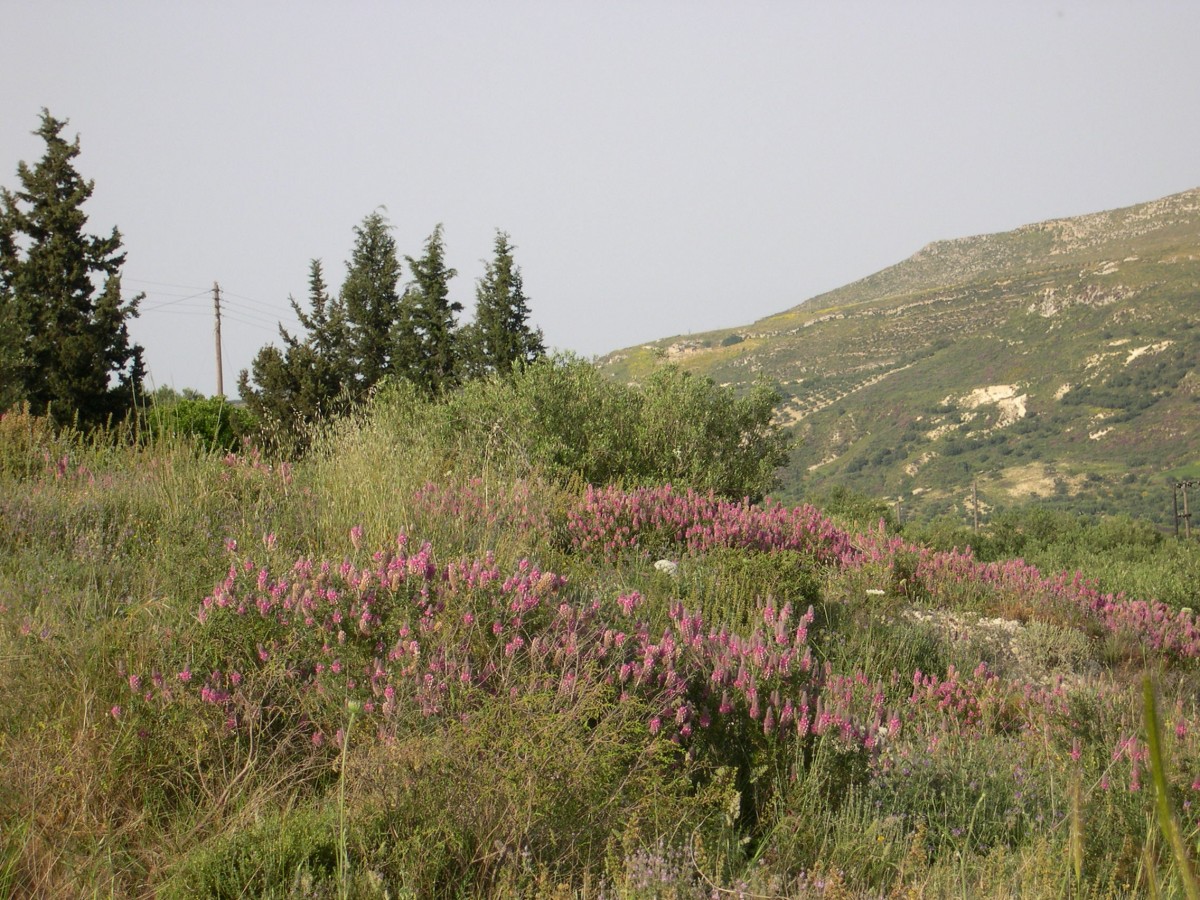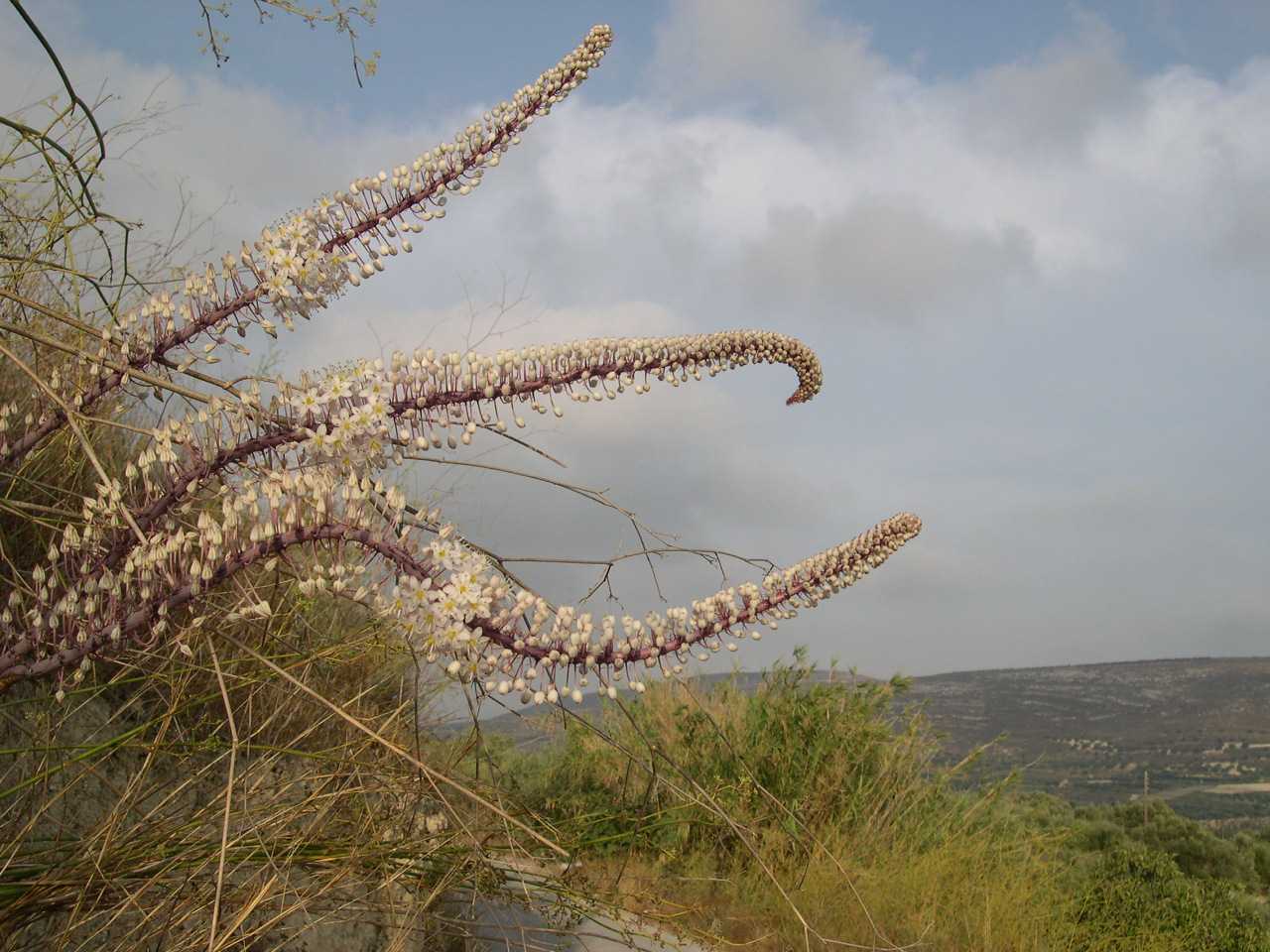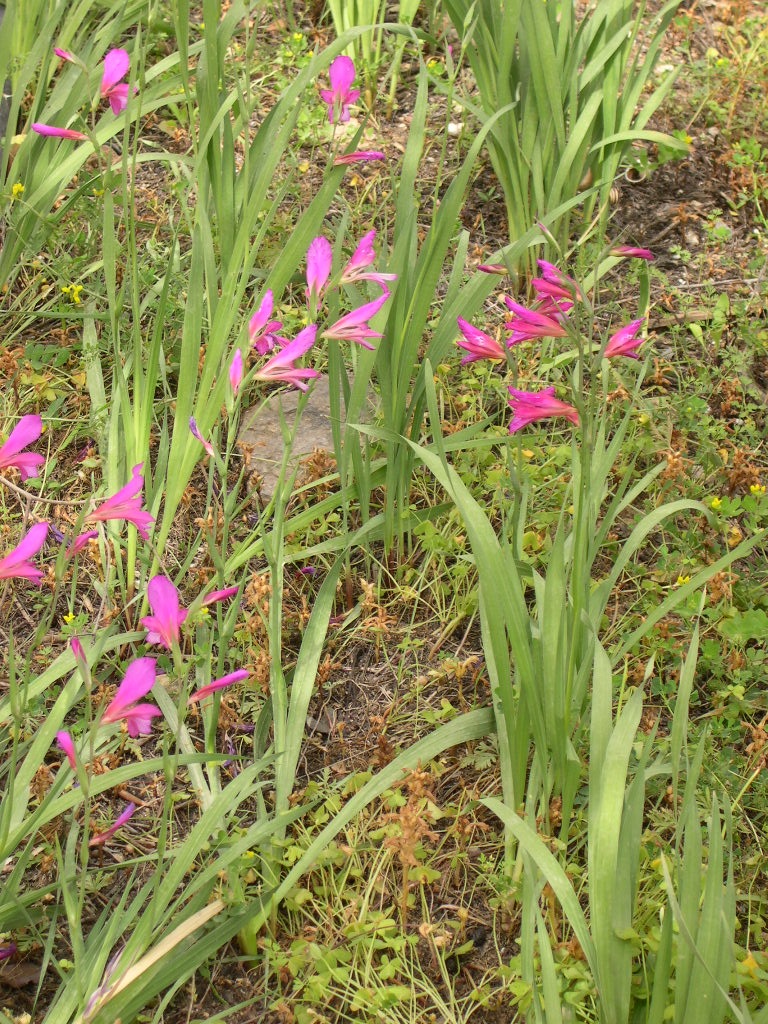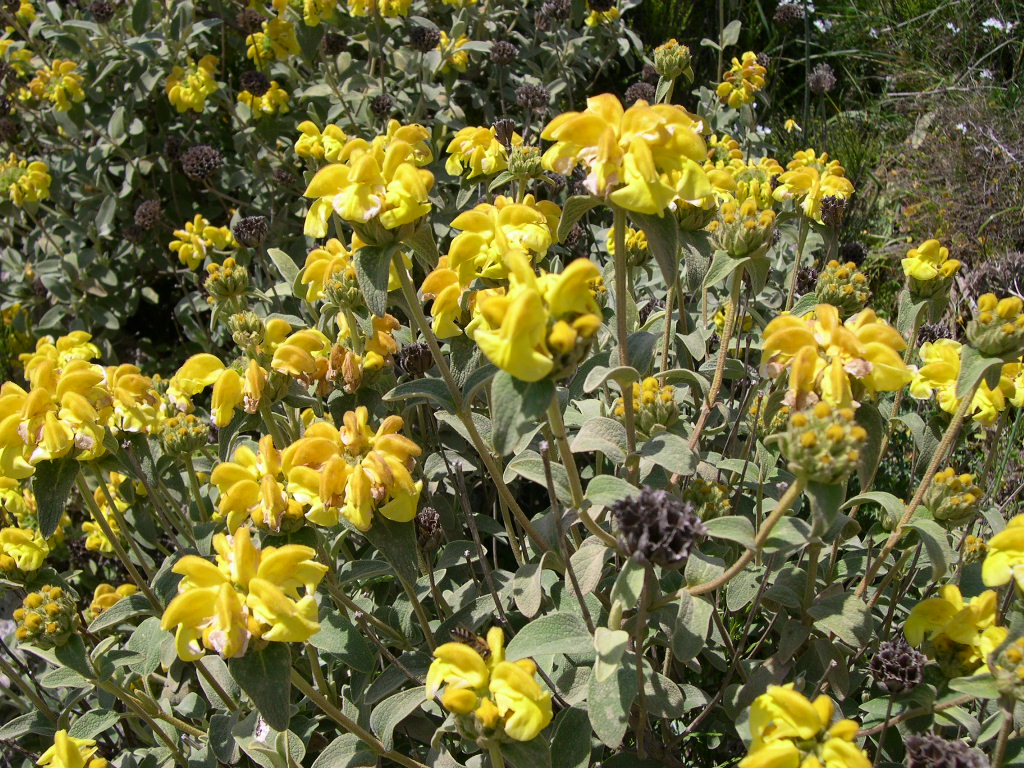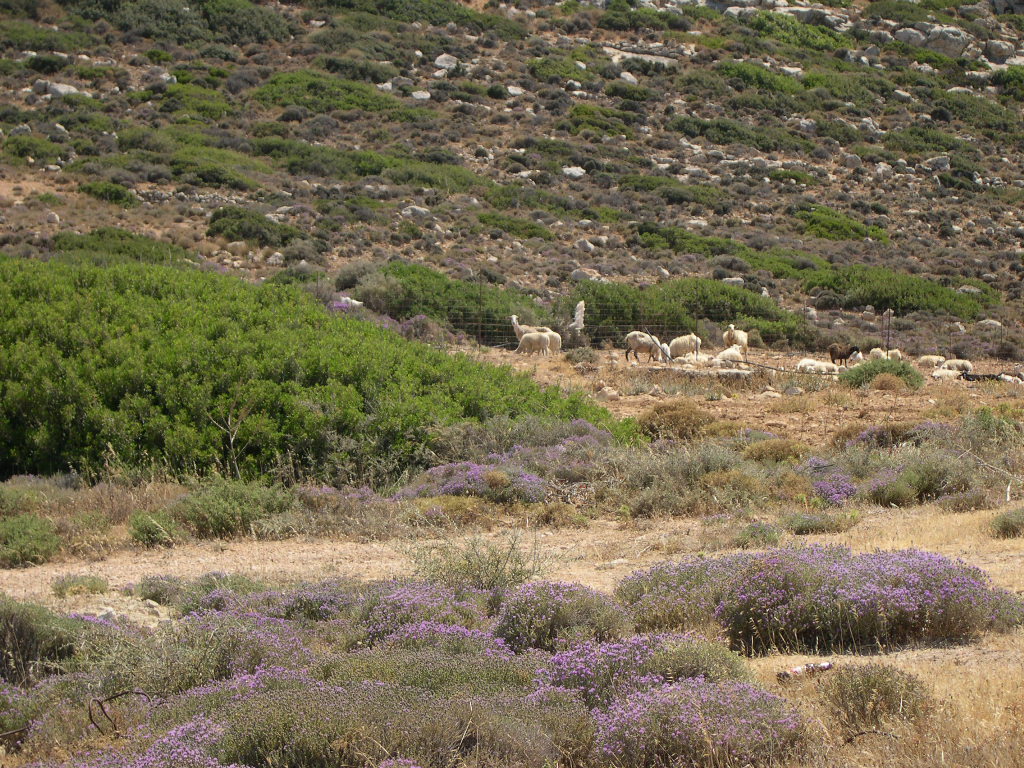 Want to search the GPOD by STATE? CLICK HERE!
Want us to feature YOUR garden in the Garden Photo of the Day? CLICK HERE!
Want to see every post ever published? CLICK HERE!
**Check out the GPOD Pinterest page! CLICK HERE!**