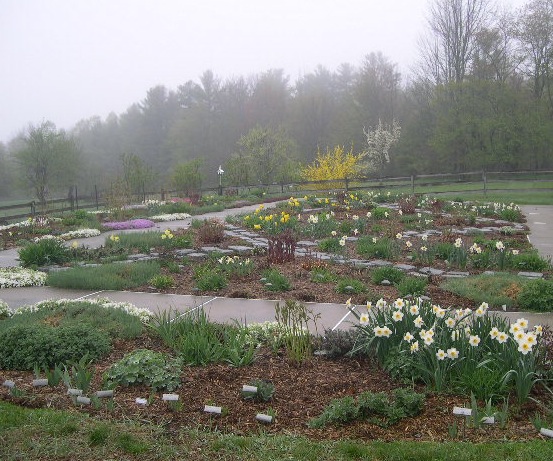 Remember Harriet Robinson's garden in Maine? She filled in her under-used swimming pool and turned it into a stunning garden. We saw it during the peak of the dayliles HERE, and during the peak of the peonies HERE, and now we get to see it in early spring! Yup. Just as gorgeous. It's so great to see the bones of the garden, plus all those wonderful bulbs. Thanks, Harriet! **Harriet provided lots of info in the captions. Check it out.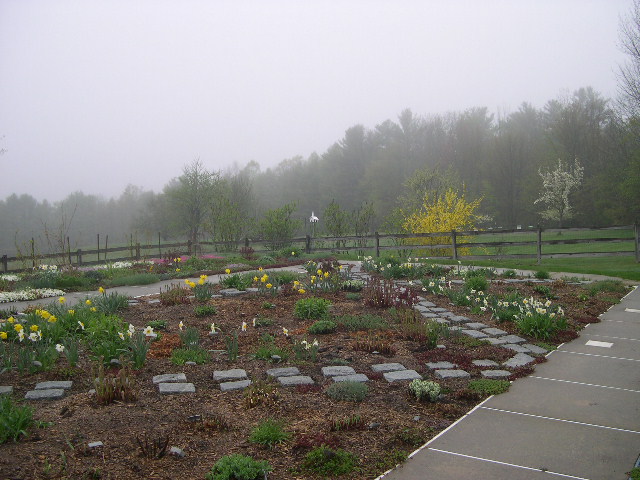 **Don't forget, I need photos of your gardens to keep this train running! PLEASE send me photos of your garden. I love having more than I could possibly process to choose from!***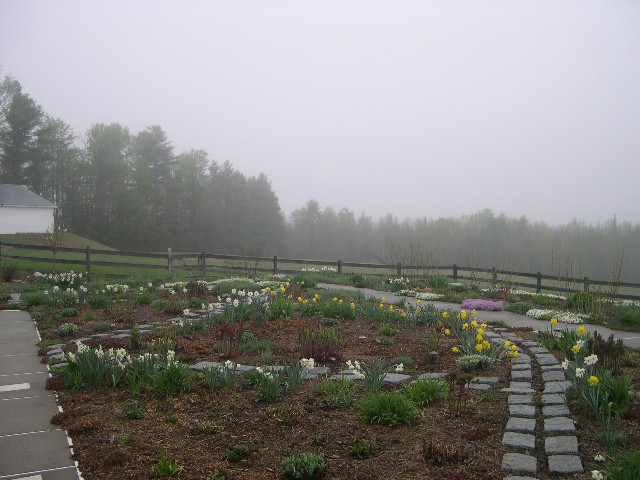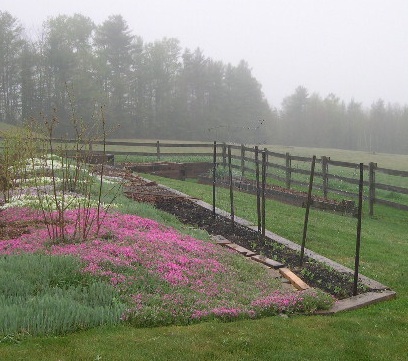 Want us to feature YOUR garden in the Garden Photo of the Day? CLICK HERE!
Want to see every post ever published? CLICK HERE!
Want to search the GPOD by STATE? CLICK HERE!
Check out the GPOD Pinterest page! CLICK HERE!